---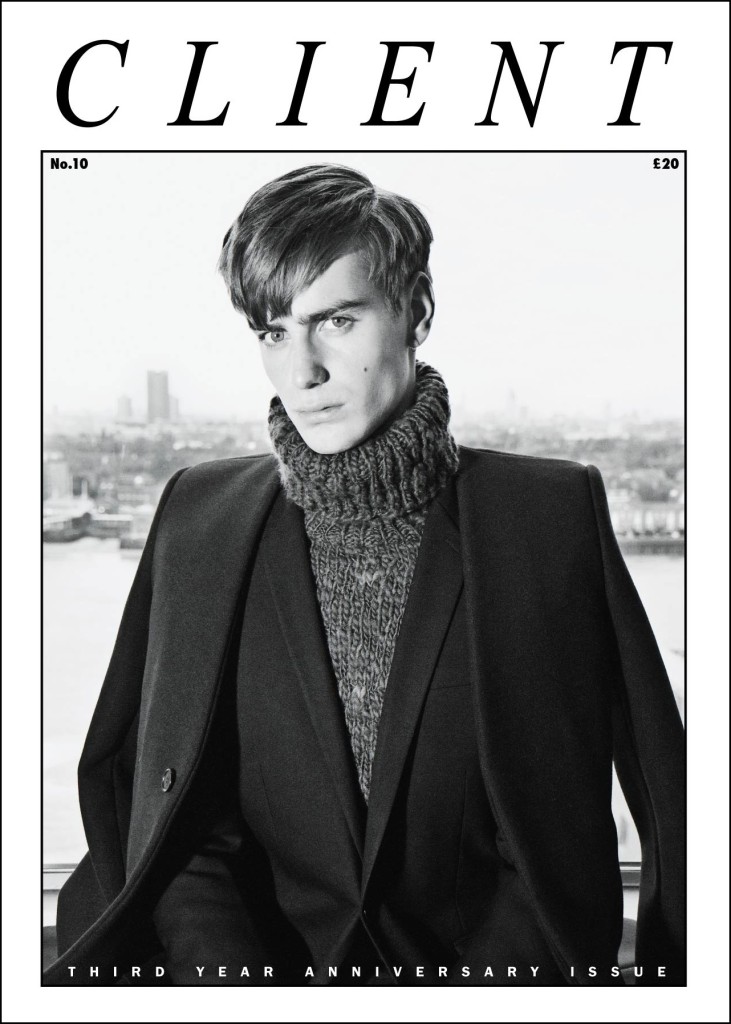 Ben Allen at Select by Ian Cole. Styled by Lucrezia Mancini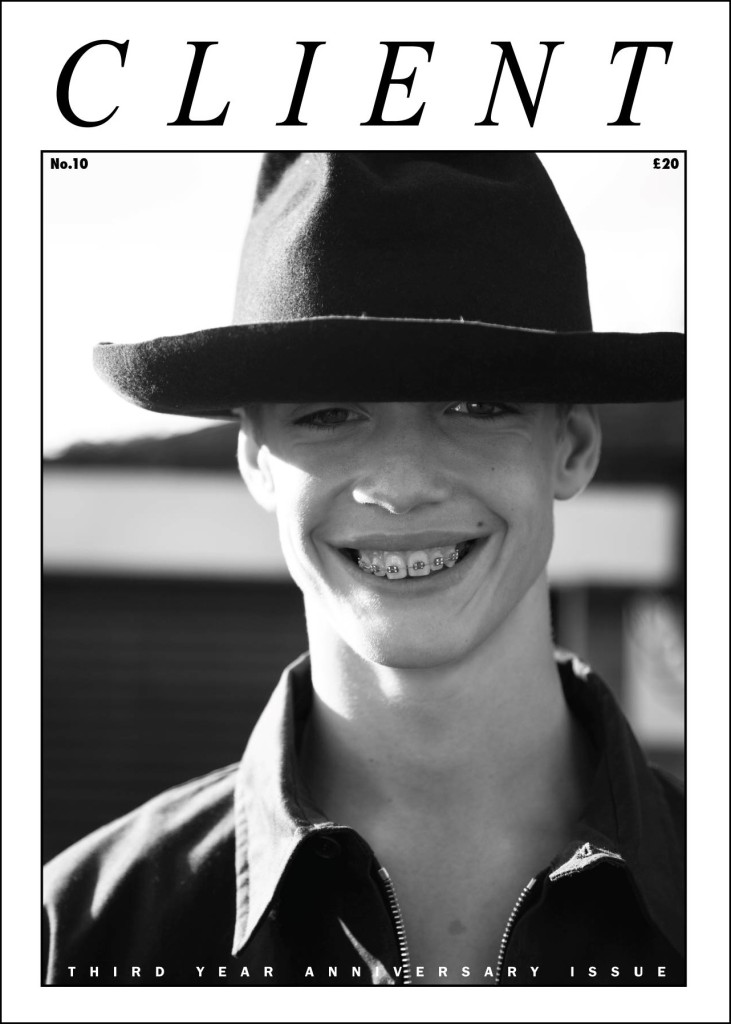 Charlie James at Next by Anna Victoria Best. Styled by Georgia Boal-Russell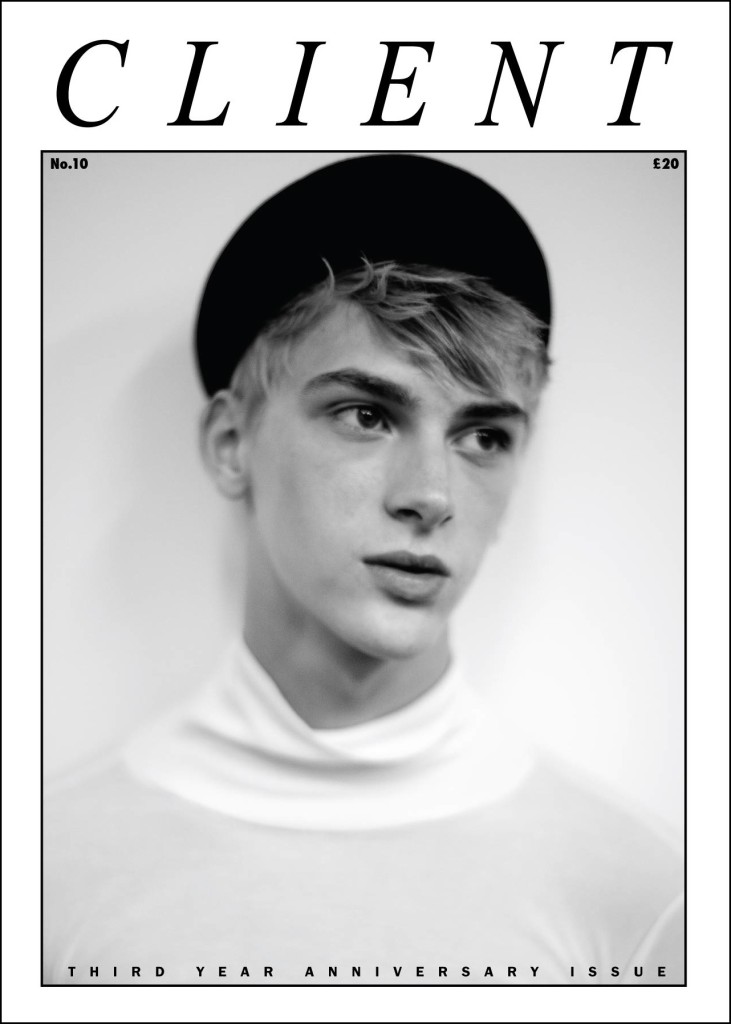 Dominik Sadoch at AS Mgmt by Matt Lambert. Styled by Ash Esfarani
Client #10 – The Third-Year Anniversary Issue
Issue #10 is CLIENT Magazine's Third-year Anniversary Issue, a luxurious 'storybook' containing editorials and portrait sessions in both analogue and digital formats. Whilst staying true to authentic photography, CLIENT #10 features many of the world's established male models as well as breakthrough talent and new faces.
Celebrating our three years, this issue features THREE cover options, the first with
Ben Allen
at Select by 
Ian Cole
, representing the classic – Ben has been a huge success on the runway as well as in numerous major campaigns including Burberry, Dior and Hardy Amies. To contrast Ben's cover with a more playful image, we have new faces 
Charlie James
at Next by
Anna Victoria Best
on the second cover and a new runway star,
Dominik Sadoch
at AS Mgmt by Matt Lambert on the third cover.
Client Magazine was founded in late 2010 by photographer Ian Cole with the mission 'To use a fashion dialogue to explore youth and masculinity', and that is still clearly evident in the 3rd-year anniversary issue, issue #10.
Part of Client's ethos has always been to champion authentic photography and shy away from over-the-top retouching, which we feel is completely unnecessary when you have a great photograph. We try to combine contemporary image with classic design and although we have stuck to our principles, Client has evolved a great deal in the past three years – into a truly independent menswear magazine.
Client started off printed in b/w newsprint for the first couple of issues and now sees the title printed four times per year in a luxury soft-back, using paper grades usually found in art-books. With that in mind, and still printing in b/w, we try to keep as much of the content timeless. The aim is to make Client something you want to keep. We are also at the forefront of digital content for all our digital editions.
So for us, Client Magazine's 3rd-year Anniversary issue is pretty special. It reminds people of the foundations upon which Client was launched and celebrates its evolution. We will always promote new faces and interesting design talent alongside established names, as well as champion authentic photography whether that be digital or analogue.
Print editions have sold out but you download an eBook Bundle of all our issues at theZINEstand or this issue only HERE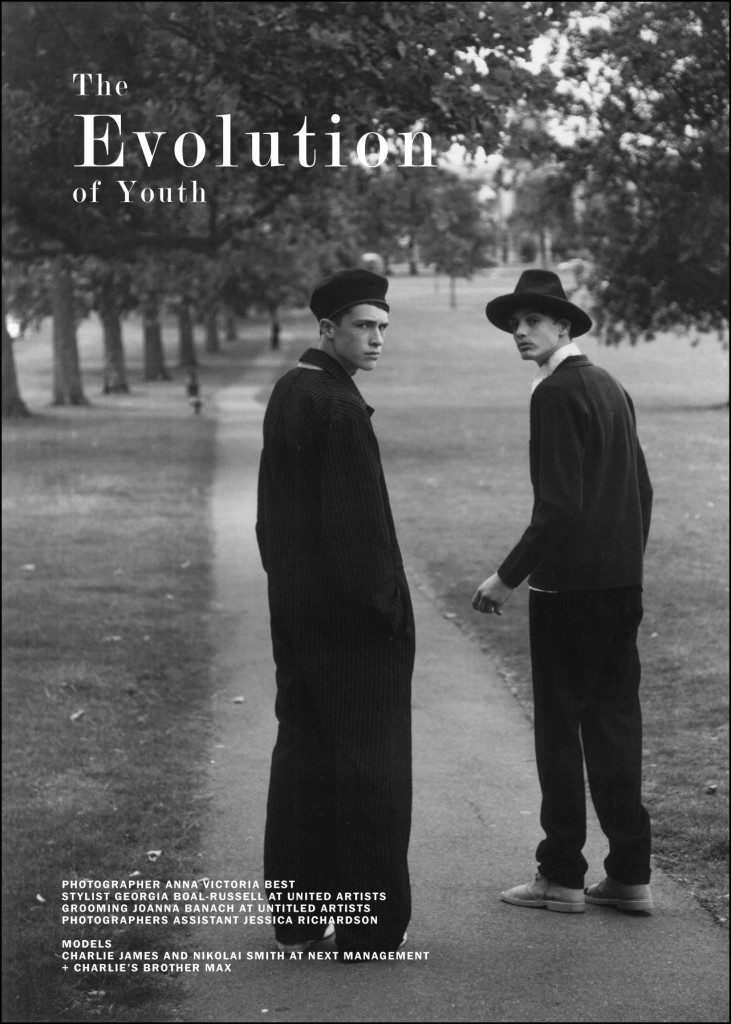 Nikolai Smith & Charlie James at Next by Anna Victoria Best. Styled by Georgia Boal-Russell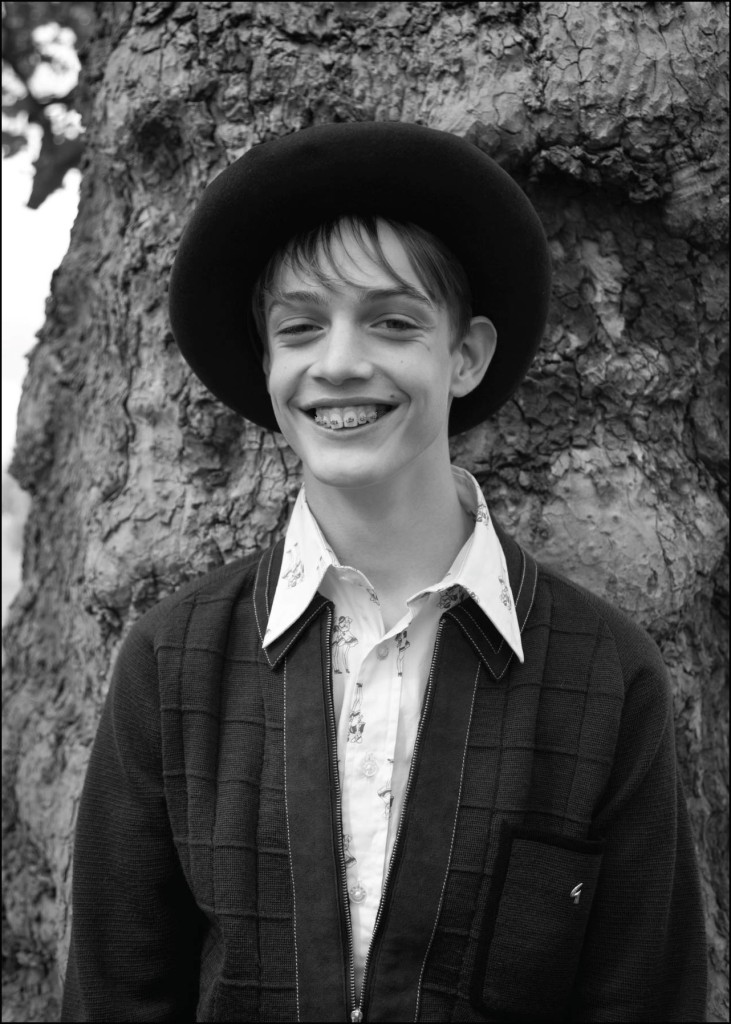 Charlie James at Next by Anna Victoria Best. Styled by Georgia Boal-Russell
Nikolai Smith at Next by Anna Victoria Best. Styled by Georgia Boal-Russell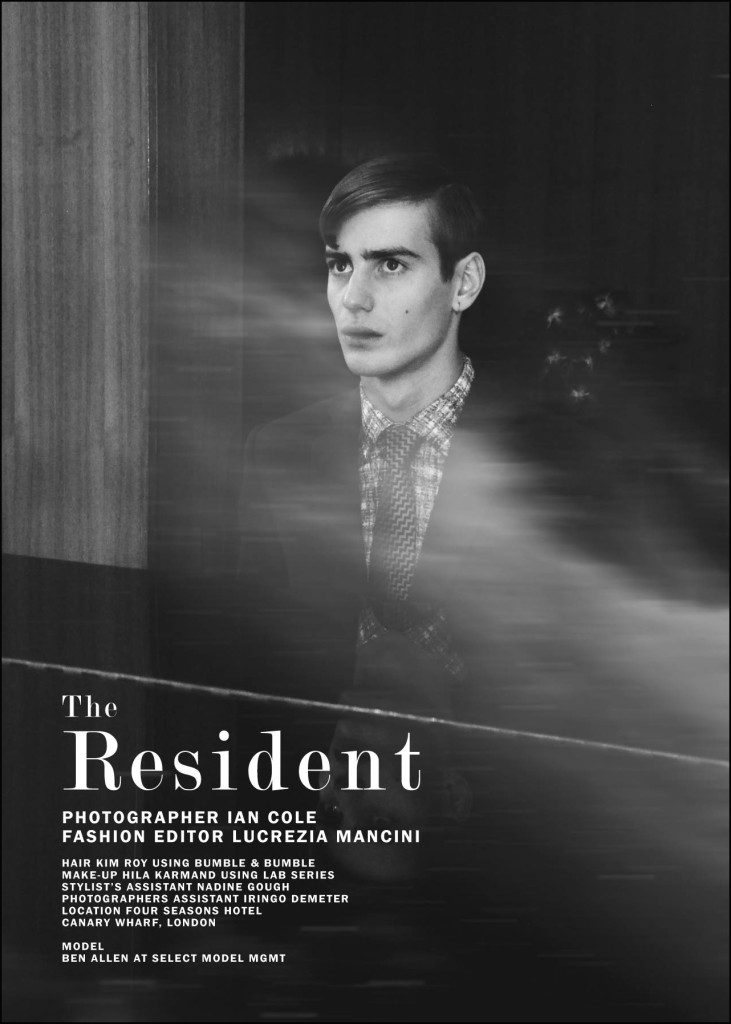 Ben Allen at Select by Ian Cole. Styled by Lucrezia Mancini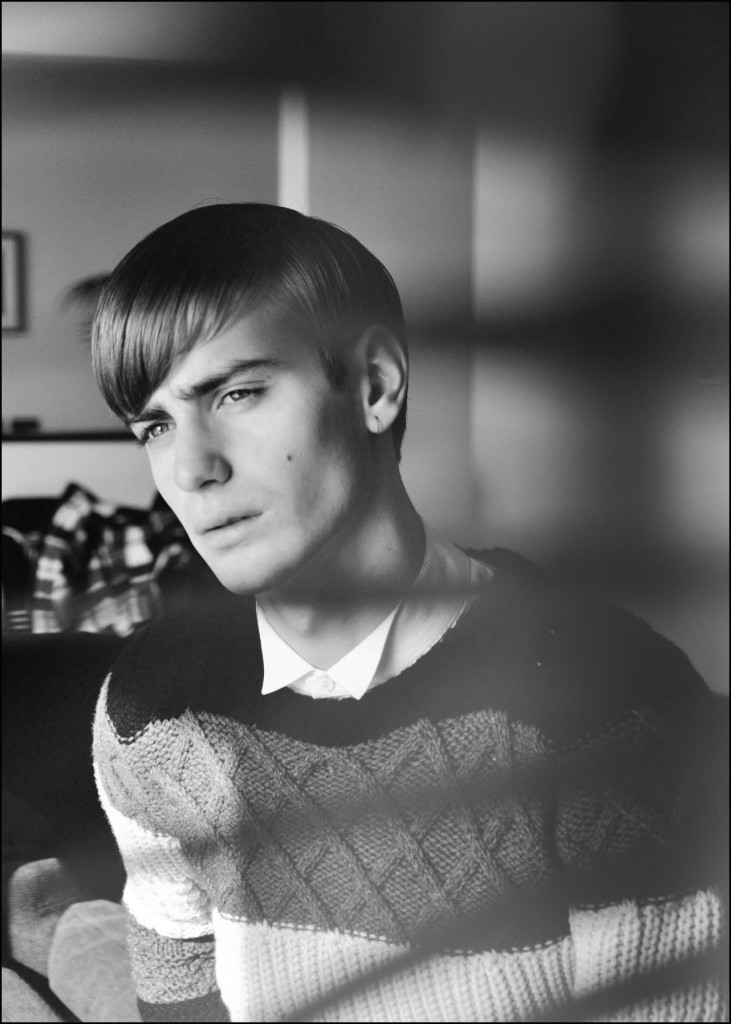 Ben Allen at Select by Ian Cole. Styled by Lucrezia Mancini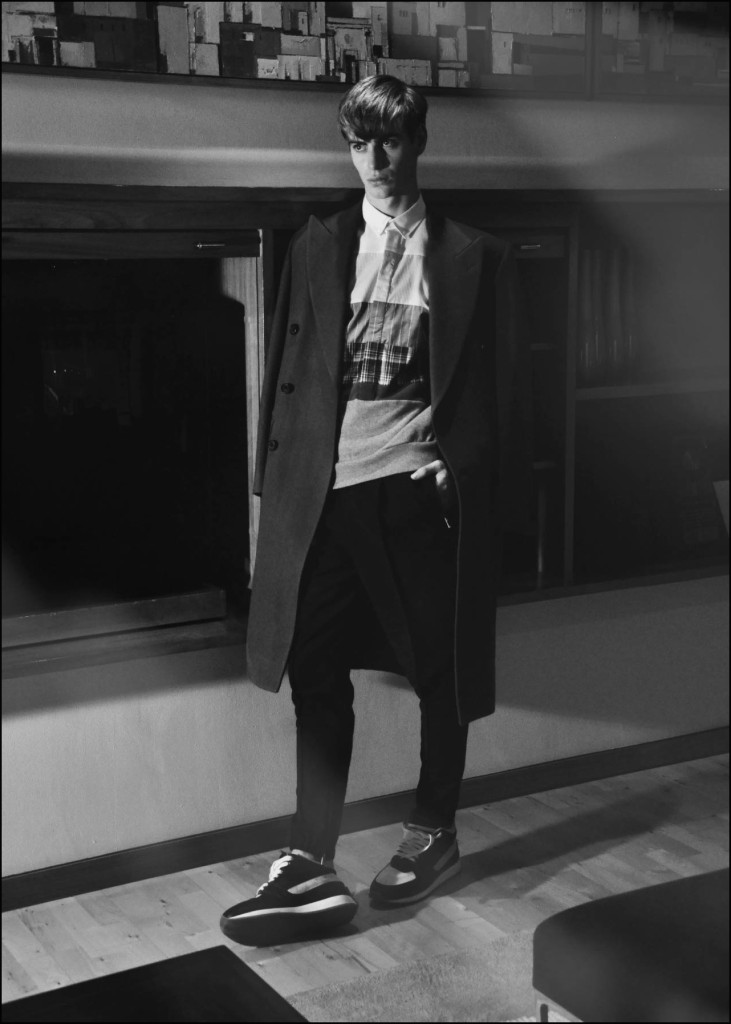 Ben Allen at Select by Ian Cole. Styled by Lucrezia Mancini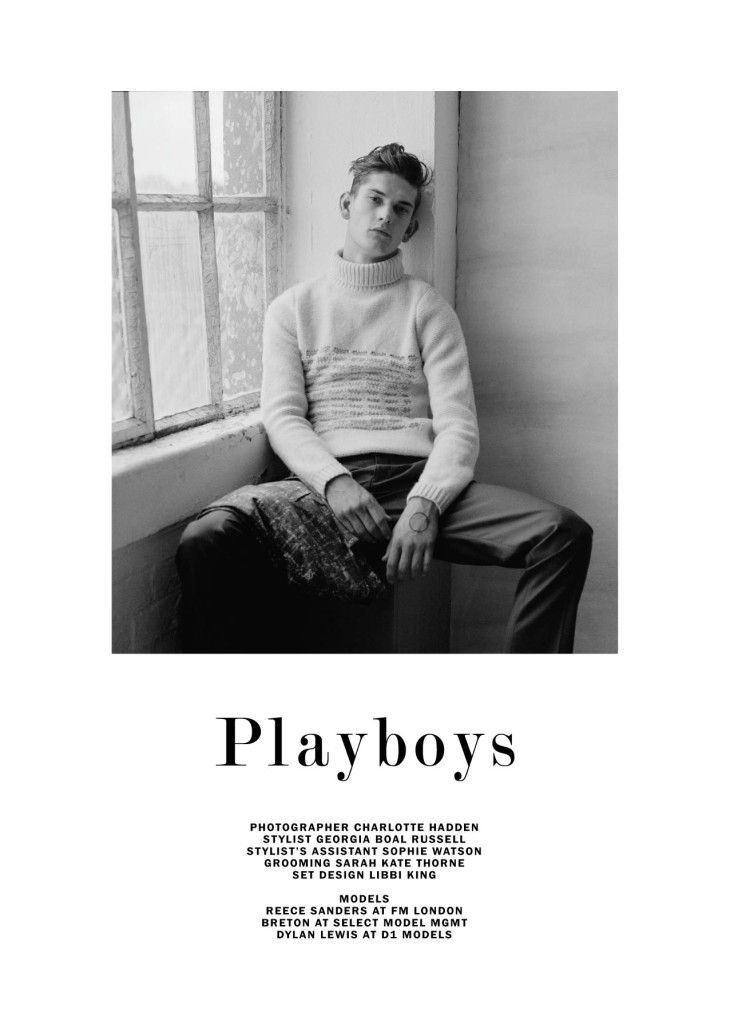 Reece Sanders at FM by Charlotte Hadden. Styled by Georgia Boal-Russell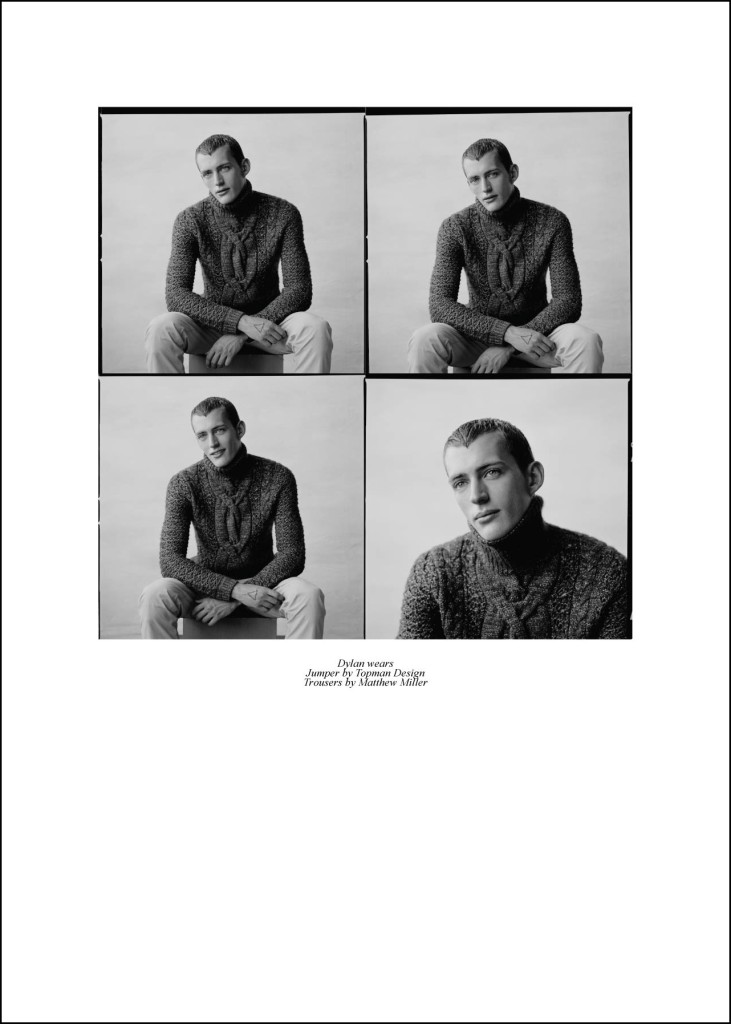 Dylan Lewis at D1 by Charlotte Hadden. Styled by Georgia Boal-Russell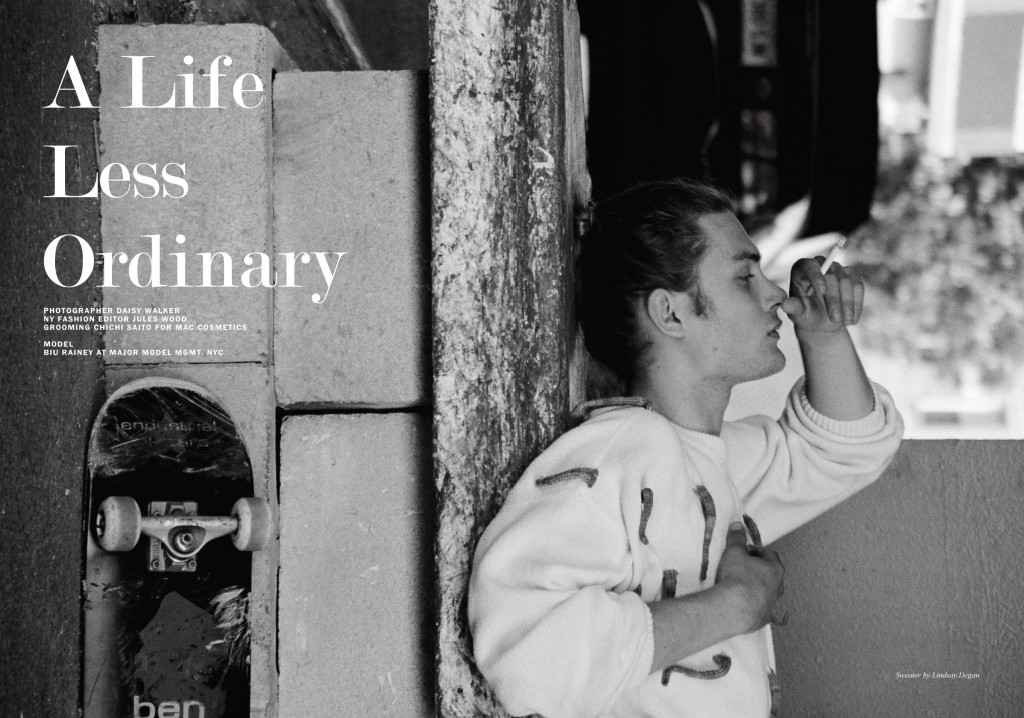 Biu Rainey at Major by Daisy Walker. Styled by NY Fashion Editor Jules Wood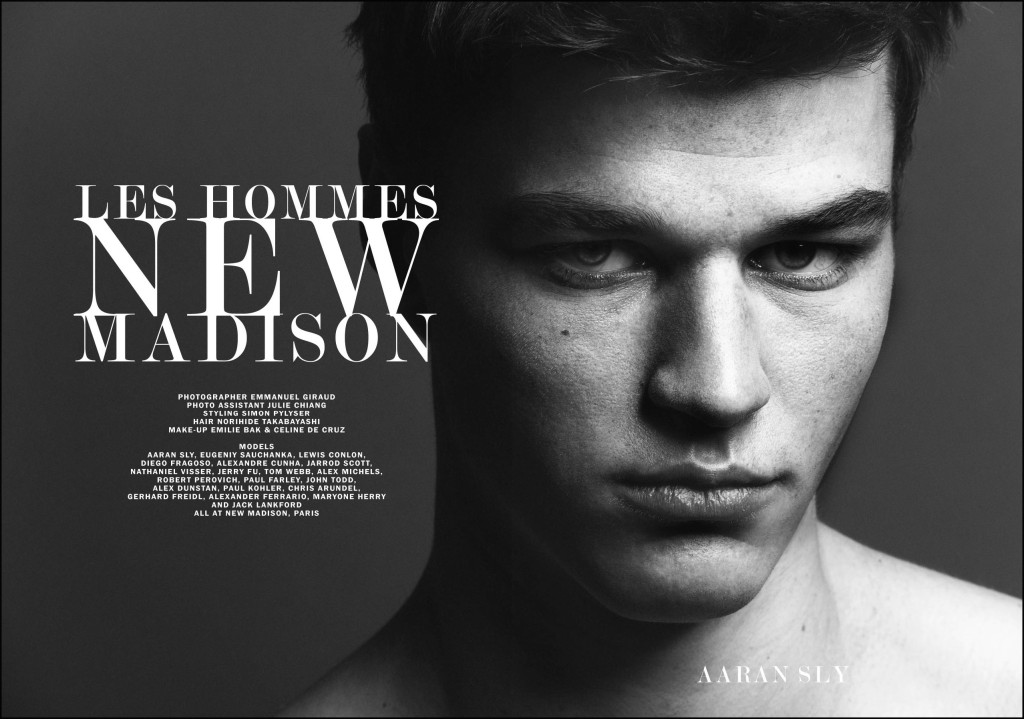 Aaran Sly at New Madison by Emmanuel Giraud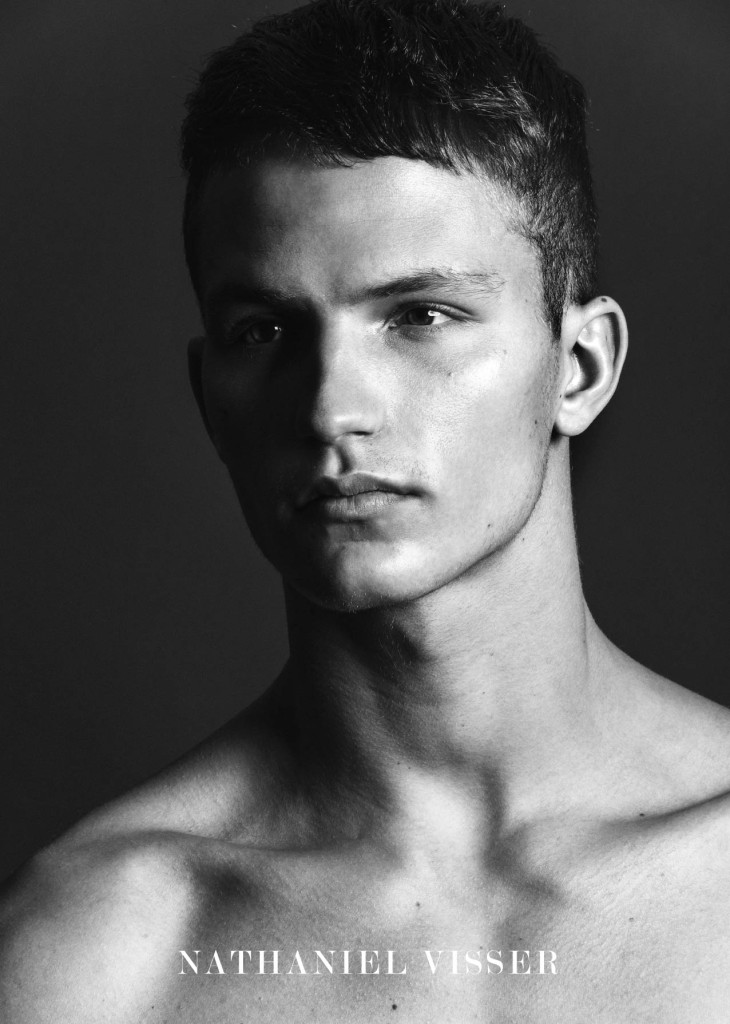 Nathaniel Vidder at New Madison by Emmanuel Giraud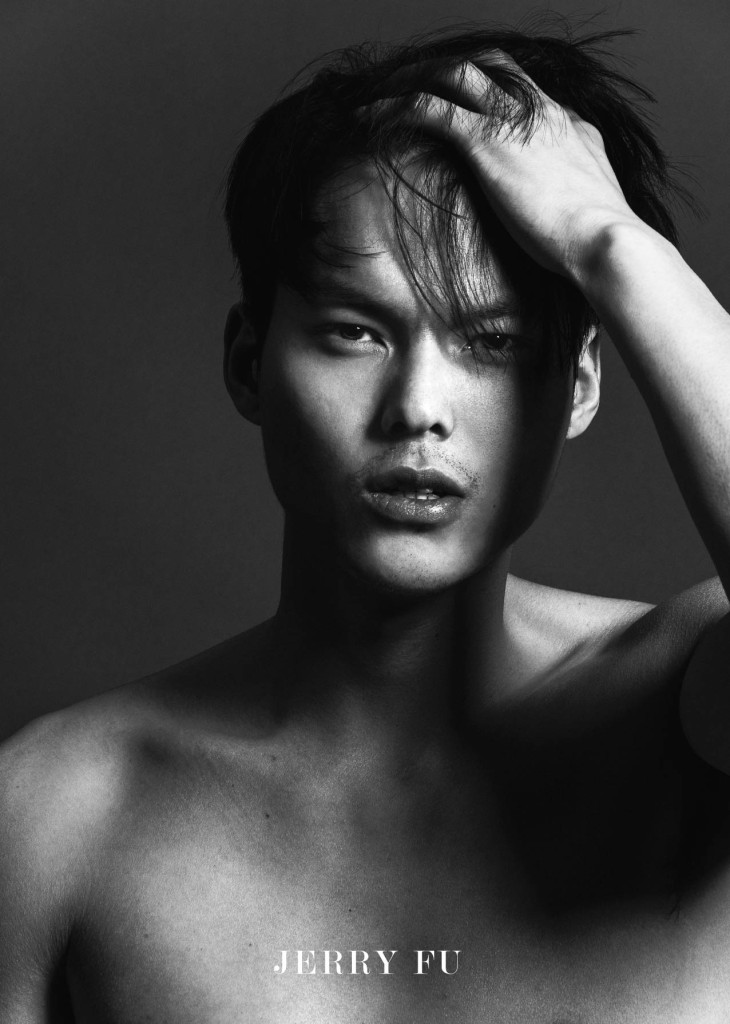 Jerry Fu at New Madison by Emmanuel Giraud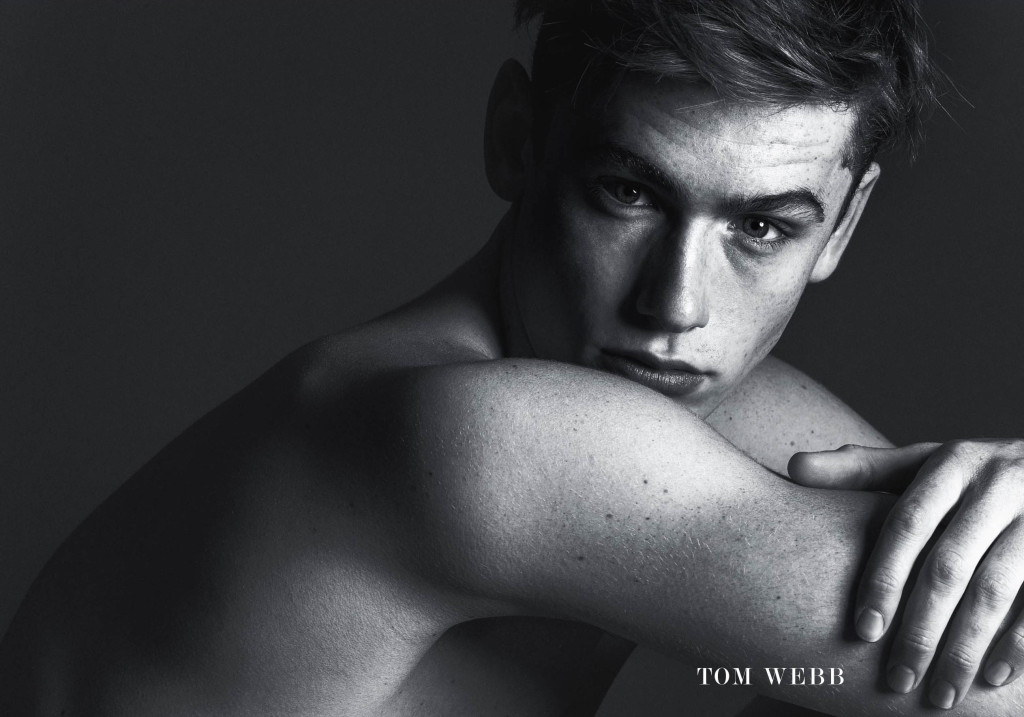 Tom Webb at New Madison by Emmanuel Giraud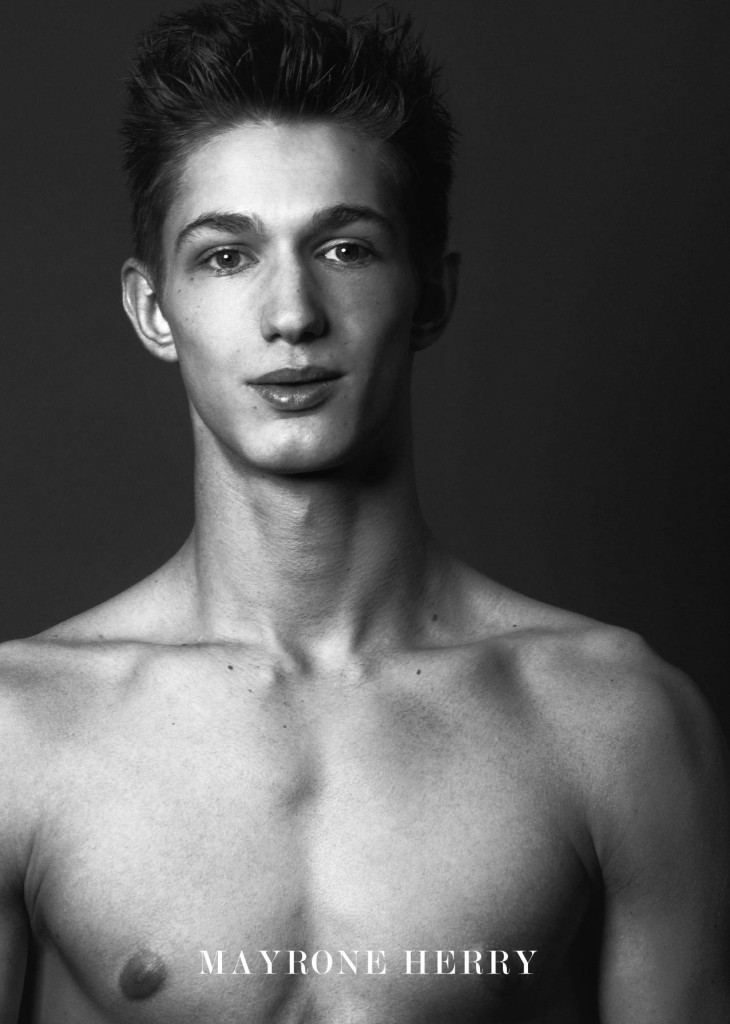 Mayrone Herry at New Madison by Emmanuel Giraud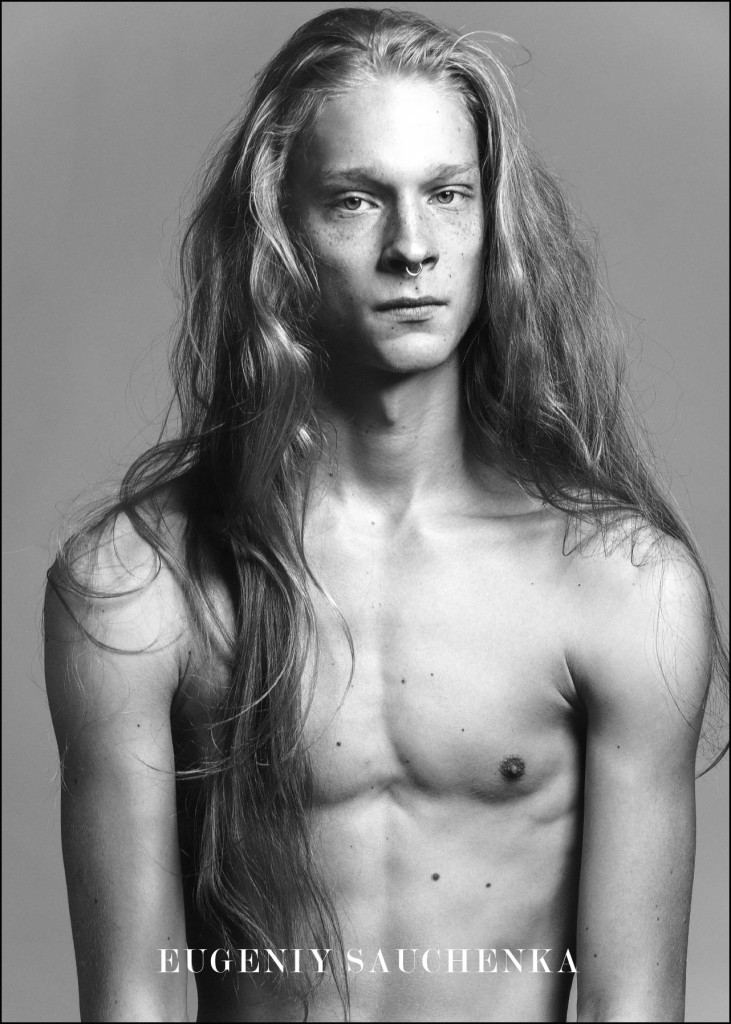 Eugeniy Sauchenka at New Madison by Emmanuel Giraud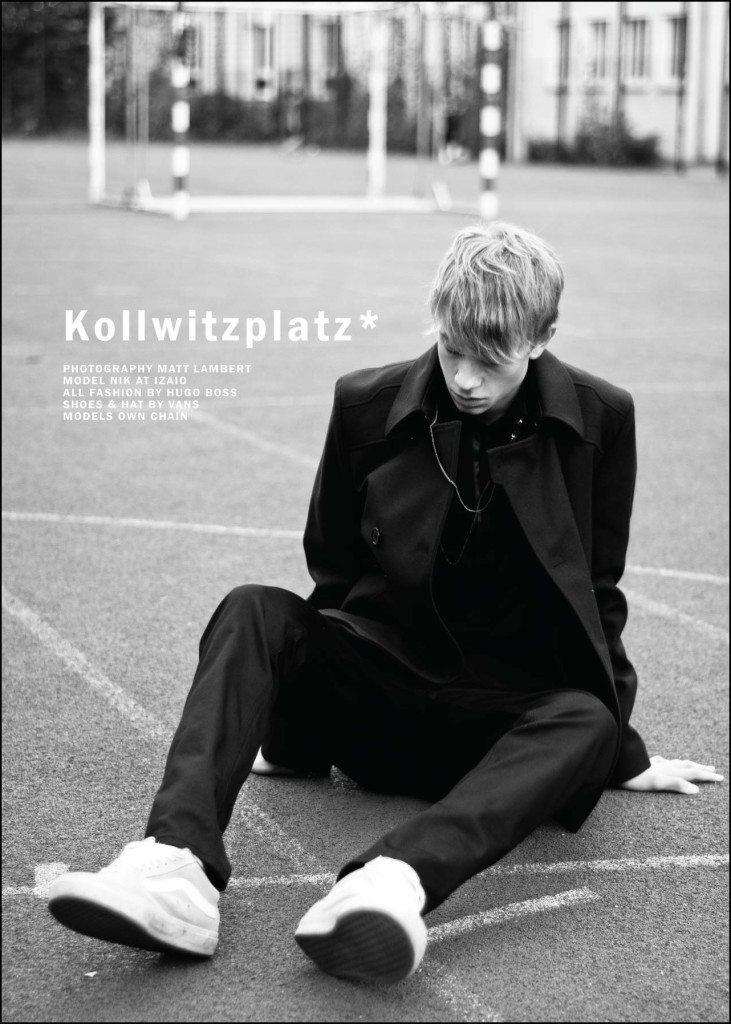 Nik at Izaio by Matt Lambert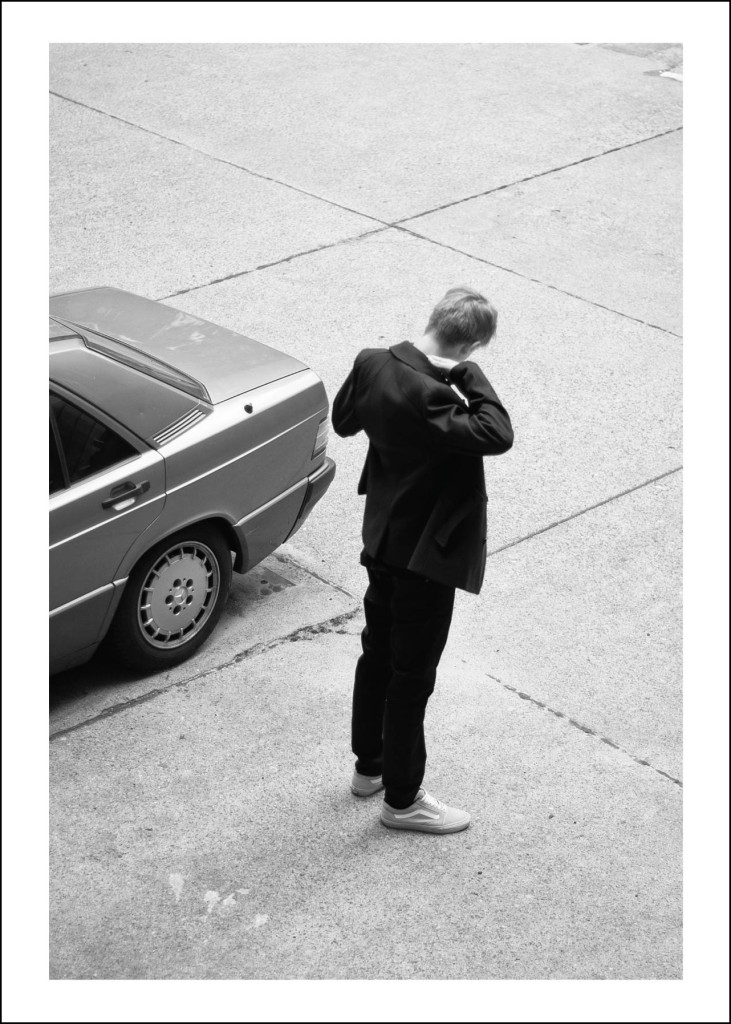 Nik at Izaio by Matt Lambert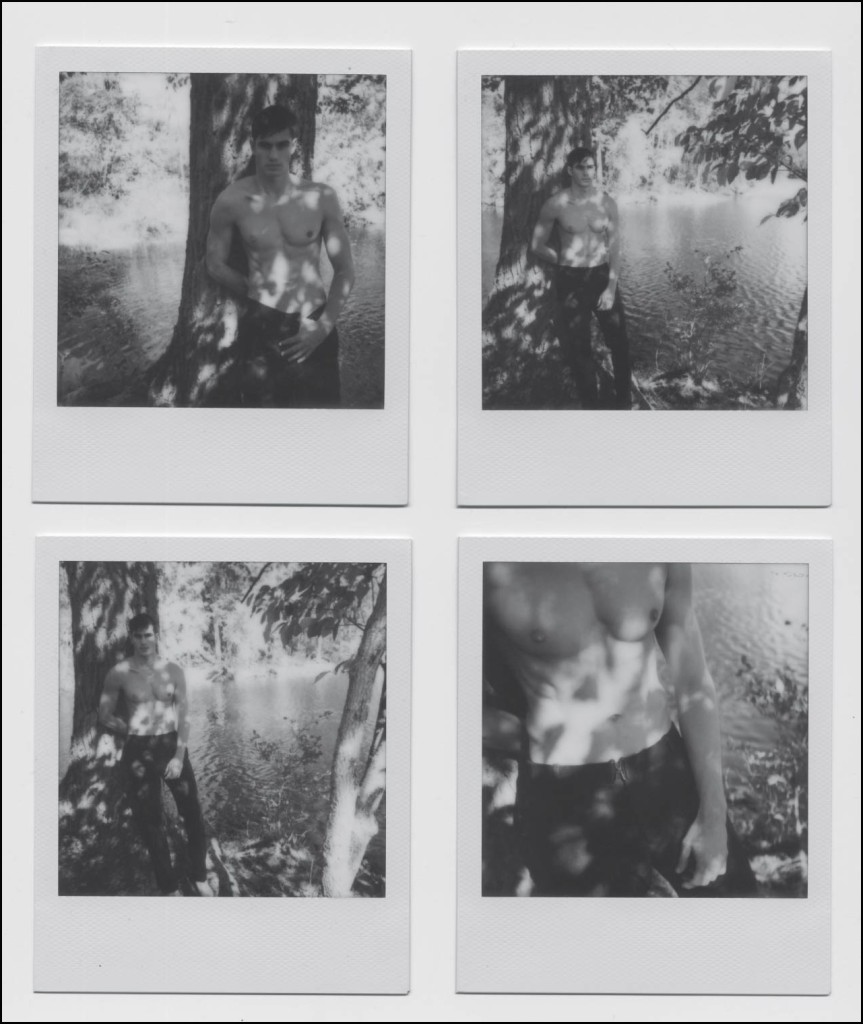 Chris Delbeck at Adam by Jeremy Kost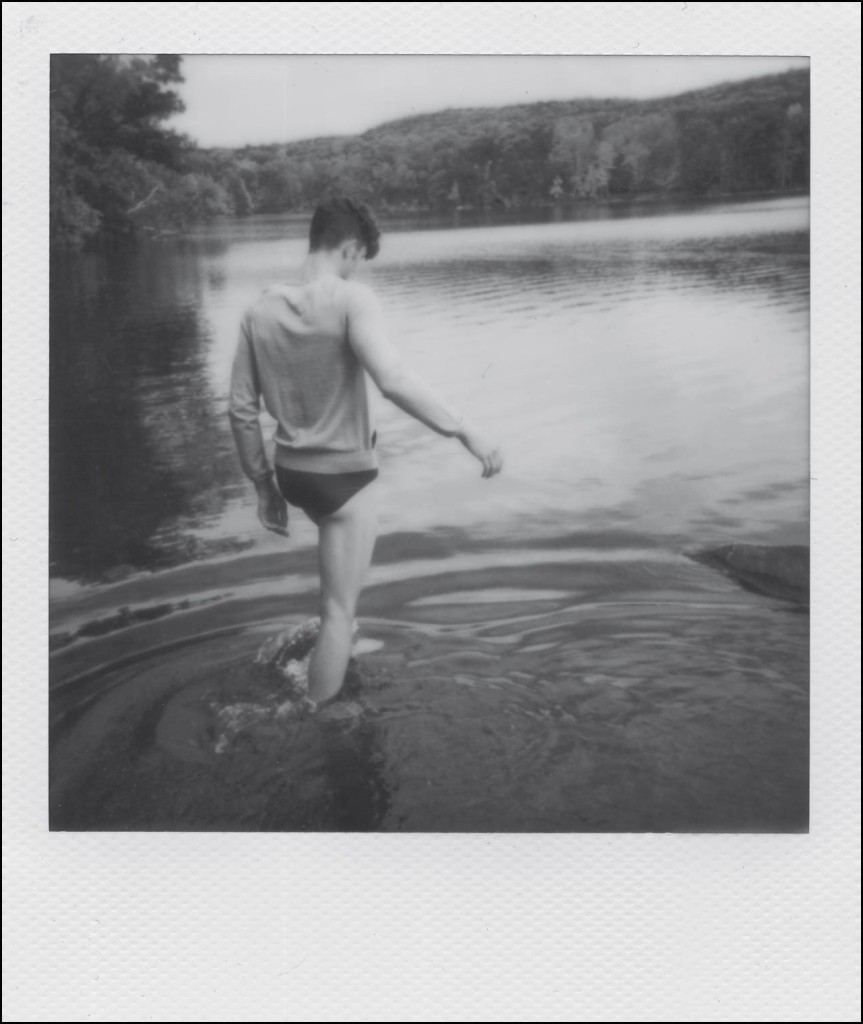 Robert Mull at Adam by Jeremy Kost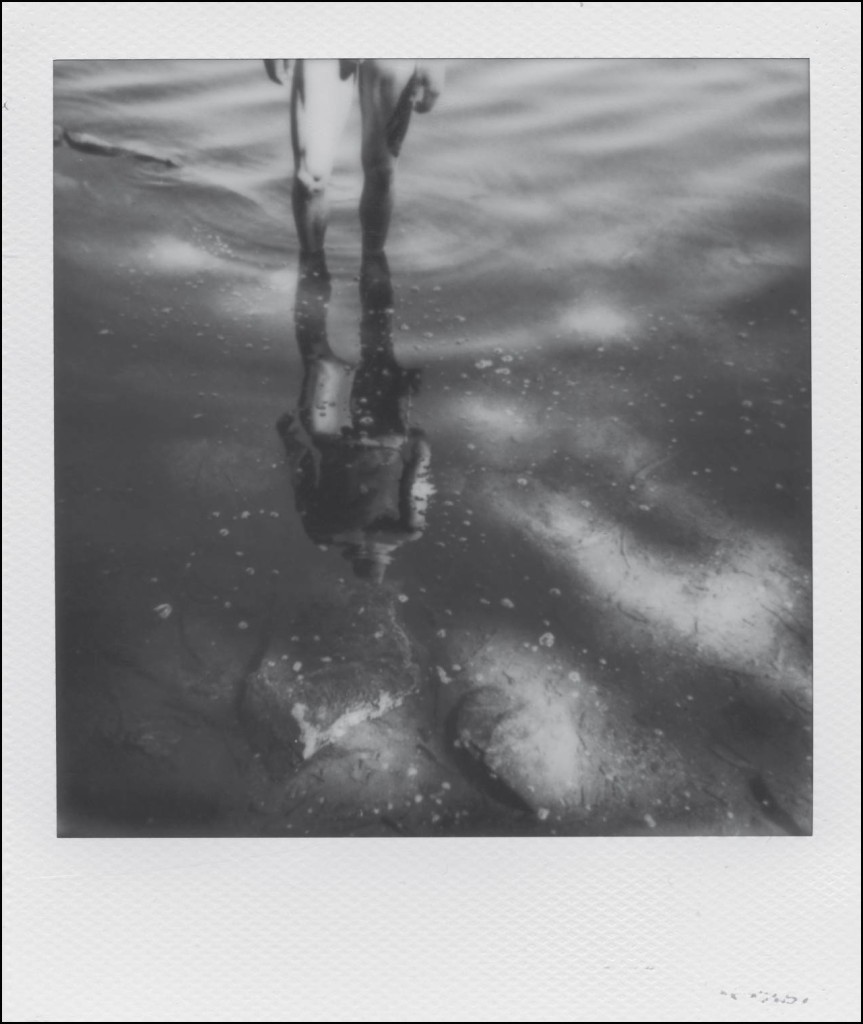 Robert Mull at Adam by Jeremy Kost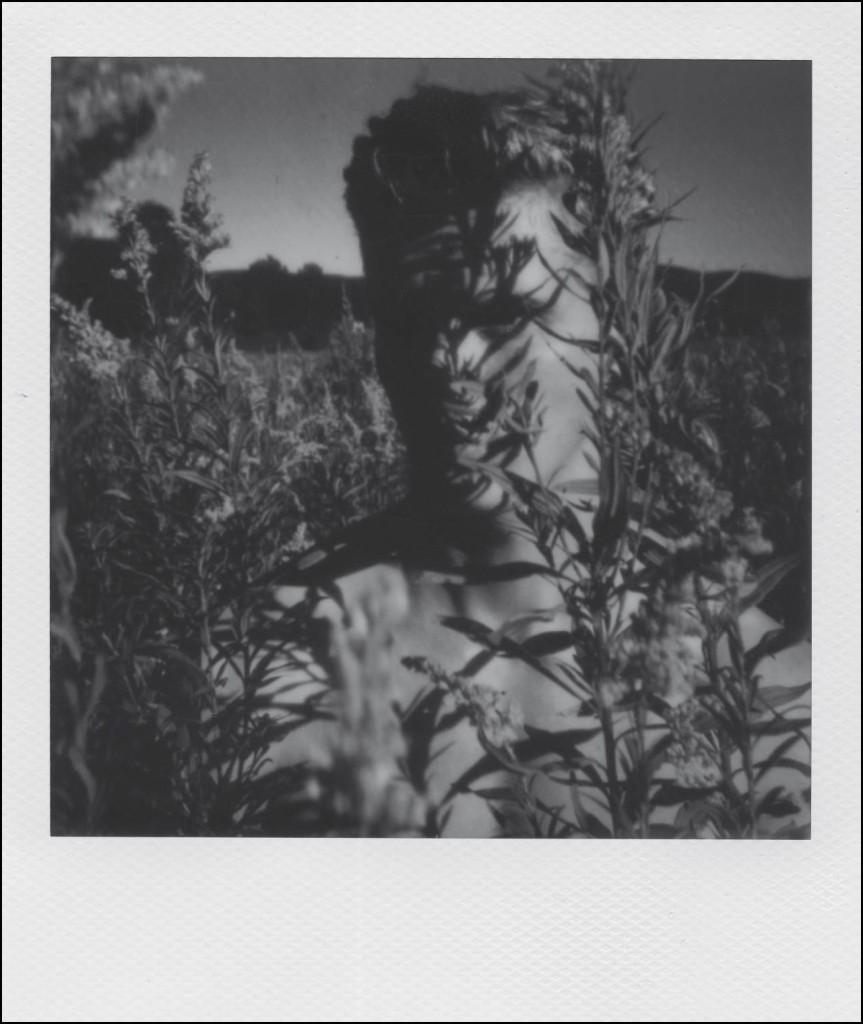 James Lasky at Click Models by Jeremy Kost
Joey Kirchner at Soul Artist Mgmt by Jeremy Kost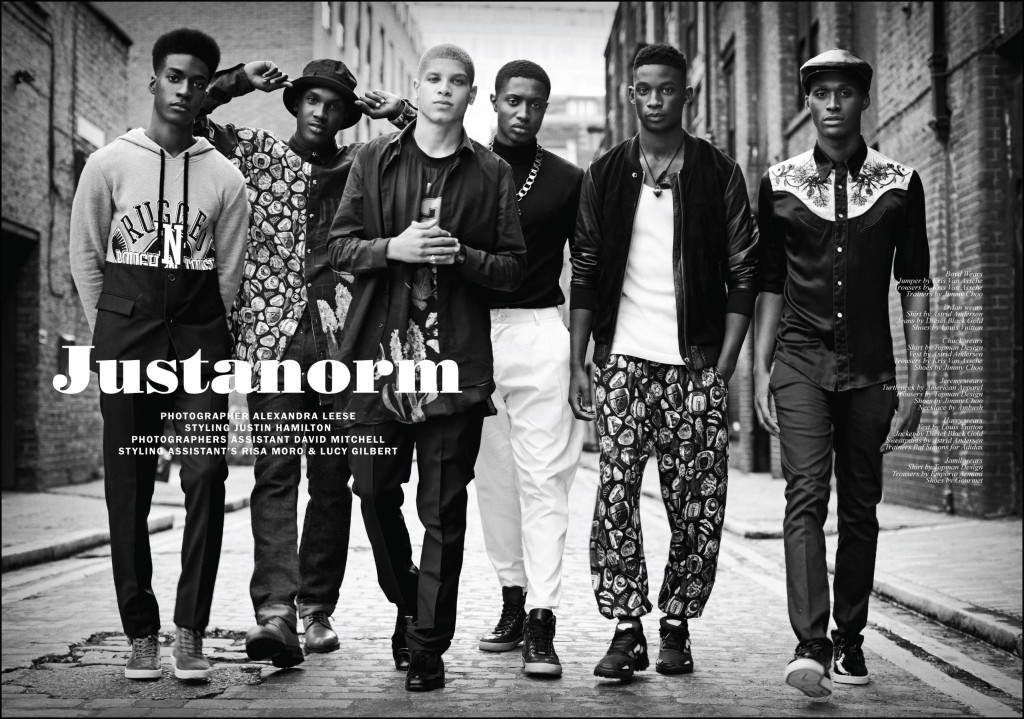 Justanorm Boys by Alexandra Leese. Styled by Justin Hamilton
Boyd Alves at Premier, Dylan Williams at Elite, Chuck Junior Achike at Premier, Jeremy Boateng at Nevs, Harry Uzoka at Premier, Jamel Gordon Lynch at Models 1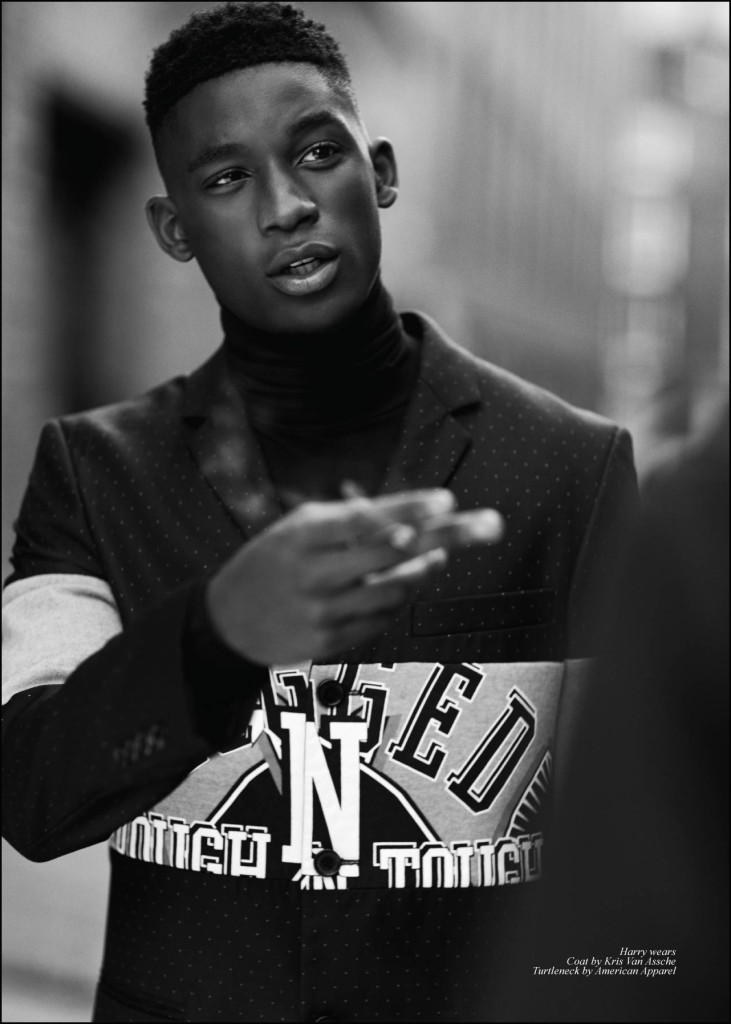 Harry Uzoka at Premier by Alexandra Lees. Styled by Justin Hamilton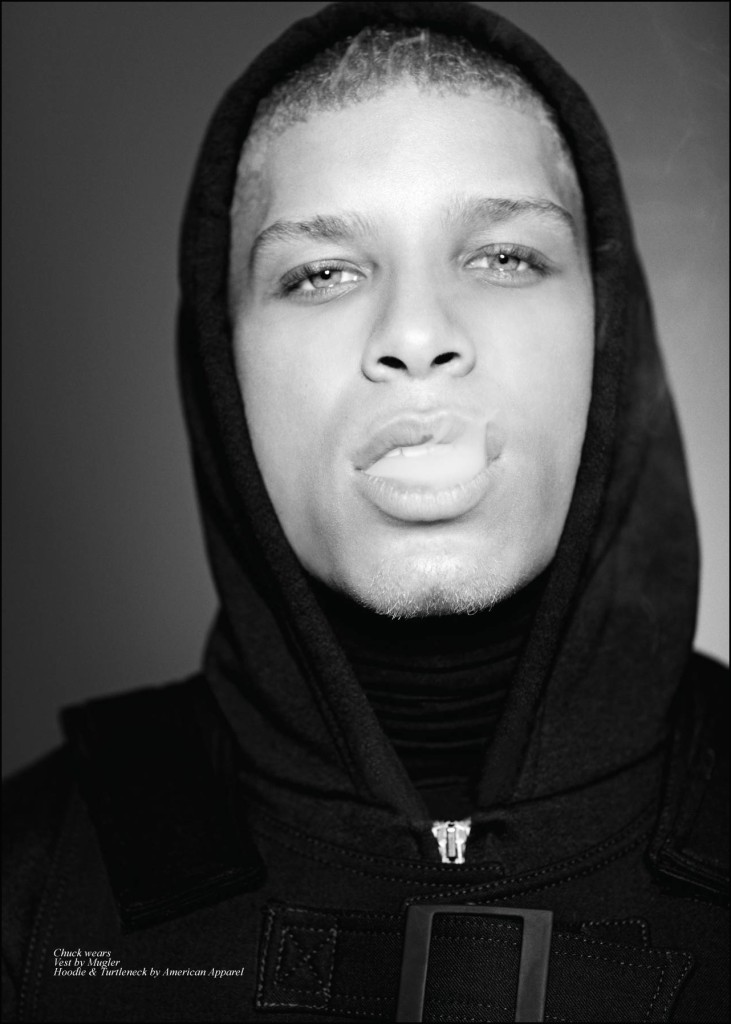 Chuck Junior Achike at Premier by Alexandra Leese. Styled by Justin Hamilton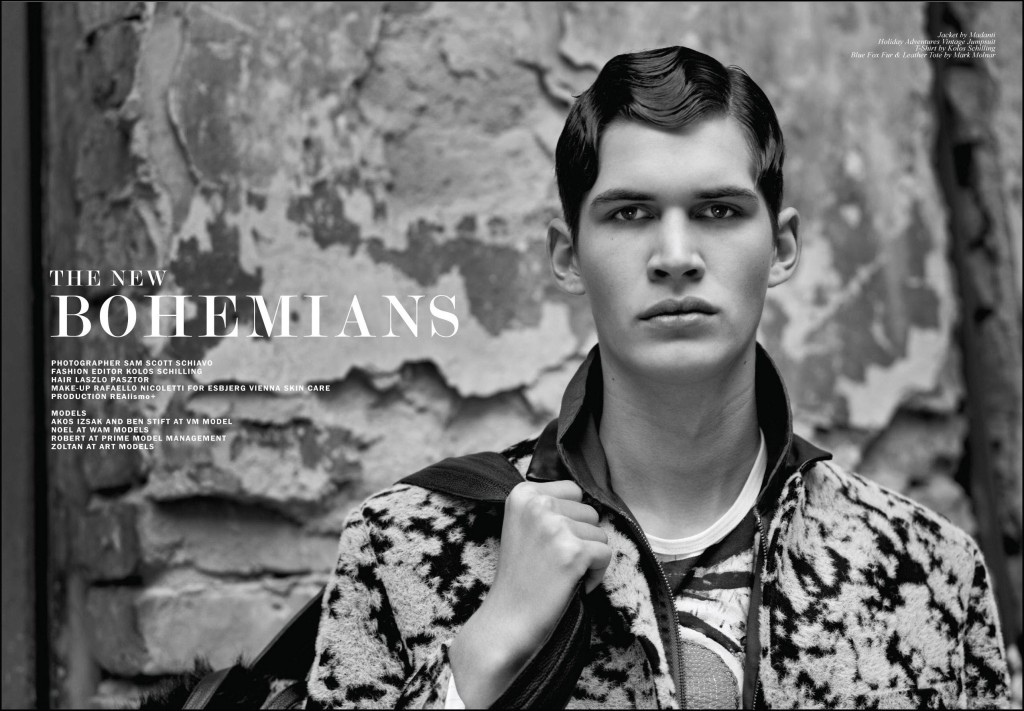 Ben Stift at VM Model by Sam Scott Schiavo. Styled by Kolos Schilling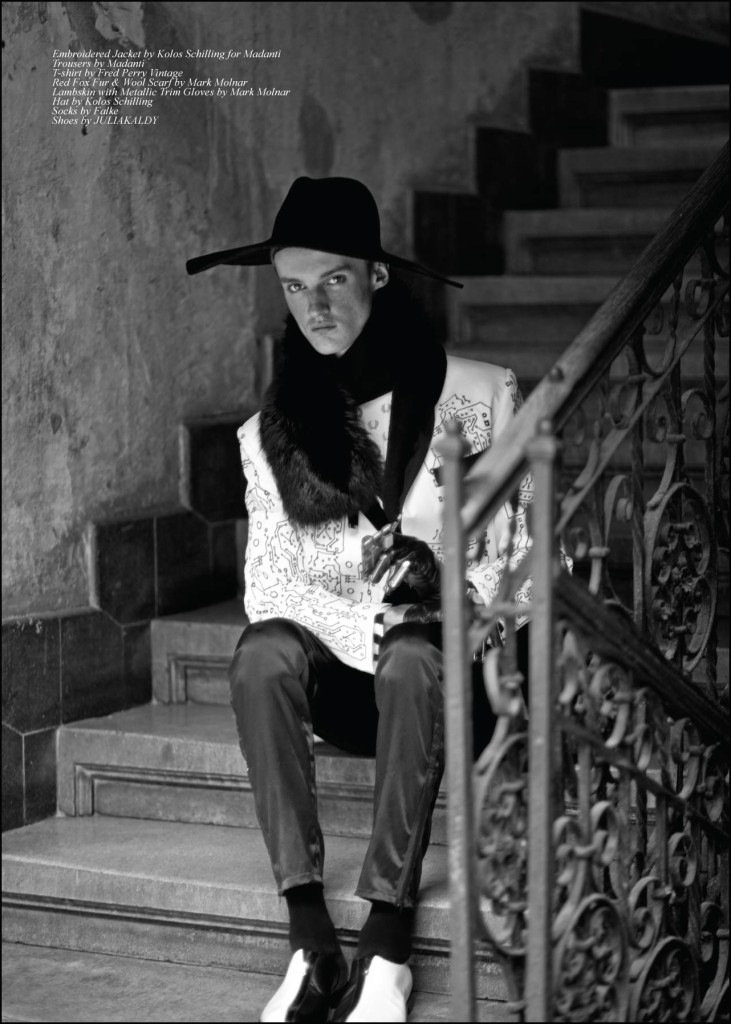 Akos Izsak at VM Model by Sam Scott Schiavo. Styled by Kolos Schilling
Sebastian Sauve at Premier by Filbert Kung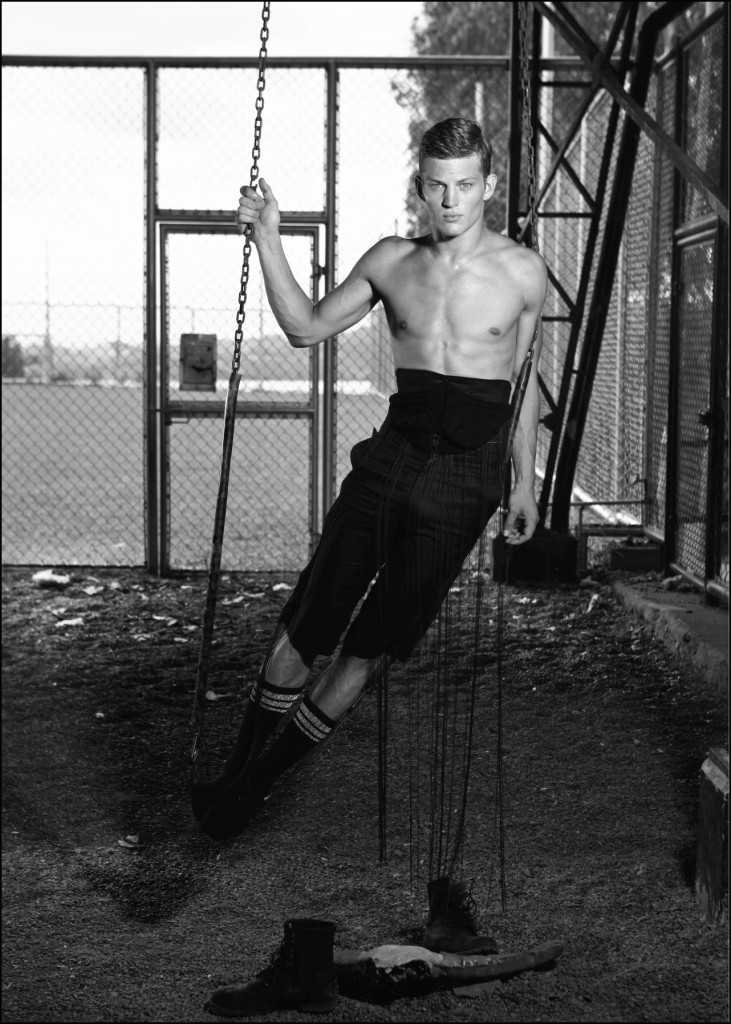 Sebastian Sauve at Premier by Filbert Kung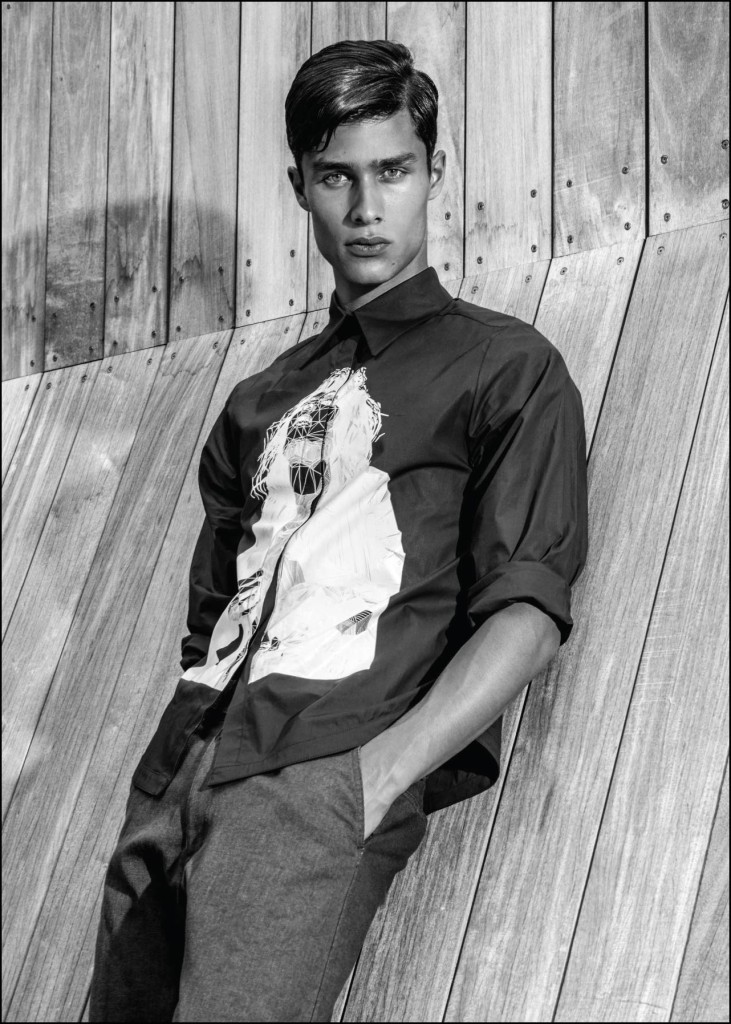 Lucas Goosens at Wilhelmina by Giovanni Martins. Styled by Jules Wood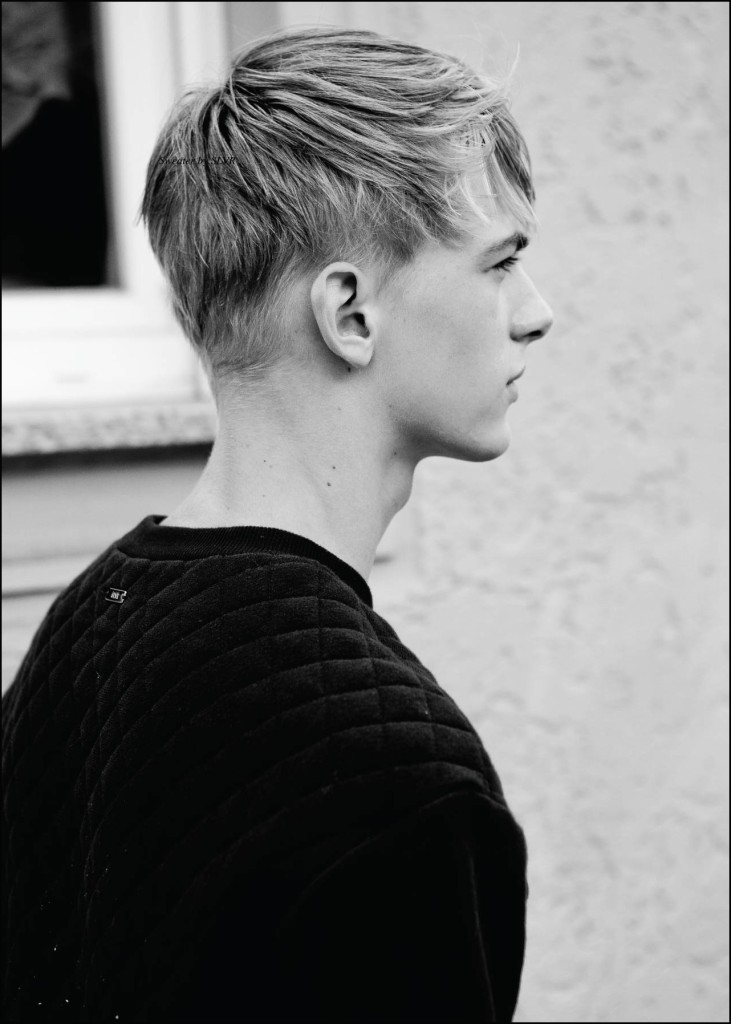 Dominik Sadoch at AS Mgmt by Matt Lambert. Styled by Ash Esfarani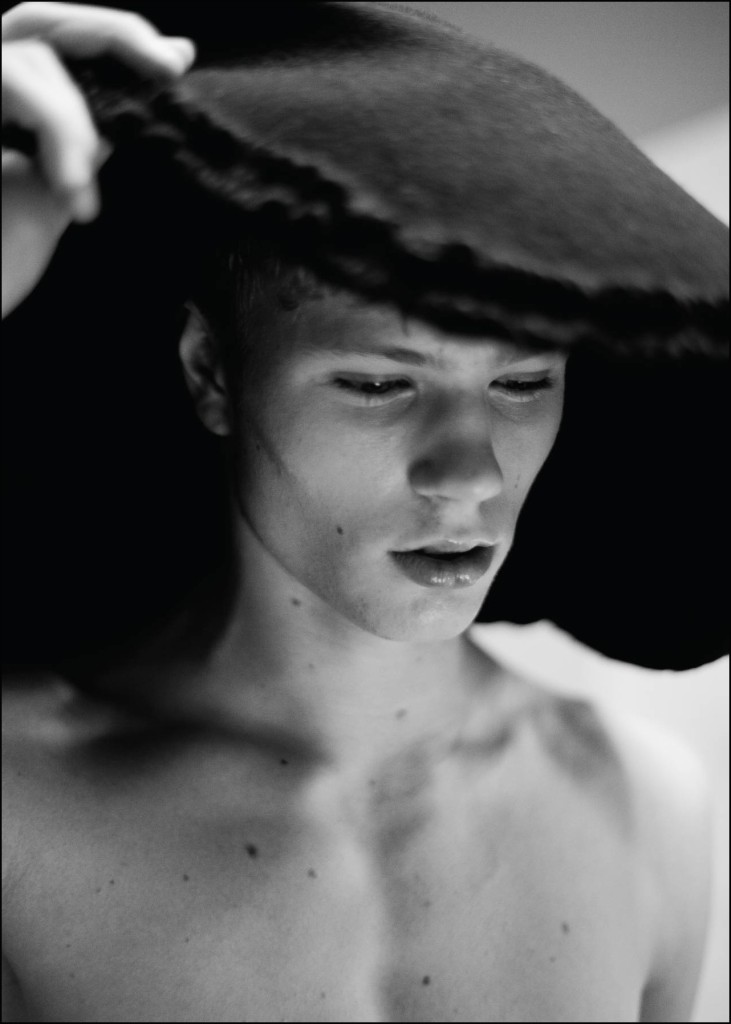 Robin Ha by Matt Lambert. Styled by Ash Esfarani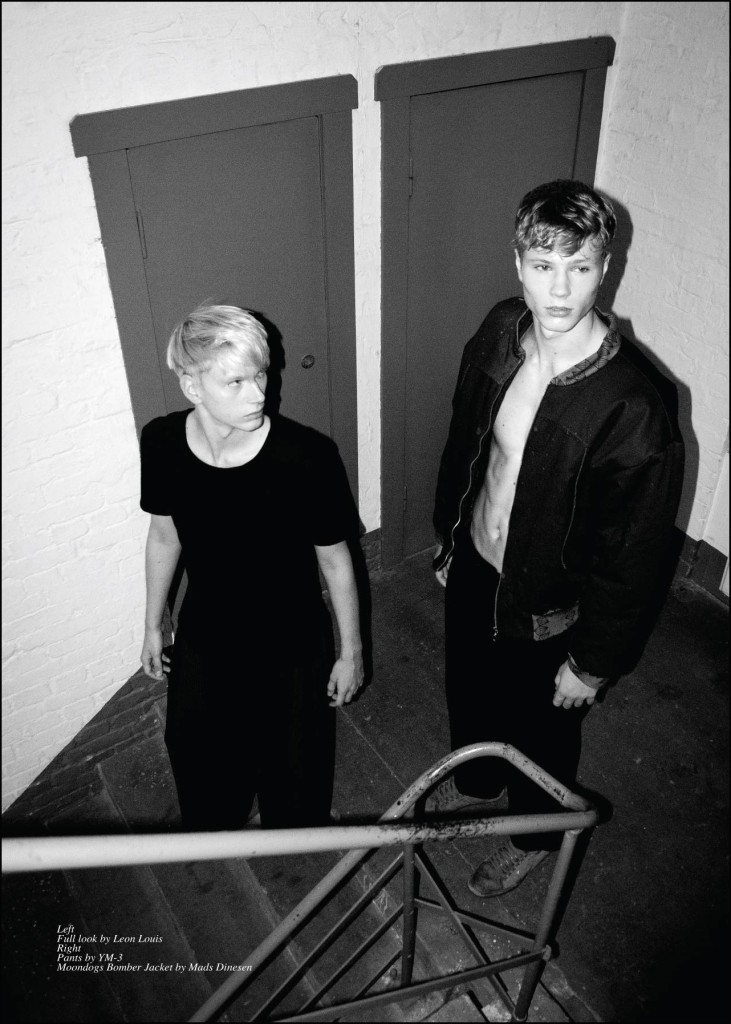 Richard Kranzin at Mega & Robin Ha by Matt Lambert. Styled by Ash Esfarani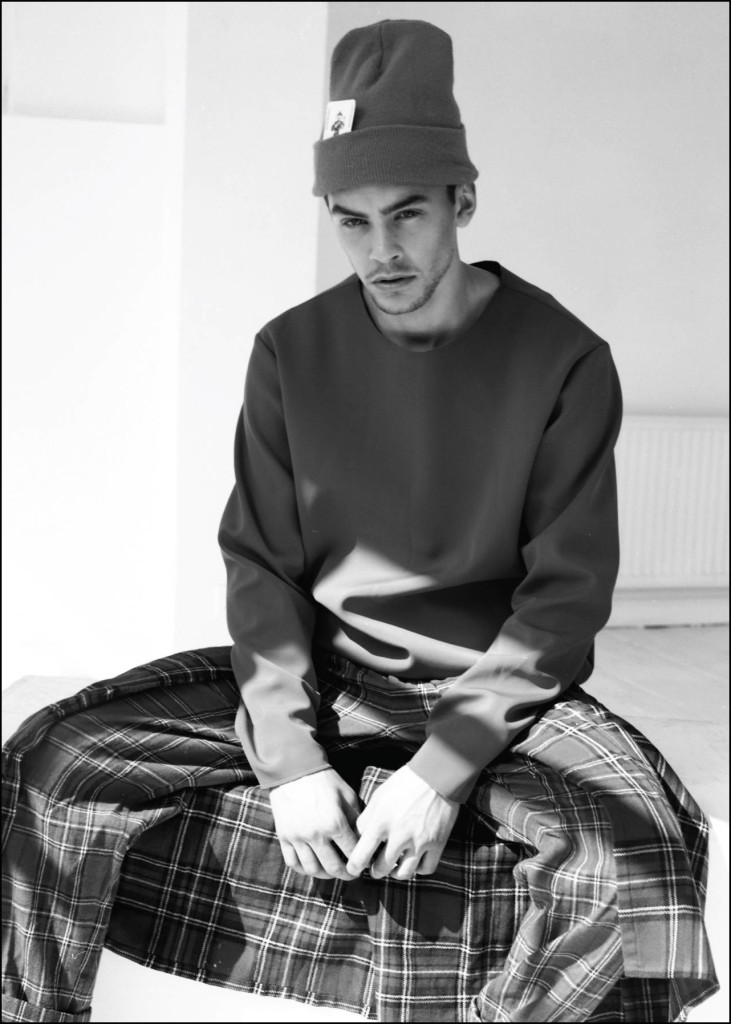 Frankie Wade at Select by Leonn Ward. Styled by Nickque Patterson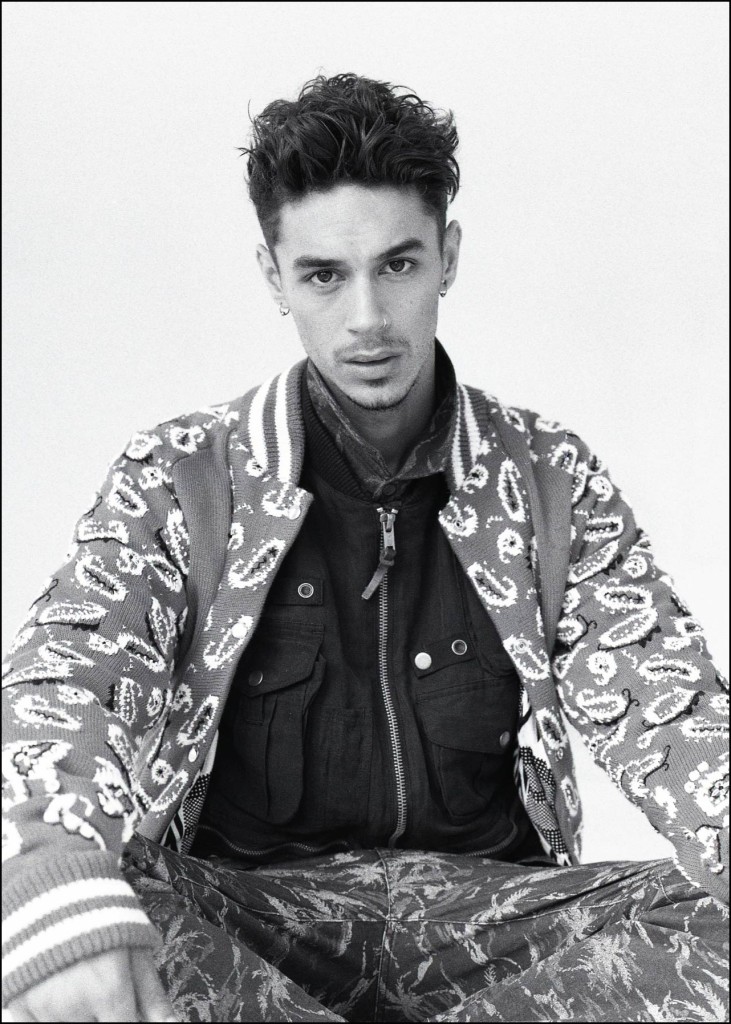 Jackson Blyton at Select by Leonn Ward. Styled by Nickque Patterson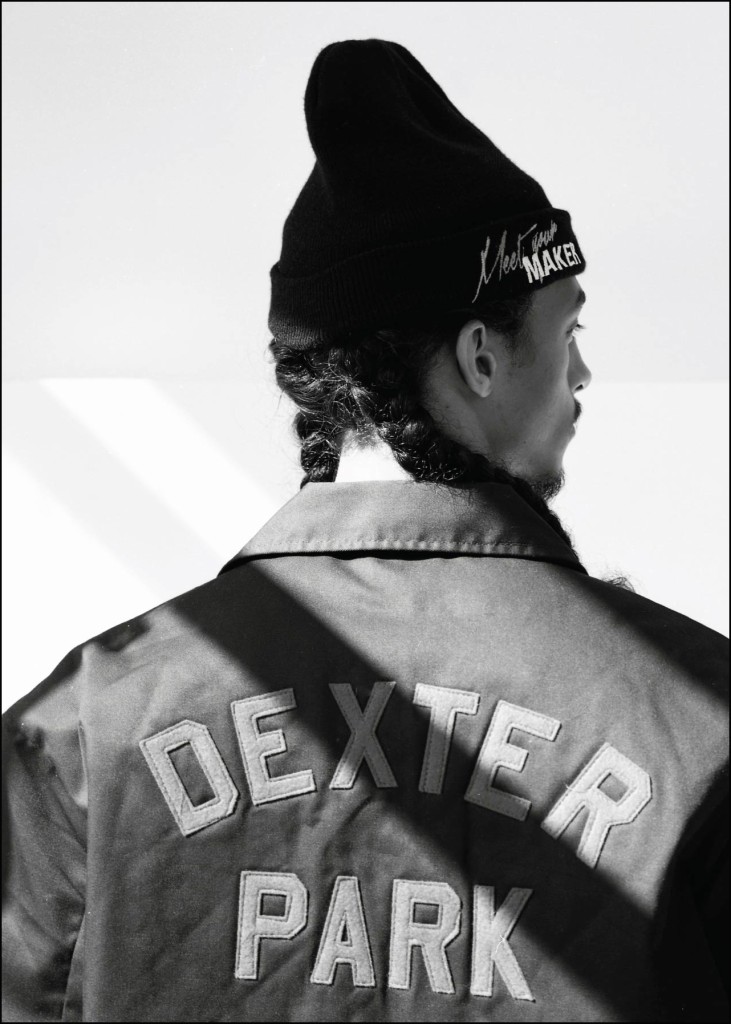 Jay Kirton at Select by Leonn Ward. Styled by Nickque Patterson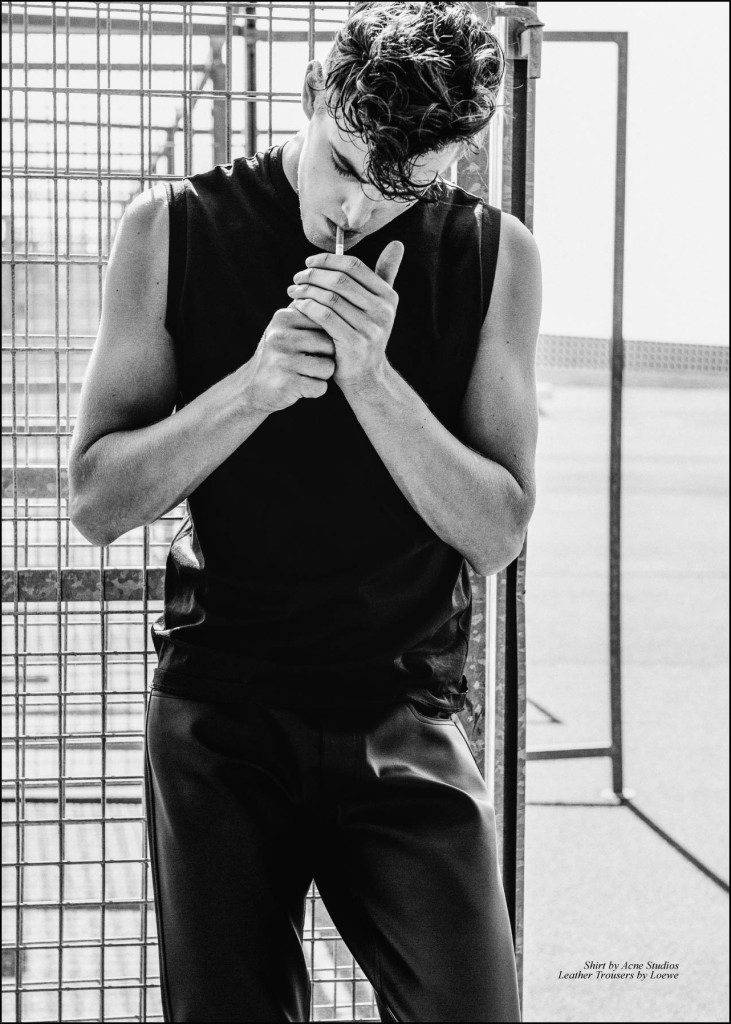 James Smith at Sight Mgmt by Fernando Gomez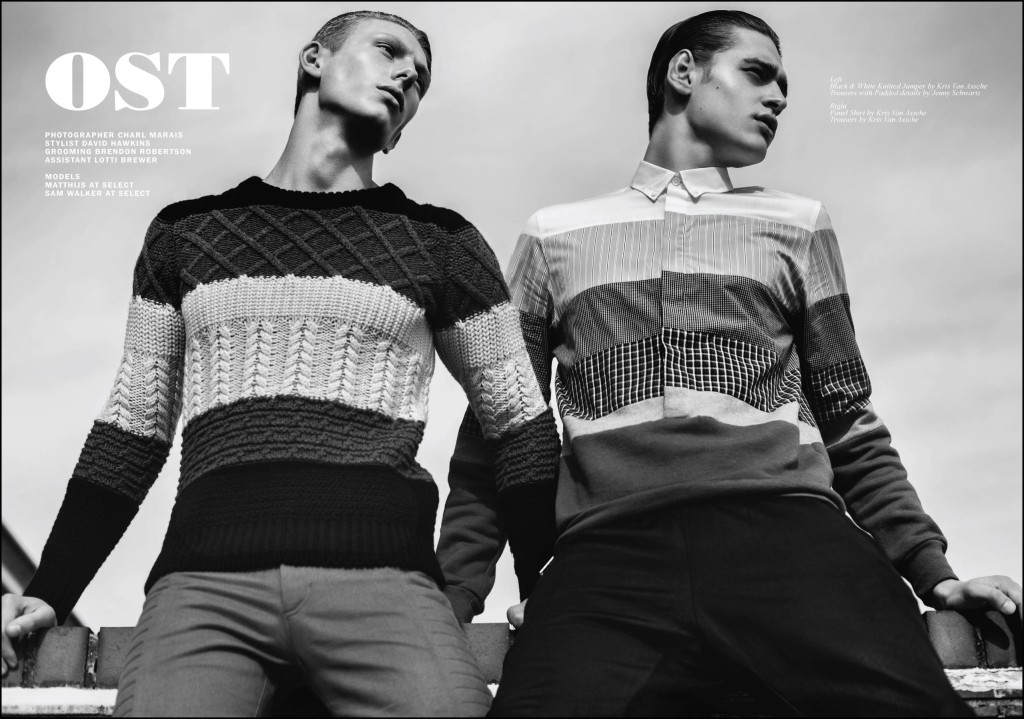 Samuel Walker & Matthijs Meel at Select by Charl Marais. Styled by David Hawking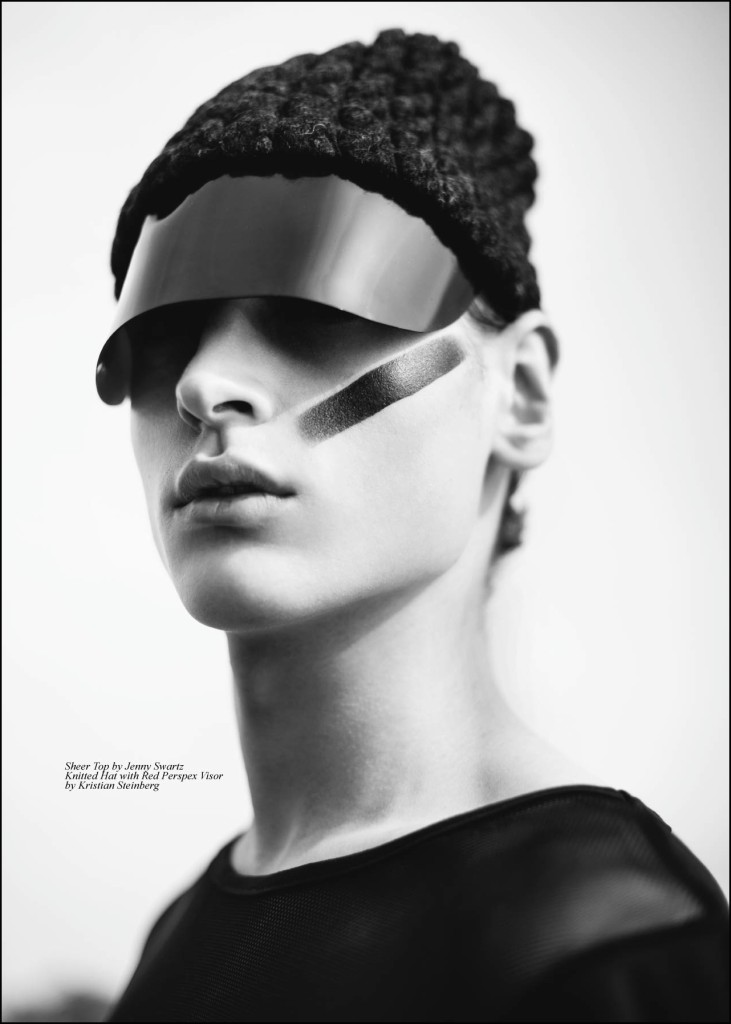 Matthijs Meel at Select by Charl Marais. Styled by David Hawking