---
---
Welcome to the official preview of Client Magazine No.24, our latest photo book edition. In the front cover story, we see Andrew Barabash at Elite Barcelona photographed by Eduardo Miera and styled by Maria Falé (full team credits below). The back cover editorial is an awesome skate story shot and filmed in New York and titled BED-STUY BOYS (see the short film above). This features talented Ivante at Claude Model MGMT, Cormac at Claude Model MGMT and Herzen Clerge at NY Models. This was photographed by Tony Kim and art directed and styled by Val Buscarello (full team credits below).
The edition is full of beautiful photography and fashion stories from across the globe, a travel photo essay and some very unique characters (when released, check out Alex Ingram's epic editorial at Surbiton Croquet Club.) We delve into the world of filmmaker and ceramic artist Madelynn De La Rosa with an impressive interview by Abigail Tulenko who also photographed the spread, styled by Casey Brooke Levy.
We hope you enjoy this exclusive preview of the new issue and pre-orders will be available later this week. As always, we appreciate your continued support for independent magazines.
Front Cover Production Credits
Photographer: Eduardo Miera
Stylist: Maria Falé
Set Design: Rocio Ley
Groomer: Ricardo Calero
Photo assistant: Olivier Peresse
Styling assistant: Sara García
Model: Andrew Barabash at Elite Barcelona
Special thanks to Rafa Gallar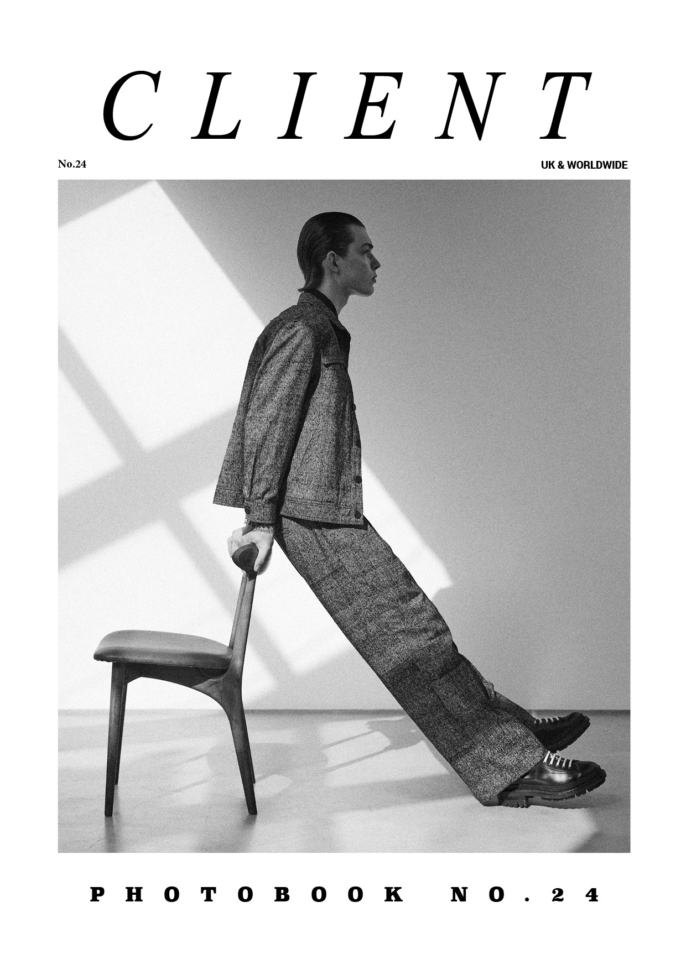 Back cover credits
Photographer: Tony Kim
Art direction & Styling: Val Buscarello
Grooming: Lisa Torres
Models:
Ivante at Claude Model MGMT & Cormac at Claude Model MGMT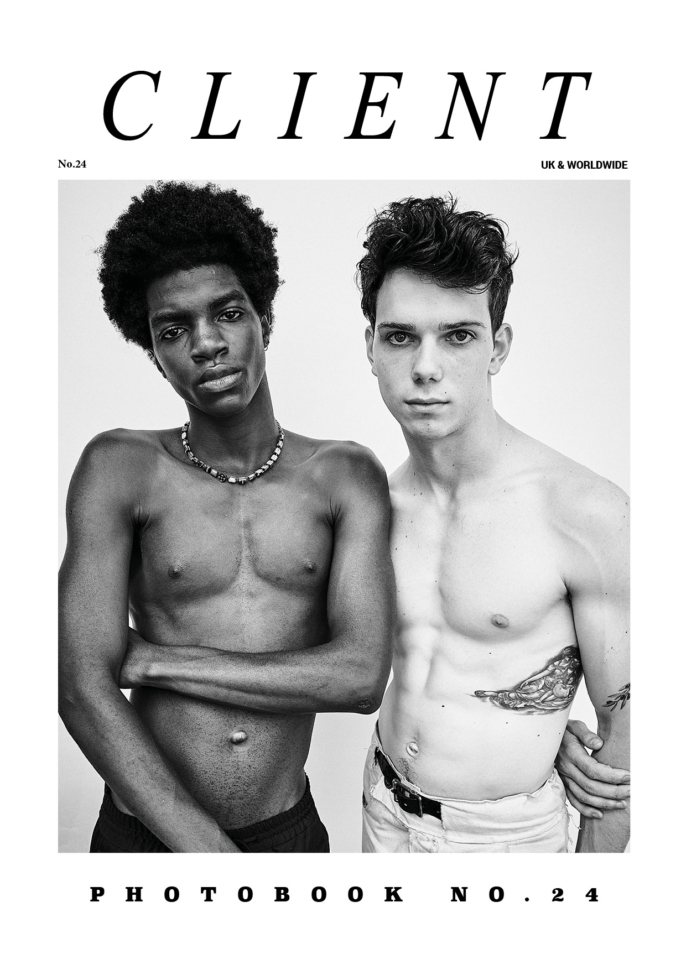 ---
Published by Ian Cole
A4 / 297mm x 210mm
Full colour
Options: Casebound Hardcover, Perfect bound Softcover, Digital PDF
Pre-order available soon
Matt-laminated cover
---
PRE-ORDER WILL BE AVAILABLE SOON
The edition will be available in digital formats, casebound hardcover and perfect-bound softcover.
For print orders, shipping is free within the UK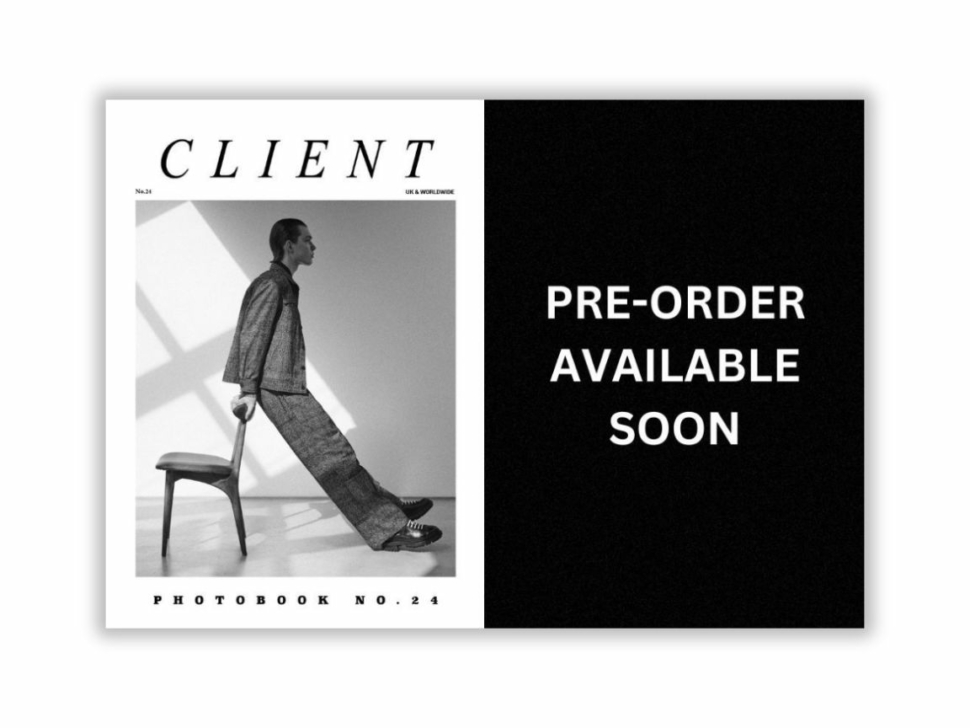 ---
Contributing Photographers
Abigail Tulenko
Alba Tomico
Alex Ingram at Darwin Studio
Eduardo Miera
Elena Kuznetsova
Gary Lupton
Helen Sandberg
Ian Cole
Maria Radaeva
Michele Vitale
Tony Kim
Vaidas Jokubauskas
Stylists/Art Directors/Producers
Annabel Lucey at Frank Agency
Davide Di Sciascio
Emma Danieli
Jazmin Negro
John Moore
Manel Jordan
Mara Falé
Palazzo Studio
Paul Lamb
Tanith Swinford
Val Buscarello
Casting/Models/Talent
Alfie Zak at Nevs Models
Amrit Singh at Nevs Models
Andrew Barabash at Elite Barcelona
Anthony at Two Management
Babacar at Two Management
Casey Brooke Levy
Chane Husselmann at Kult South Africa
Cormac at Claude Model MGMT
Davide Di Sciascio
Daria at Two Management
Deborah Amato at Vision Street Casting
Herzen Clerge at NY Model MGMT
Iris Du Bois at Nevs Models
Ivante at Claude Model MGMT
Madelynn De La Rosa
Mohamed at Two Management
Nando Autiero at Street People Casting Italia
Nikita Semionov at Image Group
Peter Easterby at Nevs Models
Tendai at Two Management