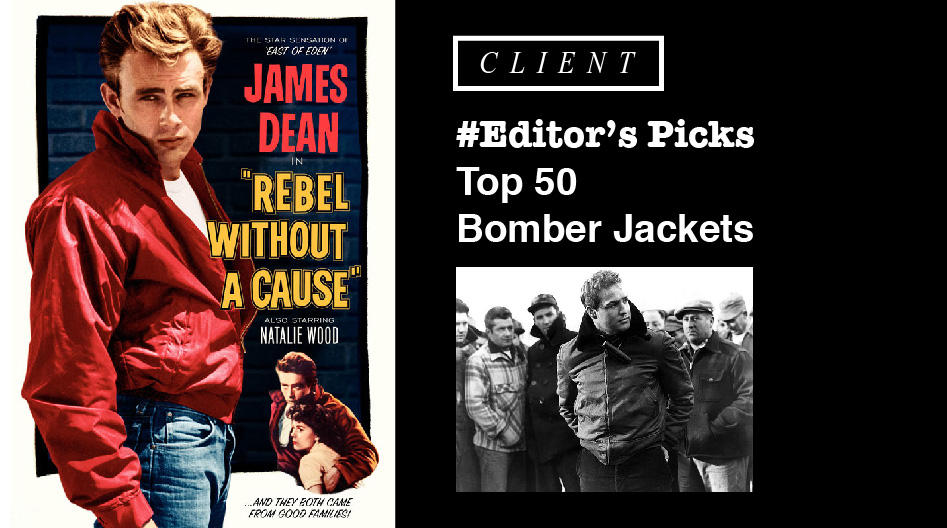 Bomber Jackets – where did it all start?
Bomber Jackets or 'Flight Jackets' were originally designed for pilots in World War I to keep the pilots warm. Most aeroplanes had an open cockpit back then, so it got pretty cold up there. History reports that the Royal Flying Corps first wore them in 1915 and the U.S. Air Force in 1917.
Since then, the classic Bomber has become a fashion staple in many popular cultures like skinheads and mod's plus hip-hop and in American Football. Bombers are still heavily used by the military and the famous jacket is also the preferred choice of many Police Departments across the U.S.
You only have to look at movies from the 50's to see how strong its influence has been on the images of a bad boy. Actors like James Dean and Marlon Brando rocked the bomber jacket and we can't forget the likes of James Stewart and Cary Grant. As you will see from our selections, many designers use varsity and collegiate influences in their bombers, and we've included many here.
The Bomber is a jacket that can be worn all year round – they feature in both Autumn/Winter and Spring/Summer collections – for Winter you will see heavier materials, often leather, some lined with fur and huge collars. In Summer more lightweight materials, cuts and colour options are often used.
The appeal of the bomber is not just global, but also unisex. Women and girls also choose bomber jackets to complement their look. Remember the last time you seen a sexy girl in a brown leather bomber with skinny jeans and high-heeled boots? So the bomber truly is universal – military, collegiate, movie stars, rock stars, hip-hop artists, sportsmen/women, skinheads, mods, teenagers and gentleman.
From the high-street to leading design-houses, everybody makes a Bomber Jacket. Here we have selected everybody from Gucci, Alexander McQueen, Farah Vintage, Fred Perry, Private White V.C, Paul Smith, Tommy Hilfiger to Saint Laurent, ASOS, Ragged Priest, Peace Corps and Diesel. Stores featured include ASOS, Mr Porter, Barneys New York, SSense, OKINI, Urban Outfitters, Liberty London, Harrods, Bergdorf Goodman, Topman, Saks Fifth Avenue, Nordstrom and Tommy Hilfiger. We hope you enjoy – just click on the individual images to be taken to the online store were you can shop each Bomber.
Ian Cole / Editor-in-Chief
EDITOR'S PICKS: TOP 50 BOMBER JACKETS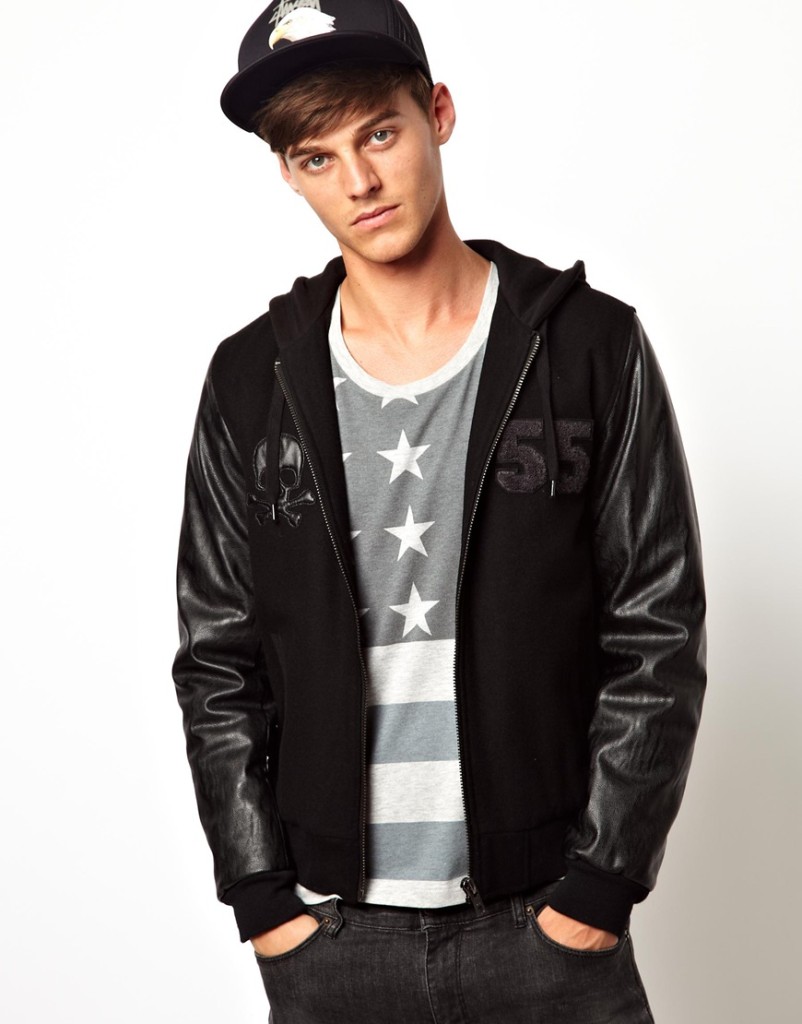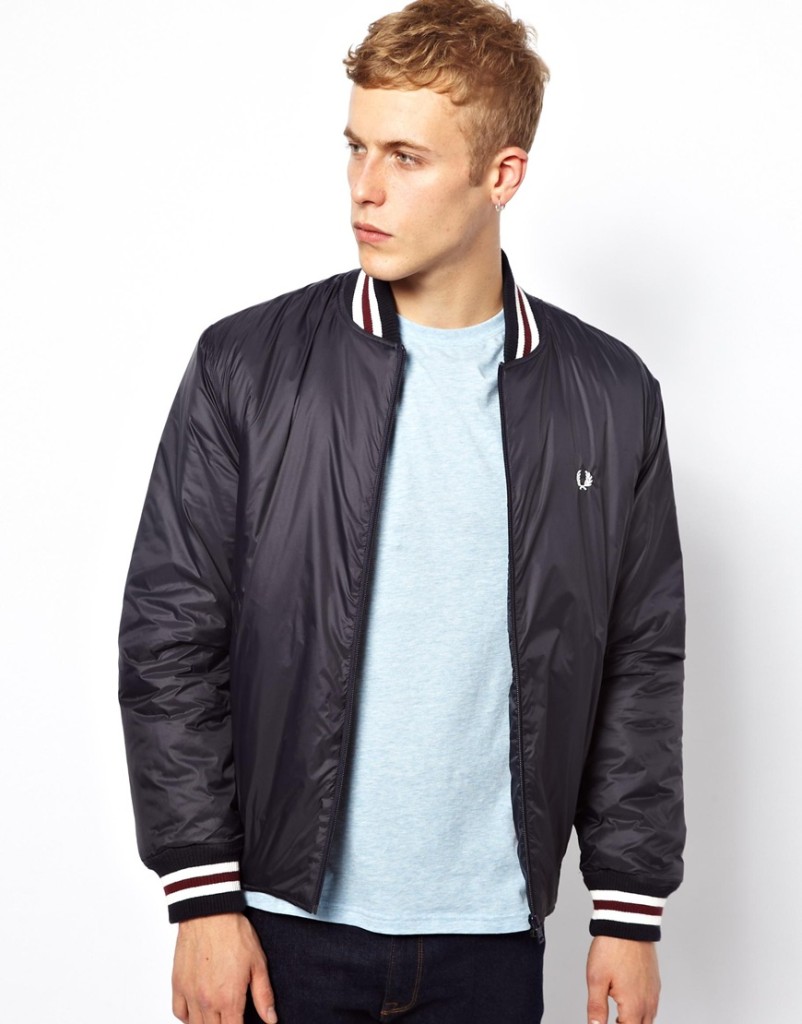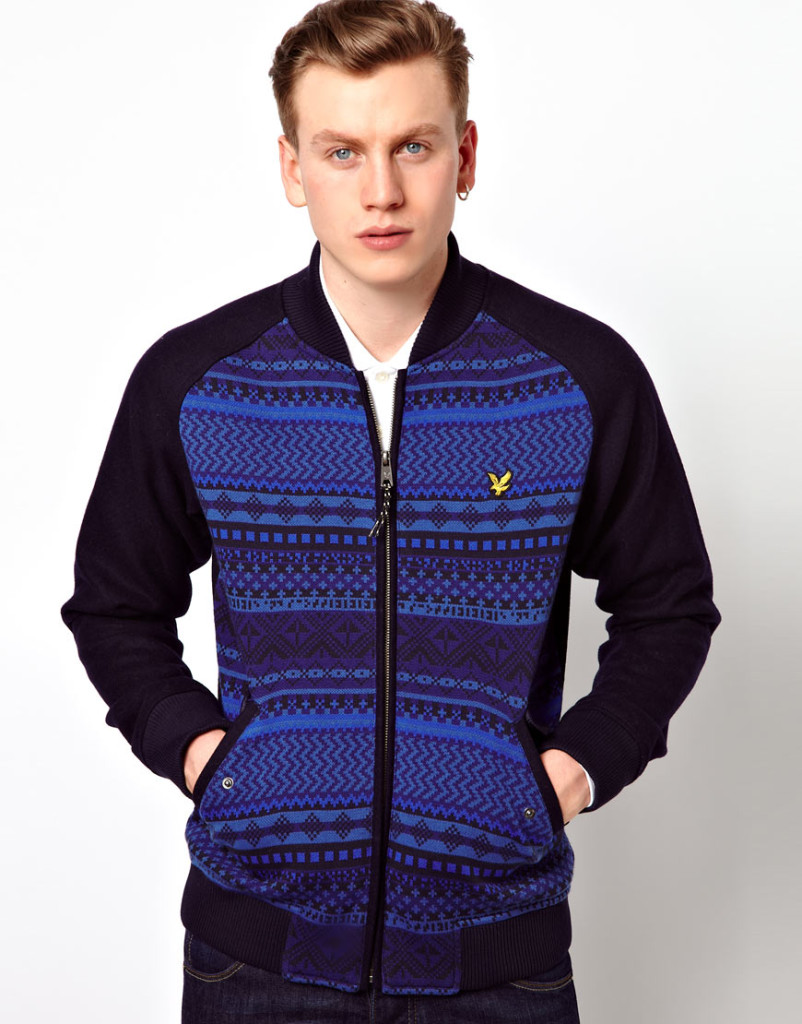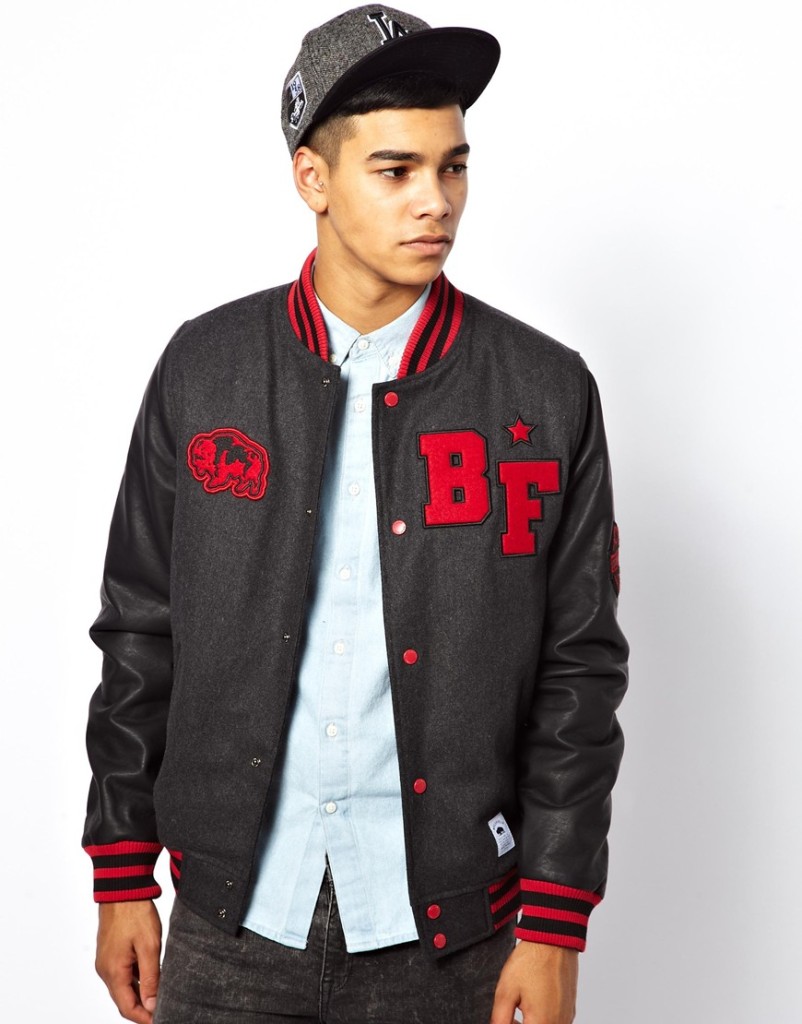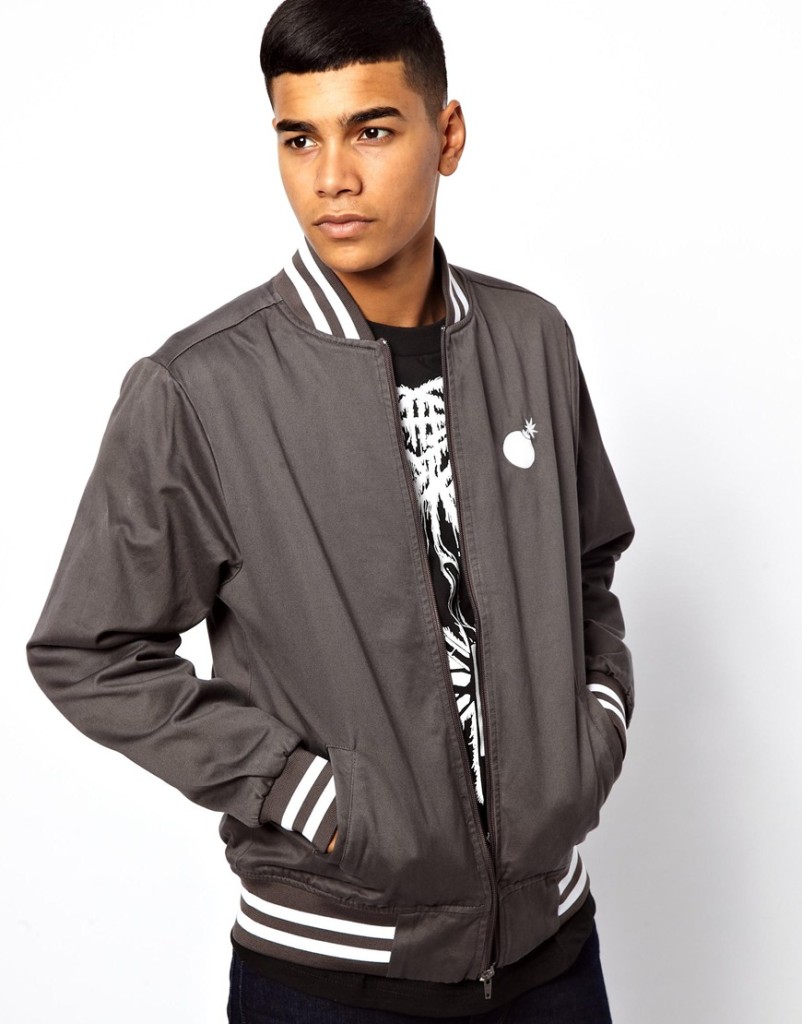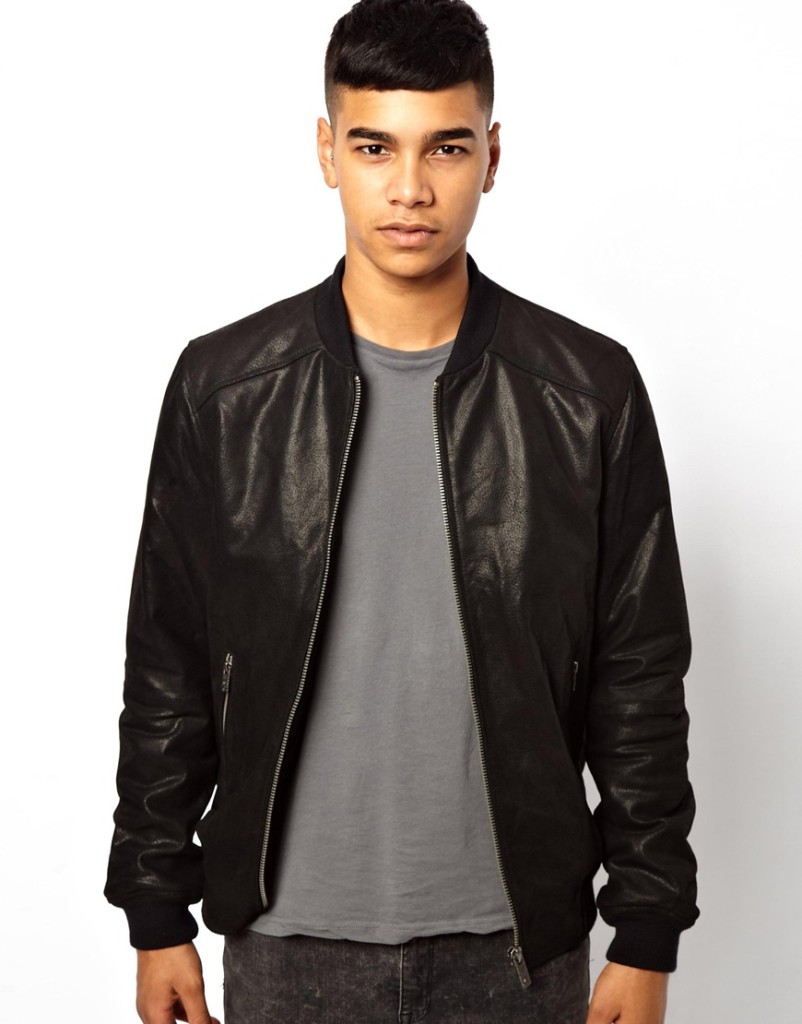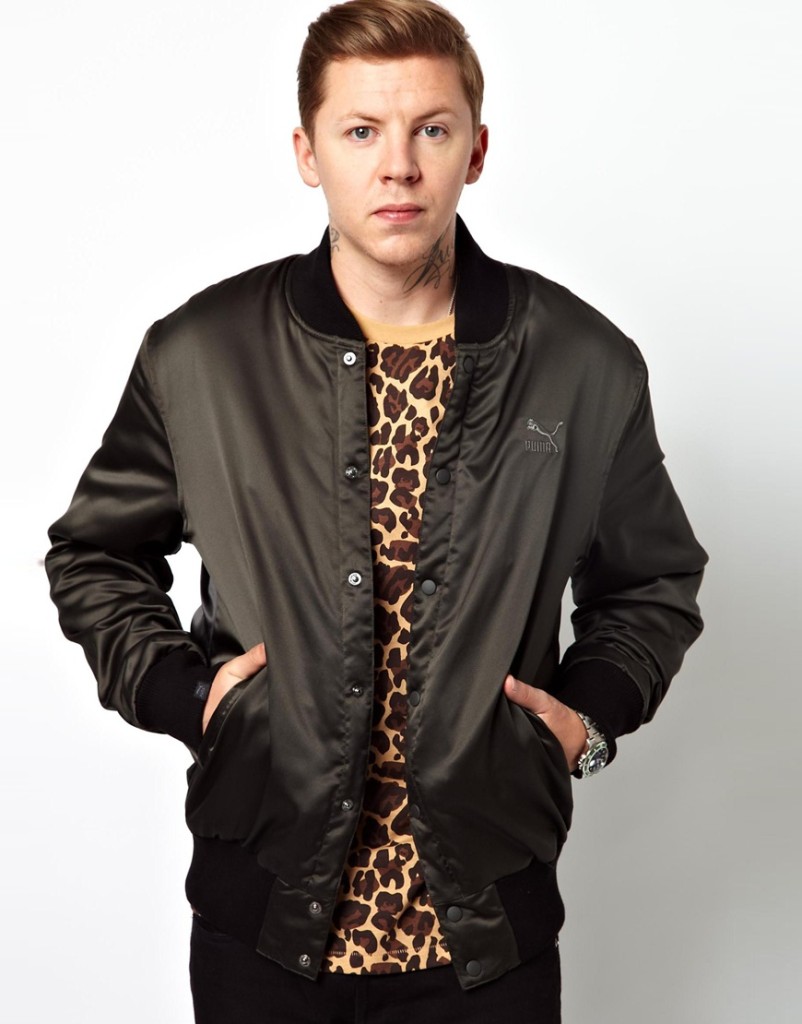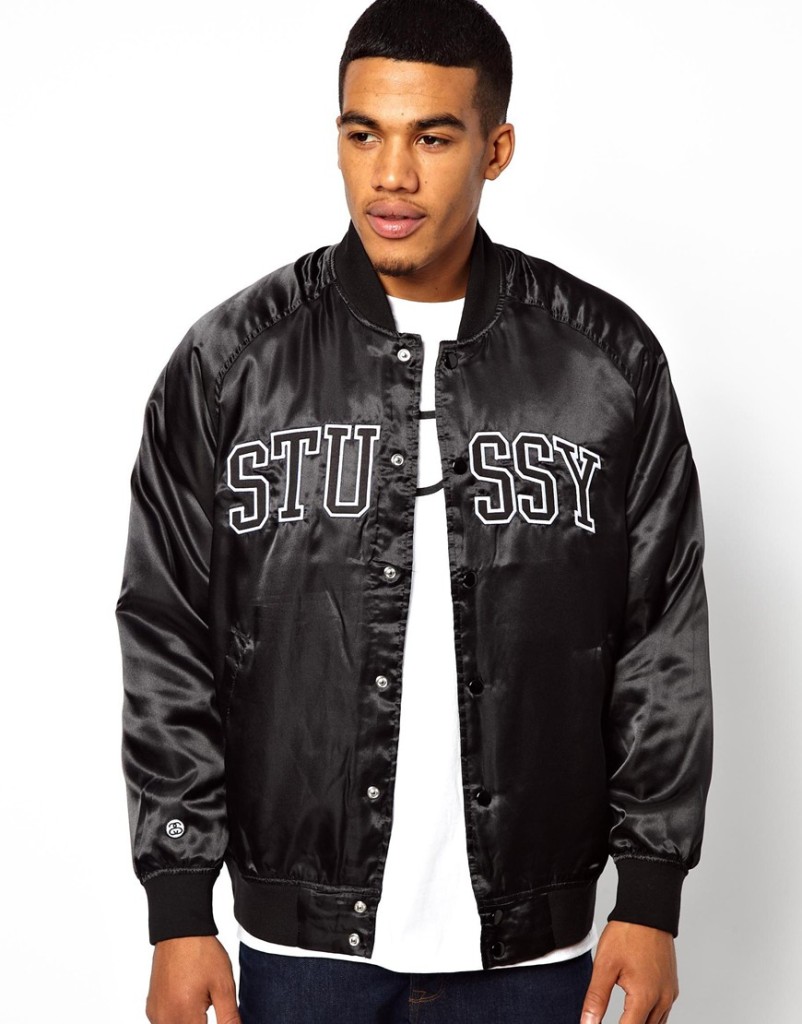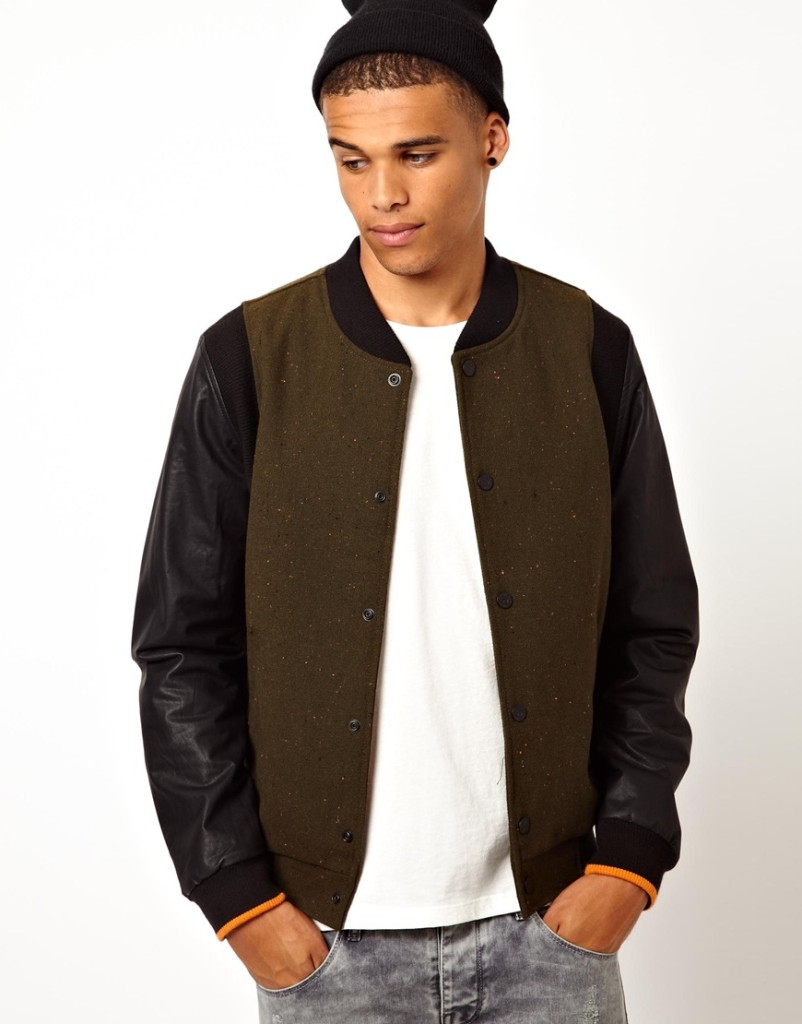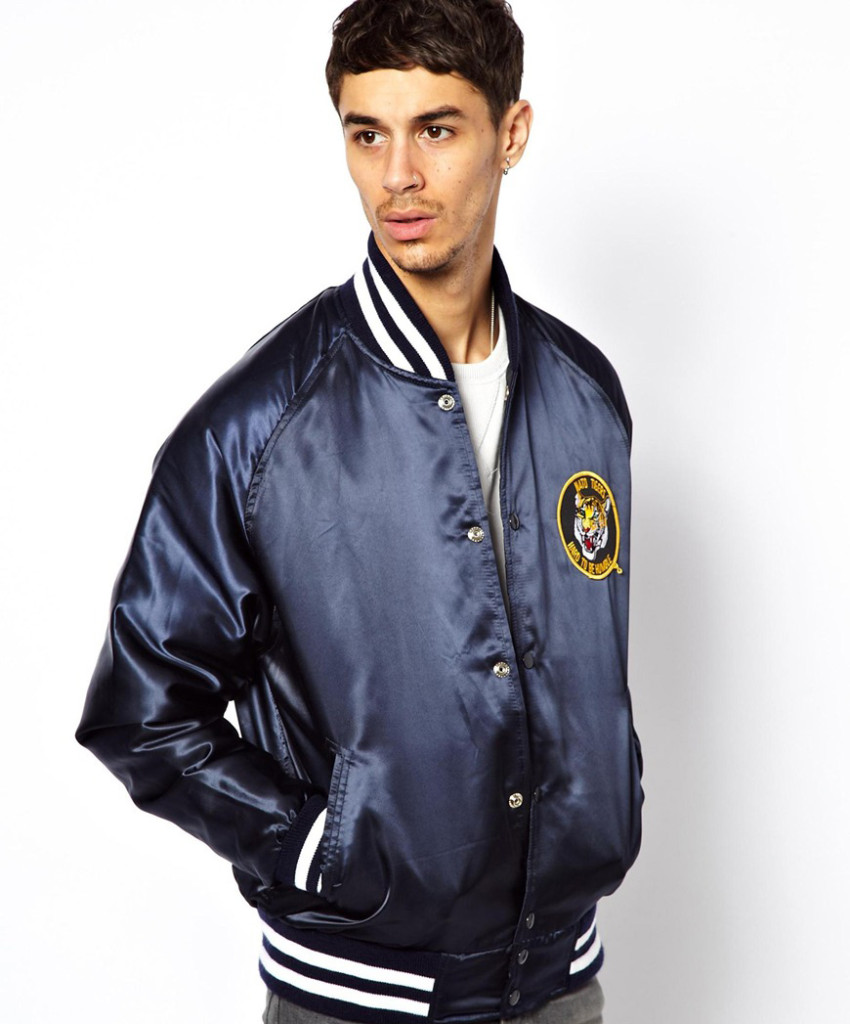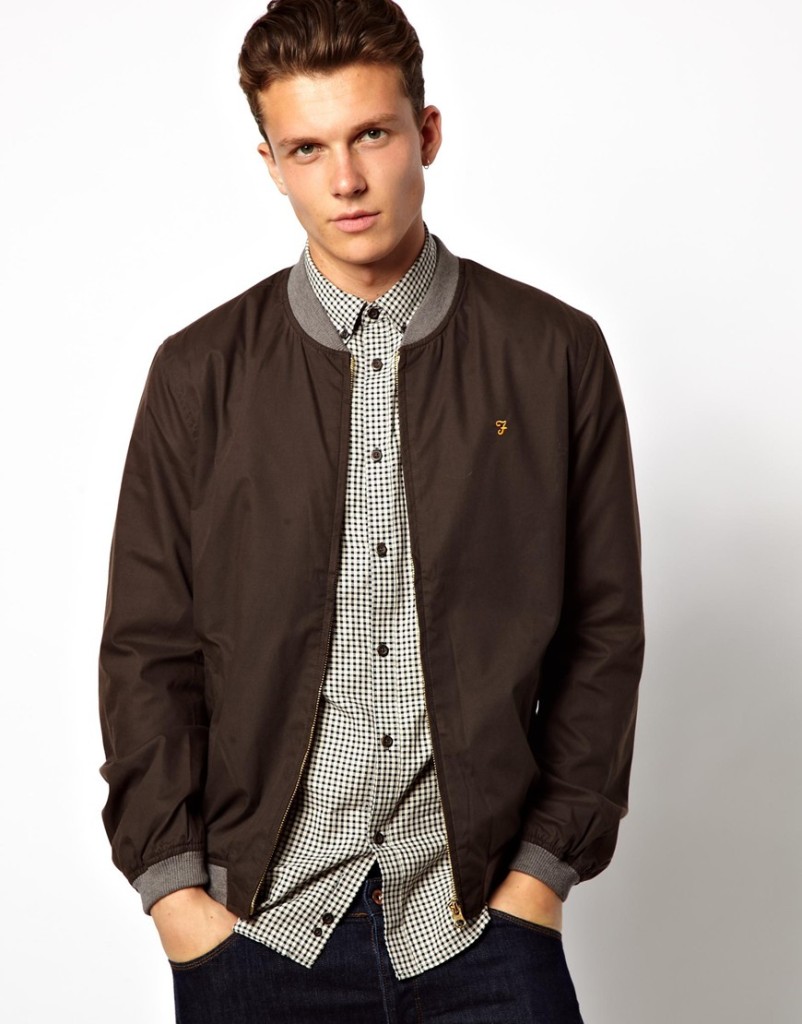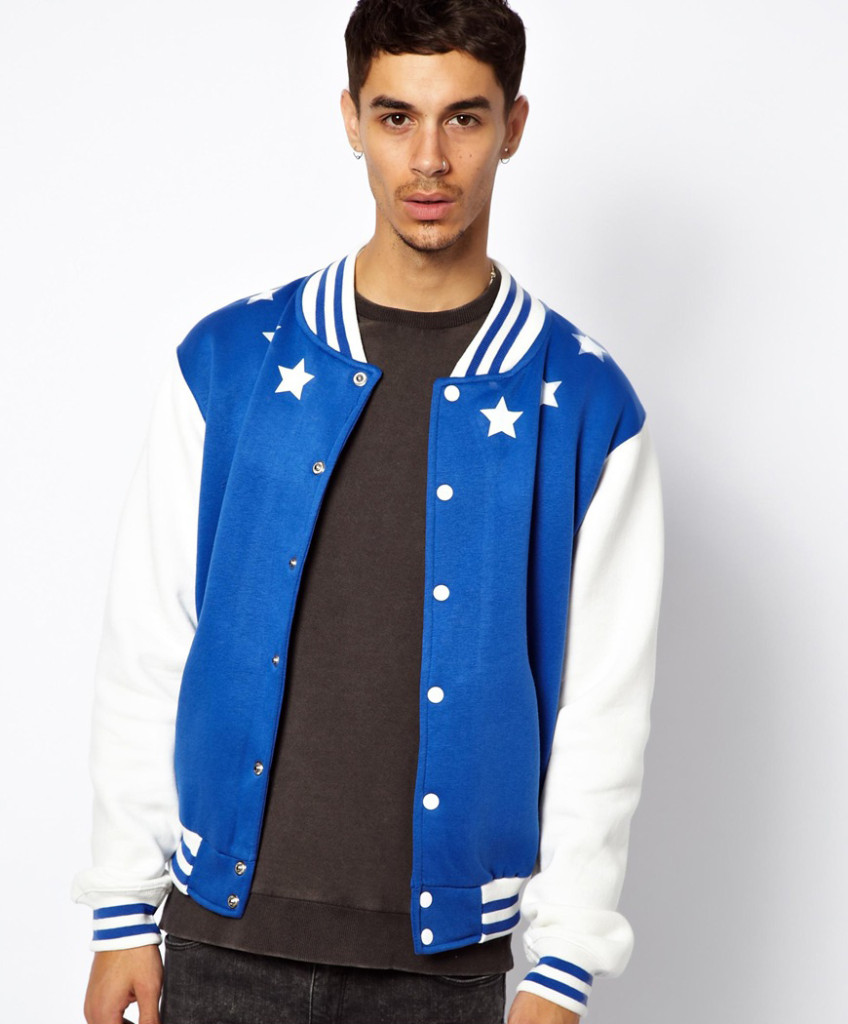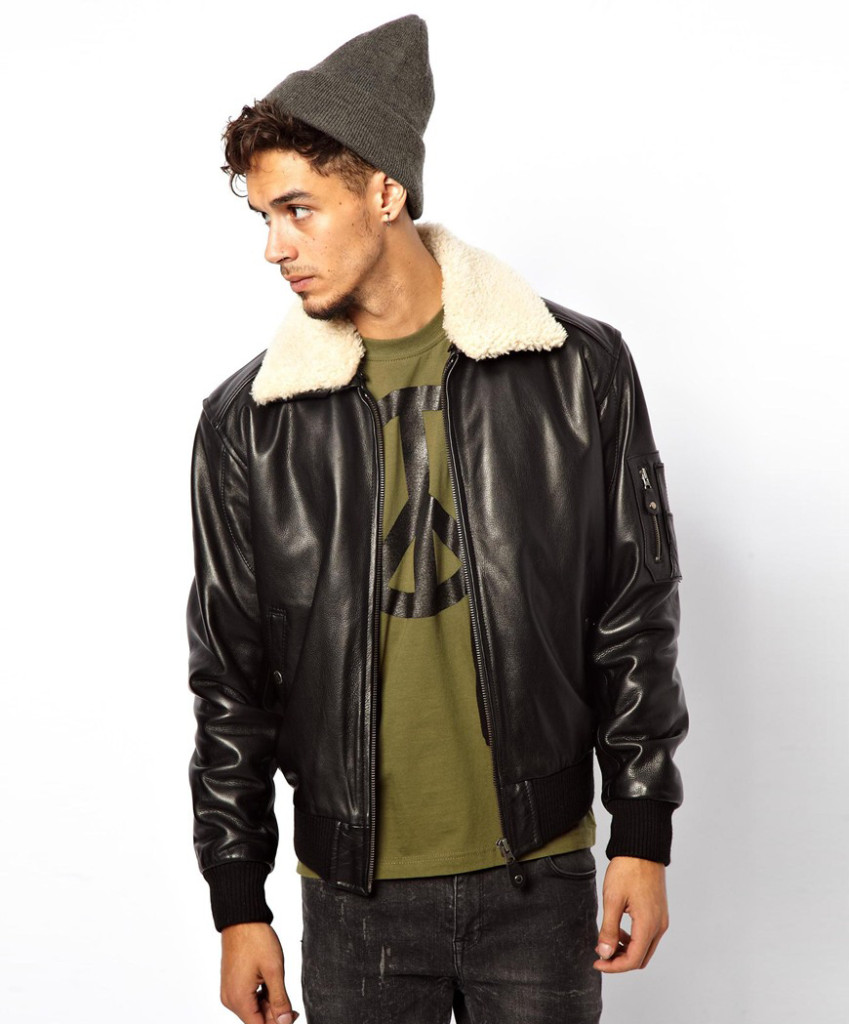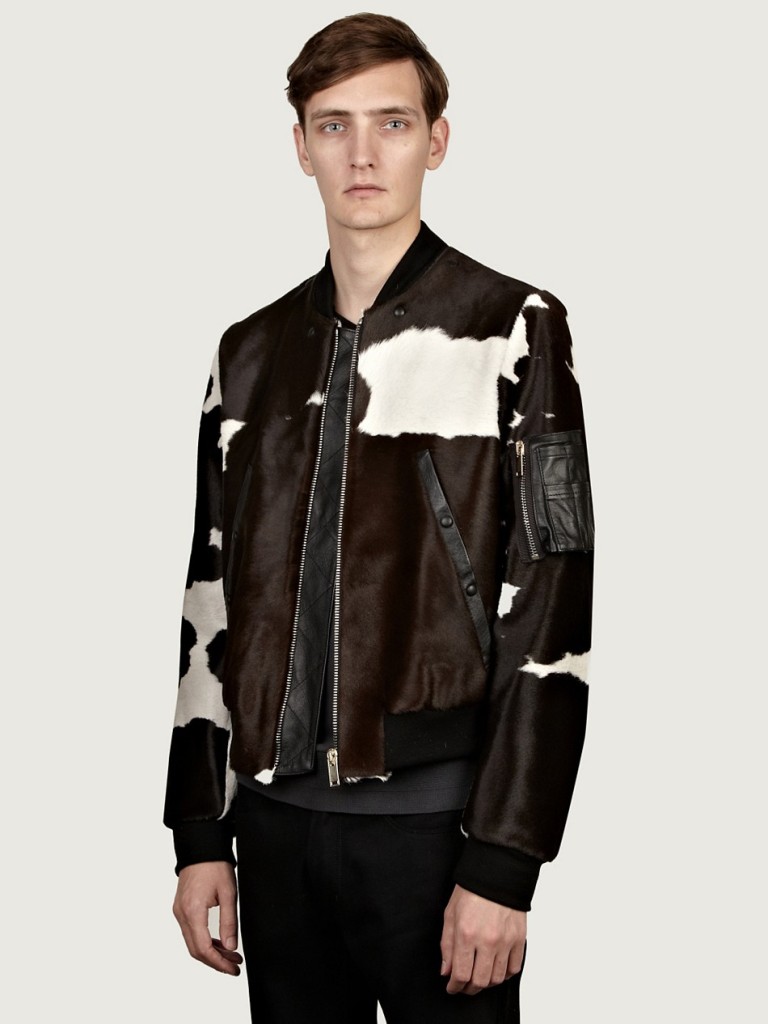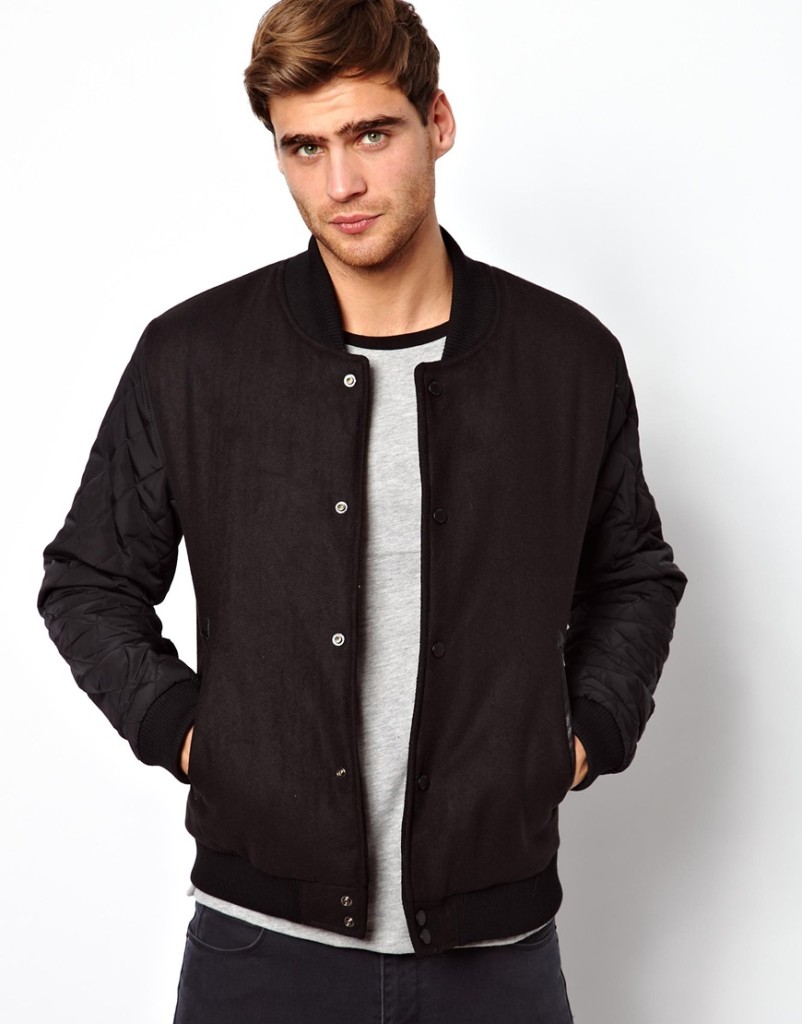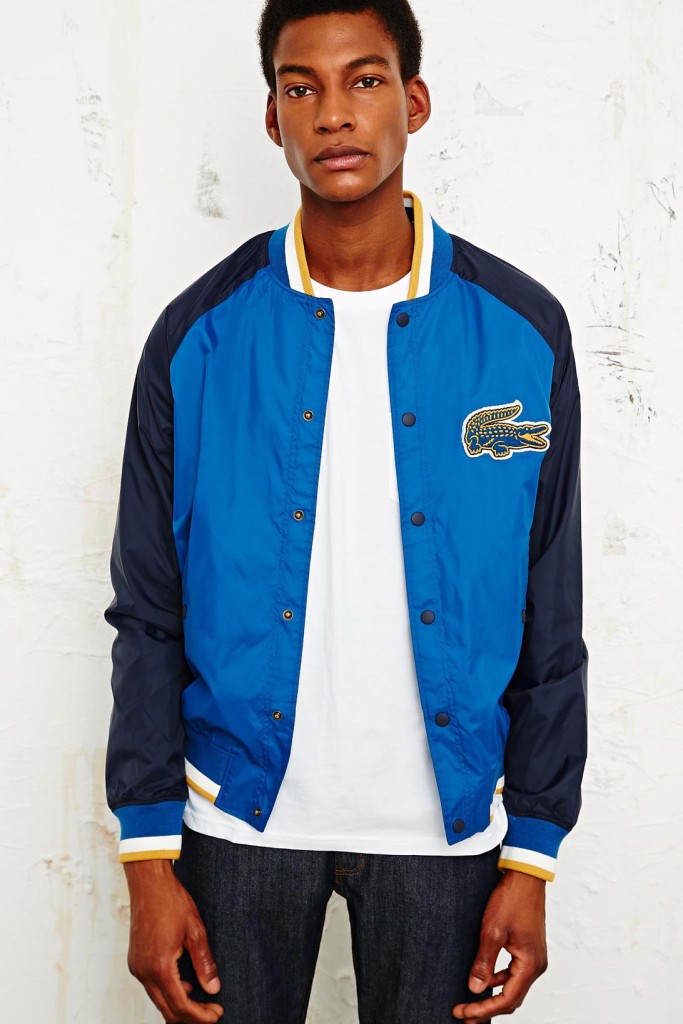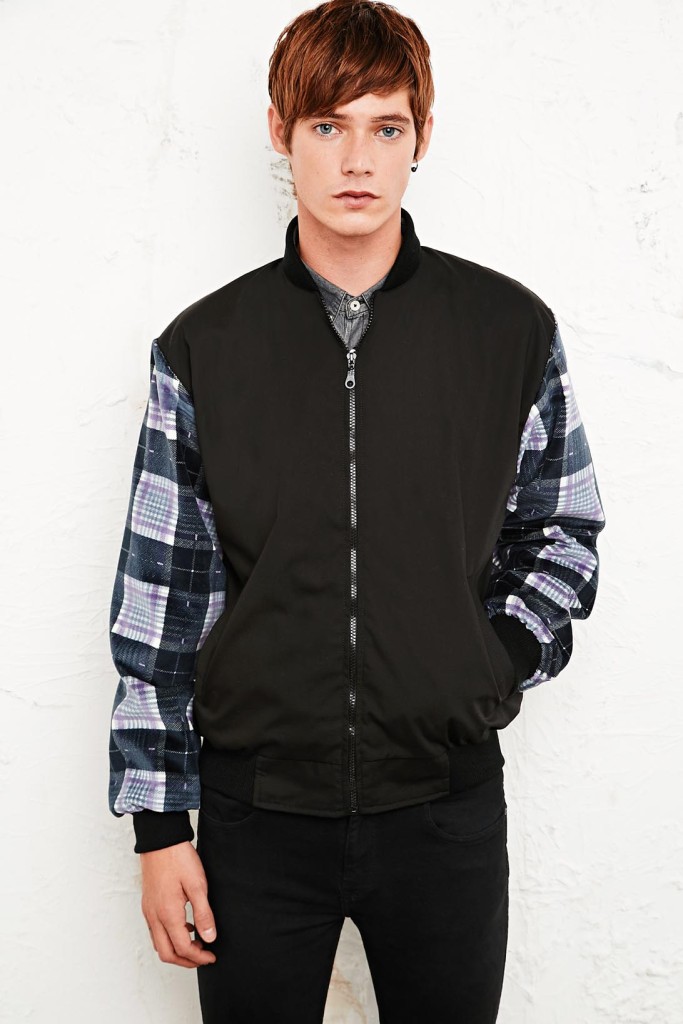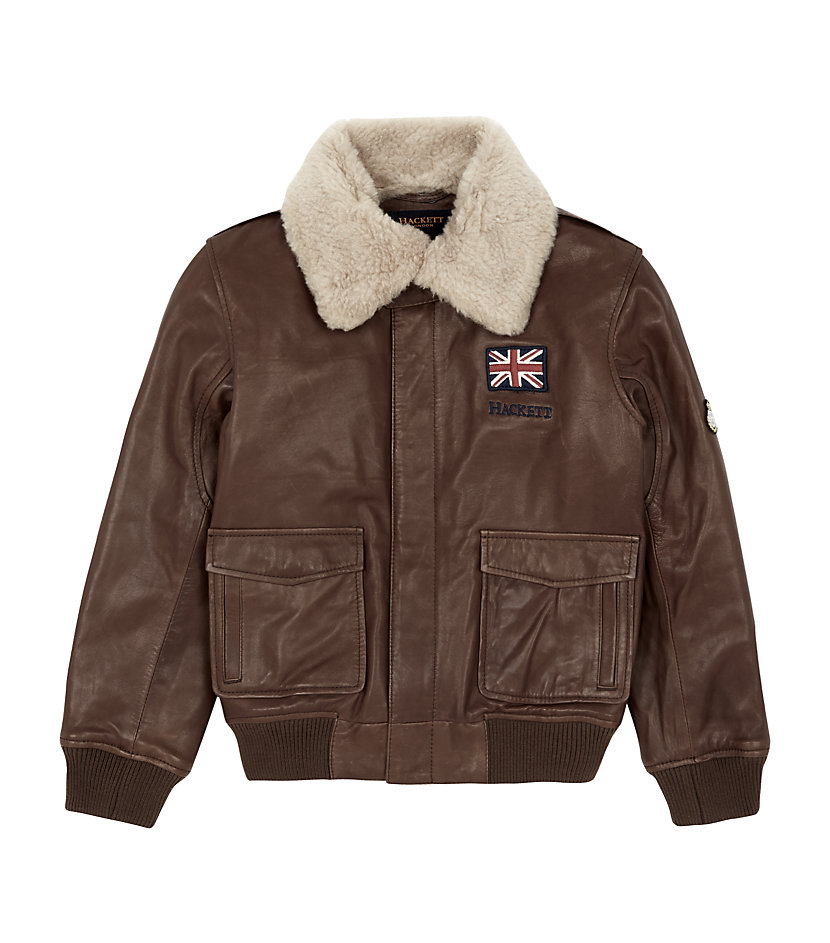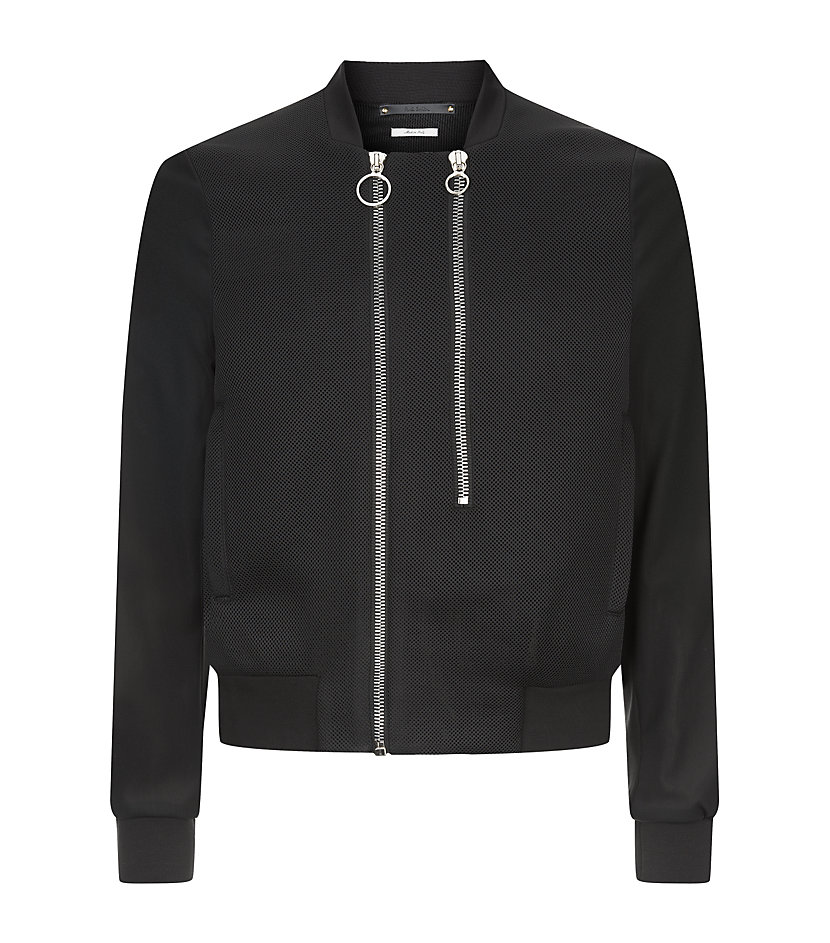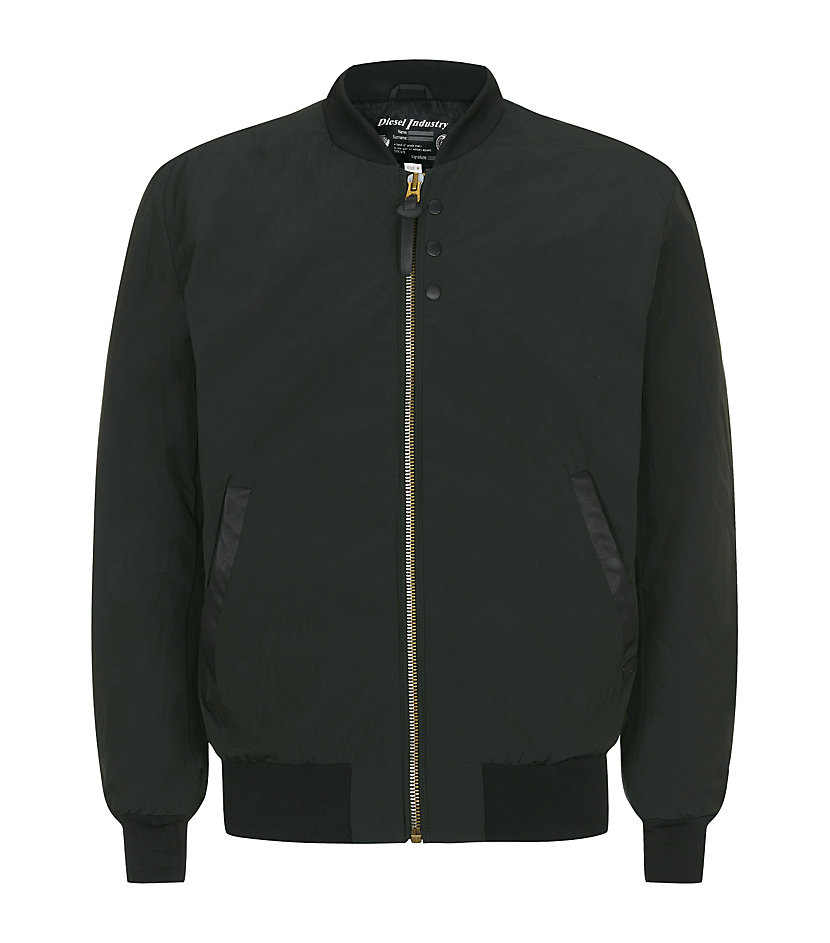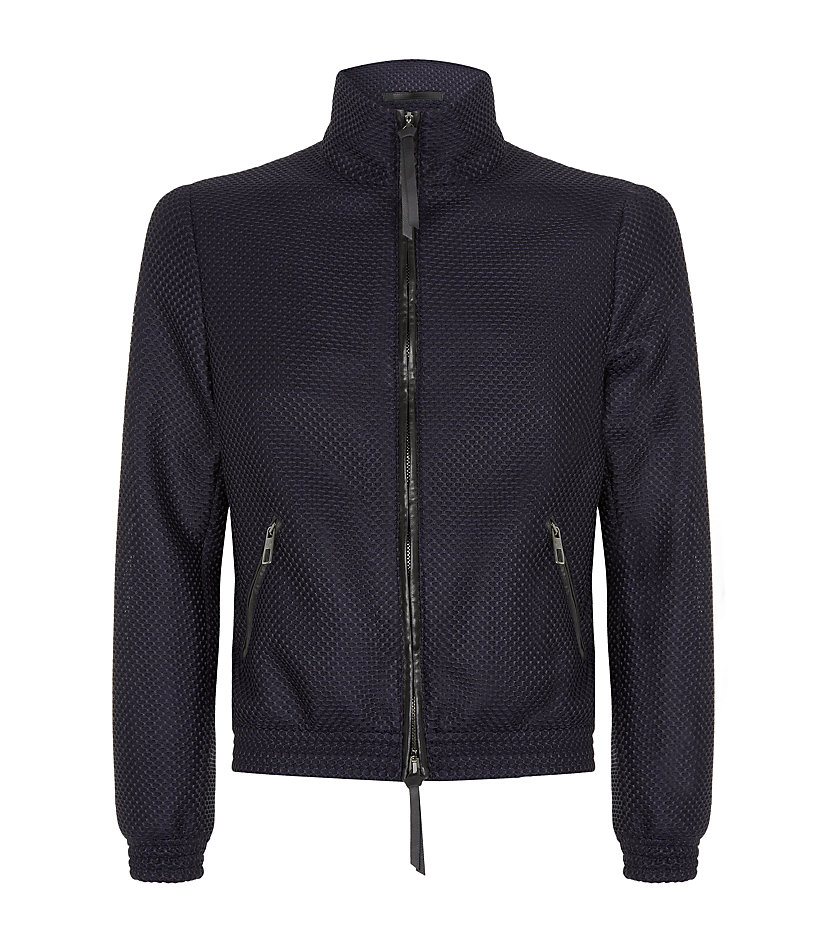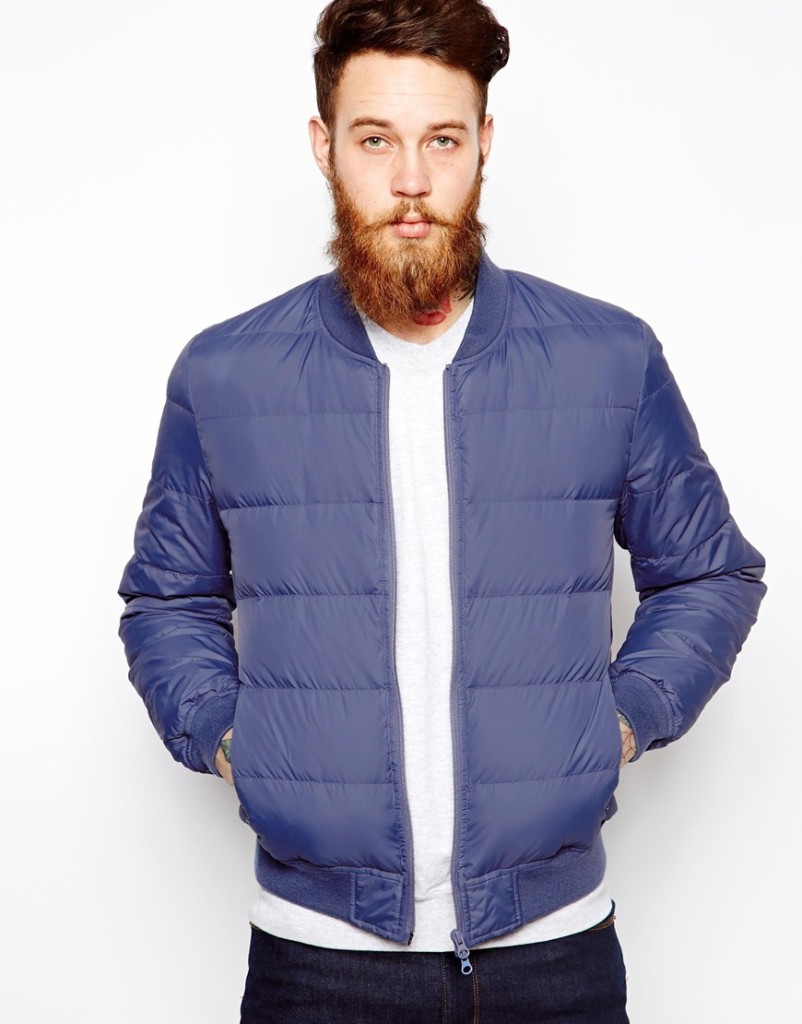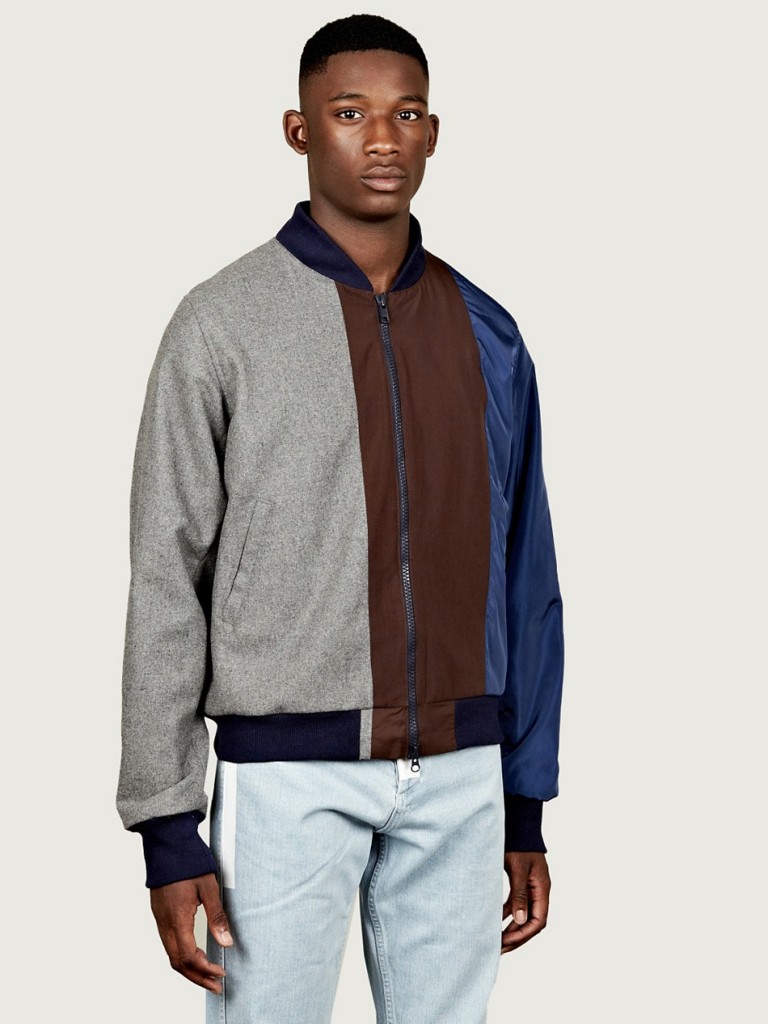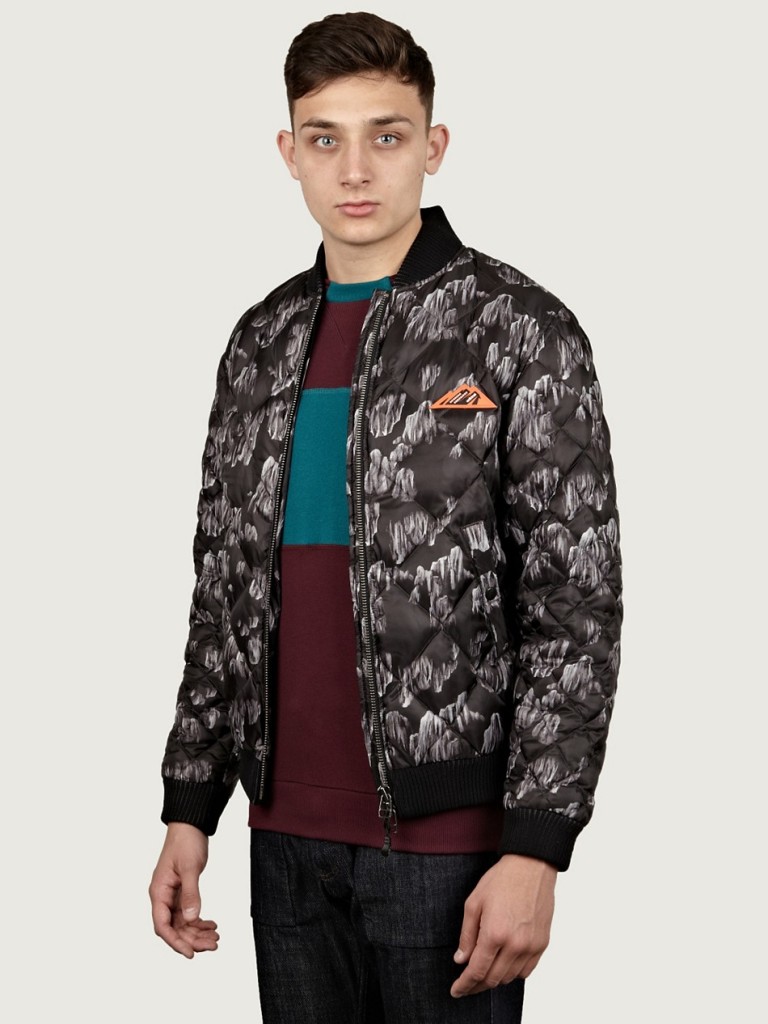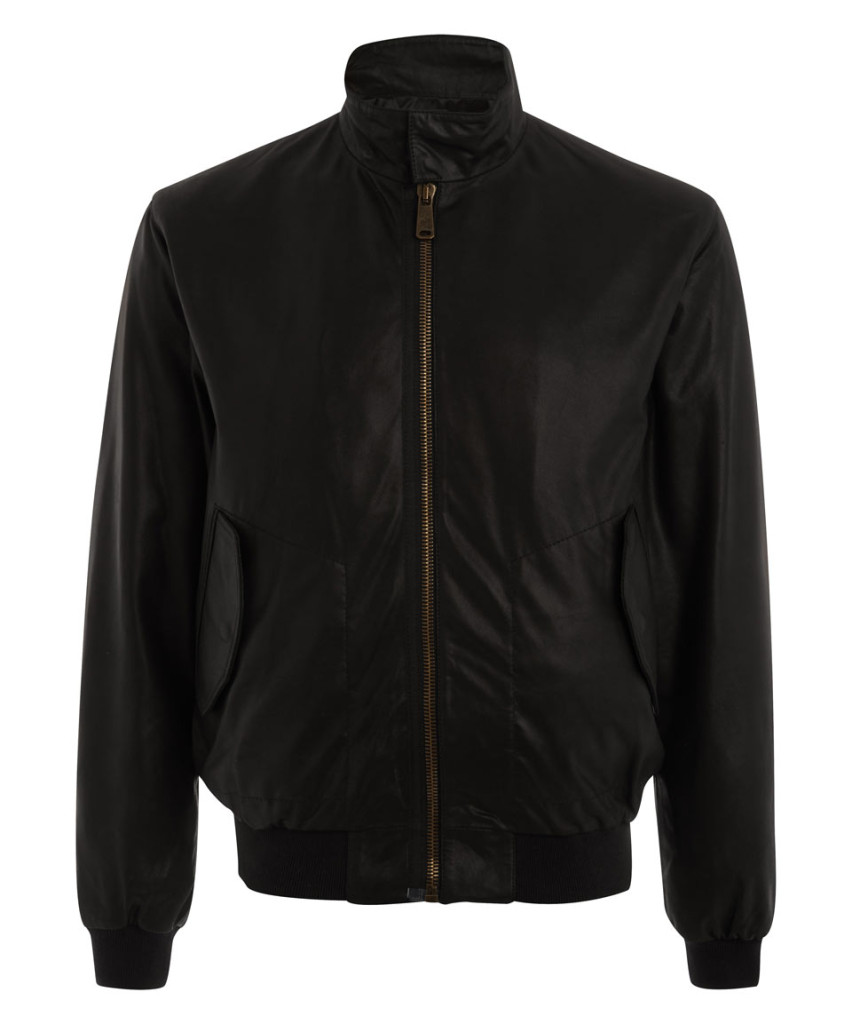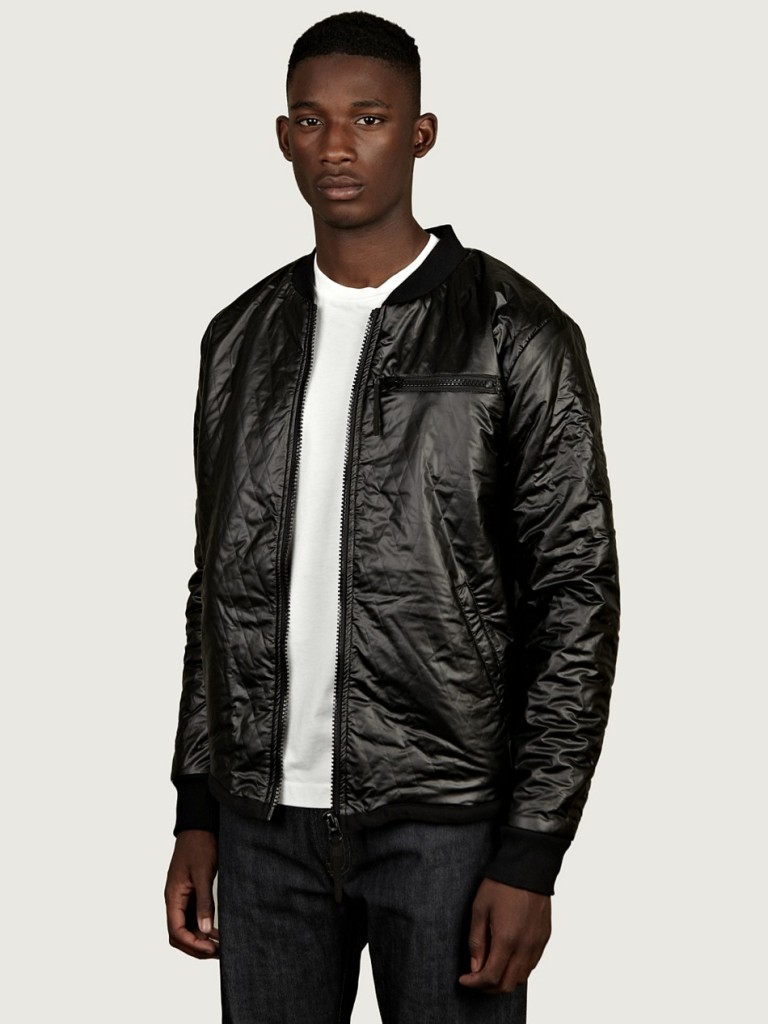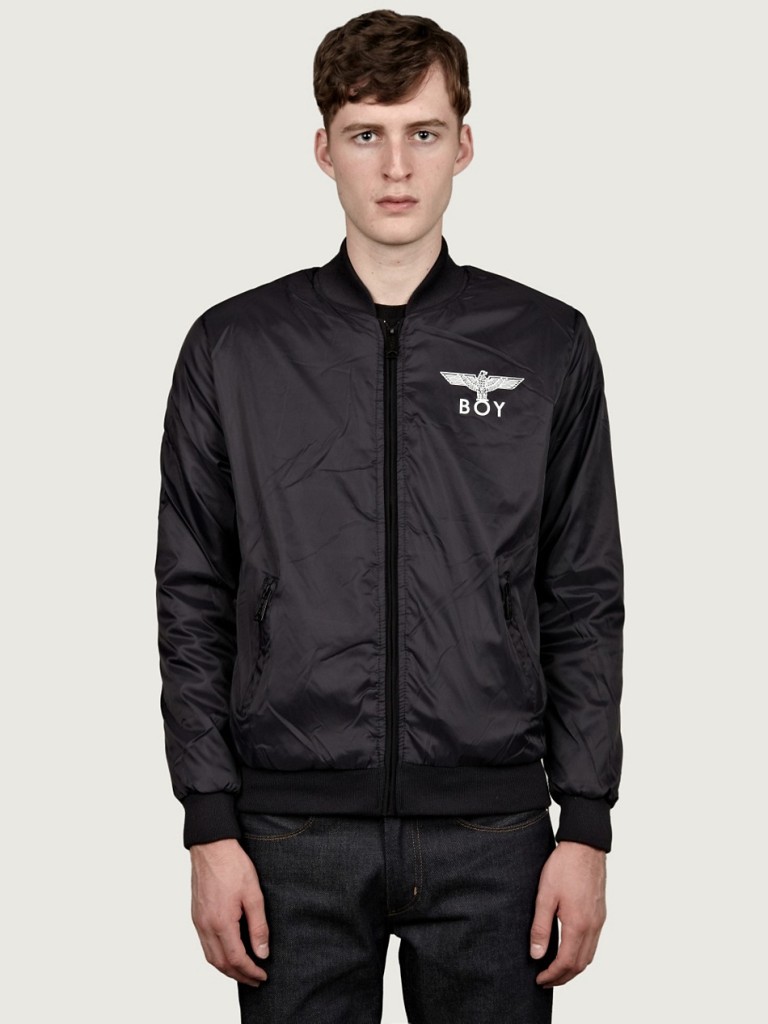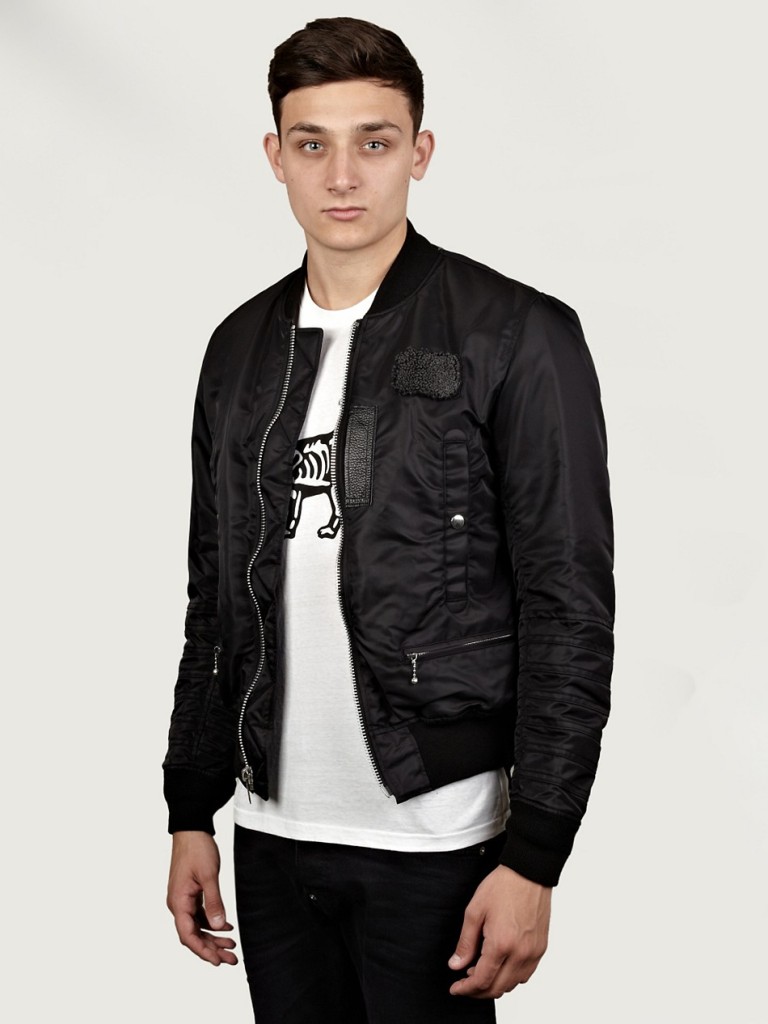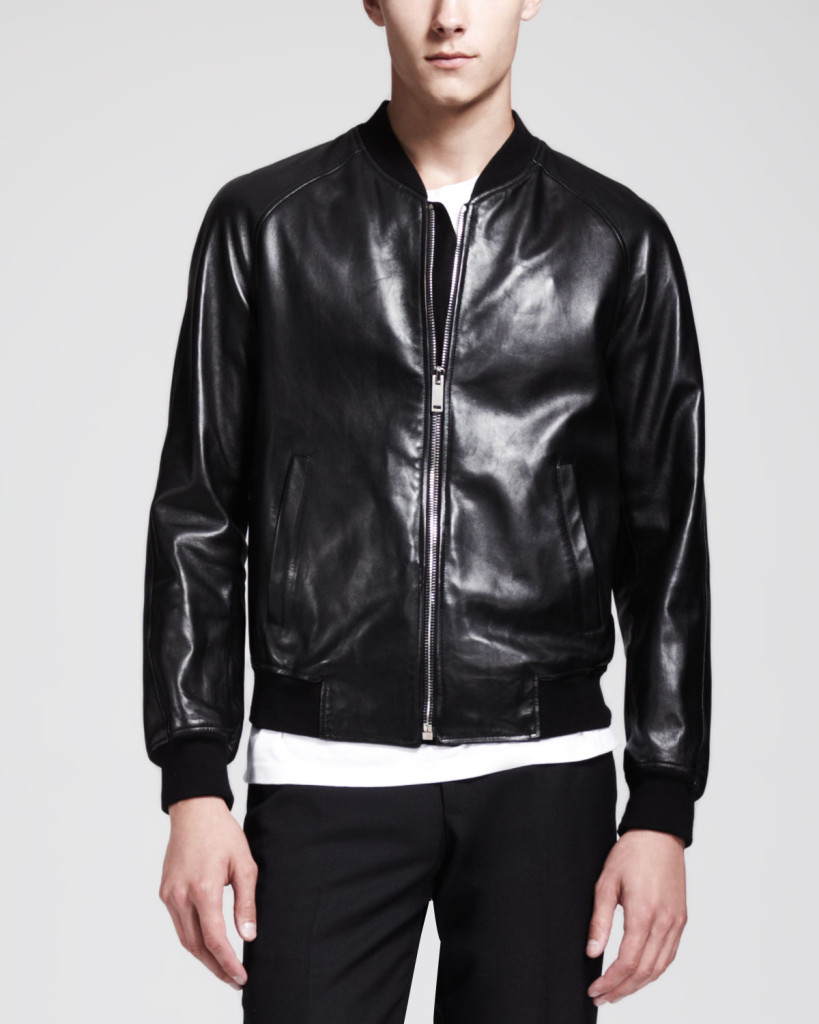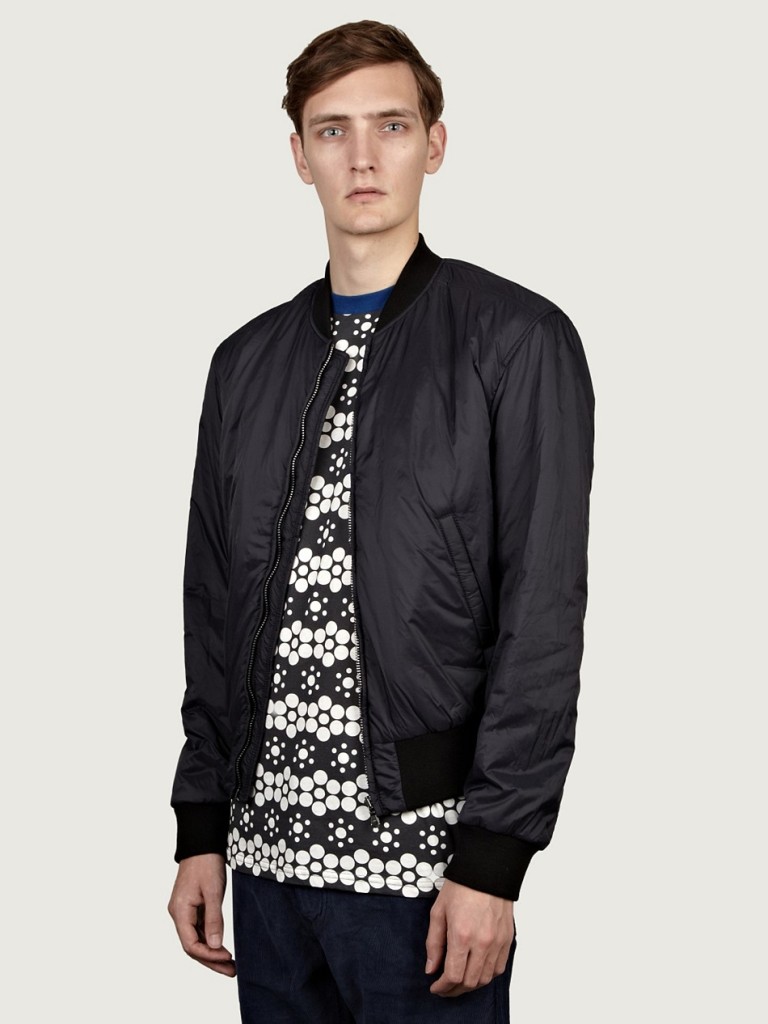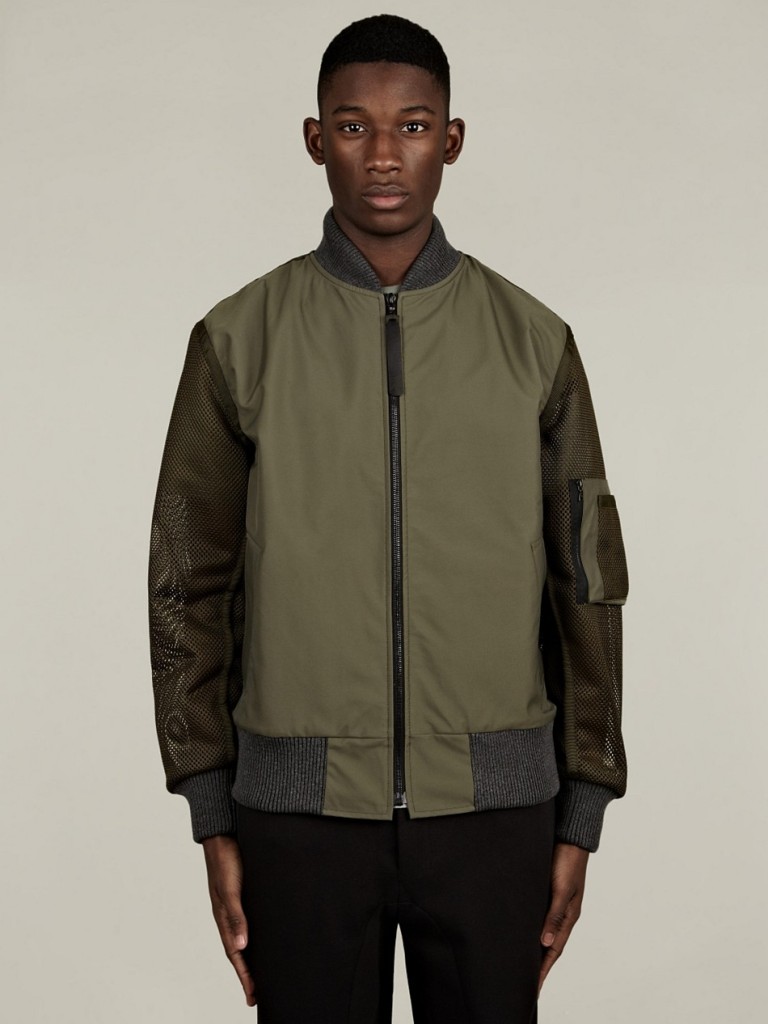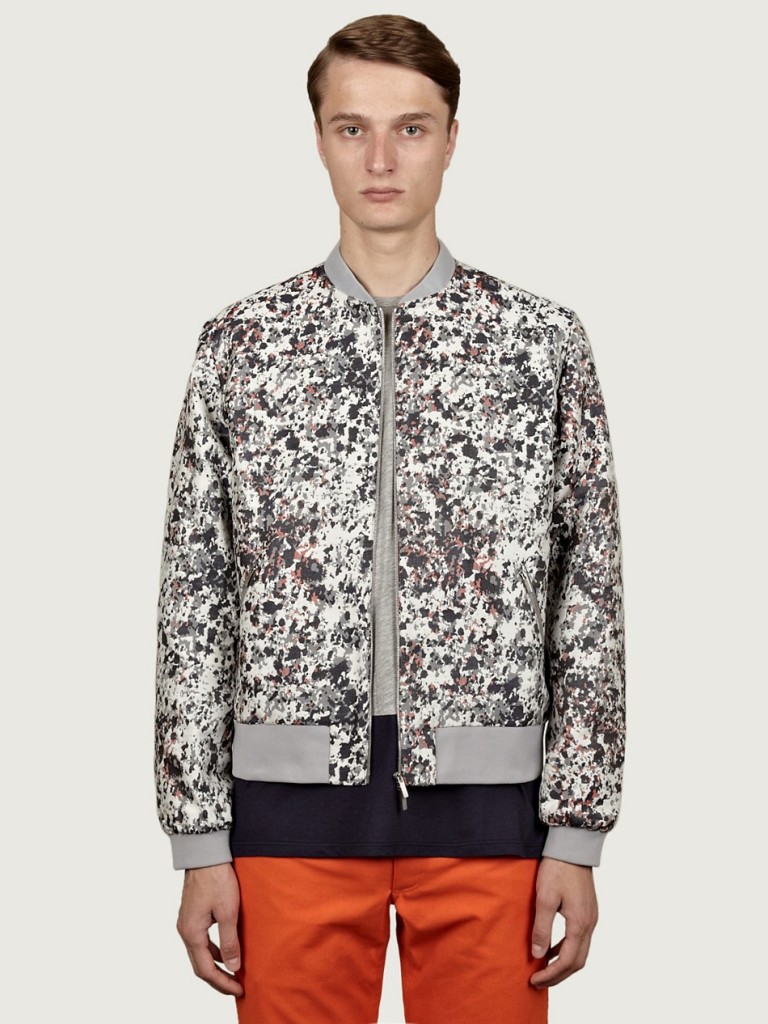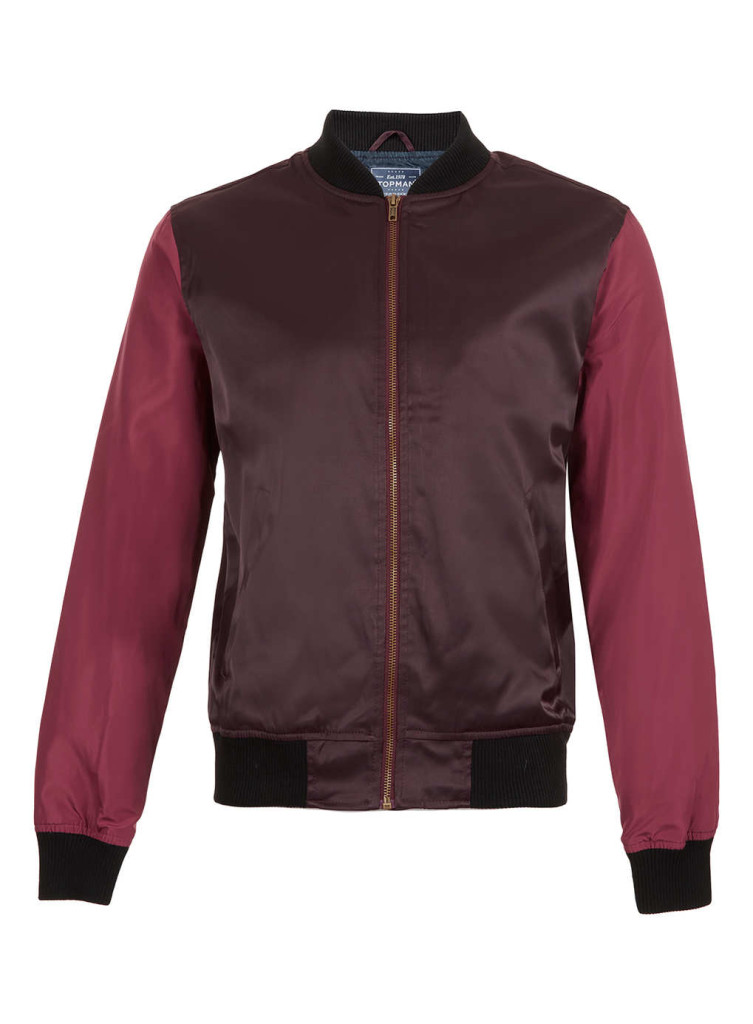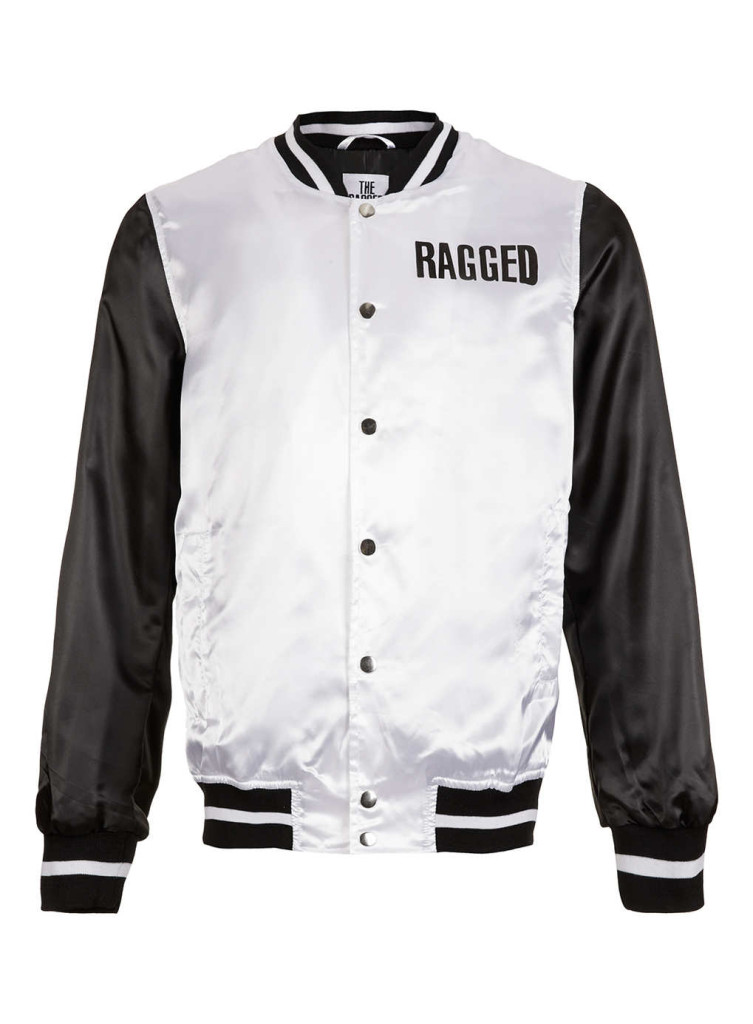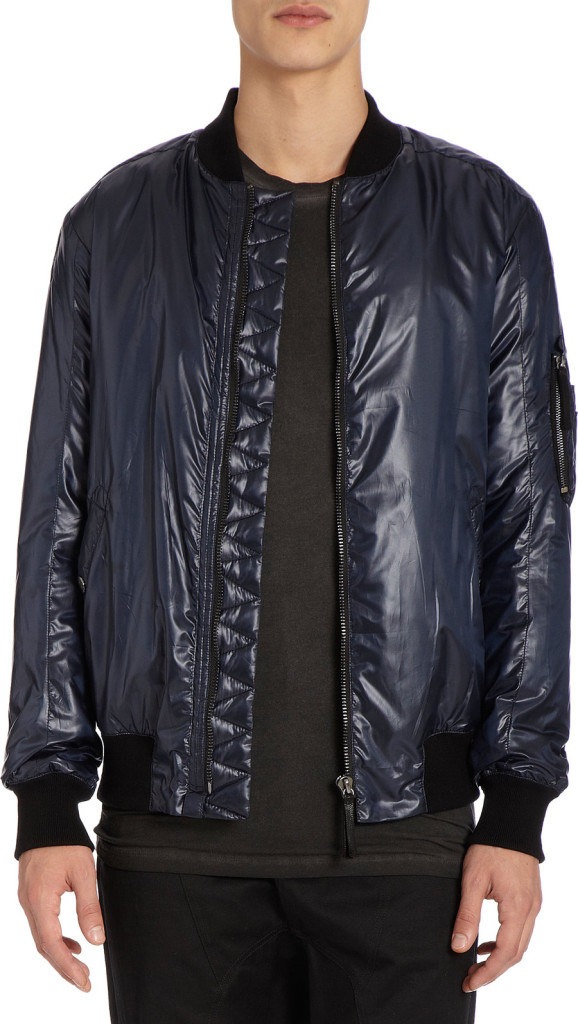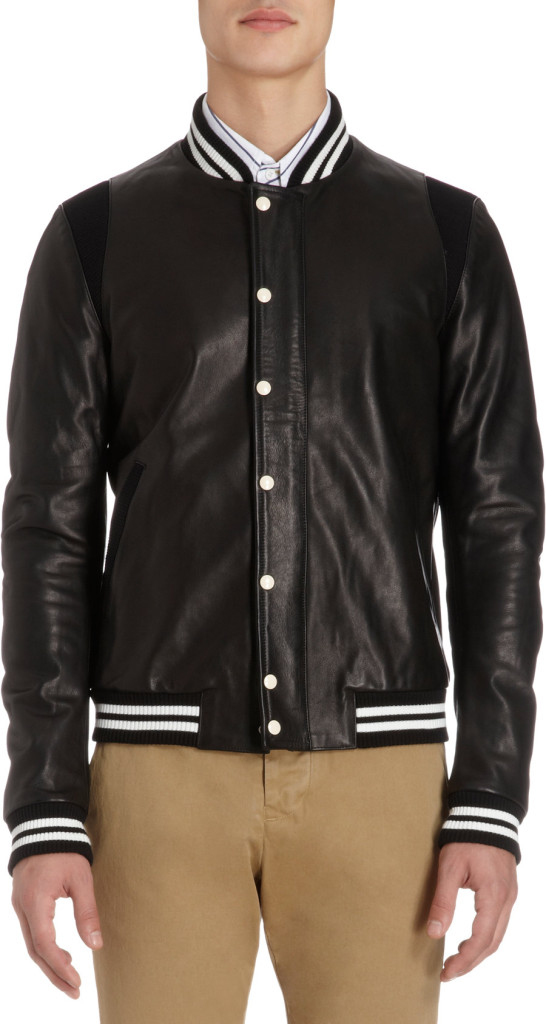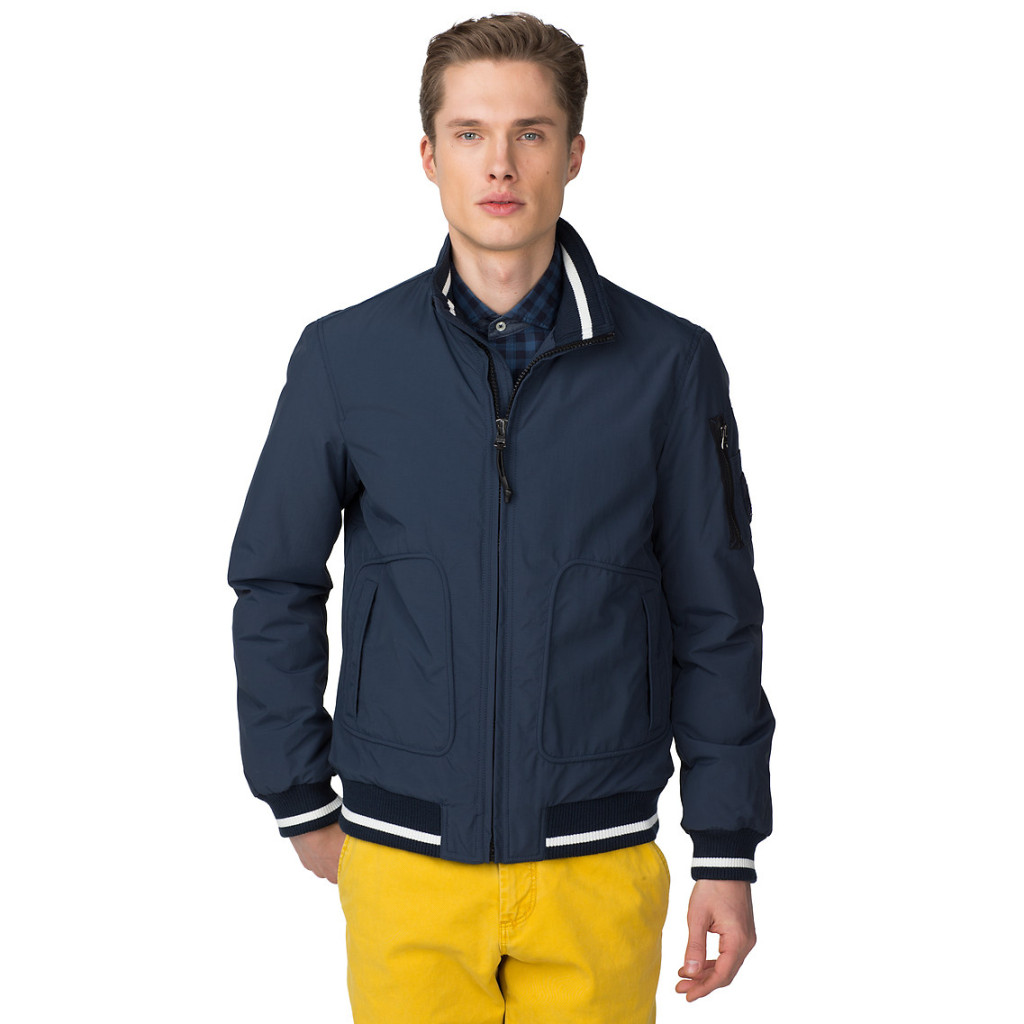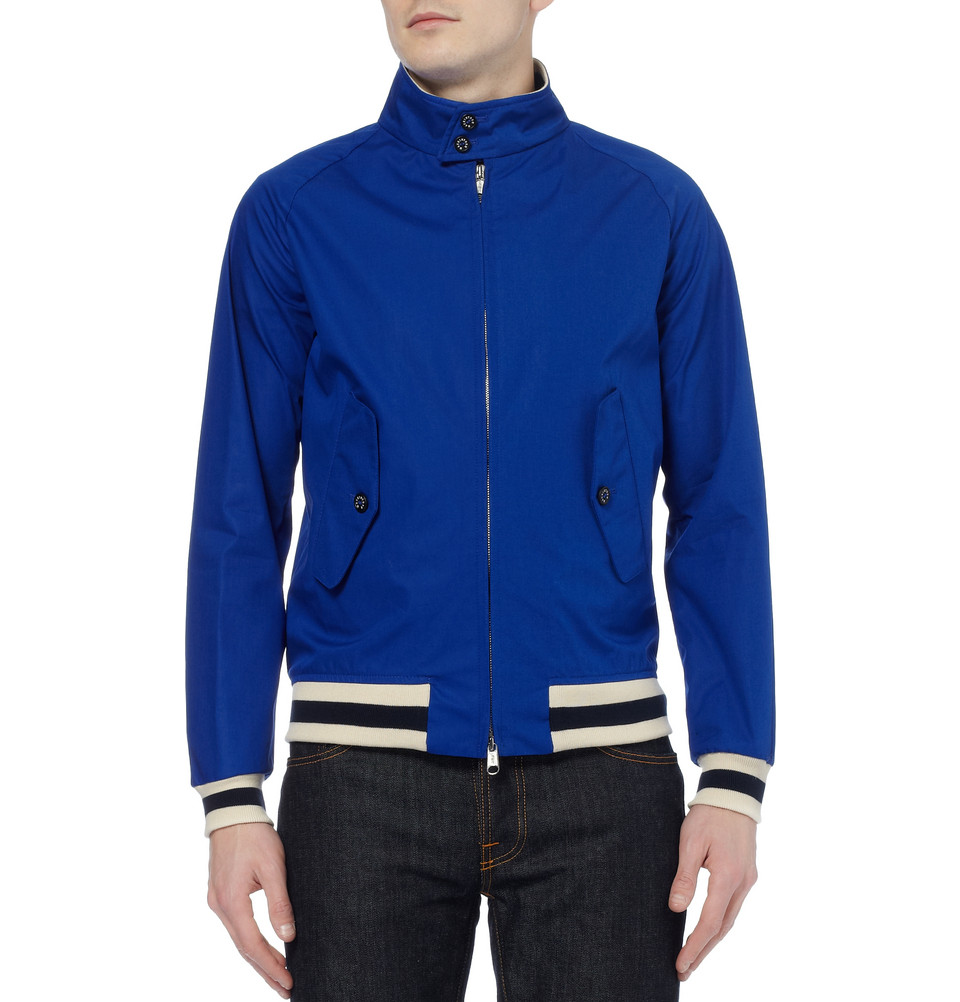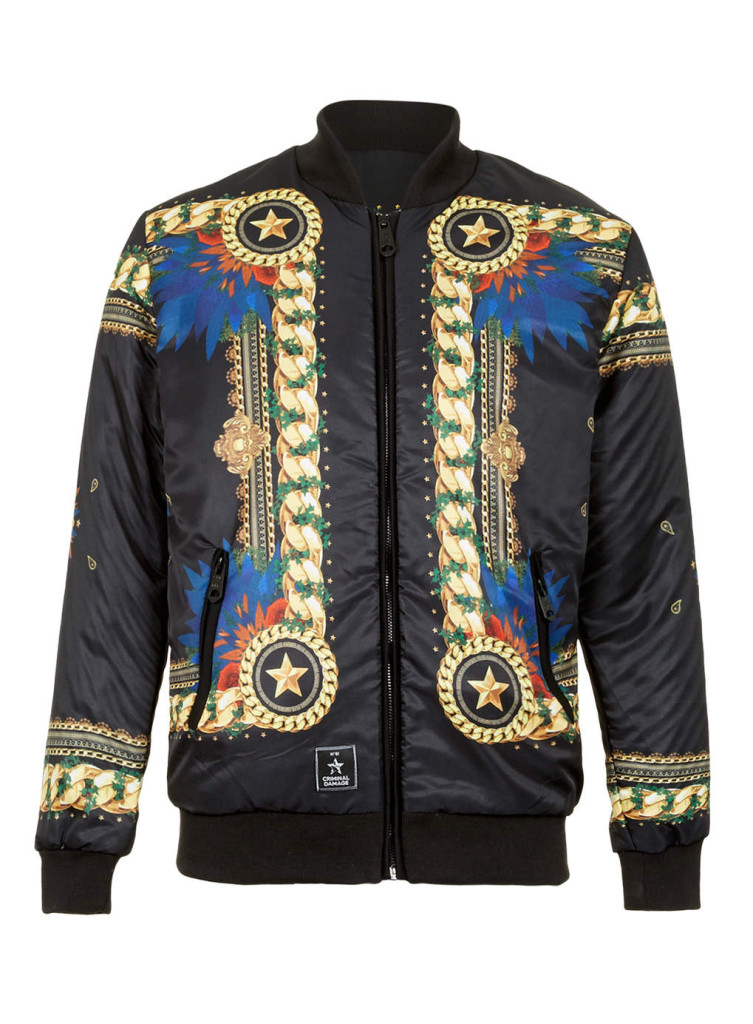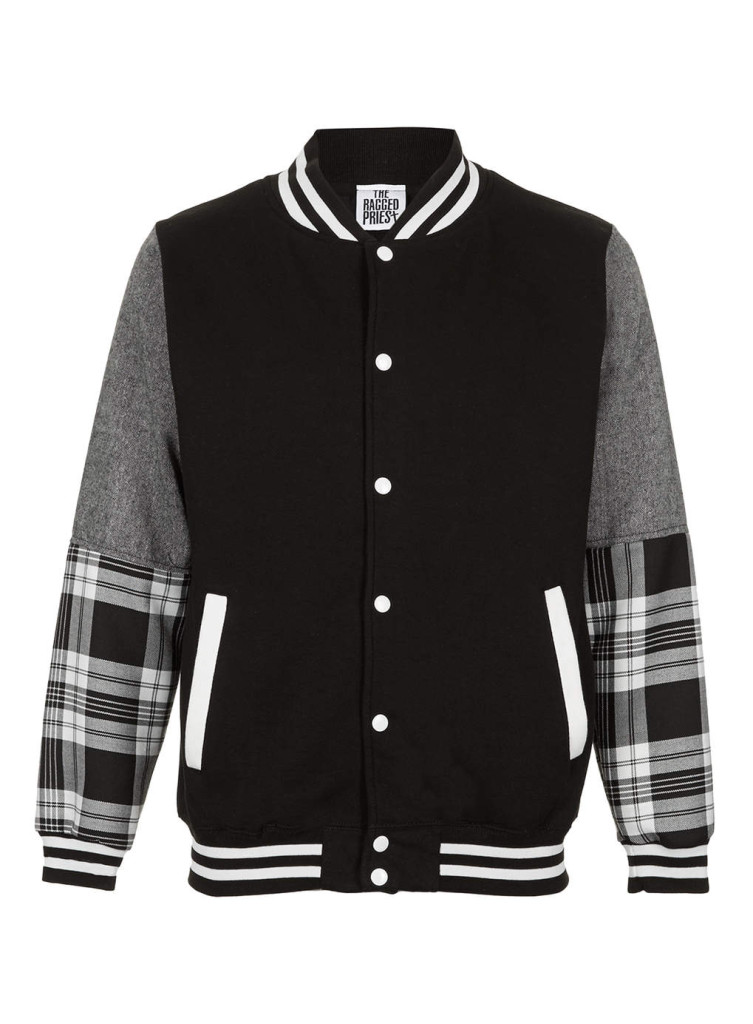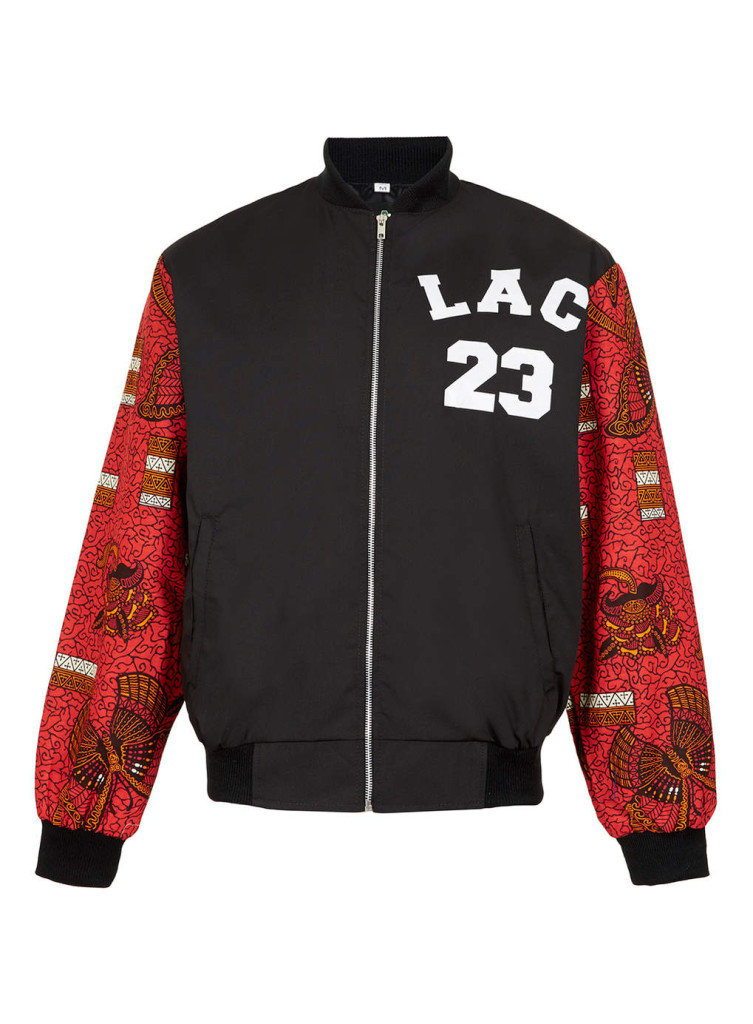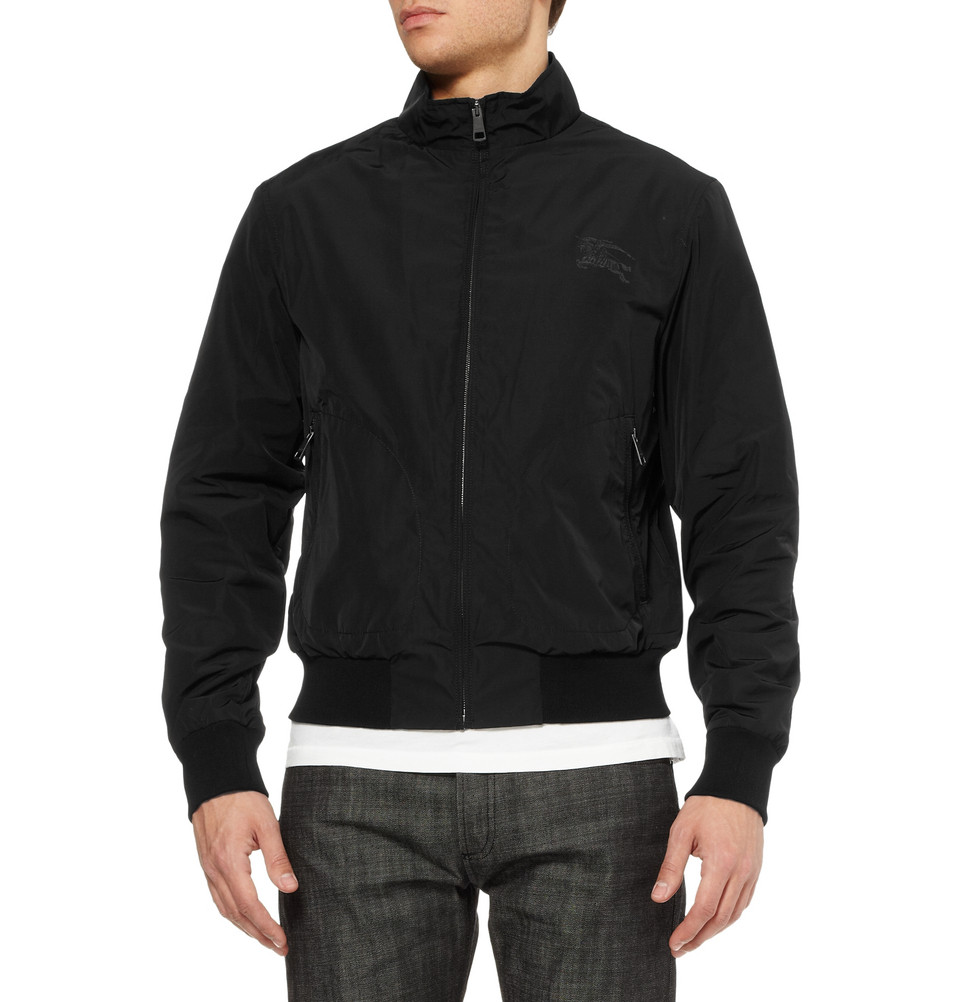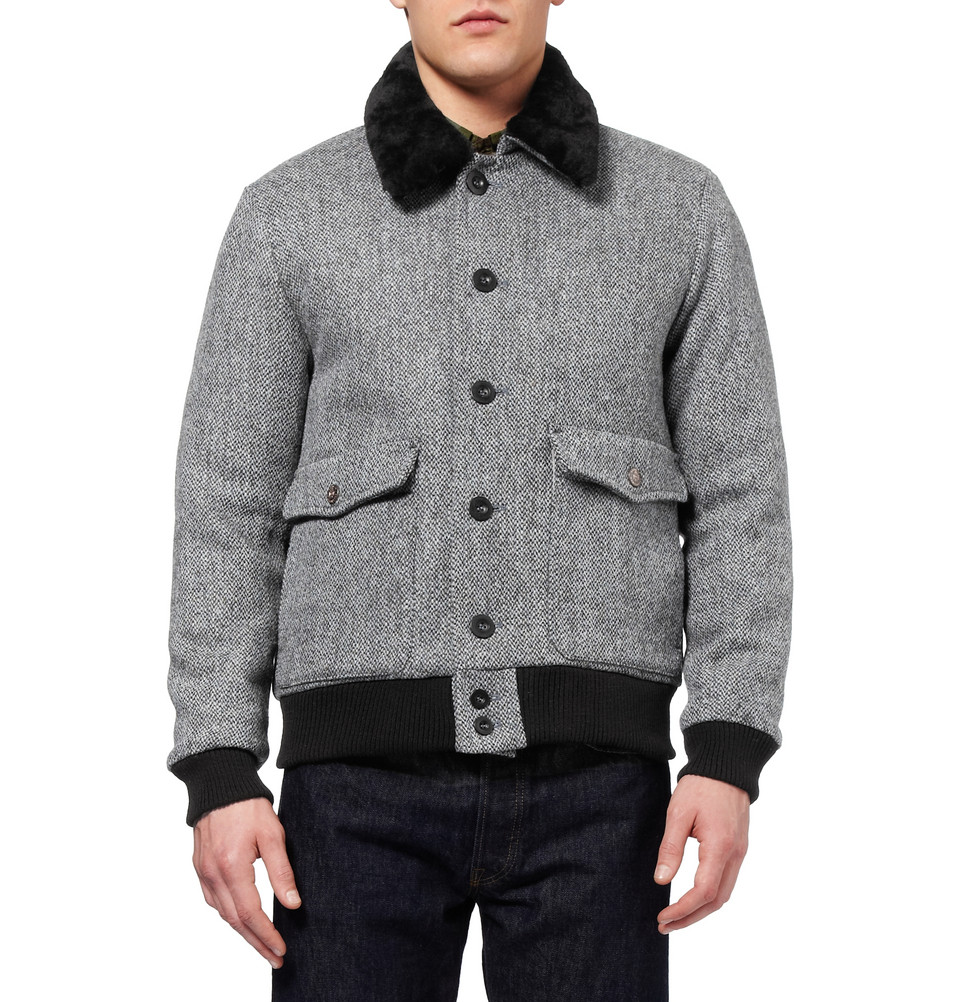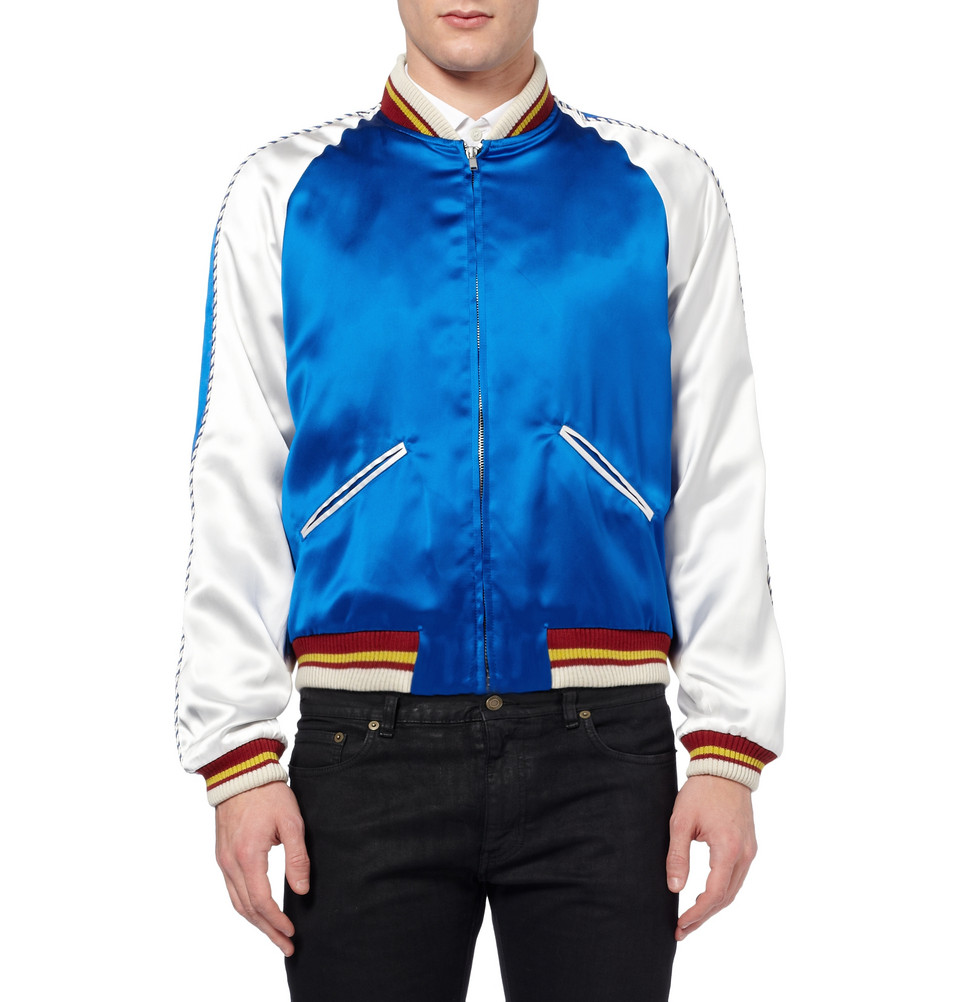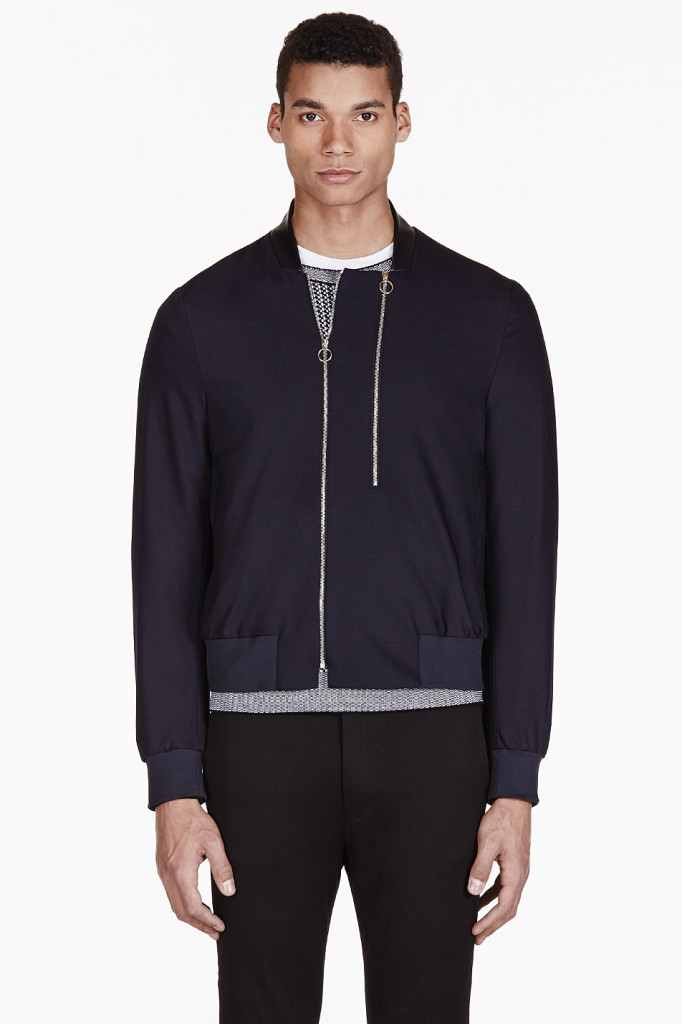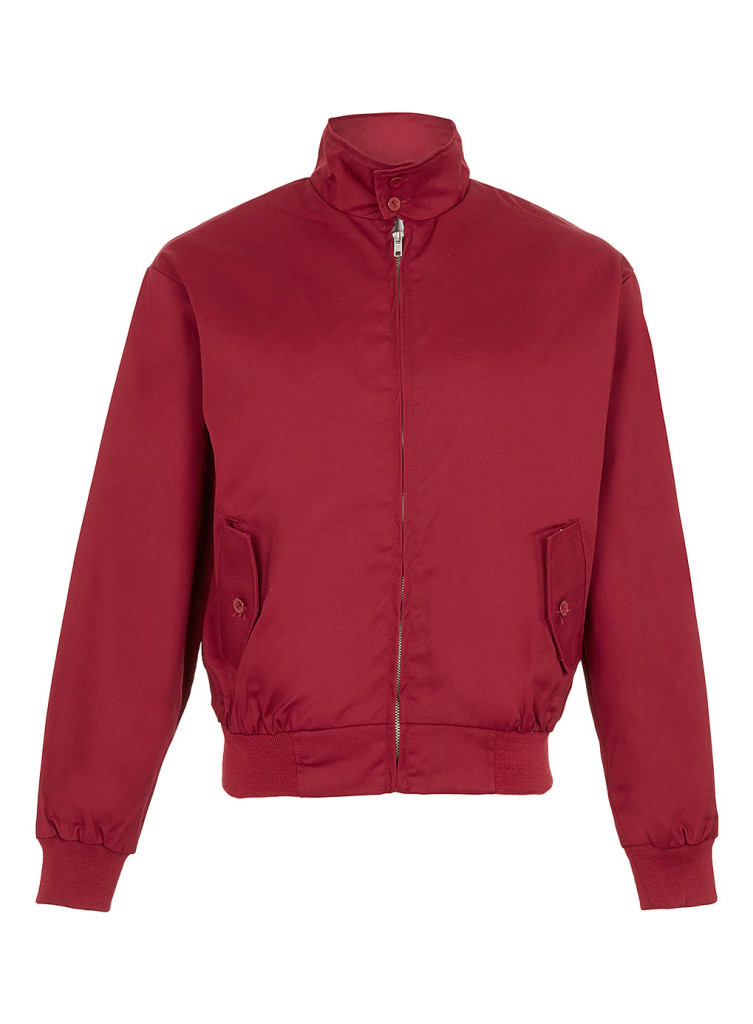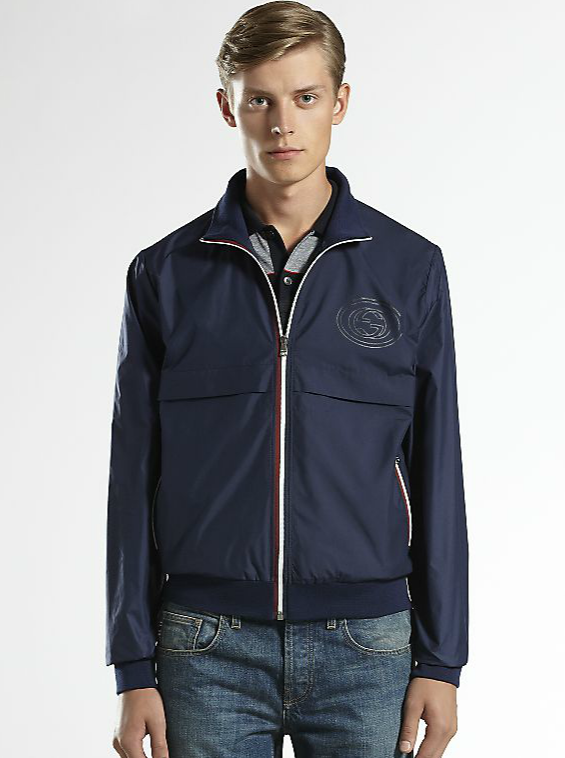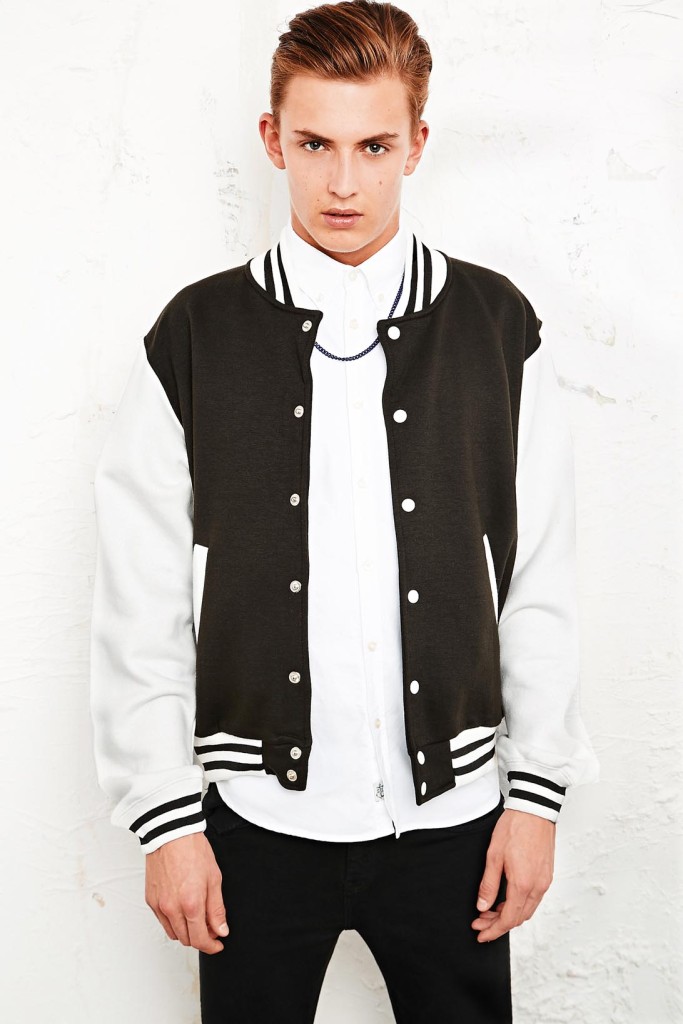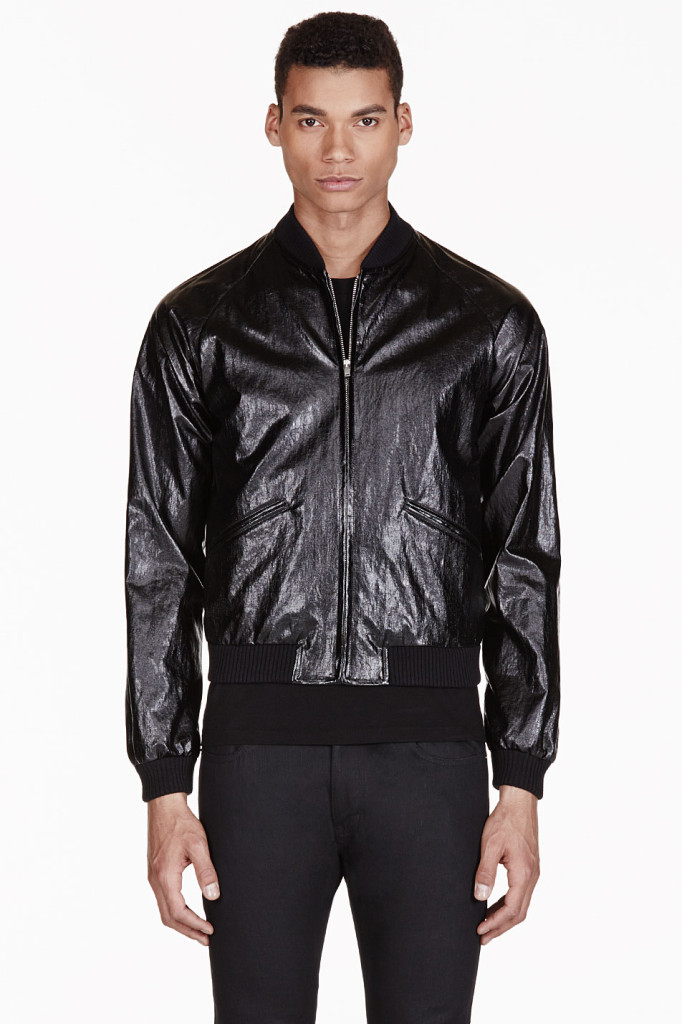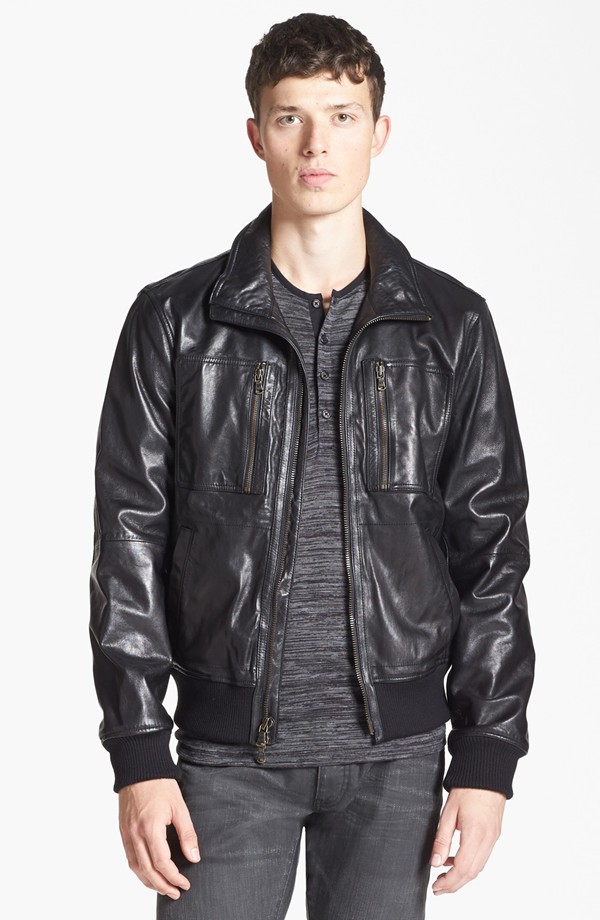 Designers/Brands
55DSL,  Adidas x Opening Ceremony, Alexander McQueen, Anerkjendt, ASOS, Band of Outsiders, Bellfield, Boy London, Burberry Brit, Christopher Raeburn, Christopher Shannon, Diesel, Farah Vintage, Fred Perry, Giorgio Armani, Gucci, Hackett, Helmut Lang, Huntergather, John Varvatos, Lacoste, London Athletics Club, Lyle & Scott, Mackintosh, Native Youth, Paul Smith, Peace Corps, Private White V.C., Pro Green X Puma, Ragged Priest, Reclaimed Vintage, Richard Nicoll, Saint Laurent, Solid, Stussy, The Hundreds, Tommy Hilfiger, Topman, Undercover and Vintage Renewal.
Stockists
ASOS
Barneys New York
Bergdorf Goodman
Harrods
OK-INI
Liberty London
Mr Porter
Nordstrom
Saks Fifth Avenue
SSENSE
Tommy Hilfiger
Urban Outfitters