---
An exciting third development from iconic Parisian brand Silencio launched in October – Silencio Des Prés in Saint-Germain-des-Prés, France. This exciting venue features a new restaurant space, 360degree cinema and event space complete with an outdoor terrace.
Working with founder Arnaud Frisch, we see market-leading creatives involved in the project. The restaurant has been developed by renowned Michelin starred chef Guillaume Sanchez, with an artistic cocktail menu created by Remy Savage and the chic space was pioneered by Karl Fournier and Olivier Marty at design powerhouse Studio KO.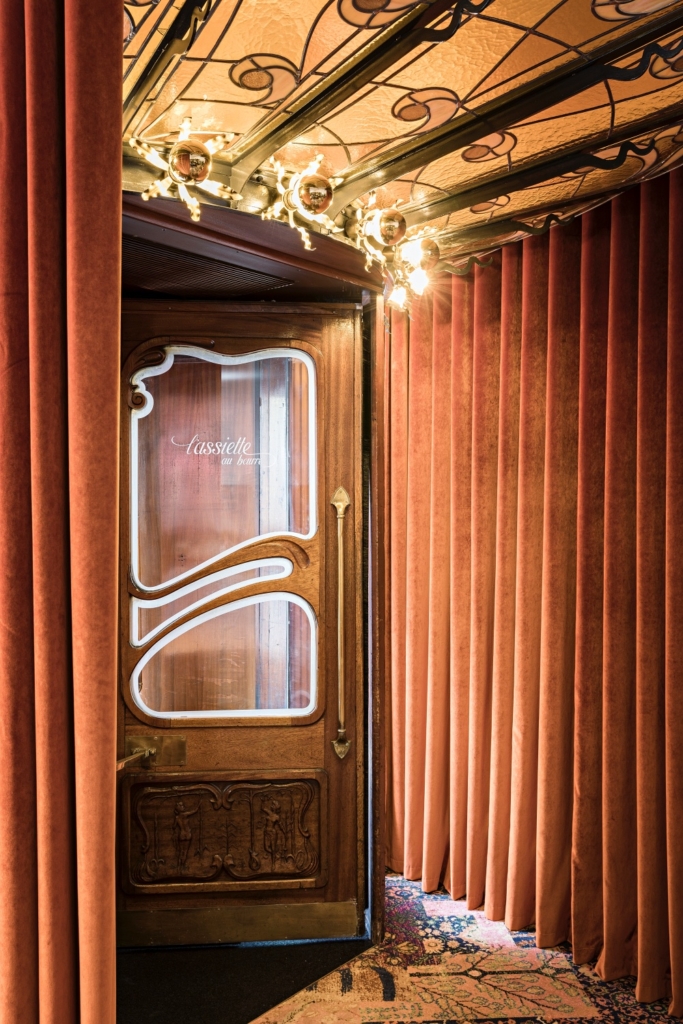 "When we move into an area, we honour the history while looking to the future," he explains. "We don't want to be nostalgic. It is about keeping the spirit of a building alive and then doing something innovative with it, for now." – Arnaud Frisch, Silencio founder
The buildings themselves have a unique history. The cinema originally began life in 1969 and in 1979 was purchased by Frederic Mitterrand, a Saint-Germain-des-Prés local, who was a huge fan of the place. In its time it has been used as a cabaret space and bar under the Henochsberg family and all of its old magic has been retained in the new construction.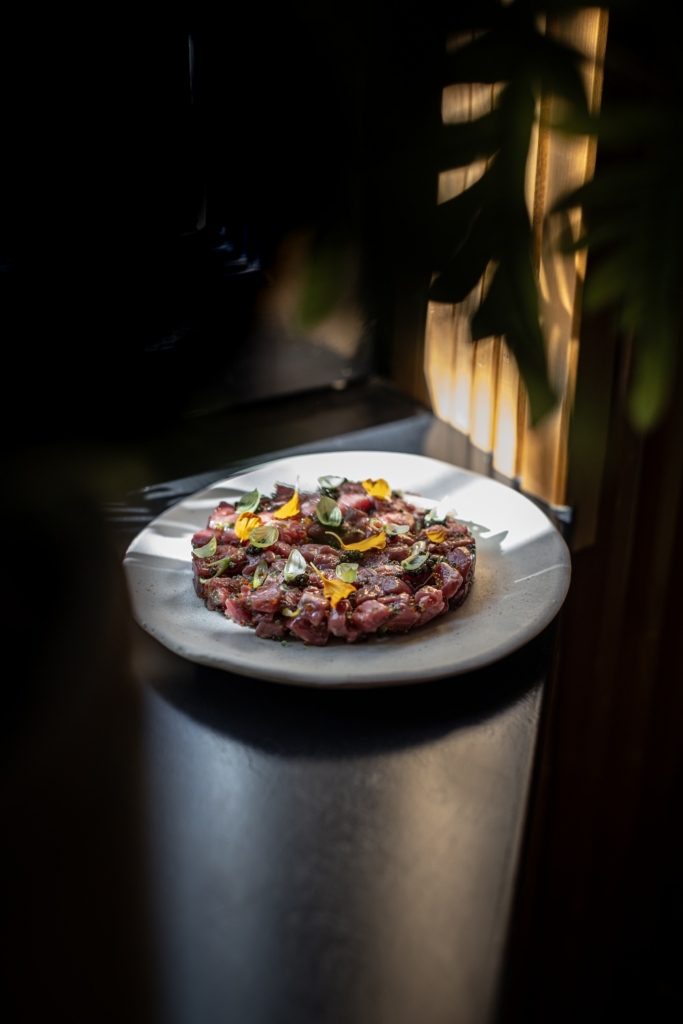 Under Chef Guillaume Sanchez, who is known for his progressive approaches, the restaurant has a clear vision – to operate a permanent menu that features varying ingredients from the seasonal stocks of ten small-scale providers. The venue will be open from breakfast to late supper and is sure to be a hip new venue to hang out, eat and share ideas.
As featured in Client Style #24
Words by Ian Cole for Client Voyage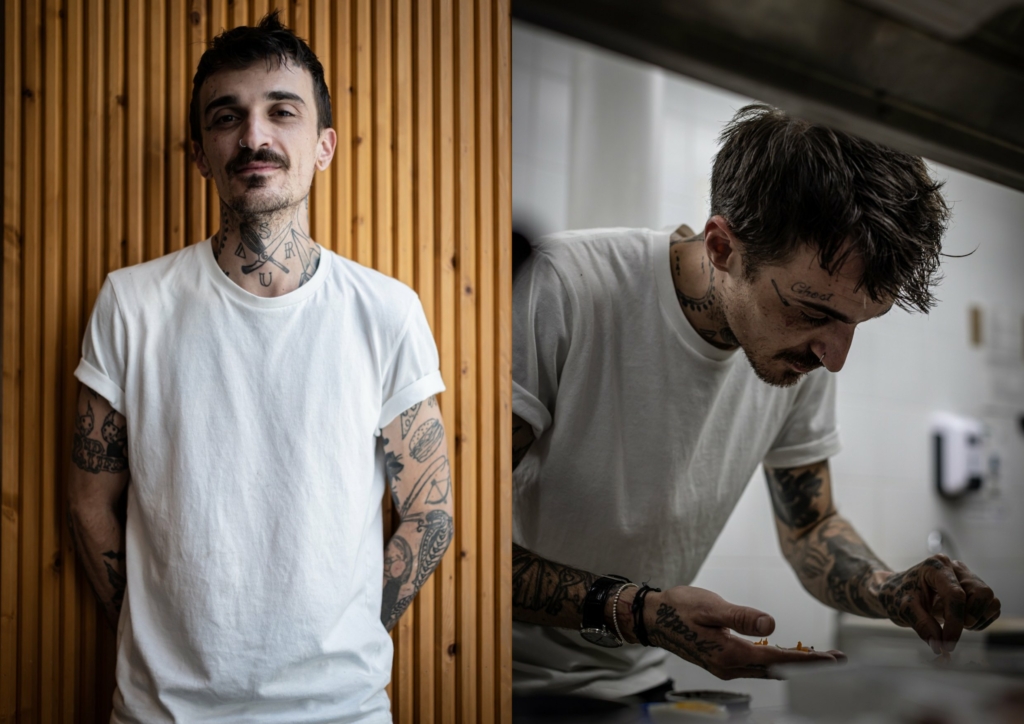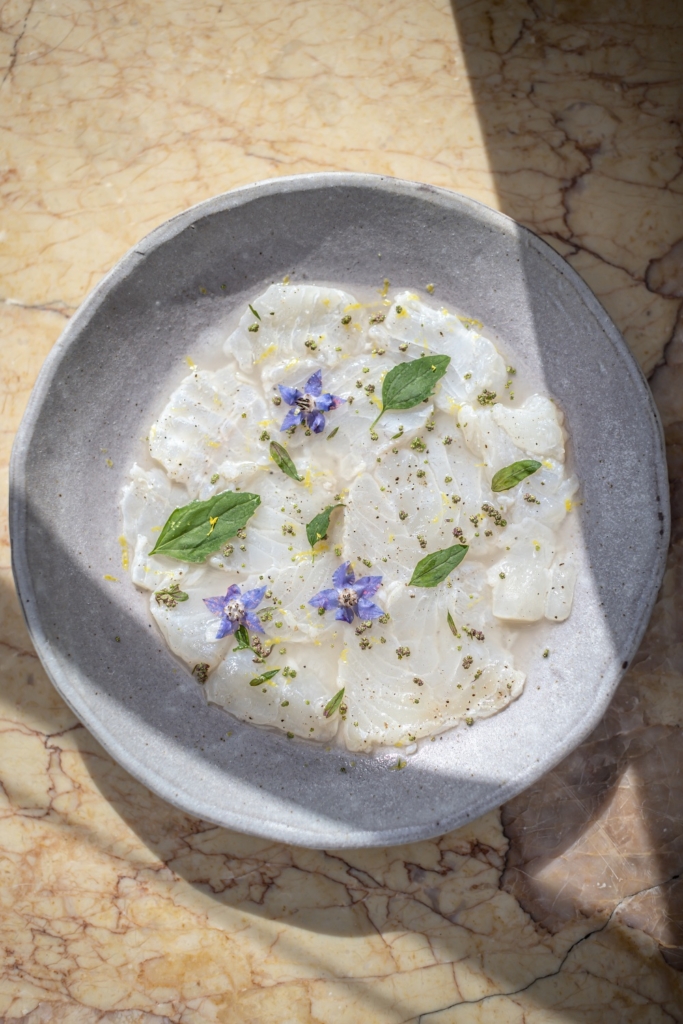 "Silencio Des Prés will offer something more than food, drink, service, entertainment and prestige. Silencio buildings are fashioned as factories of ideas. They are places to meet surprising strangers, to strike inspirational ideas, for accidents to turn into inspirations, business to feel like pleasure and to make the seemingly impossible closer to reality."