---
We're always on the lookout for incredible photo books, ones that can inspire, motivate or transport you to a unique place, at that moment when the photographer hits the shutter. The aptly named Let's Get Lost curated by travel and lifestyle photographer Finn Beales is just that book. The work of 21 talented photographers from around the globe is featured, including Alex Strohl, Jonathan Gregson, Mads Peter Iversen, Holly-Marie Cato, Cath Simard, Benjamin Hardman, Laura Pritchett as well as Finn himself to name a few.
Finn lives amongst the beautiful valley's of Wales in the UK and has travelled the world far and wide, producing award-winning photographs on his journey. The theme of the book is 'the world's most stunning remote locations,' and you are sure to find many breathtaking images inside that fit that description perfectly.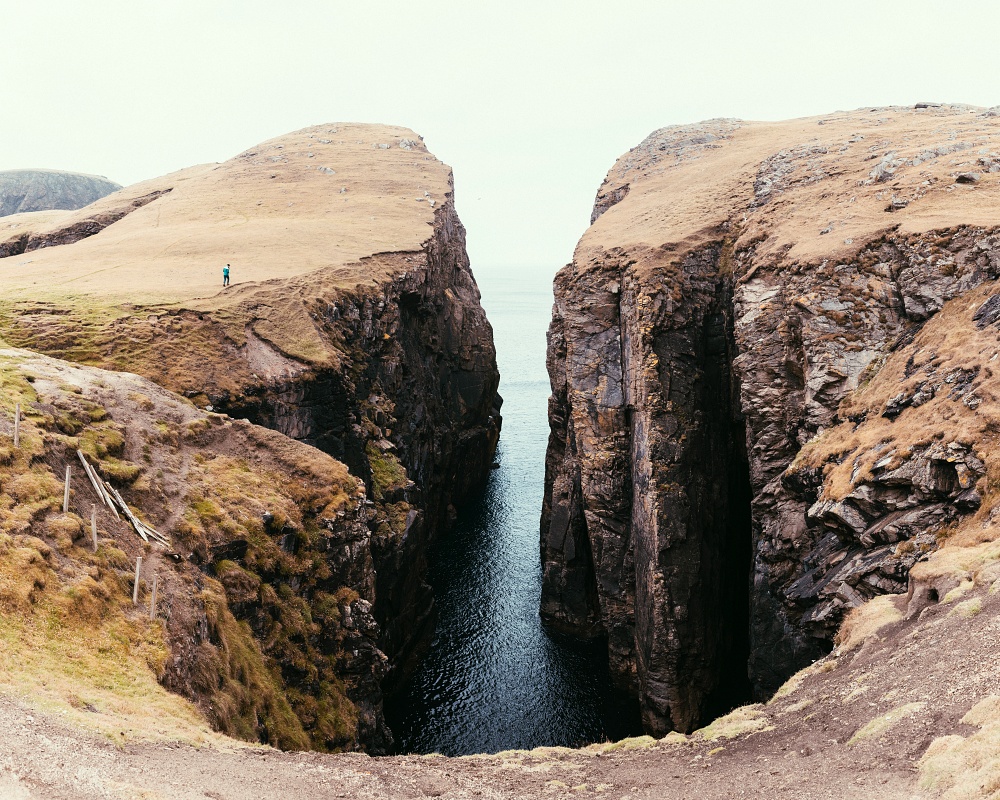 To help the reader navigate, the chapters are neatly split into Mountains, Wilderness, Coast, Ice & Snow, Lakes & Rivers and Forests. Locations include Pacific Northwest to Southeast Asia, New Zealand to Scandinavia. In this preview, we share with you some of Finn's own photographic contributions in the book, including Fair Isle in Scotland, Redwood National & State Parks in California, St Mary's Vale in Wales, Wild Atlantic Way in Ireland, Volcanoes National Park in Hawaii, and Pelion, Greece.
As well as the 200+ images featured, there is also plenty to read, with written accounts from each photographer documenting their journey. This is likely to draw in both fans of photography as well as adventure travel seekers looking to add to their bucket list. Let's Get Lost is the perfect gift as it's something to keep on the coffee table and bookshelf for years to come.
Published by White Lion Publishing
240 pages | Hardcover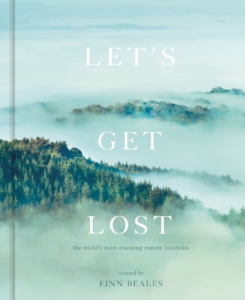 As featured in our Editors Picks in Client Magazine #22
Words by Ian Cole, Editor-In-Chief