---
Phantom is a new innovative men's fragrance from the iconic fashion brand, Paco Rabanne.  Paco Rabanne, an icon of 1960's futuristic fashion, now under the direction of creative director Julian Dossena, has created Phantom, the first-ever connected fragrance based on AI technology and neuroscience. The ultimate goal was to create a connected experience of scent and emotional awareness.
In order to explore how humans and nature can meet technology in a symbiotic manner, six remarkable artists, dubbed, Future Gazers, were chosen from submitters around the world in response to an open brief of what the Future of Fragrance meant to them. 
 "It's a very exciting time. The world is changing, everything is changing, so it's only natural for perfumery to change as well." Loc Dong, leading perfumier on Paco Rabanne's fragrance team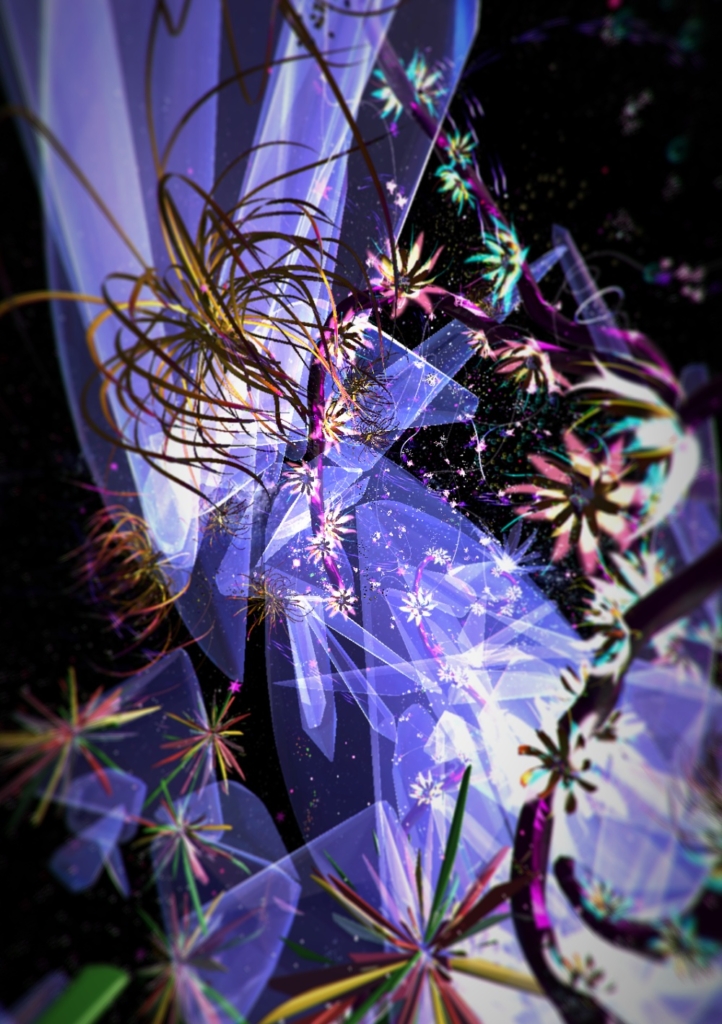 Future Gazers are those who gravitate to futuristic and innovative brands and push the boundaries of intelligent thinking and interactive design. The following are Paco Rabannes's Futuregazing Artists and a description of their submissions: 
Aoife Van Linden Tol's MOLECULAR GARDEN invites guests to walk through a cosmic garden of otherworldly botanicals that grow in the vastness of outer space. 
Harry Vincent's THE SENSES: SOMATOSENSORY, is a series of mixed-media illustrations and imagery that explores the journey that Phantom takes you on. Presenting the future of fragrance as somatosensory – that is, relating to or denoting a sensation that can occur anywhere in the body.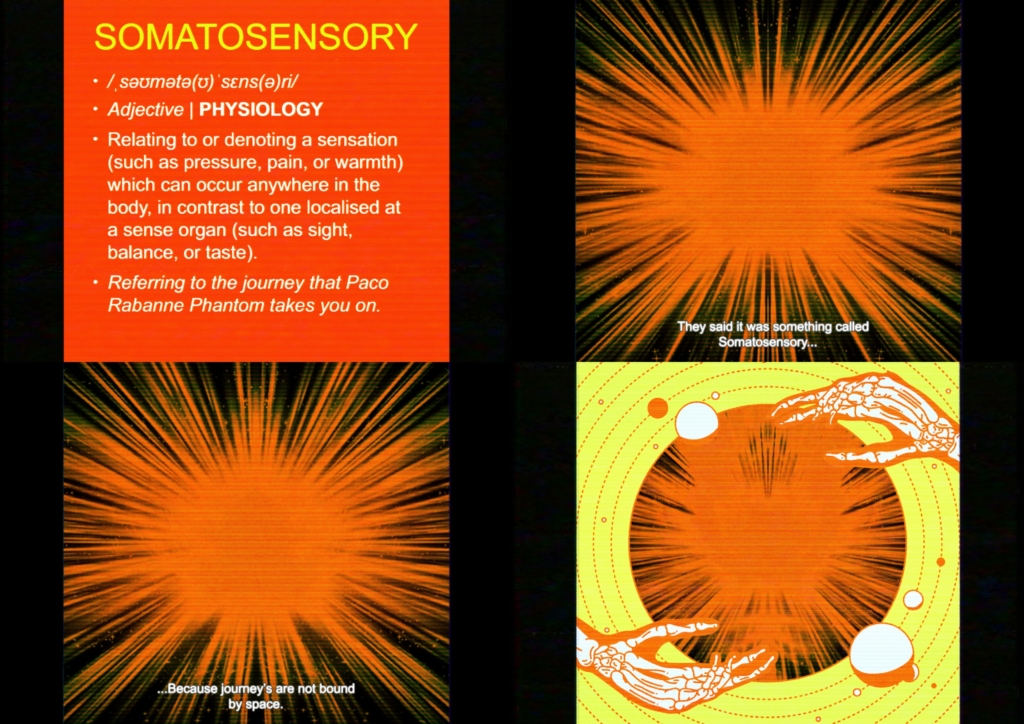 Nicholas Delap's SHINING TOR, is an interactive, virtual world space hosting a CGI sculpture as its focal point. The central sculpture is a living, breathing, fluid form, mirroring natural forms, but rendered with futuristic, ethereal-like materials, arrayed with different British flowers, herbs, and plants.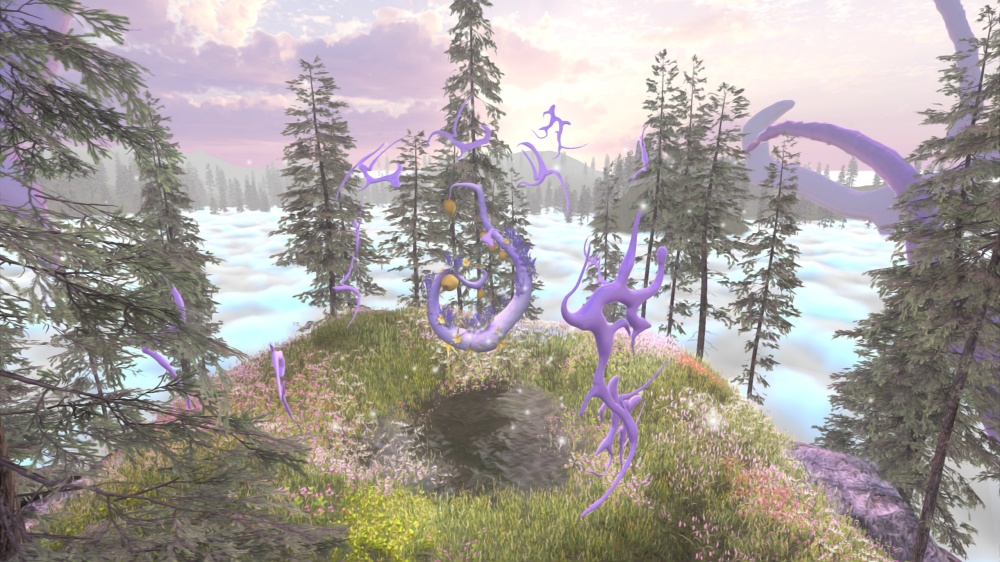 Oliver Hunter Pohorille's A FUTURISTIC EFFLORESCENCE UTOPIA, is a new digital video work depicting the symbiosis of humans and nature, with nature and technology working together instead of against one another to create the perfect dreamscape world.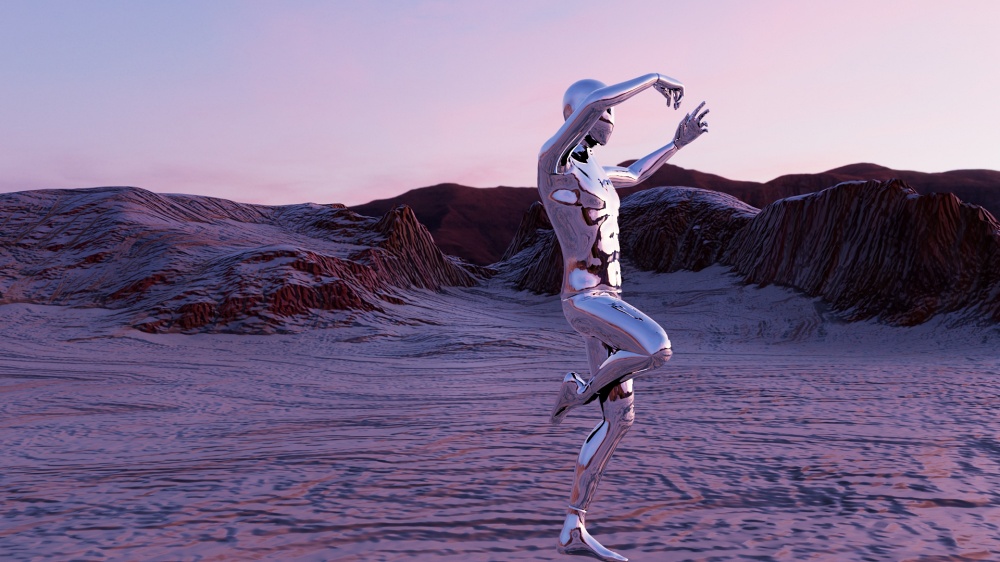 Stephy Fung's SERENITY, is an abstract take on the future of fragrance, using 3D motion and objects to depict the sense of smell as well as the associated emotions.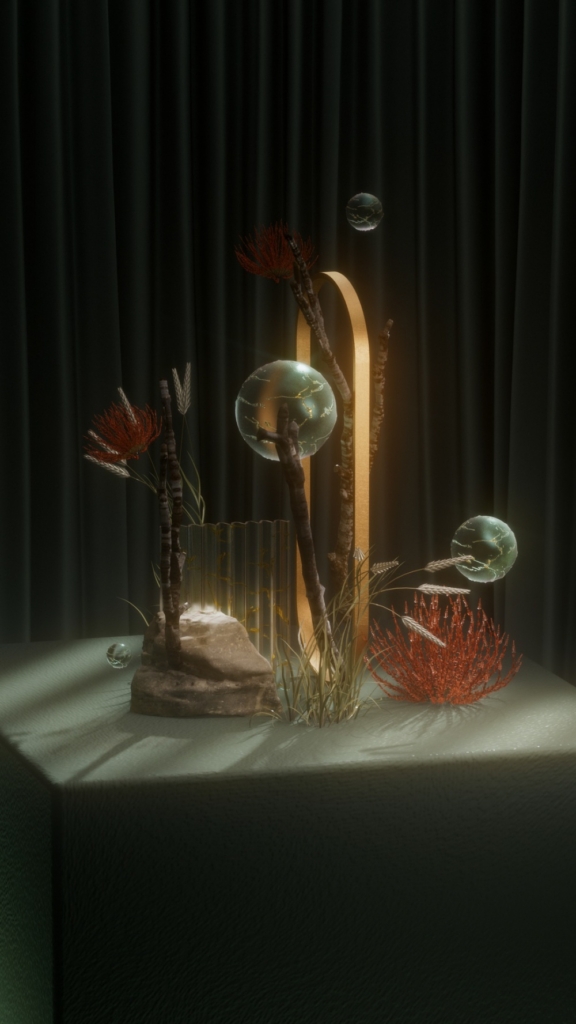 And lastly, Scarlett Yang's NOTE 0 is a digital animation display that conceptualises the temporal states of the notes of the Phantom perfume.


Sexiness, self-confidence, and energy were chosen as the top feel-good reactions. The fragrance was developed by the scientists, technicians, and perfumers at (IFF) International  Flavours and Fragrances. The robotic vessel made of glass that holds the essence, has an interactive cap that allows Communication with a virtual world just by tapping your smartphone.
Paco Rabbane PHANTOM:
RRP £55 (50ml)
RRP £76 (100ml)
Available Boots stores nationwide (UK)
Written by Nathan Best for Client Magazine
"By pushing experiences to the limit, we can change mind sets."  – Paco Rabanne, 1967 

"When I think of Paco Rabanne, I don't think retro – I think revolution, rebellion, and renaissance."  –Julien Dossena, Artistic Director of Paco Rabanne since 2013