---
In a world where we are constantly inundated with digital images, there is something undeniably enchanting about the tangible nature of a Polaroid photograph. The mere act of pressing a button and watching as a blank canvas evolves into a vivid snapshot, almost like magic, has enchanted generations for decades. This cherished ritual of instant photography is undergoing a modern resurgence with the introduction of the Polaroid i-2, a high-end instant camera that marries the charm of the past with the convenience of the present.
Polaroid, an iconic name in the realm of instant photography, has been synonymous with the nostalgic joy of snapping a photo and watching it develop right before your eyes. The Polaroid i-2, the latest offering from the company, carries forward this tradition while incorporating cutting-edge technology that makes it a remarkable choice for photography enthusiasts and casual snappers alike.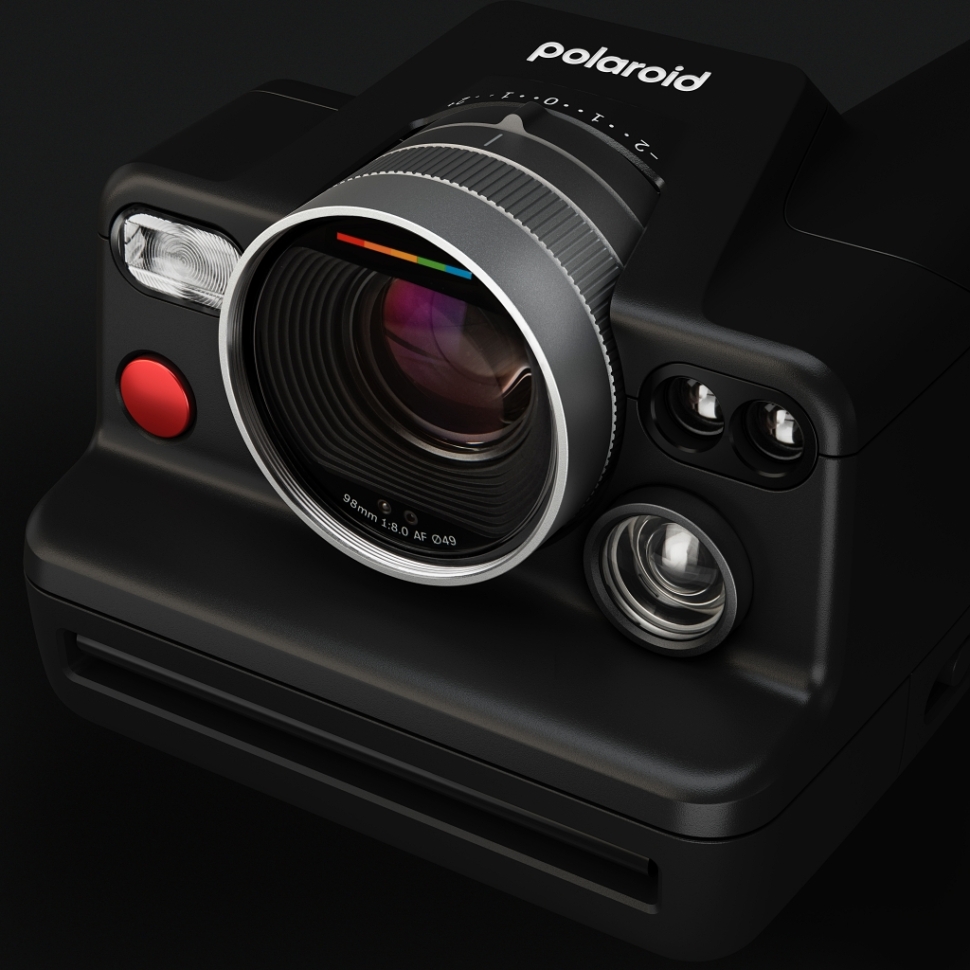 At first glance, the Polaroid i-2 pays homage to its retro roots with its iconic square design and vintage-inspired aesthetics. The familiar rainbow stripe runs down the front, a nod to Polaroid's storied history. However, this is where nostalgia meets the future. Behind that classic facade lies a sophisticated, feature-rich camera that promises to elevate your instant photography experience.
The Polaroid i-2's most impressive feature is its ability to seamlessly blend traditional instant photography with advanced technology. It boasts a high-quality lens and powerful image sensor that ensures every shot captures the essence of the moment, whether it's a family gathering, a scenic landscape, or a candid portrait.
The camera also features autofocus and built-in flash, which means you can snap well-lit, sharp images regardless of the lighting conditions. This ensures that you'll always get a clear, crisp result without the need to fumble with settings or worry about blurry shots.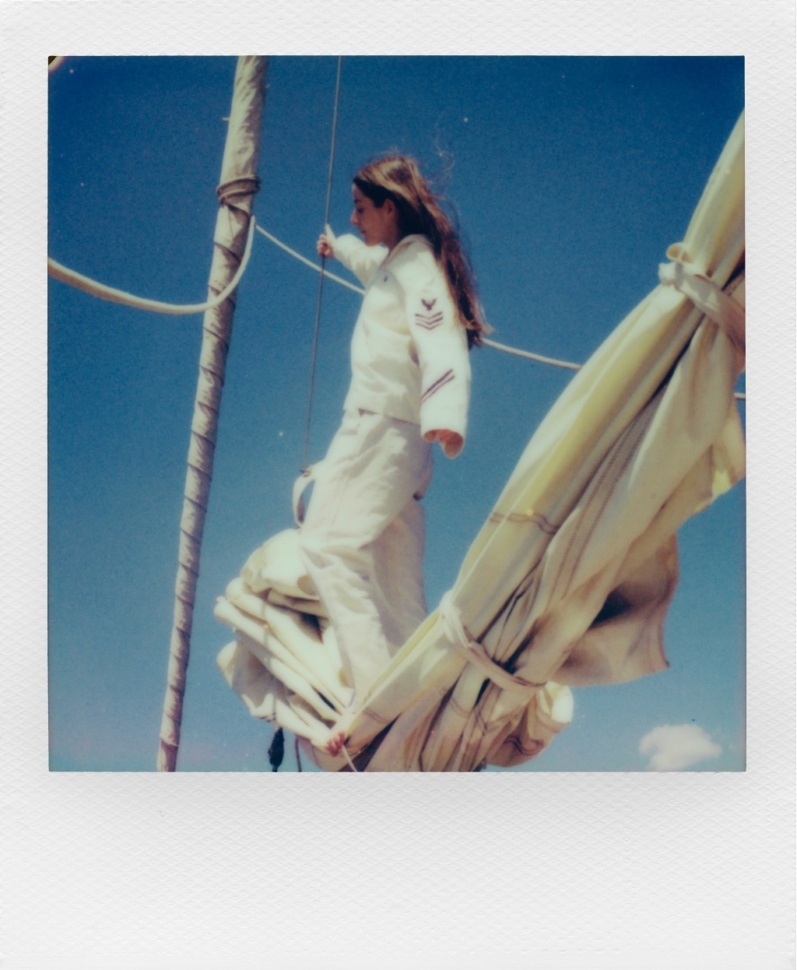 The Polaroid i-2 is not just a camera; it's a tool for mastering the art of instant photography. It offers multiple shooting modes and creative options that cater to both beginners and seasoned photographers.
The i-2 has a number of artistic tools from double exposures to light painting. The camera lets you experiment with different techniques to create unique and captivating images. Moreover, its built-in colour filters allow you to add a splash of creativity to your shots, lending an artistic touch to your instant prints.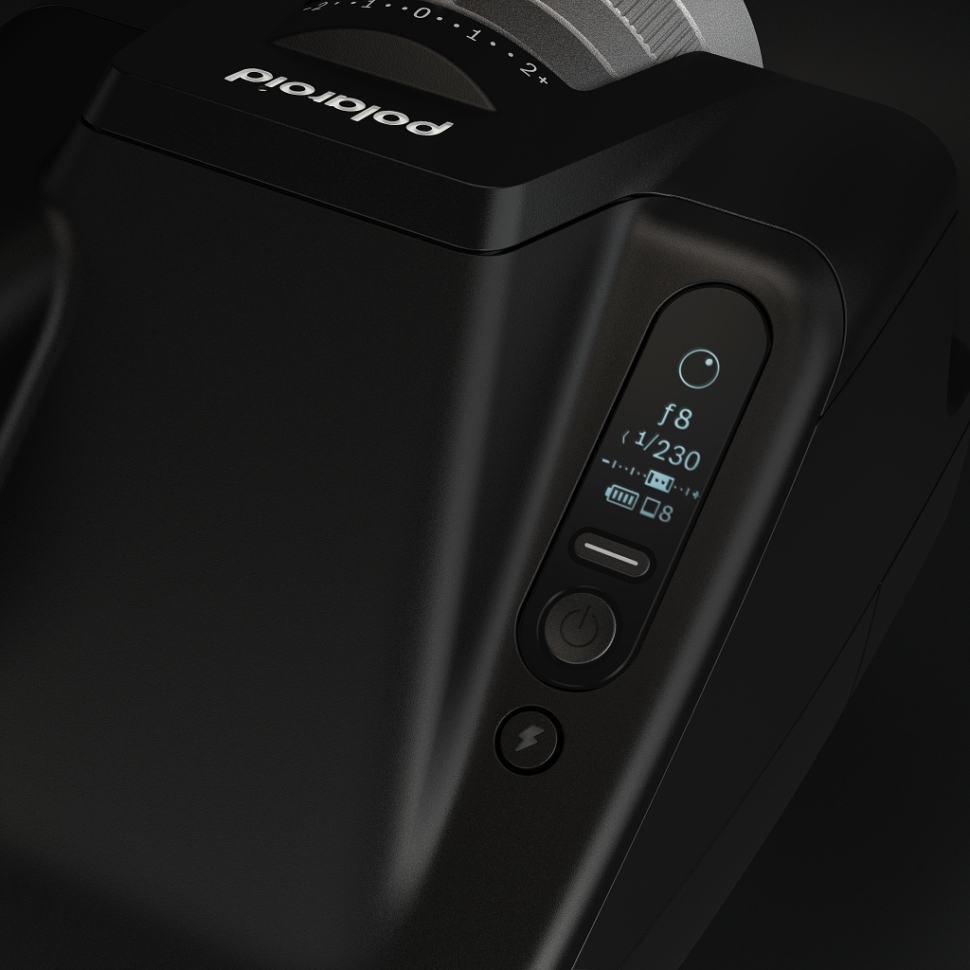 In the age of social media and digital sharing, the Polaroid i-2 doesn't leave you behind. It comes equipped with Bluetooth connectivity, allowing you to easily transfer your photos to your smartphone. From there, you can share your instant masterpieces with friends and family on your favourite social platforms, giving a modern twist to the classic Polaroid experience.
The Polaroid i-2 is more than just a camera; it's a bridge between generations. It caters to those who cherish the tangible nature of instant prints while embracing the convenience and connectivity of the digital age. It brings together the charm of yesteryears and the sophistication of today, making it a must-have for anyone passionate about photography.
With the Polaroid i-2 in hand, you can create tangible memories in the blink of an eye. It's a reminder that, even in our fast-paced, digital world, there is something special about capturing a moment and holding it in your hands, watching it develop into a cherished keepsake.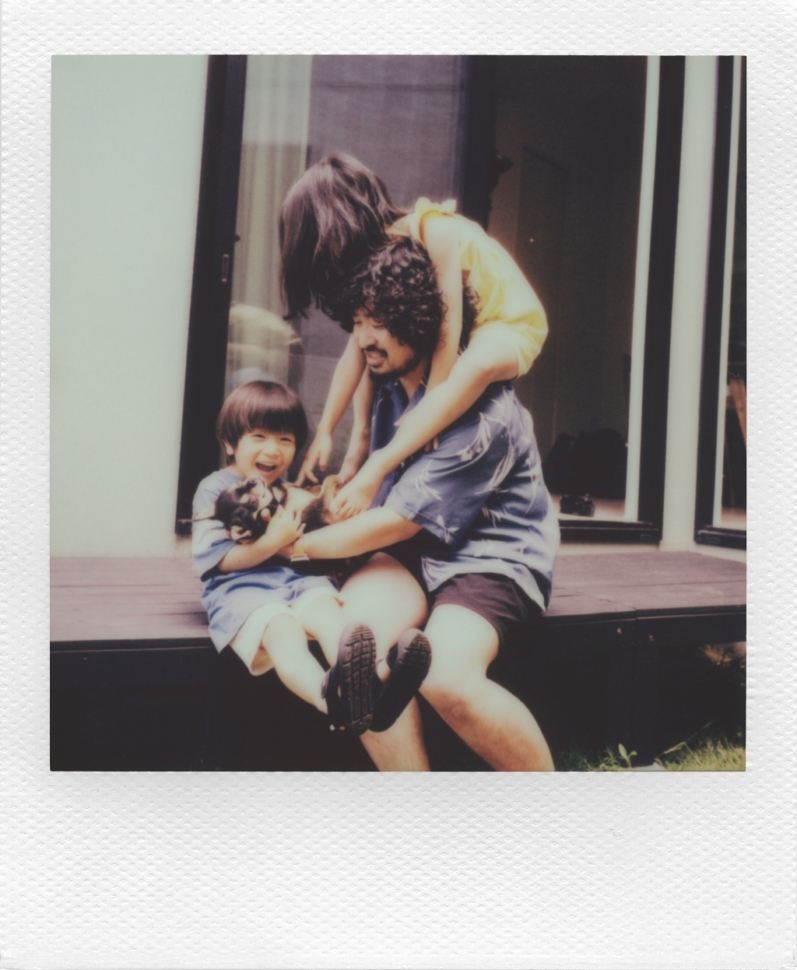 In an era where everything moves at the speed of light, the Polaroid i-2 encourages us to slow down, savour the moment, and relish the thrill of instant photography once again. Whether you're an experienced photographer or a novice looking to explore a timeless art form, the Polaroid i-2 invites you to step into the world of instant photography mastery, where every click is a memory waiting to be preserved forever. You can buy online HERE.