---
Are We There Yet?
Or rather the question should be where the hell are we going? With so-called world leaders lying through their teeth and trading in alternative bullshit, where are we headed? Social media may as well be operated by corrupt pharmaceutical companies because it's just as addictive and possibly more destructive.
We are by no means a political publication, but the issues affecting us all today are not political, they are humanitarian. Suffering has brought hell to Earth and negativity is being bred on the world stage, by those who are supposed to stop it. What can we do? Stay true to yourself and keep your wits about you. Don't follow the herd because your destiny is better than that, right? Don't dwell on negative thoughts, they will only make you weak. The world is an astounding place, and good, will always outnumber the bad, so keep that in your thoughts.
"When we get out of the glass bottle of our ego and when we escape like the squirrels in the cage of our personality and get into the forest again, we shall shiver with cold and fright. But things will happen to us so that we don't know ourselves. Cool, unlying life will rush in." –D.H.Lawrence
But on a wonderfully bright note, on the cover of our new issue is an artist whose voice is recognisable the world over and a very positive force – singer/songwriter Adam Lambert, who was photographed by Aitor Santome with styling by Vix Adams and hair/makeup by Hamilton Stansfield. Shot in London at the amazing Mondrian London at Sea Containers a Morgans Hotel. Adam has been busy on a world tour with the legendary QUEEN, and currently performing in Las Vegas. We have to point out that Adam has the most loyal and positive fan base we have ever come across, which speaks volumes about his talent and character. The magazine also includes an in-depth interview with Adam by our editor Ian Cole, where he talks about his highly anticipated new music and fourth studio album:
"I've been waiting a long time to release new music, but I wanted to spend time on it to ensure that it was exactly what I wanted it to be, and also that everything was set up in the right way… It's different from anything I have done previously – I didn't feel tied to a trend or a genre and explored a lot more, so I think people might be surprised! I'm at a place where I really feel clear about who I am and what I stand for and I think that's going to reflect in the music." –Adam Lambert
 You can order this issue in perfect-bound softback on heavy 170gsm art paper and also in a digital edition. Shipping in the UK is now free and outside of the UK, just £5. Those who purchase a print edition will also get a limited edition A4 photographic print by Ian Cole in collaboration with our travel journal Client Voyage. Each print will be hand-numbered & arrive with a Certificate of Authentication (worth £100 each). We are also offering global retailers wholesale prices if they wish to stock the issue, from 3 copies to 15 and pay upfront with free shipping.
Also check out cheeky British urban music artist Yungblud who was photographed for the issue by Joseph Sinclair at the Gate Picturehouse in Nottinghill Gate, London, styled by Seila Grau with grooming by Daniel Dyer at David Artists.
Cover Story Production Credits
Talent: Adam Lambert
Photography: Aitor Santomé
Fashion Editor: Vix Adams
Hair & Makeup: Hamilton Stansfield
Location: Mondrian London at Sea Containers a Morgans Hotel
From our new ClientTV channel, the fashion film above titled "Hashomer" (The keeper) features Pavel Pechernik at Brick models photographed by Alina Braginski (see the film for other credits). The film further down this preview features Patryk Lawry at Models 1 photographed by LuLu McCardle, styled by Domenico Landolfi with video editing by Dave Silver.
Support independent printed magazines and treat yourself:
Spec
A4 / Mono
Perfect Bound Softback
164 pages
Publisher Ian Cole
Enjoy the preview!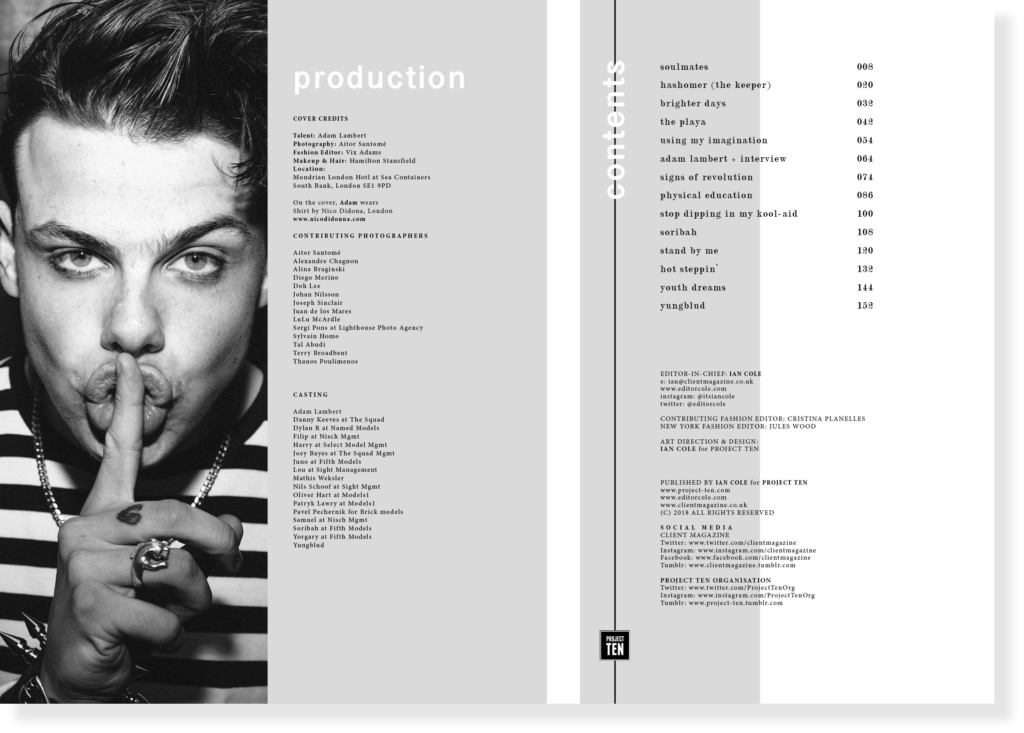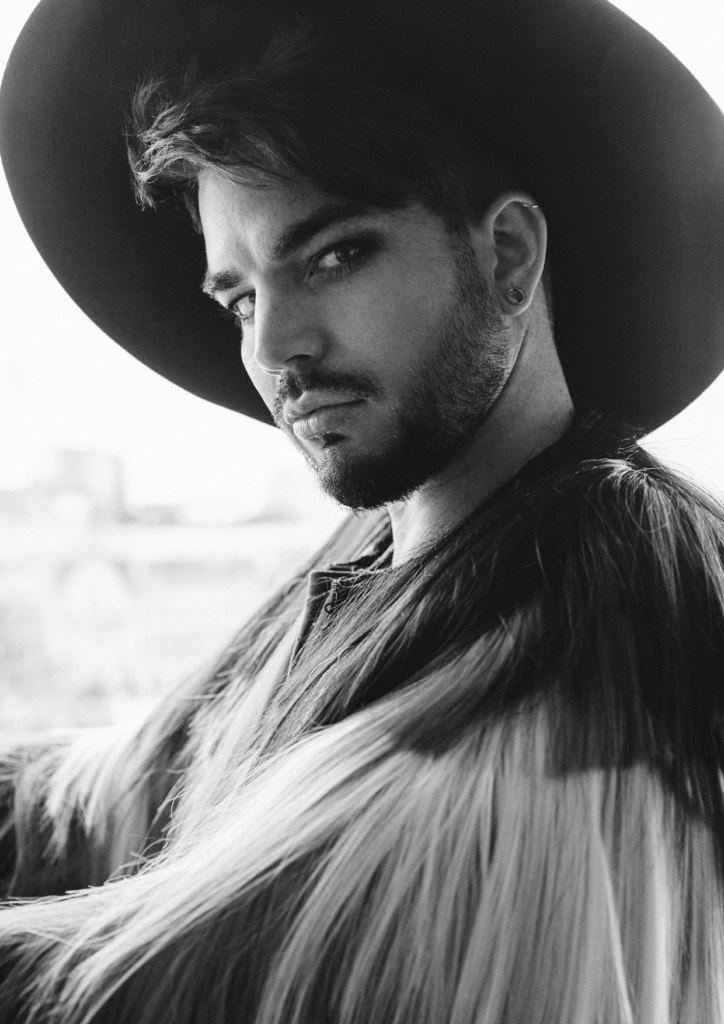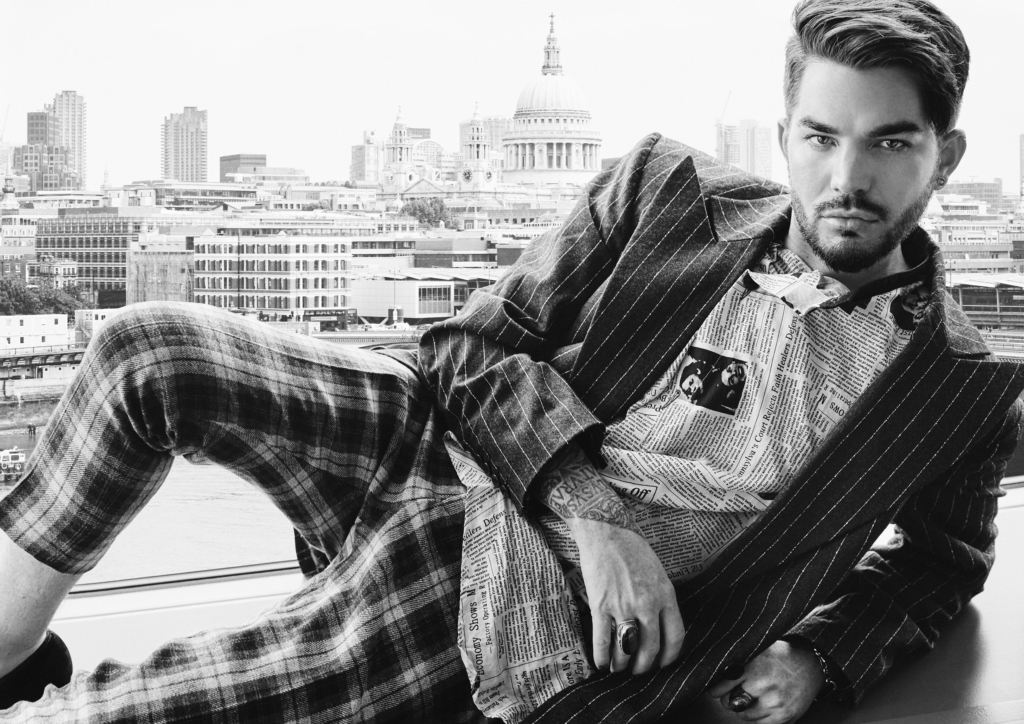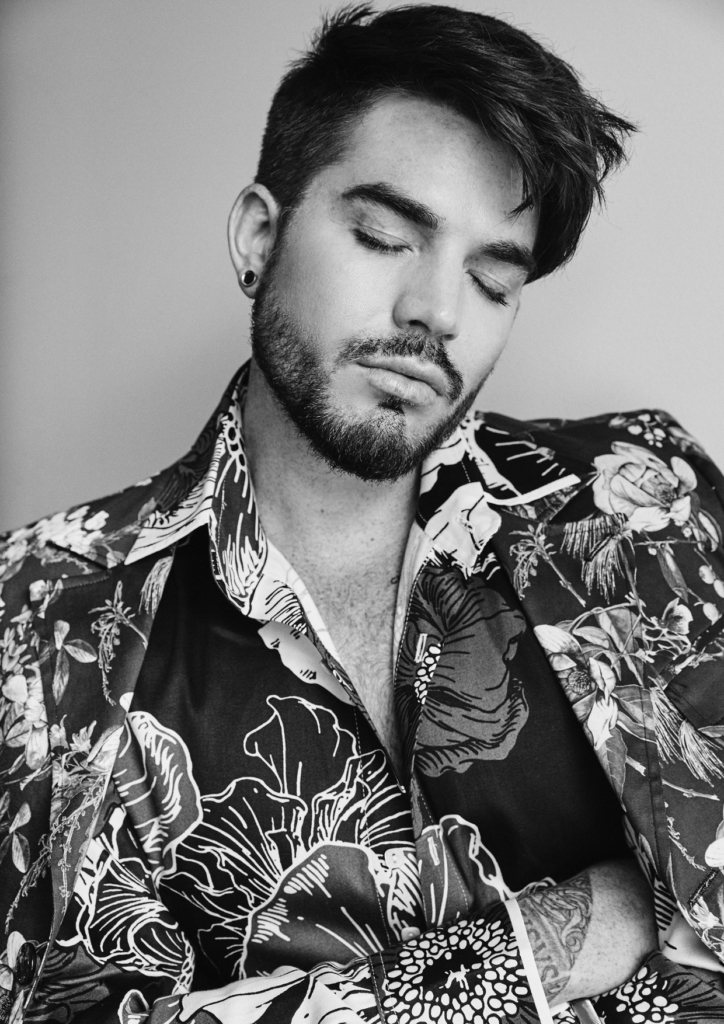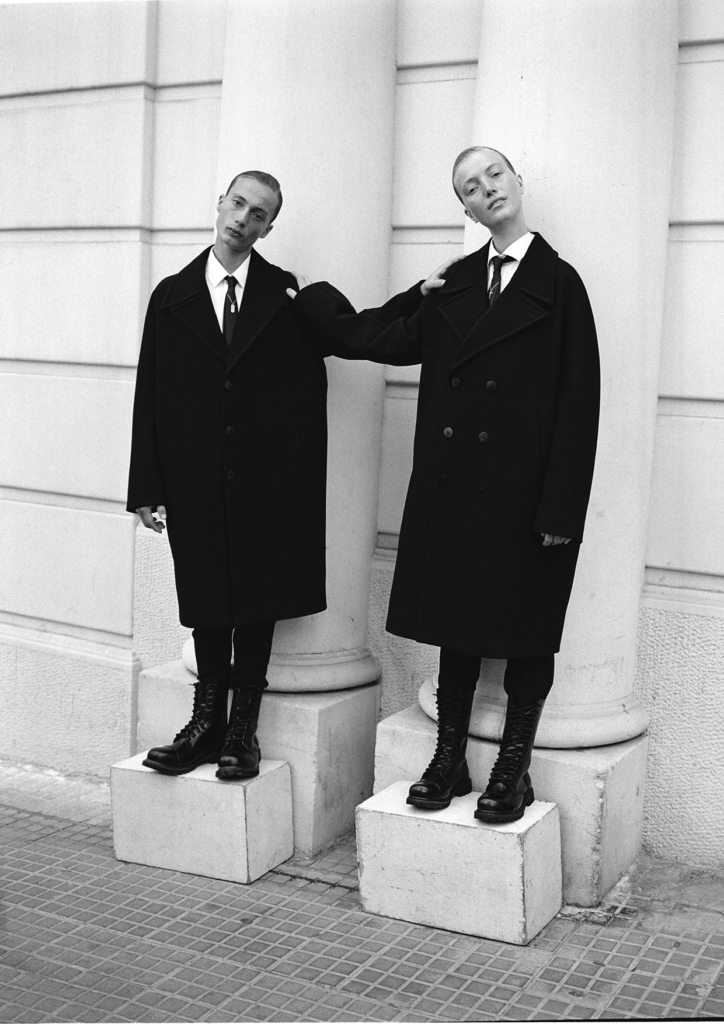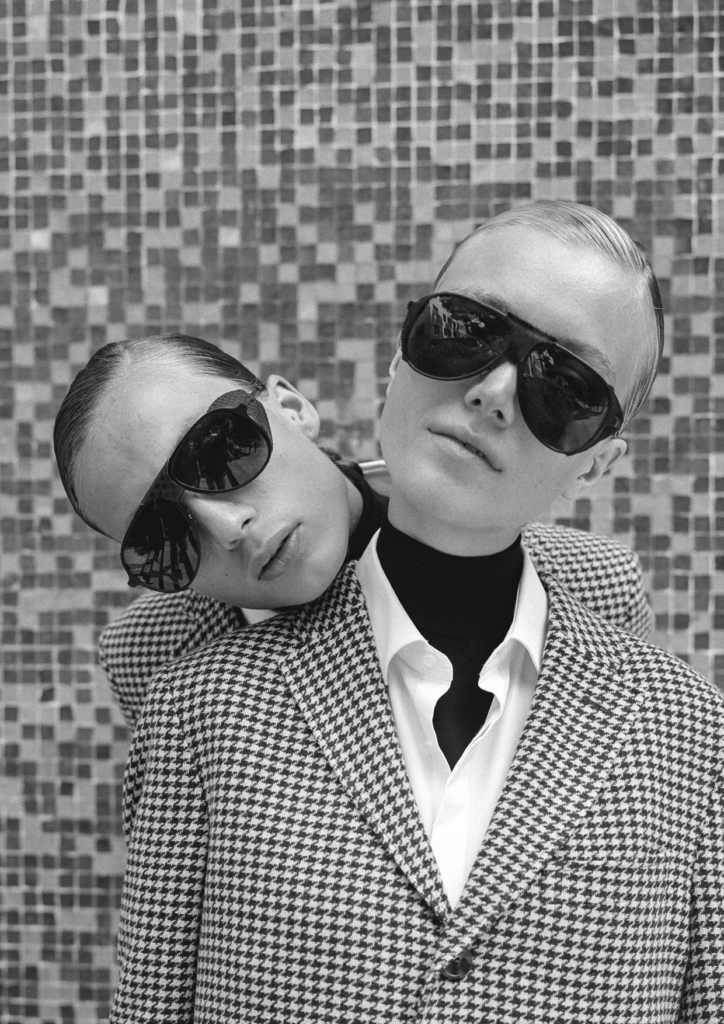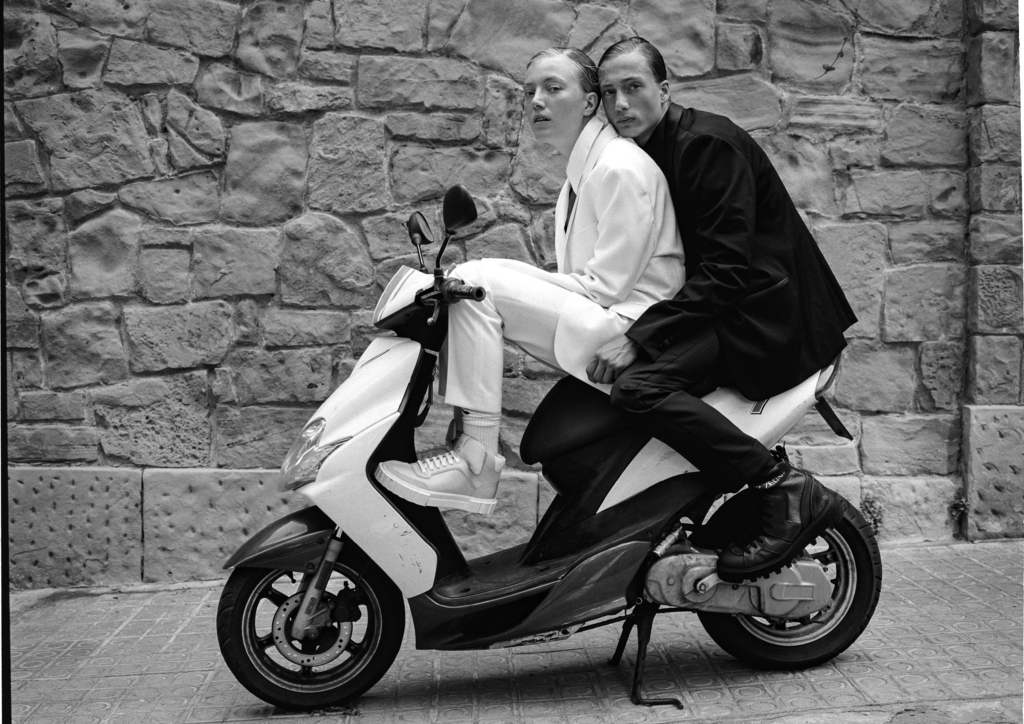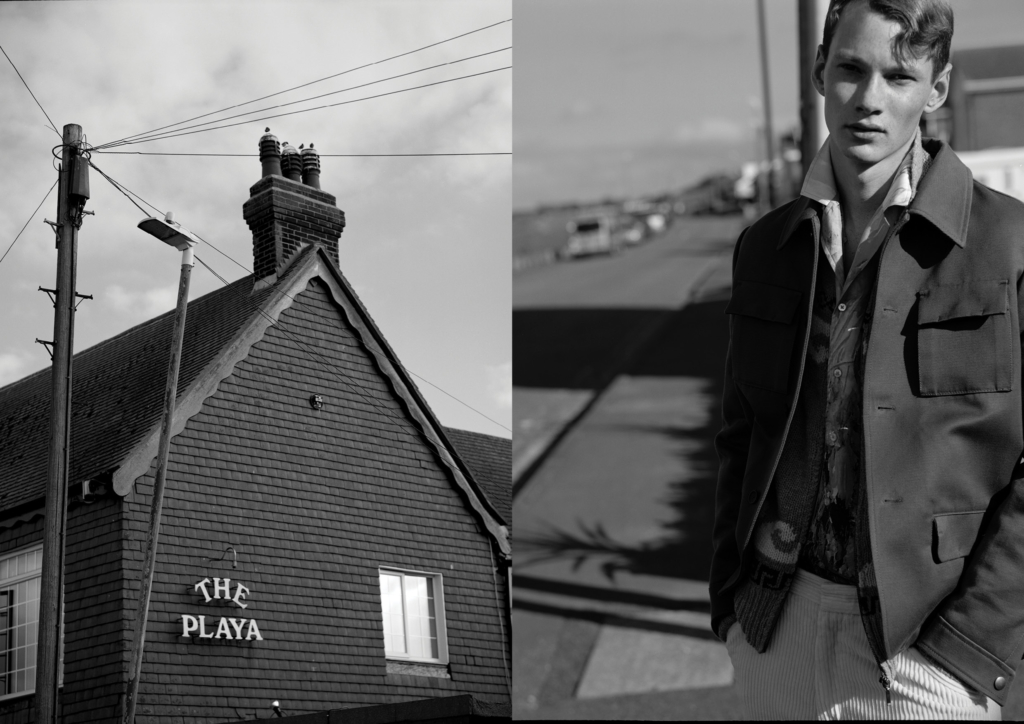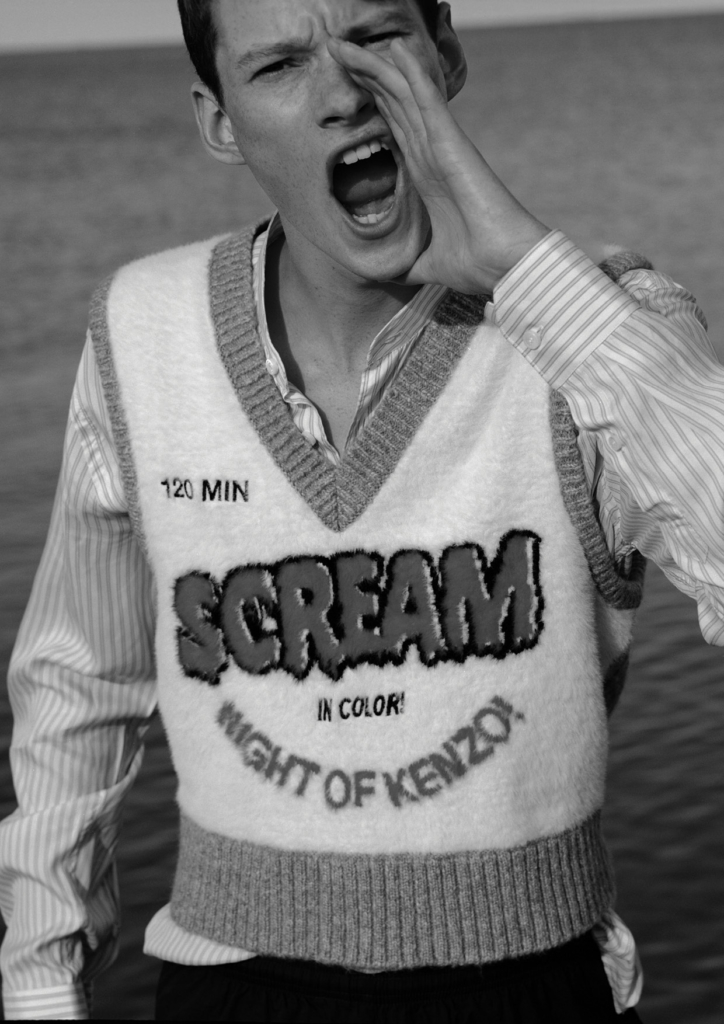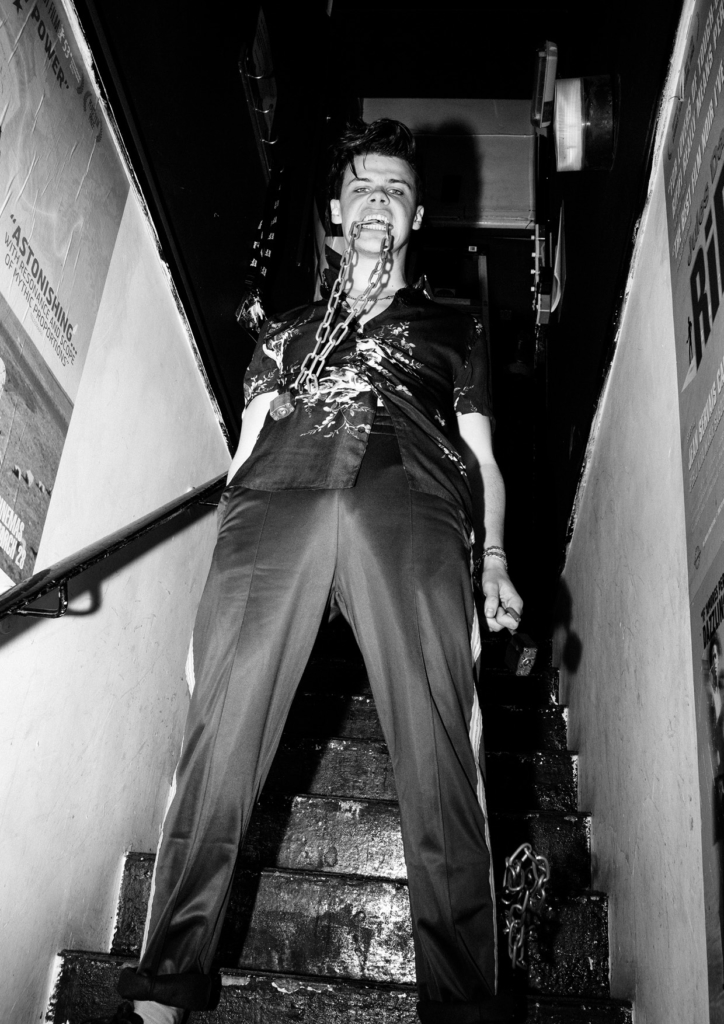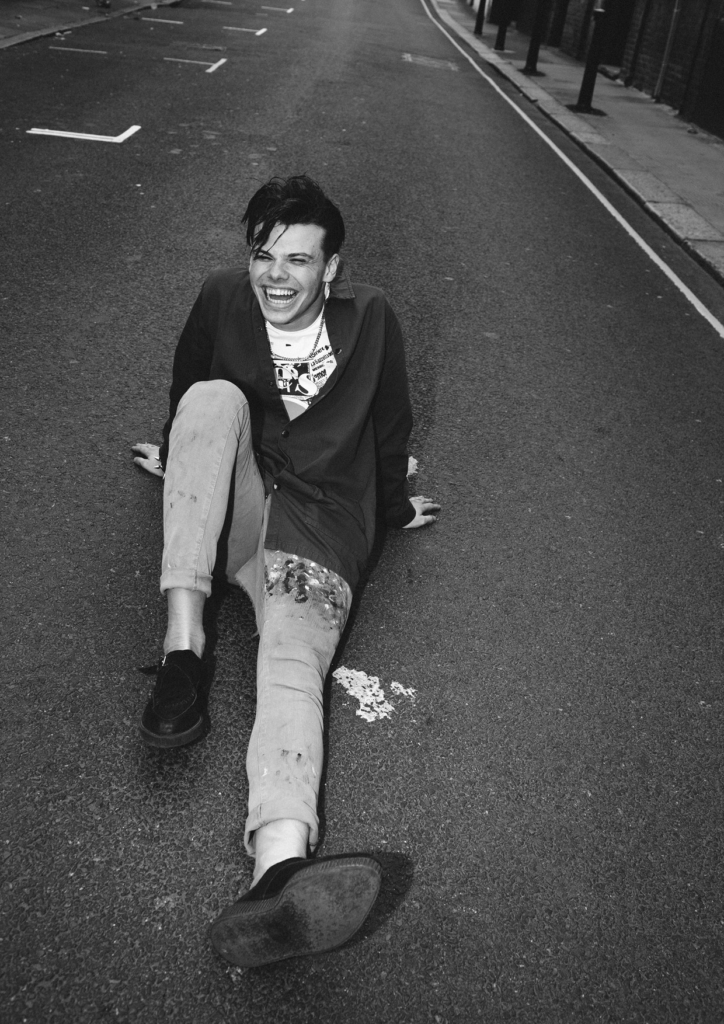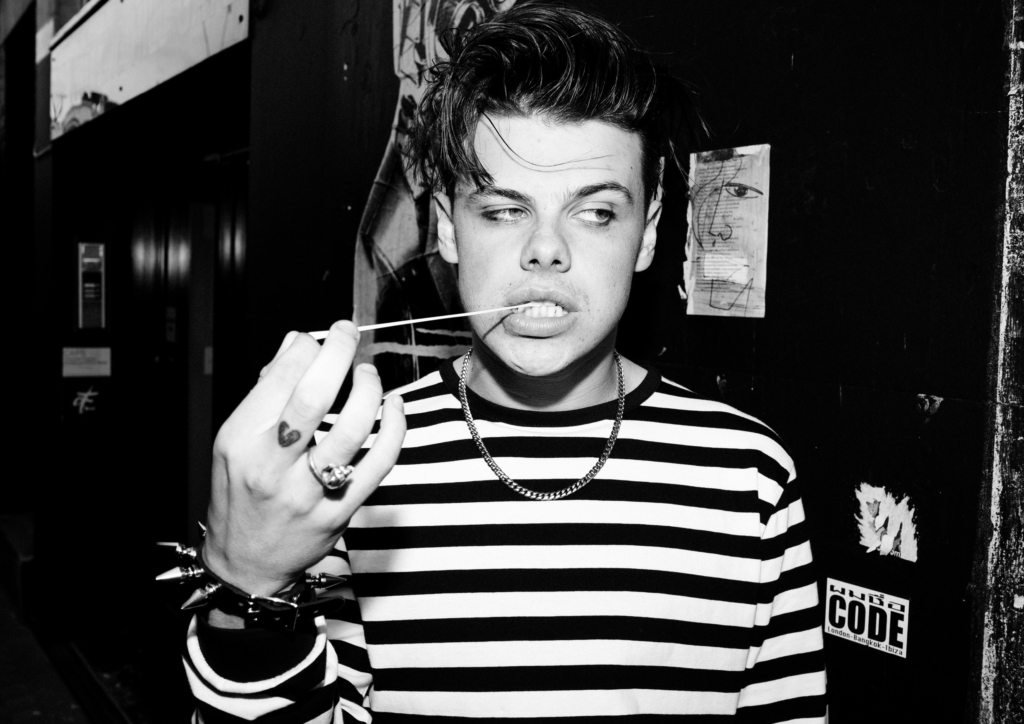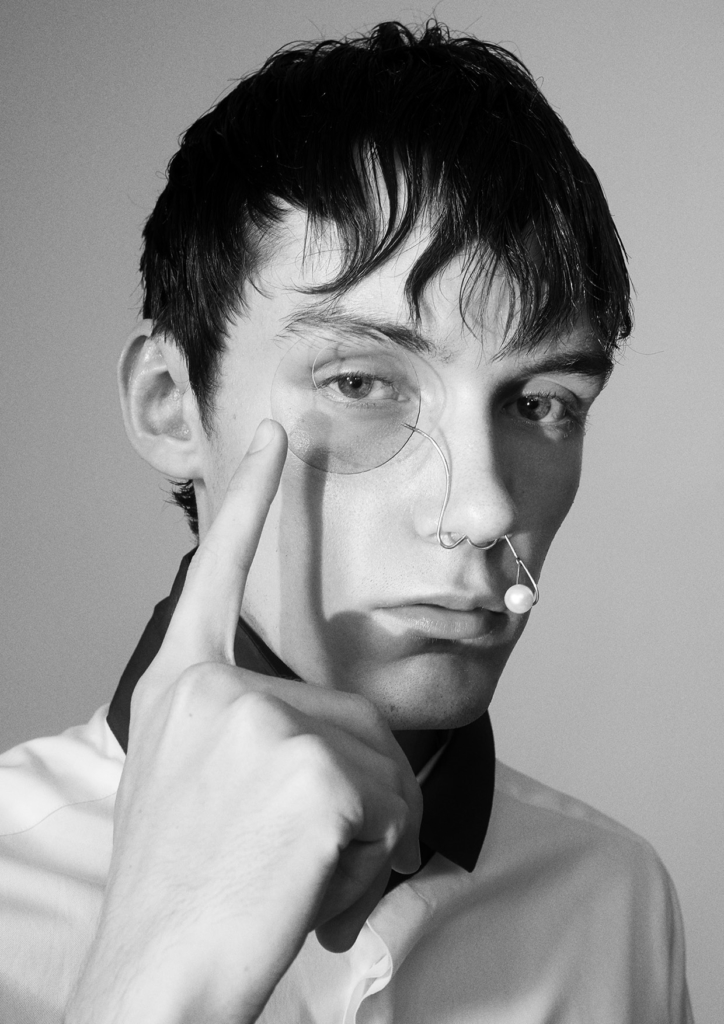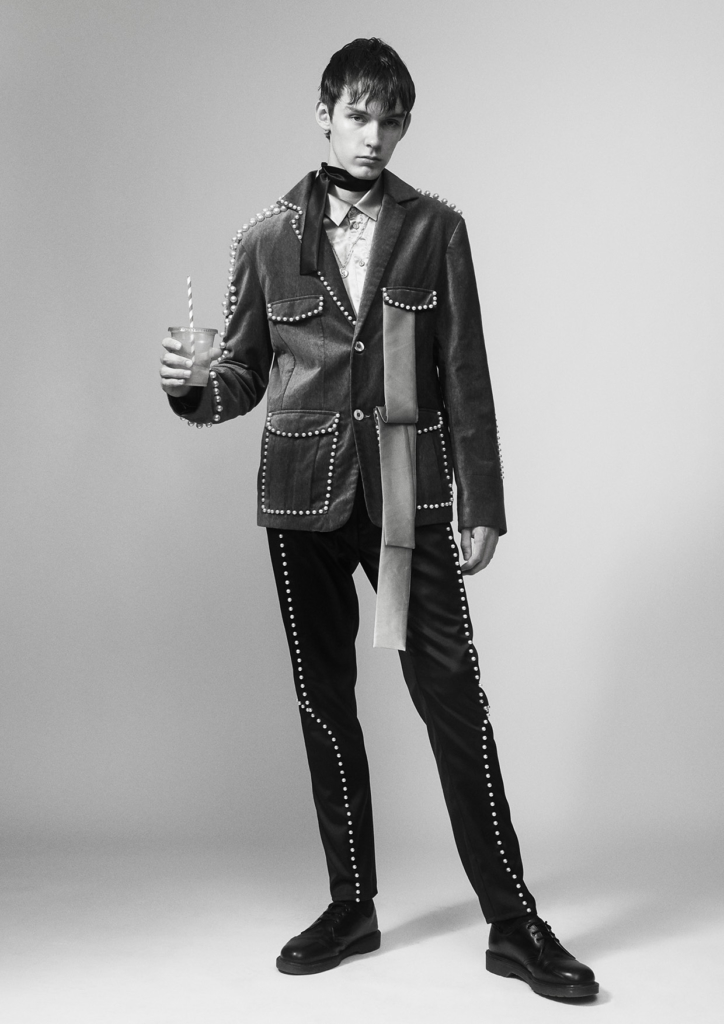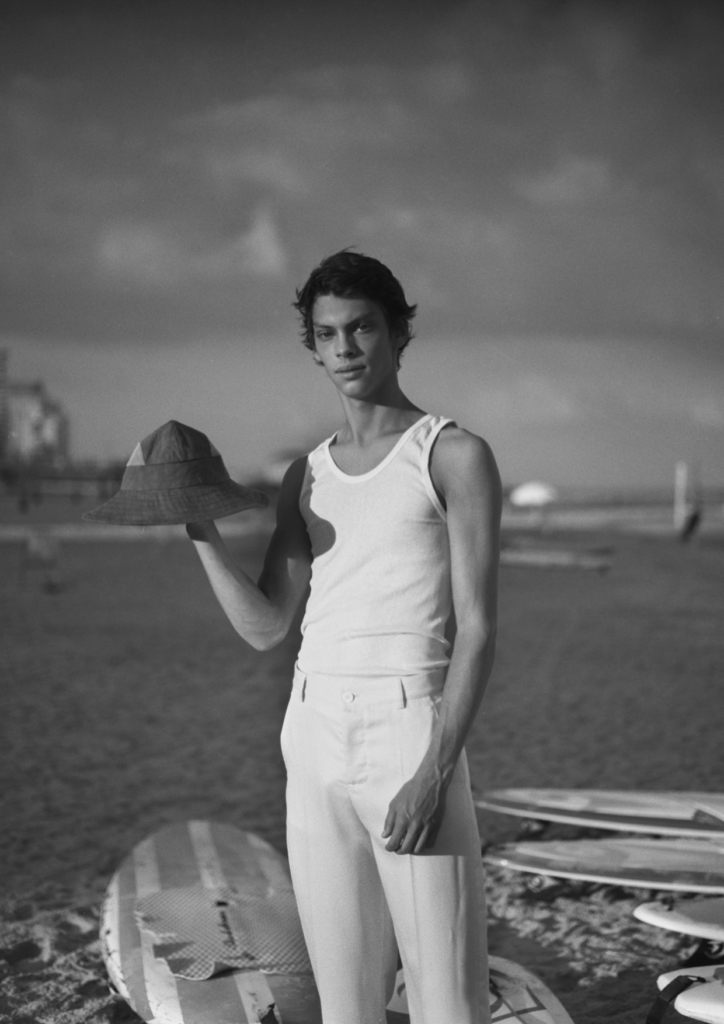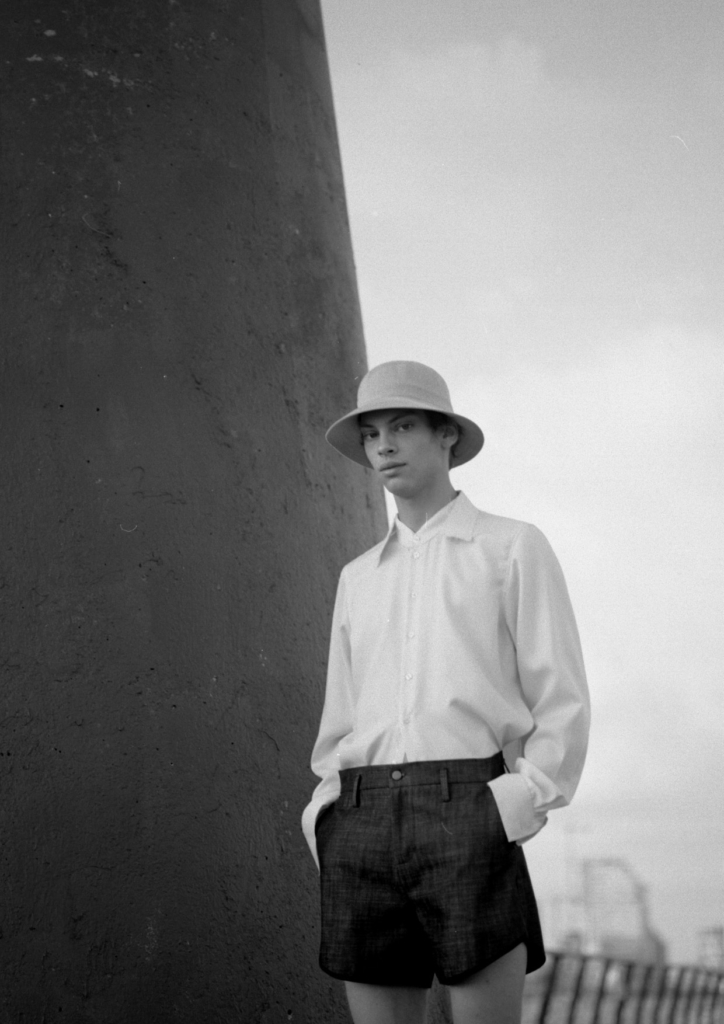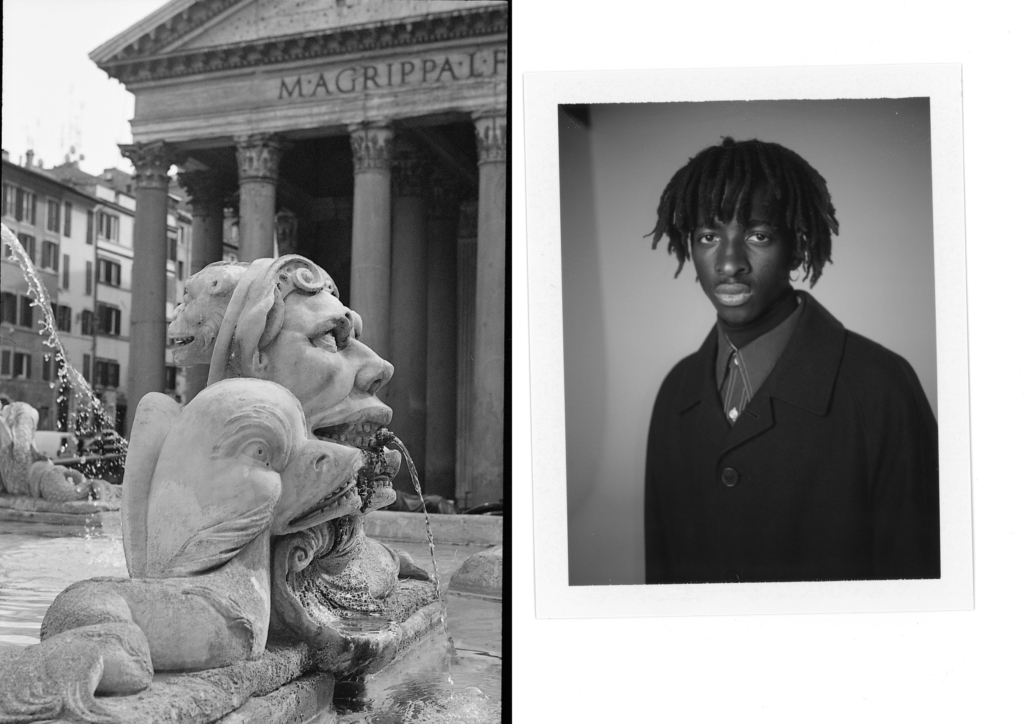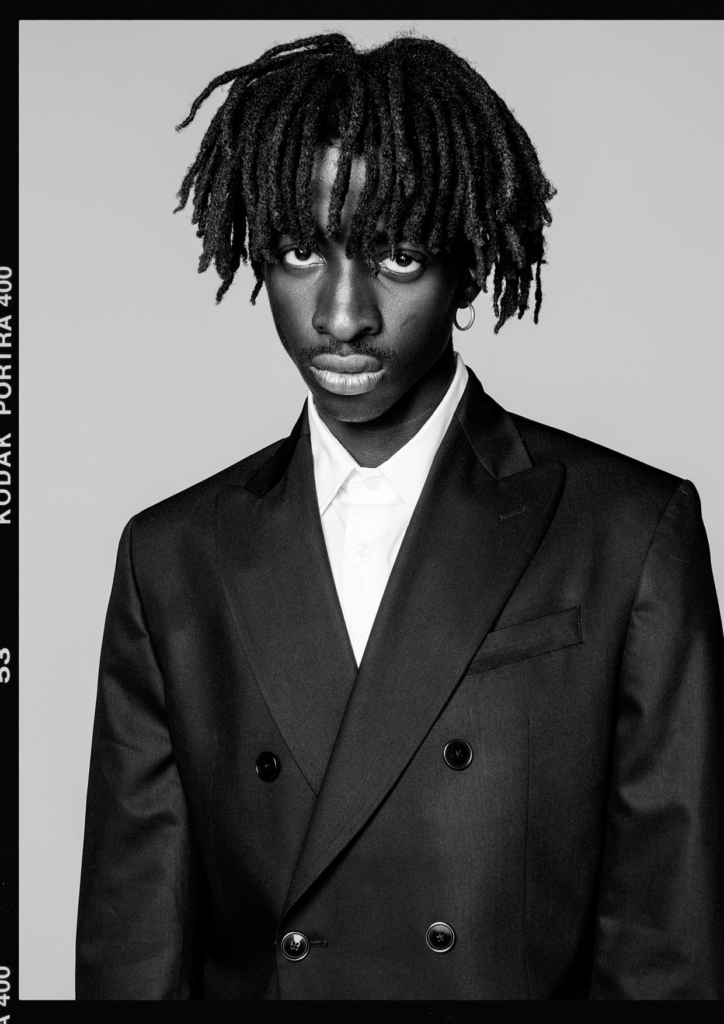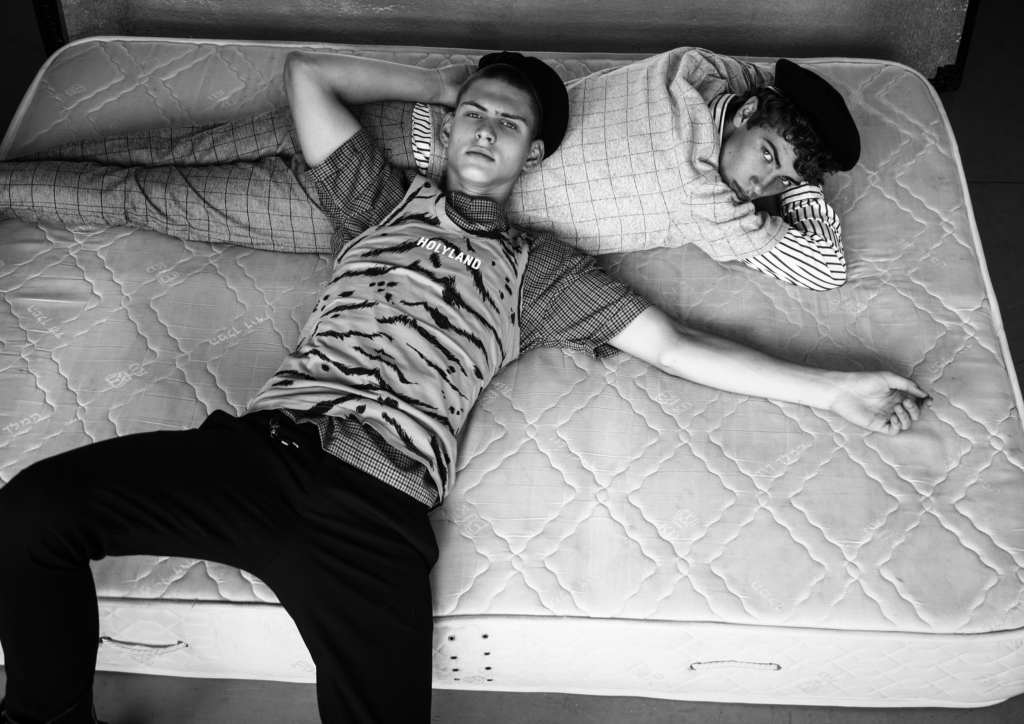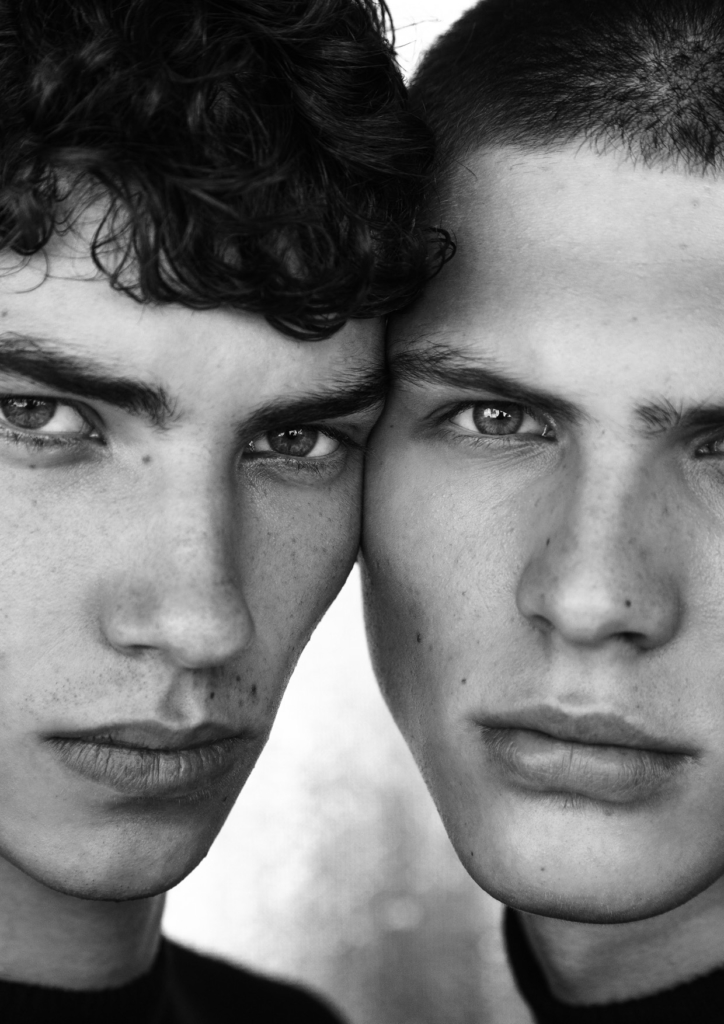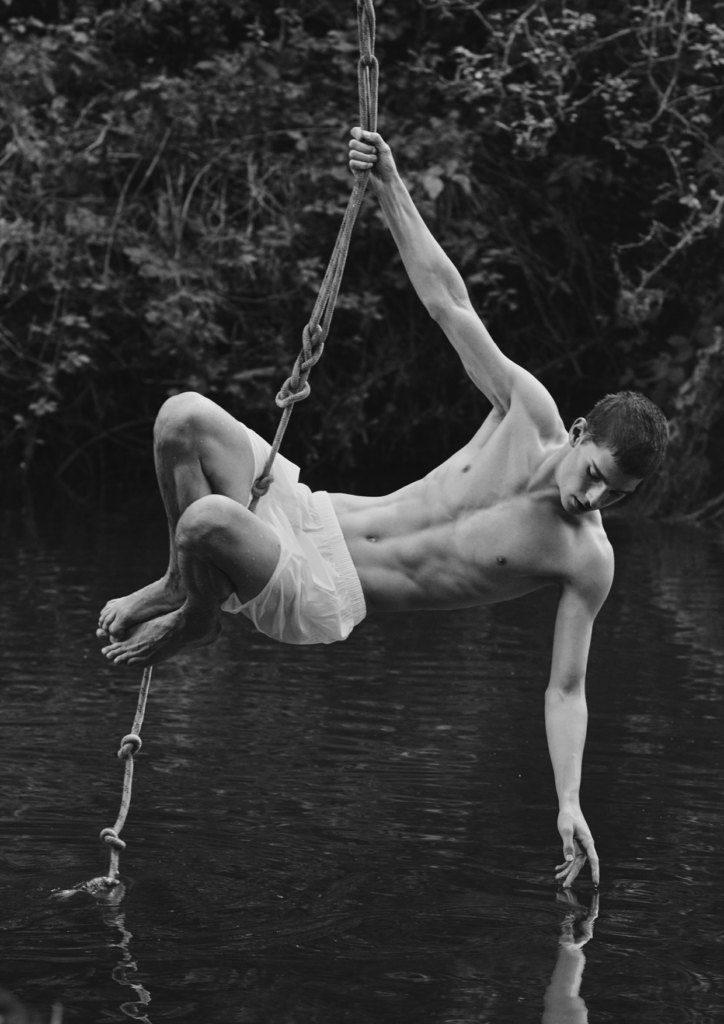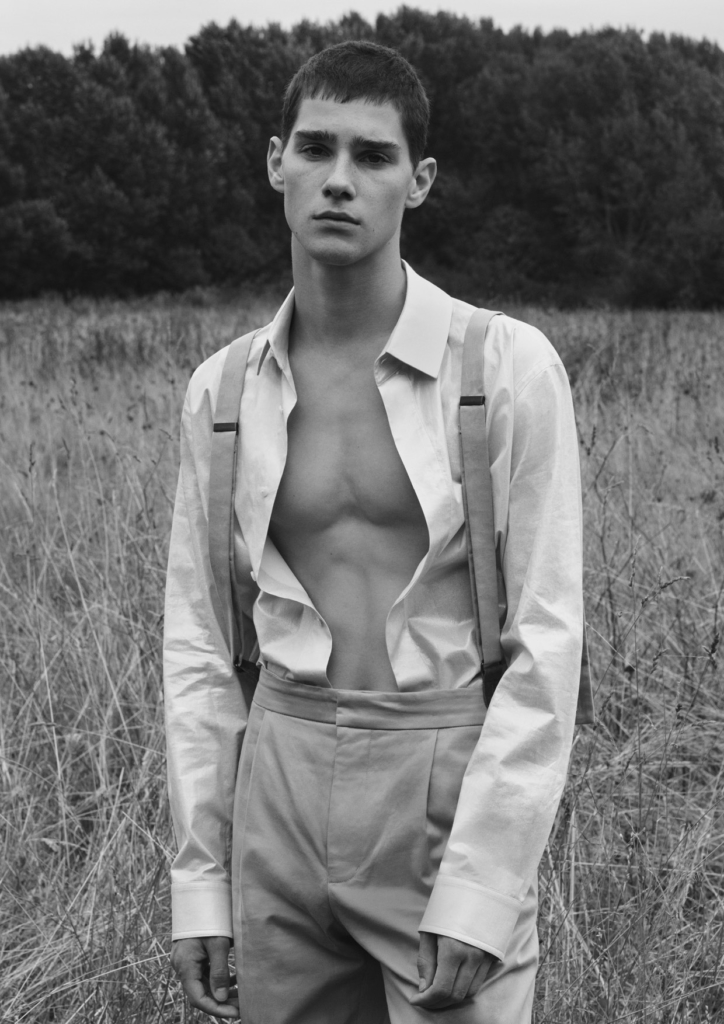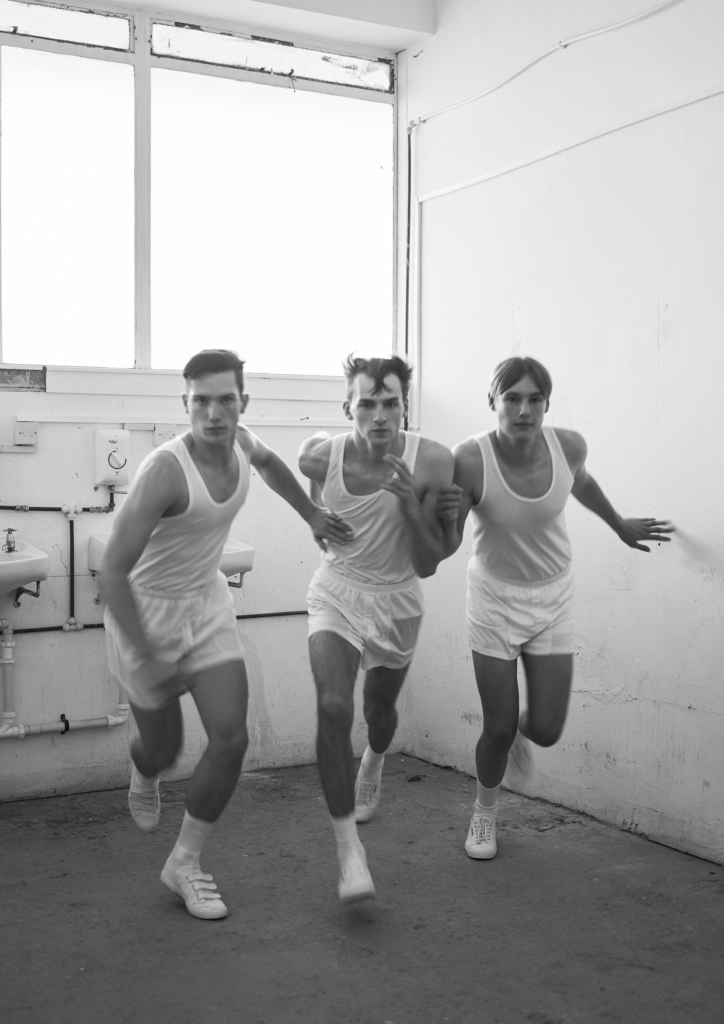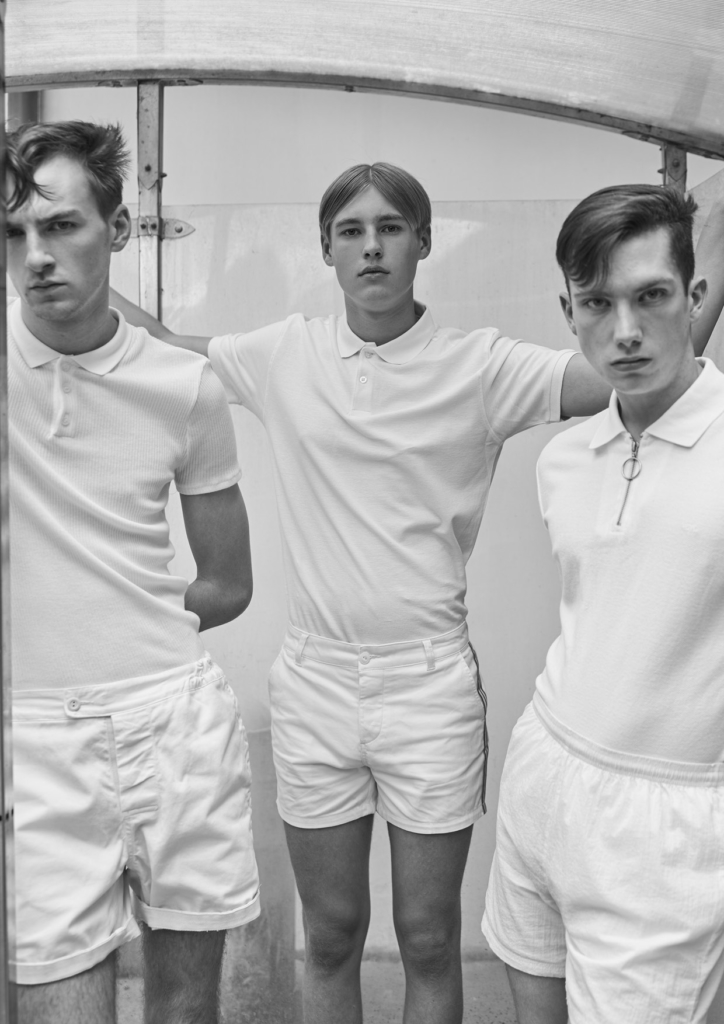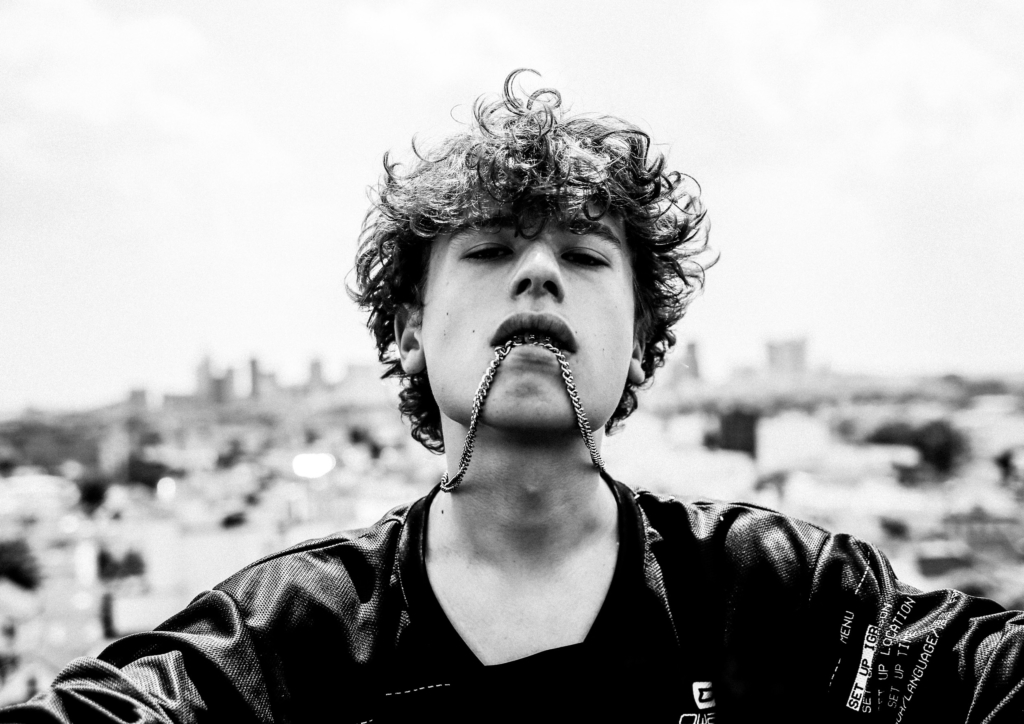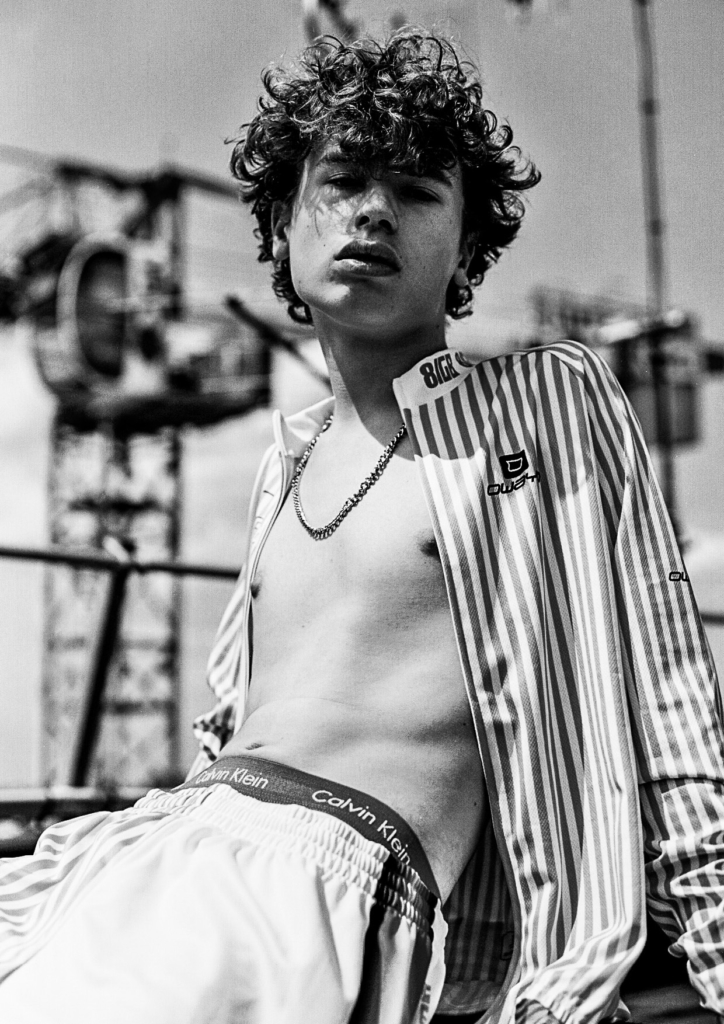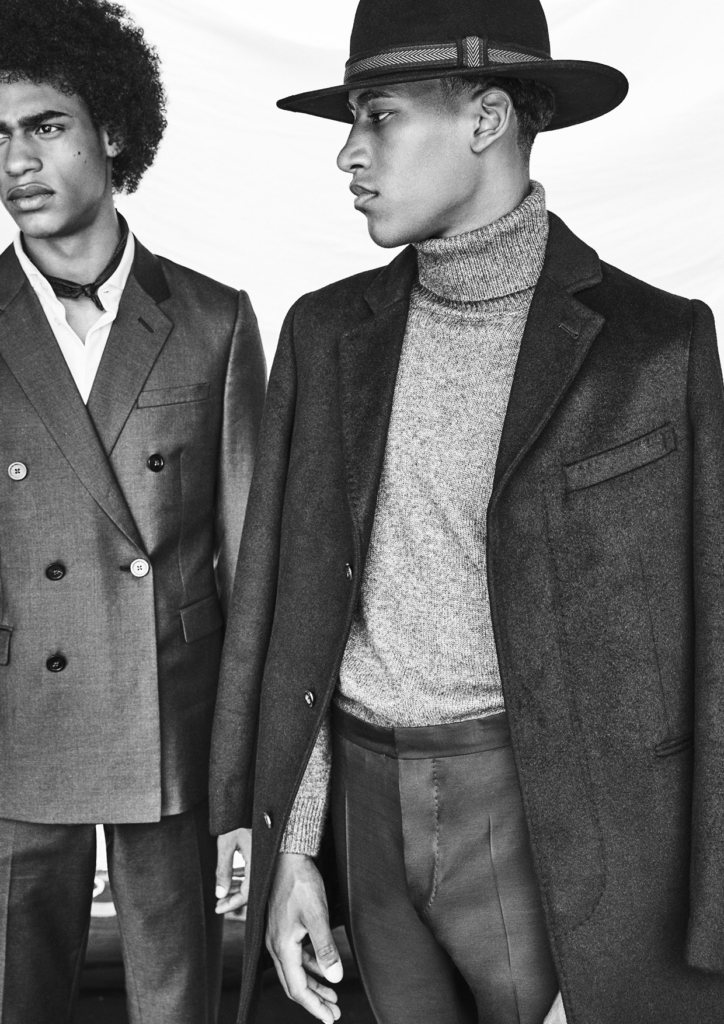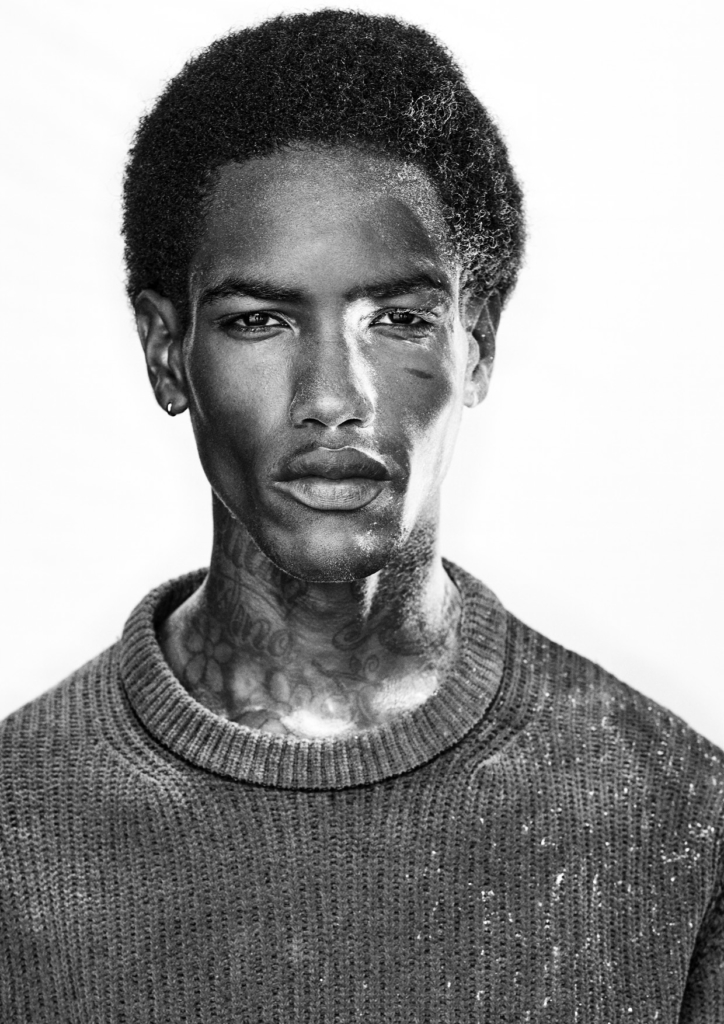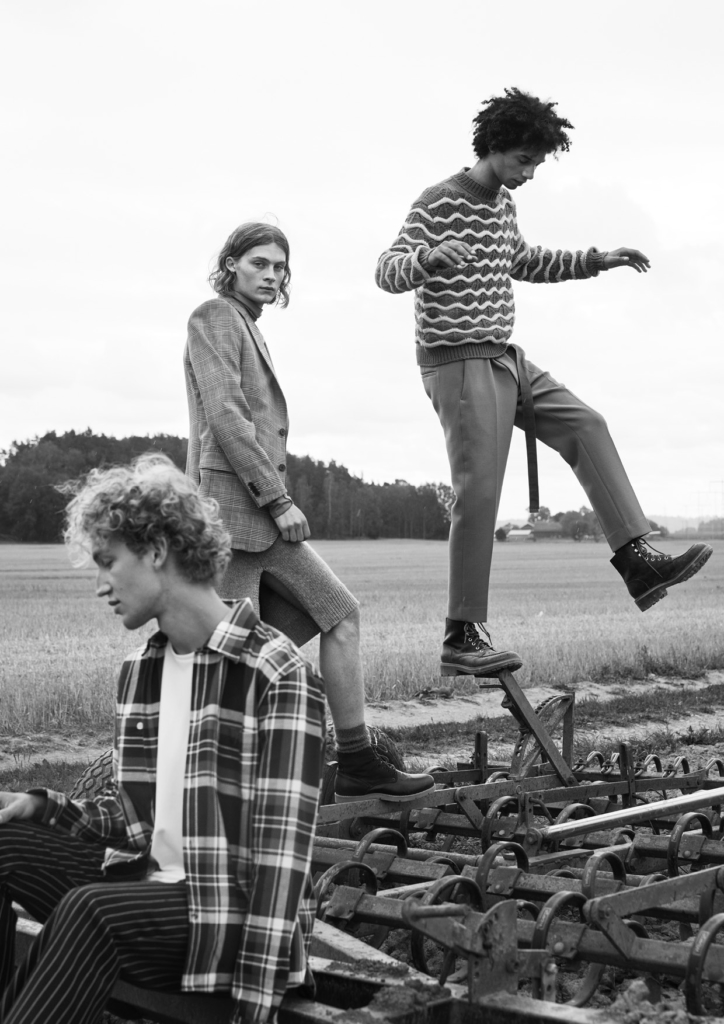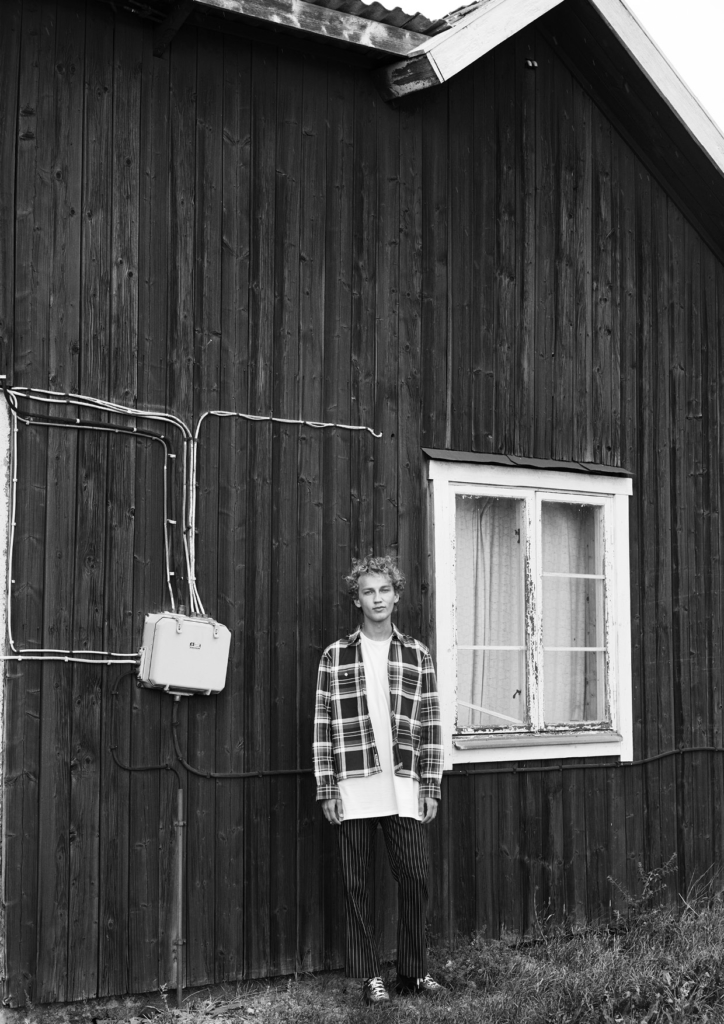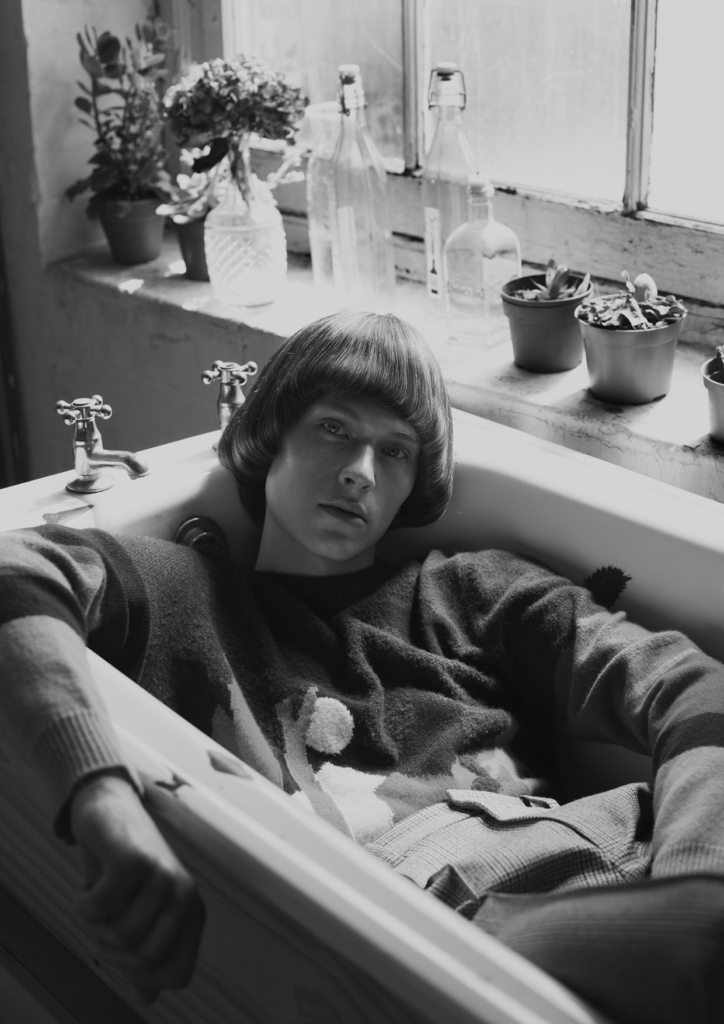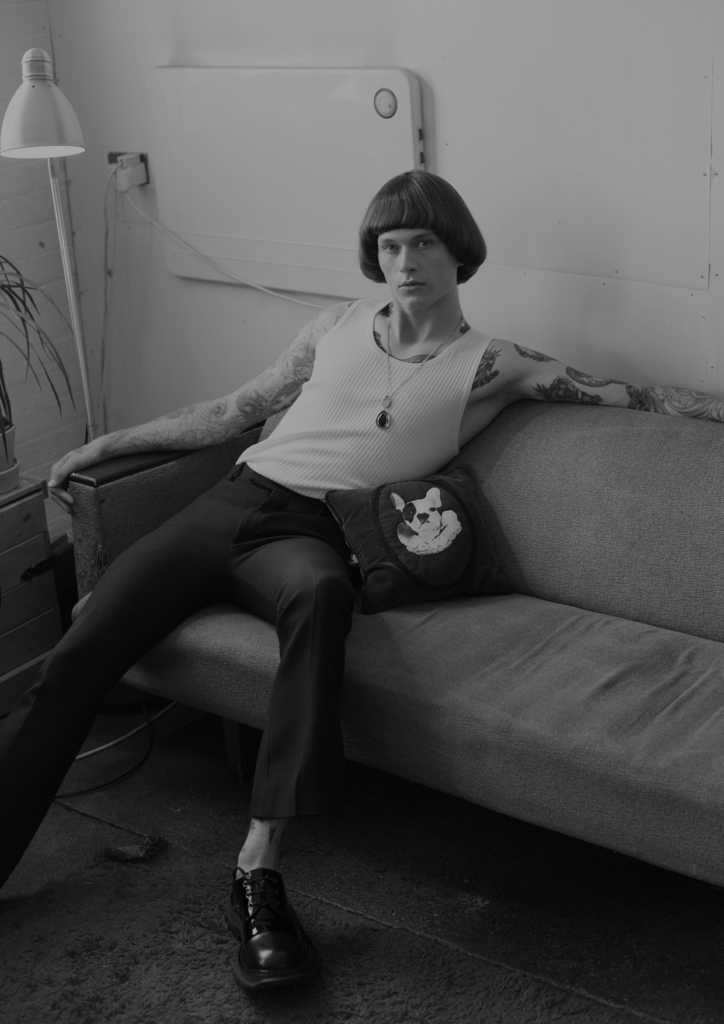 View this post on Instagram