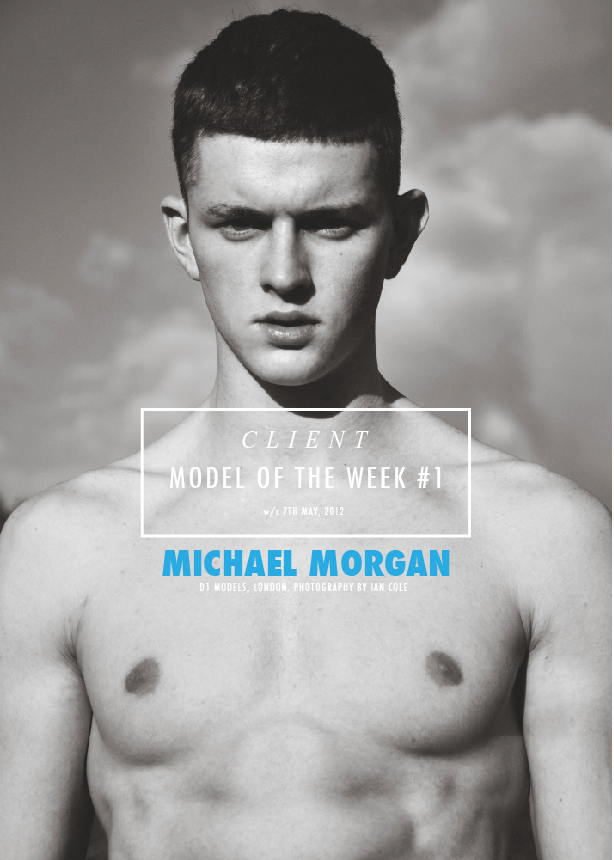 MOTW #1
Since 2010, we have ran Model of the Month in our sister magazine Carbon Copy, but we've decided to now move this to Client's website on a weekly basis. We will shoot each model specially for the MOTW posts and interview them. Our first MOTW is Michael Morgan at D1, London, a new face who has been modelling since August 2011 and probably most recognised for the Topman Denim Project, photographed by Thomas Lohr.
Michael Morgan at D1 Models, London
When and where were you born?
20th July, 1993 and i was born in Cardiff, Wales.
Were you scouted or did you approach modelling yourself?
I approached modelling myself.
In your mind what differentiates you from other young models?
Id like to think of myself as a humble person.
Would you say fashion is an important part of your life?
I think more so now than ever, especially now being in the fashion industry.
What is your absolute favorite food?
Peanut butter & Jam sandwiches
How many hours of music do you listen to each day?
Probably around 3 hours, an hour whilst i workout then the other 2 hours just throughout the day wether its whilst im travelling or just chilling out.
Name three tracks on your ipod?
2 pac – Do for love Usher – Climax Biggie – Juicy
Do you have any hobbies?
I do a lot of fitness & I love taking photos.
Would you prefer a lads holiday or a chill-out on a secluded beach?
I think i would go for the lads holiday as i havnt had one yet.
If you could choose anywhere in the world to do a shoot with any photographer – where would it be and who with?
I think it would have to be Miami with Bruce Weber
You were a champion break-dancer – tell us a bit about this and any achievements
I breakdanced for 6 years, i was welsh champion a few times, number one in the UK for under 18's once, also went to the world finals in Germany when i was 15 and placed 9th.
What gets you through a tough day?
I just think of where i am in life at the moment and what ive acheived so far, think positive and the day is not so tough.
Are there any sayings that you live by?
'All good things come to those who wait'
You're obviously an ambitious person – what else outside of modelling are you hoping to achieve?
Well I think I'd like to do acting after modelling, so I want to try and get into that afterwards and see how far I can go with it.
—
Editorial & Noteworthy
Duffer of St George Campaign A/W 2011
Beige Magazine – Cover
Topman Denim Lookbook 2012
Fashion film documentary for Kanye West
1883 magazine
Diesel advertorial for Hero magazine
I-D online
Editorial for Oki-Ni.com
Client Magazine #8
Boxfresh online
MOTW #1 Credits
Model: Michael Morgan
Agency: D1 Models
Photography: Ian Cole
Grooming: Sandra Bermingham
Styling: Marie-Claude Lamb
Fashion: Long Johns by Archiv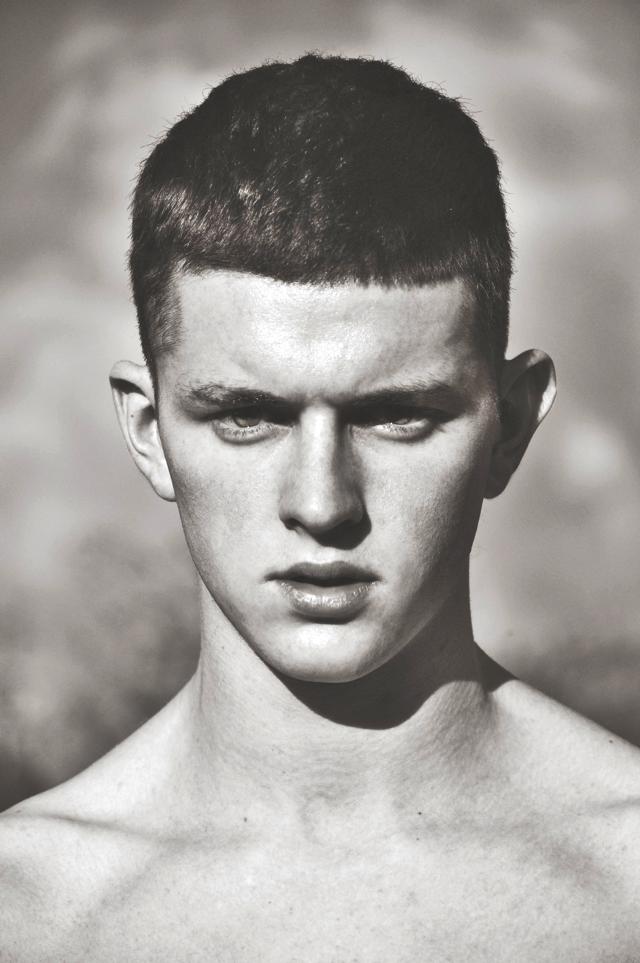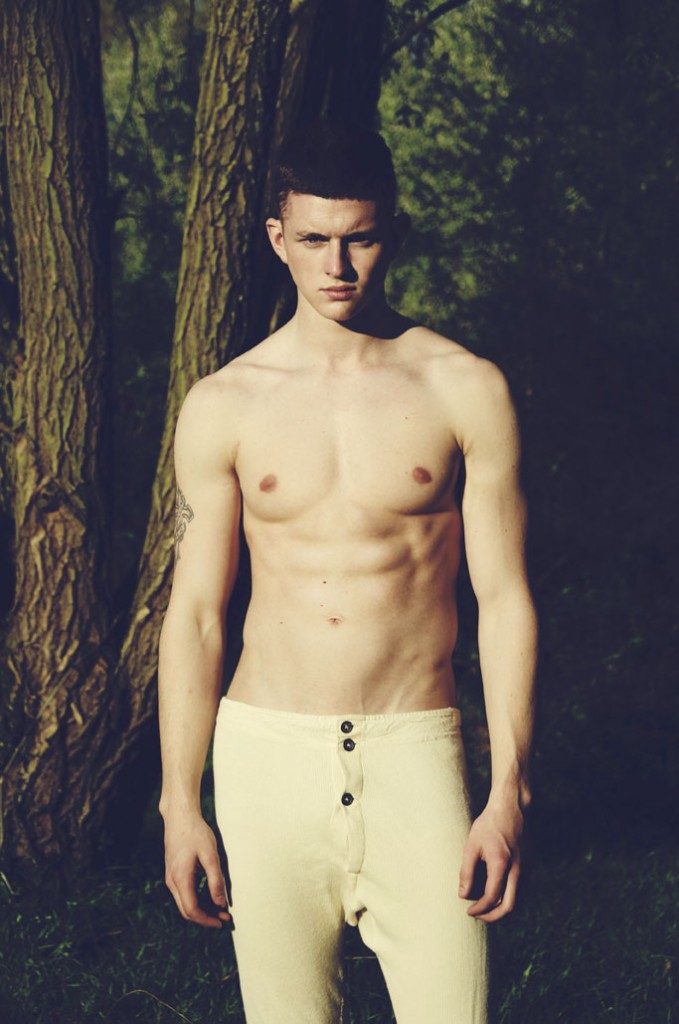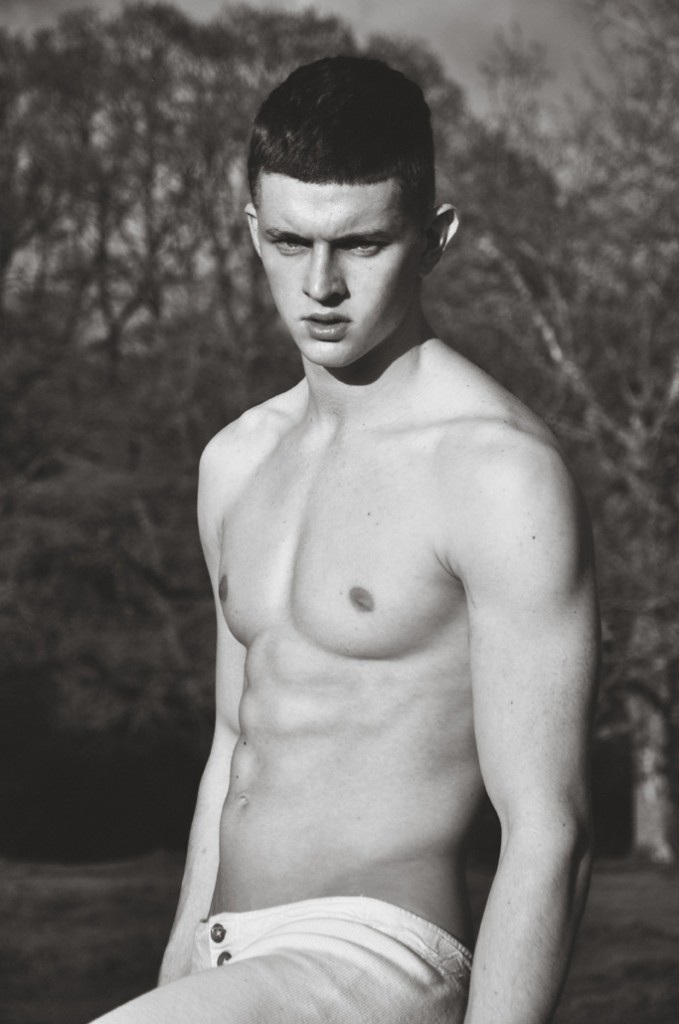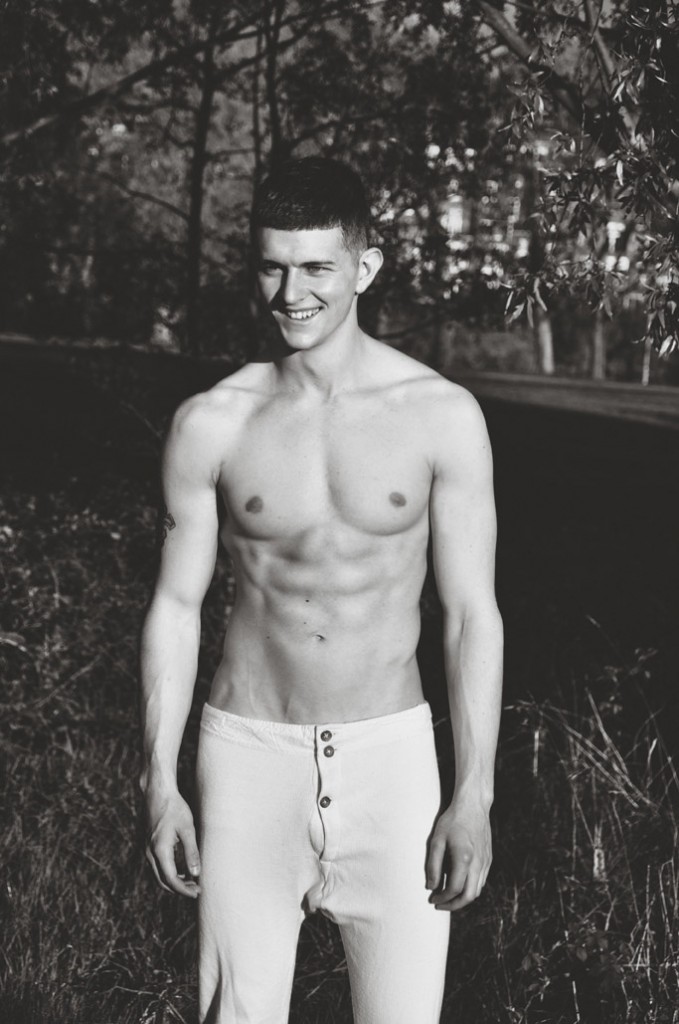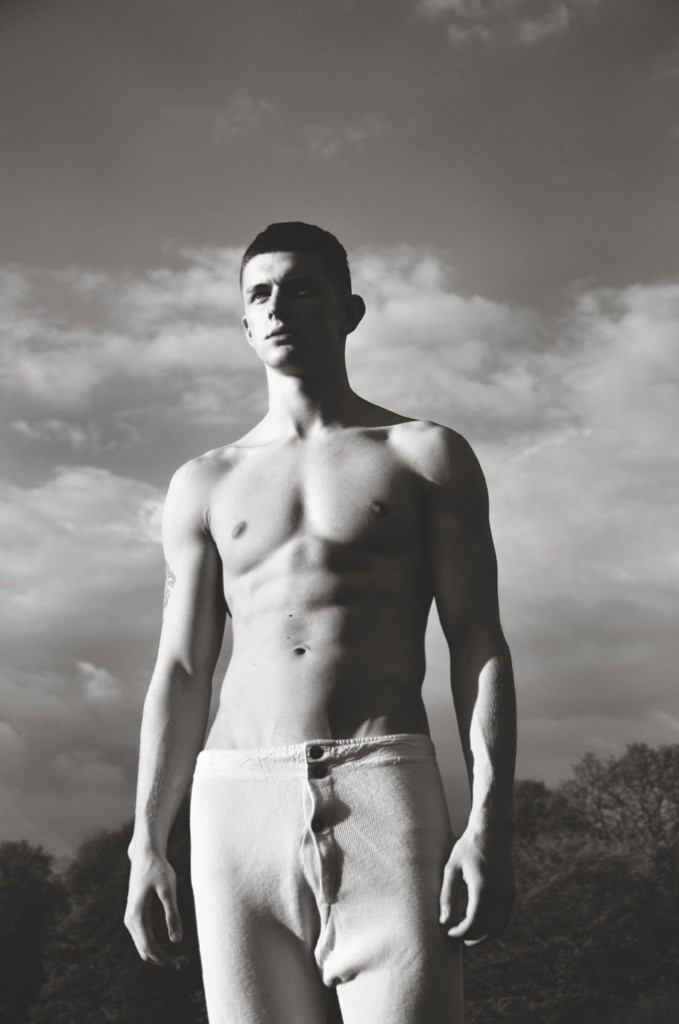 *reposting: We welcome MOTW being reposted and blogged, but please credit photographer and model and add link-backs where possible