---
On International Women's Day, Leica Camera proudly announced the four recipients of the 4th annual Leica Women Foto Project Award. For the first time, the prestigious award accepted entries from outside the United States, aiming to promote diverse representation and encourage inclusion in the photography industry. Leica's Women Foto Project exemplifies its ongoing commitment to elevating marginalized voices and empowering the female perspective through photography.
This year's awardees, Anna Filipova (UK), Eli Farinango (Canada), Greta Rico (Mexico), and Mary F. Calvert (US), were carefully selected by a panel of notable judges, including award-winning photojournalists and renowned contributors to the world of photography. Each winner will receive a Leica SL2 S camera, a Vario Elmarit SL 24-70mm f/2.8 ASPH. Lens, and a cash prize of $10,000 USD.
Established in 2019, the Leica Women Foto Project has served as a platform to support a diverse and inclusive community through photography. The award acts as a catalyst to reframe our visual narrative, encouraging photographers to demonstrate the importance and impact of a woman's point of view. The initiative has fueled diversity in visual storytelling through partnerships with Women Photograph, Black Women Photographers, Photoville, Las Fotos Project, and the ConnectHer Film Festival, while also co-creating the Leica Women Foto Grant for the Leica Society International's own philanthropic endeavours.
The2023 panel of judges:
• Karin Rehn-Kaufmann, Director, Leica Galleries Worldwide
• Liz Johnson Artur, Photojournalist
• Amanda de Cadenet, Photographer, Author and Media Personality
• Natalia Jimenez, Senior Picture Editor, The Washington Post
• Elizabeth Krist, Former Senior Photo Editor at National Geographic
• Kate Kuo, Director of Photography, LA Times
• Whitney Matewe, Photo Editor, Time Magazine
• Mary McCartney, Photographer
• Renee Mussai, Senior Curator and Head of Curatorial & Collection, Autograph ABP
• Nikki Reed, Actress, Photographer
• Laura Roumanos, Co-Founder, Photoville
• Sara Rumens, Features Picture Editor, The Times
• Jennifer Samuel, Photo Editor, National Geographic
• Maggie Steber, Documentary Photographer & Guggenheim Grant Fellow
" We were delighted to have the UK market join the fourth iteration of the Leica Women Foto Project and received a wide body of work from extremely talented photographers", – Lydia Beagelman, Head of Marketing and PR for Leica Camera UK.
The 4th Annual Leica Women Foto Project winners were chosen based on the quality of their photography, sophistication of their projects, and dedication to the medium of photography. These four talented and dedicated photographers exemplify the power and impact of the female perspective in photography, making the 4th Annual Leica Women Foto Project Award a celebration of diversity, inclusion, and compelling storytelling:
Mary Calvert (US)
Mary Calvert, from the US, is an accomplished photographer who has spent the past nine years documenting military sexual abuse (MST) in the United States Armed Forces. Her powerful project, Left Behind, sheds light on the long-lasting impact of MST on victims and their families. Mary Calvert's previous work has garnered significant recognition, earning her a spot as a finalist in the Feature Photography category of the 2020 Pulitzer Prizes. Her outstanding photography has also received numerous accolades, such as winning the esteemed World Press Photo Contest and the prestigious Cliff Edom New America Award.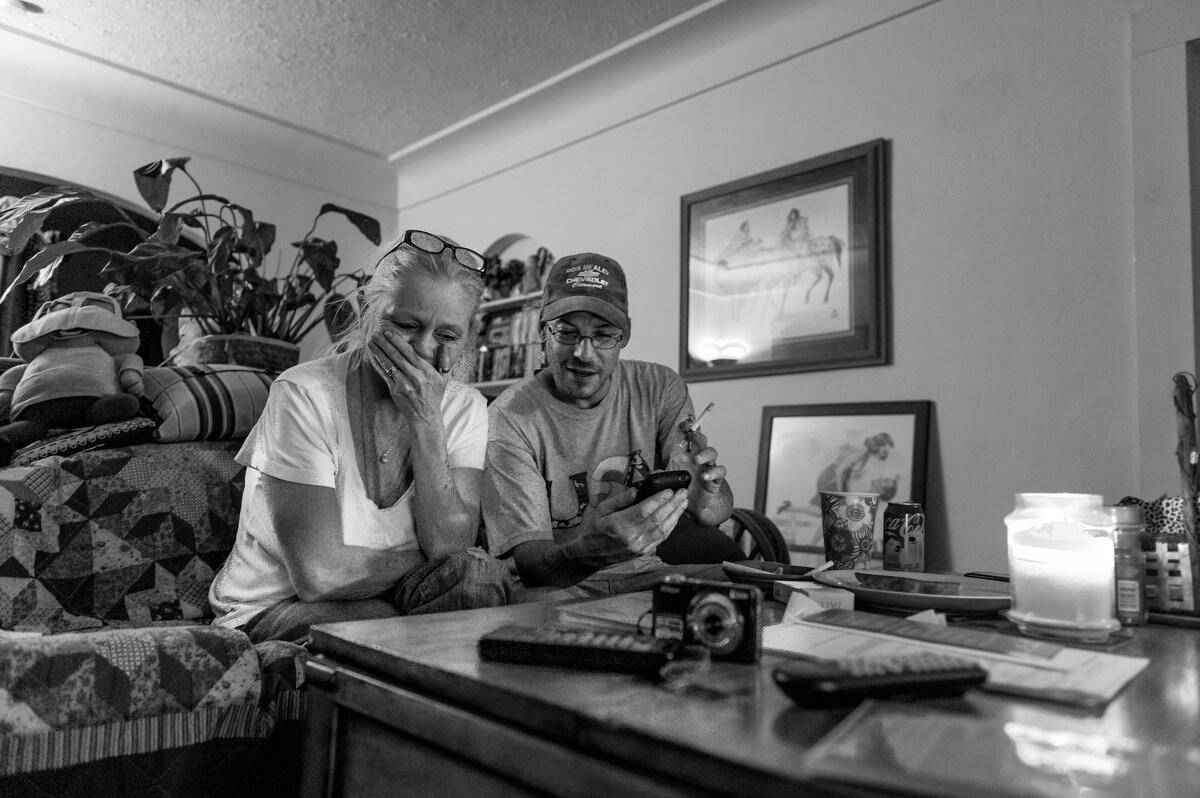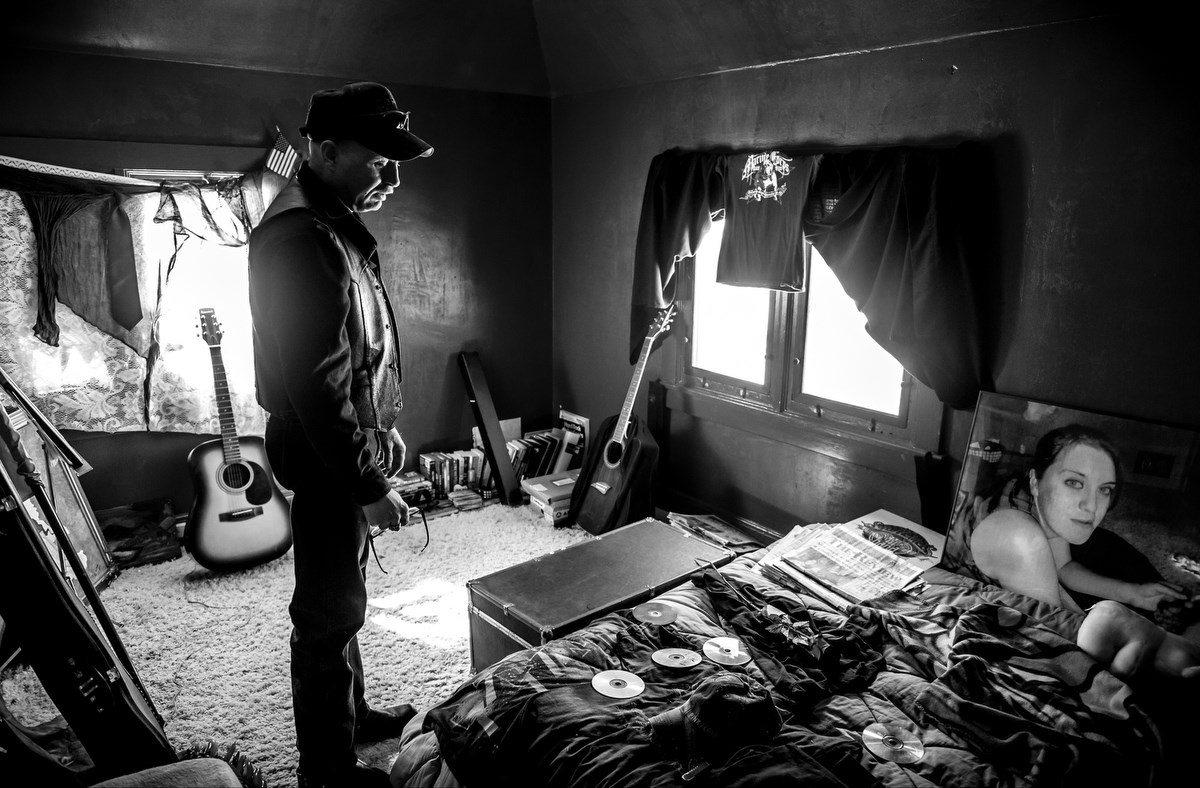 Greta Rico (Mexico)
Mexican documentary photographer Greta Rico's poignant project, Substitute Mother, tells the story of her cousin Siomara, who became a "Substitute Mother" to her 3-year-old niece after her mother's murder. This moving work exposes the far-reaching psychological consequences of femicide on orphaned children and their caretakers.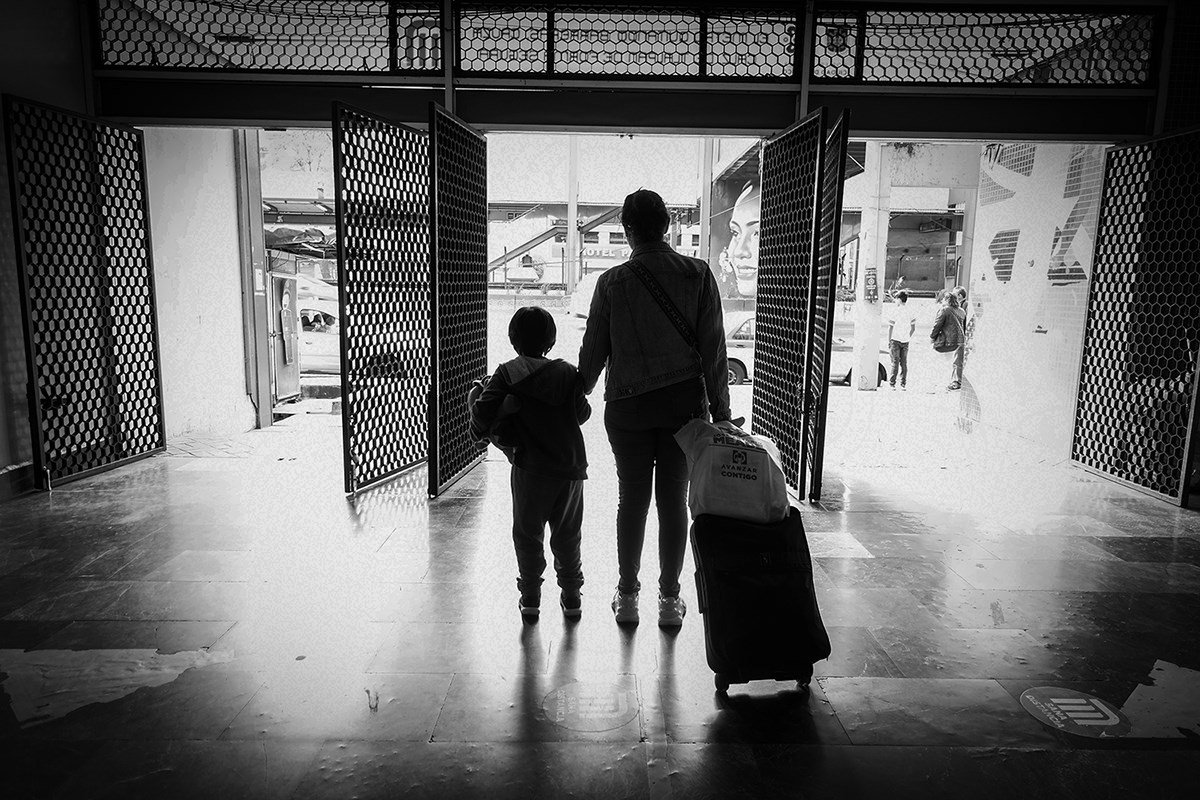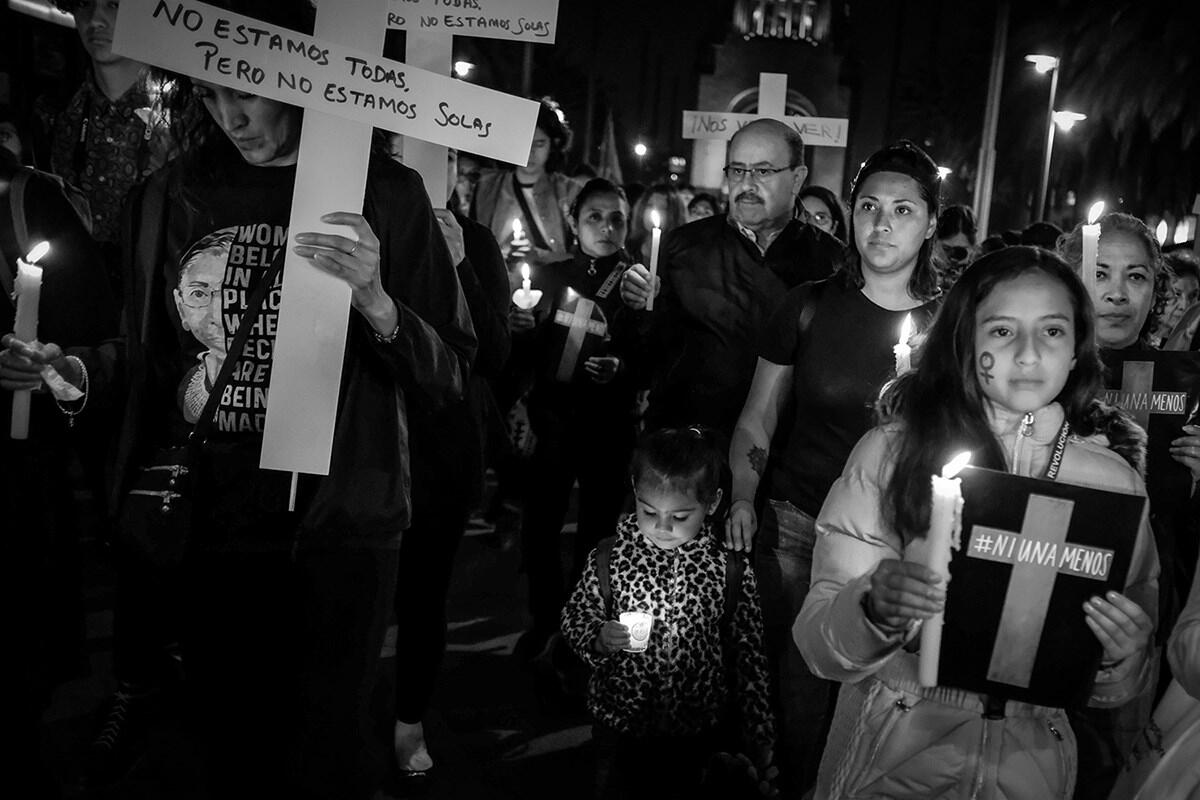 Eli Farinango (Canada)
Canadian photographer Eli Farinango captures the beauty and vastness of the healing journey through her documentary photography. Her winning project, Wilkay, documents Farinango's transformative healing process, as she reconnects with her roots, family, and ancestors after experiencing abuse and mental illness. Eli was born in Kichwa territory in Ecuador and raised in Algonquin territory in Canada.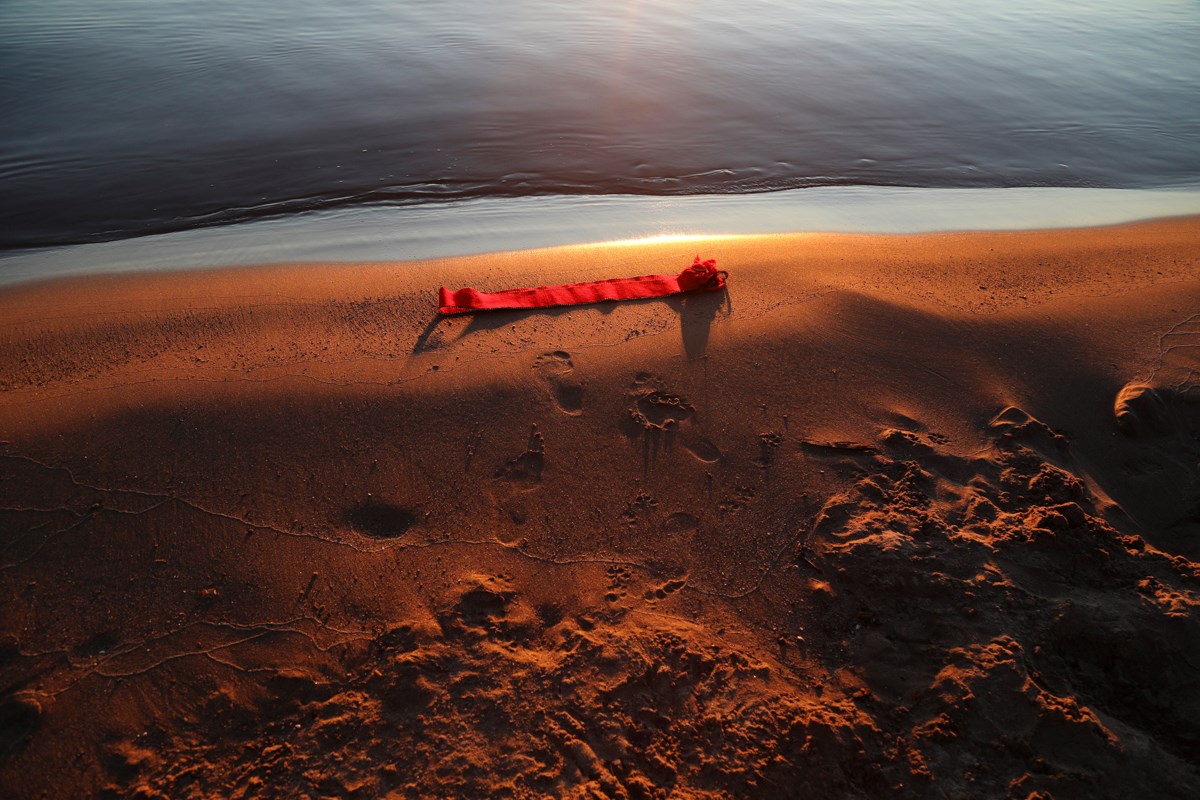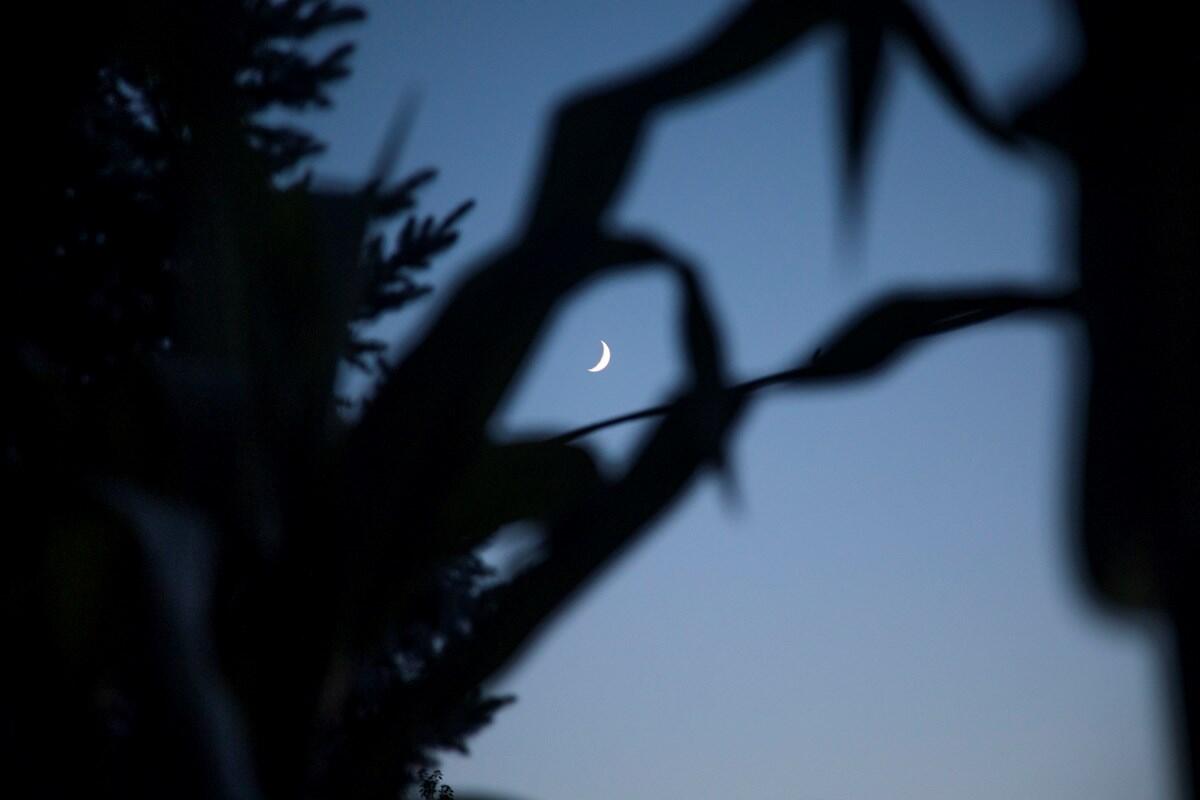 Anna Filipova (UK)
UK-based visual journalist Anna Filipova focuses on unique environmental and scientific topics in remote and inaccessible areas. Her winning project, ARCTIC: THE DARKEST HOURS, takes us to Ny-Ålesund, Svalbard, where the largest laboratory for modern Arctic research is located. Through captivating imagery, Filipova raises awareness of climate change by showcasing the vital work of research scientists in this unique environment.