---
American Vintage is back with its Spring-Summer 2023 campaign, shot in the ancient city of Athens. The campaign features authentic portraits that capture the essence of the city and its many faces. The brand continues with its democratic approach to fashion, and this season it's all about open castings. The campaign features local models highlighting the diverse range of styles and personalities that make up the American Vintage community.
"American Vintage is going beyond fashion and becoming the brand for the people who live with their clothes. Curious people. Bold people. By casting local models and profiles for each of our campaigns, we celebrate accidental encounters."
– Jenny Lazzarelli, American Vintage Image Director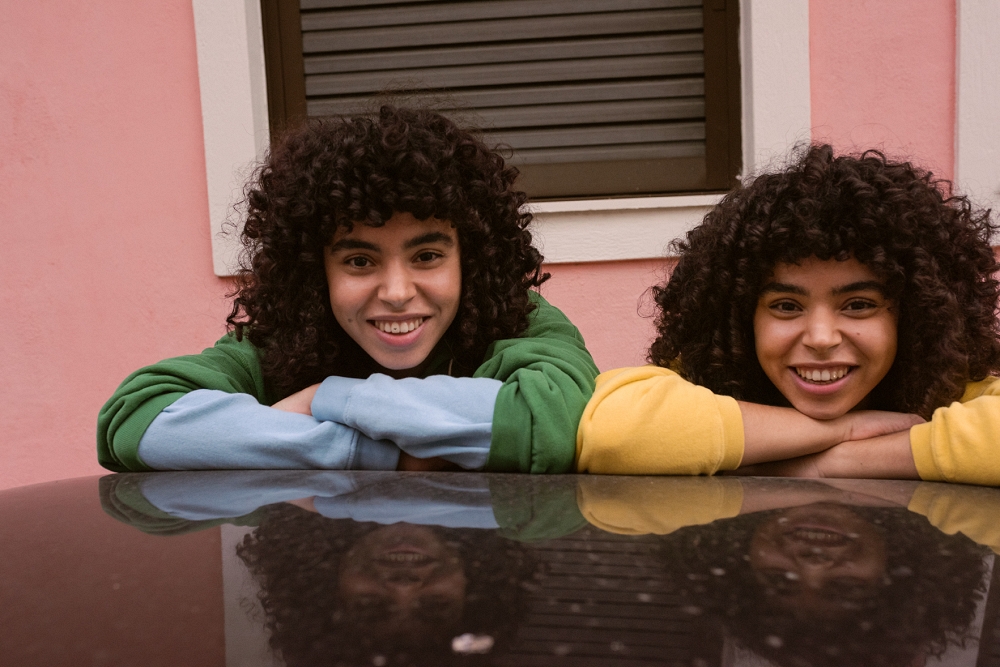 The Athens cityscape, from Petralona to Piraeus, offers a rich and dramatic backdrop for the campaign. The lens of German photographer Jonas Unger captures the gritty, realistic aesthetic of the city, celebrating its rough edges and natural beauty. This season's campaign showcases American Vintage's commitment to creating unisex and intergenerational designs, catering to all ages, locations, and lifestyles. The brand's classics, such as white cotton tees, raw denim, and layered fleece pieces, can be mixed and matched to create a unique look. Redesigned essentials in bright colours, bold prints, and unexpected materials offer even more options.
Michaël Azoulay founded American Vintage in Marseille in 2005, inspired by his trips to the United States. The collections have grown season by season, offering increasingly detailed pieces that celebrate the brand's DNA of colours and materials and with the new children's line, American Vintage Kids, the brand continues to cater to all ages and styles.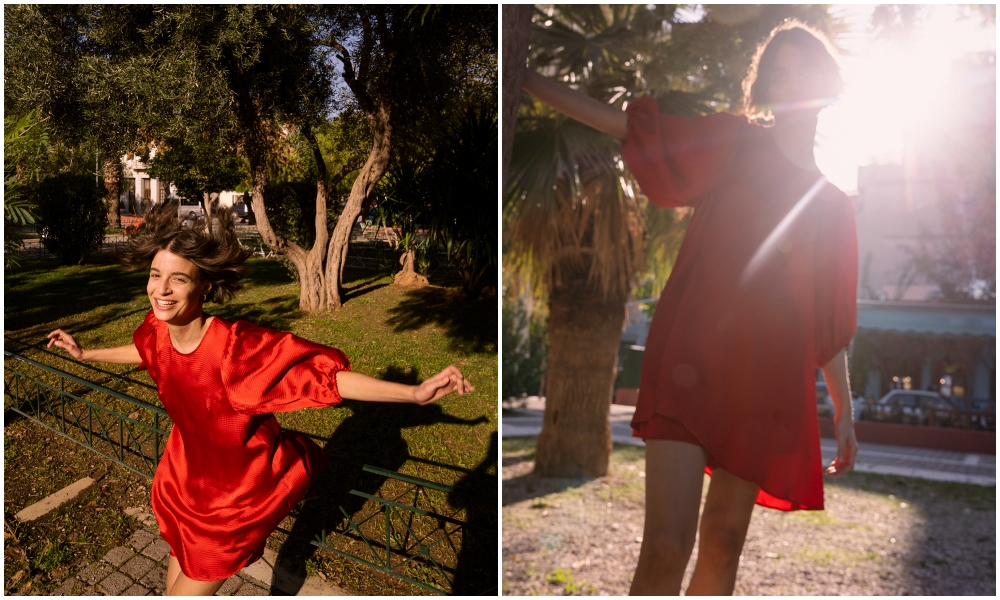 American Vintage's Spring-Summer 2023 campaign is a never-ending story of style, diversity, and individuality. The brand's commitment to creating unisex and intergenerational designs is reflected in the campaign's local models and profiles, showcasing the many faces of the American Vintage community. From the gritty cityscapes of Athens to the relaxed atmosphere of the United States, American Vintage continues to inspire and excite with its timeless designs.
Photographer: Jonas Unger
Models: Amani & Ahlam, Charis, Diane, Emmanuel, Evdokia, Filipos, Hercules, Lena, Lino & Lydia, Maria, Nassia, Nefeli, Nikos, Ros, Terpsichore & Dione, Vasilis