---
Summer has finally hit the UK (sort of!) and so has our long-awaited new issue (No.17). We are pleased to welcome 10-time Grammy winner (amongst a thriving list of other awards) to the front cover – John Legend – a true artist, musician and performer who was photographed by the magazine's founder Ian Cole. The cover story was photographed at London's iconic St Pancras Renaissance Hotel. The issue also includes an in-depth interview with Legend by Cole, and you can find a few quotes from it below. Purchase in softback, hardback or digital editions to read in full.
John Legend's new album Darkness and Light is out now and his UK tour kicks off in September! Don't miss it. You can preview his album at the bottom of this post.
As a special treat, In conjunction with Ian Cole and Client Voyage, the first 200 people who order a softback or hardback edition of the issue will also receive a free limited edition A4 landscape print of Lake Windermere in the Lake District National Park (now a UNESCO World Heritage Site), photographed, hand-numbered and signed by Ian Cole (worth £80 each) and is delivered with a hand-written Certificate of Authenticity.
Treat yourself:
Hardback Edition – from £29*
Digital Edition – PDF
Apple App Store
*prices include free shipping to your chosen country
Cover Production Credits
Photographer Ian Cole
Stylist Danyul Brown
Assistant Stylist Rebecca Martin
Photographer's Assistant Helen Audley
Grooming Crystabel Riley at Stella Creative Artists using Evolve
Location St Pancras Renaissance Hotel, London
Produced by Ian Cole
Perfect Bound Softback Edition
350gsm Velvet Laminated Cover
170gsm silk pages inside
Perfect Bound
204 pages
Casebound Hardback Edition
Matt laminated hardback Cover
150gsm silk pages inside
Case Bound
204 pages
The 16-page cover story was styled by Danyul Brown with fashion from Jil Sander, Dior Homme, Tiger of Sweden, Axel Arigato, Lanvin, E-Tautz, Oliver Spencer, Topman, Paul Smith, ACNE Studios, ETQ Amsterdam, Orlebar Brown, Chester Barrie & Nanamica. To see more of CLIENT Issue #17, check out our preview HERE.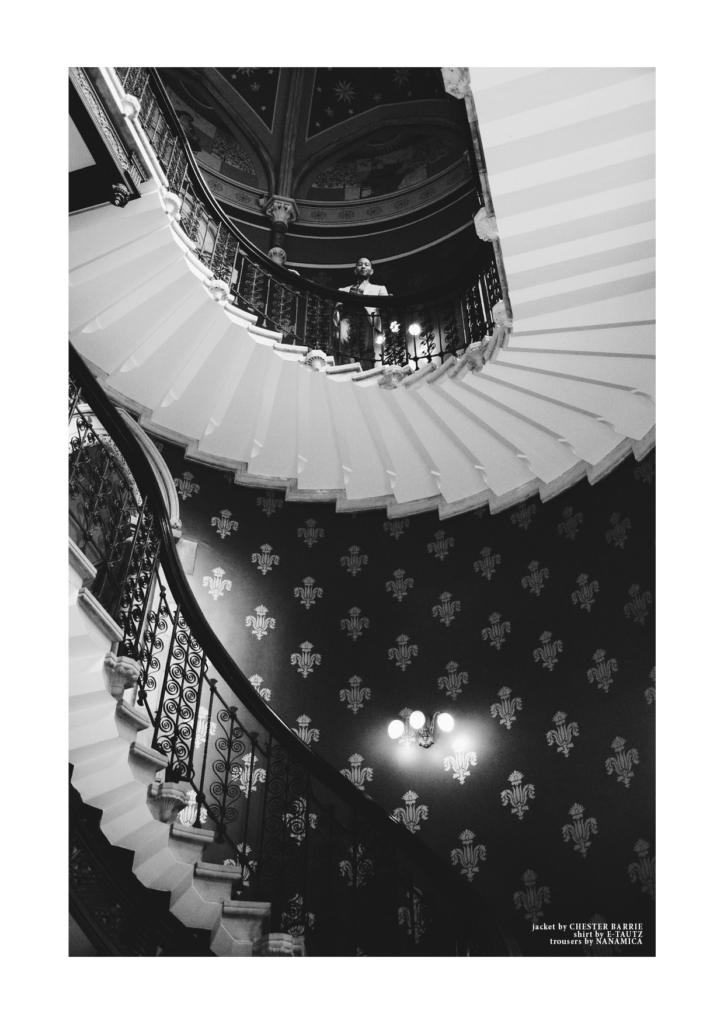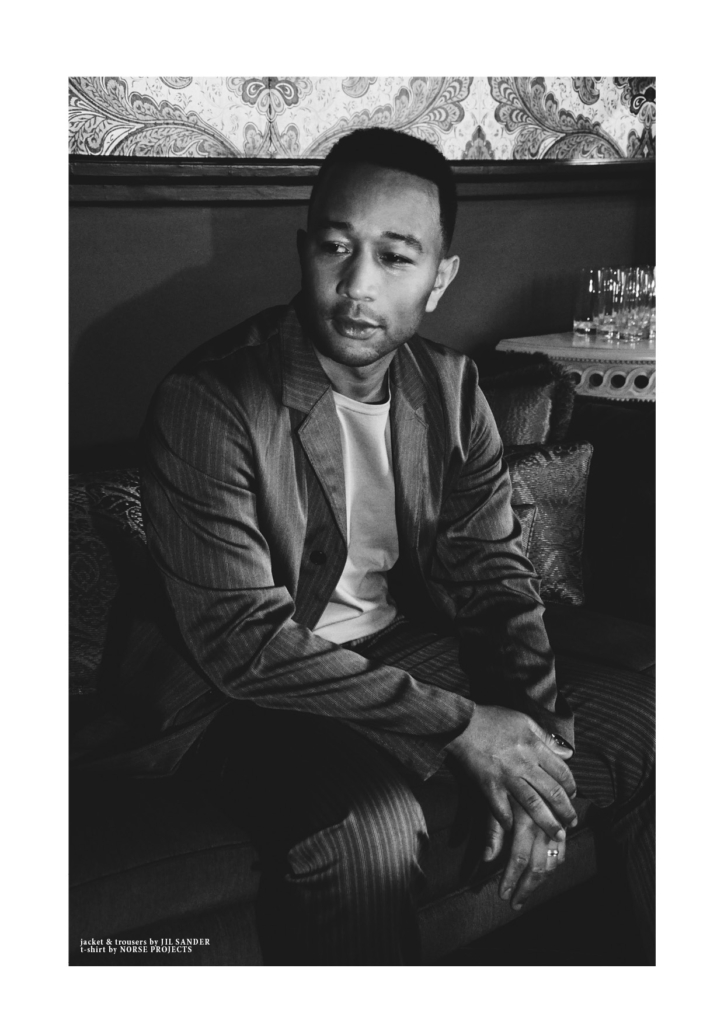 On speaking out and standing up for what he believes in:
"I've long been passionate about equality and social justice, as a citizen and as an artist. I grew up reading about Martin Luther King and Frederick Douglass and Harriet Tubman. They were my heroes as a kid and I always believed that living an important, impactful life meant standing up for justice and equal rights. I'm privileged to have been given a platform, and I feel it's my responsibility to use it in a way that makes a positive difference. I will always stand up for a more loving society and speak out against hate, intolerance and injustice.''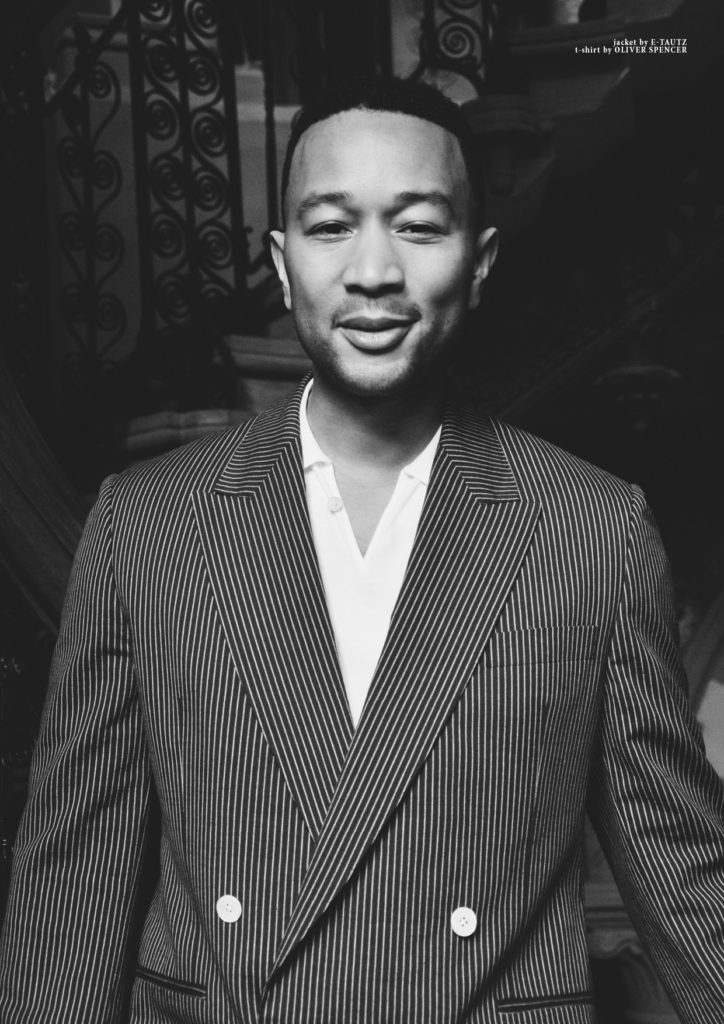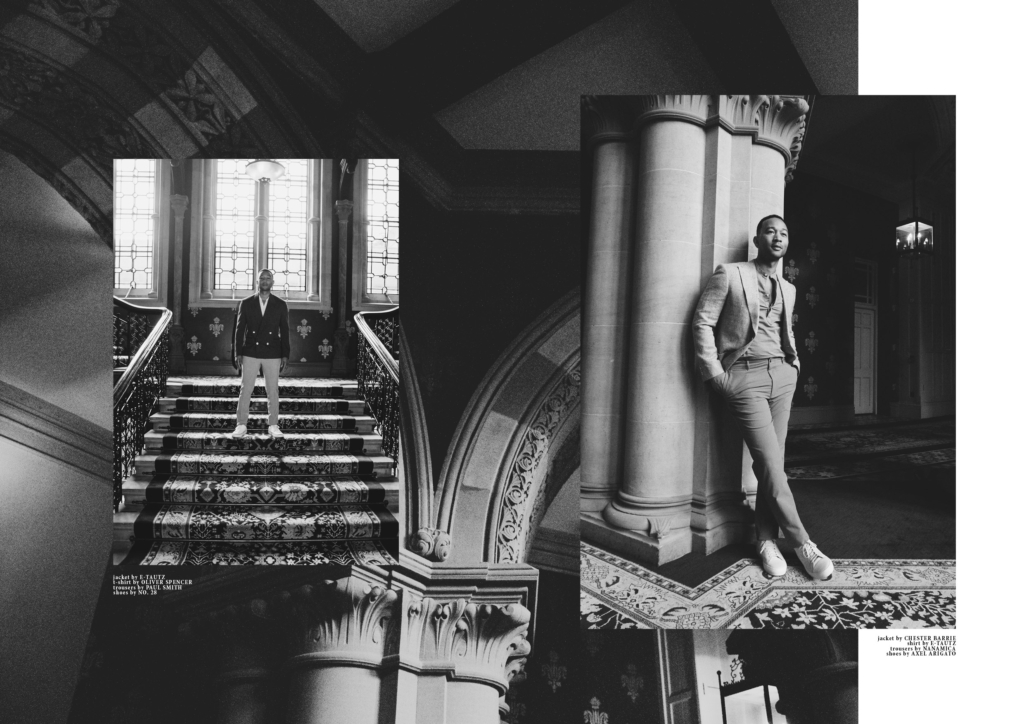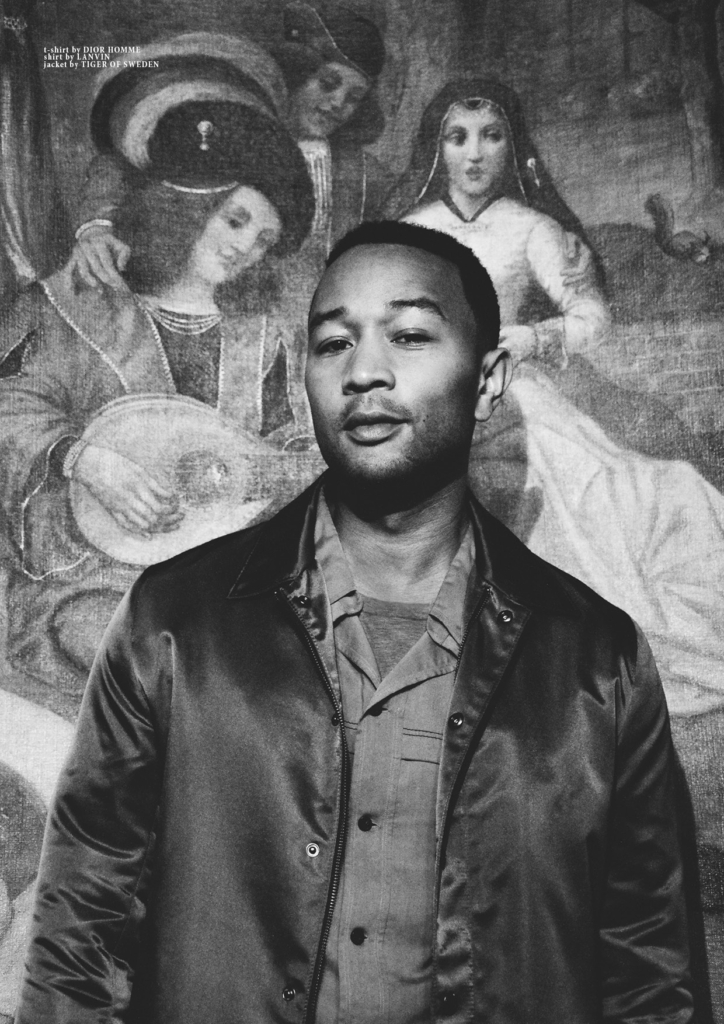 On staying centered and grounded in this difficult business:
 "I think it helped that I became famous in my mid-20's rather than as a teen. I had graduated from university and worked a corporate job.  I had a good group of friends already and was used to taking care of myself. And now, I'm married and have a daughter. Having a family certainly helps keep me focused on what's important in life."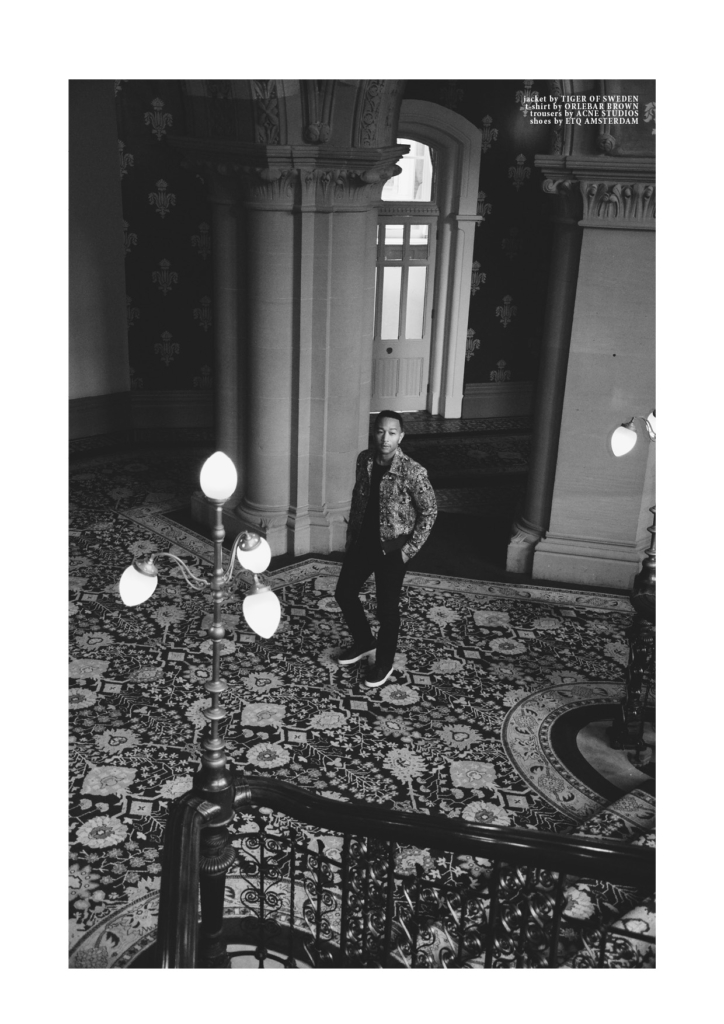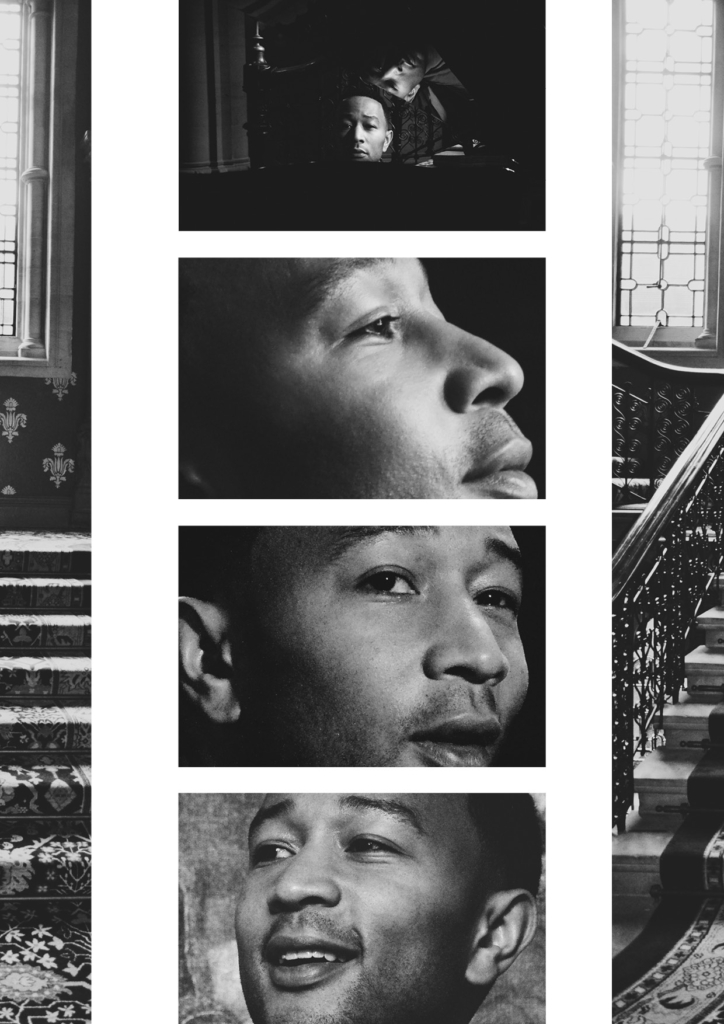 On education and charity work:
"My family didn't have a lot of money growing up, and I saw education as an opportunity to change my circumstances.  My parents didn't go to college, but they encouraged me to do so and they always stressed the importance of education. Sadly, a good education isn't easily accessible to all children in the US, or globally. My team and I work to increase the dialogue around inequality in education and provide resources to improve the opportunities offered to young people who come from disadvantaged backgrounds. In addition to our efforts in education, we've established the organisation FREE AMERICA to focus on ending mass incarceration in the US through reform of the criminal justice system."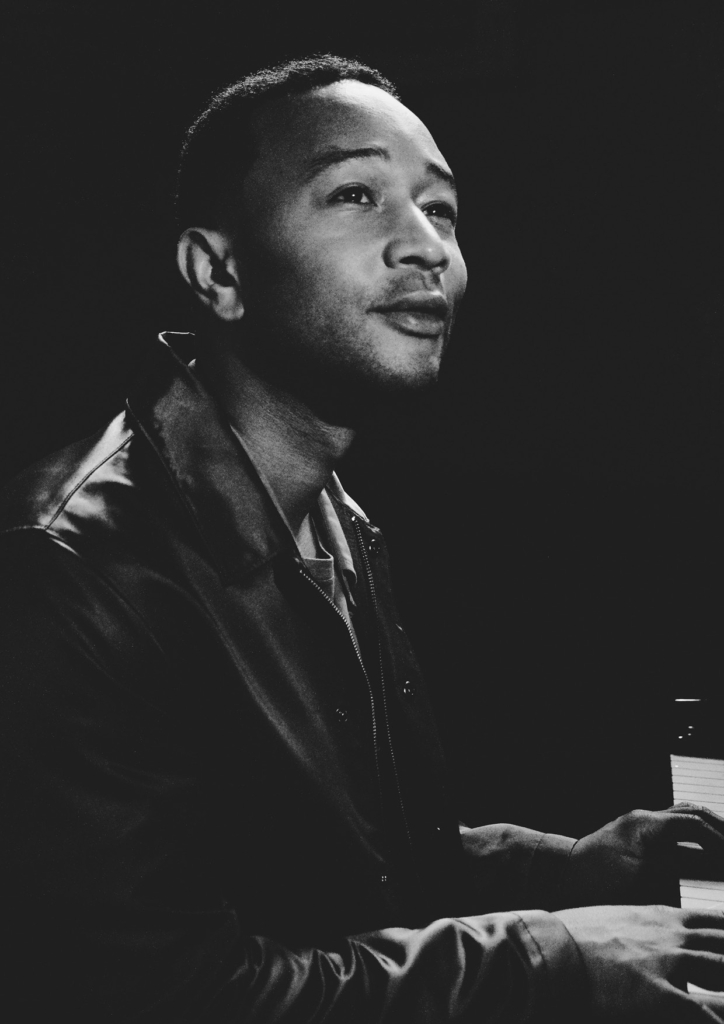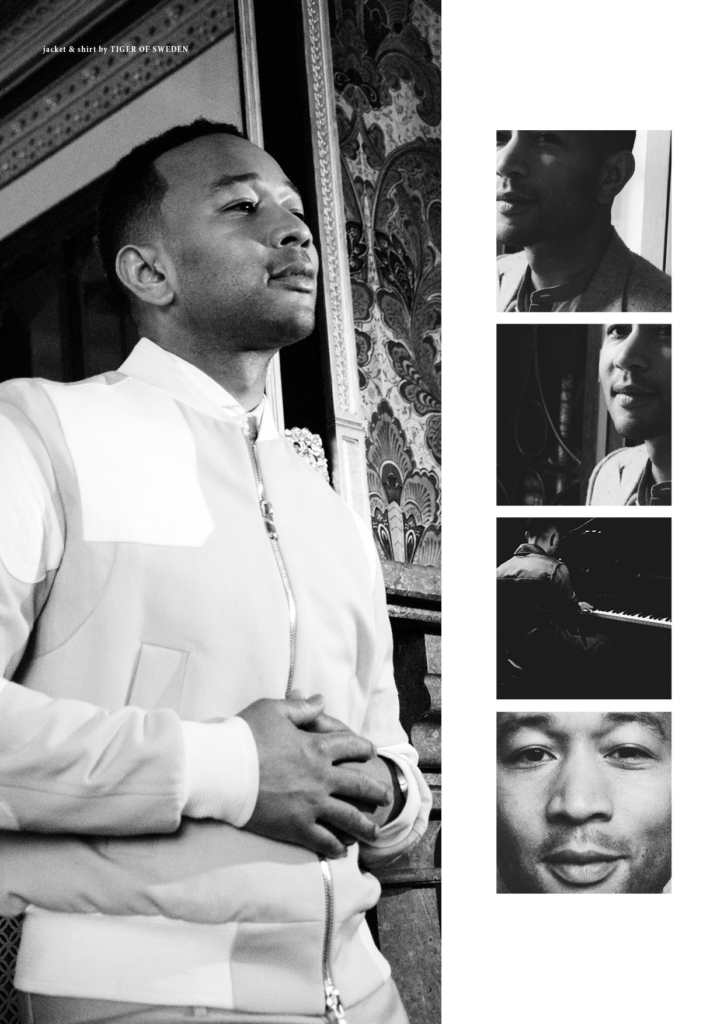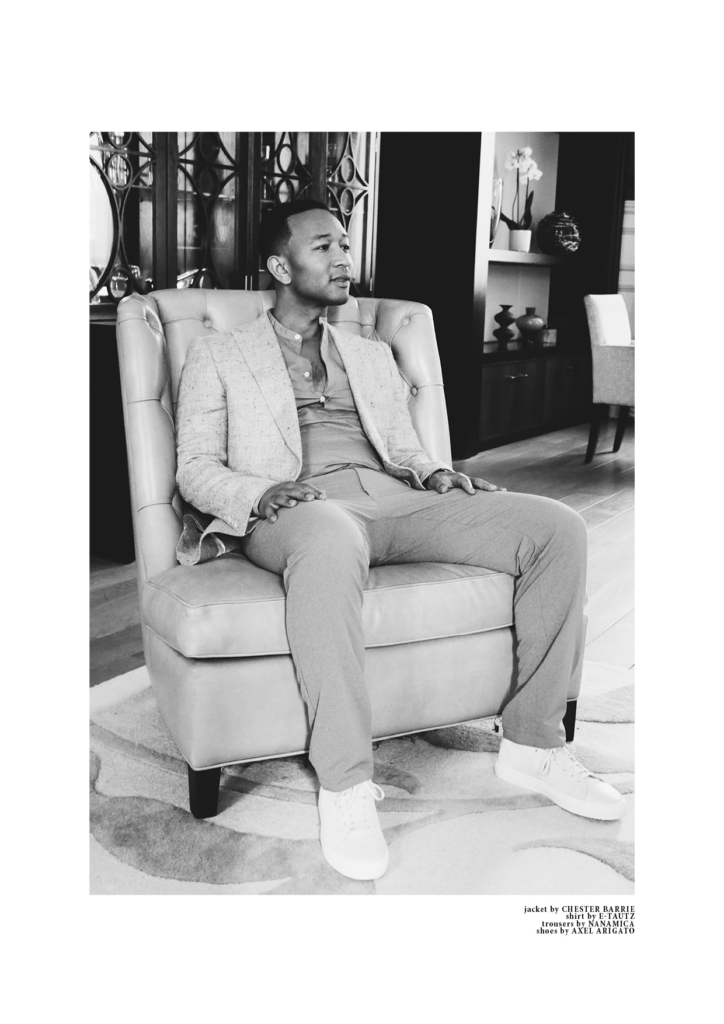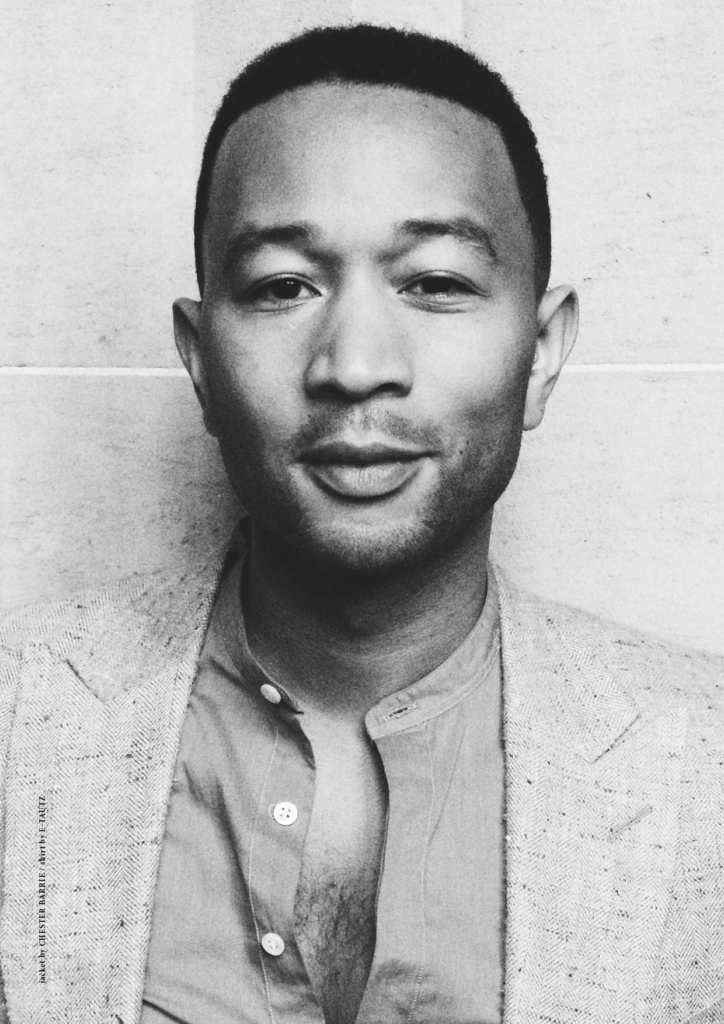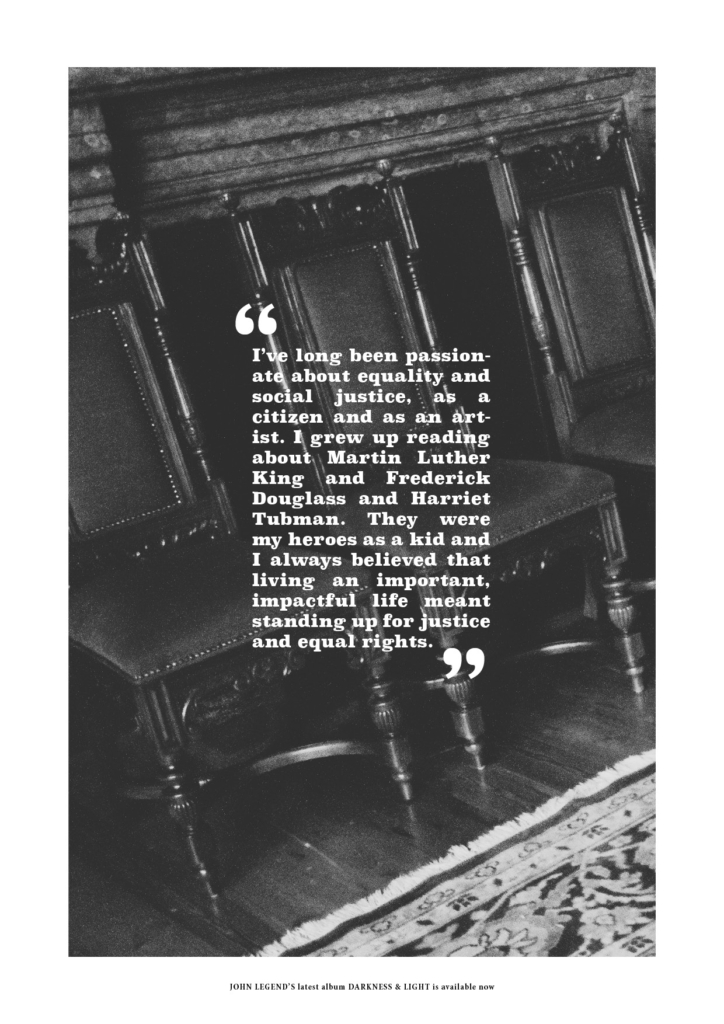 SaveSave
SaveSaveSaveSaveSaveSave
SaveSave
SaveSave
SaveSave
SaveSaveSaveSave
SaveSaveSaveSave
SaveSave
SaveSave
SaveSave
SaveSave
SaveSave