---
---
With so many magazines and online blogs popping up, it is important for us to demonstrate that as an independent magazine we are concentrated on authentic photography and that print is most definitely not dead, but thriving. We don't believe in fast fashion and we don't believe in fast trash. For our Summer edition of Client Magazine (no.17), we offer a wonderfully indulgent alternative and something of a visual feast.  We print on recycled paper almost twice the weight of many traditional magazines and Client comes in both stunning perfect bound softback (with a velvet laminated cover) and collectors casebound hardback (with a matt laminated cover). We've also reduced the price to UK customers.
This issue welcomes a 10-time Grammy winner to the front cover, John Legend – a true artist, musician, and performer, photographed by the magazine's founder Ian Cole and styled by Danyul Brown. We photographed Mr. Legend at London's iconic St Pancras Renaissance Hotel, a 5* masterpiece of architecture with a rich history. We will reveal the full cover story soon with some behind-the-scenes snaps. Until then, enjoy the rest of our official issue preview.
In this disposable world, it is very important for us to create things that will stand the test of time, that will provoke creative people to seek us out, that will generate the passion for people to want to collect and keep. As a special treat, In conjunction with Ian Cole's new online photography print store and Client Voyage, for those who order a softback & hardback edition of the issue, we are giving away a limited edition A4 landscape print of the Lake District National Park, which is hand numbered, signed & come with a Certificate of Authentication from Ian Cole (worth £80 each).
Treat yourself:
Hardback Edition – from £40*
Digital Edition
Perfect Bound Softback Edition
350gsm Velvet Laminated Cover
170gsm silk pages inside
Perfect Bound
204 pages
Casebound Hardback Edition
Matt laminated hardback Cover
150gsm silk pages inside
Case Bound
204 pages
Cover Production Credits
Photographer Ian Cole
Stylist Danyul Brown
Assistant Stylist Rebecca Martin
Photographer's Assistant Helen Audley
Grooming Crystabel Riley at Stella Creative Artists using Evolve
Location St Pancras Renaissance Hotel, London
Produced by Ian Cole
Photographers
Aart Verrips
Alejandro Cabezut
Alejandro Brito
Alex English
Alexandre Ean
Ava Pivot
Dario Vazquez
Hadar Pitchon
Ian Cole
JM Ferrater
Julien Bernard
Paola Vivas
Sarah Charlie
Sebastian Troncoso
Sergi Pons
Yarden Lawson
Stylists & Fashion Editors
Ana De Gregorio
Carola Schorbach
Cristina Planelles
Danyul Brown
Gissell Garcia
Jay Hines
Juan Corrales
Jules Wood
Koen T. Hendriks
Lex Robinson
Mireia Torra
Monica Zafra
Raul Castilla
Rome Wepener
Serdane Messamet
Yarden Lawson
Casting
Adrián Calabria at Elite BCN
Andrés Sanjuan at Sight Mgmt
Anis at Success Paris
Axel Pons
Benjamin Benedek at Elite Spain
Bram Valbracht at Sight Mgmt
Brandon Vaughn Haye at Boss Models, Cape Town
Davidson Obennebo at Elite BCN
Dimitrij Vysokolyan at Rockmen Paris / Le Management, Stockholm
Emilio Flores at Sight Mgmt
Filip Kubica at Trend Models
Florian van Bael at Sight Mgmt
George Culafic at View Mgmt
Gerard Sabe at View Mgmt
Harry Rowley at New York Models
Harvey James at UNO Models
Jibril at Wilhemina
Jordy Baan at VNY
Karis Wilde
King at Named Models
Max Barczak at Elite Paris
Nate Hill at New York Models
Nicholas Sinclair at Storm
Nicolas Leomoine at Elite BCN
Nils Butler at Sight Mgmt
Ole Stirnberg at Elite Spain
Piero Mendez at Nass Models / View Mgmt
Ricardo Dines at Premier Models
Robbie McKinnon at Supa Models
Sam at AMCK Models
Published by Ian Cole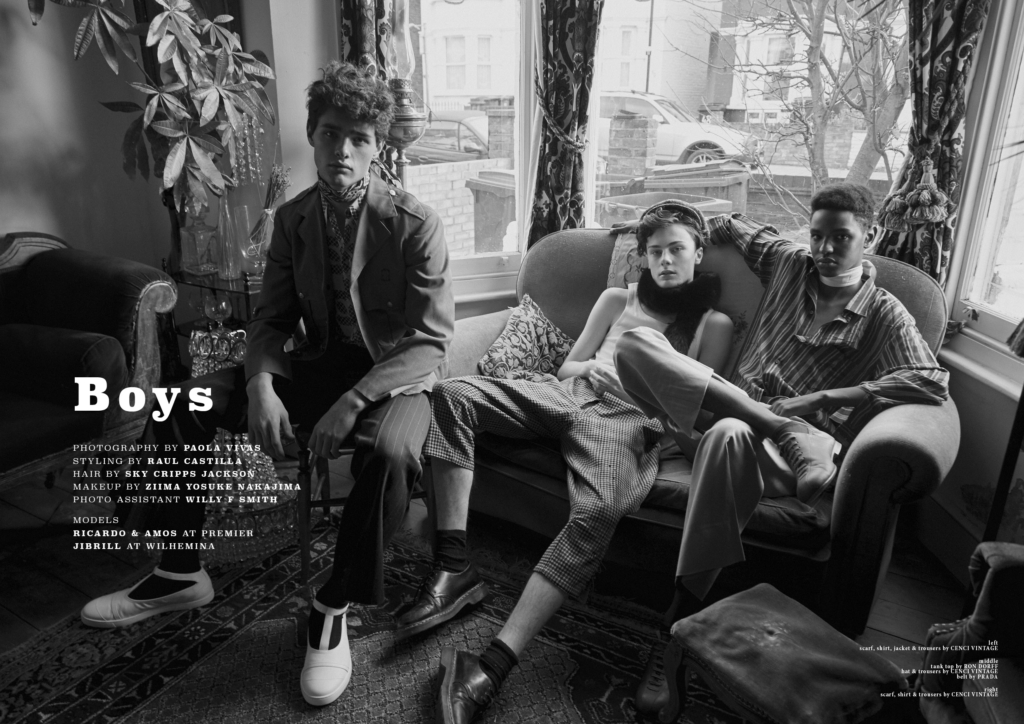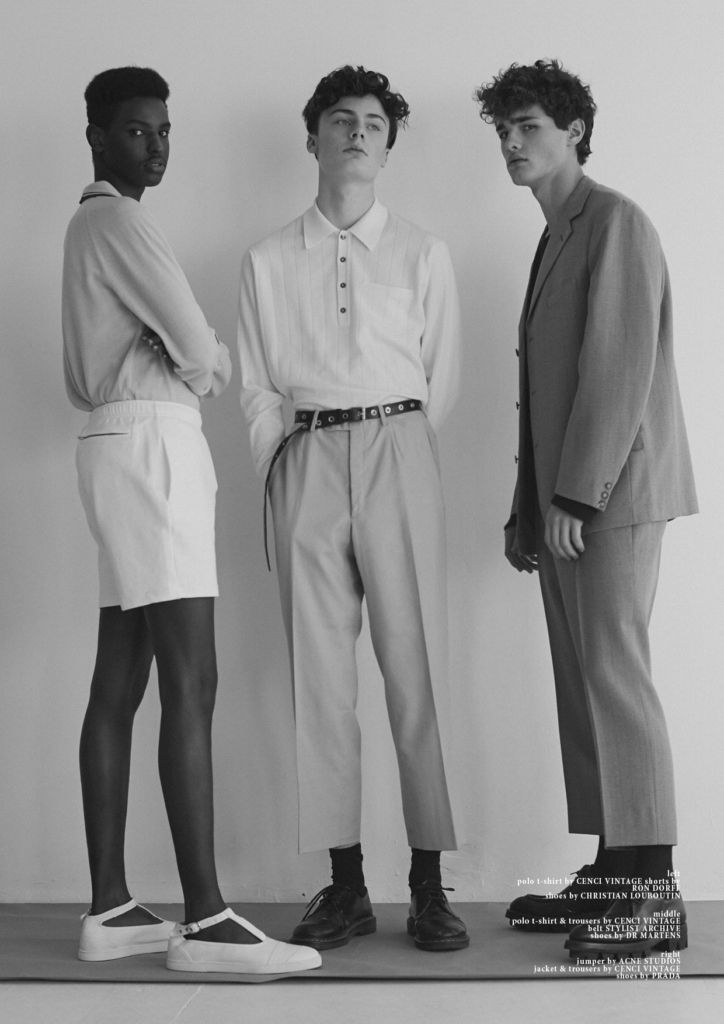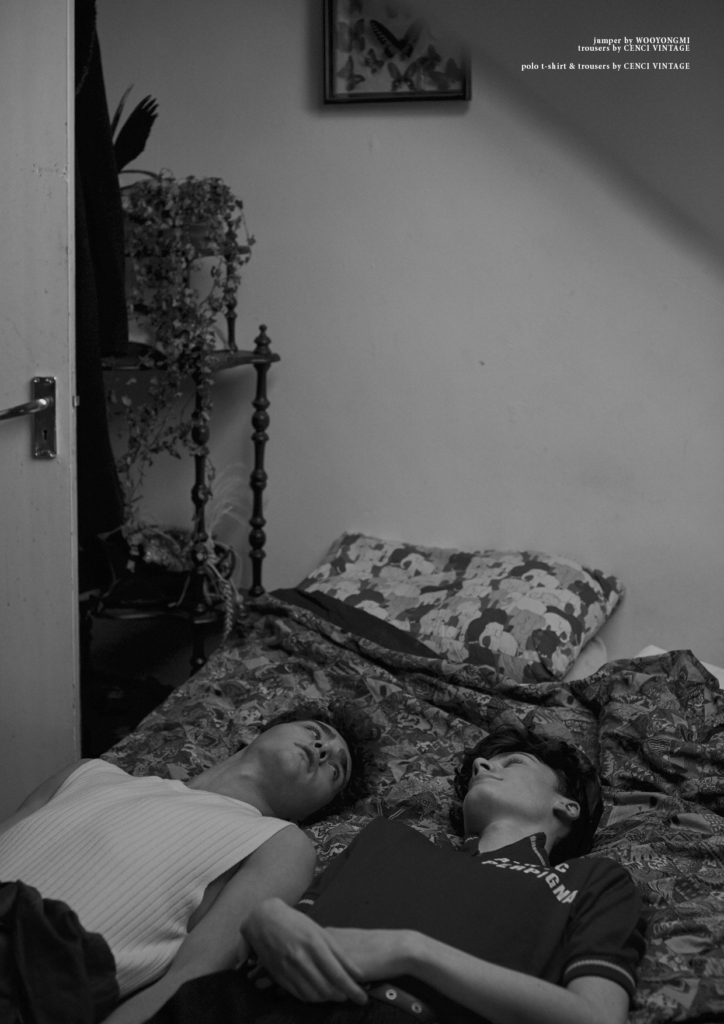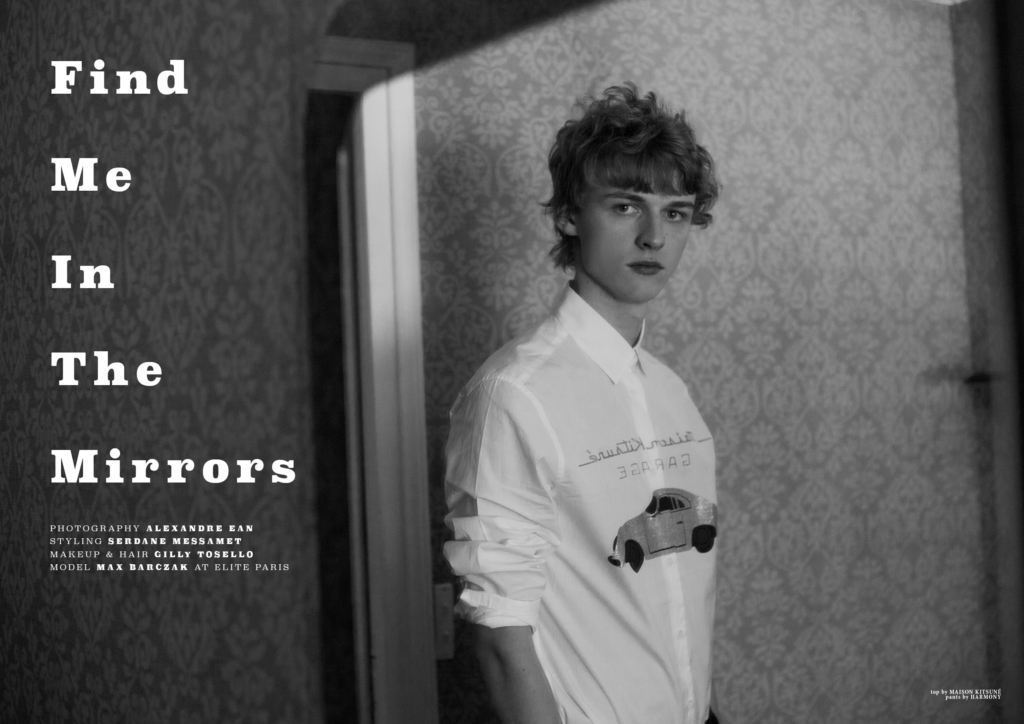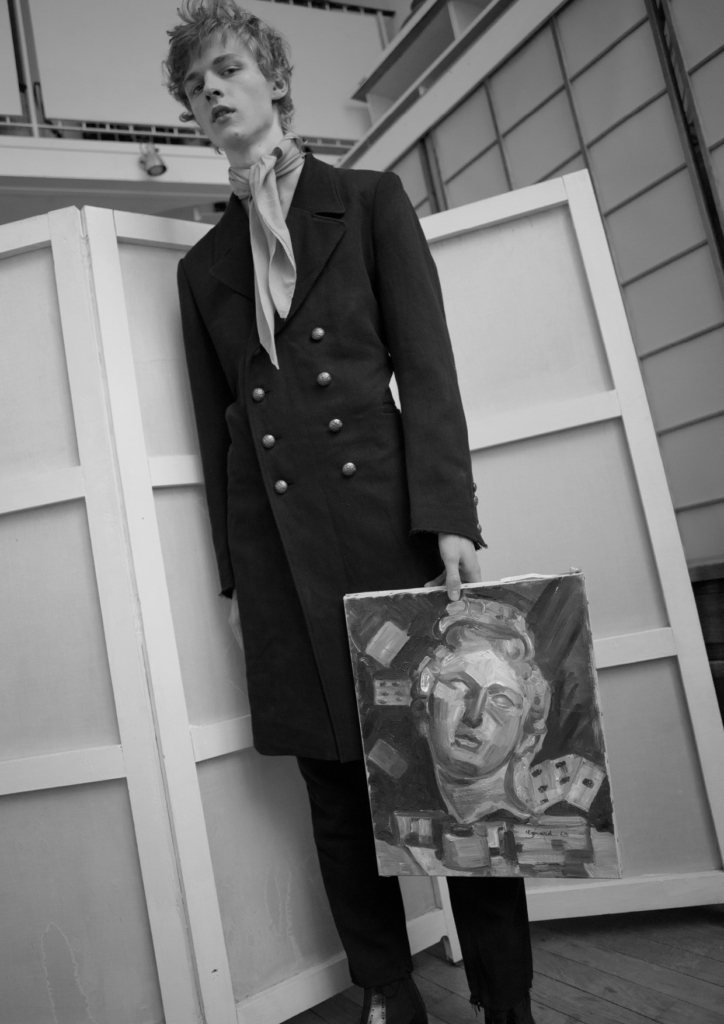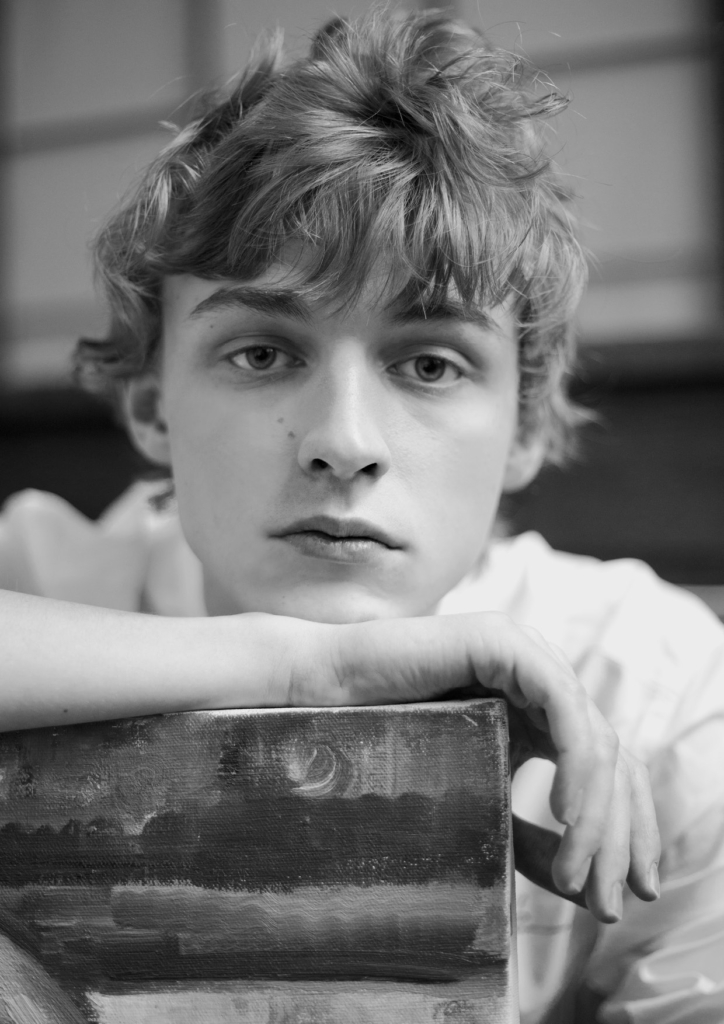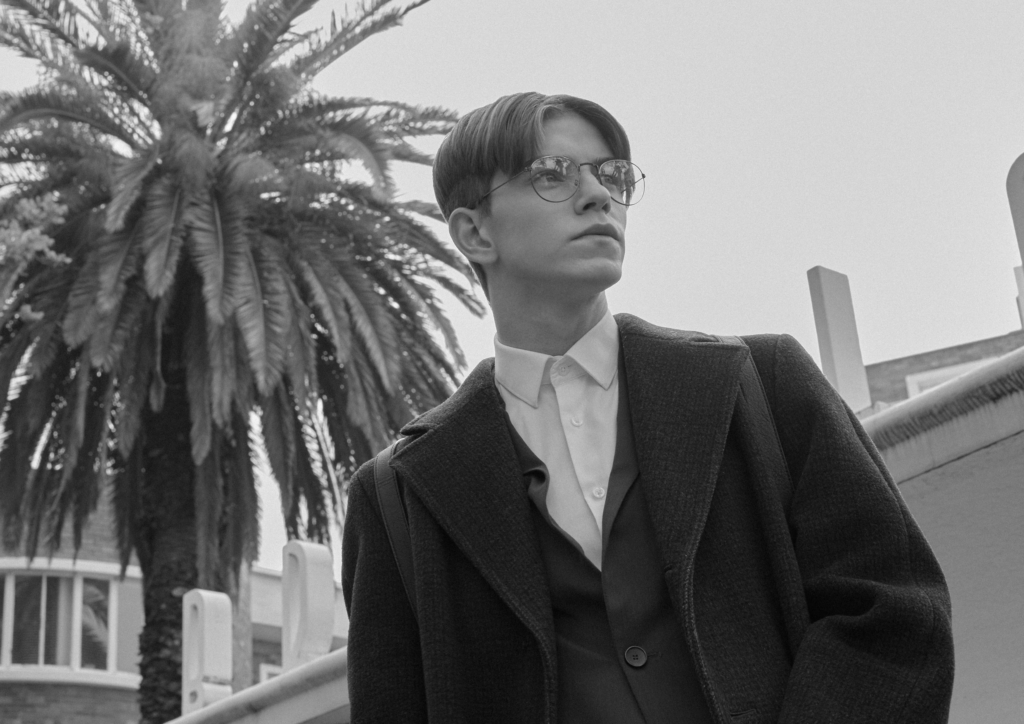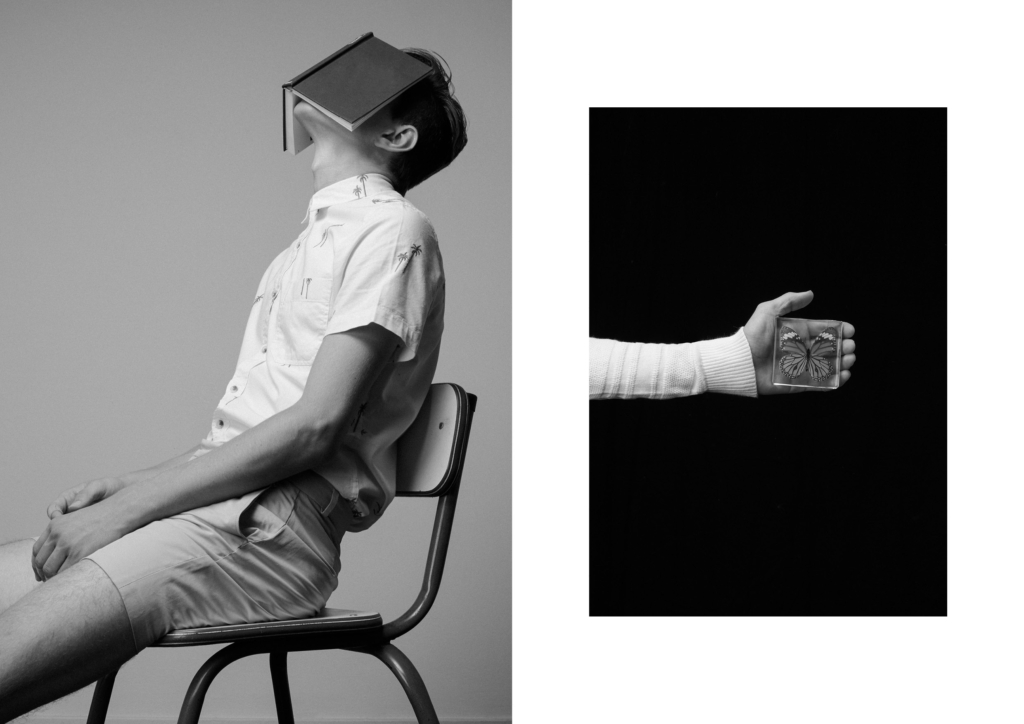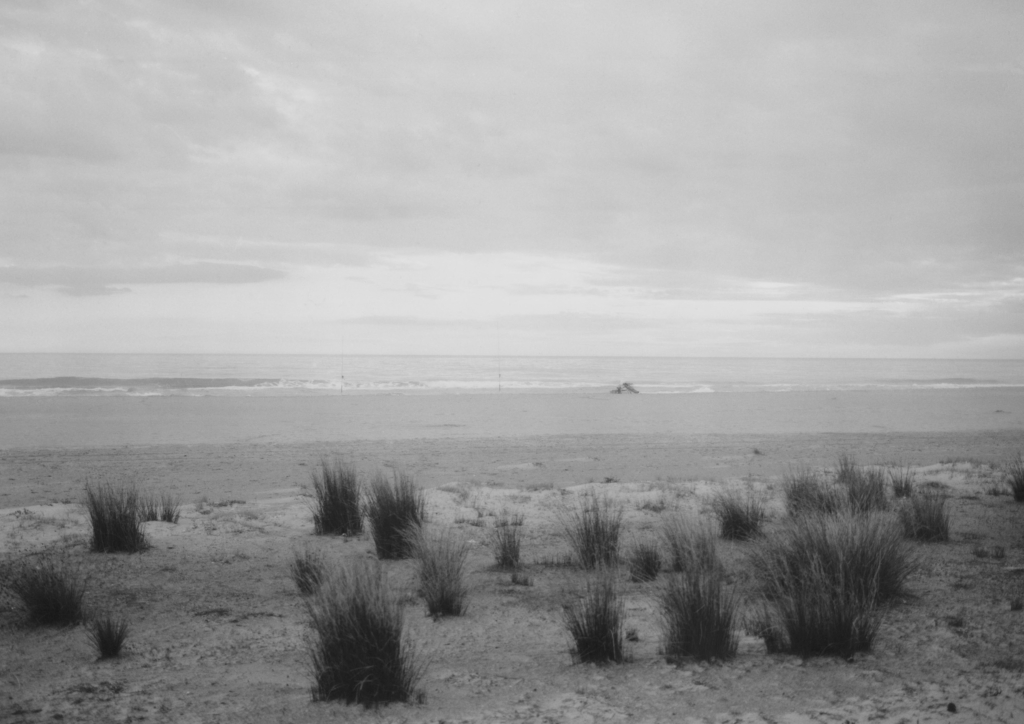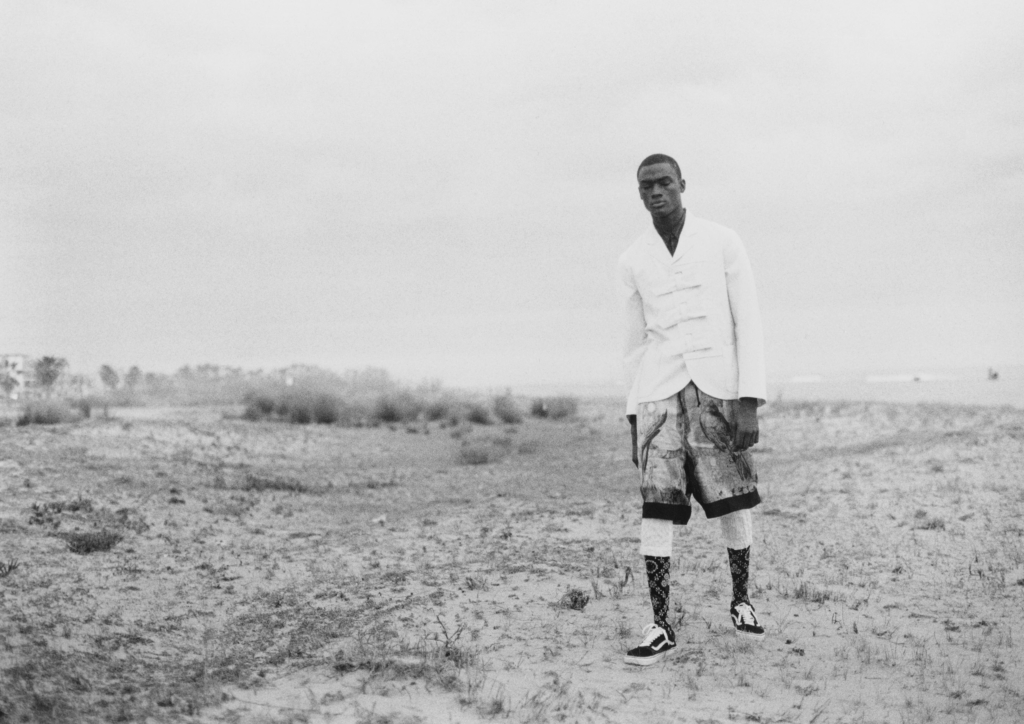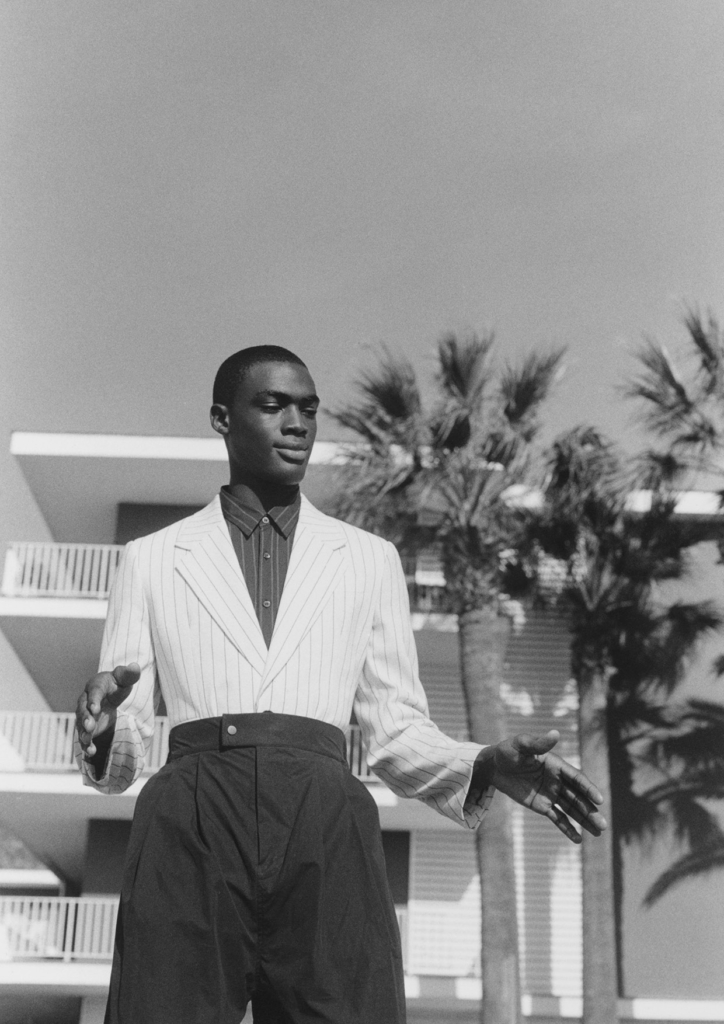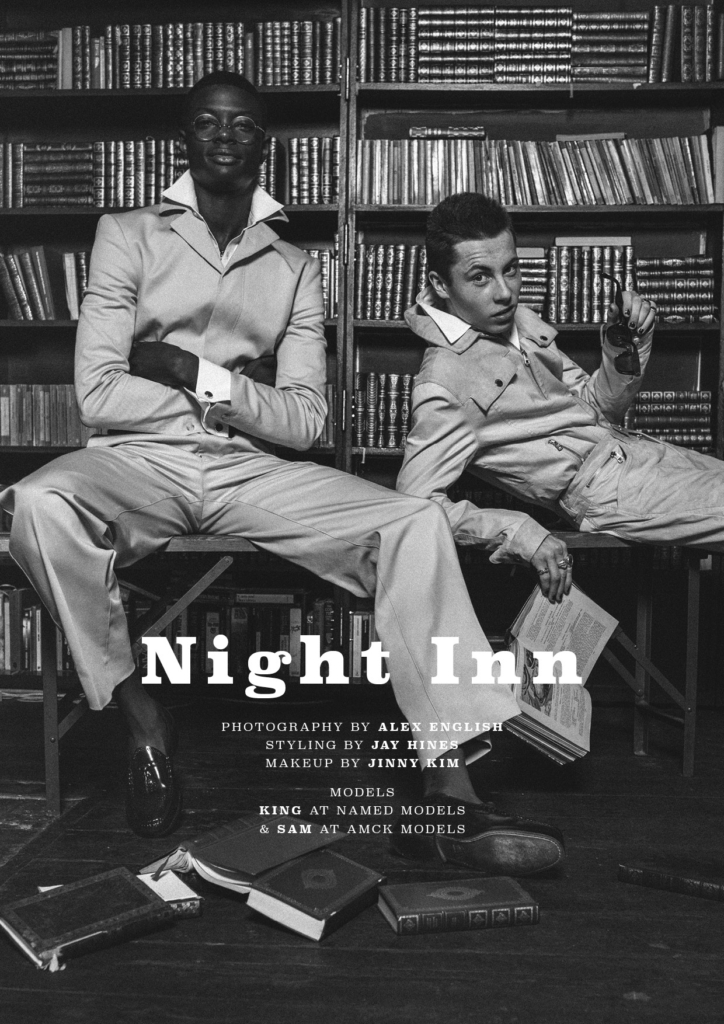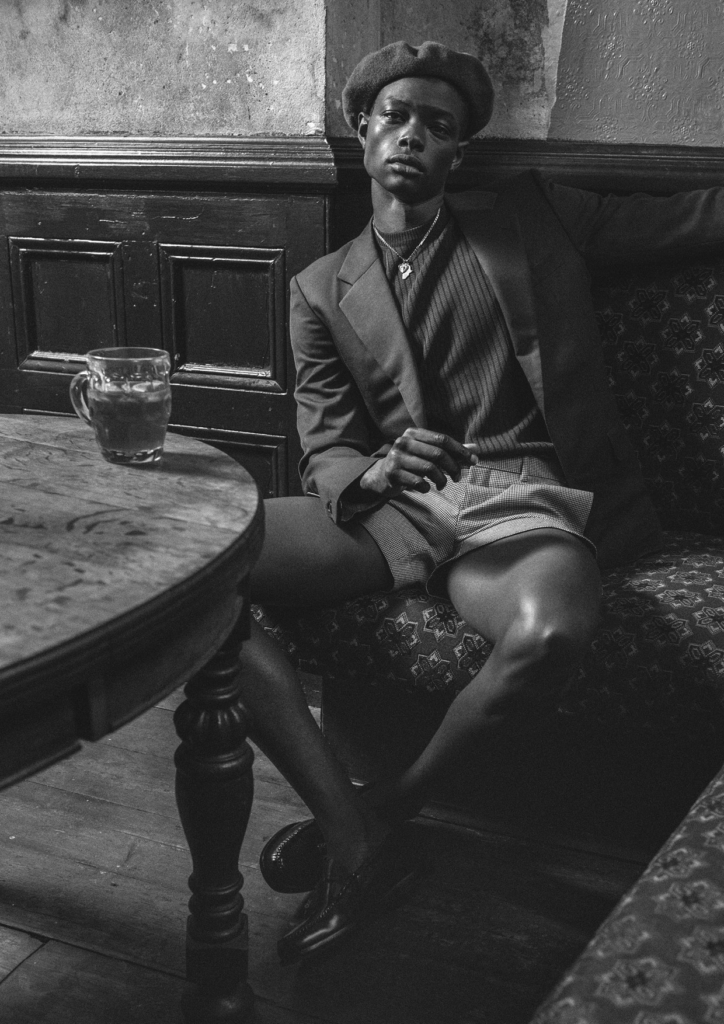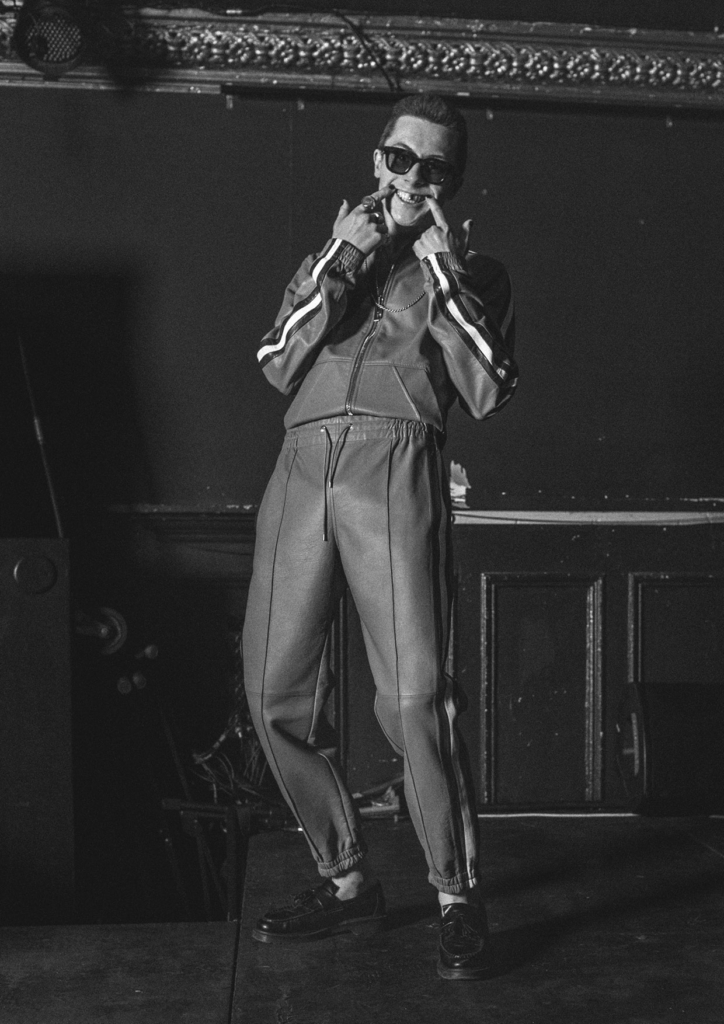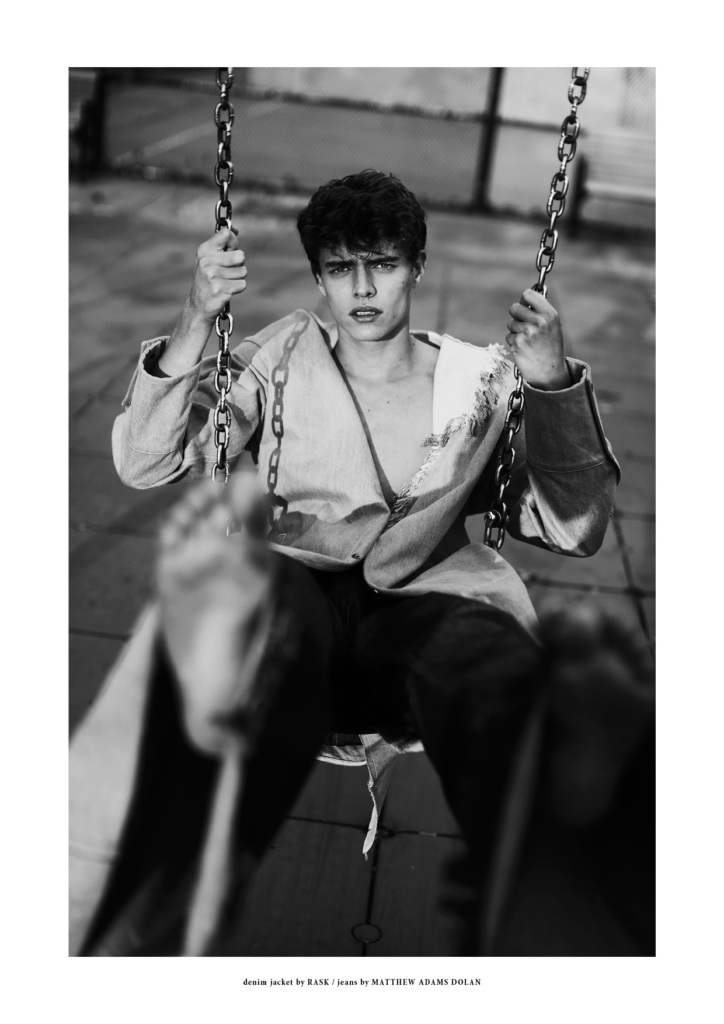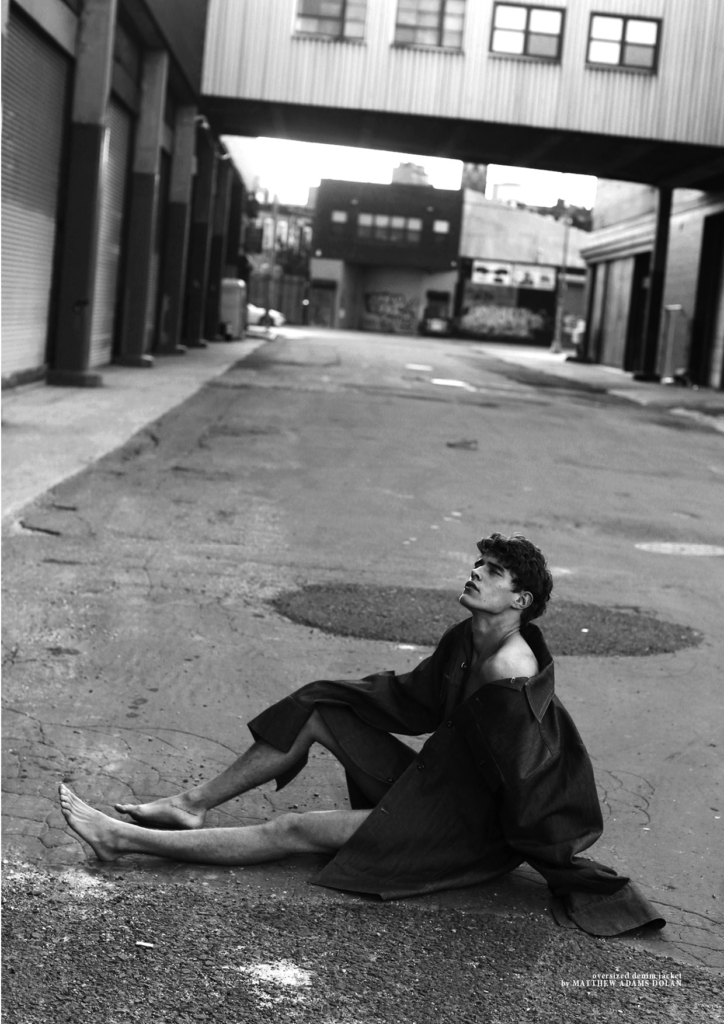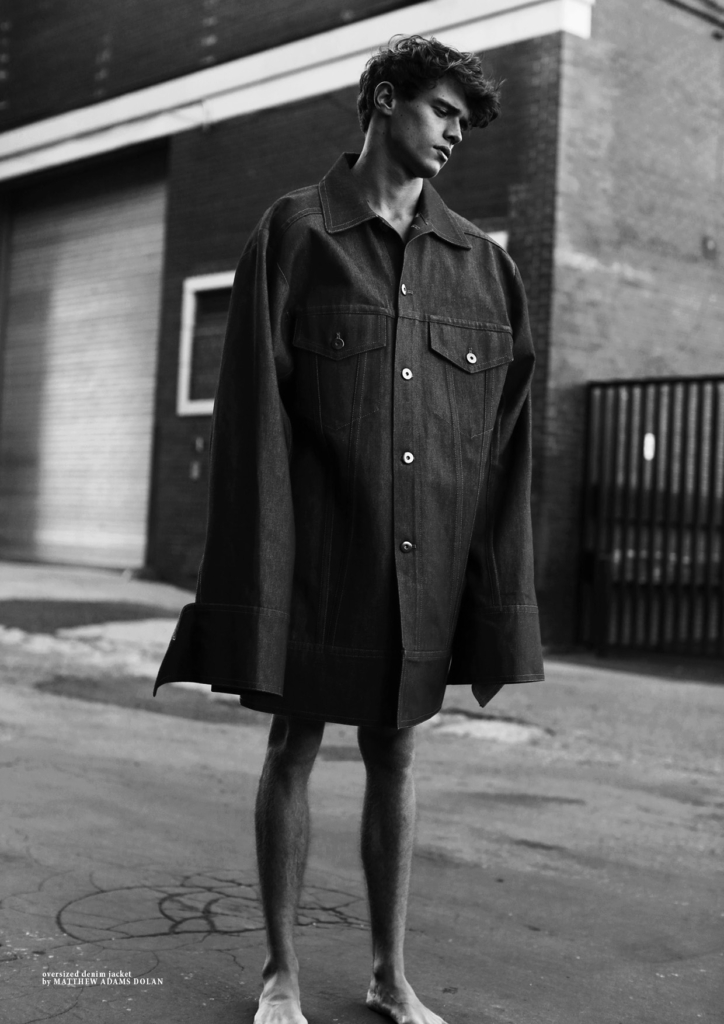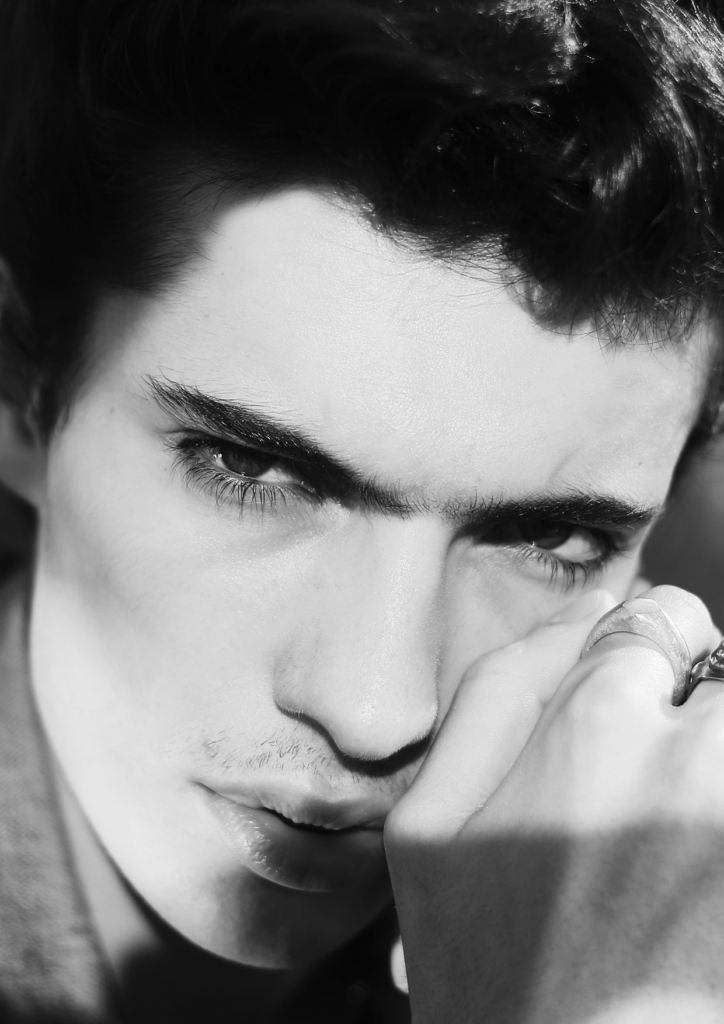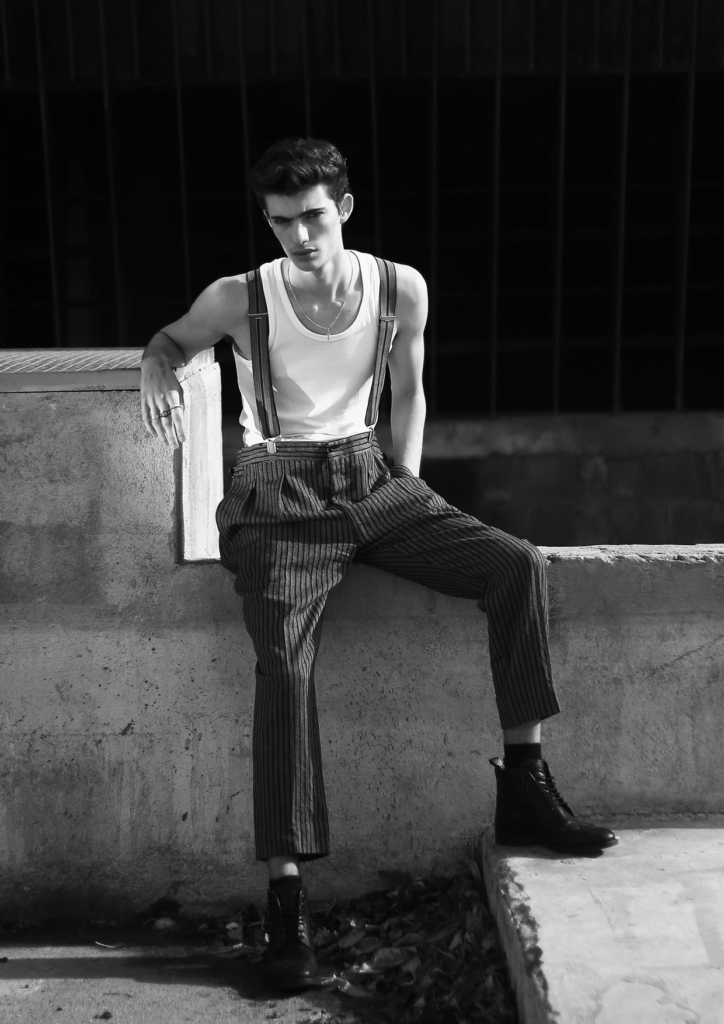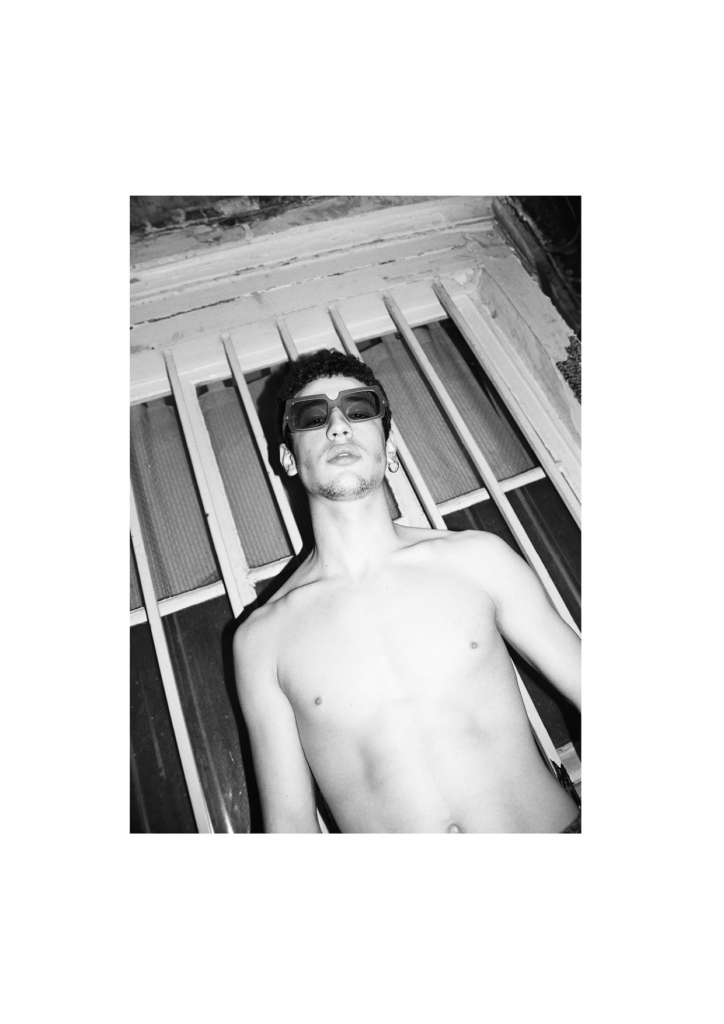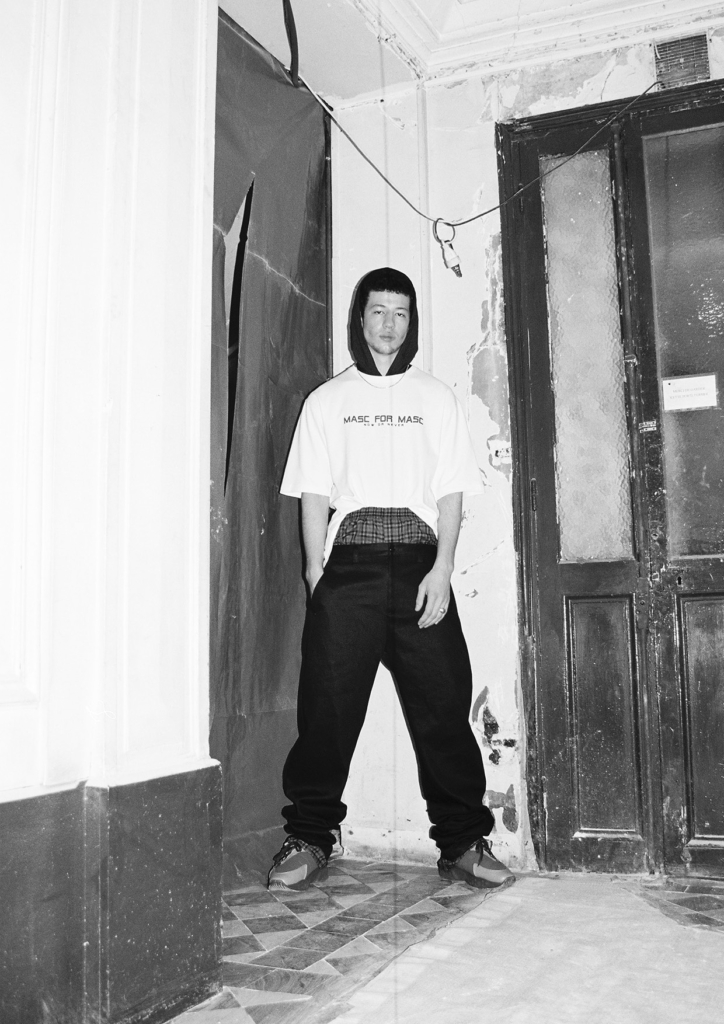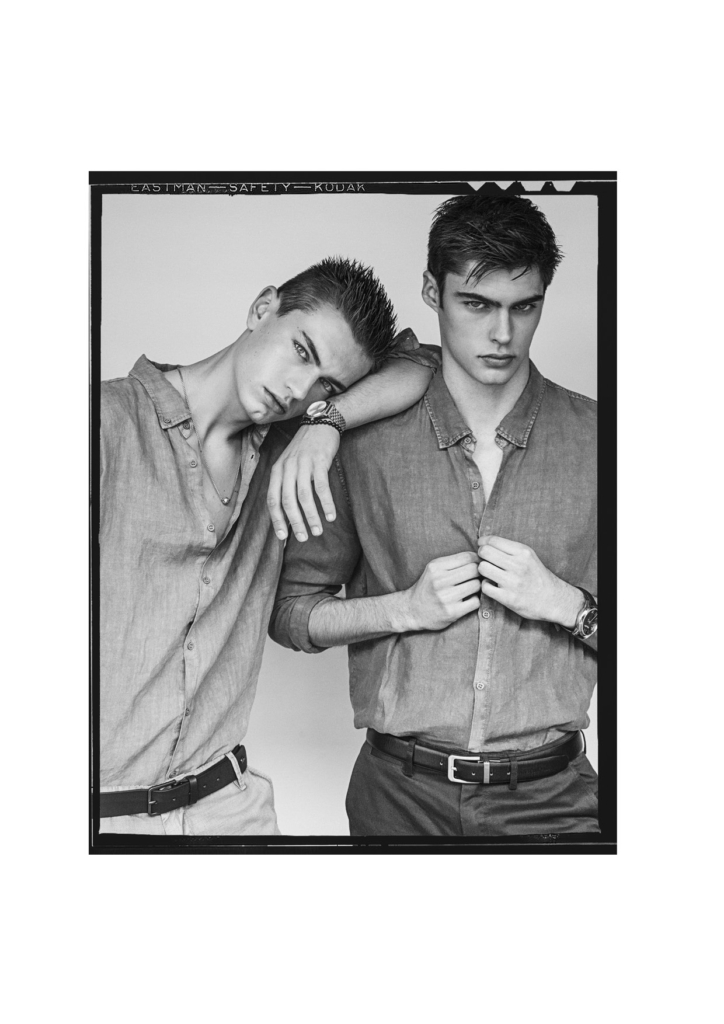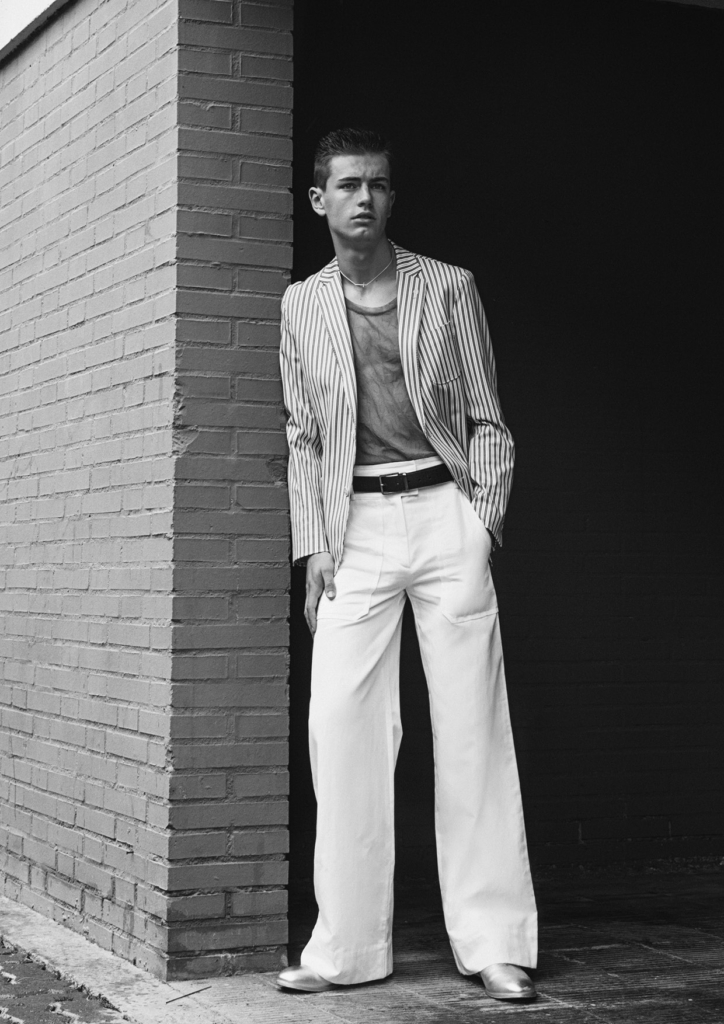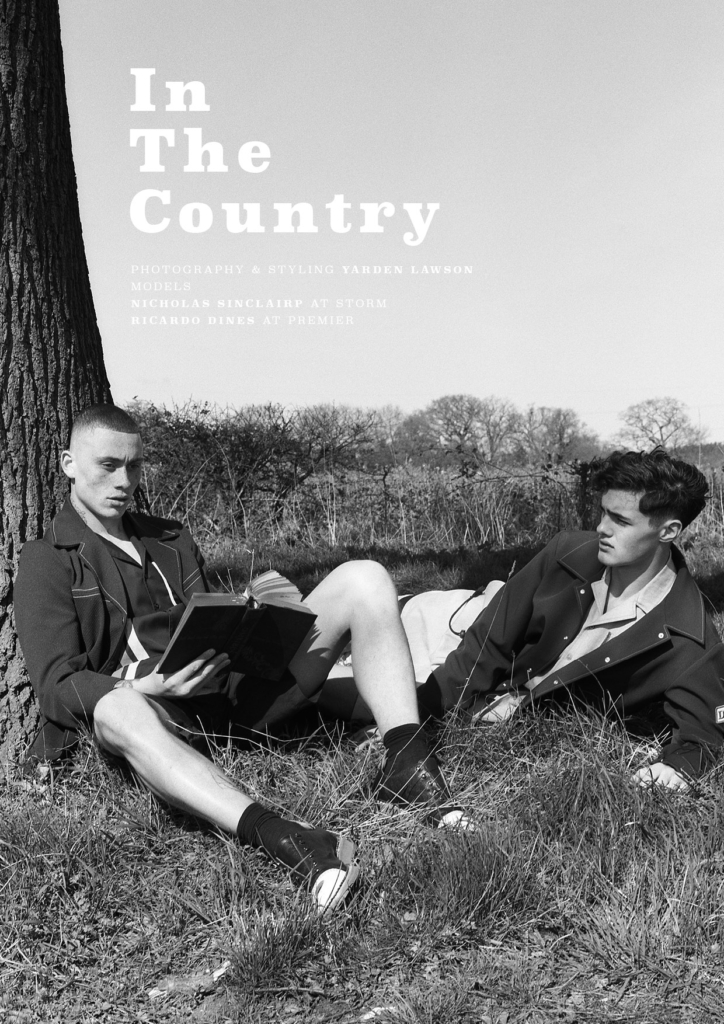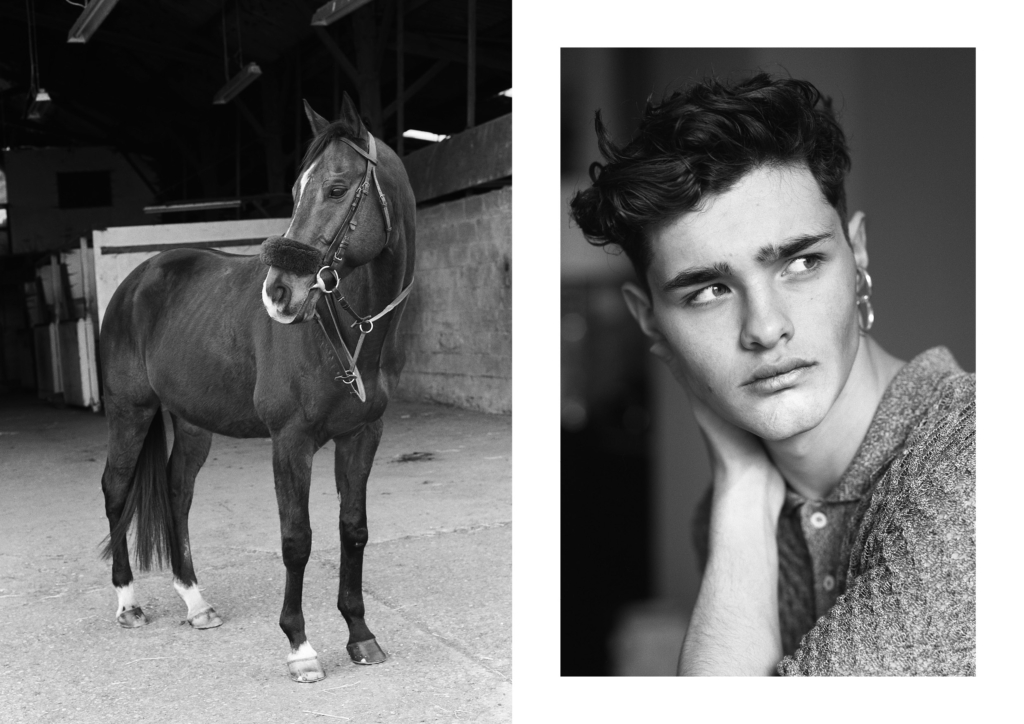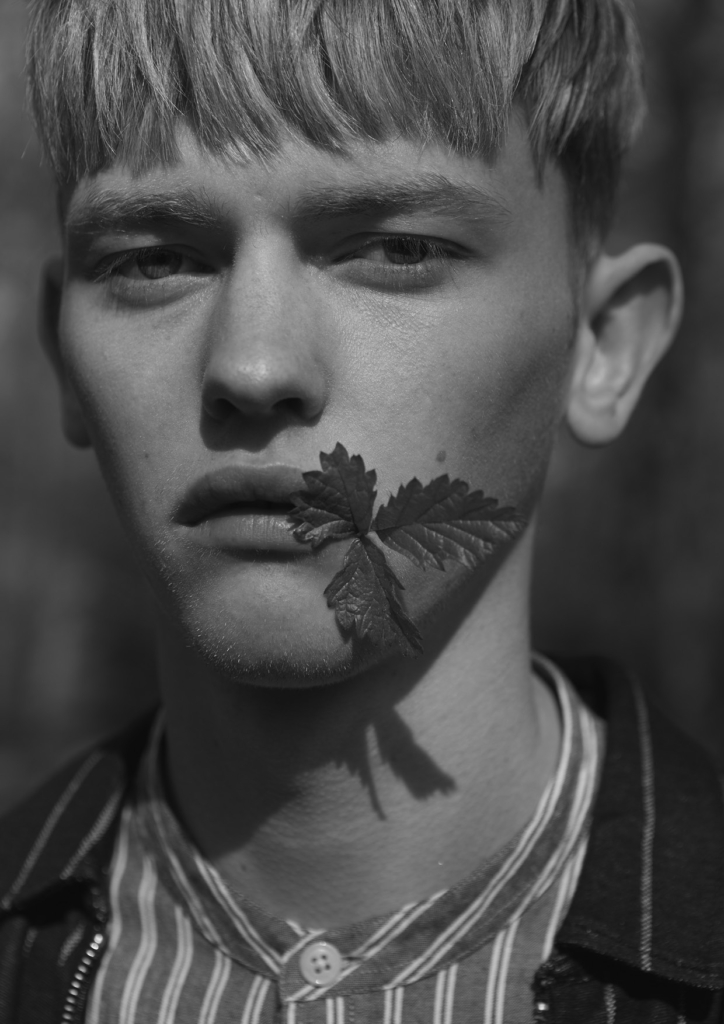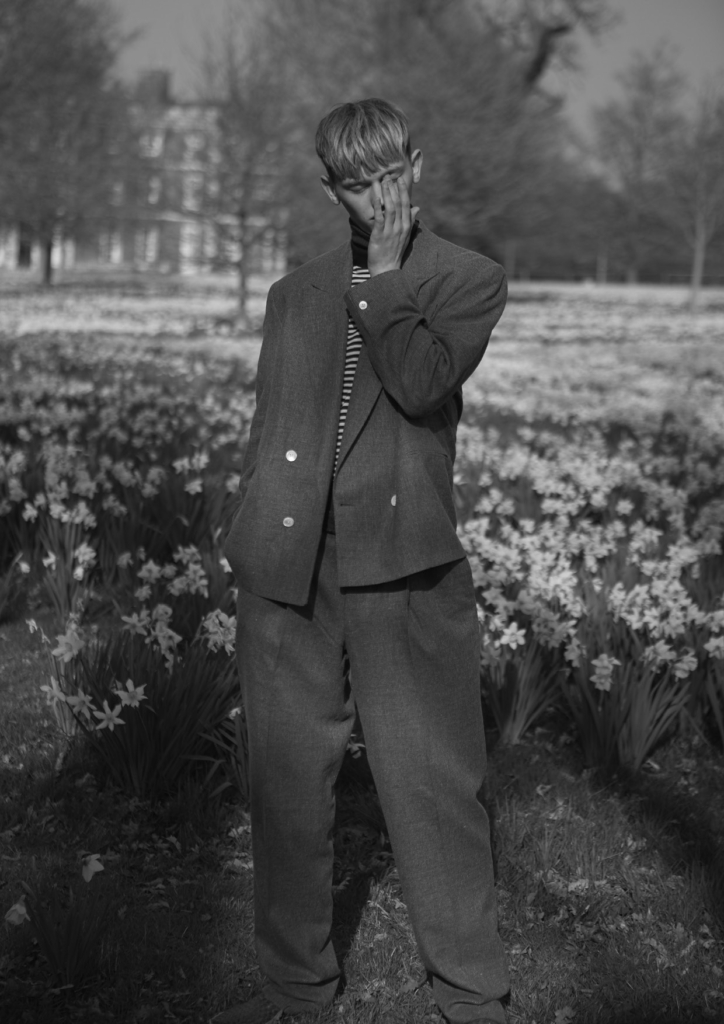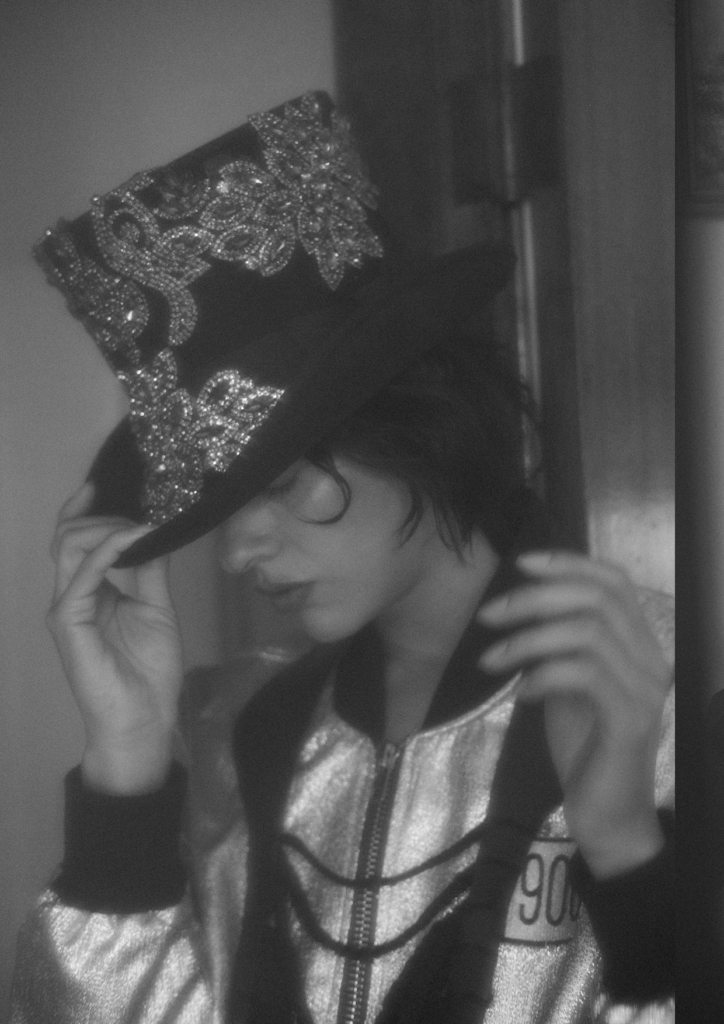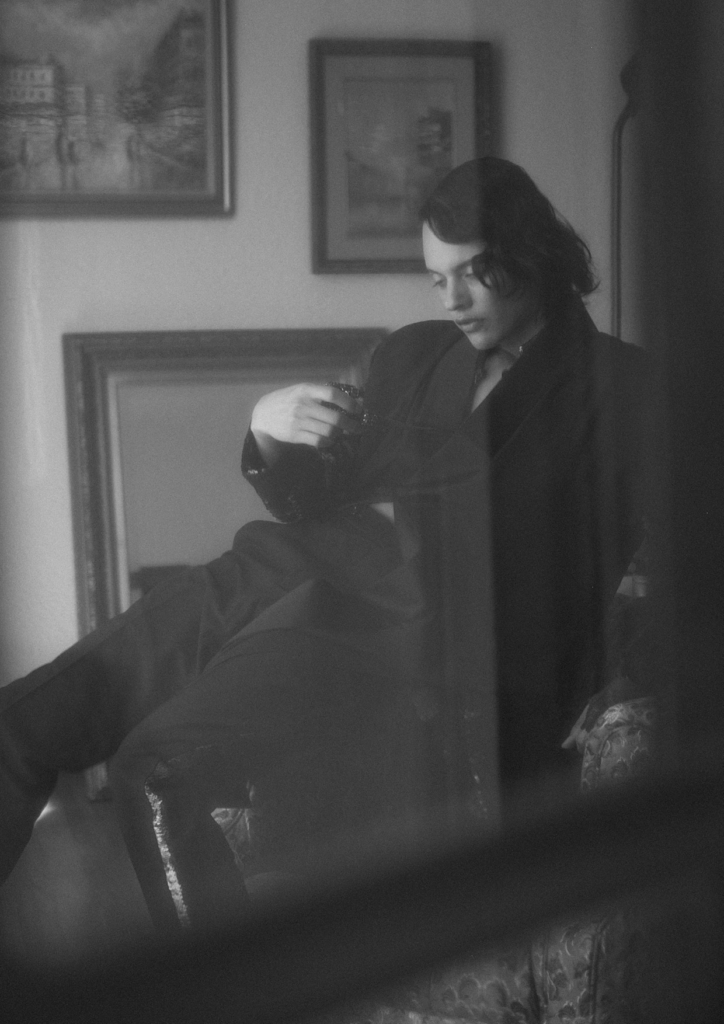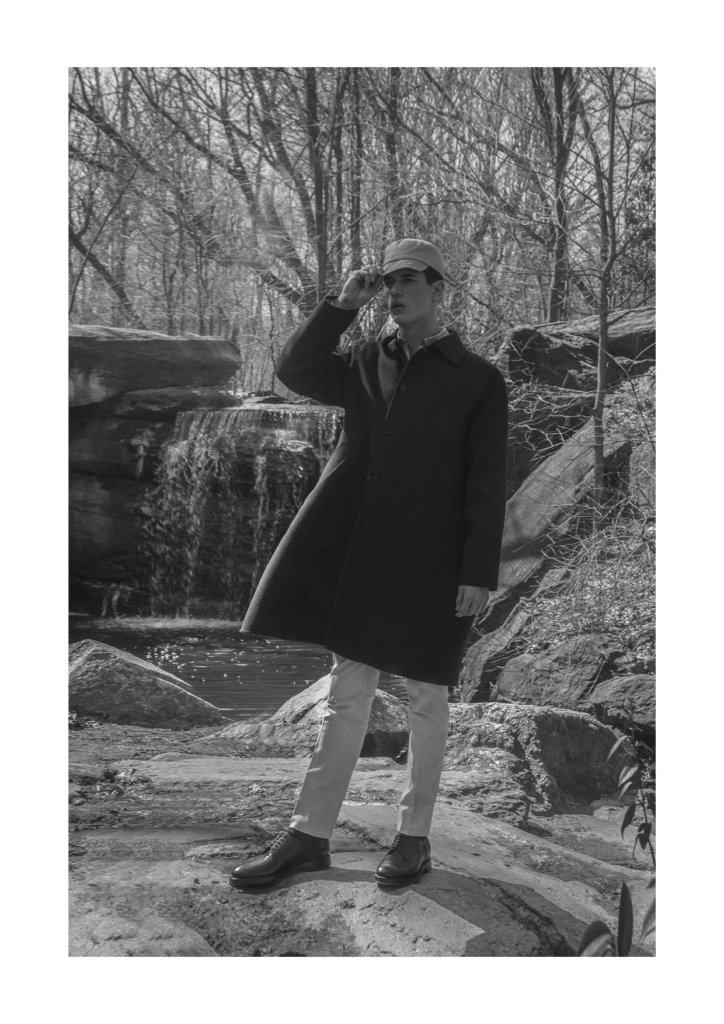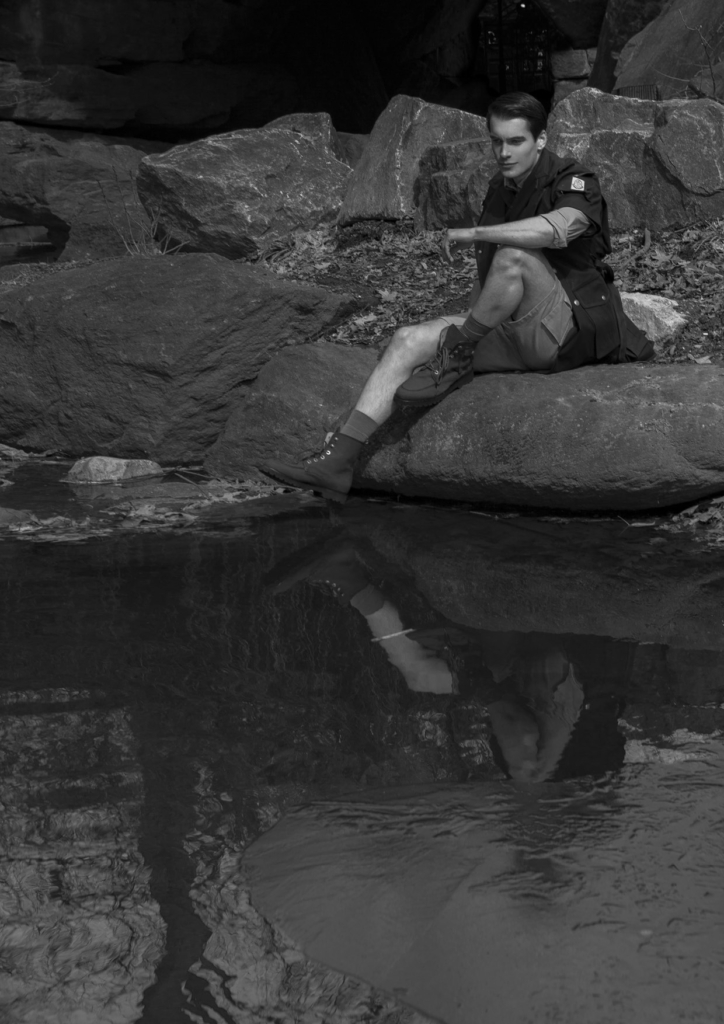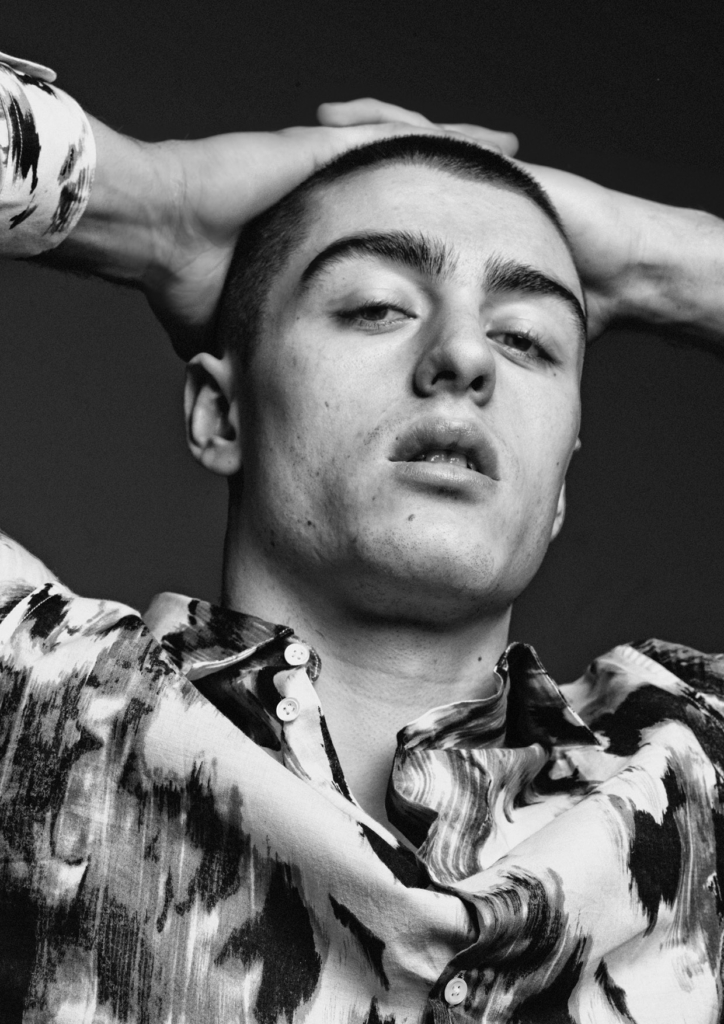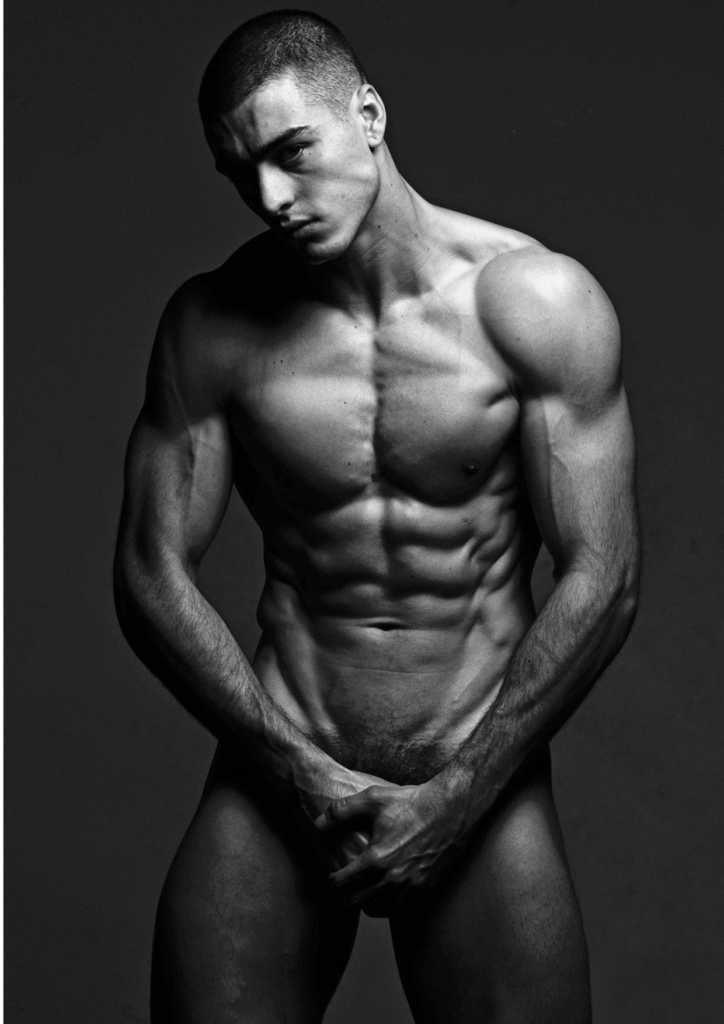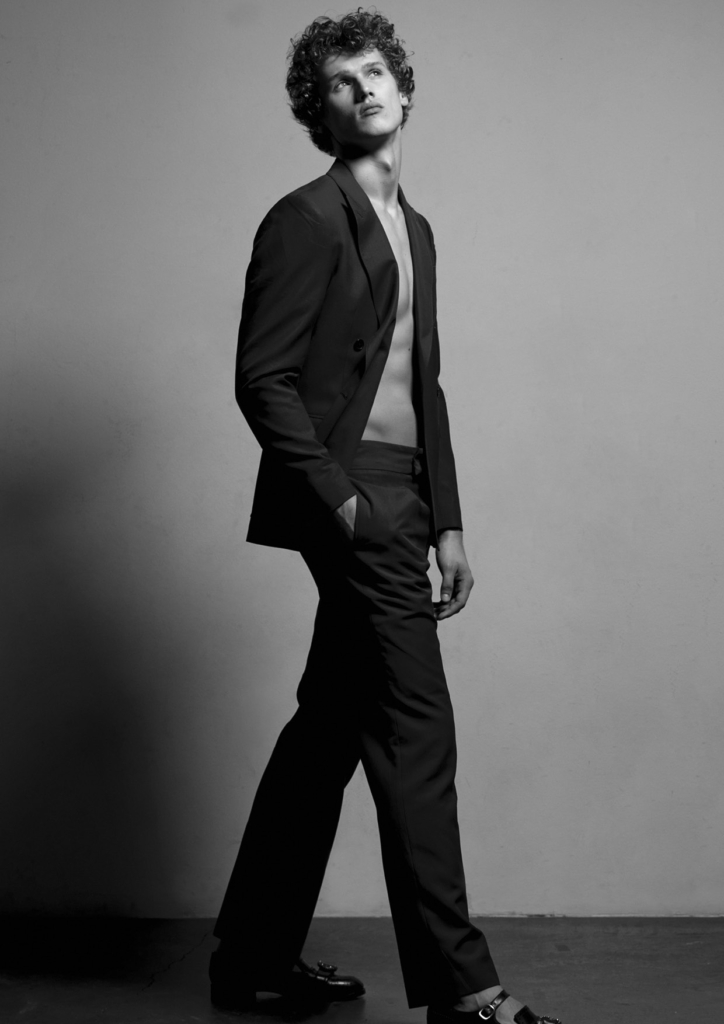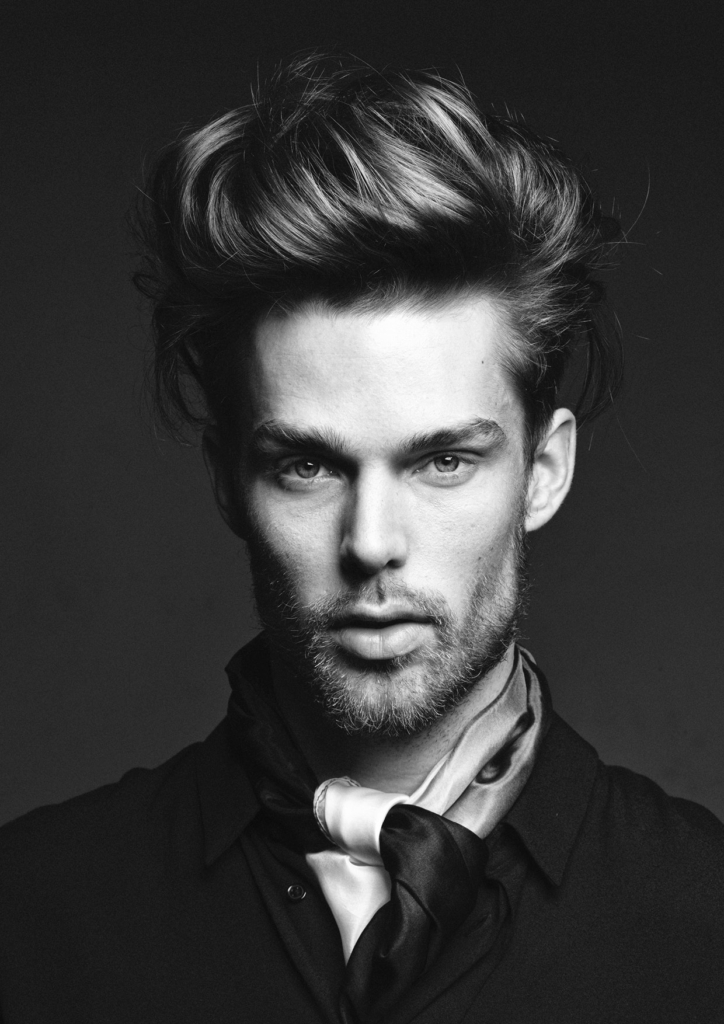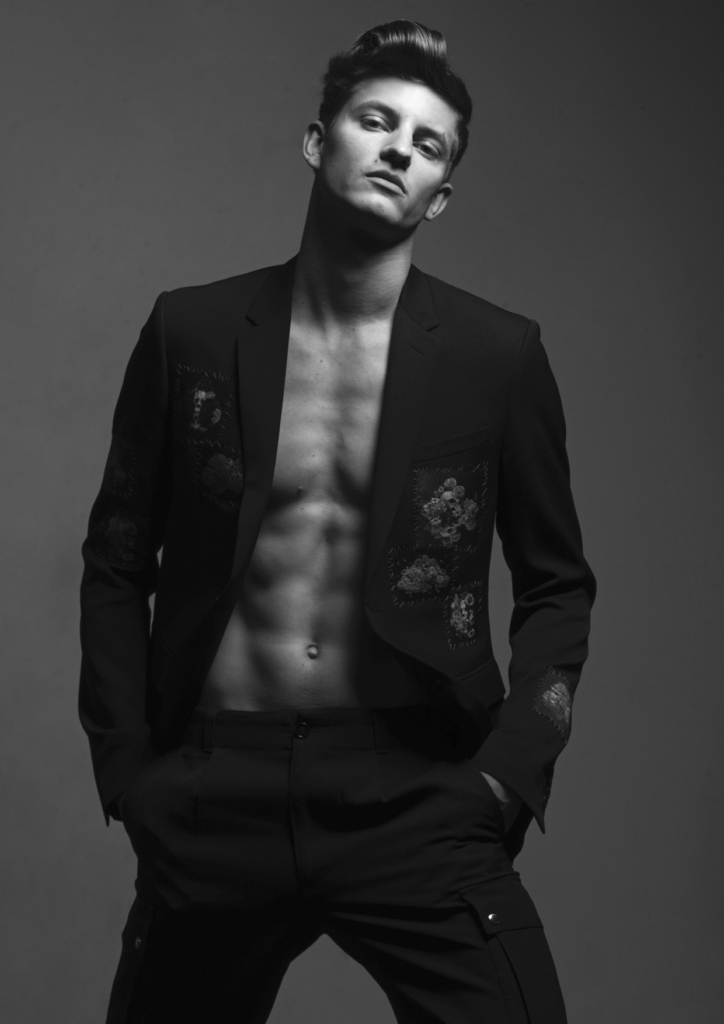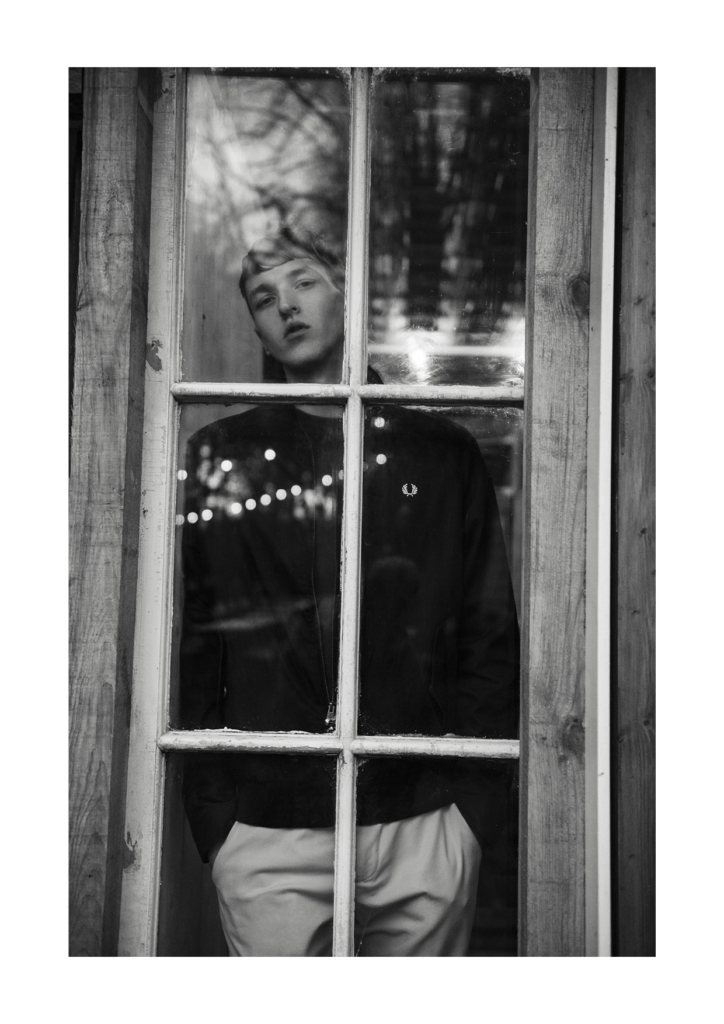 SaveSave
SaveSave
SaveSave
SaveSave
SaveSave