---
Barcelona Fashion Week is always a pleasure to attend. The venues are always intriguing and bustling with hundreds of people racing around to catch the next show. #080bcnfashion is not about the latest couture from the world's leading fashion houses, it's about showcasing and promoting Spanish fashion from the region to the country and to the world. And that is very refreshing.
The world's press descends upon Barcelona twice a year for fashion week, enjoying the shows, Spanish hospitality, beautiful architecture, food, shopping, parties and if they can find the time, hit the beautiful stretch of beach along the coast.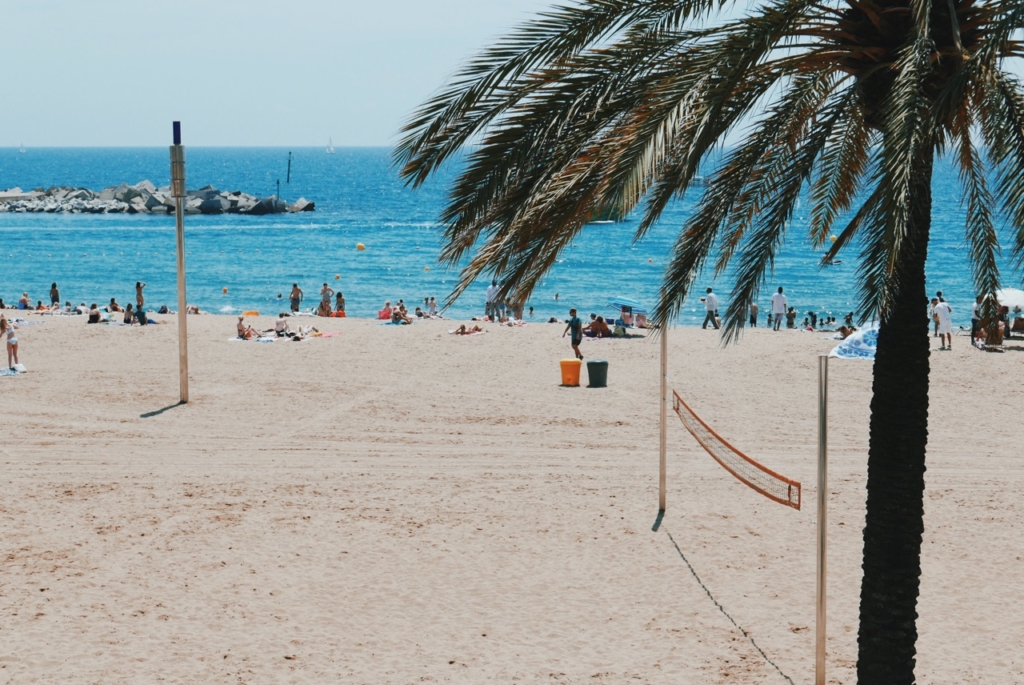 'The Sant Pau modernist complex, the work of famous Catalan architect Lluis Domenech I Montaner, was built between 1905 and 1930 and is the largest modernist complex in Europe. It was declared a World Heritage site by UNESCO in 1997 for its constructional singularity and artistic beauty.'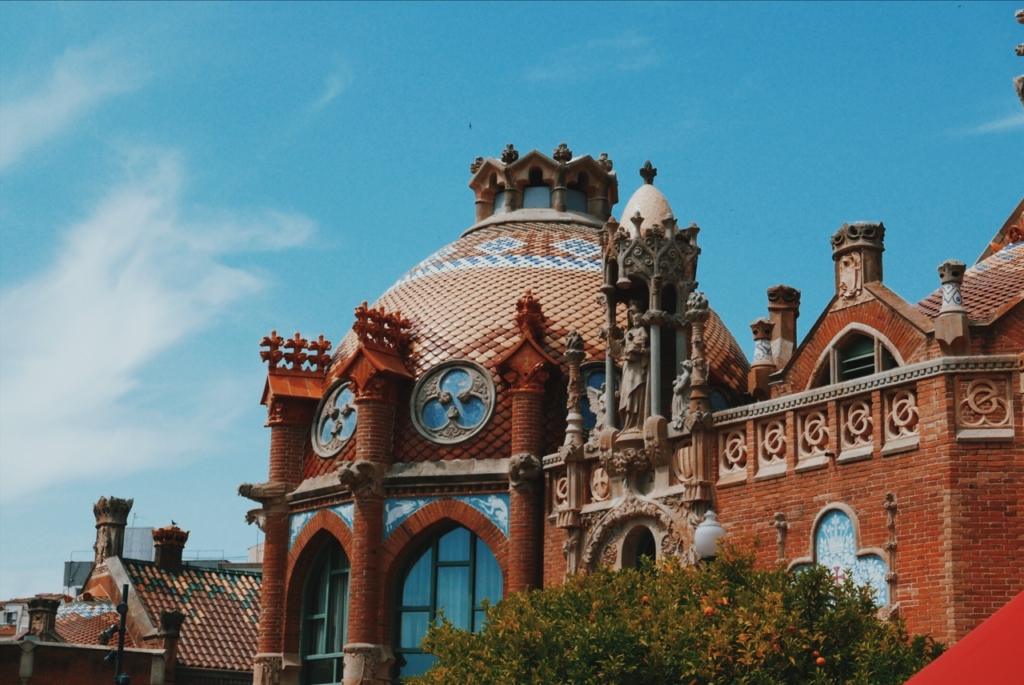 This season, around 30 designers exhibited with runway shows plus many more taking part in group shows including the Young Talent Catwalk. I had the pleasure of attending for the 3rd season and enjoyed shows from AMT, ES Collection, Miquel Suay, Killing Weekend, Antonio Miro, Z1, Red Point, Custo Barcelona, Xevi Fernandez, Brain & Beast, Sweet Matitos, Ester Ferrando Knitwear, Maite by Lola Casademunt and Naulover.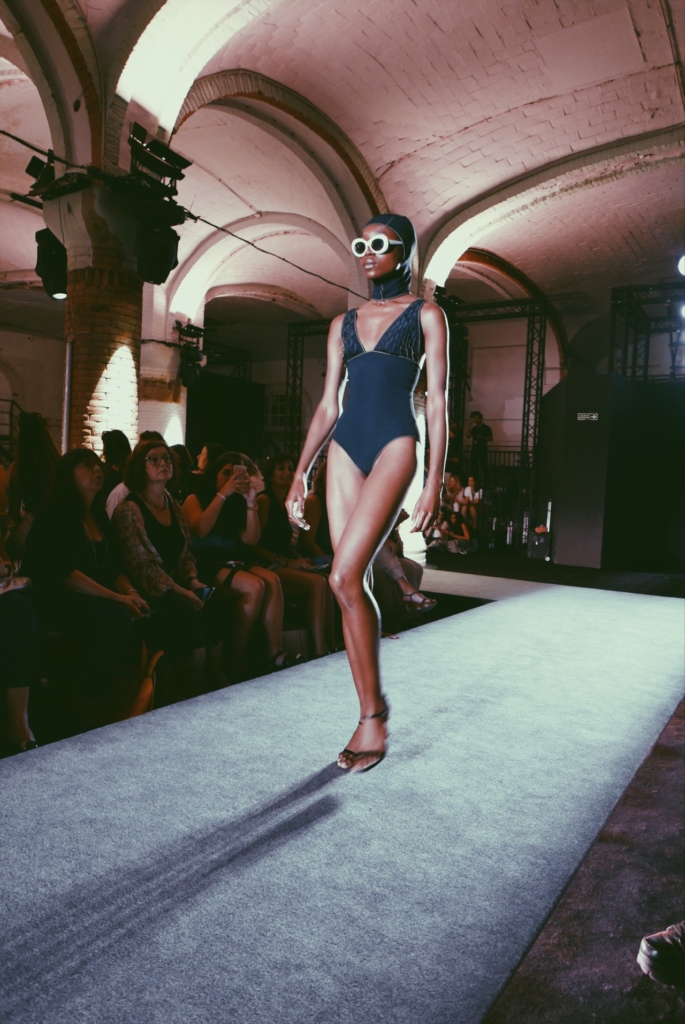 I hate to use the word diversity as it is widely overused, but this season I noticed a wonderful cast of dark-skinned models, in particular, female models, who looked like they had been carefully selected for their talent and skill as a model, not just to tick a box. That was great to see.
A highlight is always the Custo Barcelona show on the final evening – a substantial show followed with a dinner afterwards, attended by Custo Dalmau himself, who always says a personal hello to the international journalists and special guests. The Custo Barcelona FW 18/19 collection is titled 'Yes, this is me', using a powerful and self-confident woman as the protagonist. Sexy new silhouettes feature that are both comfortable and poised, applying distinctive fabrics to illustrate the infamous Custo prints.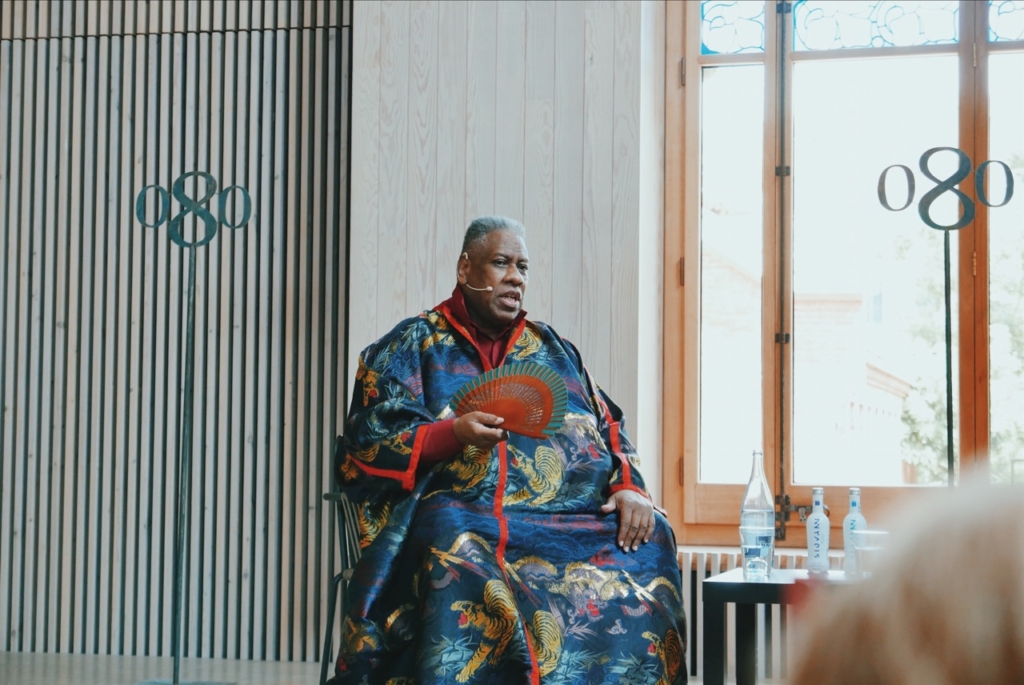 It was a very successful fashion week for Barcelona this season, my favourite to date in fact and another high point this year was getting the opportunity to meet with fashion legend Andre Leon Talley, the former American Vogue editor-at-large. For many years I have known who he is and what he does but never really grasped what his true talent was. I have learnt many things from meeting him and listening to him talk. His great strength is his knowledge and I suspect that knowledge has been with him since he was young. The knowledge of what is right and what is wrong, what looks good and looks bad, when to listen and when to speak, and as he pointed out, listening and learning are very important skills.
Talley is a man with admirable qualities. He is sharp, well educated, incredibly funny and entertaining. It was interesting to listen to him talk to a group of journalists and students about his work with Andy Warhol at the Factory in New York, Interview magazine and his special relationship and friendship with Diana Vreeland.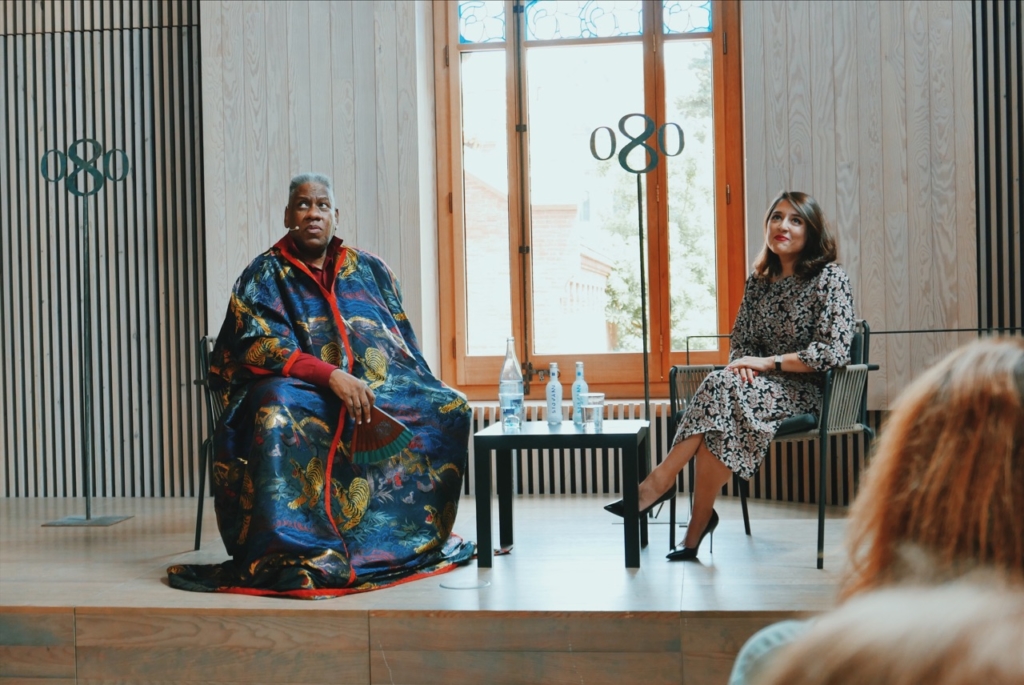 He was in Barcelona for 080bcnfashion to promote his new documentary "The Gospel According to André," which we all had a private viewing of. As he said to us 'I took a chance on Barcelona and it paid off,' his way of saying he loved it. Sat in his custom-made Dapper Dan of Harlem caftan (with Gucci fabric), whilst being interviewed by the Editor-in-Chief of Vogue Spain, Eugenia de la Torriente, he talked about his early years, sleeping on the floor of friend's apartments, dancing with Diana Ross at Studio 54, his hopes for fashion's future, expressing his pleasure at Virgil Abloh's appointment at Louis Vuitton. He described himself as a dinosaur, not a legend, but I would have to disagree with that. I will leave you with his best advice in life, to 'Always be yourself.' Here here.
Words by Ian Cole Editor-in-Chief
Andre Leon Talley Images by Ian Cole
Backstage images by David Garcia
Venue
Recinte Modernista de Sant Pau
C. Sant Antoni Maria Claret, 167
08025 Barcelona
Very special thanks to Eva at XXL Comunicación & Eralp at Fabric PR
Visit www.080barcelonafashion.cat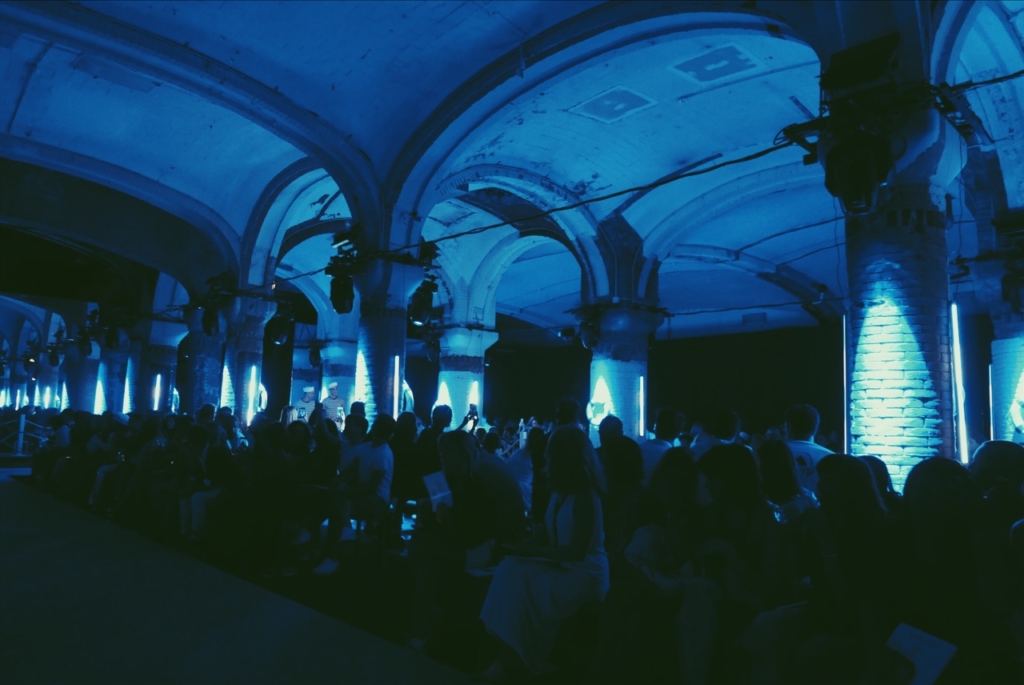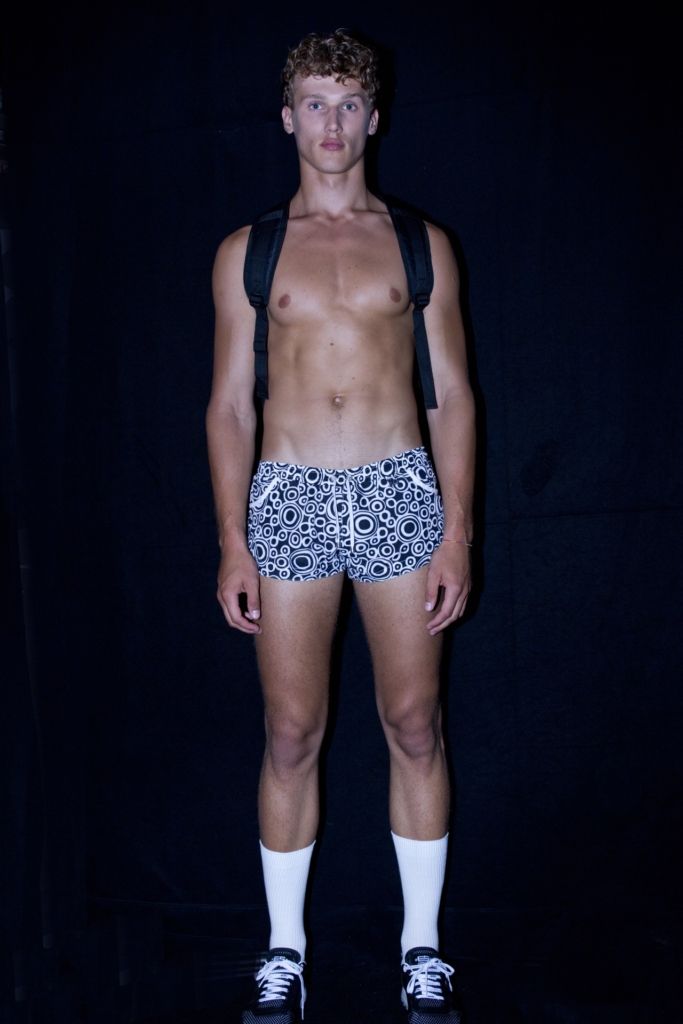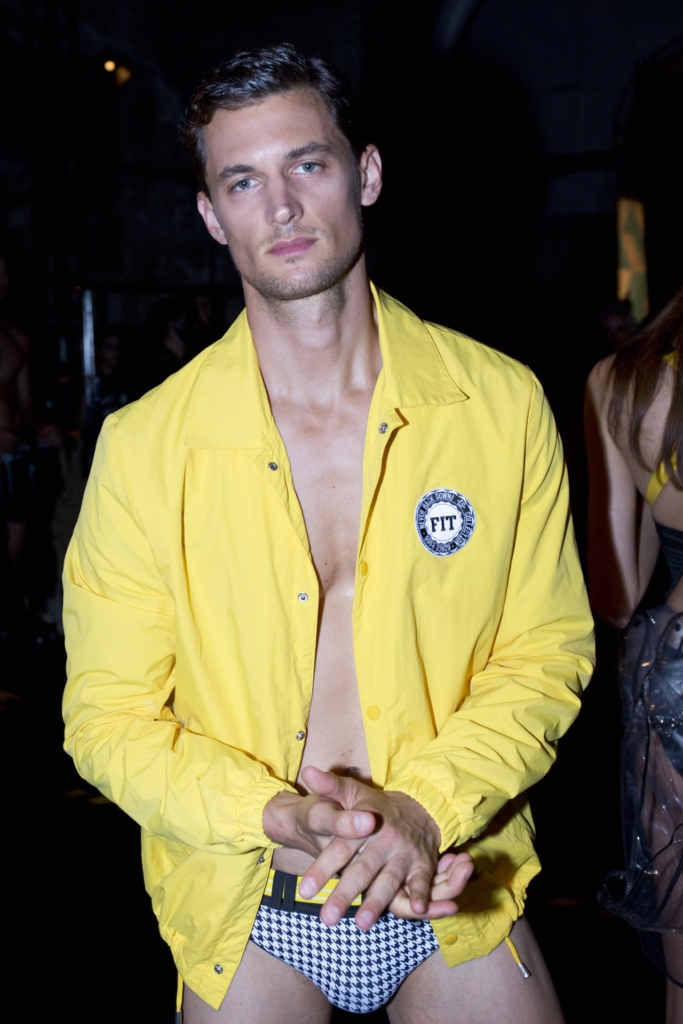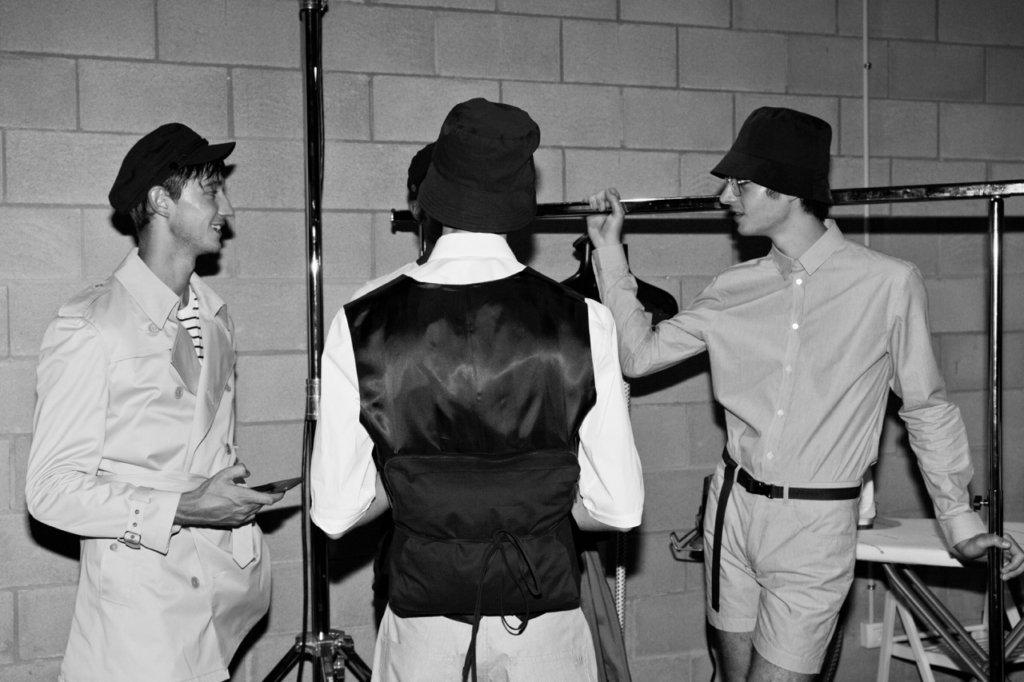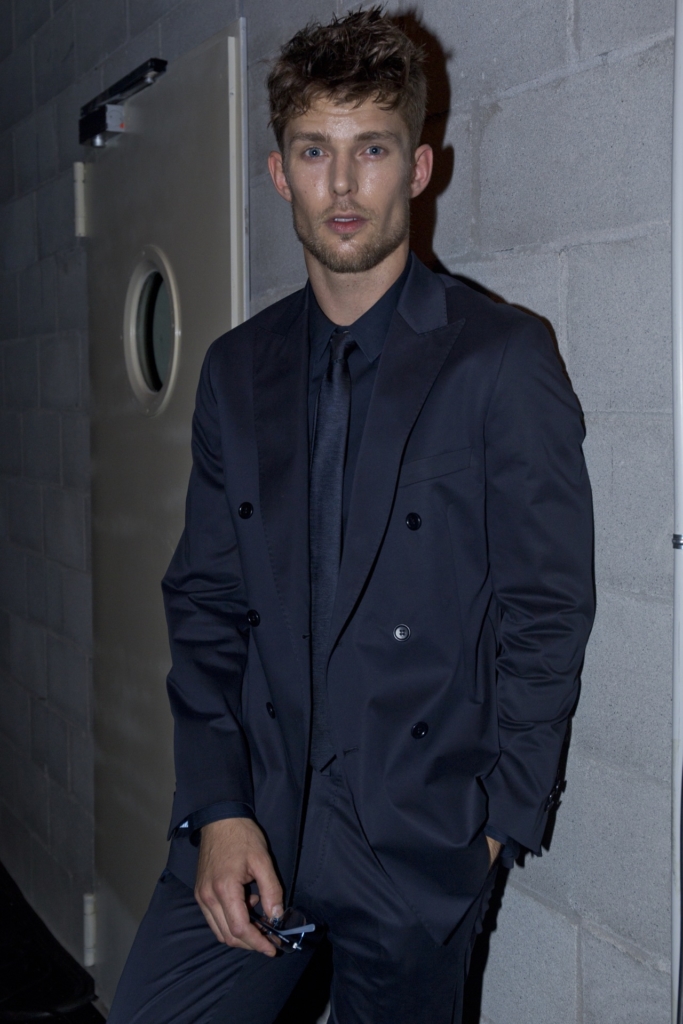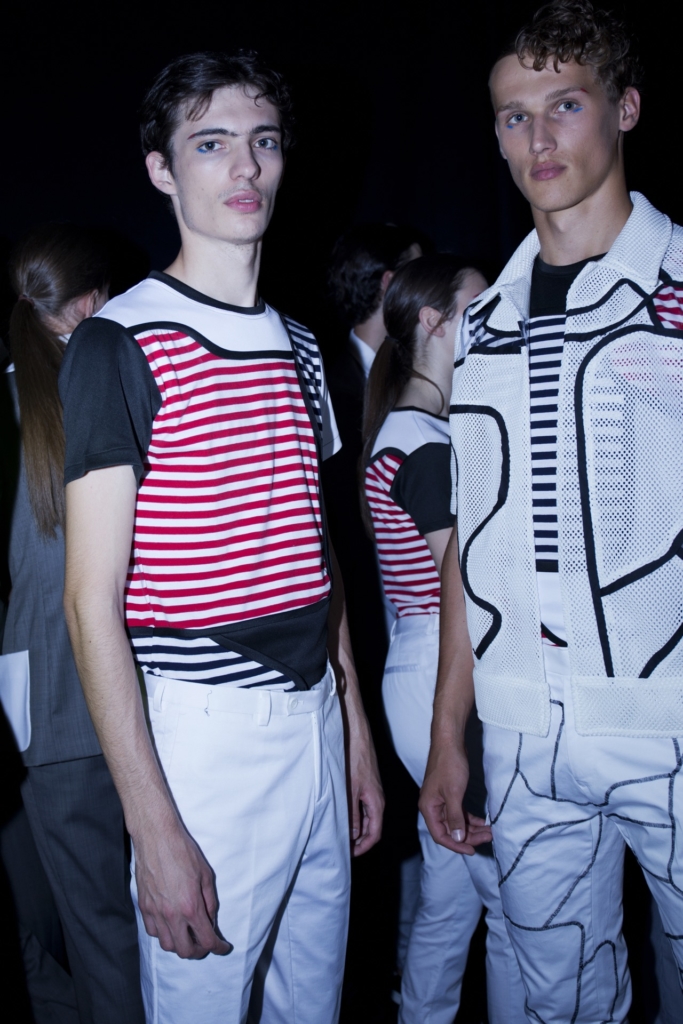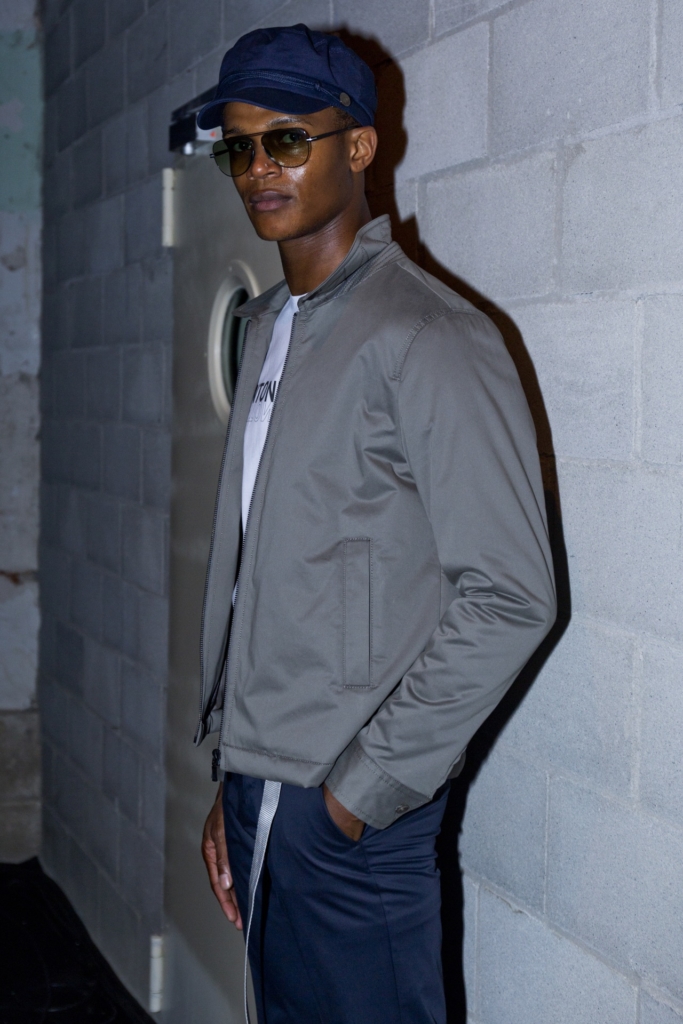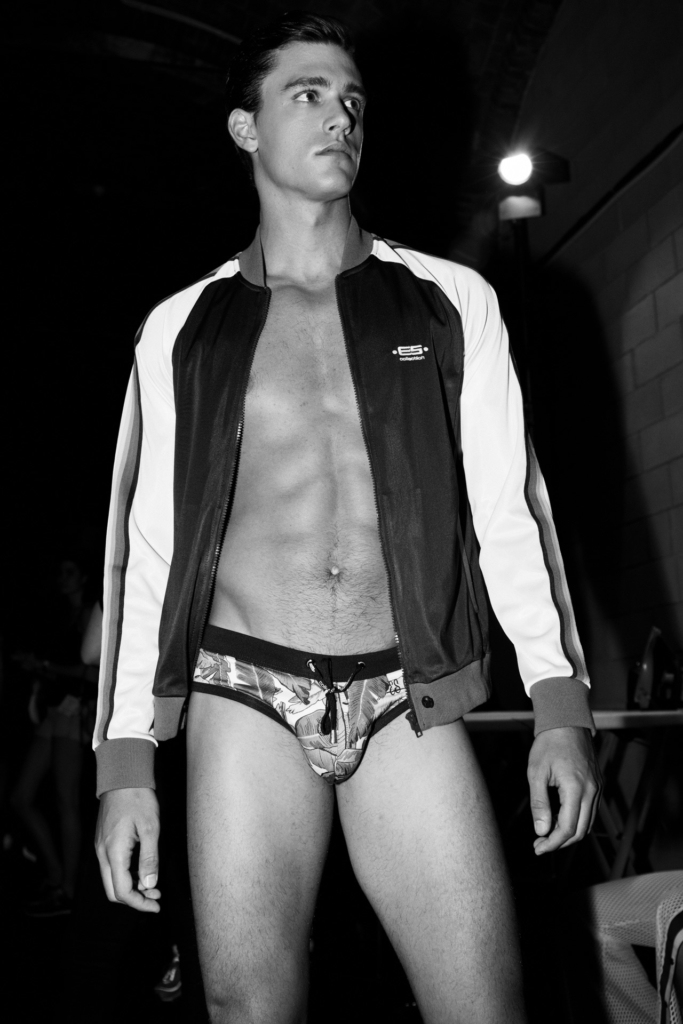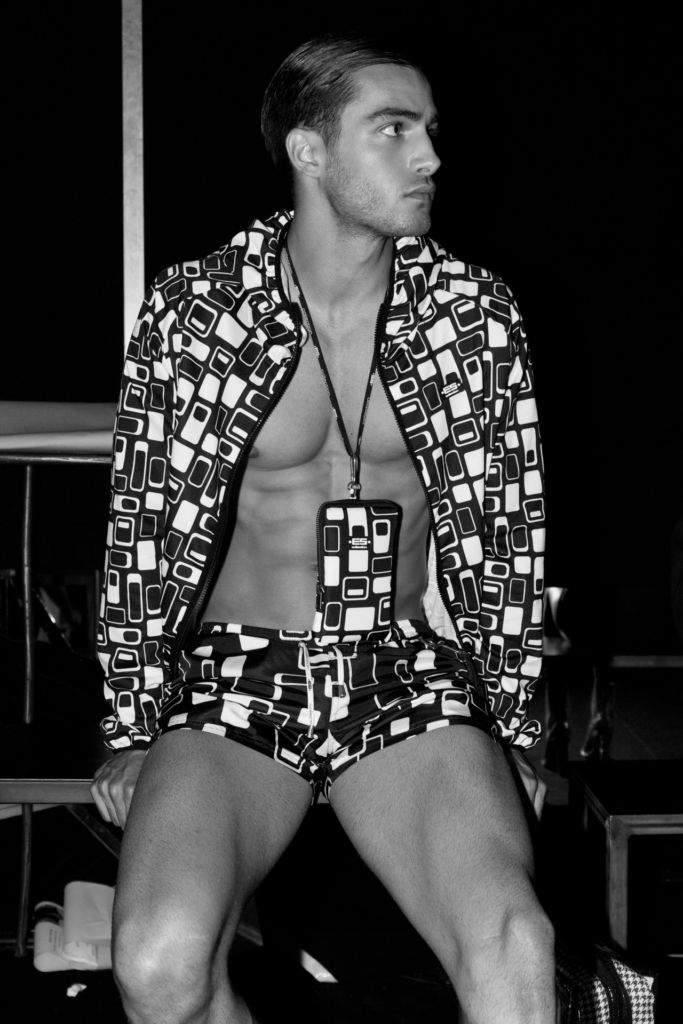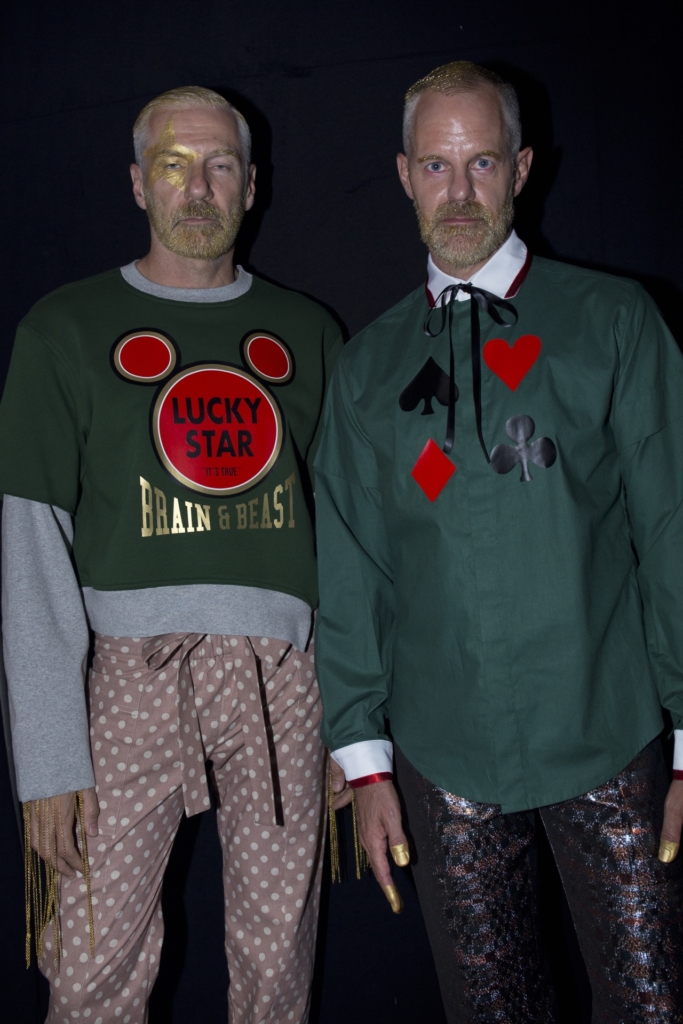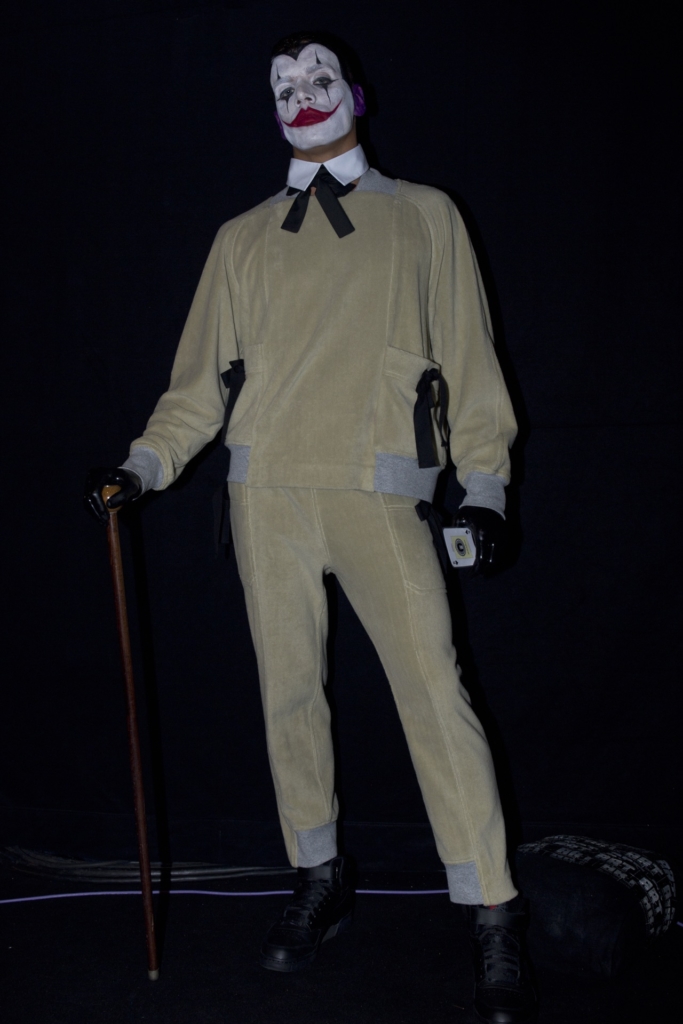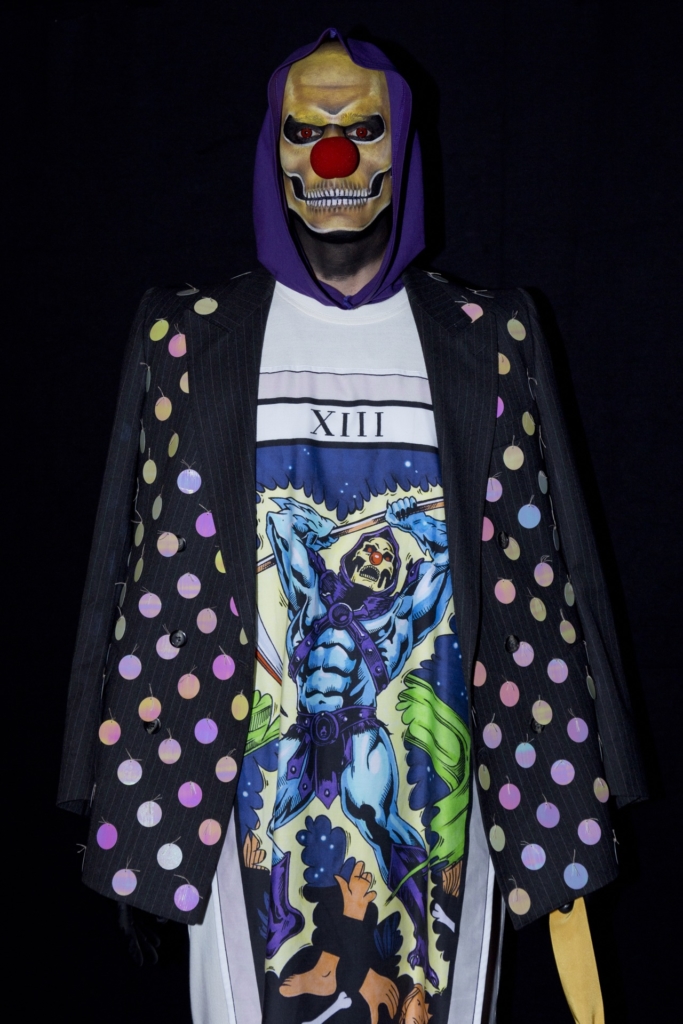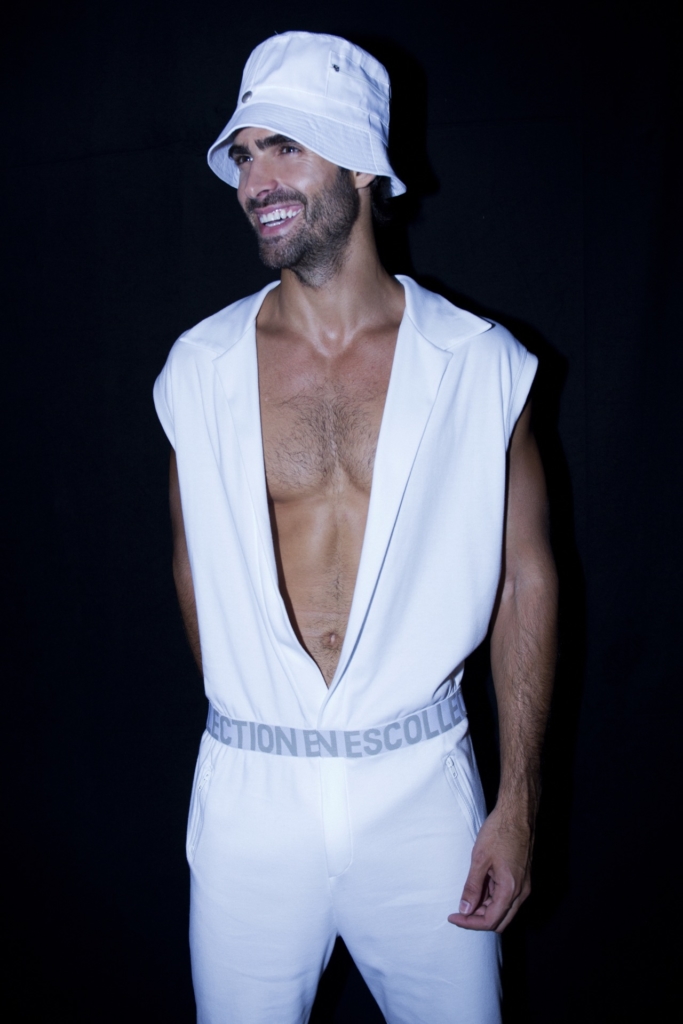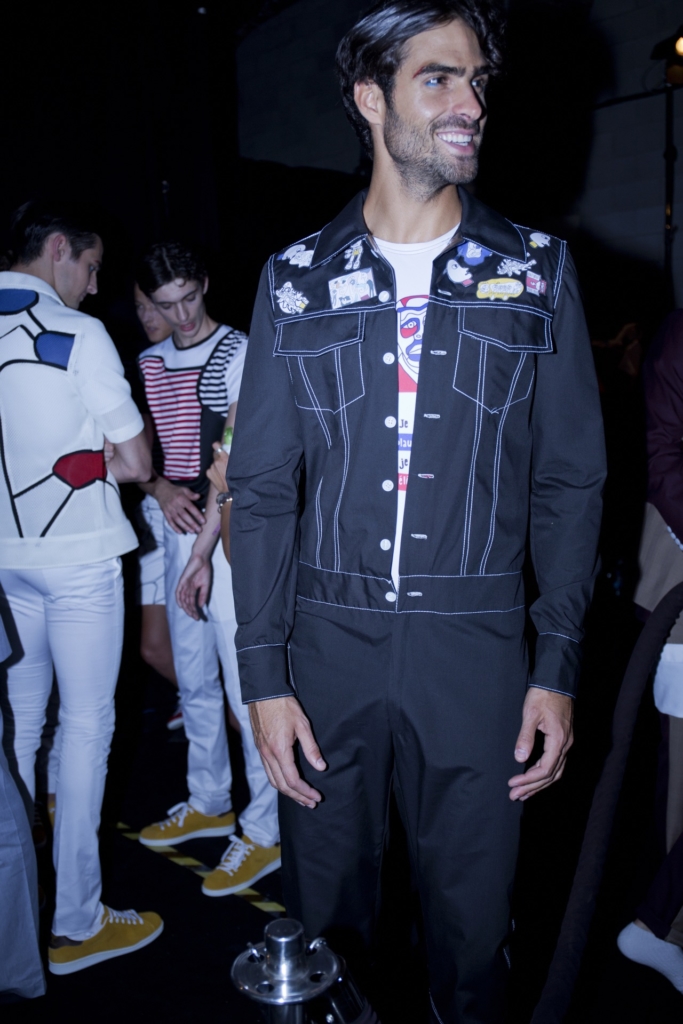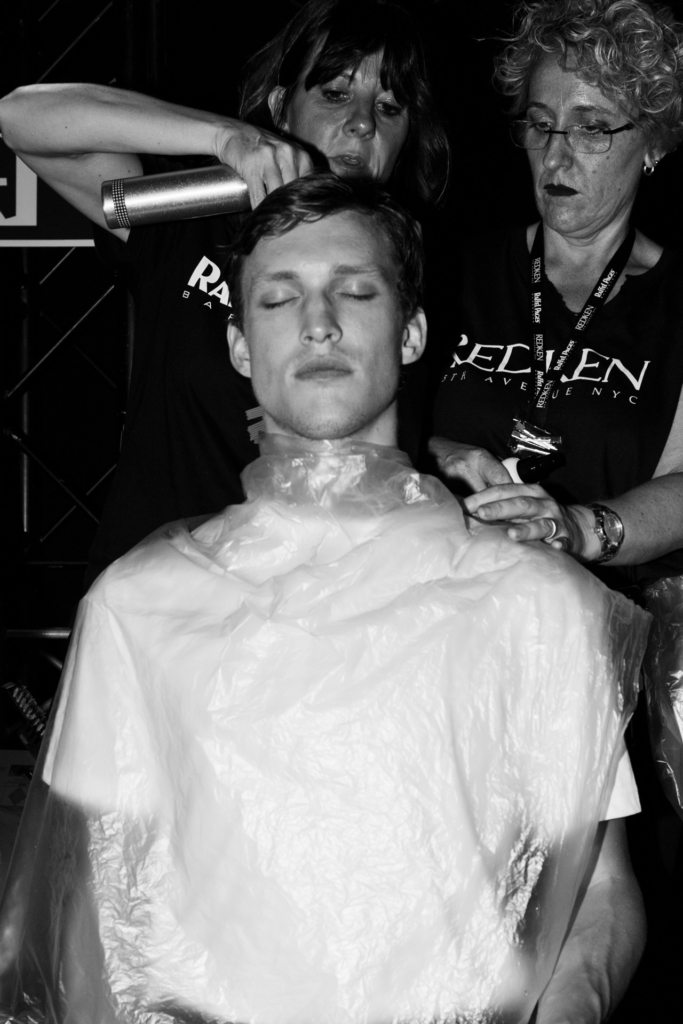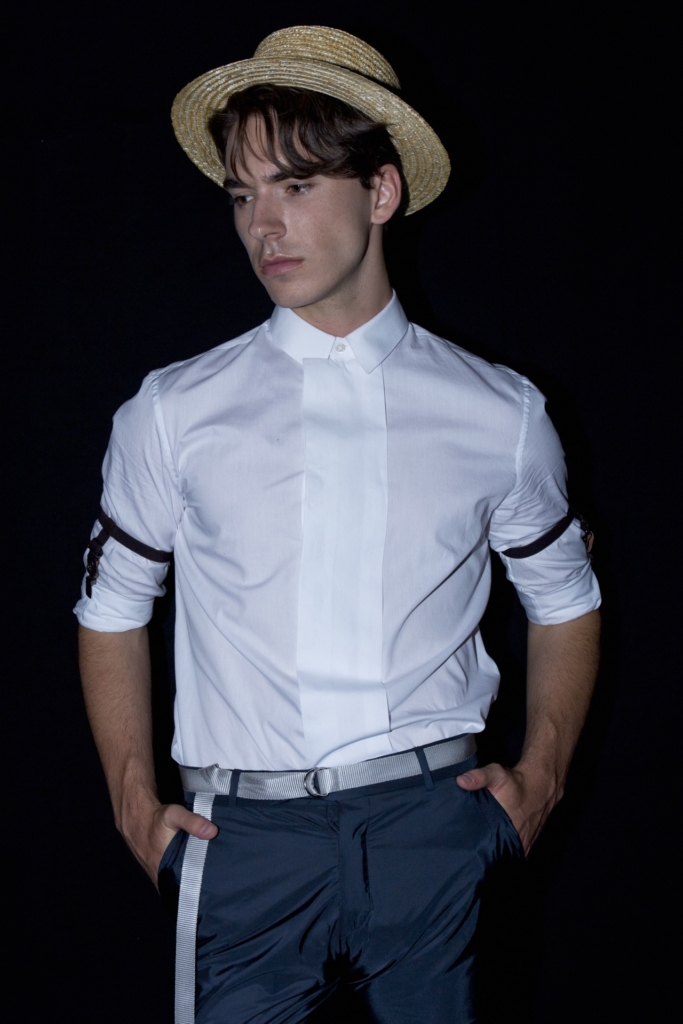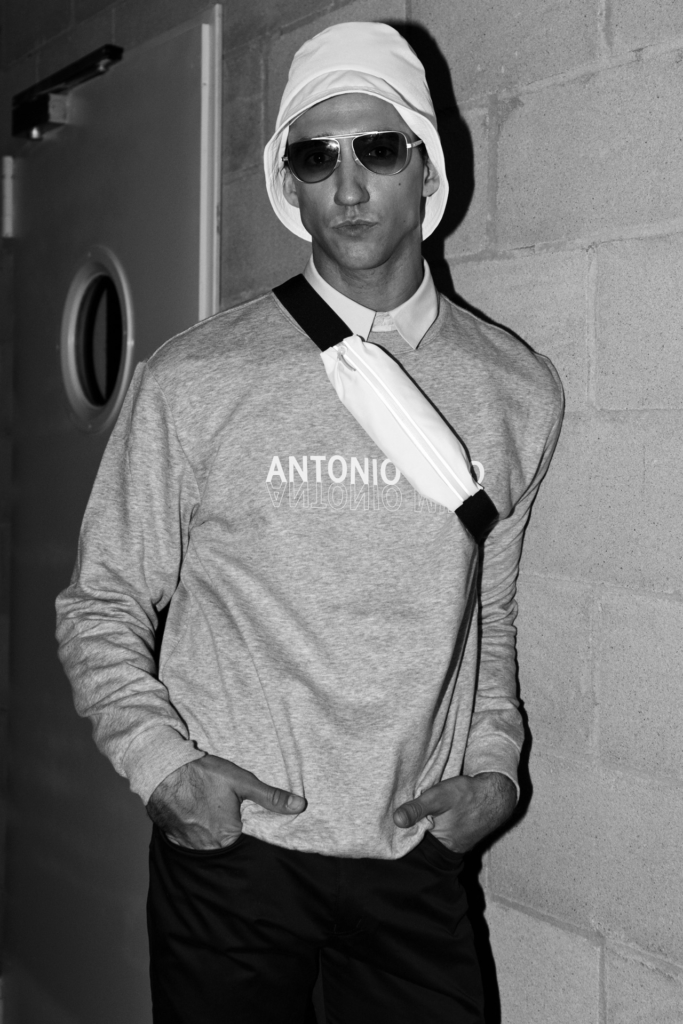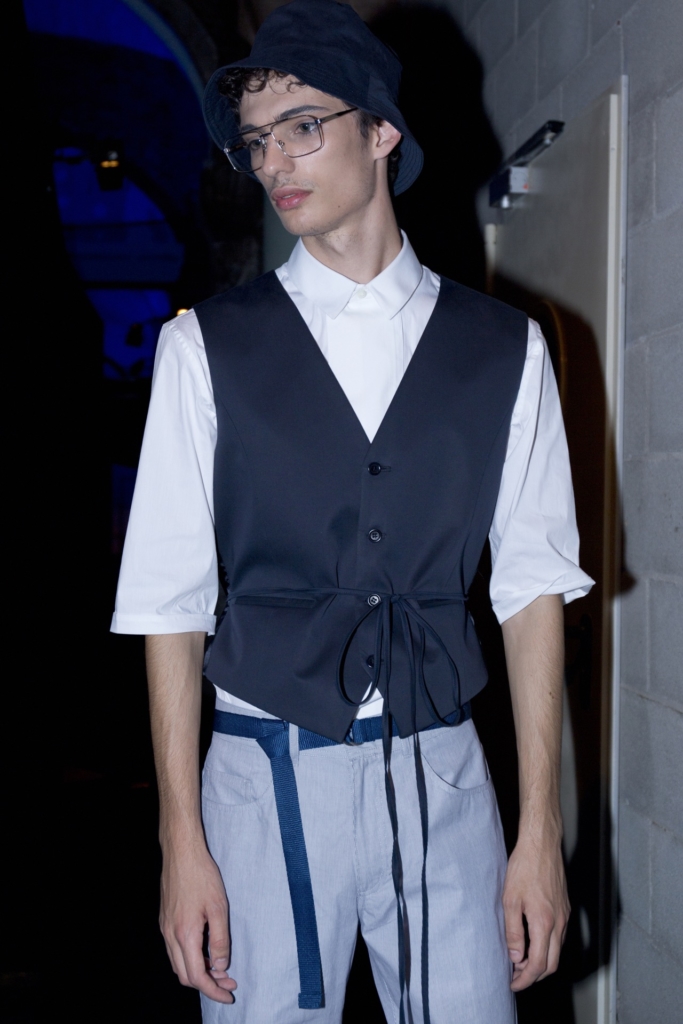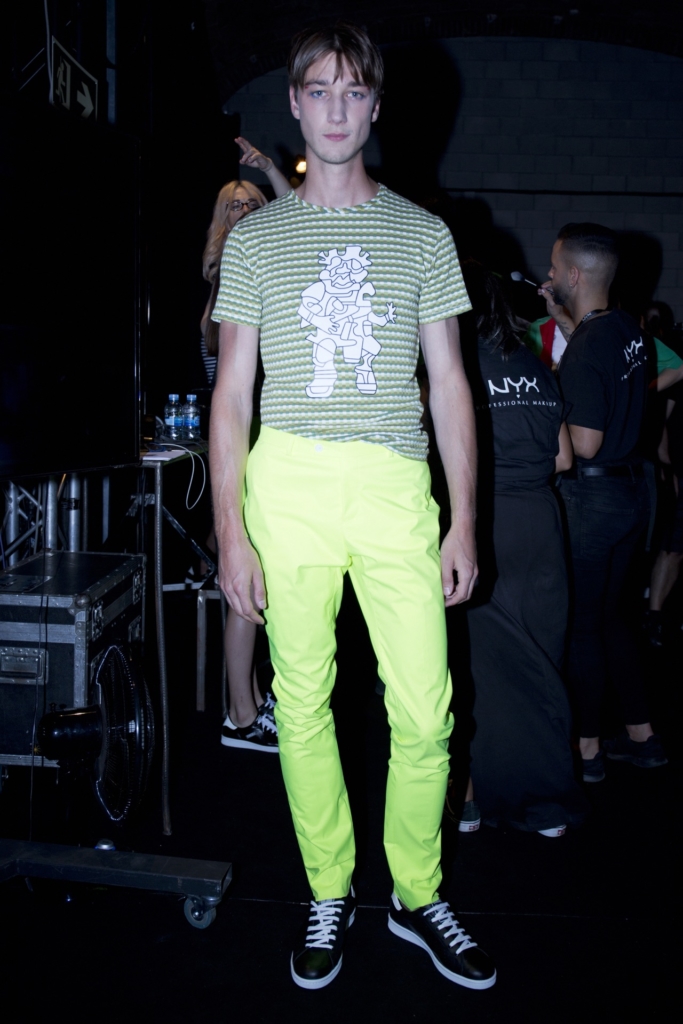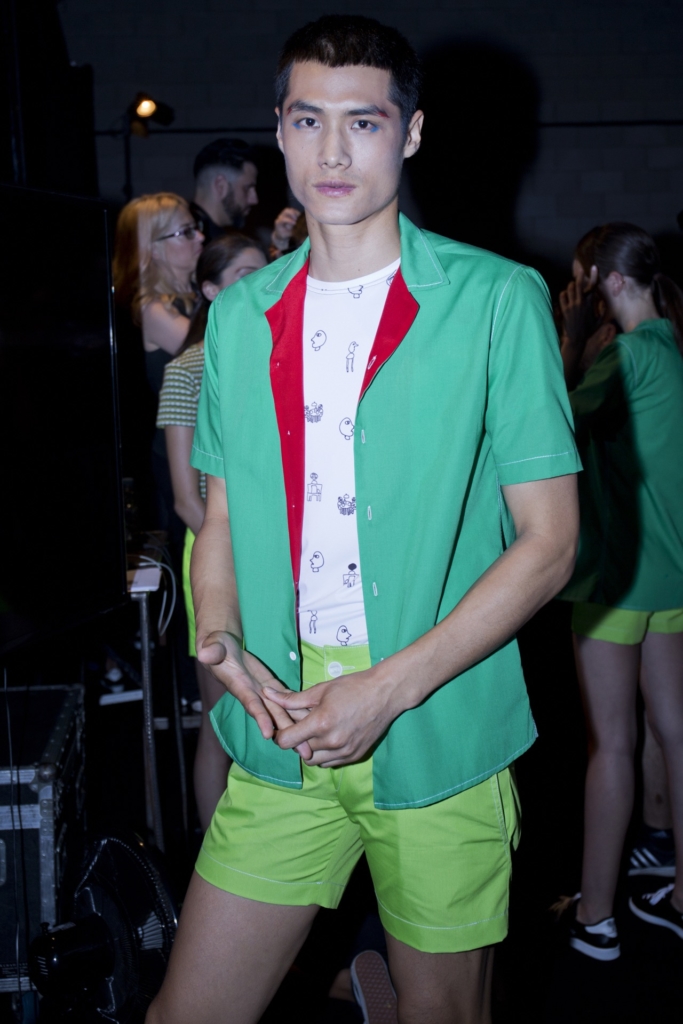 SaveSave
SaveSave
SaveSave
SaveSave
SaveSave
SaveSave
SaveSave
SaveSave
SaveSave
SaveSave
SaveSave
SaveSave
SaveSave