---
Designer Ester Ferrando Knitwear SS19 revealed her latest designs for www.esterferrando.com during Barcelona Fashion Week #080BCNfashion.
"I walk down the streets of Cartagena de Indias in the sunset. The colonial houses and the soft breeze send me back to the past; to a time I did not experience but which can be felt in every corner. The colours around me merge with the vegetation and I feel like I am in Paradise. All around me, I imagine men and women dressed in greens and yellows, highlighted with some pink. Bohemian style with a romantic touch, knitwear garments with textures and jacquards reminiscent of the surrounding vegetation, imitating palm tree leaves and tropical plants. I feel I am part of that scene, of that world of sensations, like an old-time movie star. I do not want to wake up from this dream… but it is just another stop on my journey."
Here is a selection of runway images from the show.
Visit: www.esterferrando.com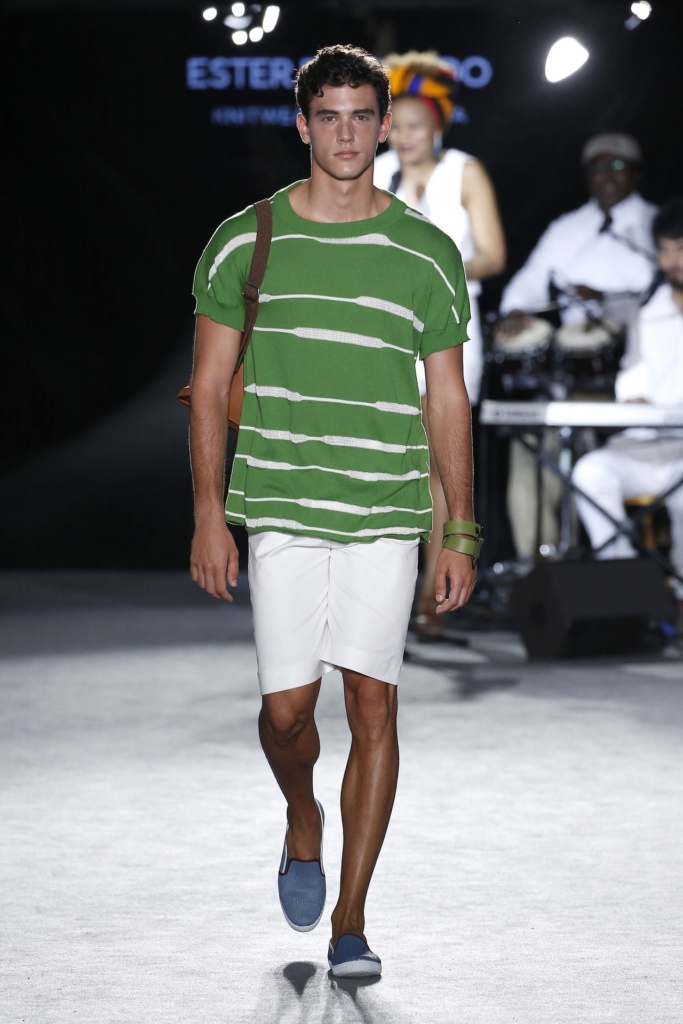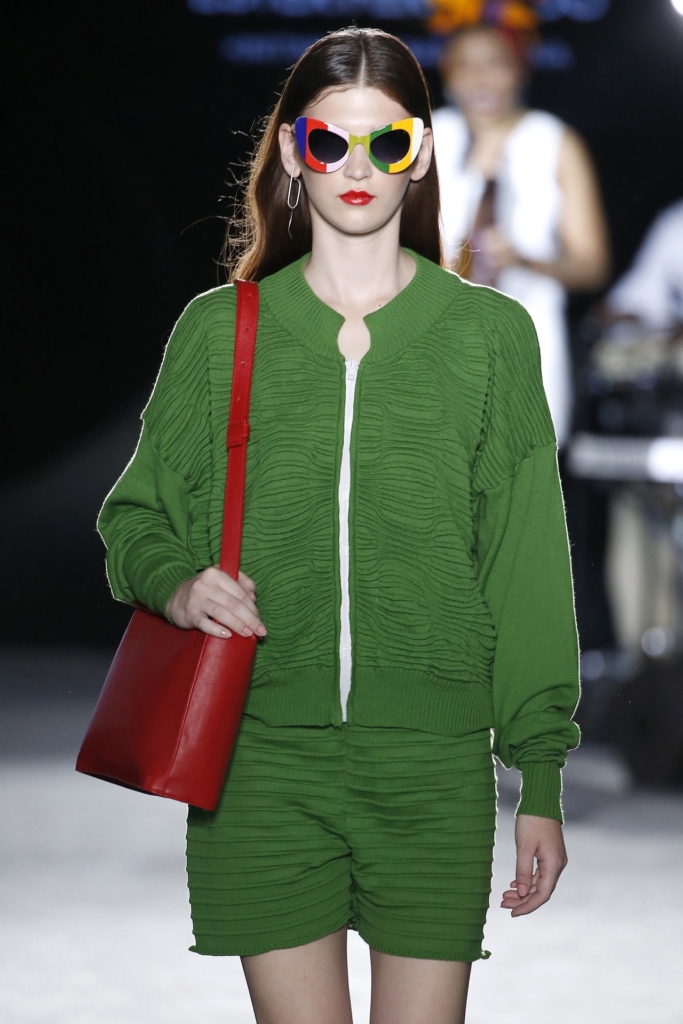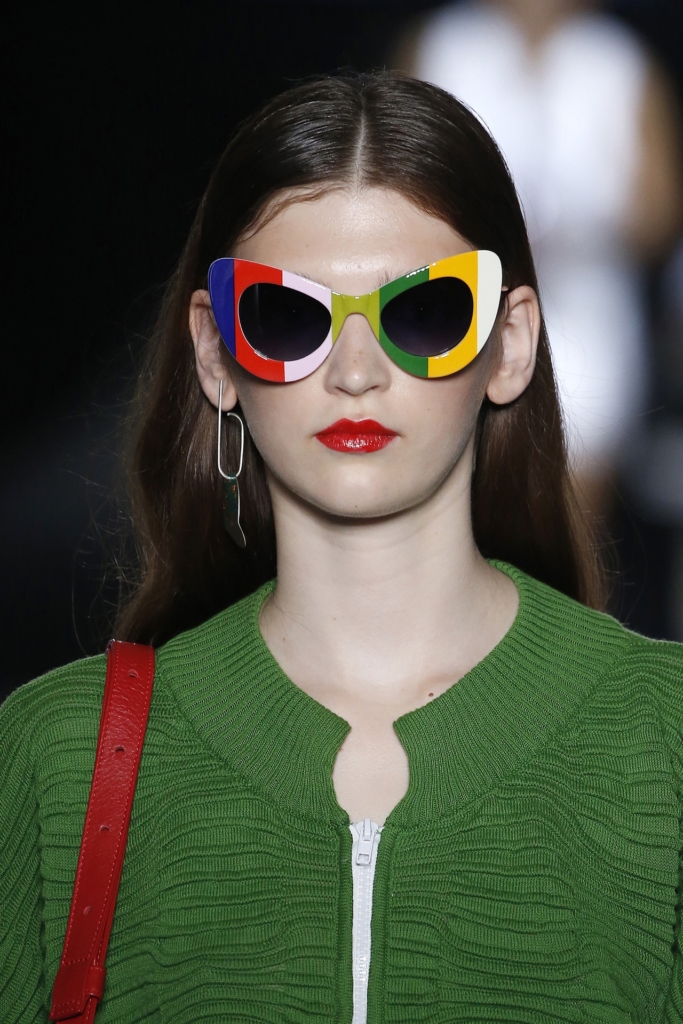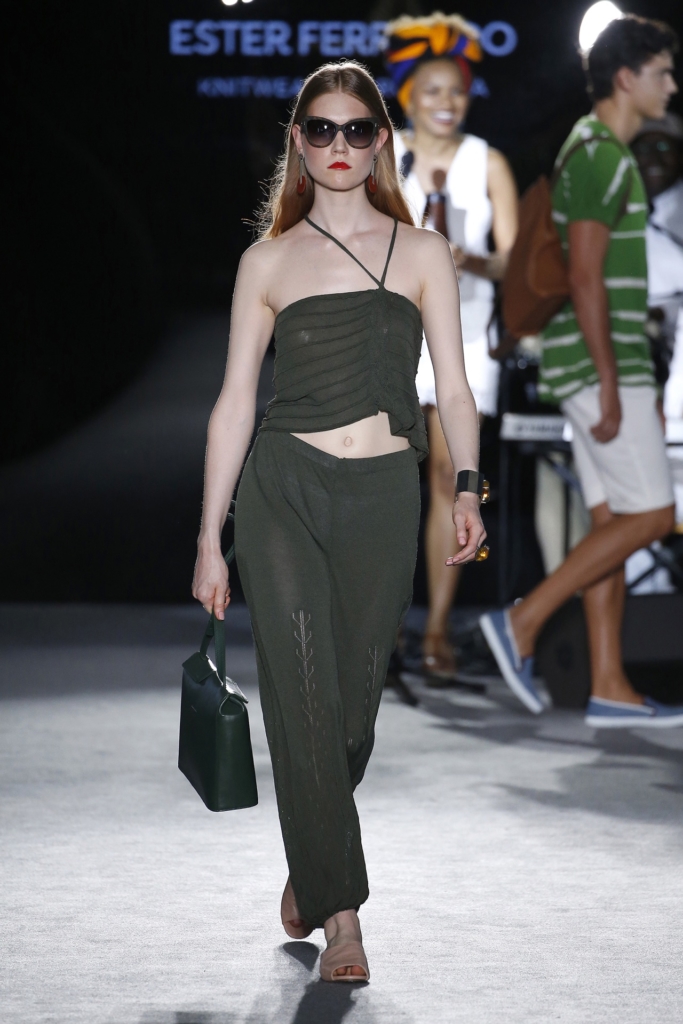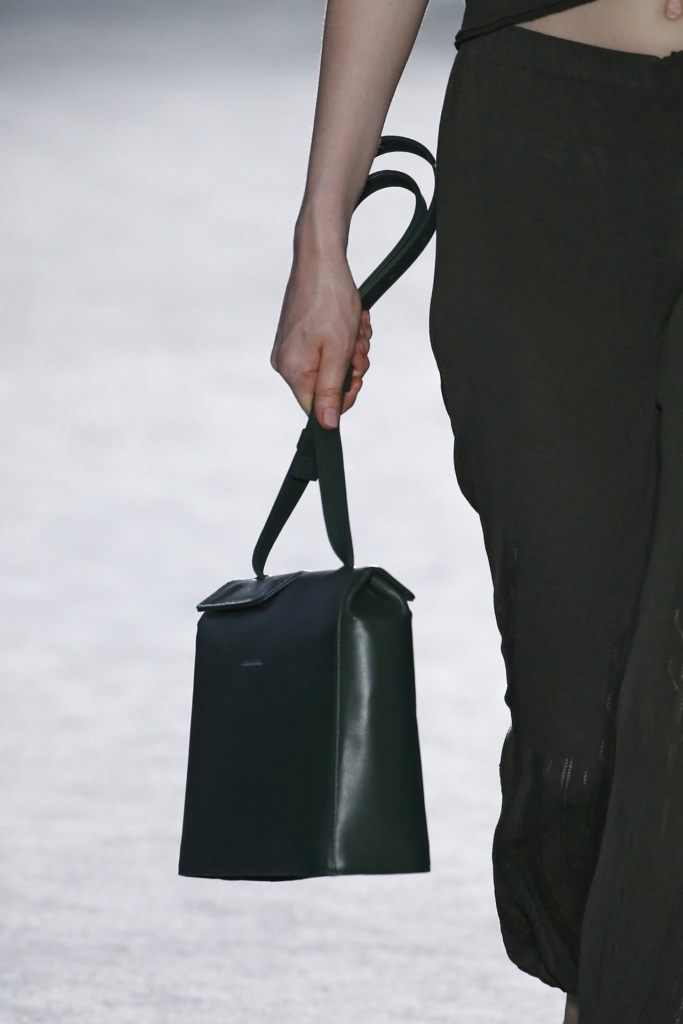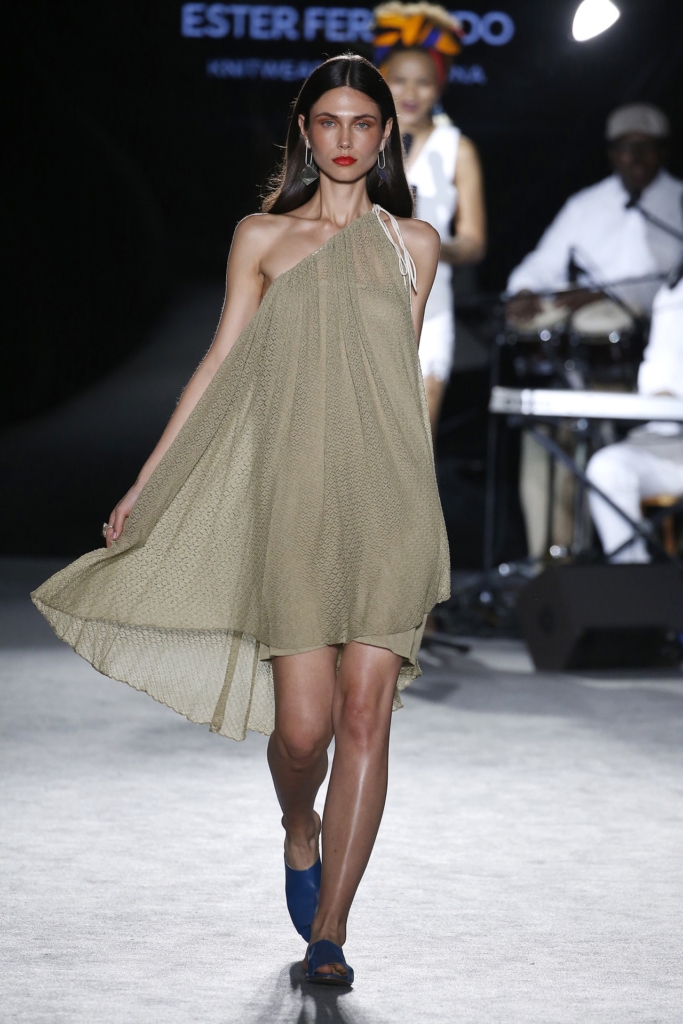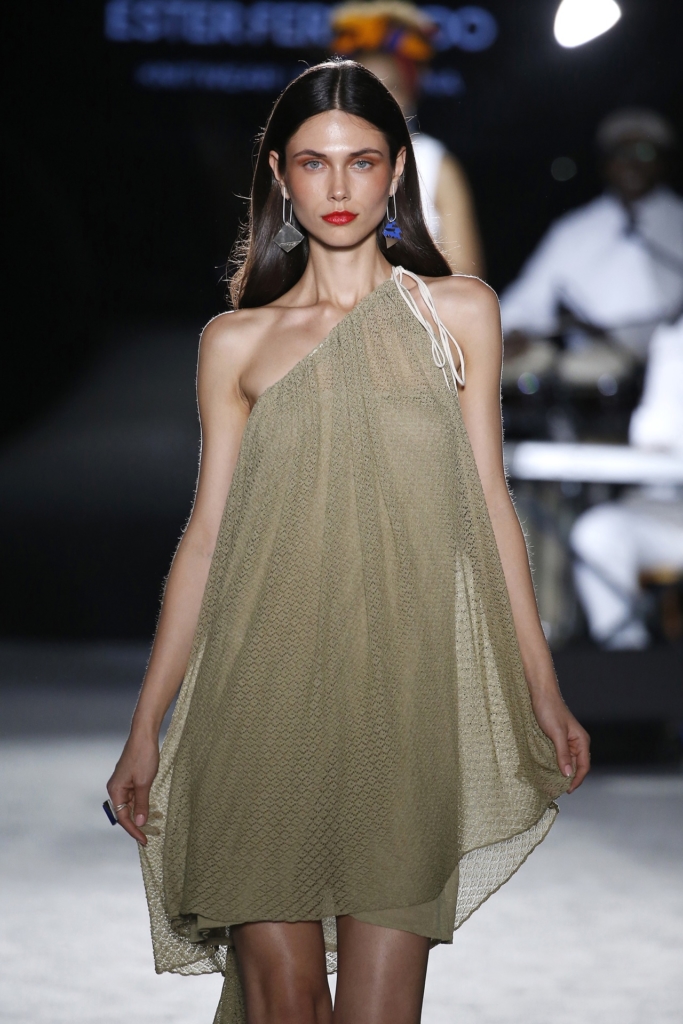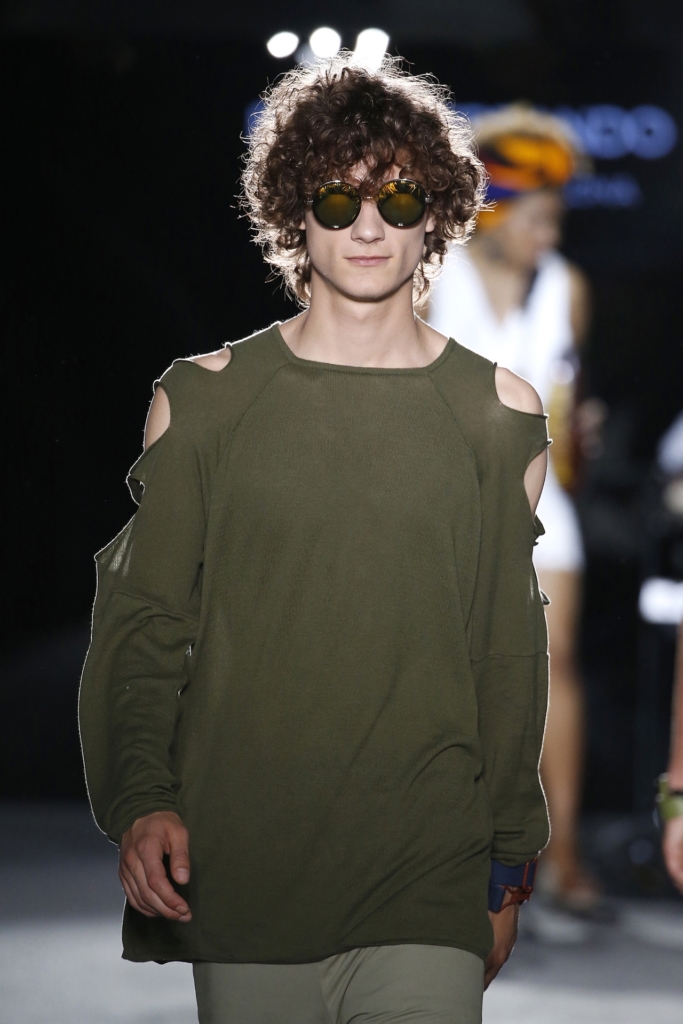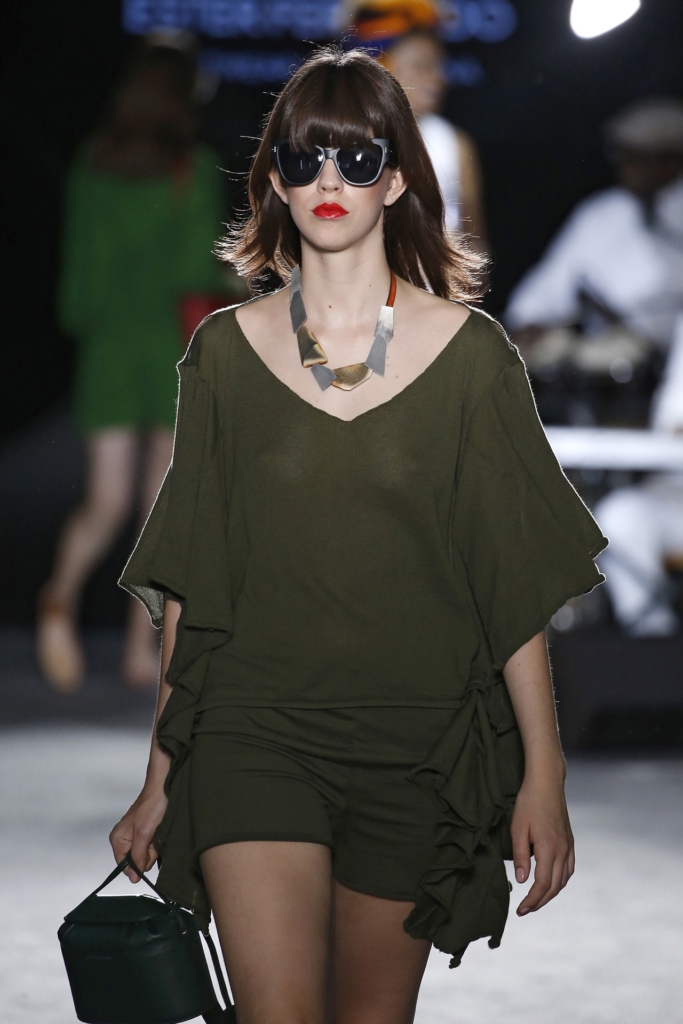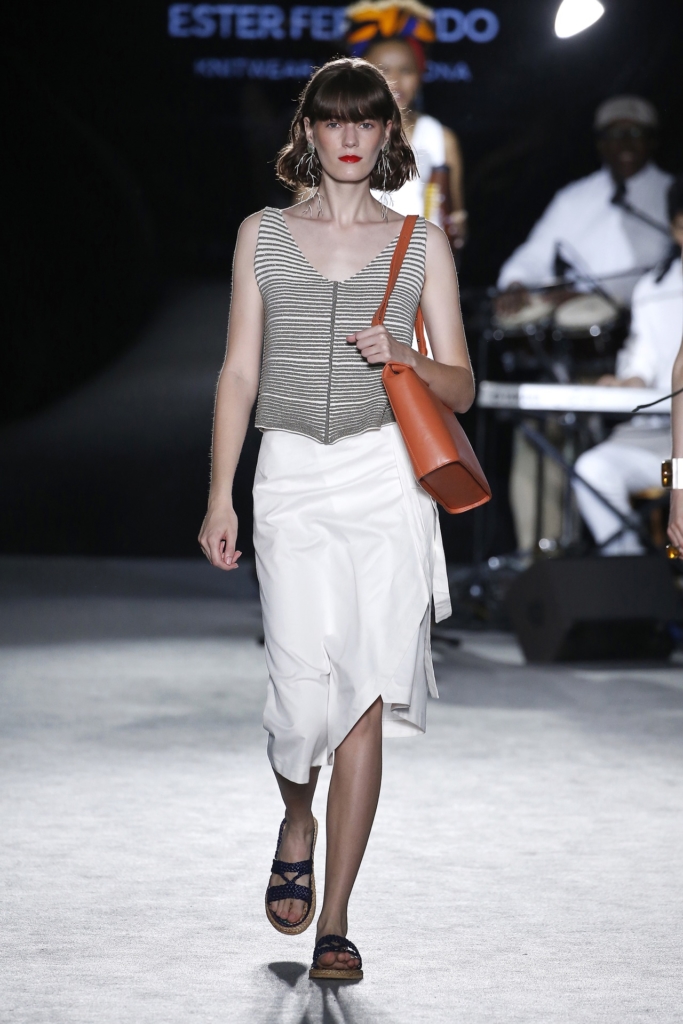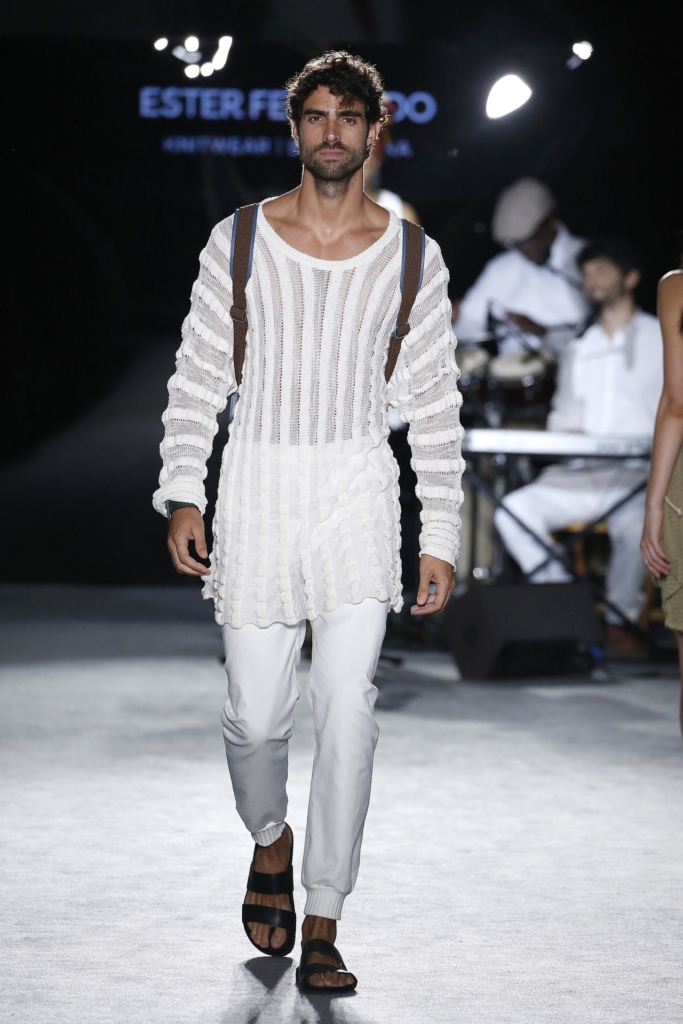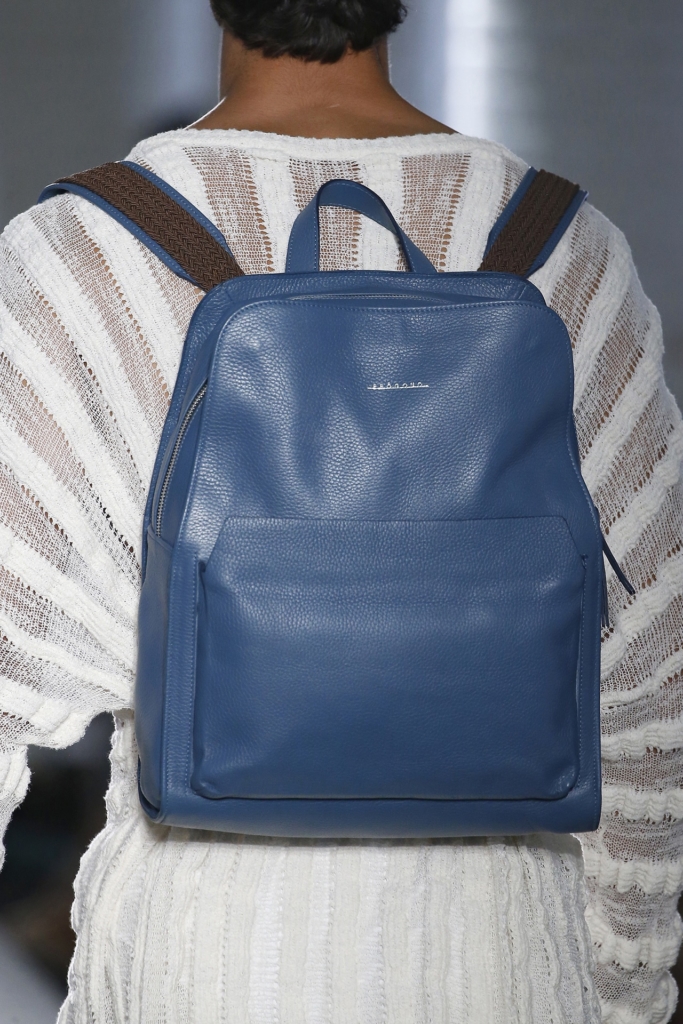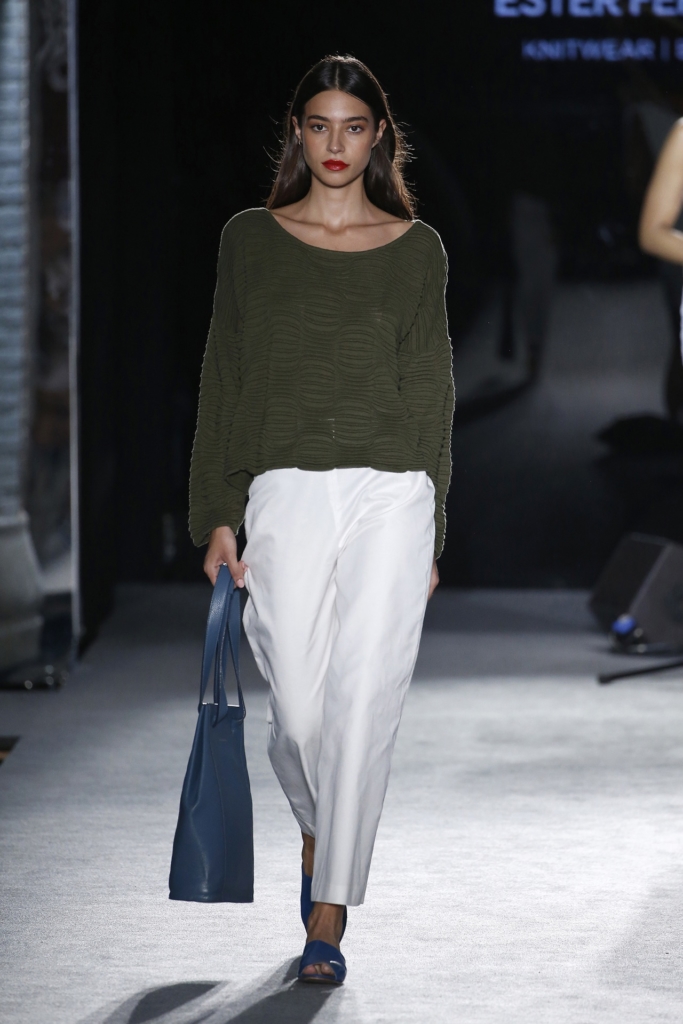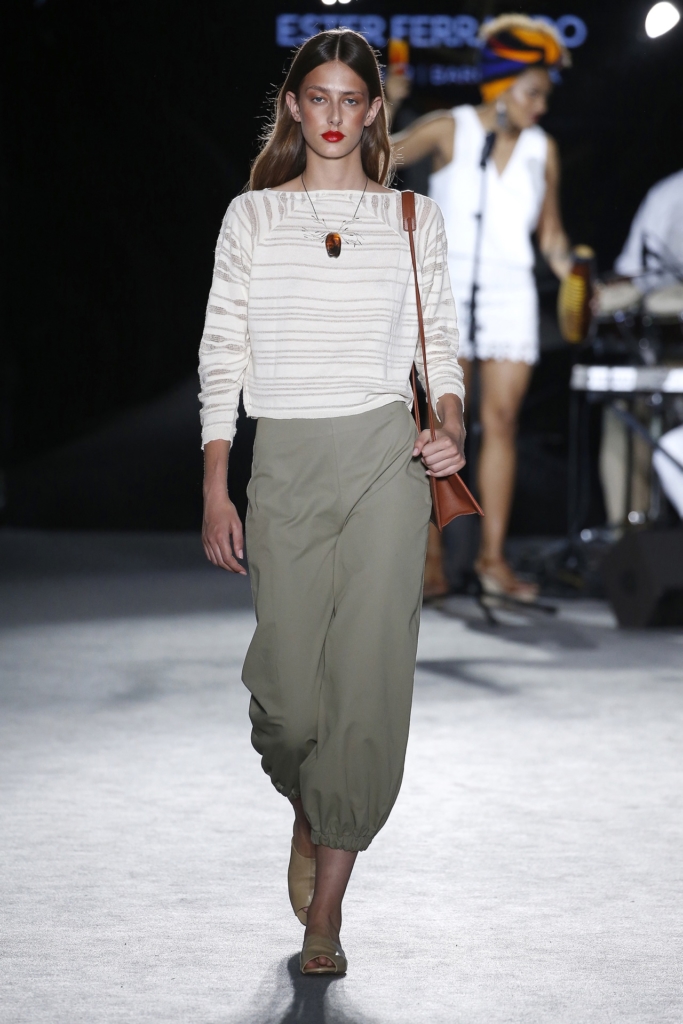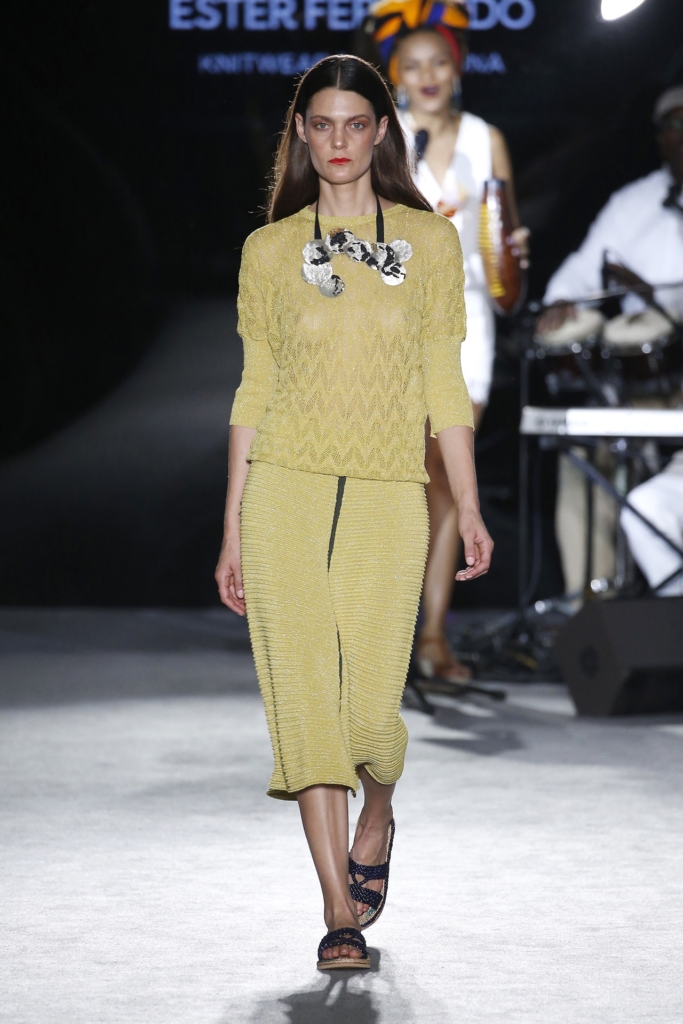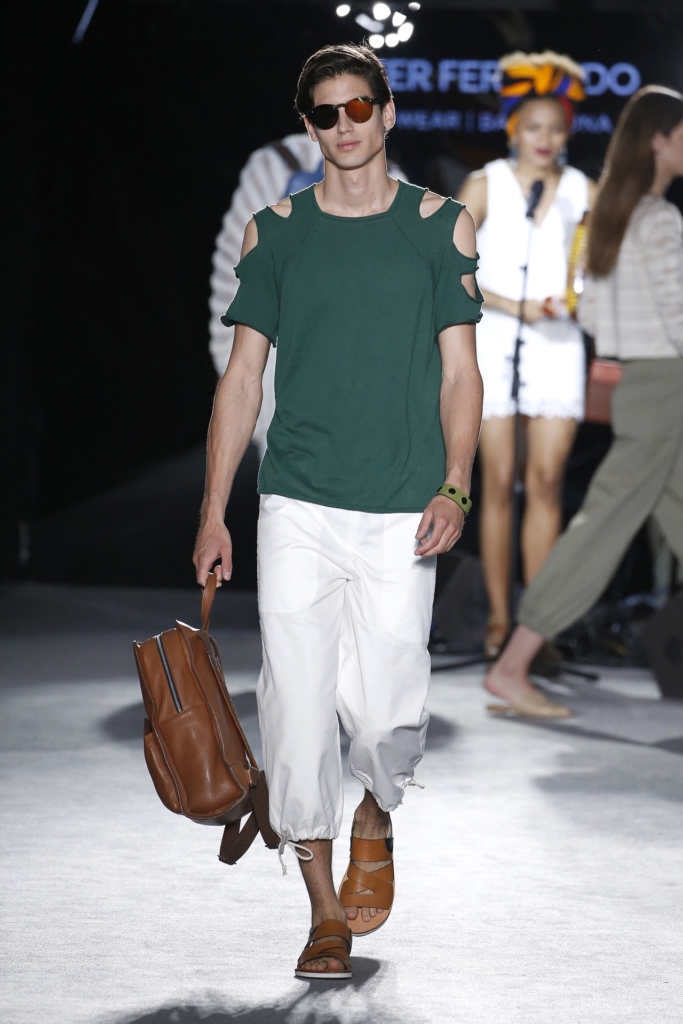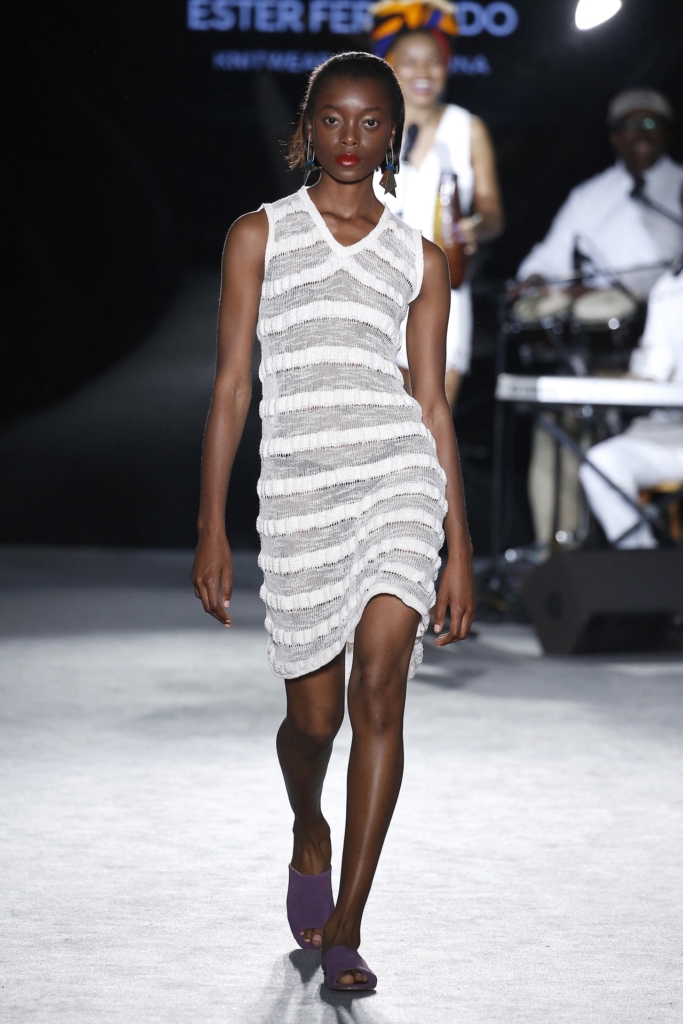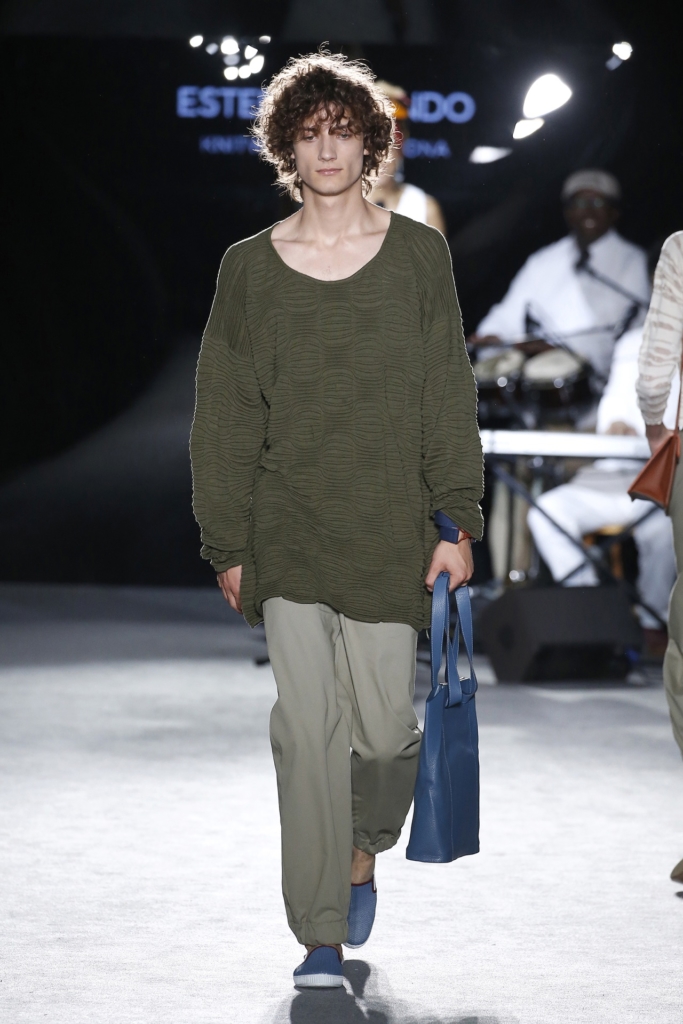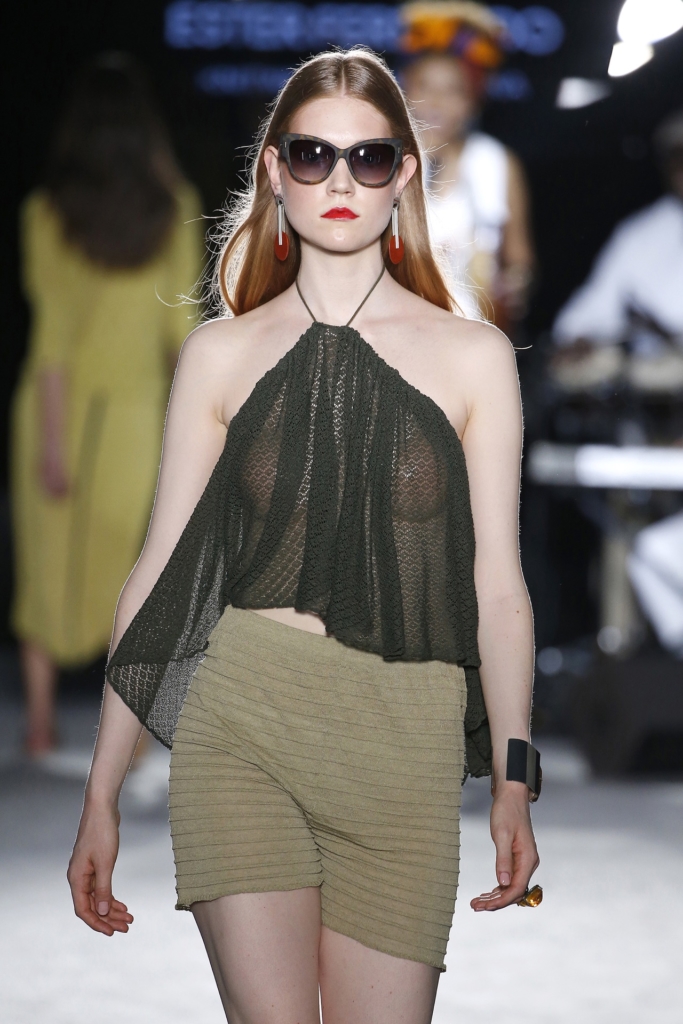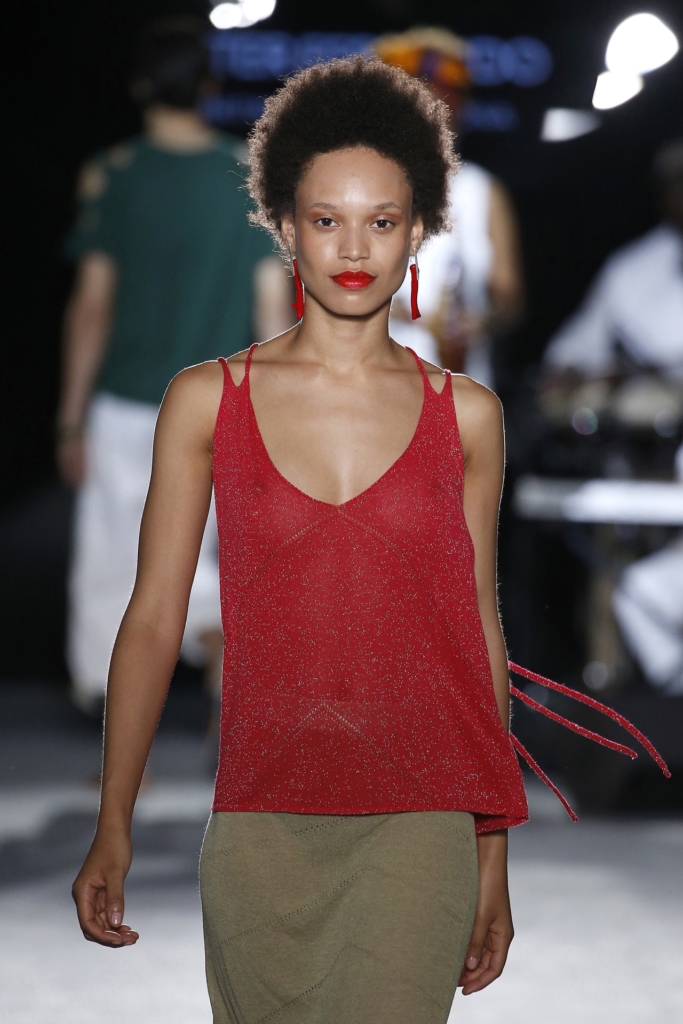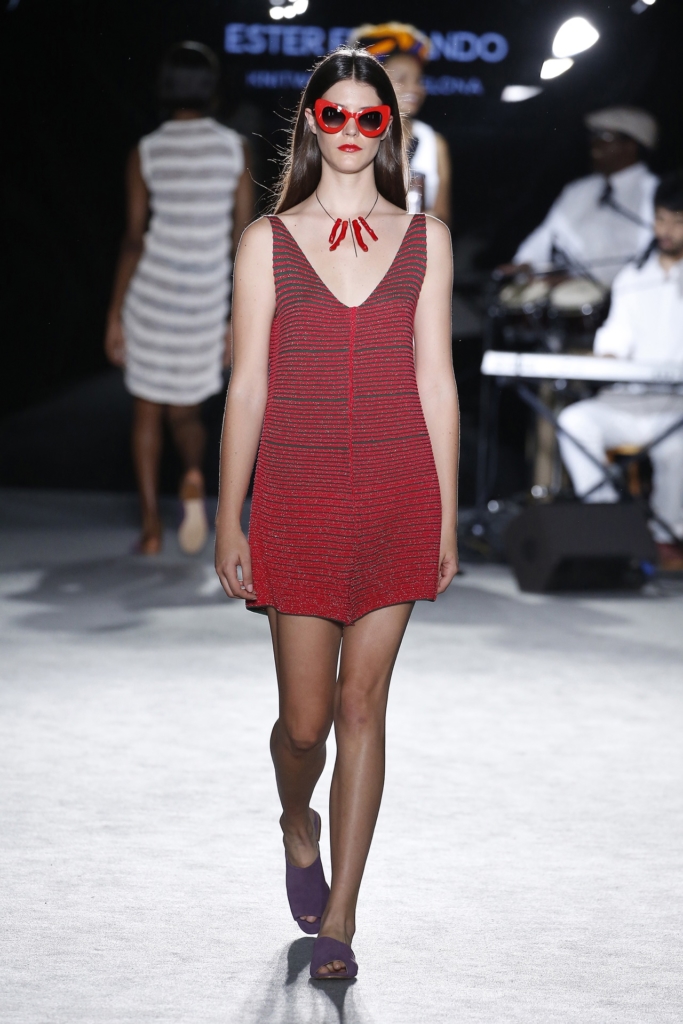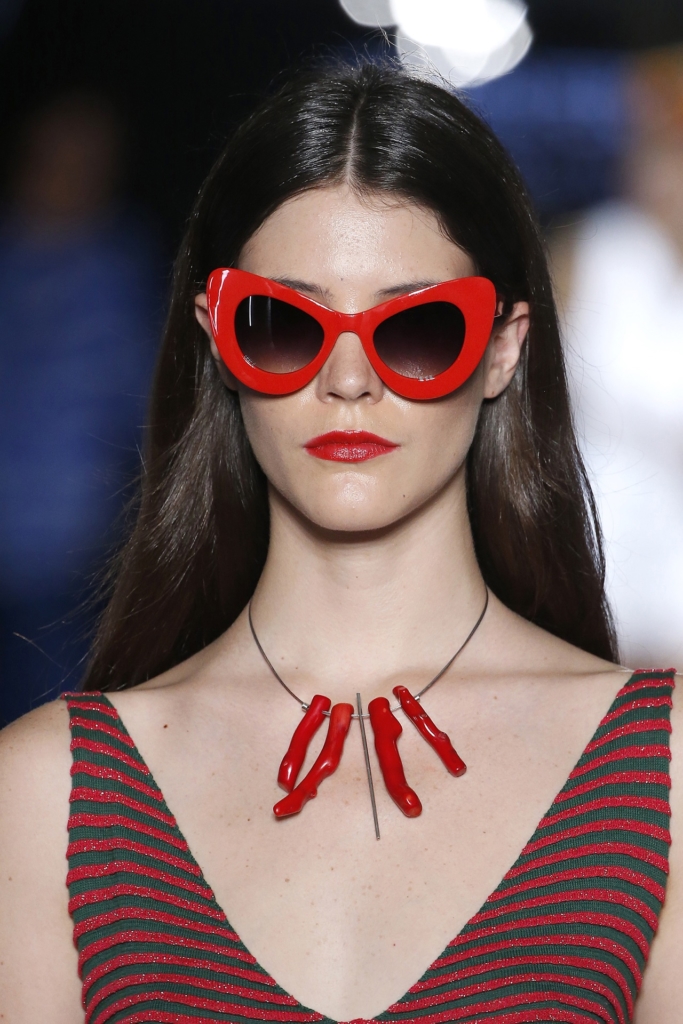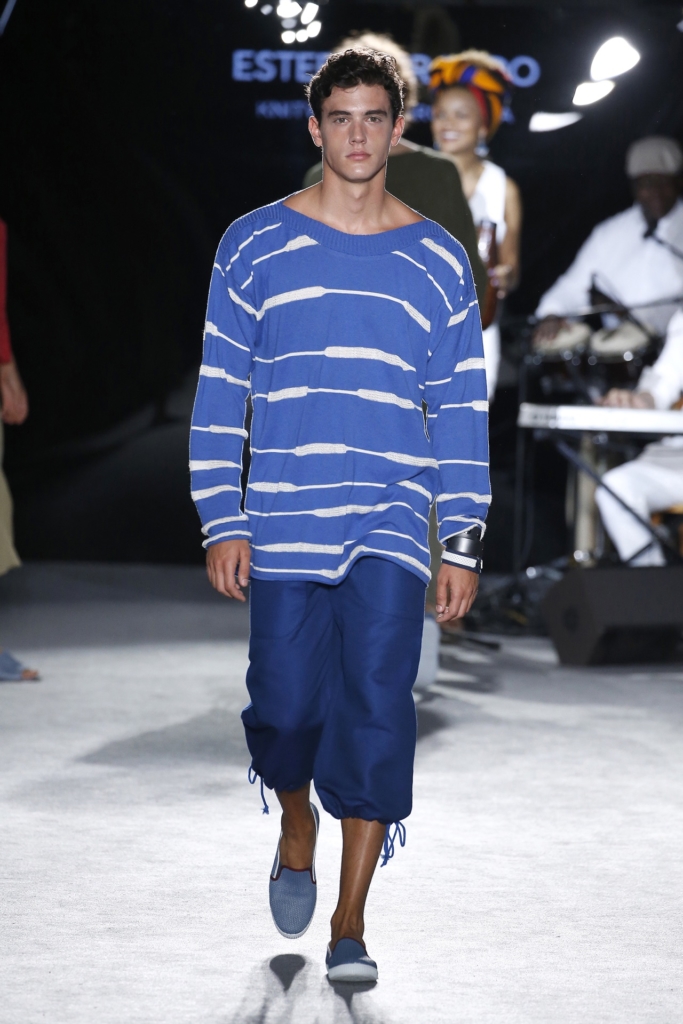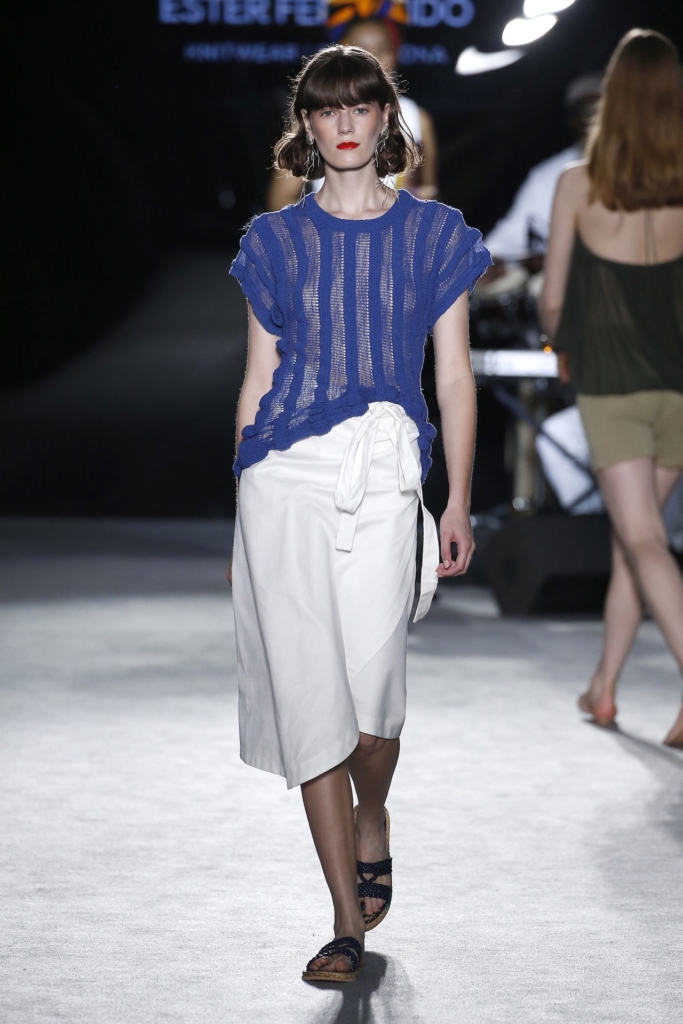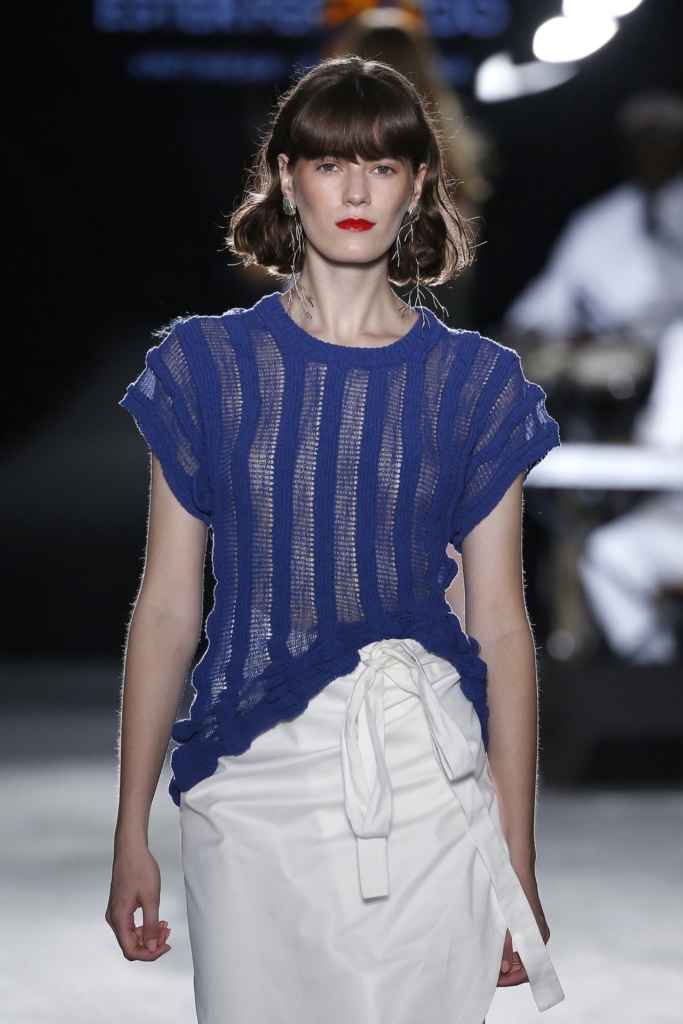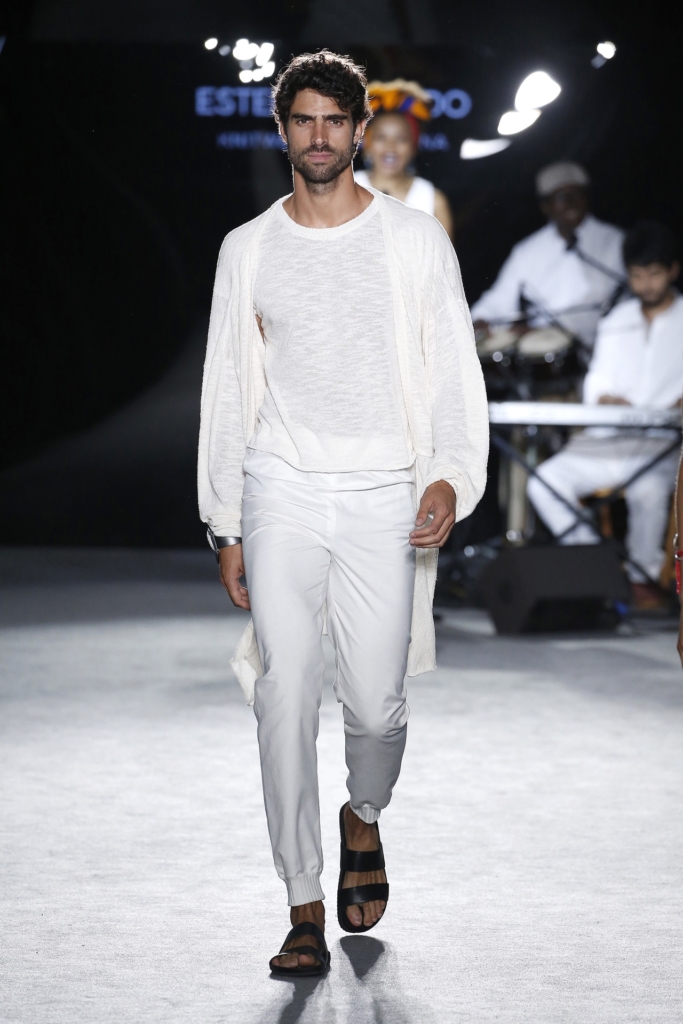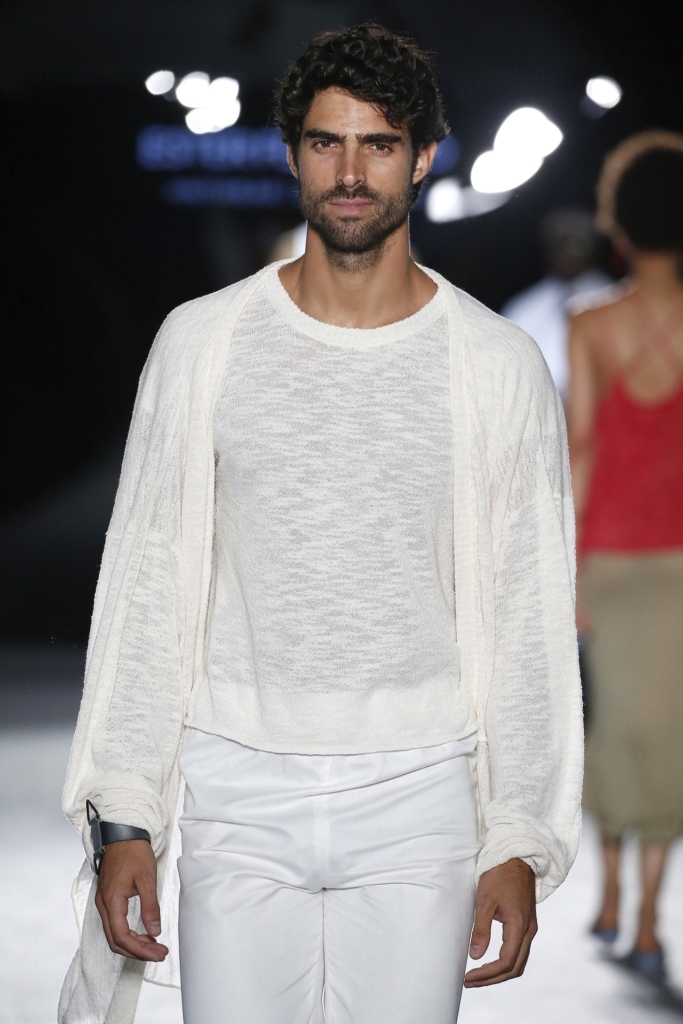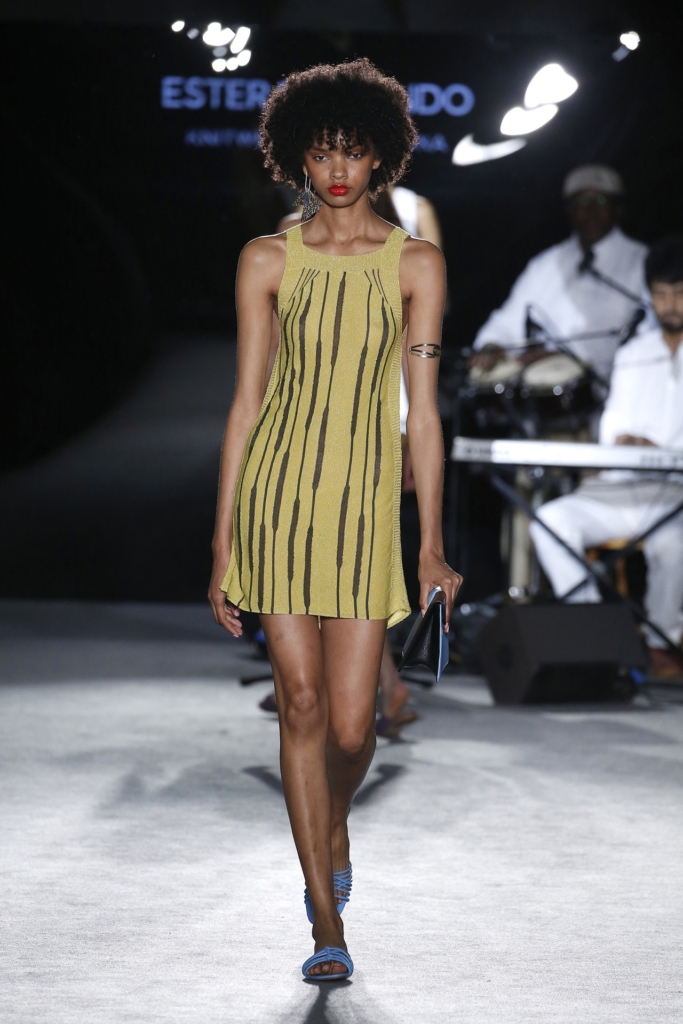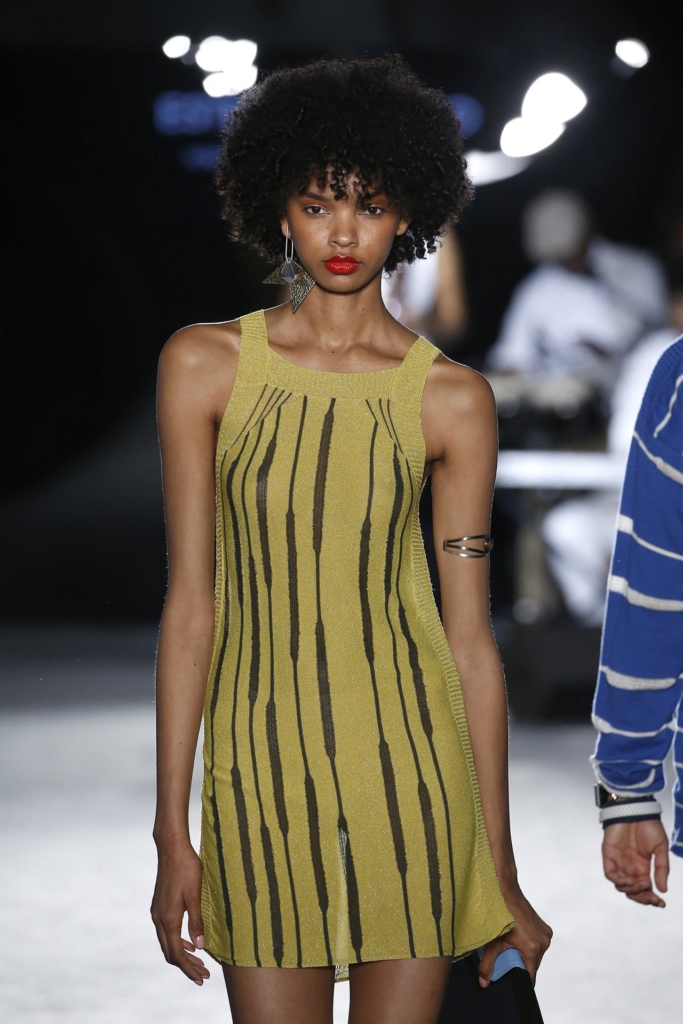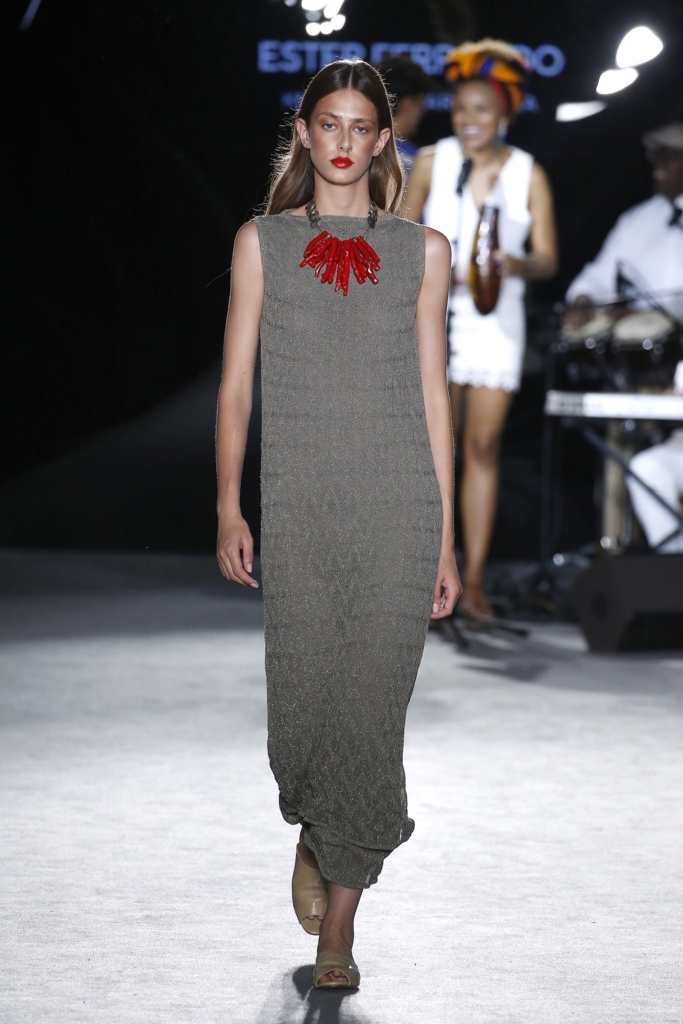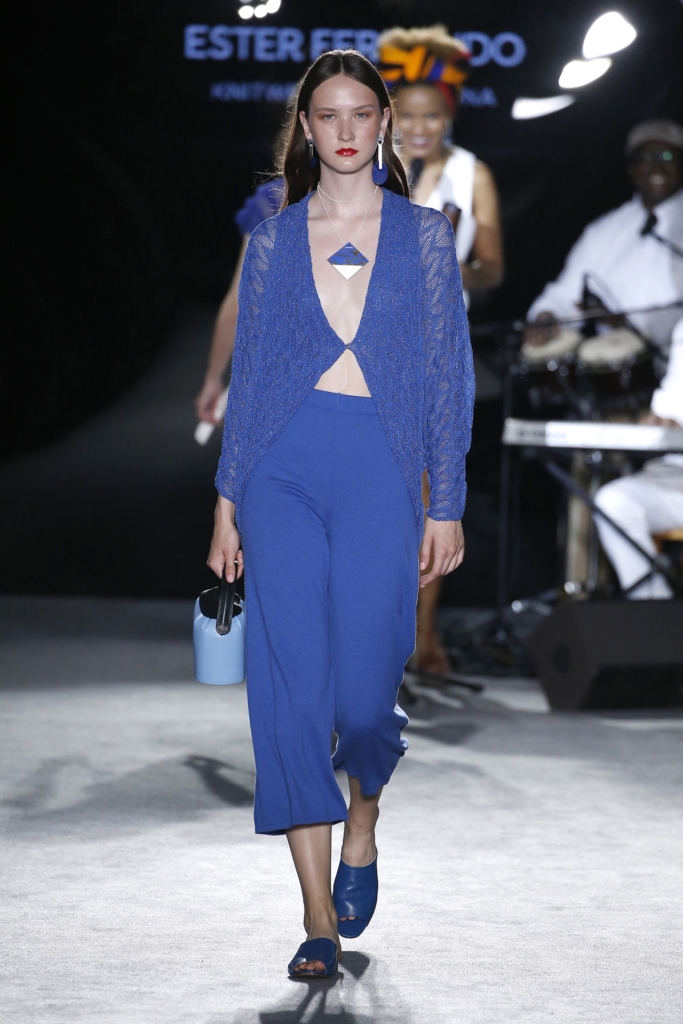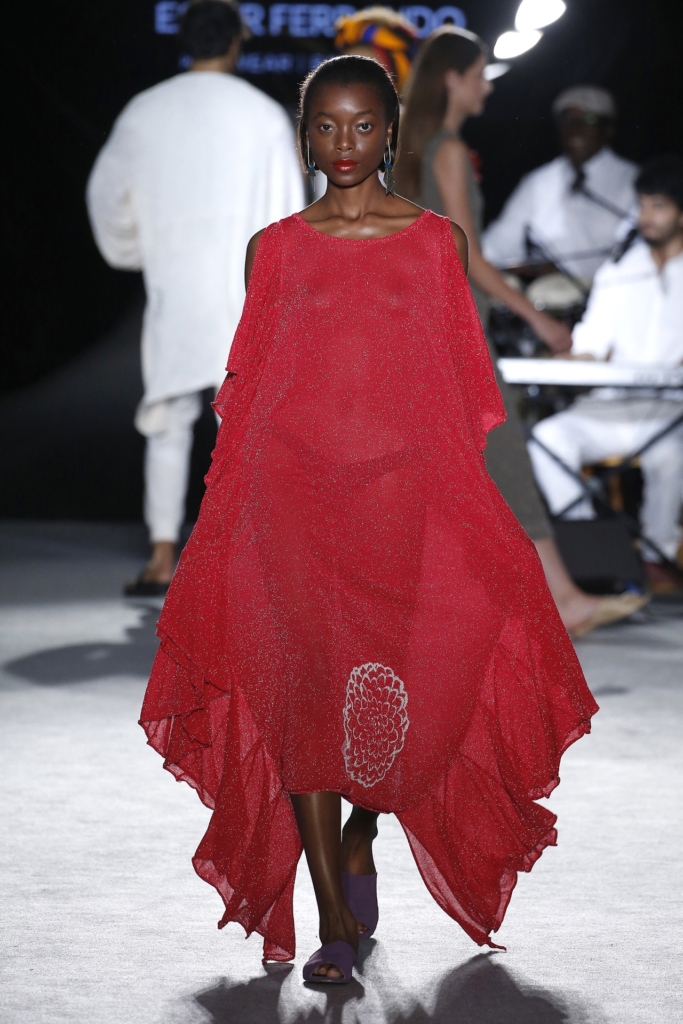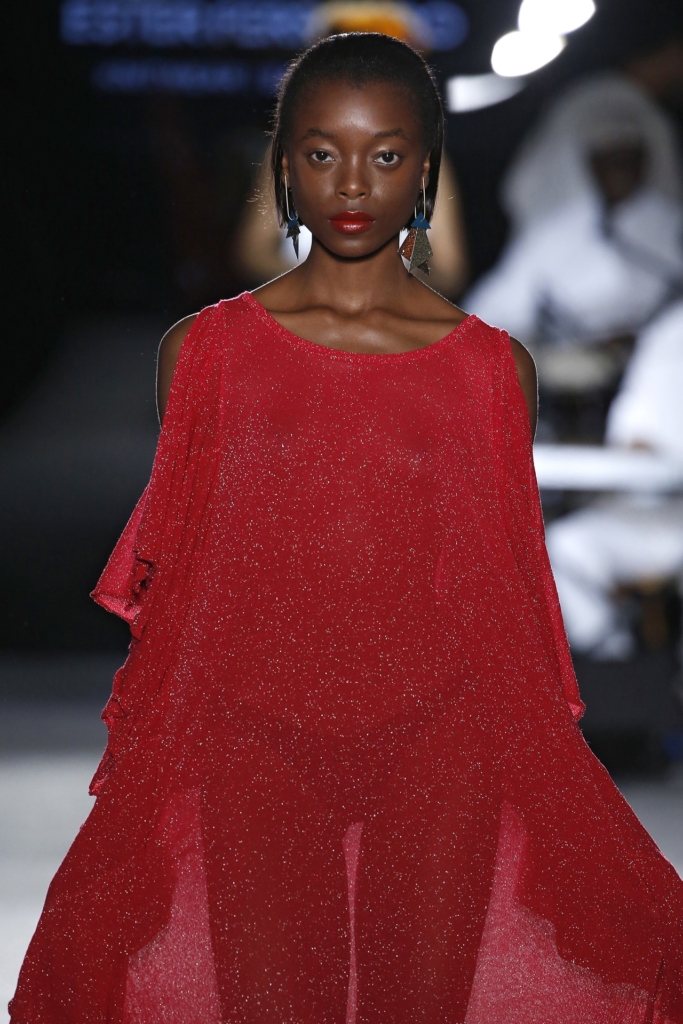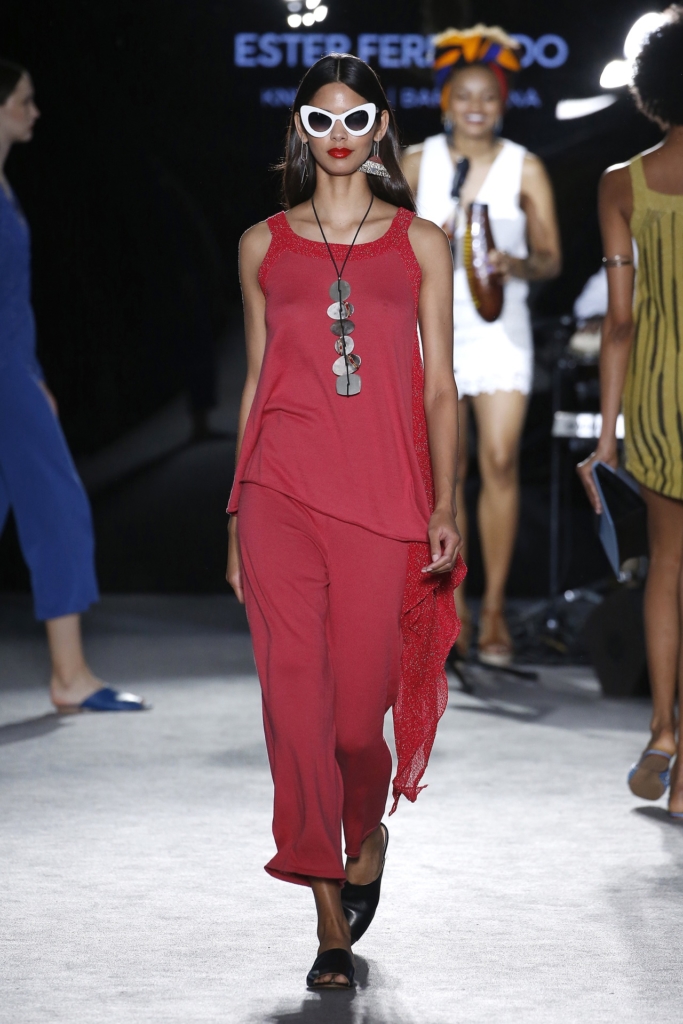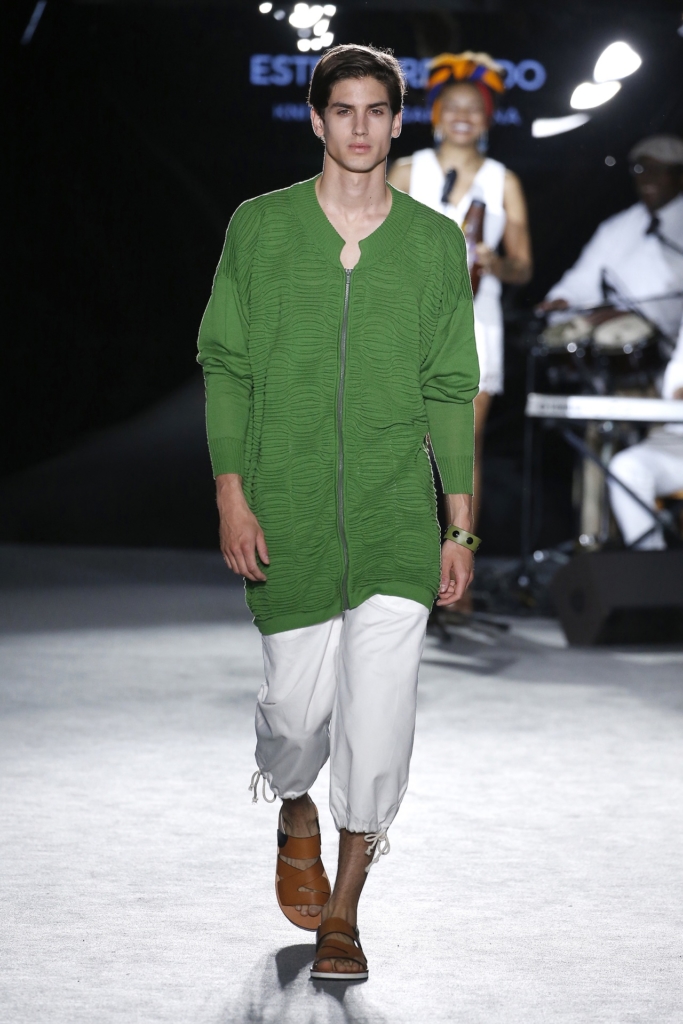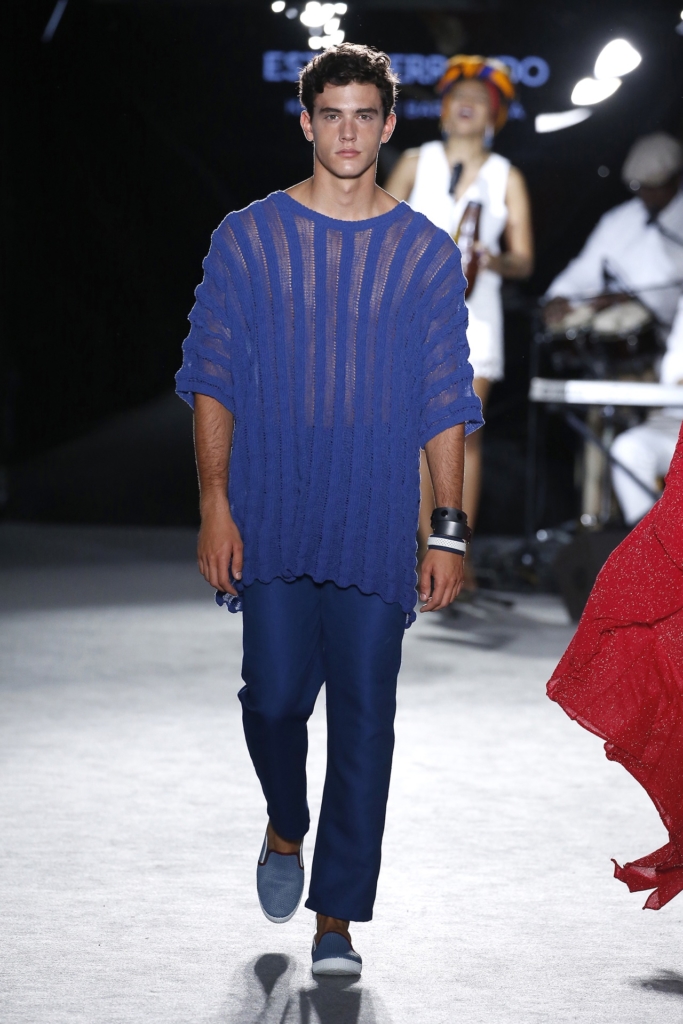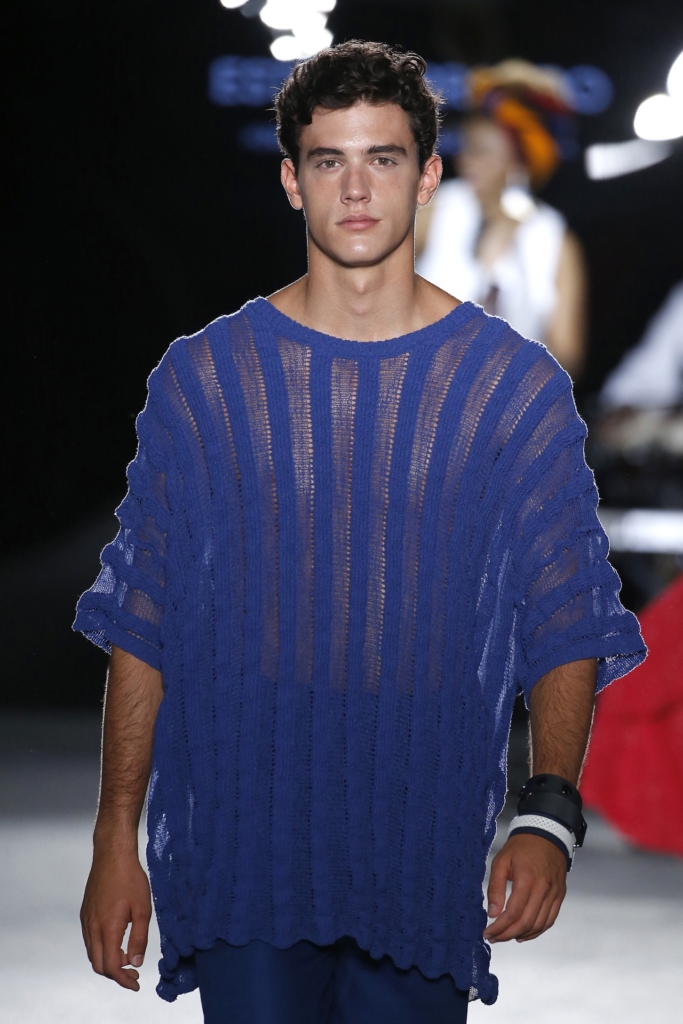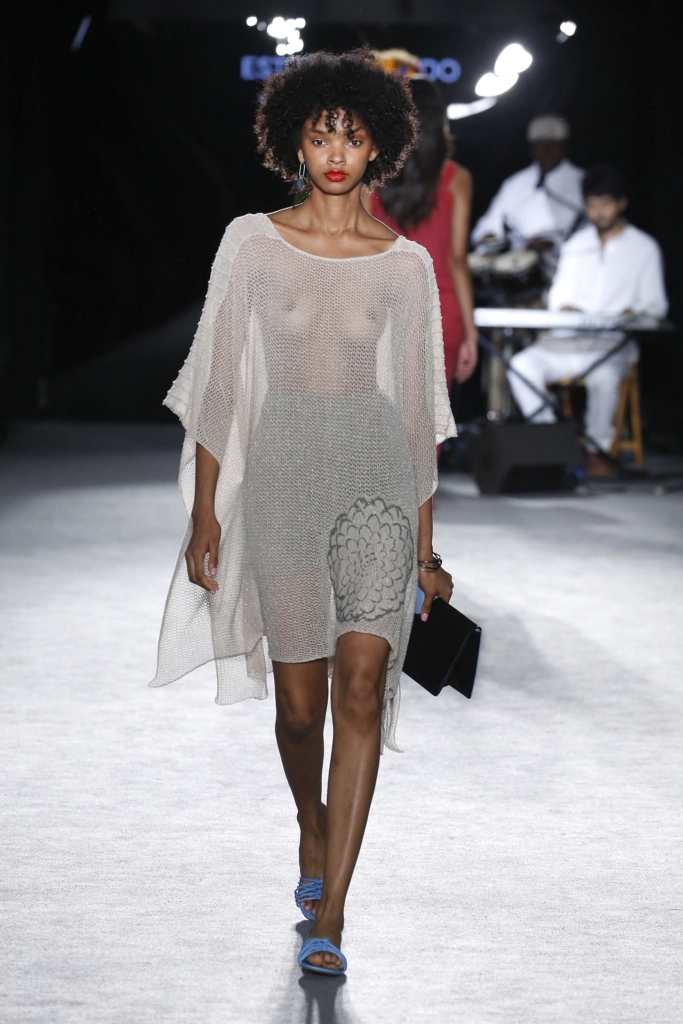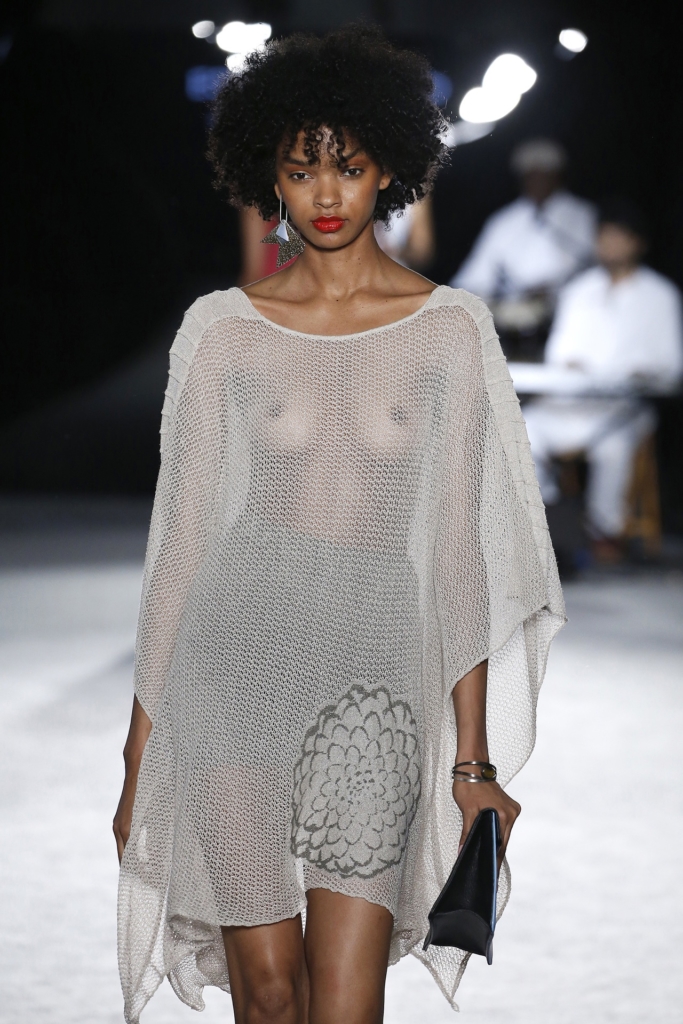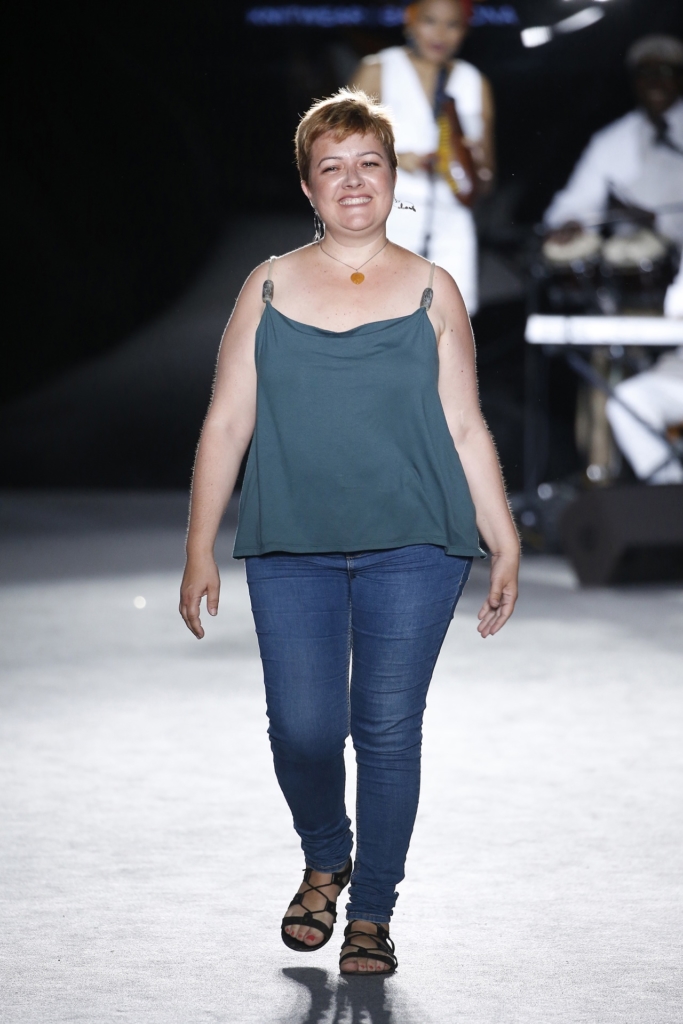 SaveSave
SaveSave