---
In our Weekly Roundup for our travel journal Client Voyage, we take a look at the new Hyundai Concept Vehicle, pop to Australia & New Zealand, check out the Scotch & Soda campaign shot in Jordan and check out watersports activities in La Gomera in the beautiful Canary Islands. You can also follow daily updates on Client Voyage's social media accounts on Facebook, Instagram & Twitter and sign up for the monthly Newsletter. Enjoy!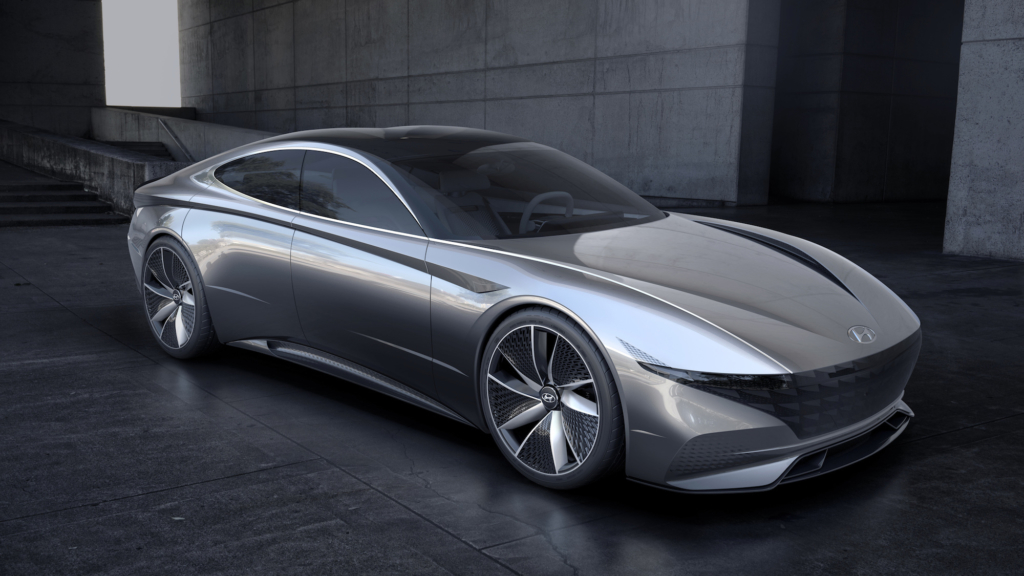 South-Korean car manufacturer Hyundai has revealed their new design concept 'Le Fil Rouge', at the 2018 Geneva International Motor Show and it's a far cry from what we are used to. Introducing a new design culture and combining expectations of the future, we see elegant sports styling and the latest technology as the company moves forward in a fresh direction.
The design of the vehicle formulates a striking silhouette, which, although futuristic, feels quite natural due to their newly introduced 'Sensuous Sportiness' approach, a theme to be embodied by all future Hyundai vehicles, ranging from sedans to SUVs. The idea behind this is to bring instinctive beauty, creating emotional value and desirability in Hyundai vehicles. This is defined by the harmony between four fundamental elements in vehicle design: proportion, architecture, styling, and technology. Read the full article at Client Voyage.
---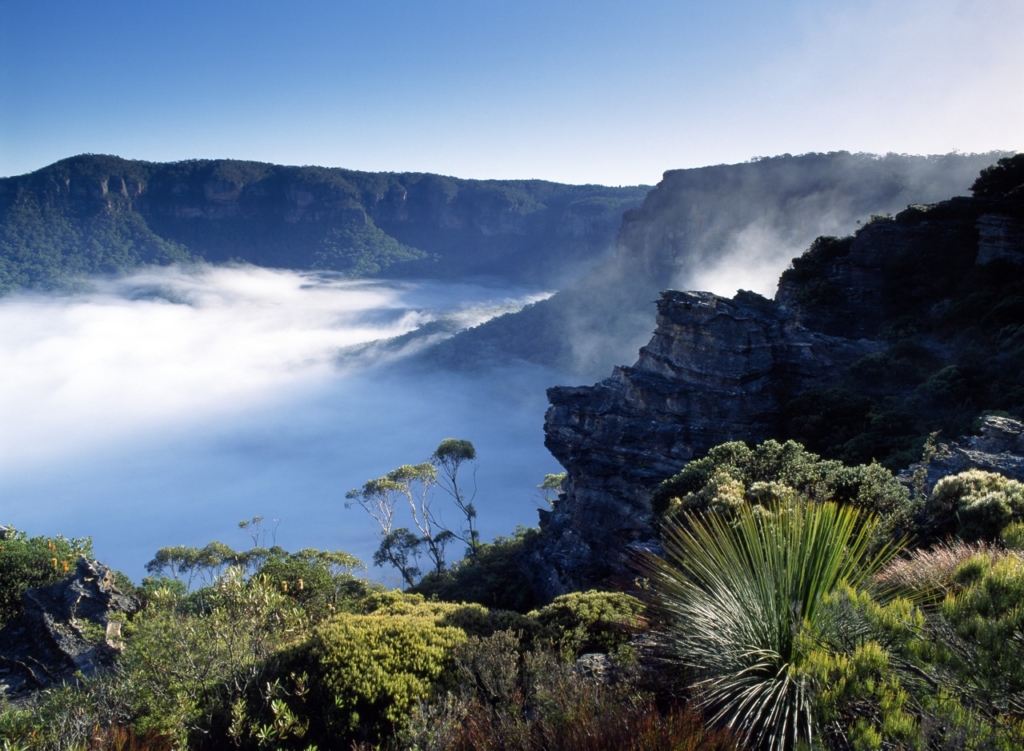 Whilst us Brits are wondering why it's snowing again in March, some of us are thinking ahead to next winter, and of course – where to go on holiday. Whilst last minute bookings are always going to be popular, they are generally more popular with destinations in or around Europe, or at least places that are easily accessible via short-haul flights.
For those looking to travel to Australia or New Zealand, for example, it's probably something that is planned in advance. This gives you time to save, plan and get excited about the trip. One company we found is Austravel, who are experts in creating tailor-made holidays to Australia, New Zealand and the South Pacific and they are offering some very appealing packages for late 2018. Read the full article at Client Voyage.
---

The latest brand campaign from Scotch & Soda's 'From Amsterdam, From Everywhere' series, launches their Spring/Summer 2018 collection with models Wouter Peelen & Damaris Goddrie. The campaign was photographed and was filmed on location in the stunning landscape of Jordan in Western Asia and plays homage to all free-thinking wanderers who are drawn to explore 'everywhere'. The team headed off the main tourist tracks to hand-pick each location in Jordan to colour match the brand's colour palette, which was inspired by the transforming lights of day. Jordan's iconic red Wadi Rum desert, the breathtaking yellow hue of the wind-carved canyons and the Dead Sea's salt-white shores all served as inspiration and ideal backdrops. Read the full article at Client Voyage.
---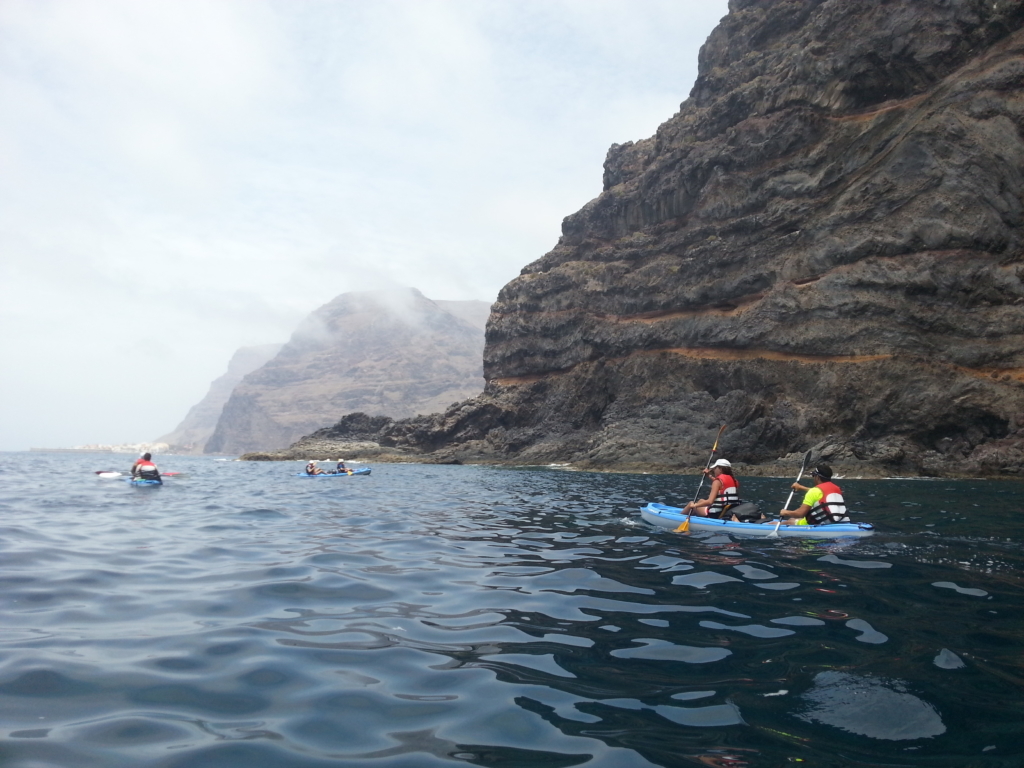 La Gomera is the second-smallest of the main islands in Spain's stunning Canary Islands. It has some breathtaking volcanic mountains with some of the best hiking trails. The higher you go, you will find dense forests of ferns with moss-covered trees thriving in the mists of Garajonay National Park. The island also boasts beautiful beaches and the clear blue waters of the mighty Atlantic Ocean which rarely dip below 20 degrees Celsius. The subtropical temperatures and guaranteed Sun allow you to enjoy watersports year-round. Take a look at what ideas we have for you on Client Voyage
Ian Cole, Editor-in-Chief, Client Magazine
SaveSave