---
As it's been snowing in the UK over the past week, we Brits are desperate for blue skies and sunshine! The next best thing is to release our Spring/Summer 2018 edition of Client Style (no. 18), featuring Maxwell Kazakoff at IMG on the front cover photographed by Terence Blakely. Stylist by Jake Sammis dresses Maxwell in Short Sleeve Shirt & Shorts by L'Homme Rouge & Long Sleeve Shirt by Nautica for the cover. Grooming by Bobby Eliot at Starworks Artists.
On the back cover, we see Rafael Mieses at IMG photographed by Aitor Santomé with styling by Cristina Planelles who dresses him in Jacket & trousers by Kent & Curwen, Turtleneck by Tiger of Sweden and Necklace by Weekday.
The issue features nine menswear editorials plus travel and lifestyle features from Client Voyage. Available in print and digital editions from the links below.
Ordering:
Print Edition
Digital Edition
Published by Ian Cole
Photographers
Abraham Magos
Aitor Santomé
Alex Evans
Ana Garcia
Christina Ebenezer
Cecilio Barrantes
Erion Hegel Kross
Nala Luuna
Terrence Blakely
Stylists
Alex Alvarez
Bobby Bowen
Cristina Planelles
Elizabeth Moreno
Eva Silatsa
Gerard López Pie
Hernan Esquinca
Jake Sammis
Luis Garcia
Ola Ebitti
Models
Alex Brullas at Sight Mgmt
Edu Casado at Trend Model Mgmt
Gino Pasqualini at BANG! Mgmt
Jaron Baker at IMG
Jermaine Downer at Storm
Matteo Contellaro at Uno Models
Maxwell Kazakoff at IMG
Paul Victor at Uno Models
Piers Murphy at Supa Models
Rafael Mieses at IMG
Robin at M Mgmt
Sethu N at Storm
116 pages
Full colour
Perfect bound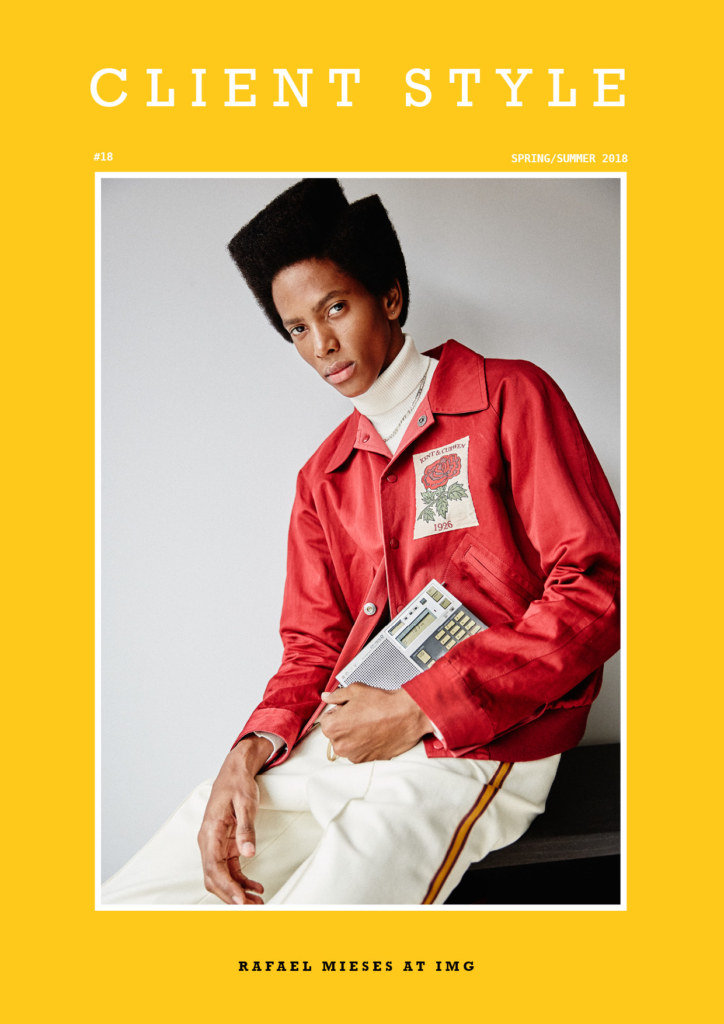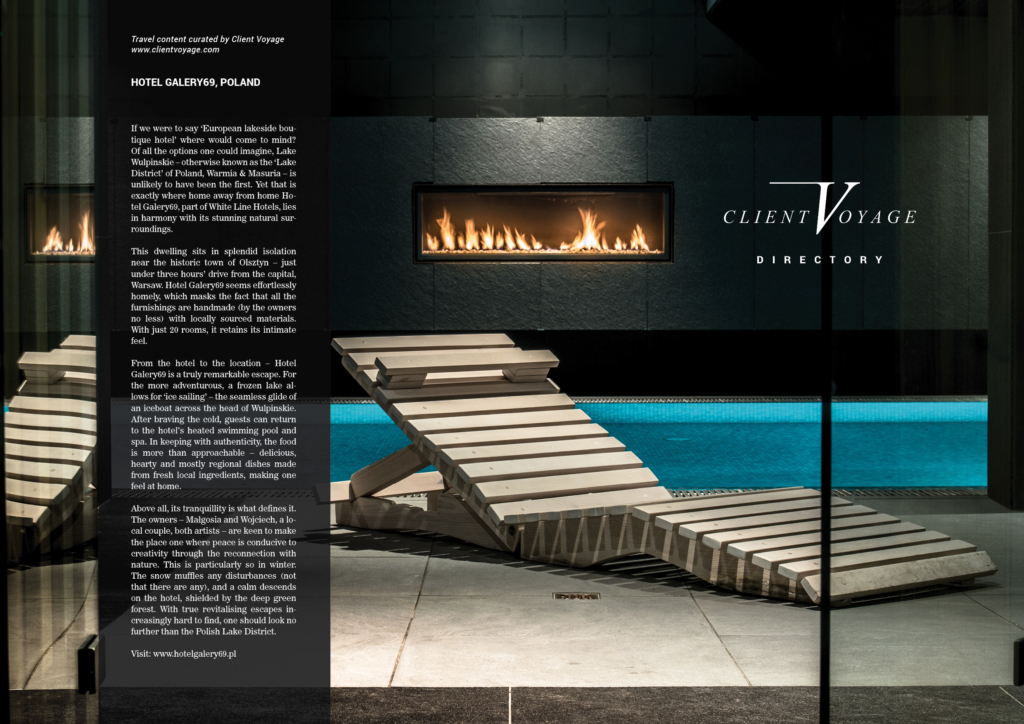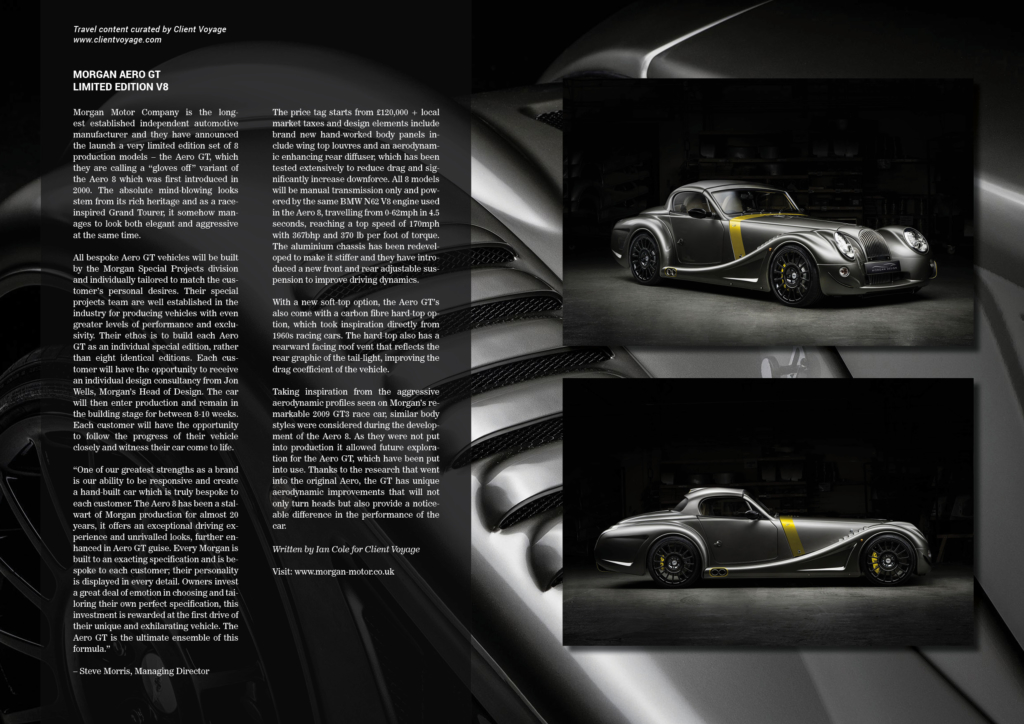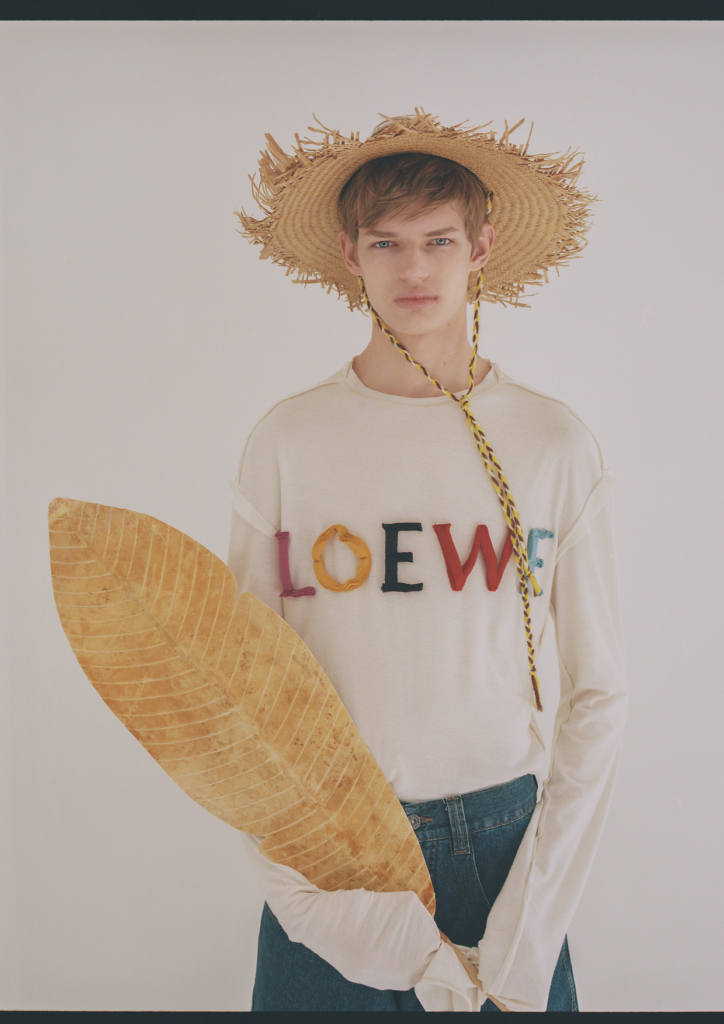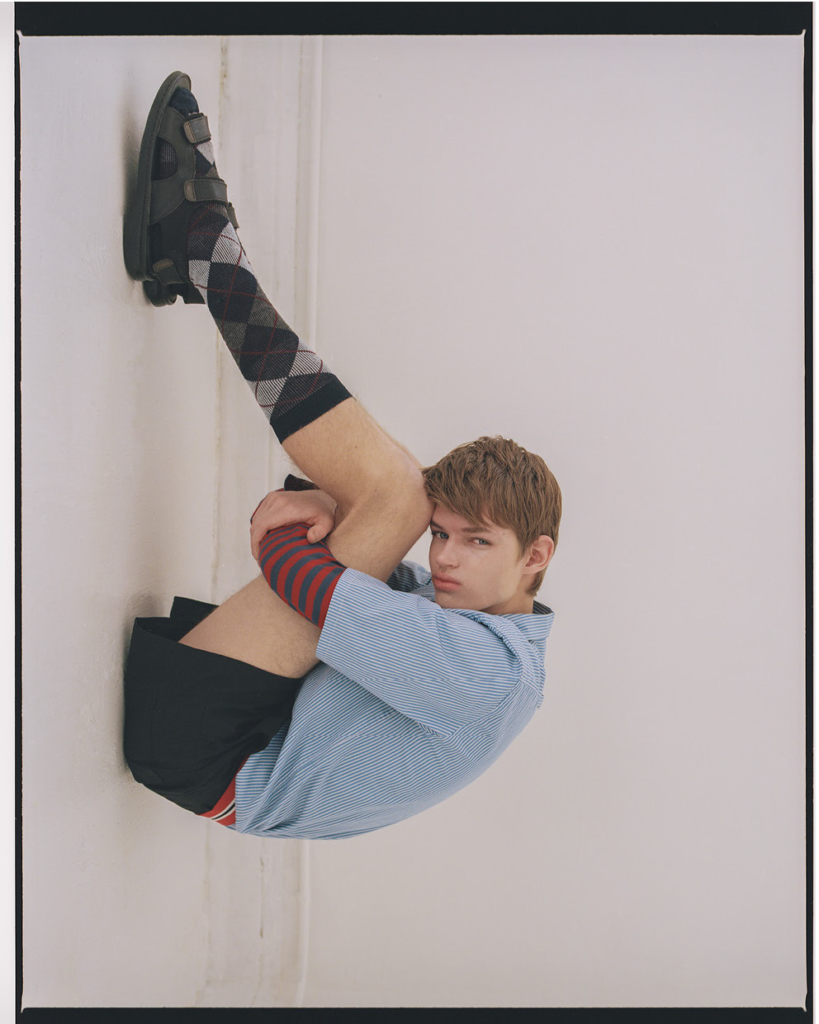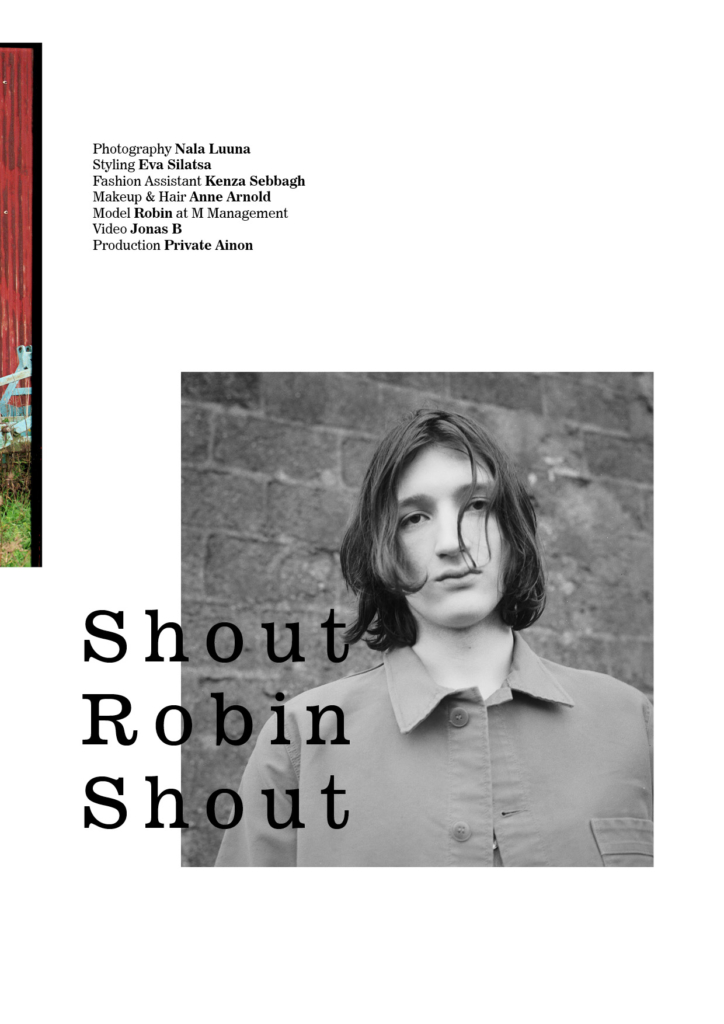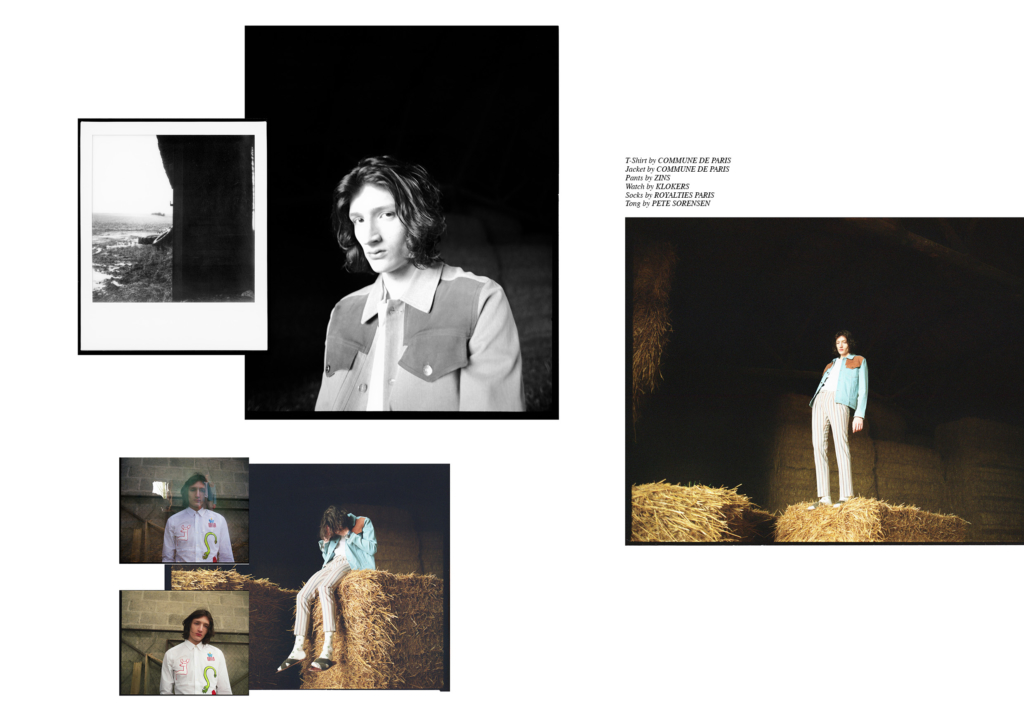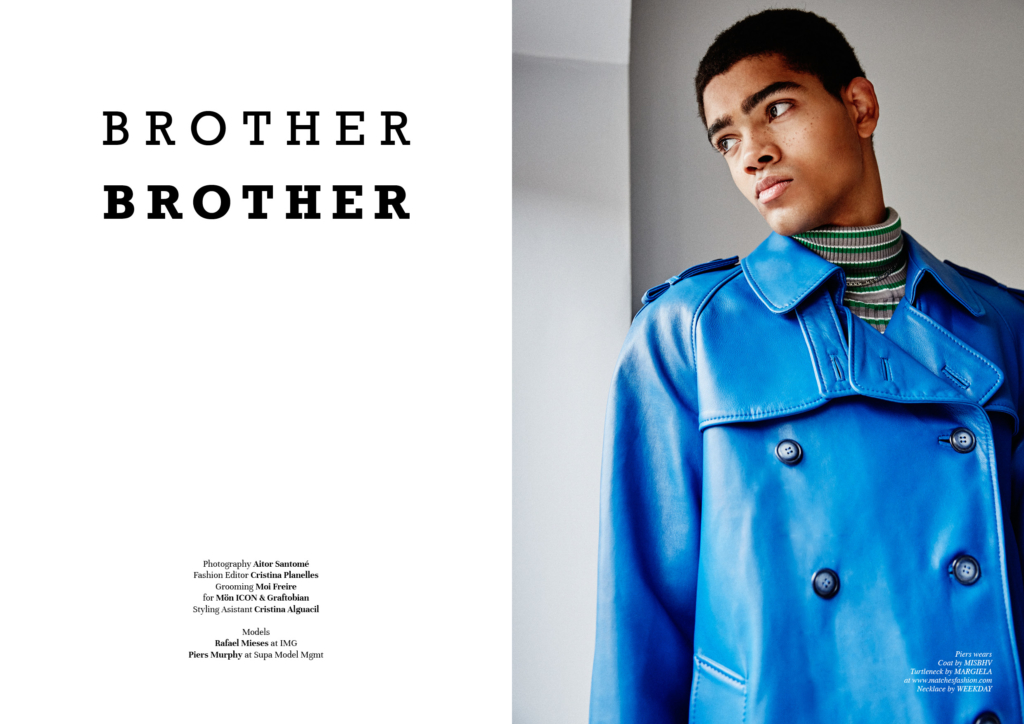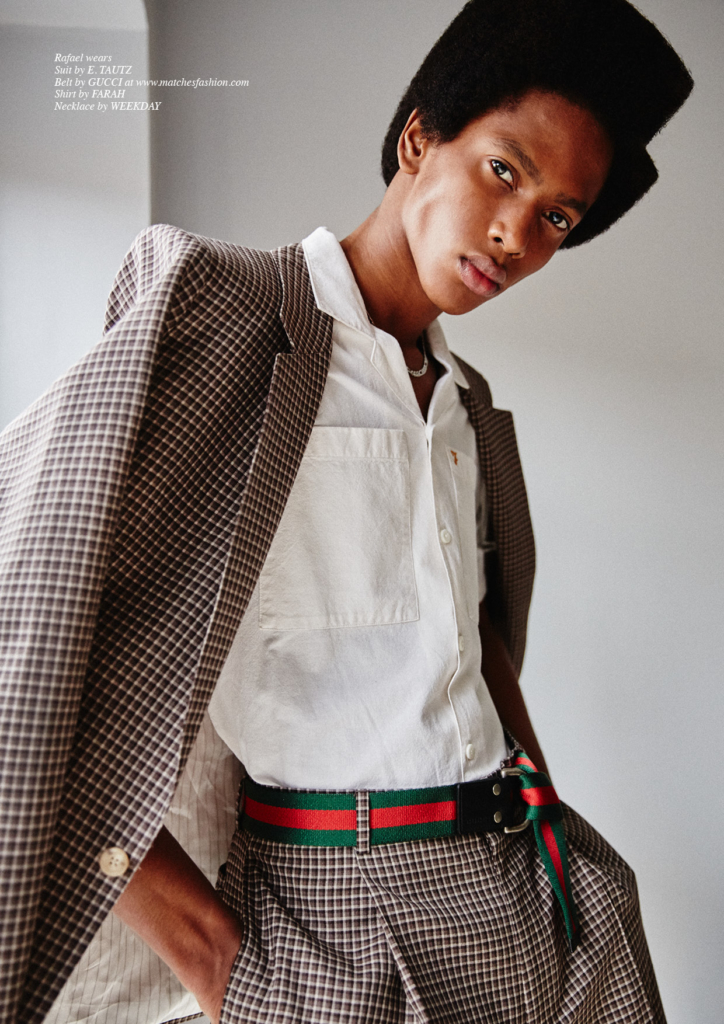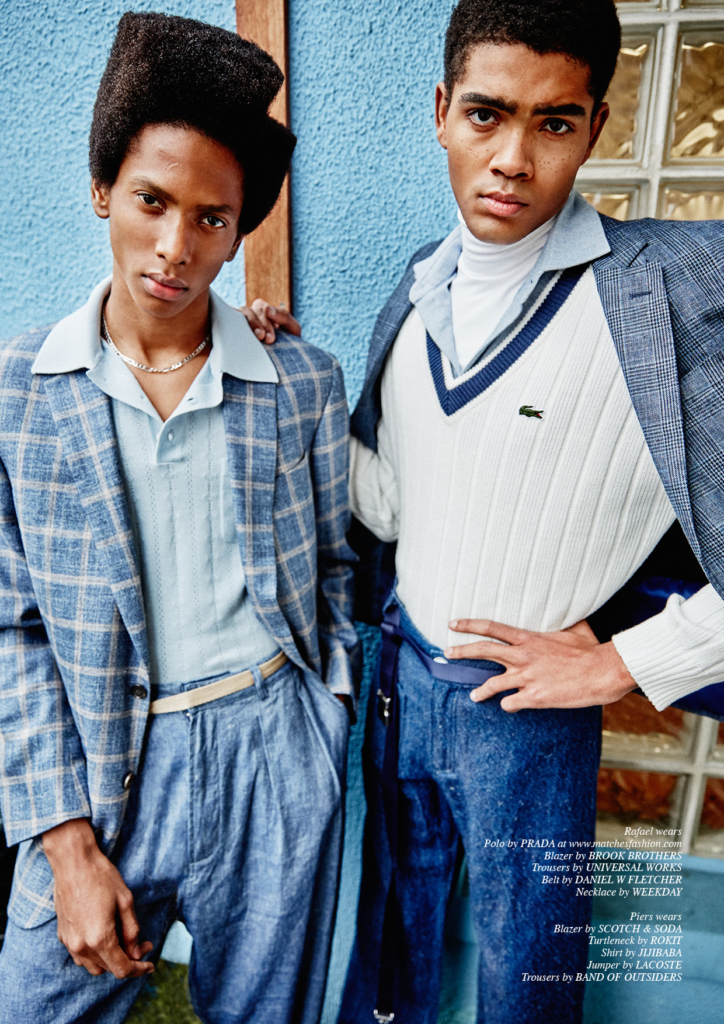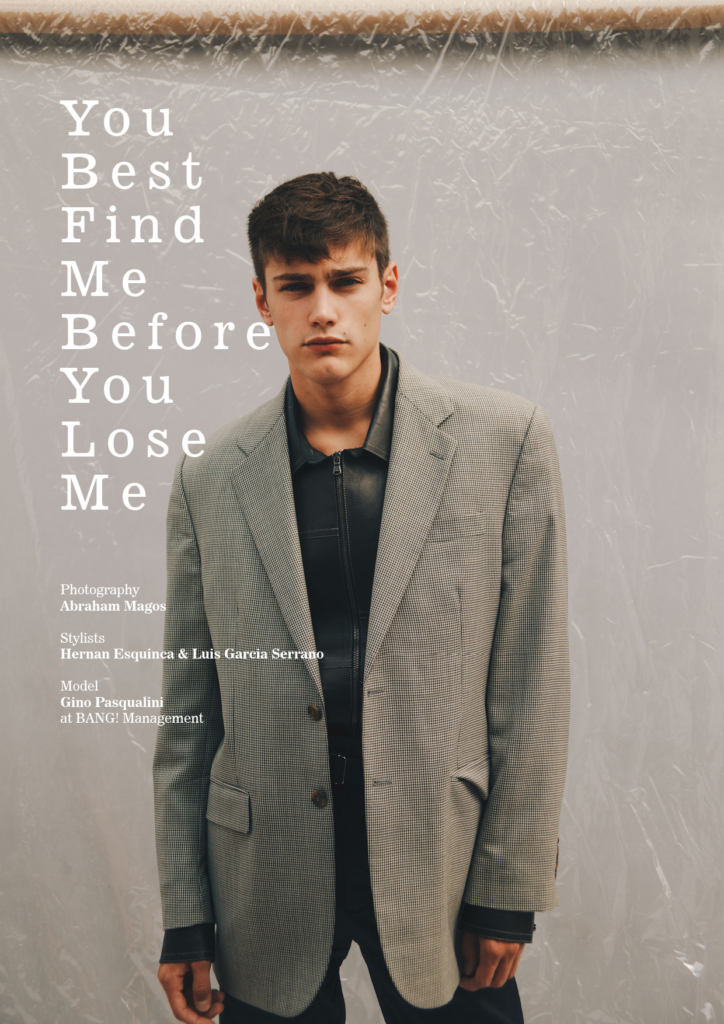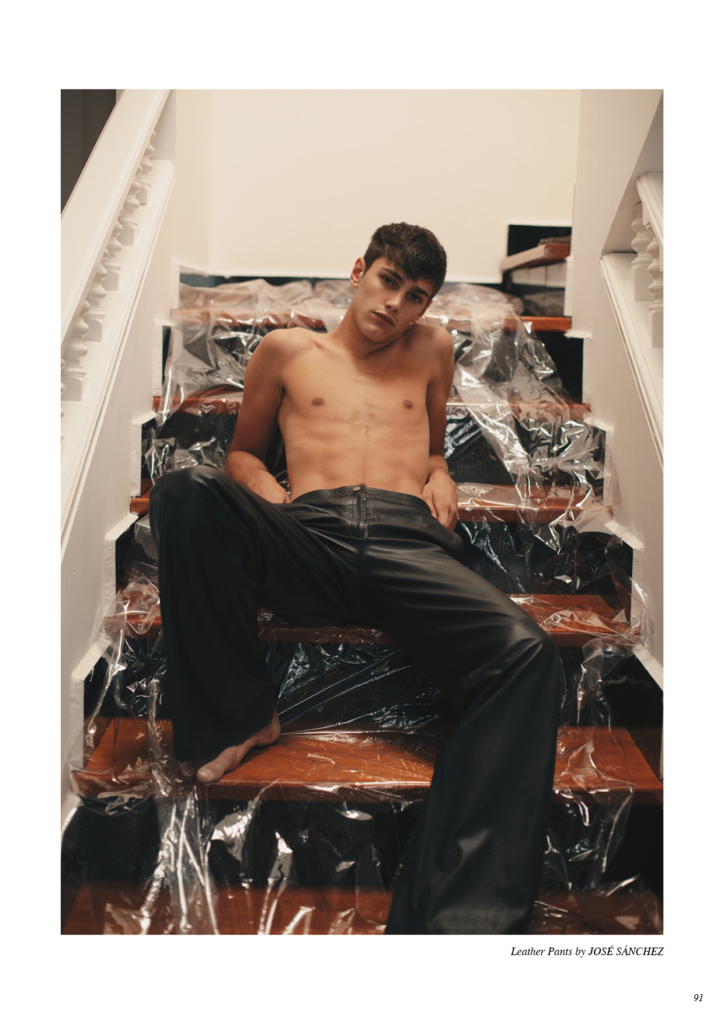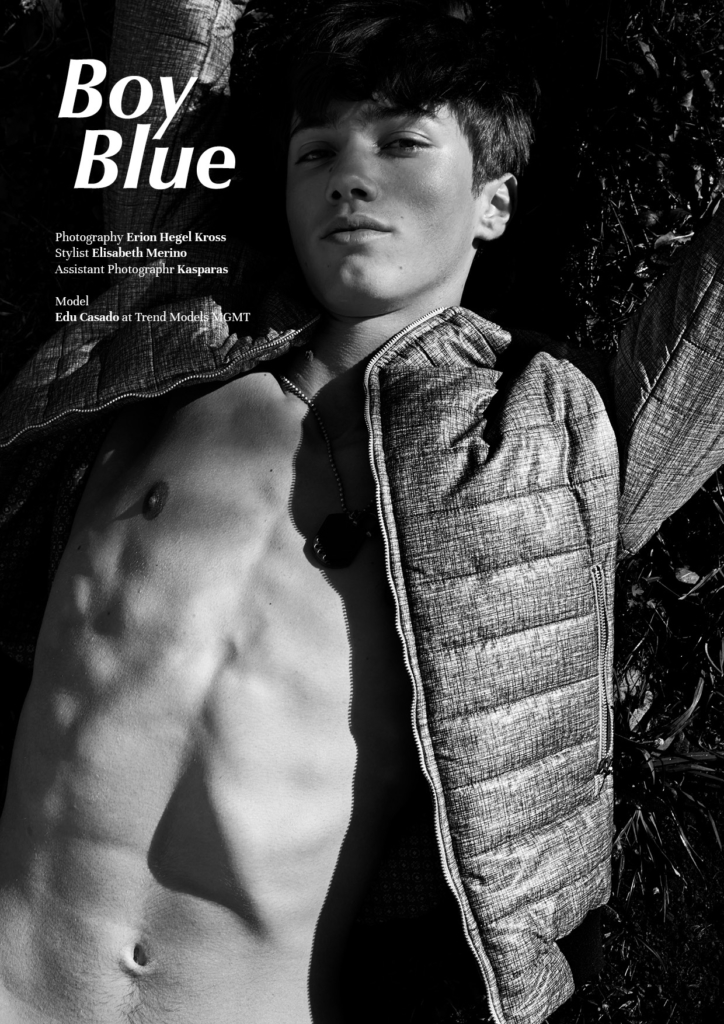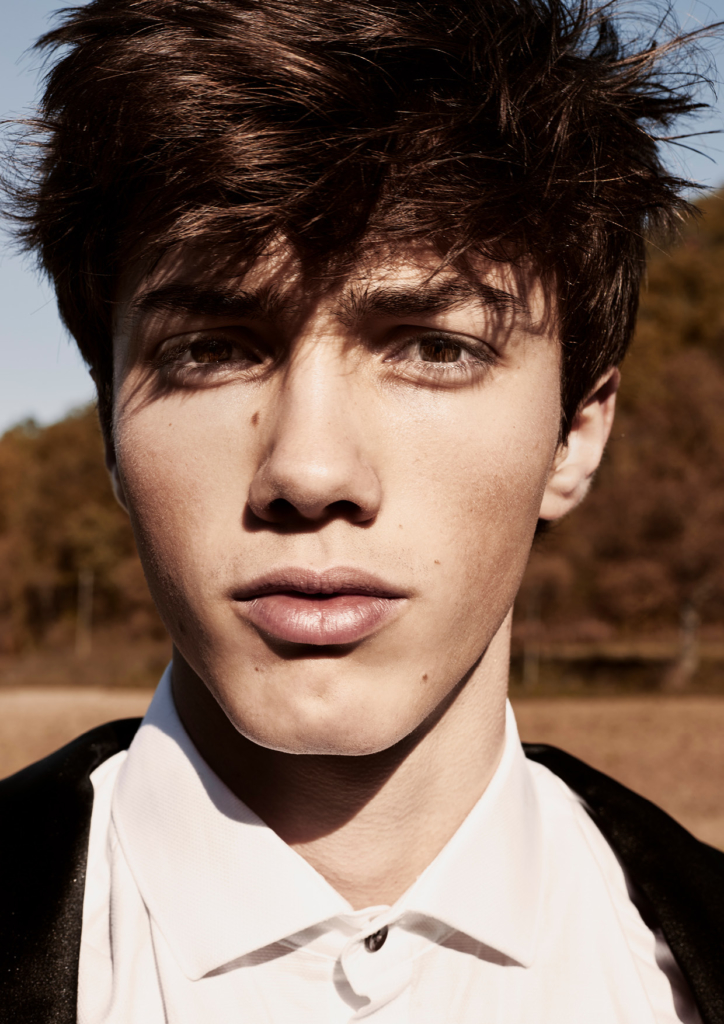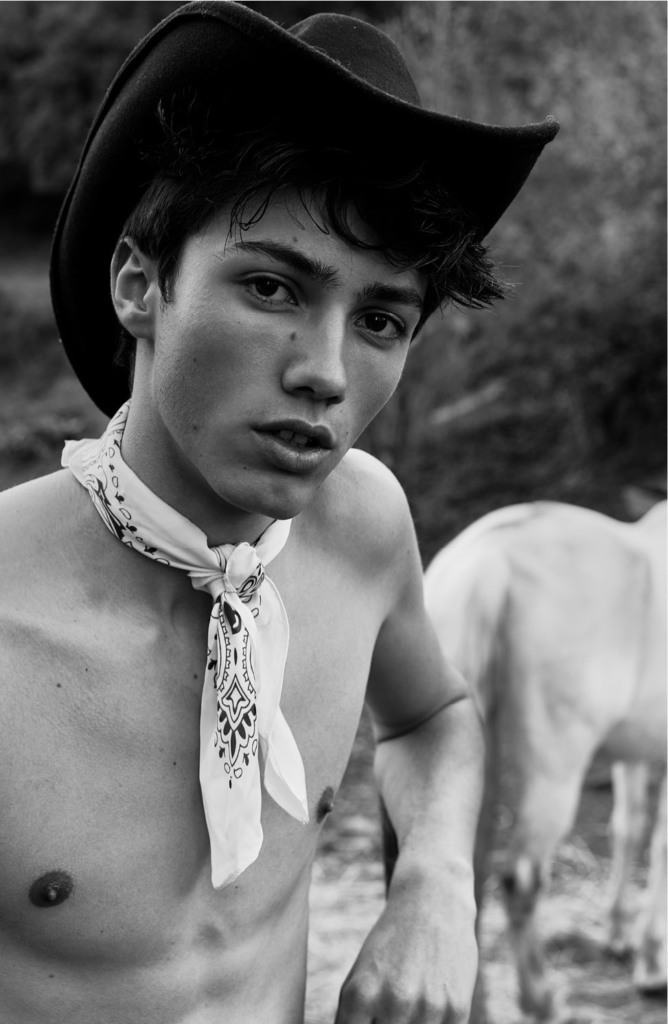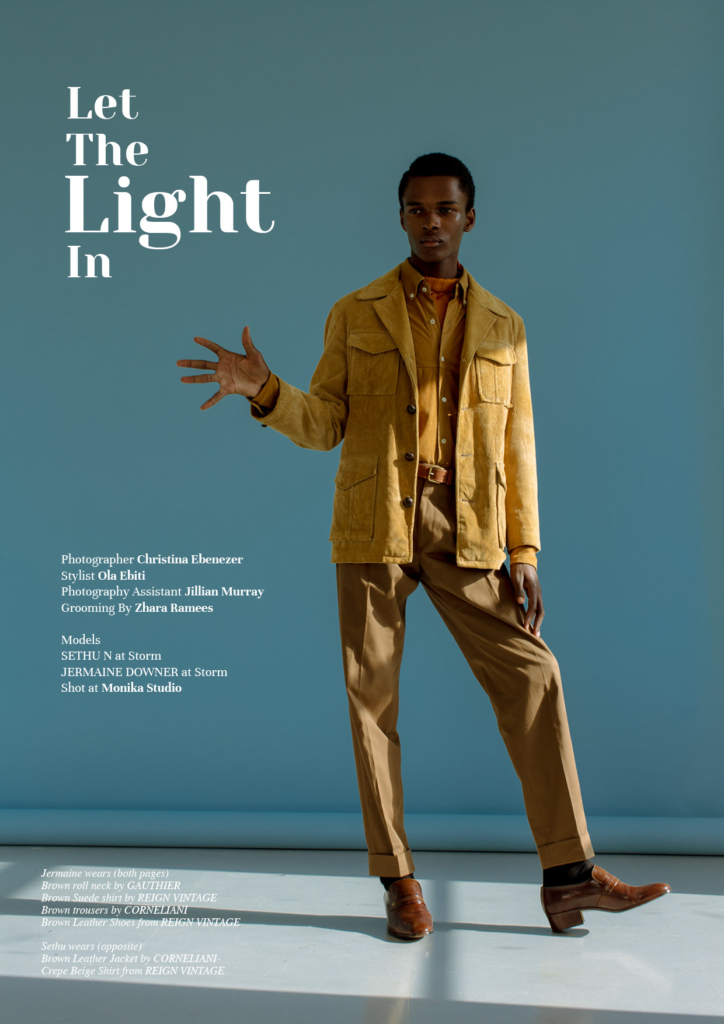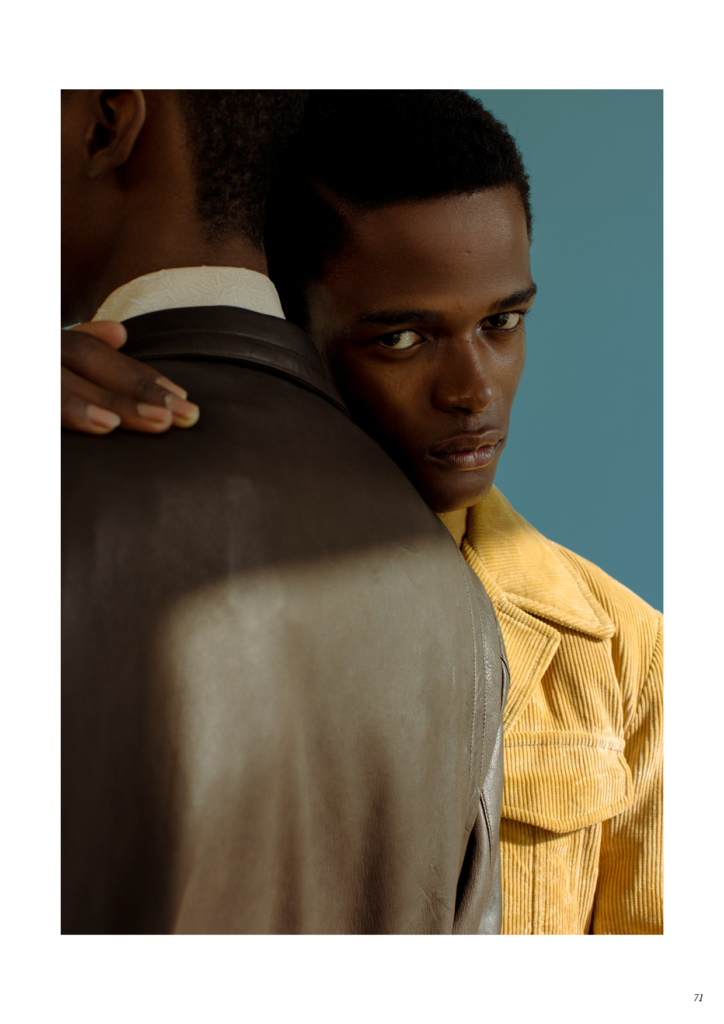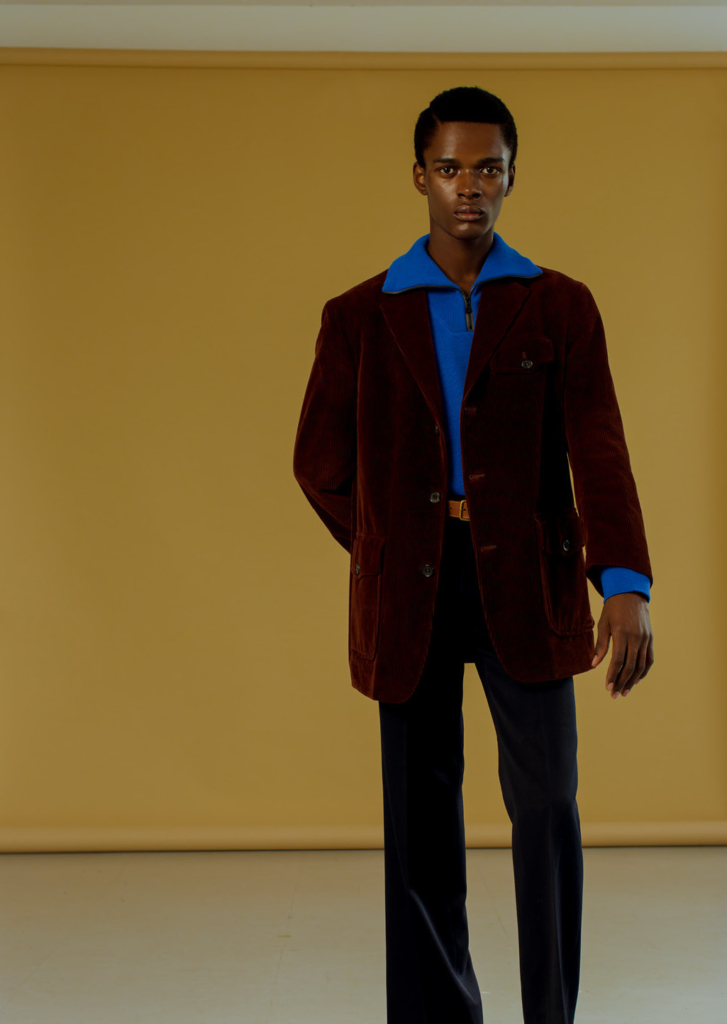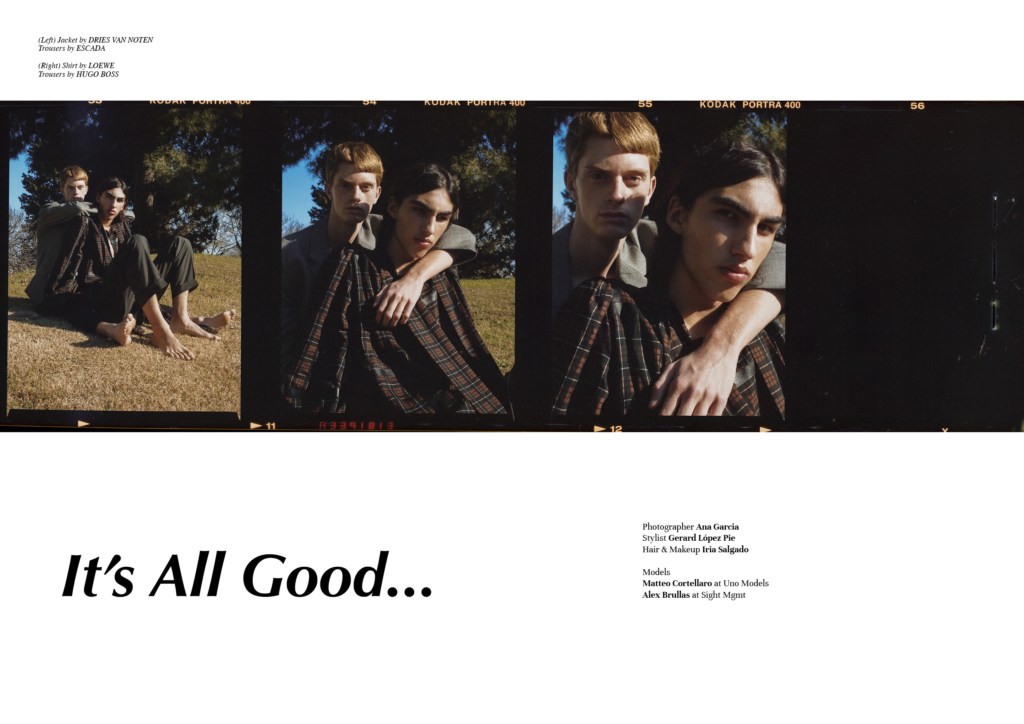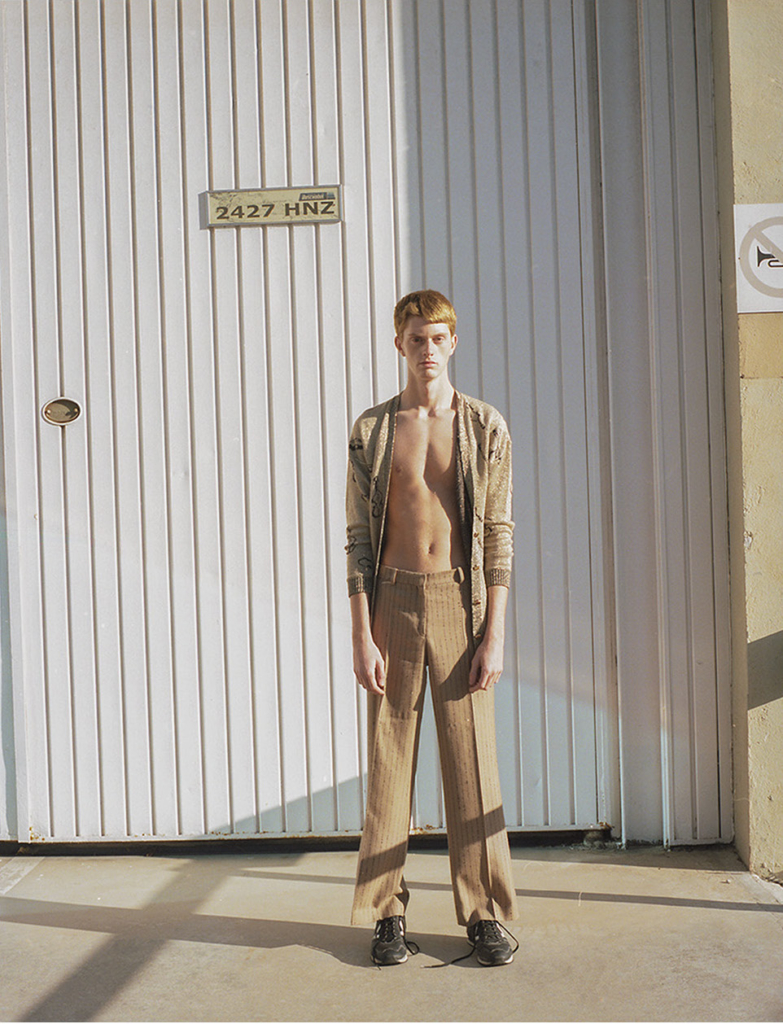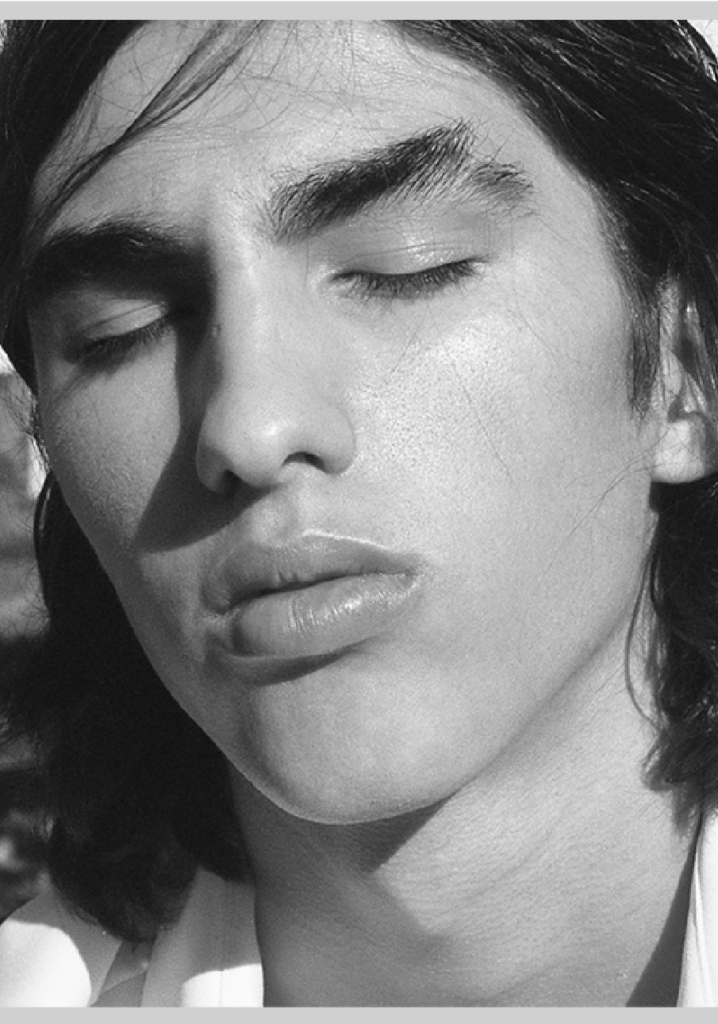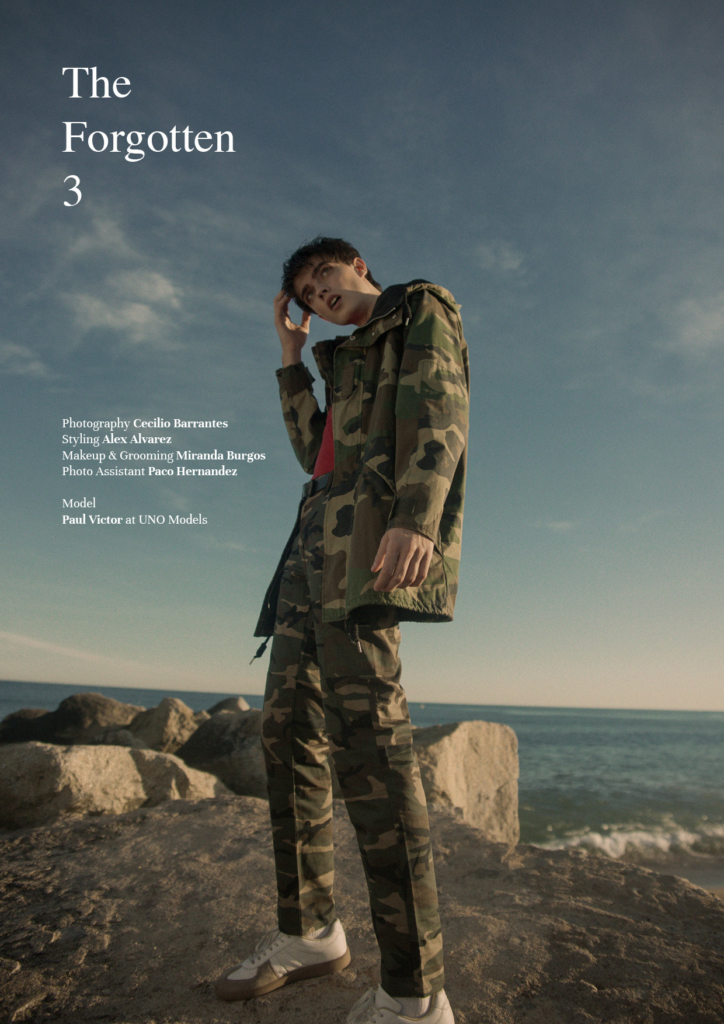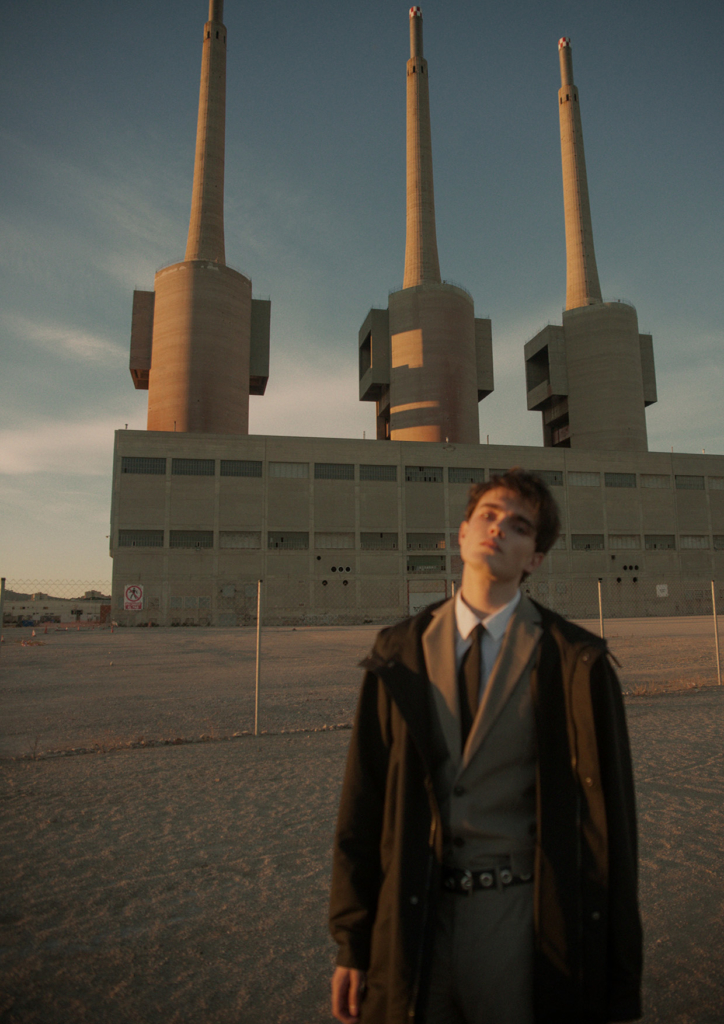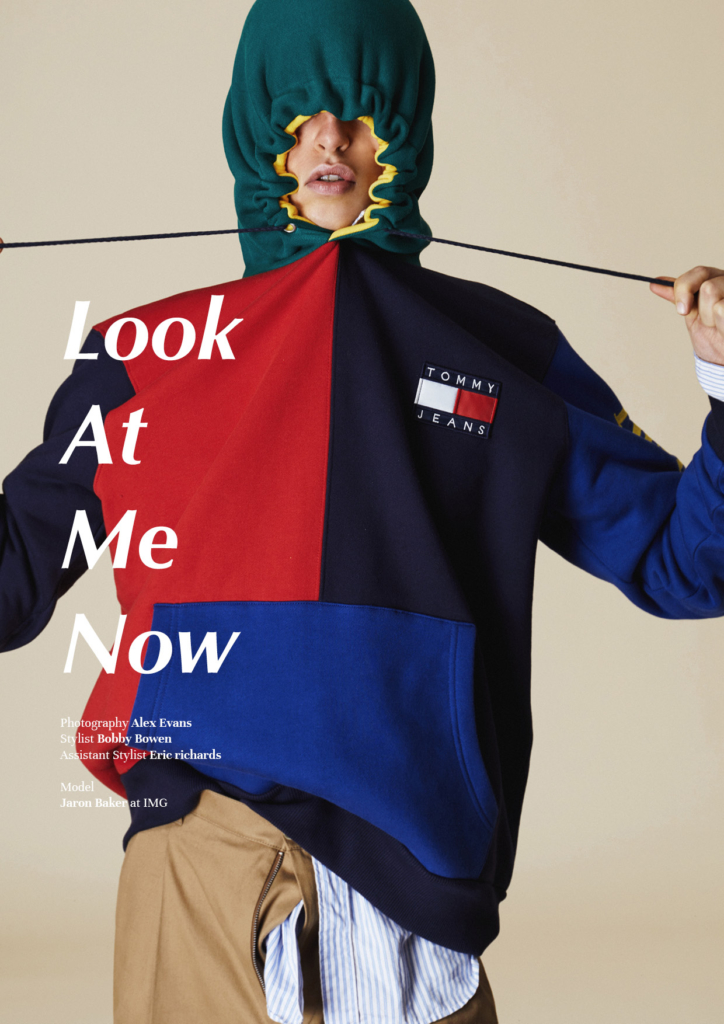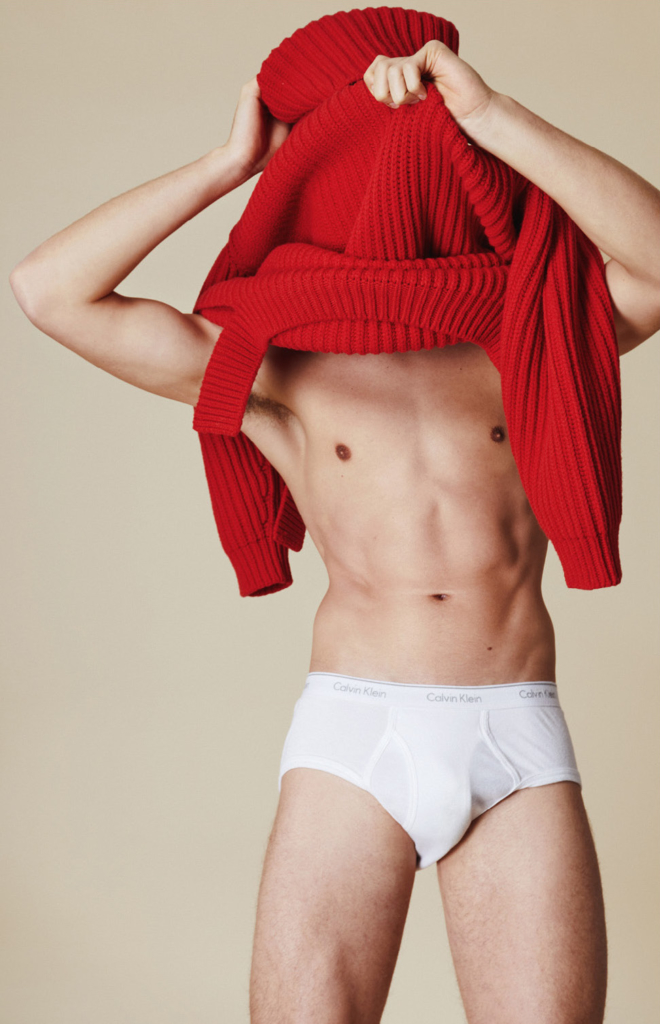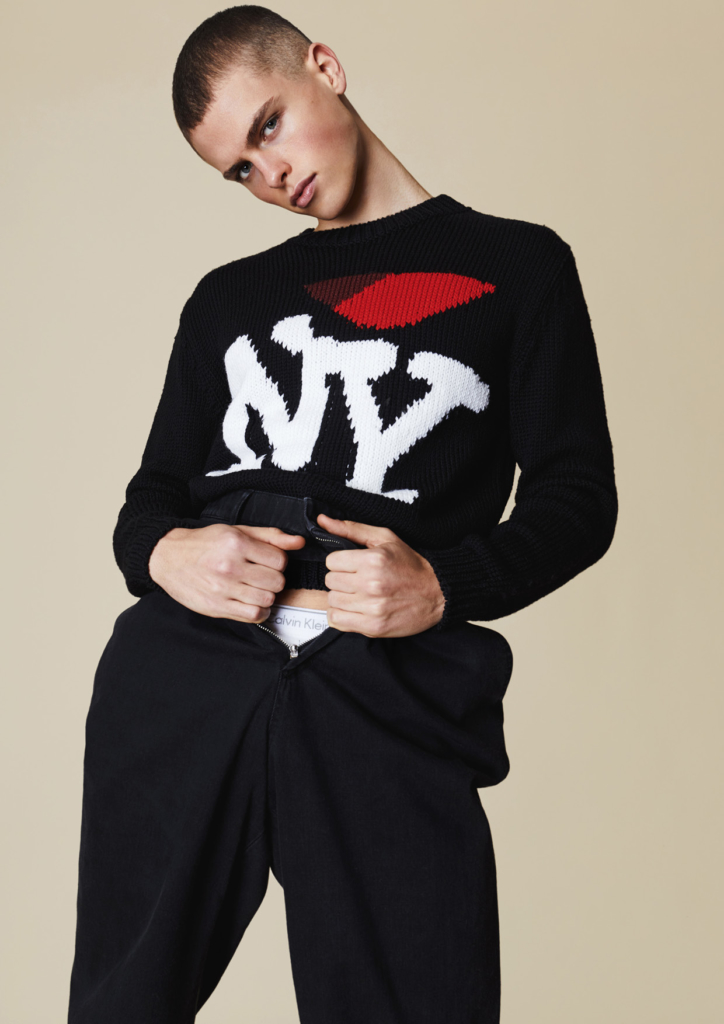 SaveSave
SaveSave
SaveSave
SaveSave
SaveSave
SaveSave
SaveSave
SaveSave
SaveSave
SaveSave