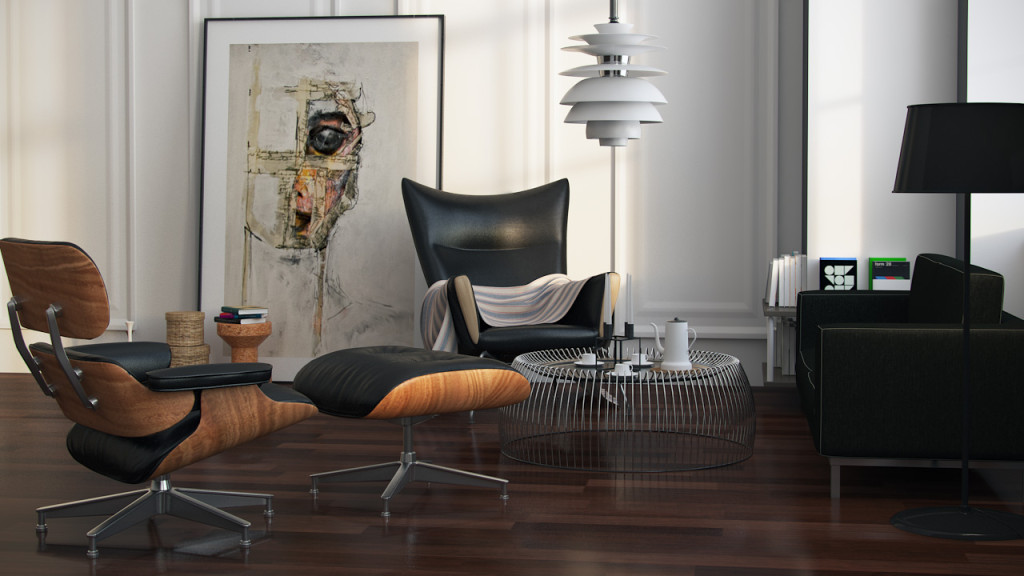 Having a stylish home is indicative of a stylish man but, in many ways, it can be much more difficult, problematic and time-consuming to dress your home well than it is to dress yourself well. As luck would have it, however, we're going to be taking a look at some super stylish pieces of designer seating which will bring any pad to life and make it the sort of modern, minimalist classic style that most men are seeking from their homes today.
Interior design isn't something that is easy but if you got your statement pieces of furniture right which, in this case, refers to your seating, you'll definitely be off to a good start so sit back and take a look at three of the best pieces of seating for a modern, stylish home in 2014 below:
Van Der Rohe's Barcelona Chair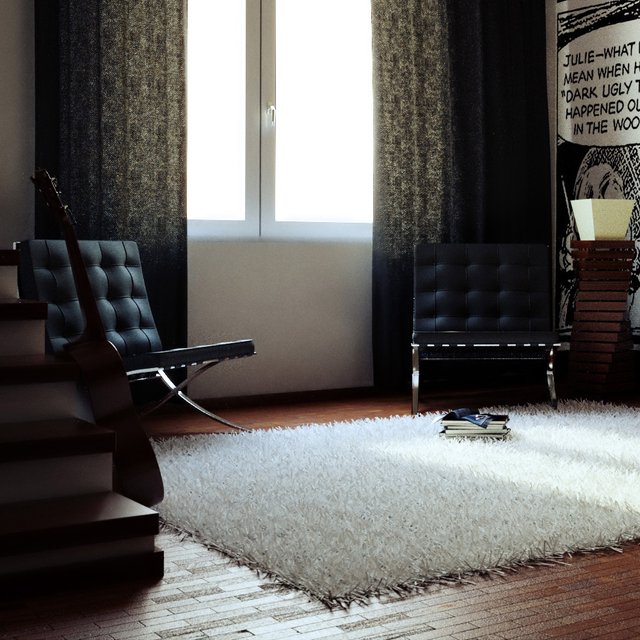 Mies Van Der Rohe was an American / German architect and designer and his benchmark piece was undoubtedly the supremely stylish Barcelona Chair witness above. He designed his seminal piece for the
World Exposition in Barcelona in 1929
 and it has remained one of the most stylish and sought after pieces of designer furniture for the subsequent decade. Luxuriously stylish, this Don Draper-esque offering will definitely make a welcome addition to any contemporary home in 2014.
Eames Lounge Chair & Ottoman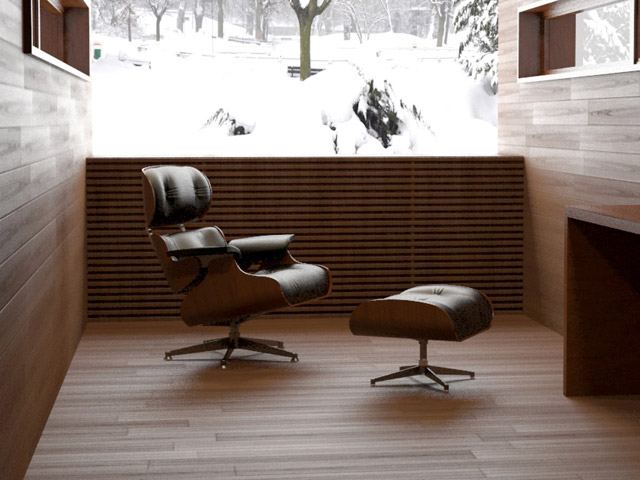 Charles Eames designed his iconic lounge chair and ottoman for the movie director, Billy Wilder, who was a close friend of the American designer but even Eames himself couldn't have anticipated just how popular and enduringly popular his spectacularly crafted and timelessly luxurious Eames lounge chair would become. Another that would fit in well with a Mad Men aesthetic, this superb piece of designer furniture is painfully cool and boasts a level of comfort which is entirely beyond compare.
Wegner's Papa Bear Chair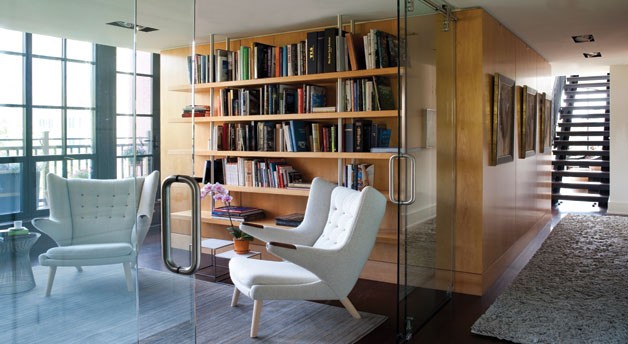 If this were merely a question of finding the piece of designer seating with the best name then Hans Wegner's Papa Bear Chair would win hands down. On top of having such a fantastical name, this eye-catching piece of seating is also wonderfully comfortable and boasts an unparalleled style and visual appeal to boot. If you're wanting a real stand out piece of designer furniture for your home in 2014 then
Wegner's perfectly formed Papa Bear Chair
 is surely it and it will add a whole new dimension of cool to your property that other chairs simply won't come close to.
So, there you have it, that's our choice of the top 3 pieces of designer seating which you should be considering for your home in 2014. There are, of course, plenty of other awesome pieces of seating more than worthy of your attention but any of the three above definitely won't let you down from a style or comfort point of view.
All these pieces can be found online at SwivelUK