---
Welcome to 2018 and we are pleased to share with you the new Client U.S. edition (which has succeeded Client Style USA). It was a difficult decision to move forward with a U.S. edition whilst the United States' political system is something of a laughing stock (and concern) around the world, but we remembered that it is still a nation rich in caring, talented and unique individuals. That bit hasn't changed. The future will tell us that DJT and that group of ignorant anti-intellectual servants are nothing more than a hiccup to the United States of America. OK, a bad dose of indigestion. But you know how it works, if you absorb too much crap, your body will take steps to remove it and put everything back in balance. I am sure there will be a similar process for Mr Cheeto in due course.
I refer to the words of Martin Luther King, who we quote in the issue:
"If we are to have peace on Earth… our loyalties must transcend our race, our tribe, our class,
and our nation; and this means we must develop a world perspective."
Whilst the news media and social media are focussed on providing a badly governed platform for these hiccups in humanity, one that generates endless negative emotive responses from the masses, creating all manner of problems, we want no part of it. If Information is intelligence then seek out the truth and do not be mislead – go beyond the headline. Social media has become a breeding ground and a feeding bowl for the toxic ego. A place where people are actually pandering to their own fake followers and 'likes' from artificial bots. WAKE UP, it's not real, you are only fooling yourself. Go create.
Finding inspiration these days has become more difficult. The fashion industry, like many others, has been plagued by talentless, fake and greedy people. Sure, it was always like that, but not on this scale. The internet and social media have allowed people to bullshit their way in, whether that involves photographers, stylists or creative directors – people who are completely devoid of creative talent, yet masquerade as 'artists'. Some of these people are actually being booked for jobs based on their 'following', which amasses to a bunch of paid for fake bots in many, many cases. And sadly, so many models think they are demigods because they have a few followers on Instagram. They have no money in their pocket, have $$$$ debt to their agencies and are depressed. Very unhealthy and very sad to watch. Go do something good with your life. But we also have to give praise to those who stay true to themselves, who ARE creating, who ARE working hard and who are not constantly blaming others for their own mistakes. WE NOTICE YOU.
As a photography magazine, we don't often use our voice or enter into dialogue, but it is important for us to assert our views occasionally, so our readers have a better understanding of what we stand for. In 2018, we will take steps to work with the most authentic talent, whether that is new talent or established. If you feel the same and you have true talent, please reach out to us. Anyway, back on topic – Client U.S. #10 features the very wonderful Jacob Morton at DNA Models on the cover photographed by Marcus Cooper and styled by Lisa Jarvis.
Check out a preview of the issue below, which is available for download immediately and order in print. Very special thanks to those involved.
Ian Cole, Editor-in-Chief
Cover credits
Photographer Marcus Cooper
Stylist Lisa Jarvis
Hair Evanie Frausto
Makeup Artist Aya-Ka Nihei
Model: Jacob Morton at DNA Models, New York who wears Zegna.
116 pages
210mm x 297mm
Softback/Perfect Bound
170gsm Mono pages
350gsm Velvet laminated Cover
Print edition:  from £15 including shipping
Digital edition: Available now $2.99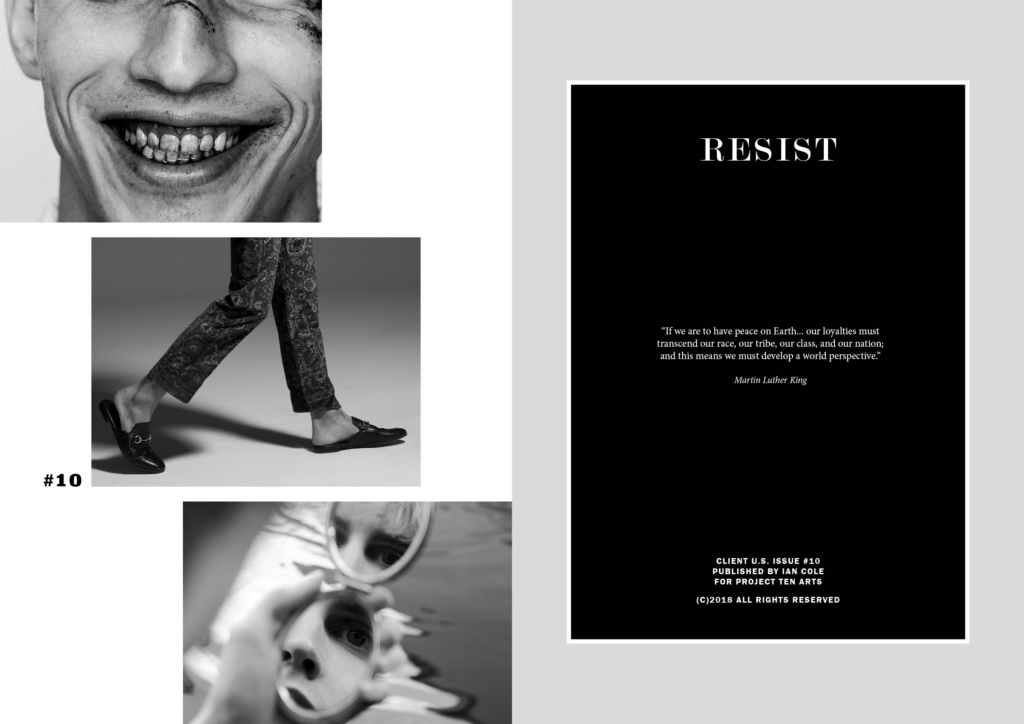 Contributing Photographers
Aart Verrips
Denis Gladkov
Elliott Jeffrey MacDonald
Hadar Pitchon
Ivan Bideac
Jared Bautista
Marcus Cooper
Roxanne Hartridge
Seth Namin
Yolanda Y Liou
Contributing Stylists
Airik Henderson
Denis Gladkov
Lisa Jarvis
Lyla Cheng
Nicolas Pendenza
Ross McCallum
Seth Namin
Taylor Brechtel
Models
Christos Katsavochristos at Soul Artist Mgmt
Coraleen Waddell at Elite Model Mgmt, Manila
Devin Moorman at DT Model Mgmt
Dirk Uys at Boss Models, Cape Town
Jacob Morton at DNA Models
Jessica Lima at Elite Model Mgmt, Manila
Junior Borotti at Elite Model Mgmt, Manila
Justin Petzschke at Soul Artist Mgmt
Martin Mihokovic at Elite Model Mgmt, Manila
Mateo Videla at NY Models
Omari Phipps at Premier
Rafael Barbosa at Elite Model Mgmt, Manila
Saul at Request Models
Thierry Marin at Another Species
Victor Zakalyapin at Bacca Model Mgmt
Vivien Lawson at Premier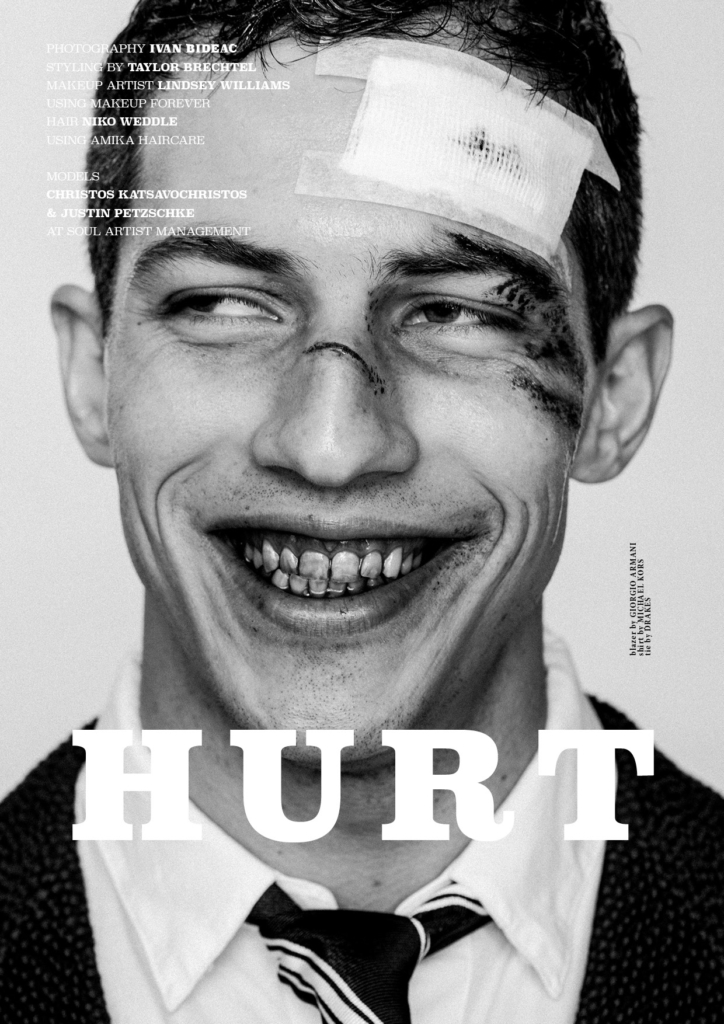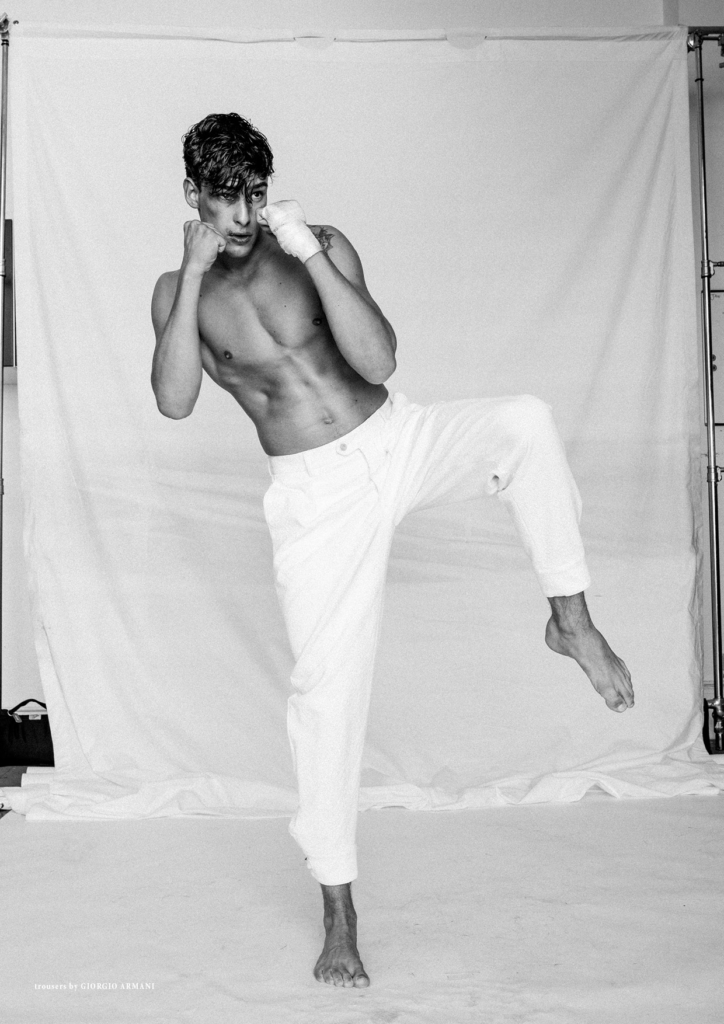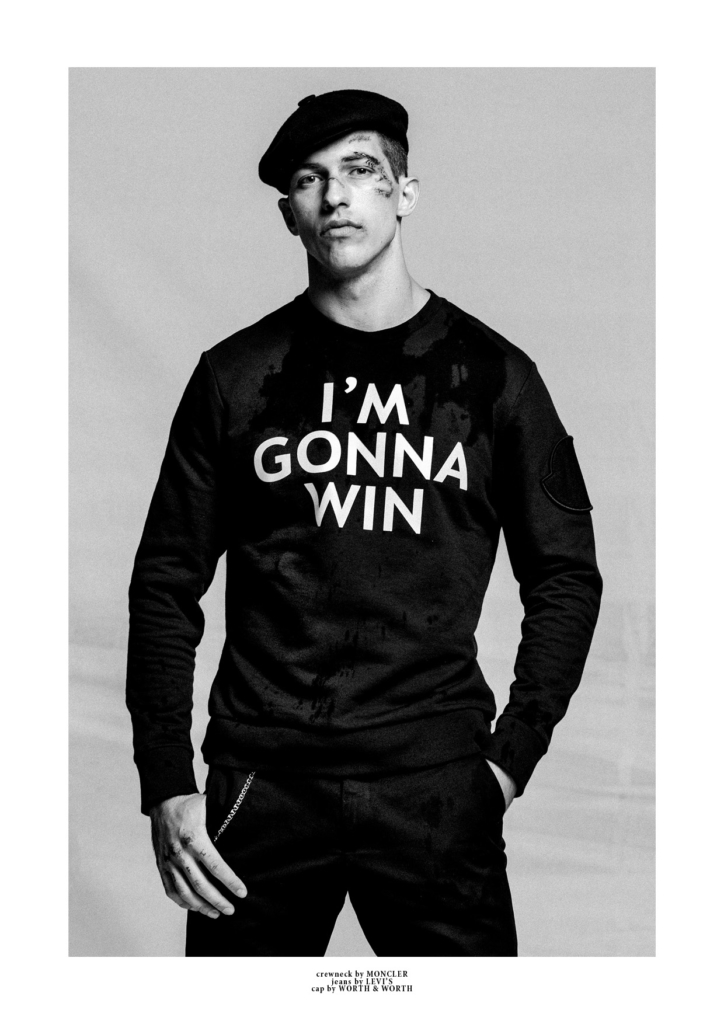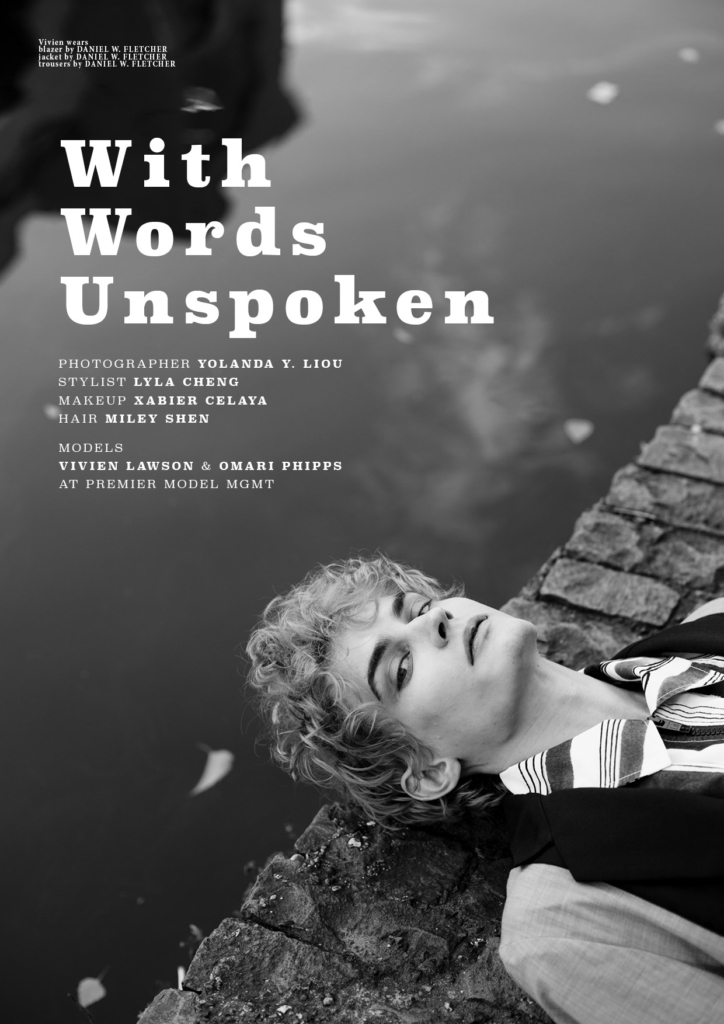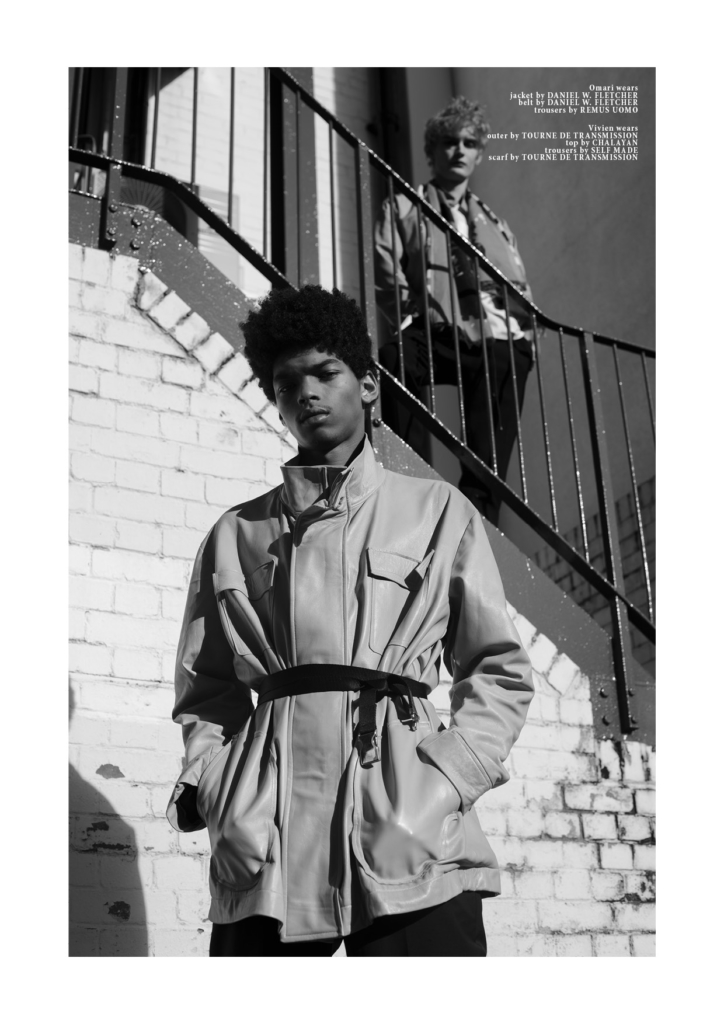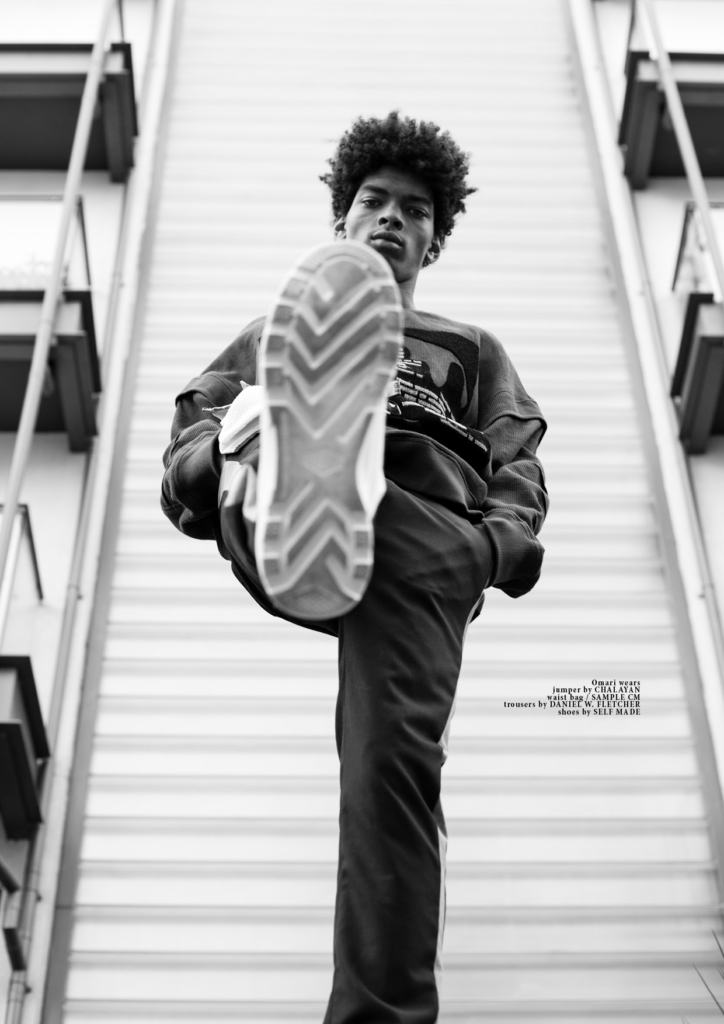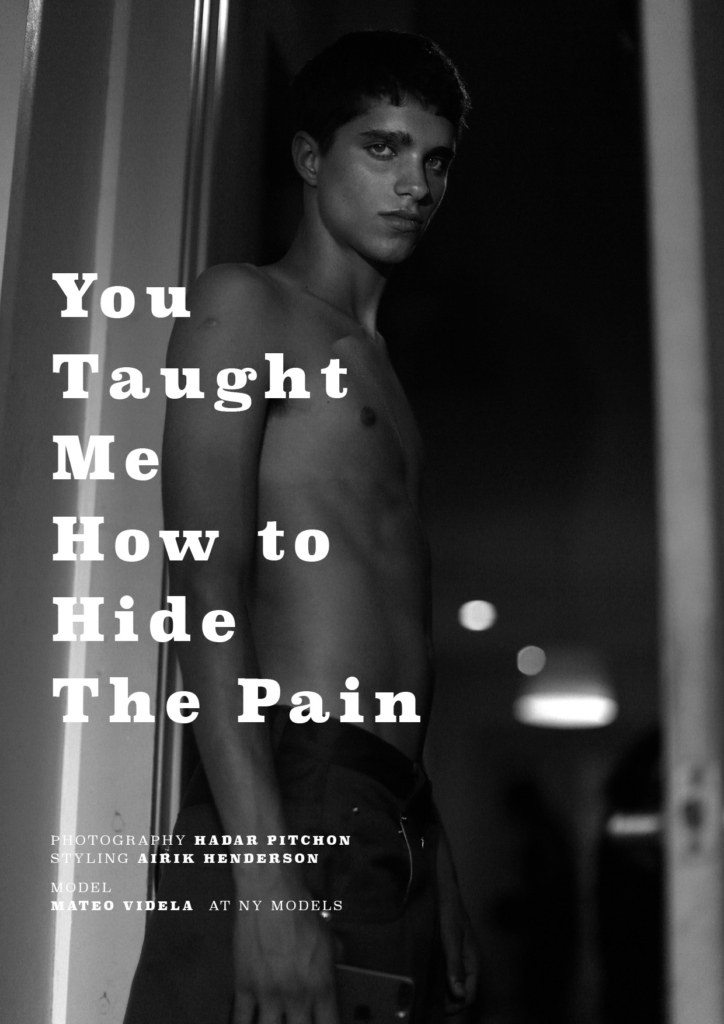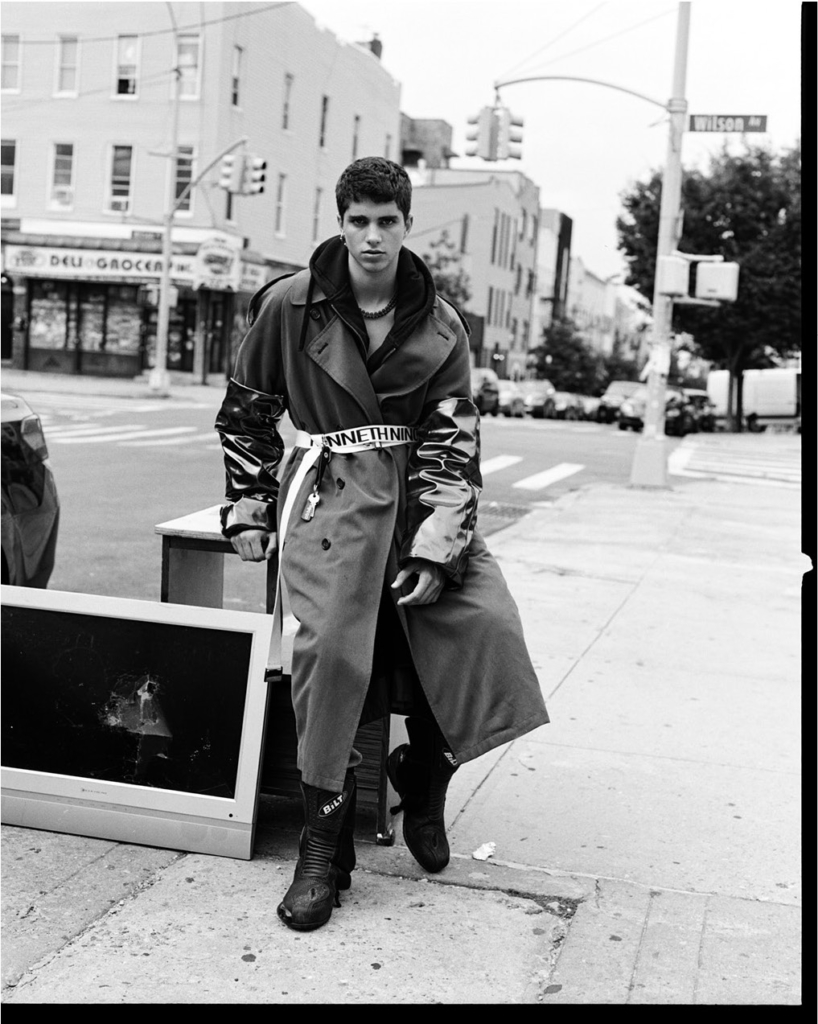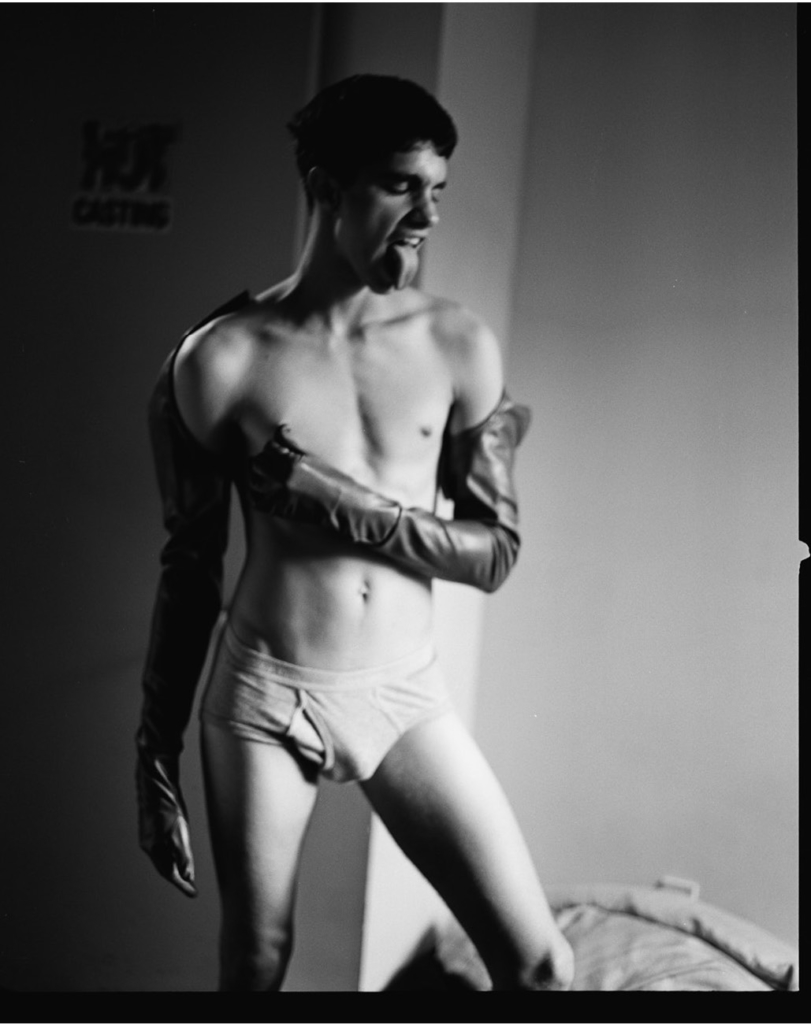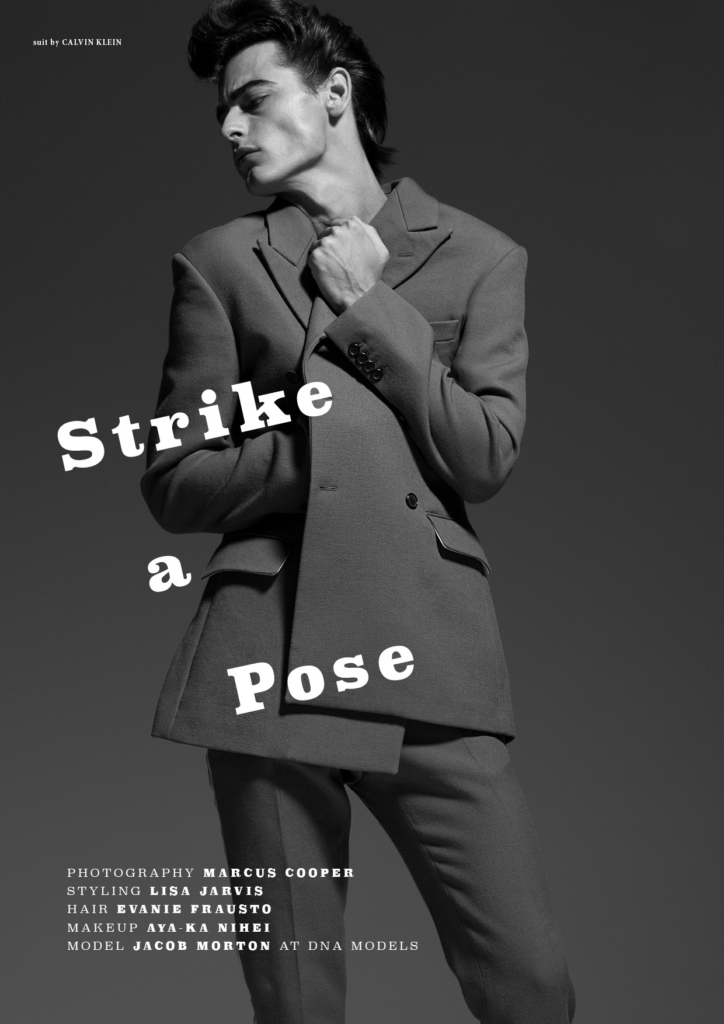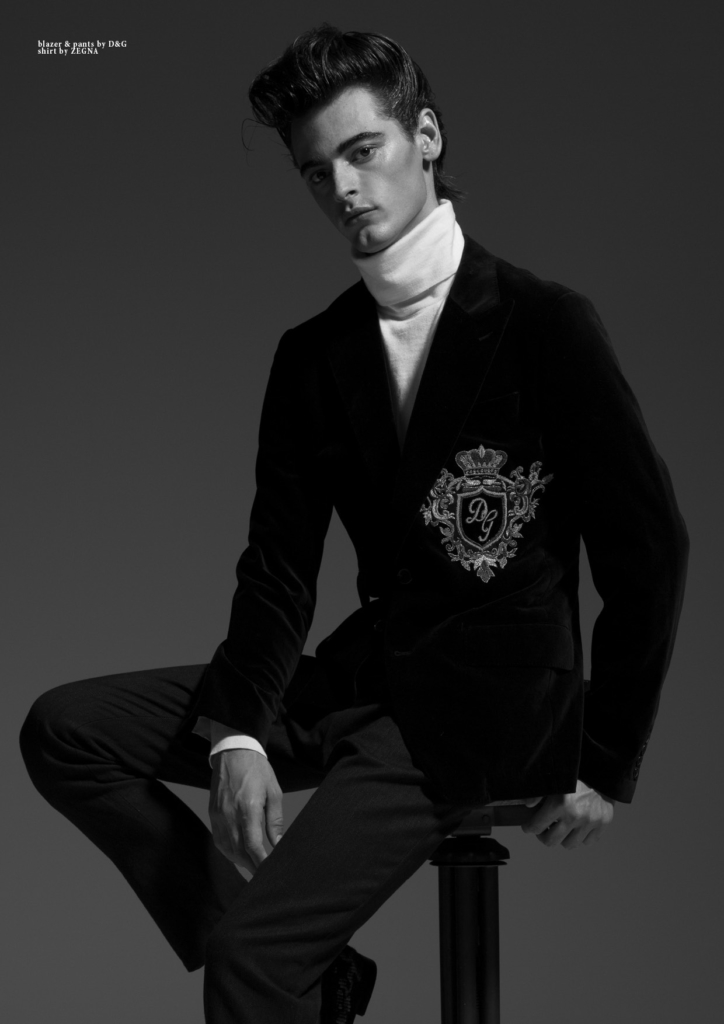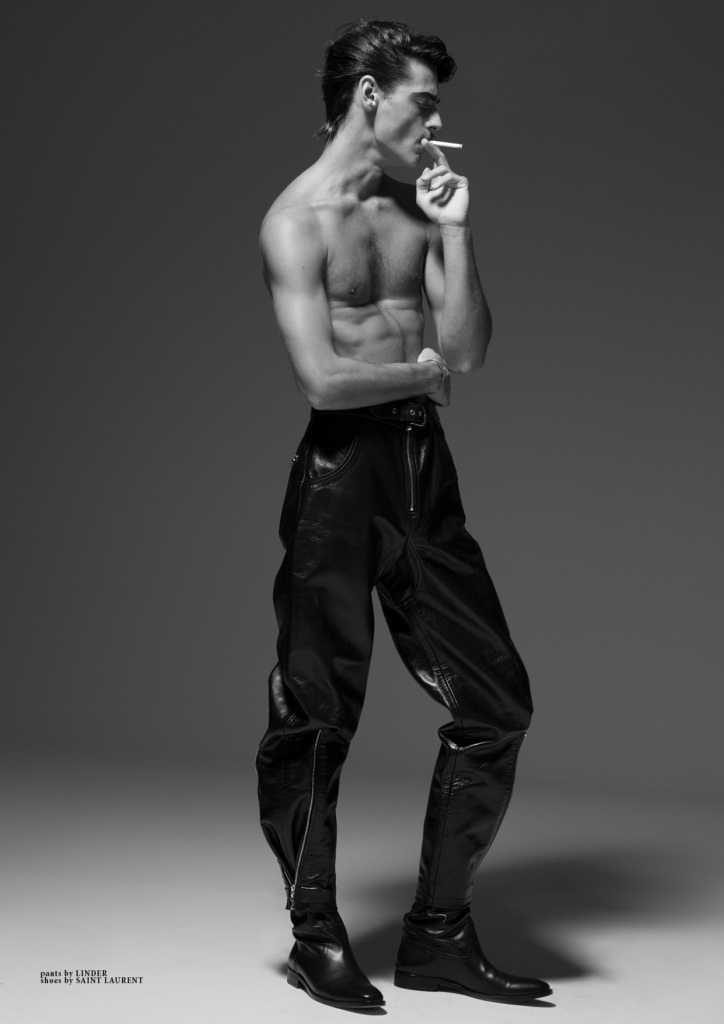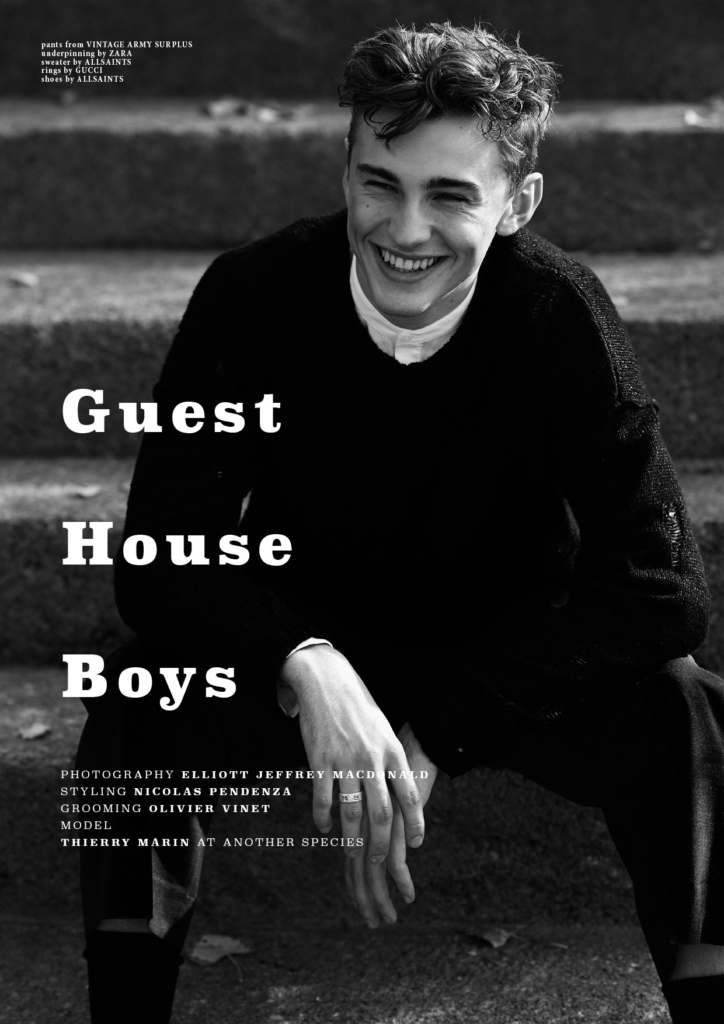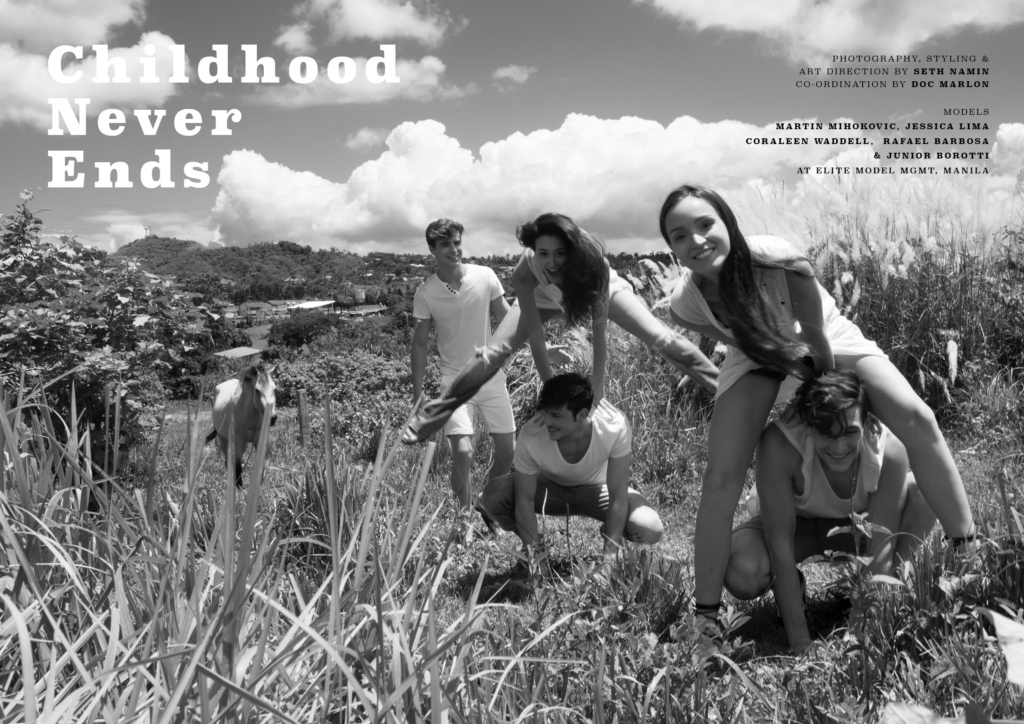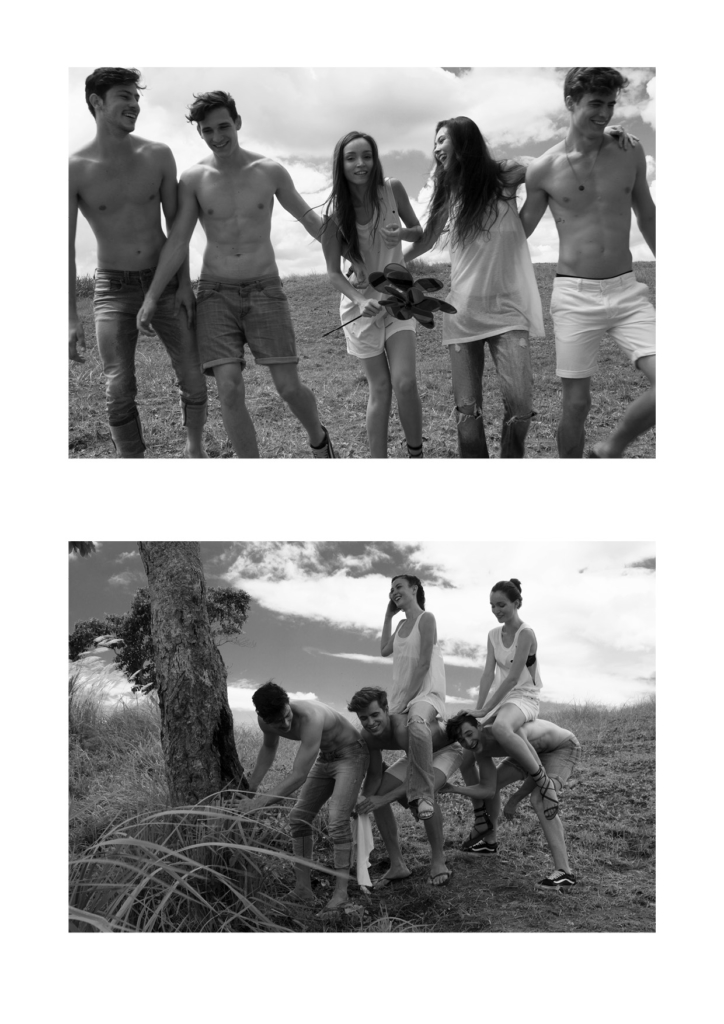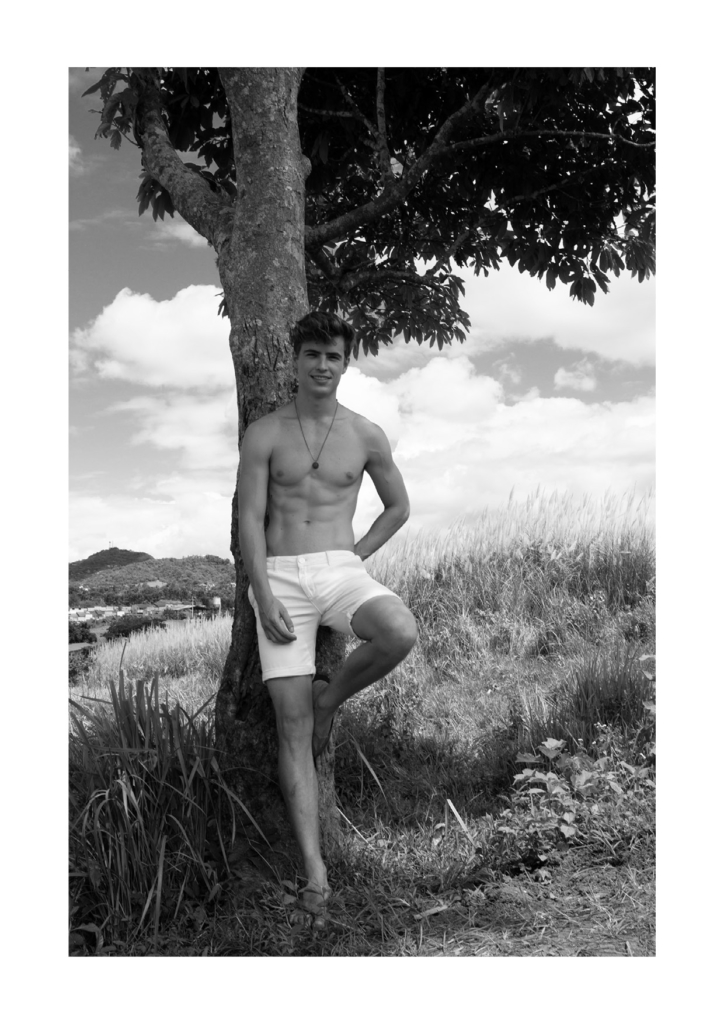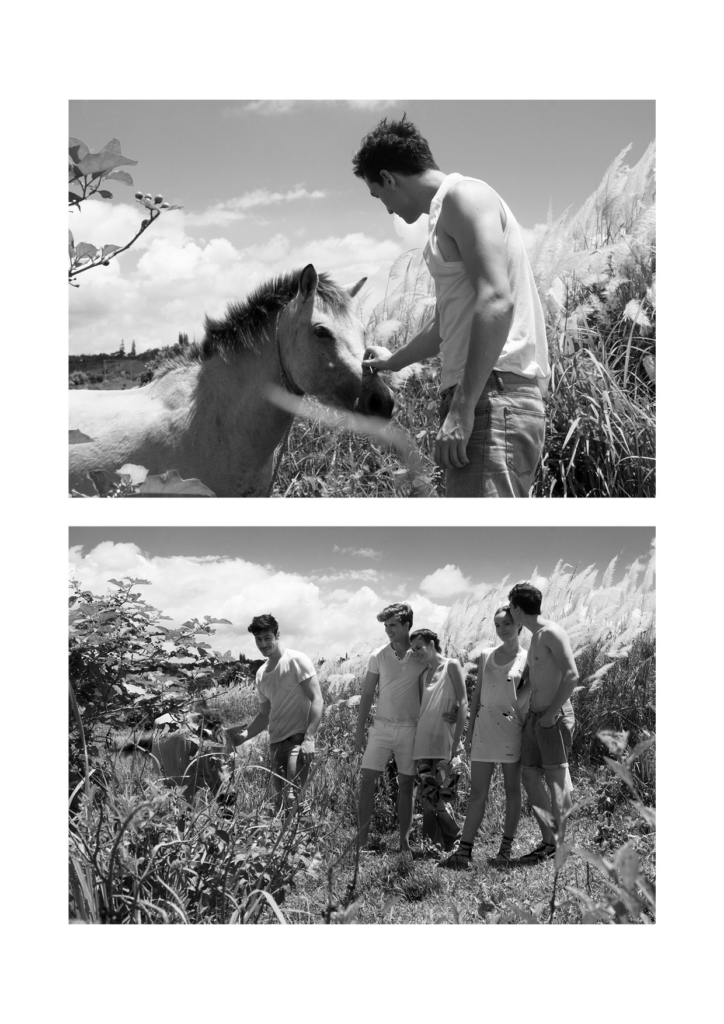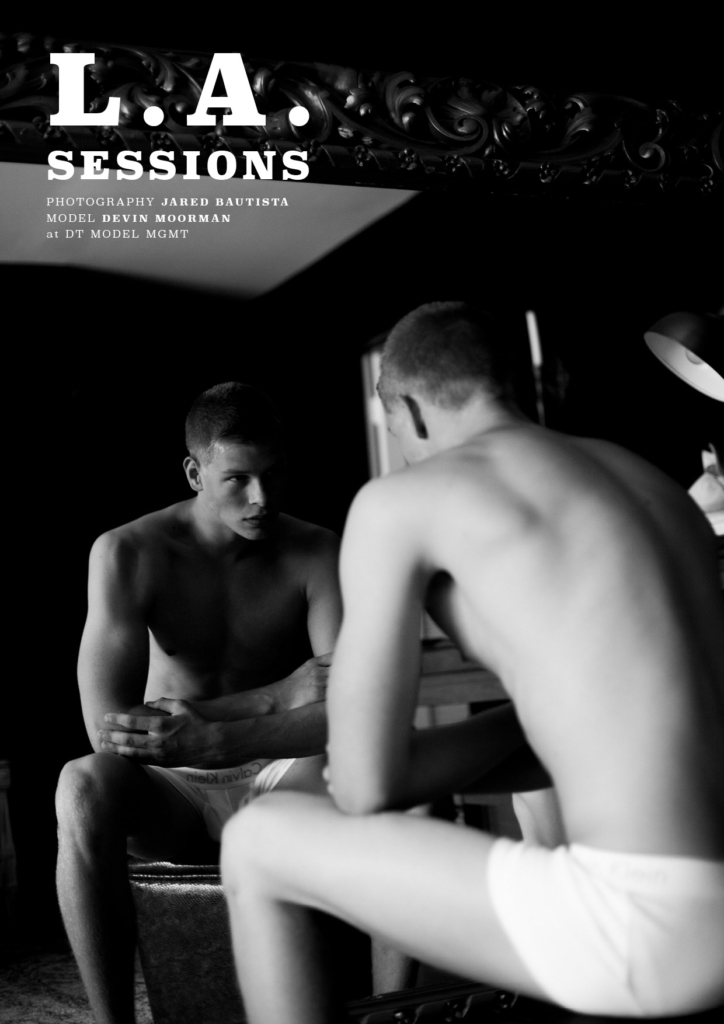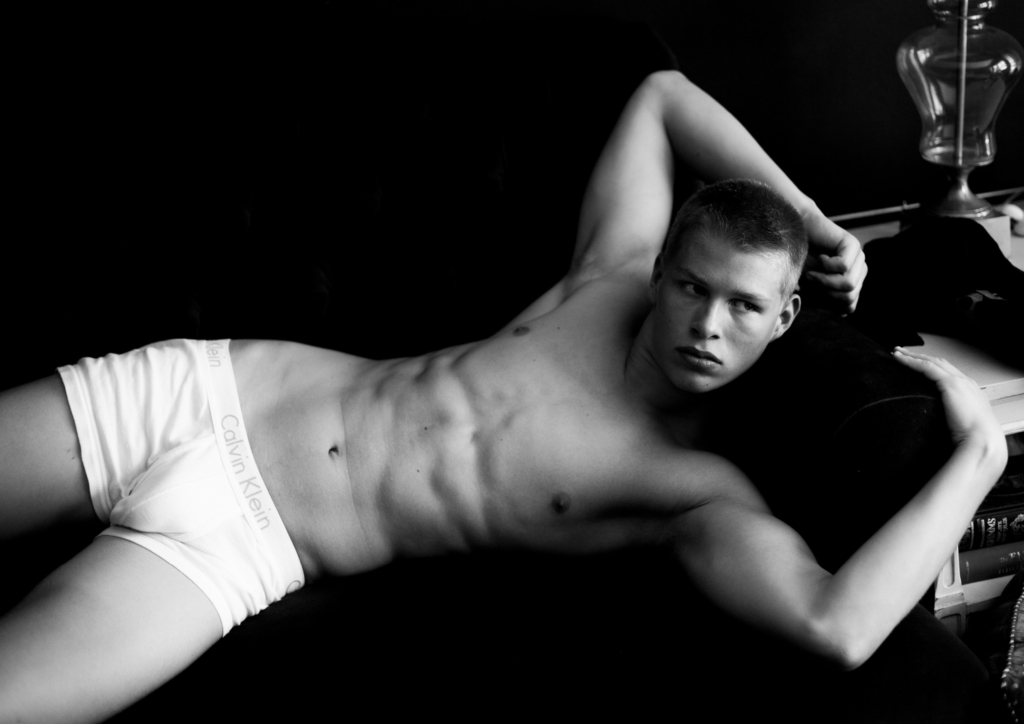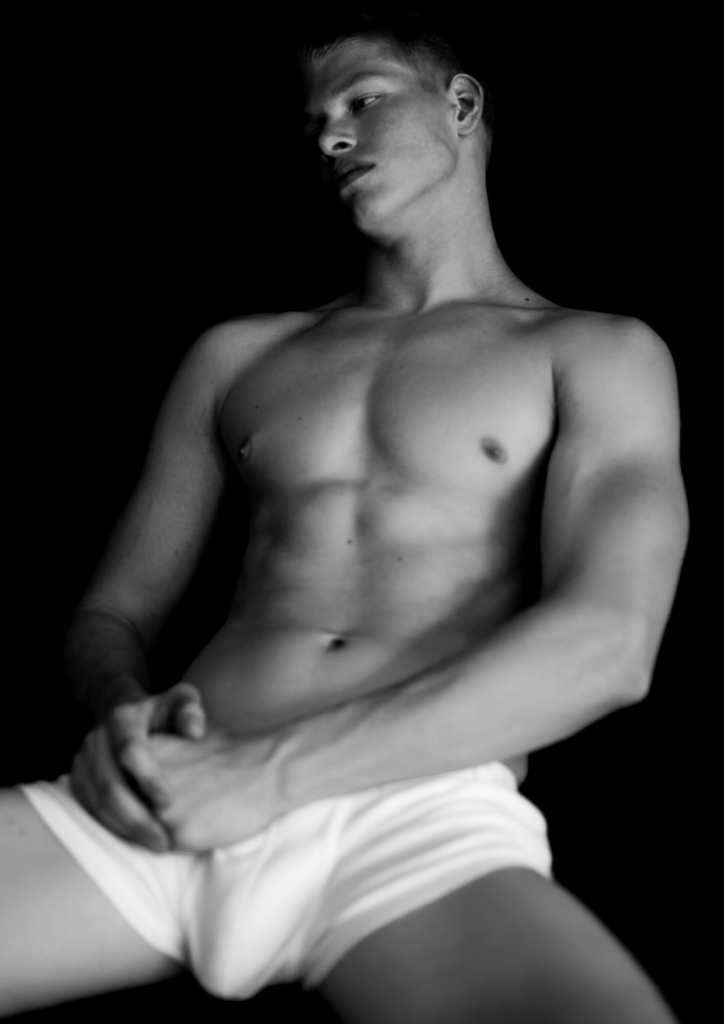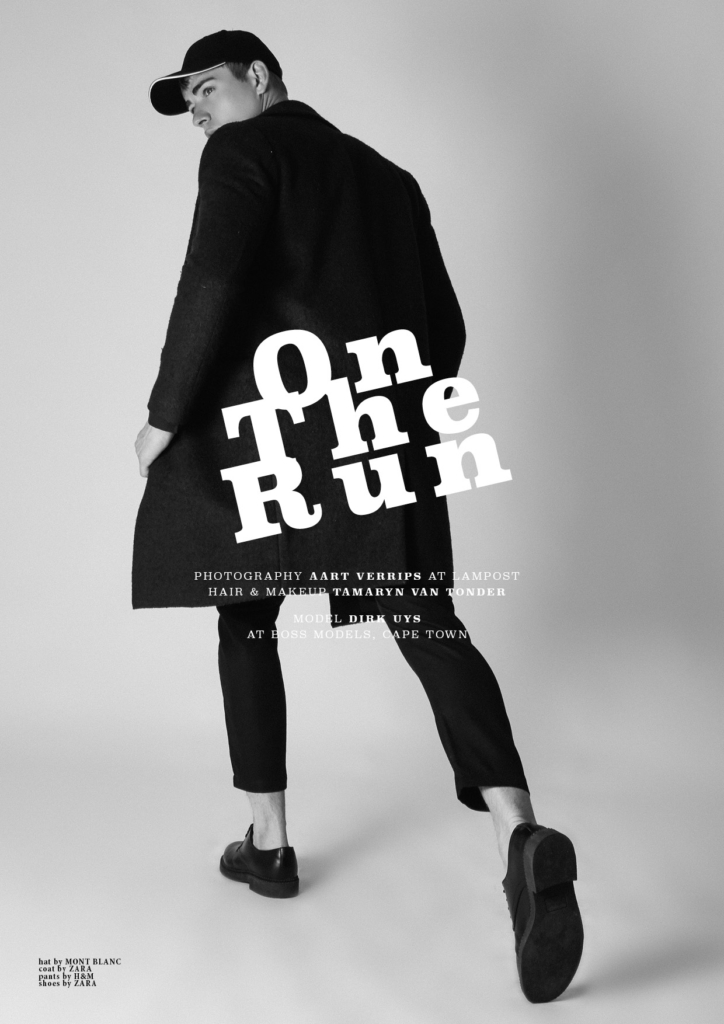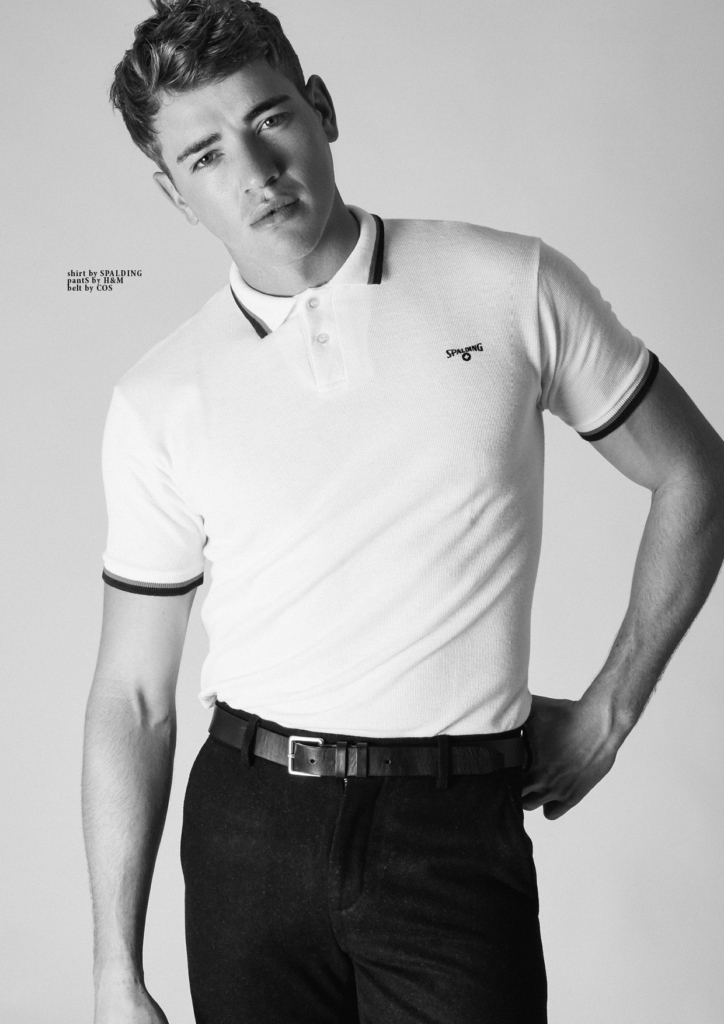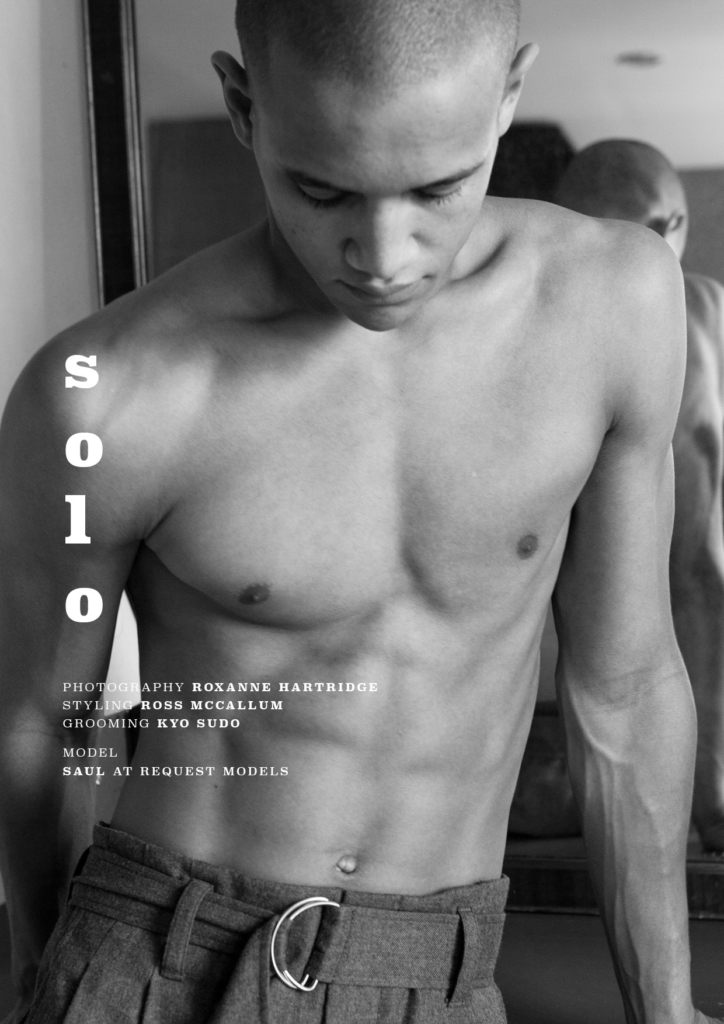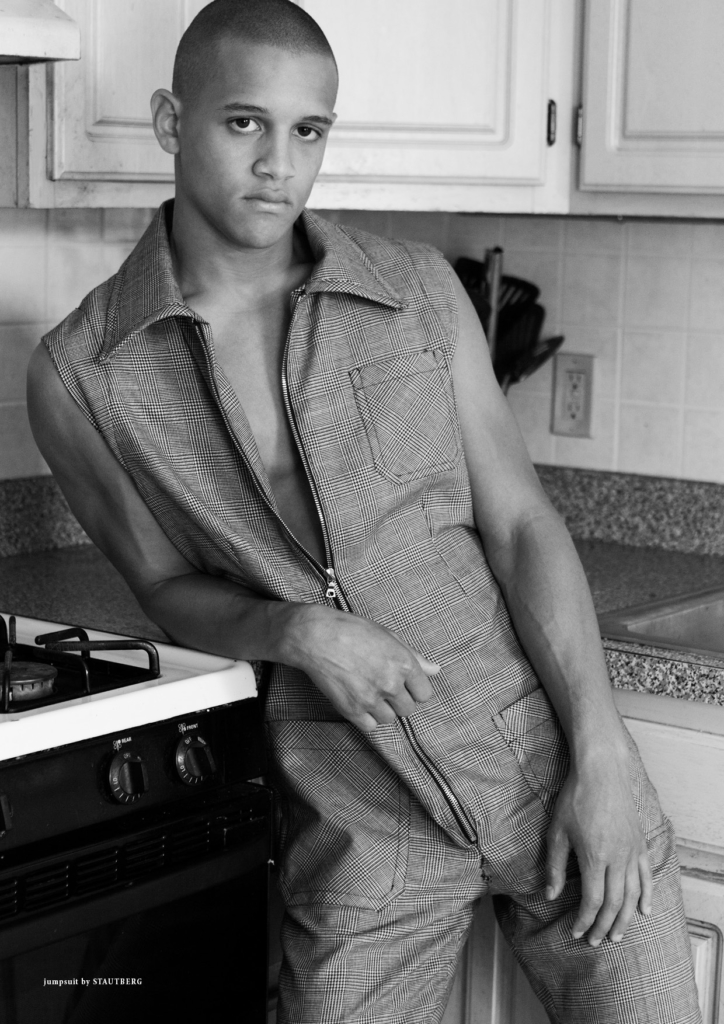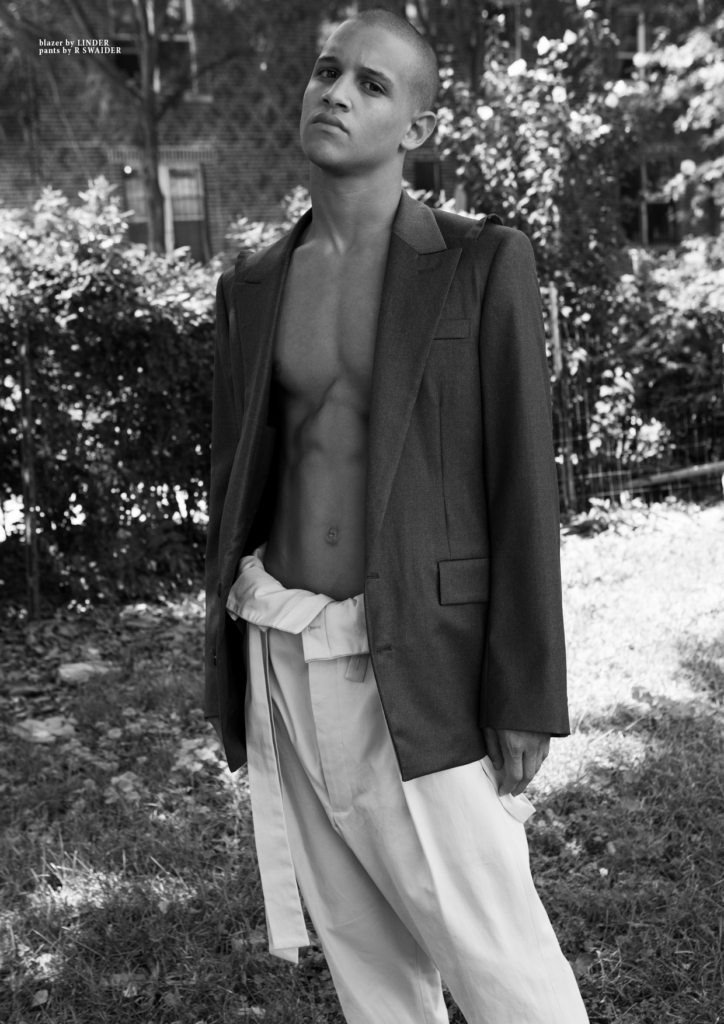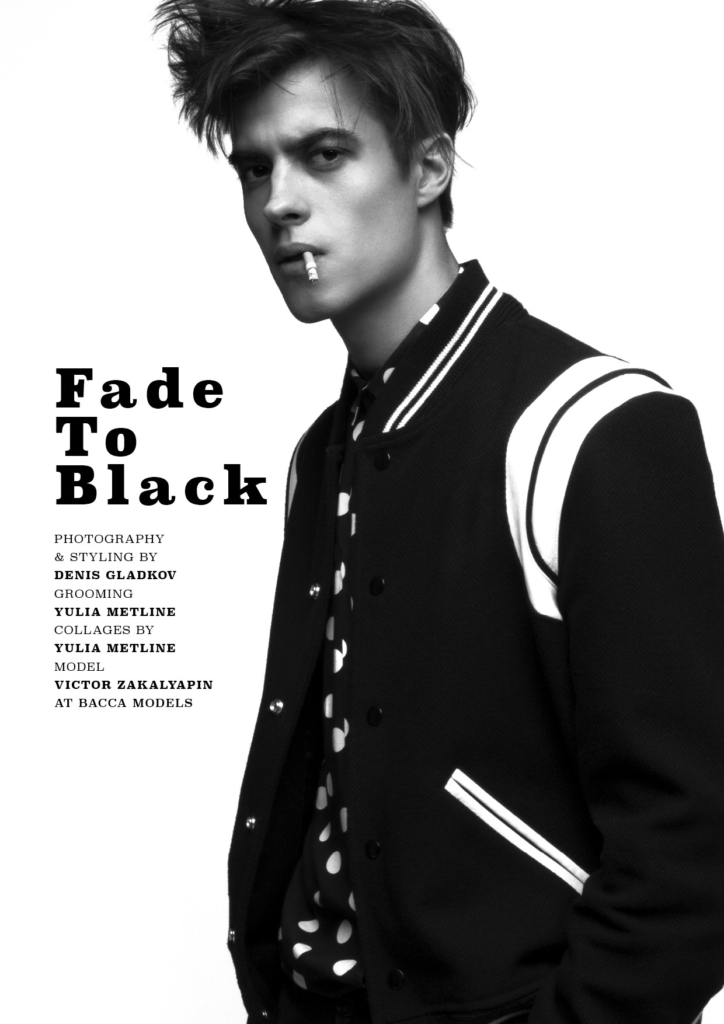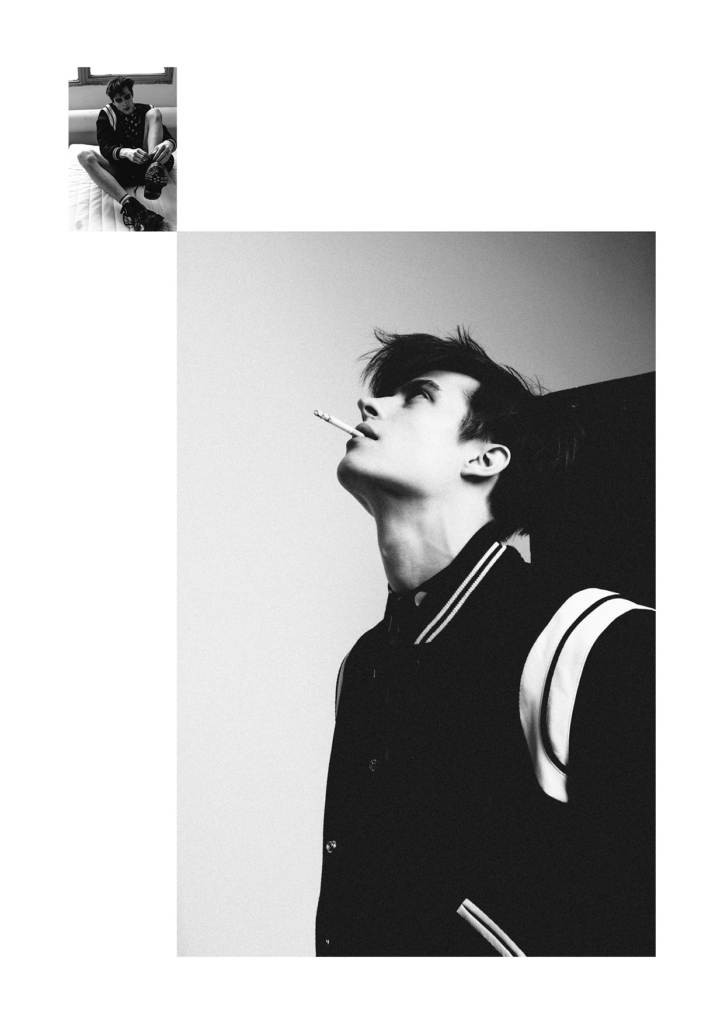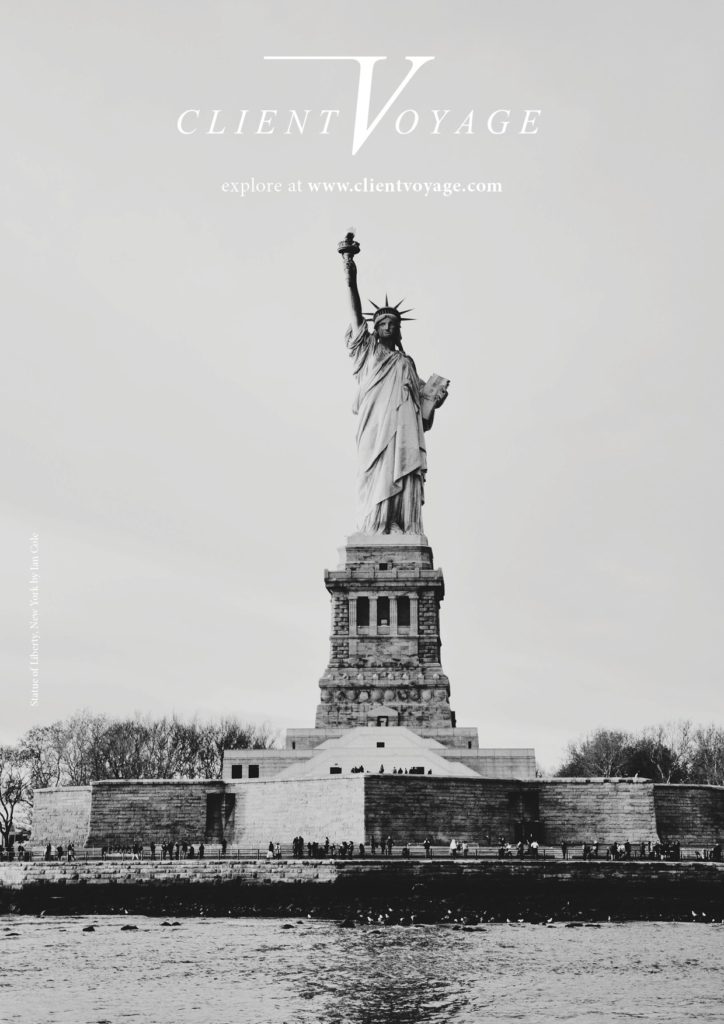 SaveSave
SaveSave
SaveSave
SaveSave
SaveSave
SaveSave
SaveSave
SaveSave
SaveSave
SaveSave