---
ULLAC offers gender-neutral quality garments where artisan flair meets utility and function. Inspired by people, places and of course – Beastie Boys album covers like 'Check Your Head'!
To quote, they want to make "ace jeans, great big painter pants, overshirts, super nice denims, twills and chambray for good people with purpose and posture". Garments are made exclusively by a family atelier in Italy.
Based between London and Helsinki, the trio includes longtime friends and family – Chris and Kyle Lynd (brothers) and Gavin Weigh, brought back together by a common cause. Their belief is that "our world is, and the rest of the world should be gender neutral. Power lives in the hands and hearts of the individual irrespective of lumps and bumps".
As an independent, ULLAC operates ethically and focus on high-quality pieces, with each part of every garment coming from an independent producer. "We want our pants, jackets and shirts to be an investment. On day one they're all perfect, crisp and untouched. That's a nice day, but they aren't perfect yet. They're made to be lived in, that's when they're perfect."
We love their lookbook which was styled by Jordan Schneider and photographed by Willow Williams.
ULLAC is only available online, with product ranges from between £95 > £200 across a variety of cut n sew garments, so visit www.ullac.com for more.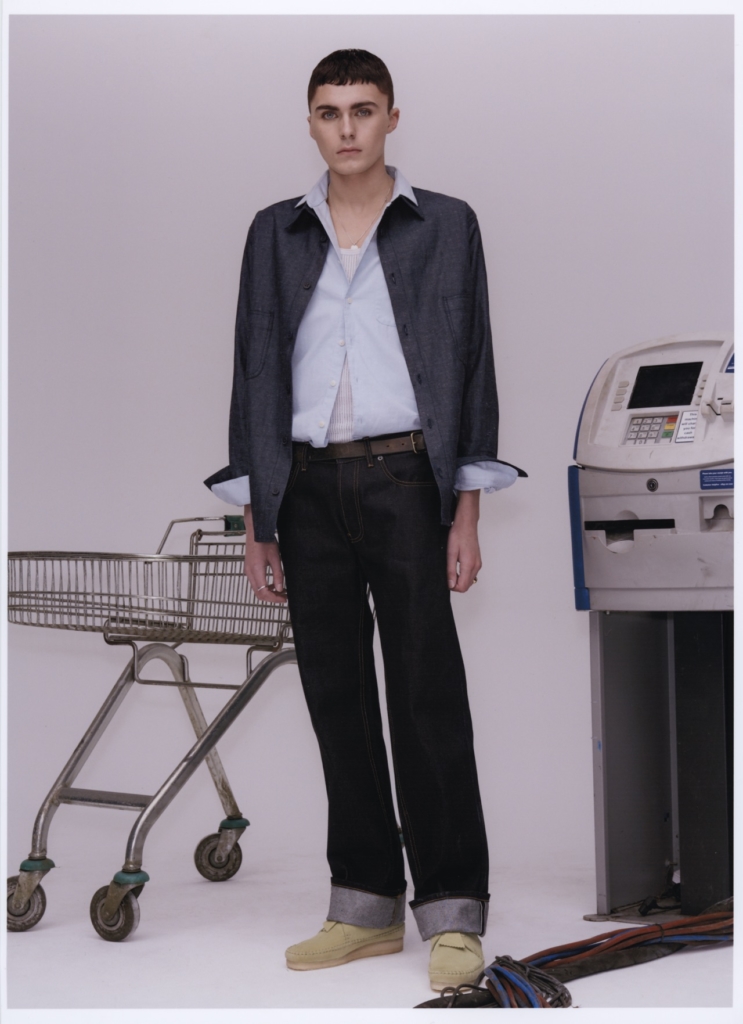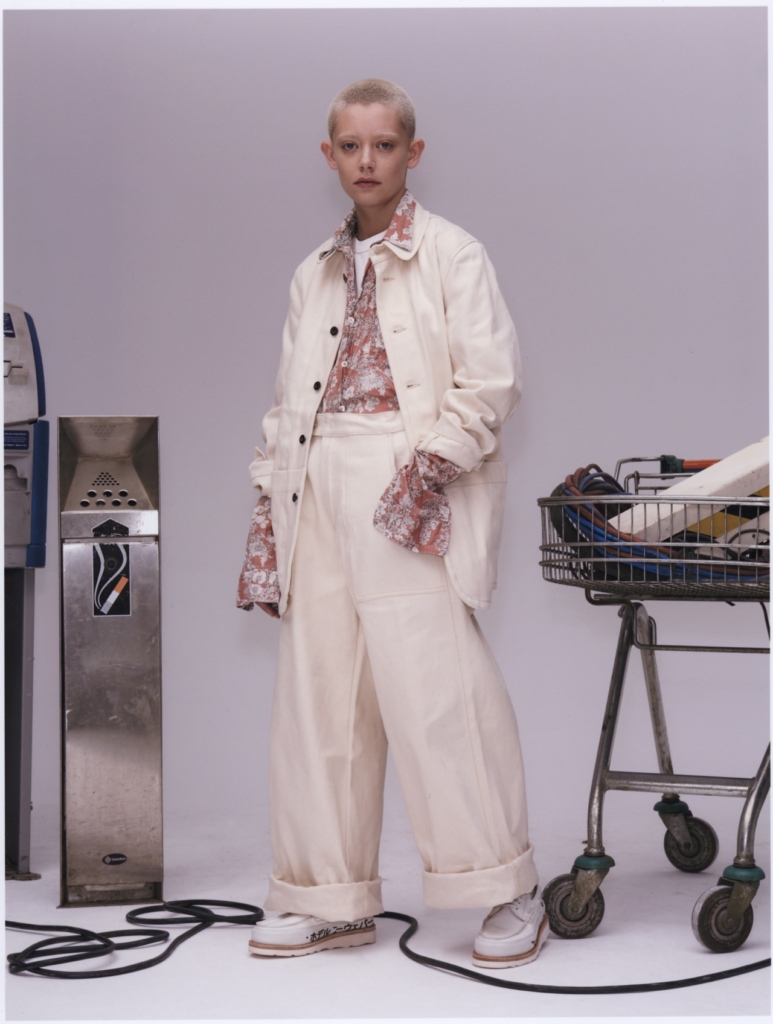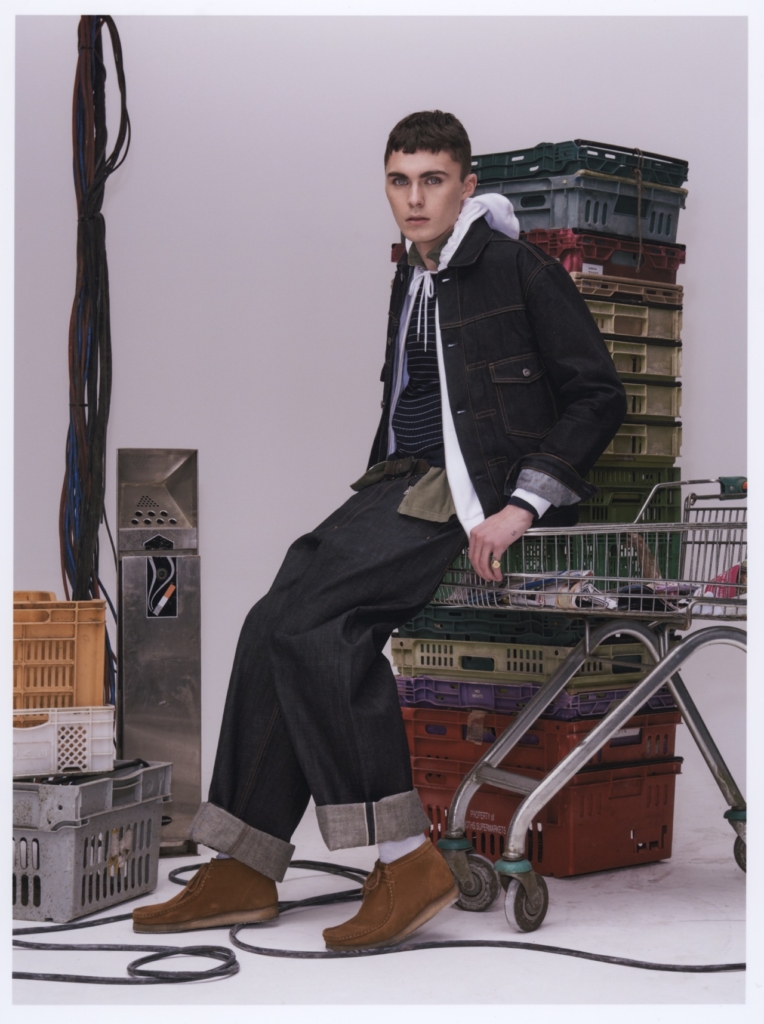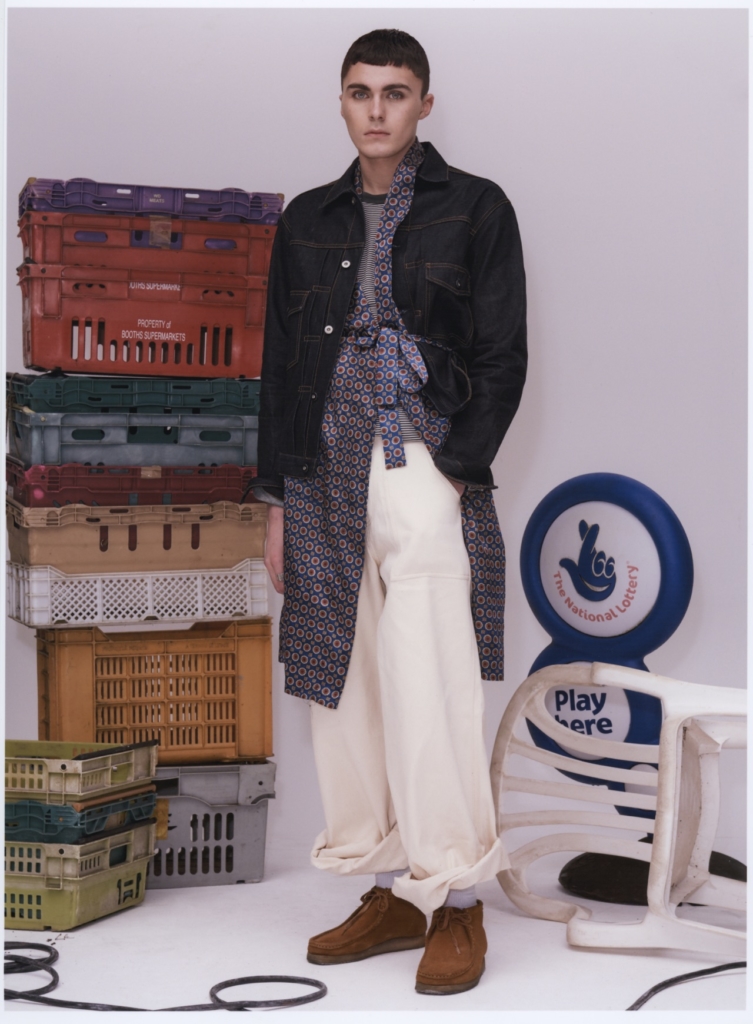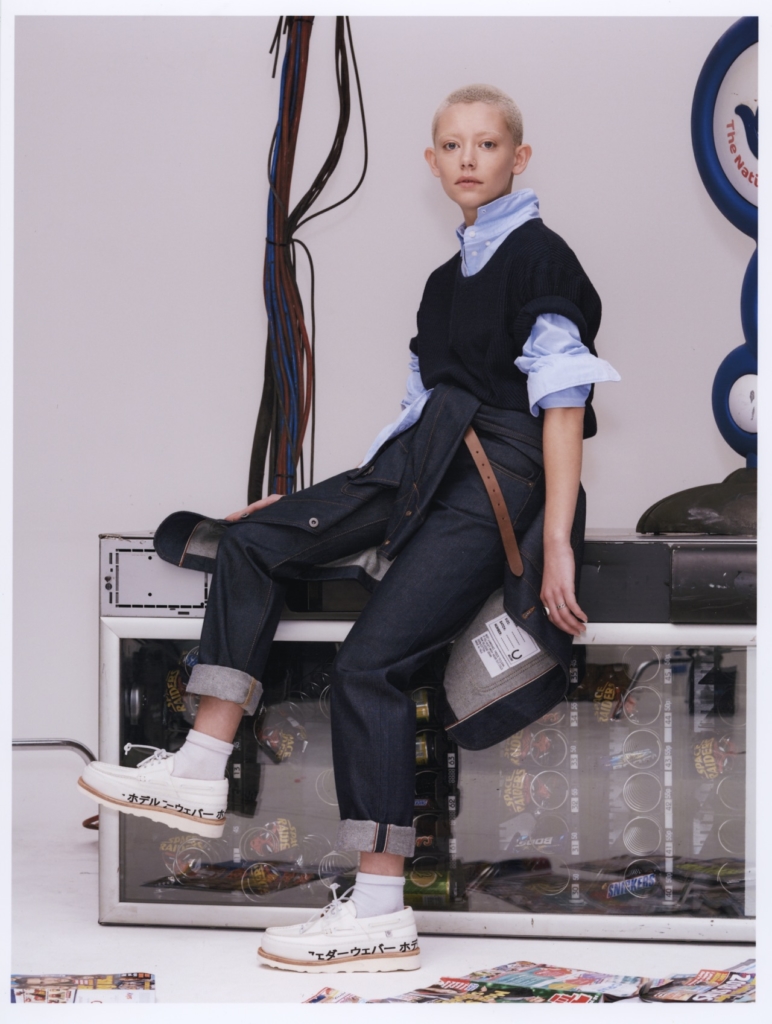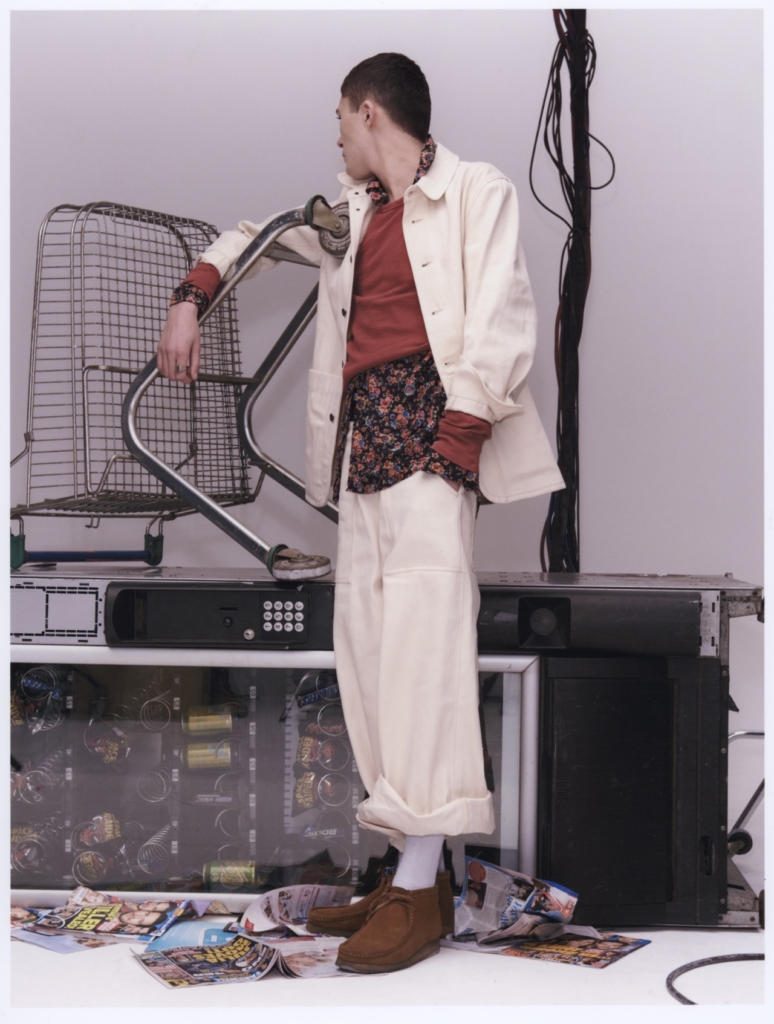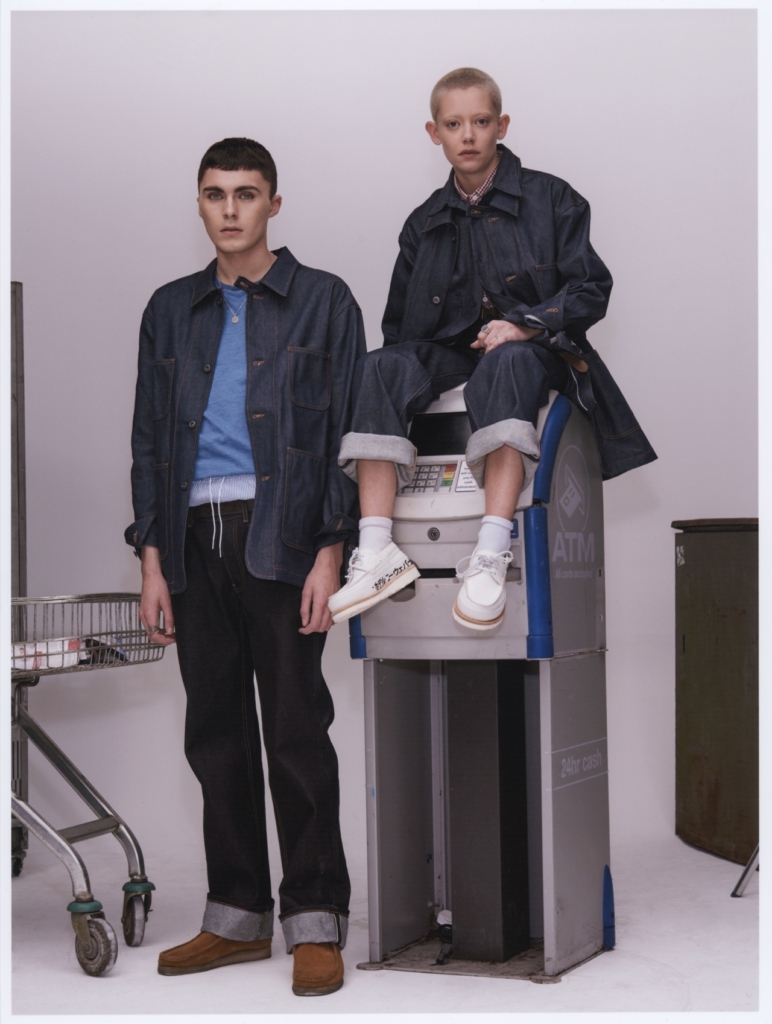 SaveSave
SaveSave
SaveSave