---
Readers of CLIENT have been fans of Ricki Hall (Nevs Model Agency)  for some time, so we're very pleased to share with you the full spread plus interview from Client Style Guide (Issue #10), a special bumper edition (112 pages). The 16-page cover story was photographed by CLIENT's founder Ian Cole who also interviewed Ricki for the issue, which you can read below in full. Stylist Suzie Street dresses him in Farah Vintage, with some footwear & accessories from Larsson & Jennings, Oliver Spencer and Diesel. Grooming by Sandra Bermingham using Bumble & Bumble. Special thanks to Ricki and Emily at Nevs.
112 pages (special edition)
Mono, A4
Perfect Bound
Ordering:
Available in print & digital editions from the CLIENT Archive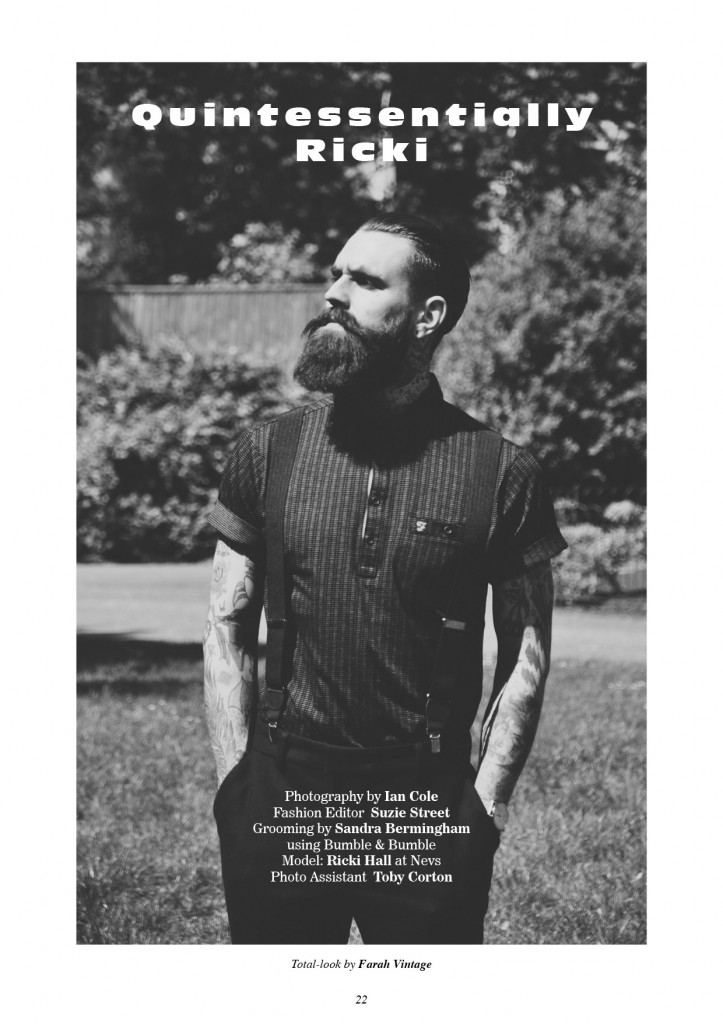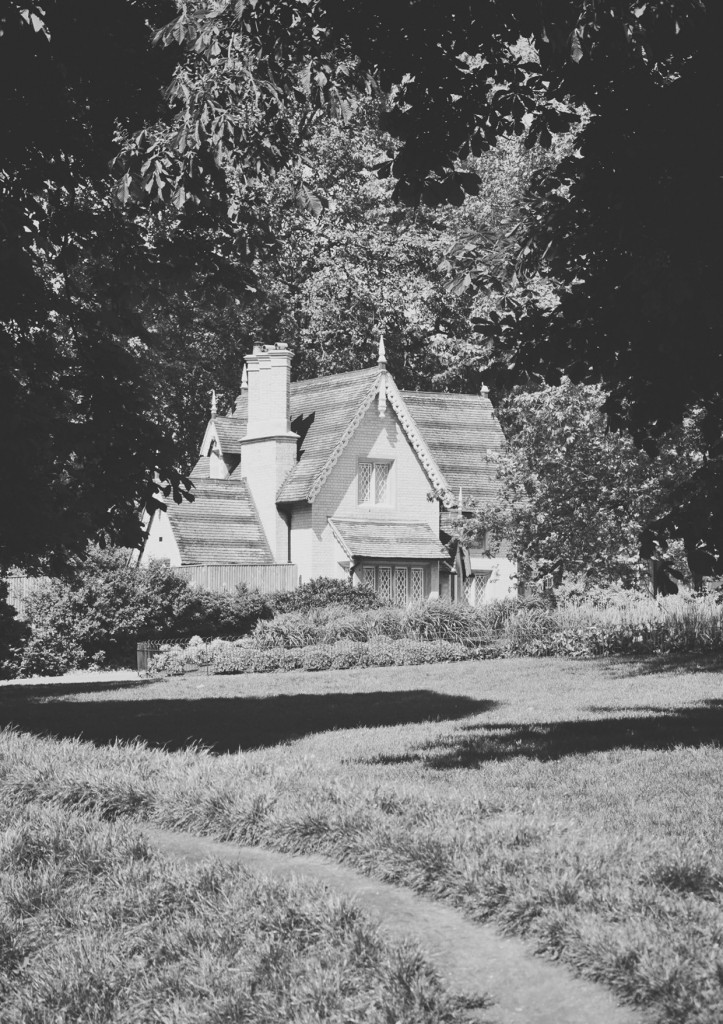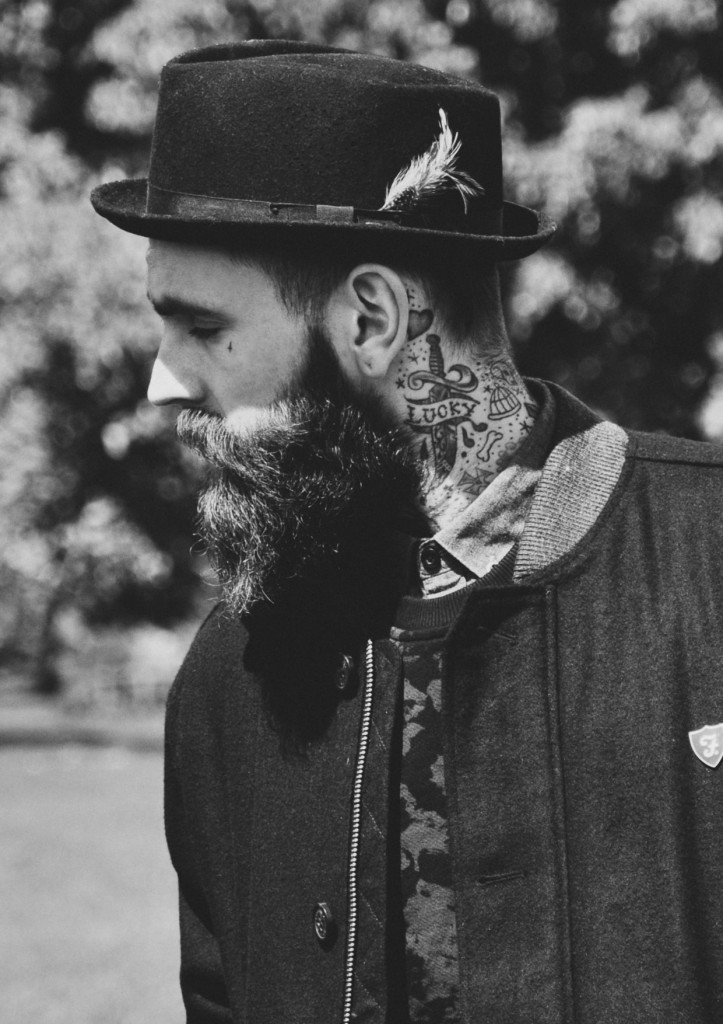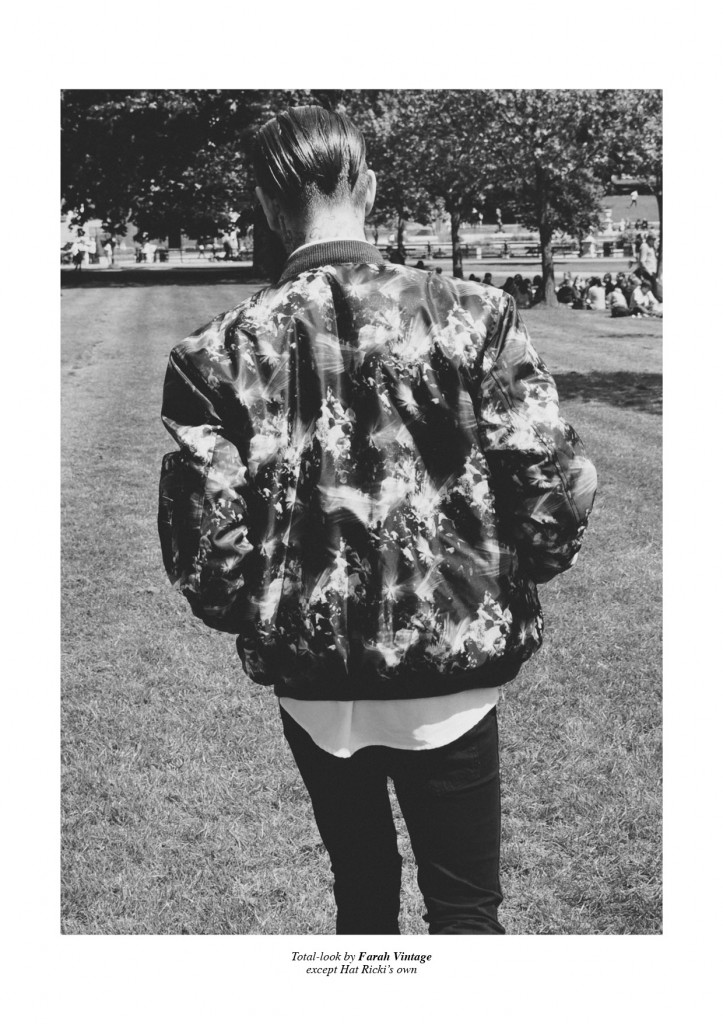 1. Welcome to CLIENT, Ricki, we are pleased to finally have you on the front cover. Let's start from the beginning – where are you originally from and where do you reside now?
I'm originally from sunny Wolverhampton, moved to London nearly 4 years ago. I've lived in quite a few different Burroughs in London but I currently reside in Brixton. 
2. Tough question – but where do you prefer to be out of the two?
I will always have love for Wolverhampton but I do prefer London. 
3. It's been a BUSY year, tell us some of the client's you've been working with this year that you are most proud of?
Shooting the Diesel campaign in New York was a fun one and where I met my good friend Nik Hampshire. I also filmed the David Beckham H&M commercial for his underwear range – was a high to work with him on that, and obviously getting the CLIENT cover, I'm proud of that. 
4. Before the world of modelling and social media, tell me what you spent your time doing. I heard you were a mechanic
Yeah that's right. I finished school at 16 and went to work for my Dad at his motorcycle shop and garage in Wolves, I do miss them days sometimes. It was a simpler time haha. 
5. So how did you get into modelling?
A friend of mine invited me to London for the weekend and as I was walking out of Topman I got approached by a model scout, who took me to Nevs Model and the rest is history. 
6. I think i told you when we met, but when we made you Model of the Week on CLIENT's website in March 2013, you were the no.1 post on our site, week in week out for over three months. Nobody has even come close to that on our site. How does it make you feel to know you have such a hugely influential fan base?
I feel very honoured, it's a great feeling. I have a great fan base and the majority are really positive towards me. You will always get the odd dick, but if you aren't pissing someone off along the line you're not doing it right haha. 
7. How do you deal with internet stalkers?
As long as they are cool then I'm cool with it. It can get pretty intense sometimes especially if I'm in a pub and they have had a few shandy's, some get quite touchy feely ha.
8. You've been hailed as having the most influential haircut in Britain (by Esquire Magazine) and the trademark beard and tattoo's go hand in hand. Is that still just another day in the office for you or does it still give you a wee smile in the morning to know this?
I don't really think that much about it. It was amazing to be hailed that and to get the cover of Esquire Weekly, to promote that was incredible. Kevin Luchmun cuts my hair and I get the beard cut by Lochlan at Murdocks of London.
9. At CLIENT we believe in the saying 'classic never dies' and this appears to be at the core of your personal image in many ways. Trends aside, are you pleased that your masculinity and unique quirks have been embraced in this way?
Of course, I've always been happy about this. I loved the fact that men were swerving away from the feminine look and dressing like, smelling like and looking like a proper fucking man. I've always said you can't beat a man who smells manly, dresses sharp and is a bit cocky, a bit like Del Boy from Only Fools & Horses.
10. Would you say your family help keep your feet on the ground?
For sure, everytime I go back to Wolverhampton my family and friends treat me exactly the same as when I lived there 4 years back. It's really nice to come back and hang out and not really have to worry about anything for a few days. It's refreshing. 
11. Are you still friends with old mates from Wolverhampton from back in the day?
Yeah, I always make sure I can get a couple nights out with my mates when I get back home. It's nice going to see the Wolves play, have a few beers then go for a curry after. 
12. Tell us a bit about Toyshades
Toyshades is a company who got in touch with me to do a collection with them. I designed a few pairs of glasses to test the water and turns out people really liked them. They are affordable and stylish. They are great for holidays cos if you do lose them or break them it's not like you've thrown £150+ down the savvy. 
13. Music is always been very important to me, i spent 14 years DJing, and i know how much you love music. Does DJing still give you a buzz and are you getting the chance to play music that really gets you going?
I adore DJ'ing. The fact that I can play what I want and see the reactions on peoples faces when I play a certain record is a trip. I'm big into 60's/70's and 80's rock and 80's synth. Bands like The Jam,The Cure, Joy Division, Depeche Mode, T-Rex etc. 
14. Right at this moment, what is more appealing to you – a 'lads' rowdy holiday or a quiet one on a secluded beach with the other half of Ricki?
I'm not into the rowdy lads holiday. I get a bit anxious in those situations. Never been that Ibiza kind of guy. Don't really fit in with it. My ideal holiday is somewhere in the snow, a log cabin and a roaring fire with a good whiskey and the smiths playing in the background. I would love to go see the Aurora Borealis too. 
15. Can you tell us any secrets about what we can expect from Ricki over the next few months?
I've started doing a bit more acting and film stuff etc, but that's all I can really say at this moment in time. 
16. Finally, we've learnt a lot about you already, but tell us in your own words, who is Ricki Hall?
Just a normal ex mechanic who enjoys a pint, a roast dinner and Super Nintendo. I like to keep things simple. 
Very special thanks to Ricki for taking the time to be interviewed, to Suzie Street for her last minute wonders and also Emily at Nevs for all her help.
*Ricki also has a new collection coming out with P&Co in a couple months. It's 1950's American motorcycle themed. I'm sure we will feature when it's out, but you can keep posted by visiting www.pand.co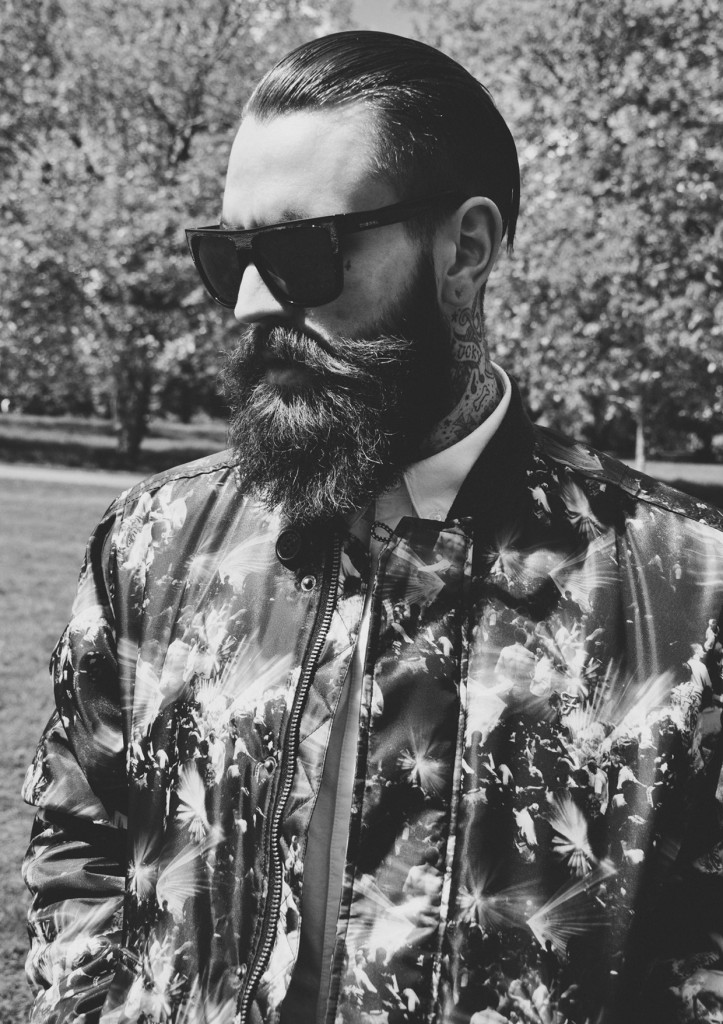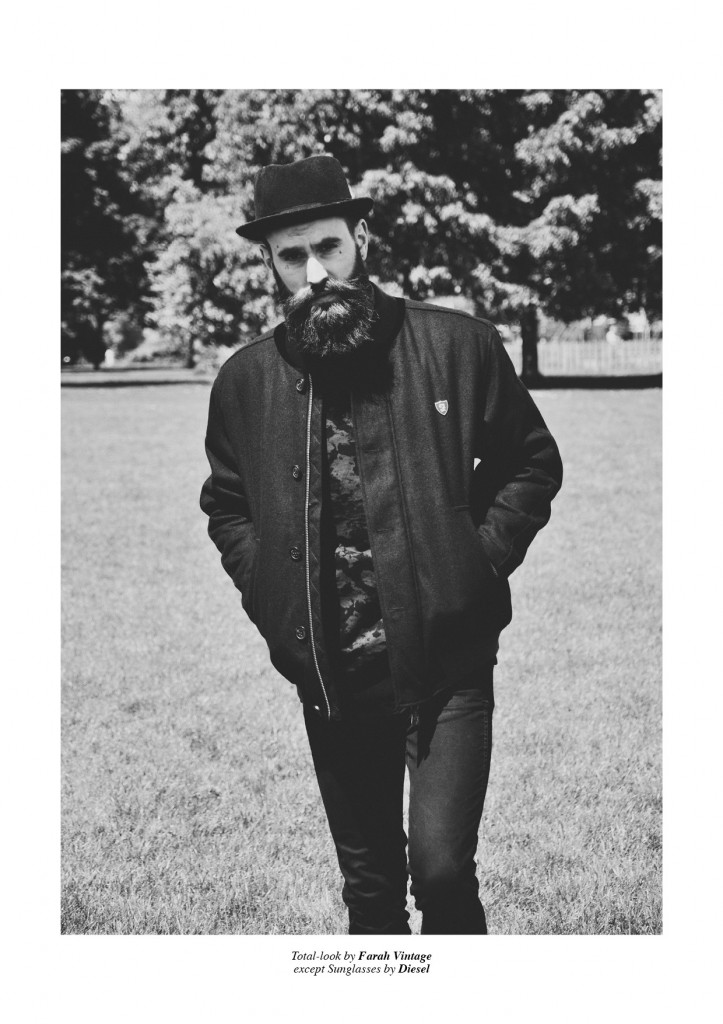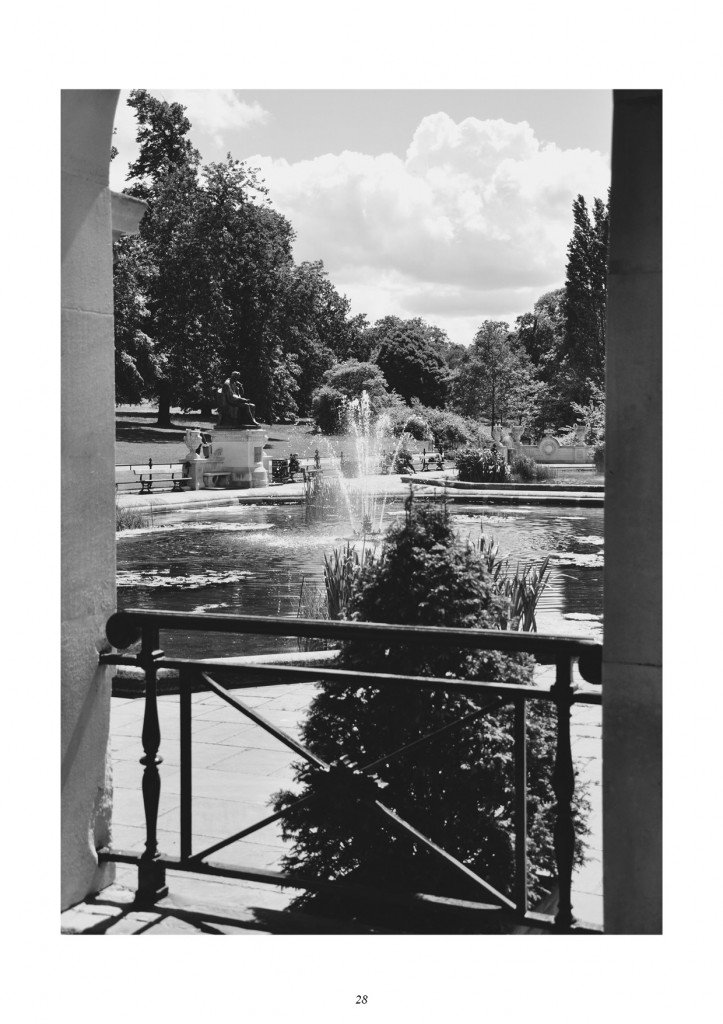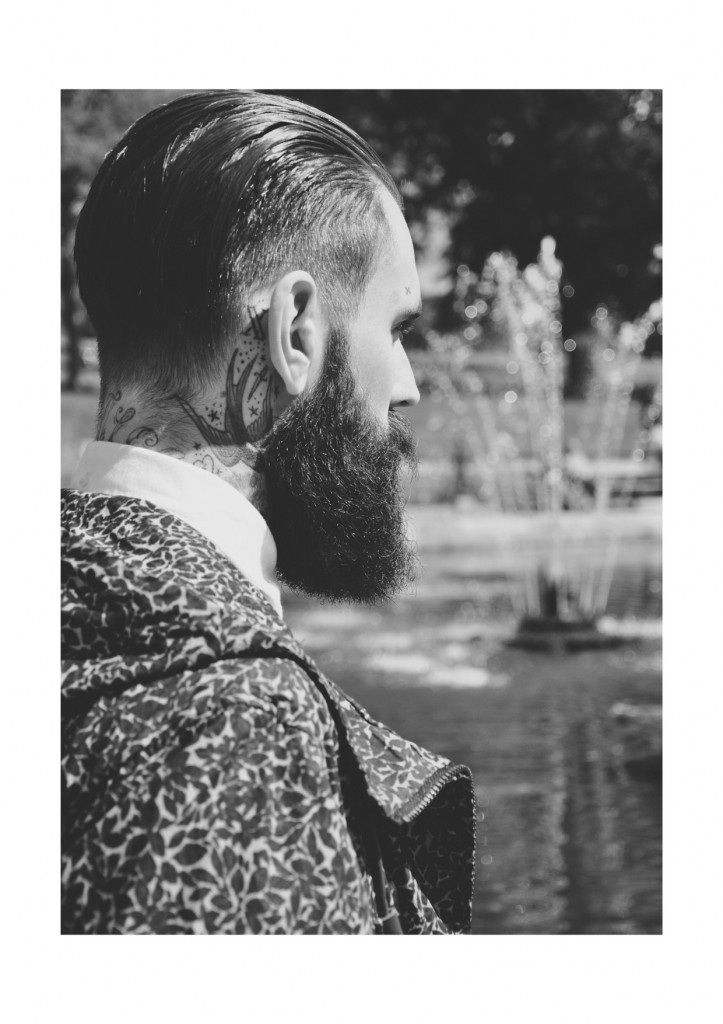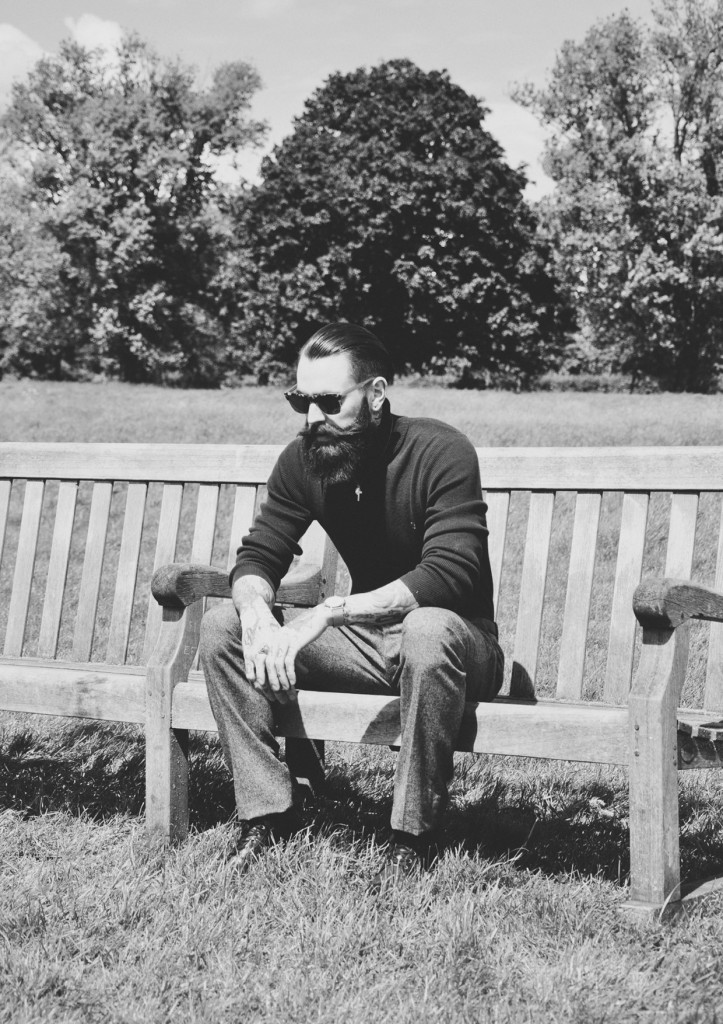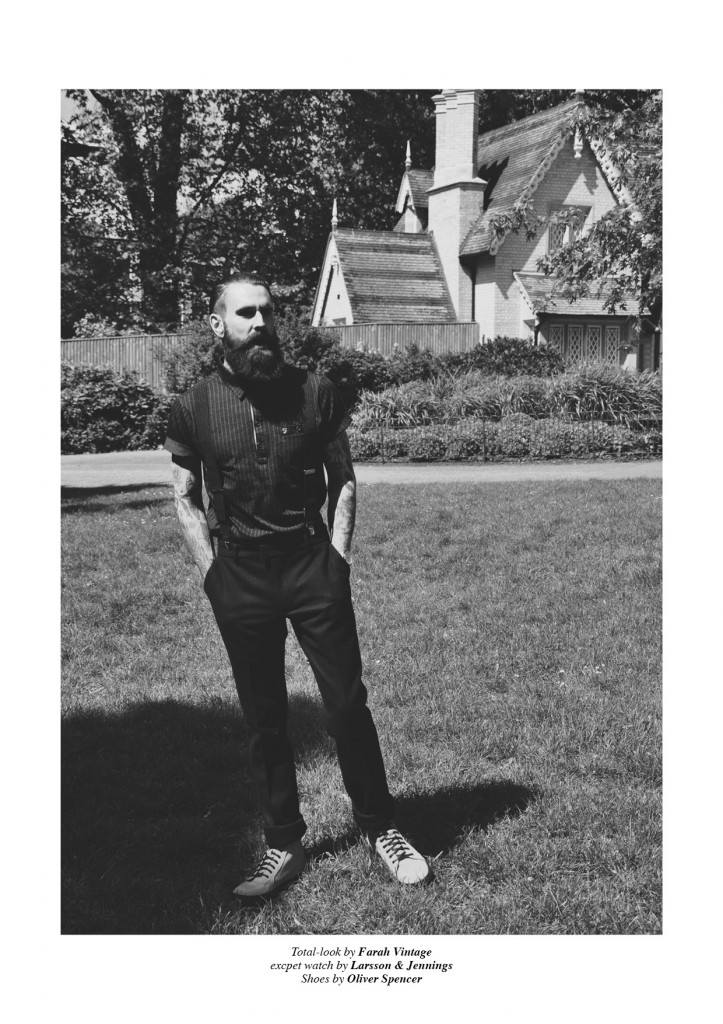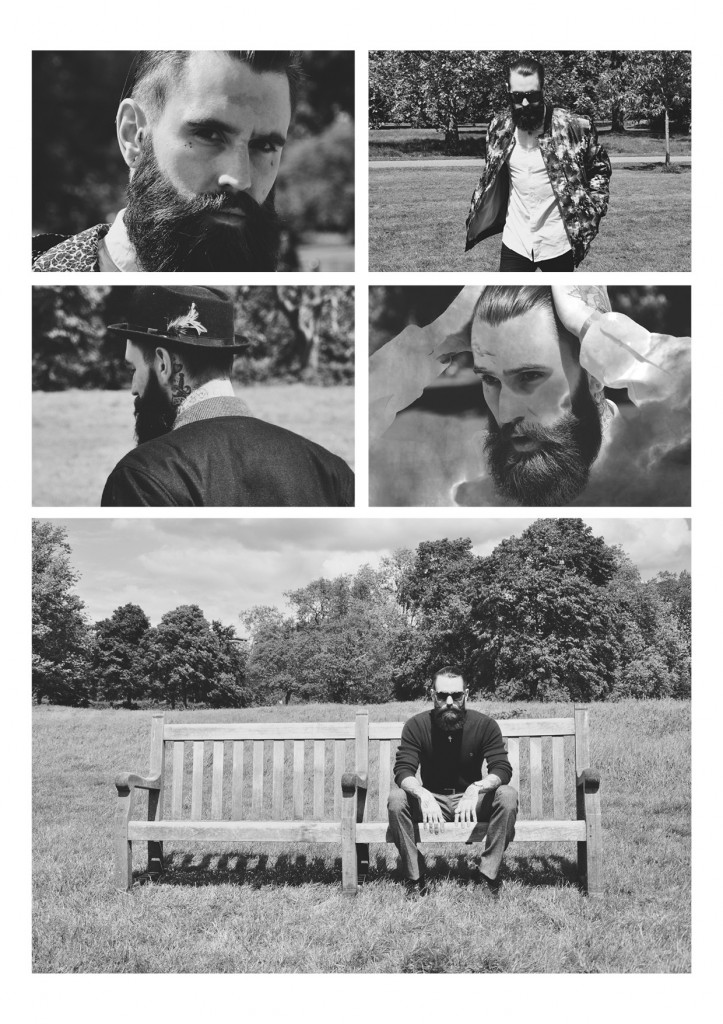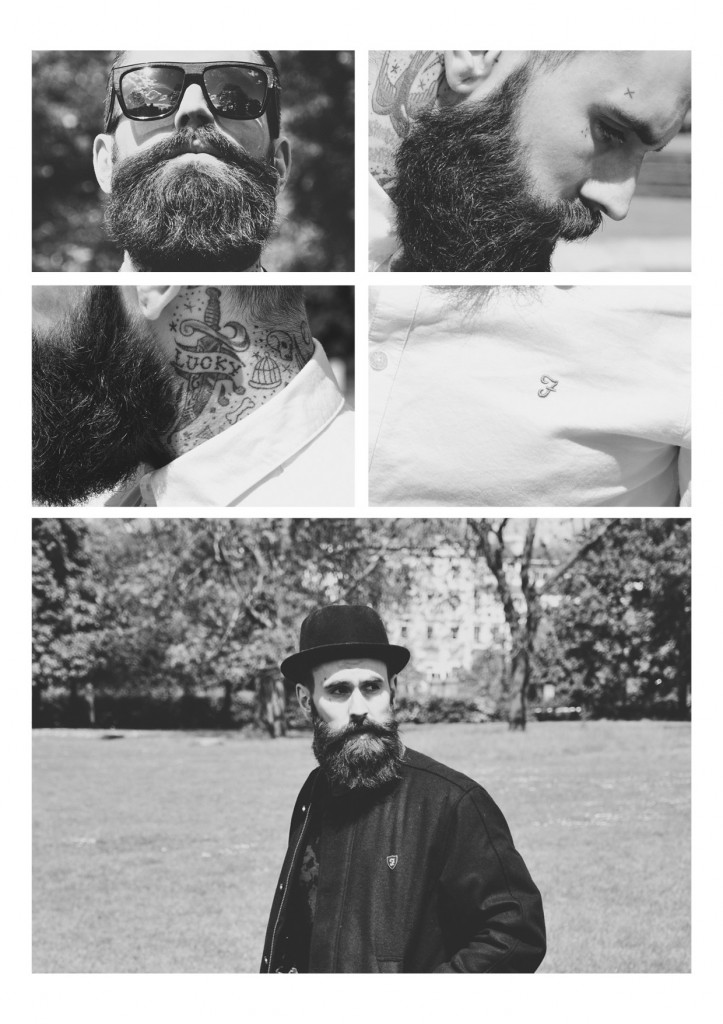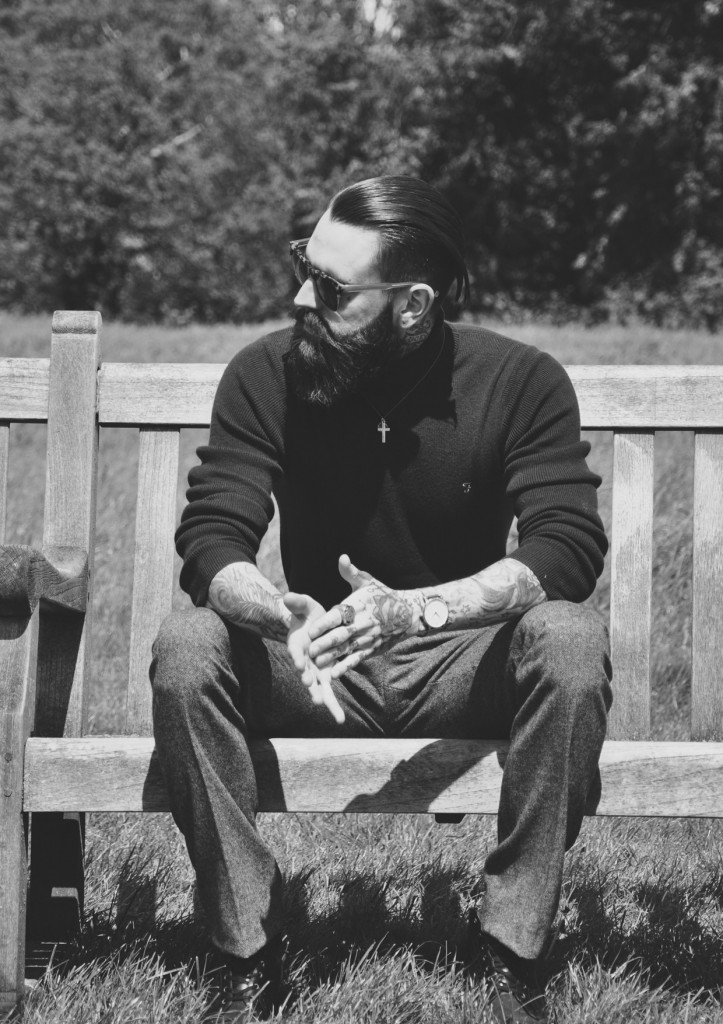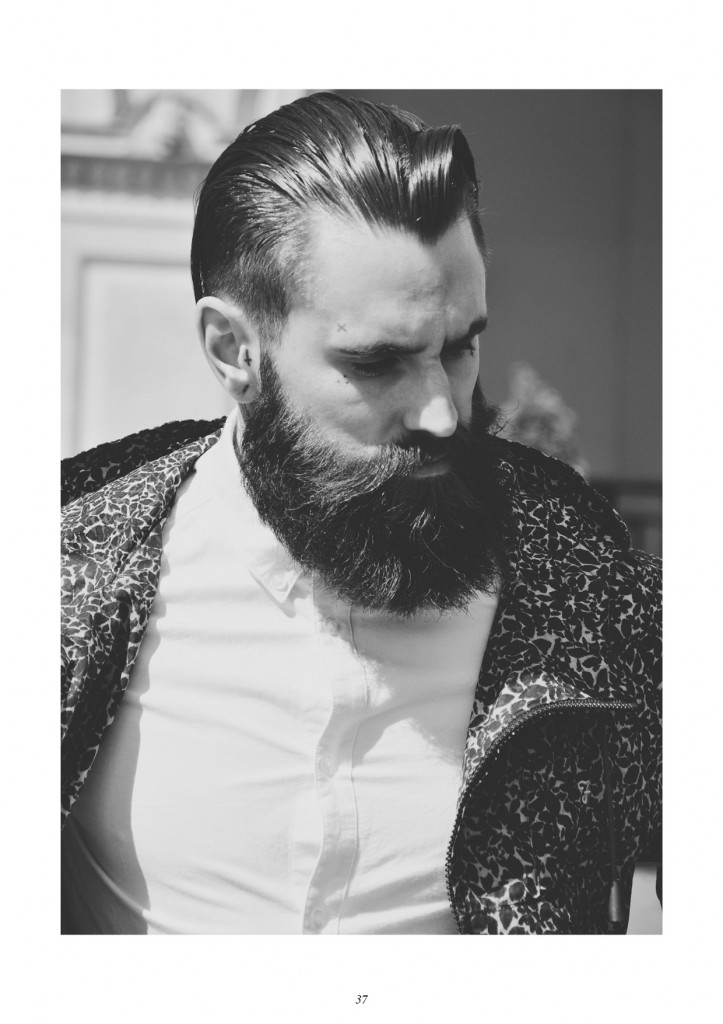 SaveSave