---
Palladium has introduced a new 'summerized' collection of slides and sandals for Spring/Summer 2018. The timing is perfect for the holiday season and the European heatwave. The Crushion 3D SNDL is a sock, a sandal and together they form a sneaker. Socks include a heel-loop pull-tab and a microfiber footbed so you can wear them separately from the sandals. The insole is made from antibacterial material.
Pampa SOLEA are Palladium's new pool slides. Using their iconic Pampa Hi, it is the boldest style of the Pampa family. SOLEA, referring to 'soleil' in French (sun), slides are designed for outdoor dun in the Sun. With an identical Pampa Hi sole unit, Pampa SOLEA is available in different colours: pastel tones, black and grey.
The Pampa SOLEA SLK is the knit version and only available for women whilst the colour palette for men is black, khaki and white. Expect uncompromised functionality and comfort.
Visit: www.palladiumboots.com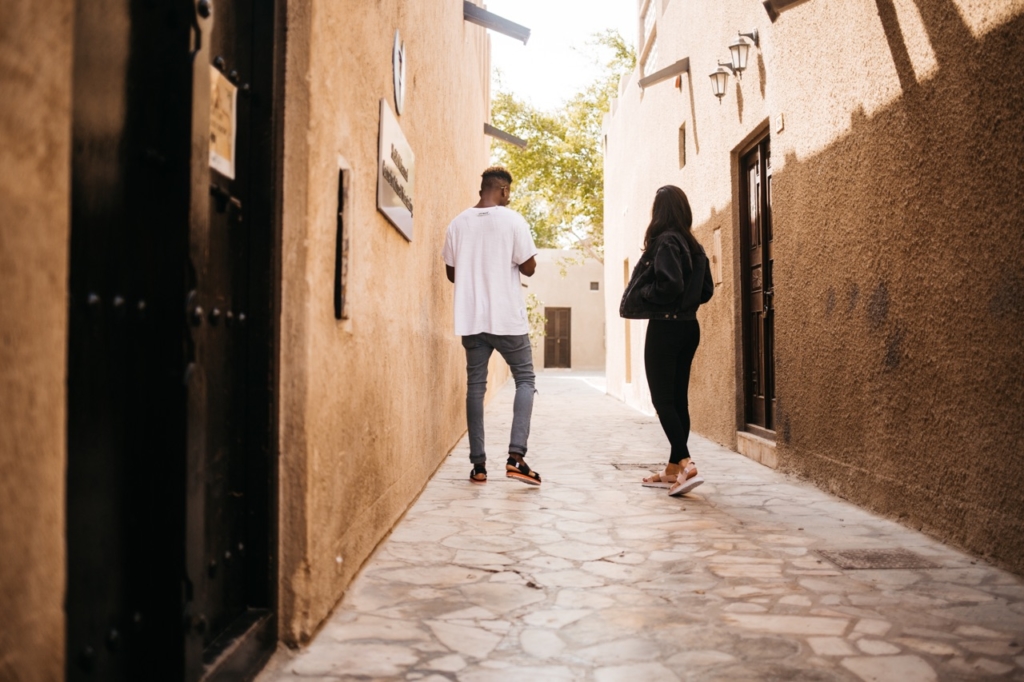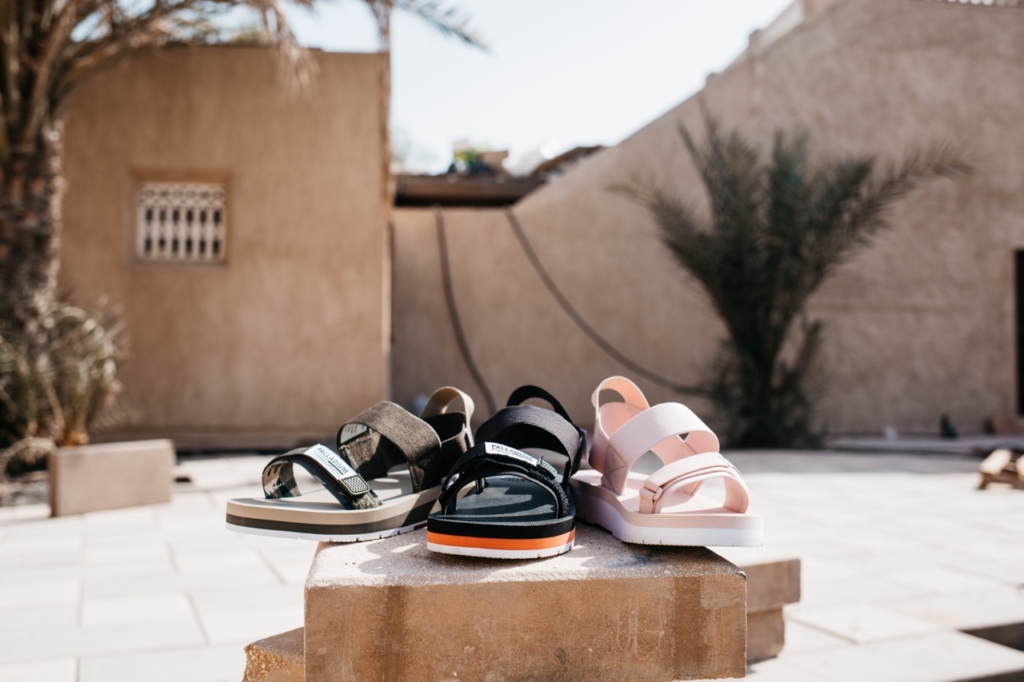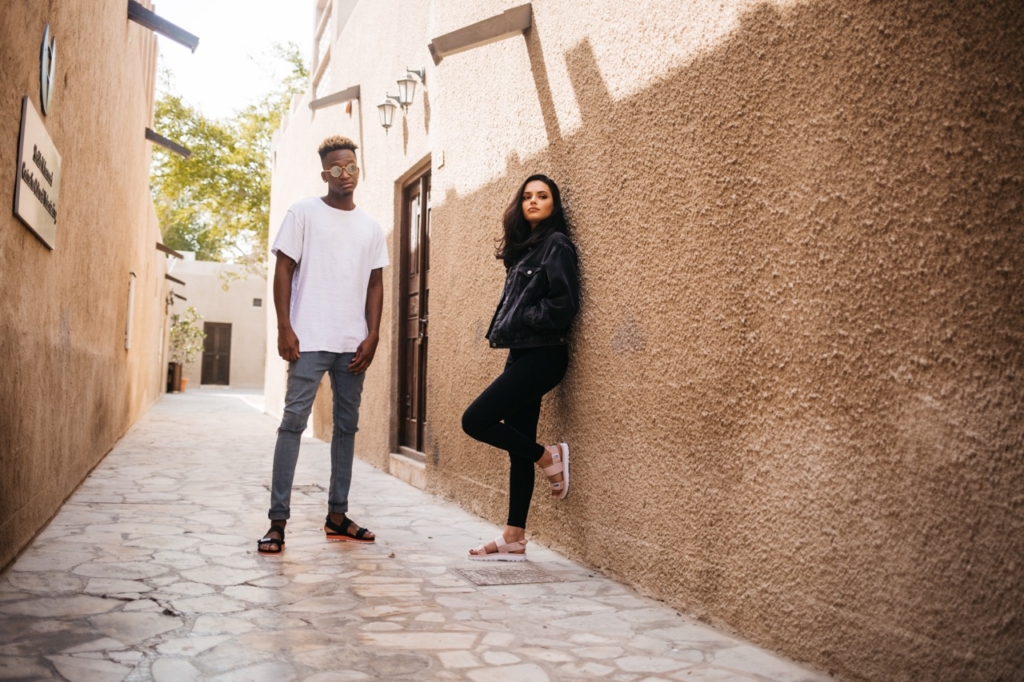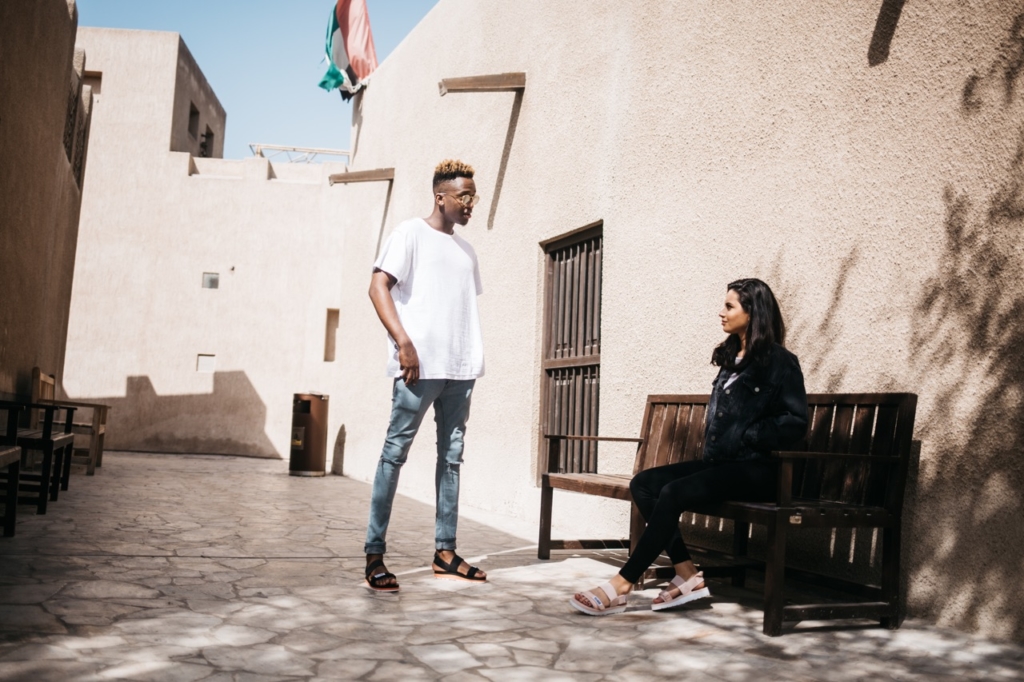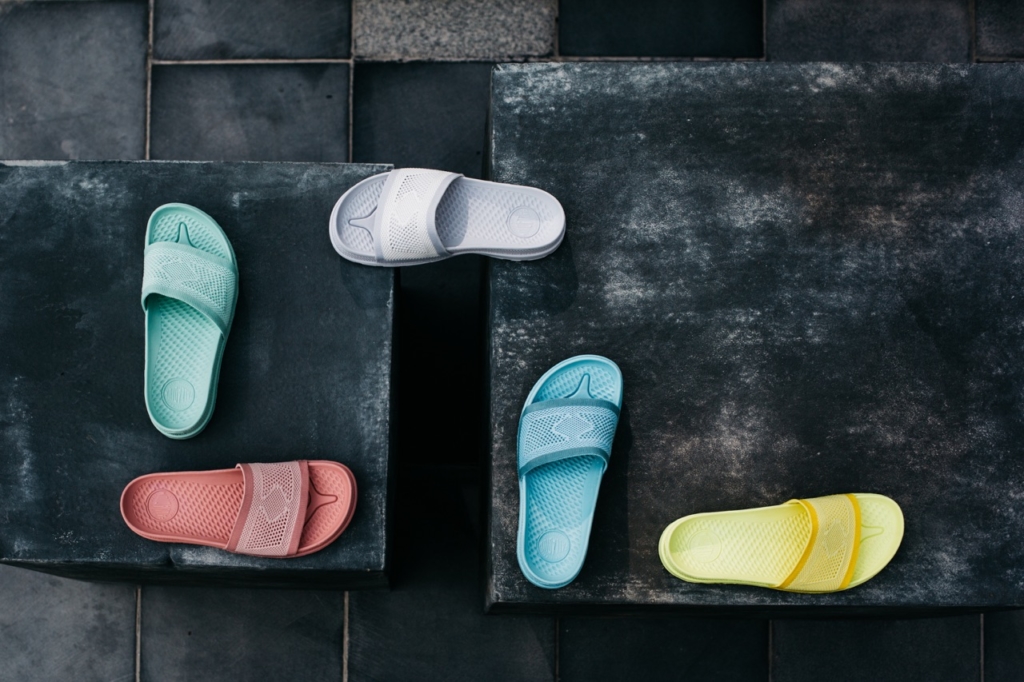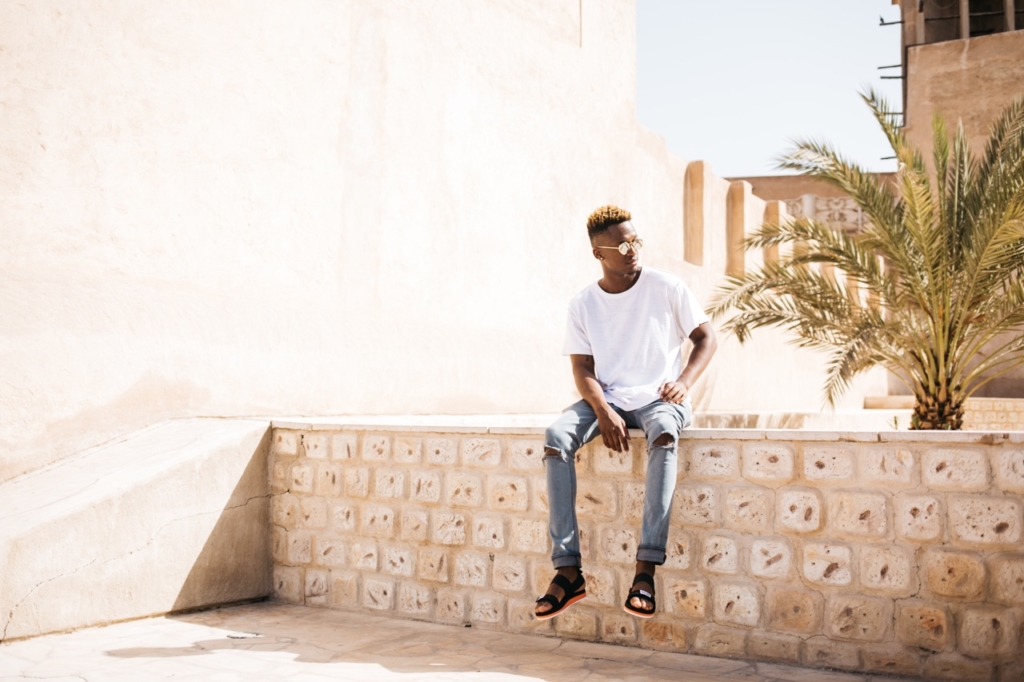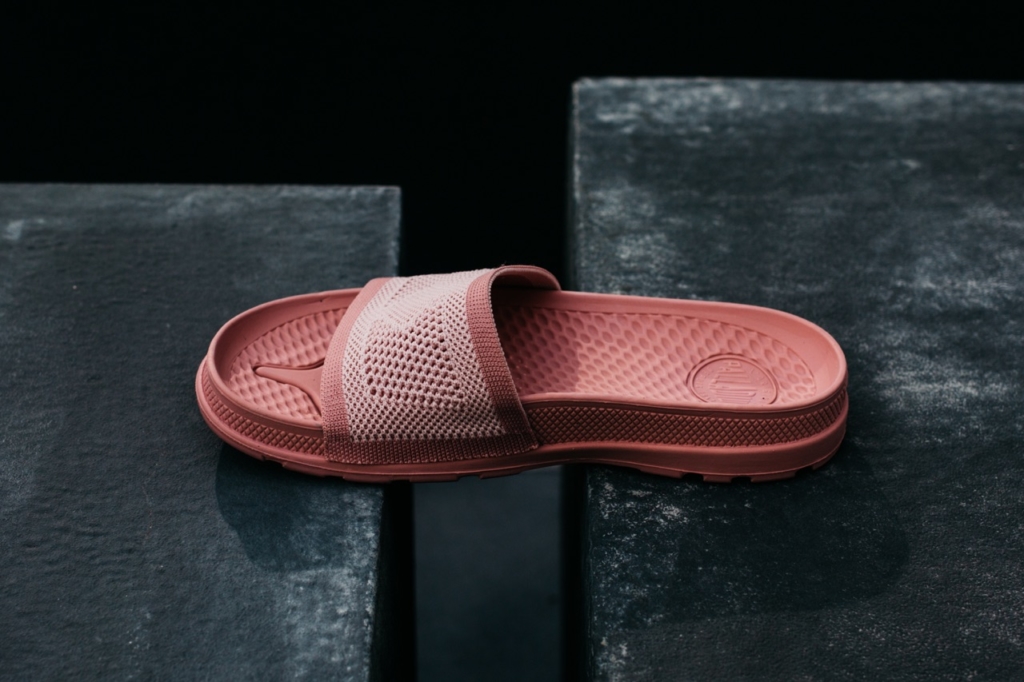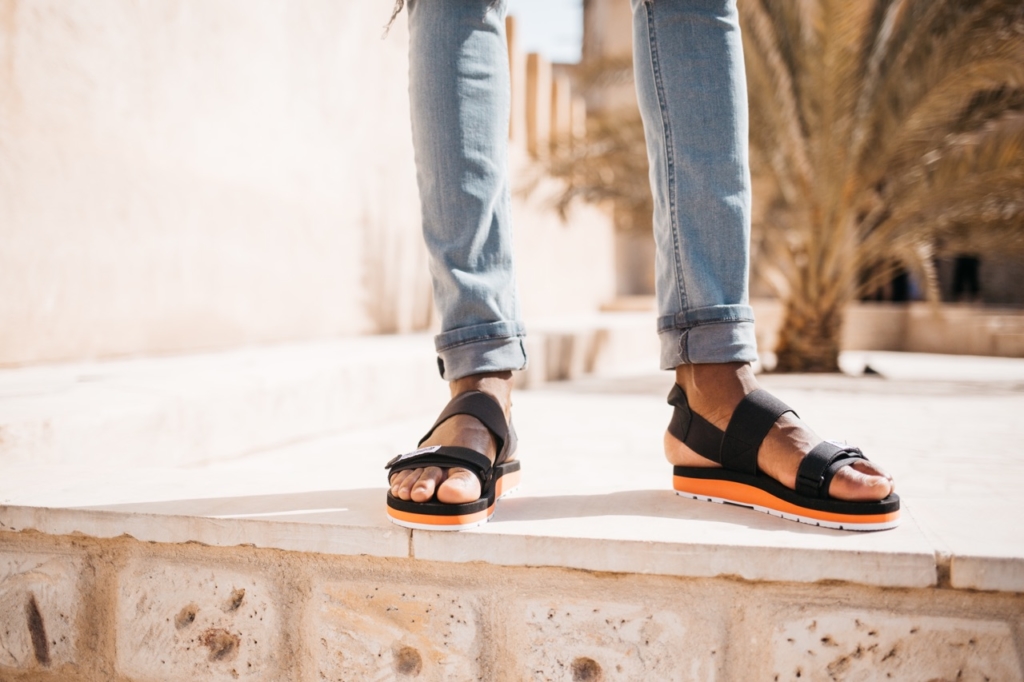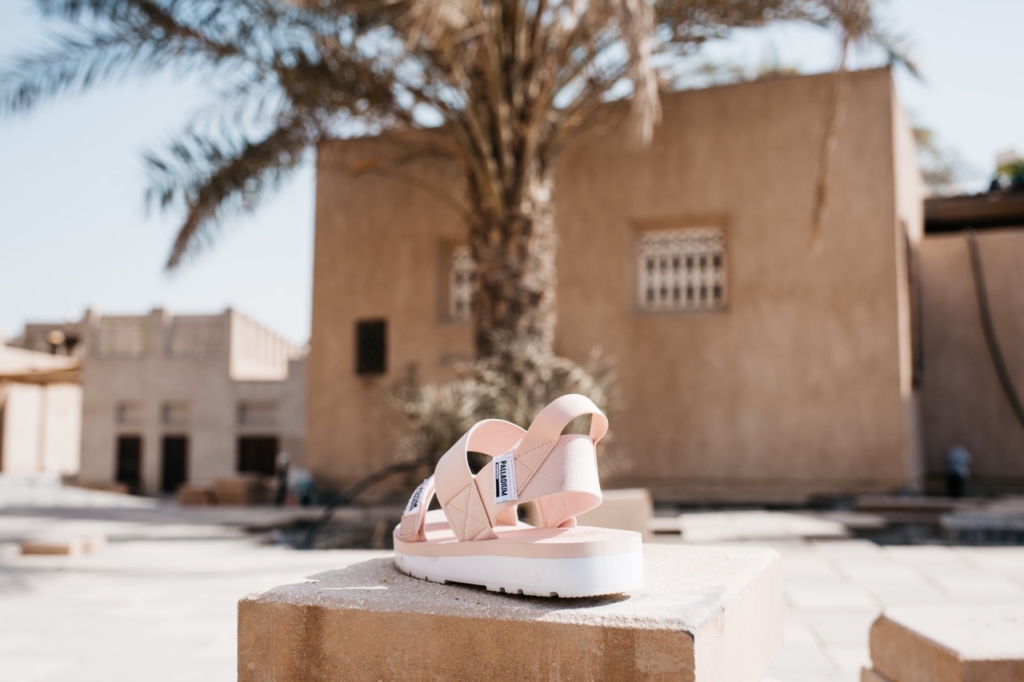 SaveSave
SaveSave