---
As purveyors and curators of the finest in global menswear, this week leading retailer MATCHESFASHION.COM launched an online exclusive capsule campaign with the legendary Parisian fashion house, Lanvin. Lucas Ossendrijver, Creative Director at Lanvin created a collection that 'emphasises his ethos for understated design and meticulous attention to detail.' Ossendrijver joined Lanvin in 2005 and has developed the luxury brand into a new era.
"I am very happy and proud to collaborate with MATCHESFASHION.COM on this capsule collection. They have been very supportive of Lanvin over the years, so it's my pleasure to do something exclusive for them'
Lucas Ossendrijver, Creative Director, Lanvin.
This collaboration sees a ten-piece capsule collection, which focuses entirely on the ethos of Ossendrijver's vision for Lanvin. The iconic Lanvin arrowhead symbol has been adapted exclusively for this collection and is embroidered on tailored trousers, outerwear and knitwear. A statement tartan long sleeve shirt complements the high-tailoring and knitwear using recognisable navy, charcoal and red tones. An exclusive edition of the classic Lanvin Hightop, runner, slip on trainers and nylon backpack completes the collection.
"At MATCHESFASHION.COM we are proud to work with the best international menswear brands and designers – we are delighted to launch this exclusive collaboration with such an iconic and respected fashion designer, who we know resonates with our customers. Lanvin have created a capsule collection that effortlessly coalesces style and versatility."
Damien Paul, Head of Menswear, MATCHESFASHION.COM
Available now at MATCHESFASHION.COM.
Written by Ian Cole for Client Magazine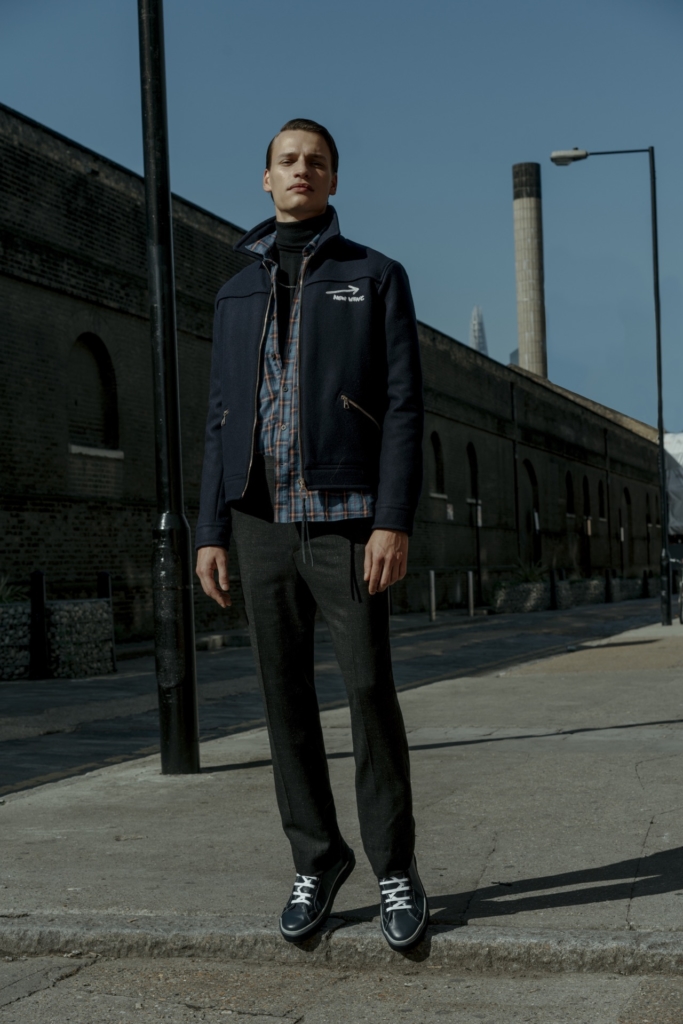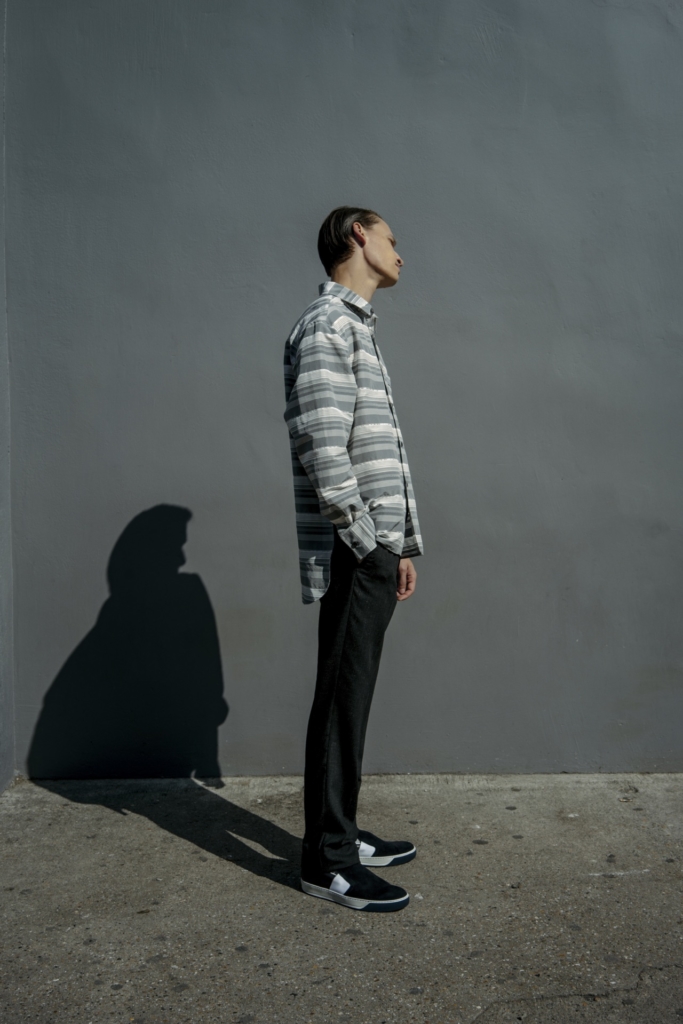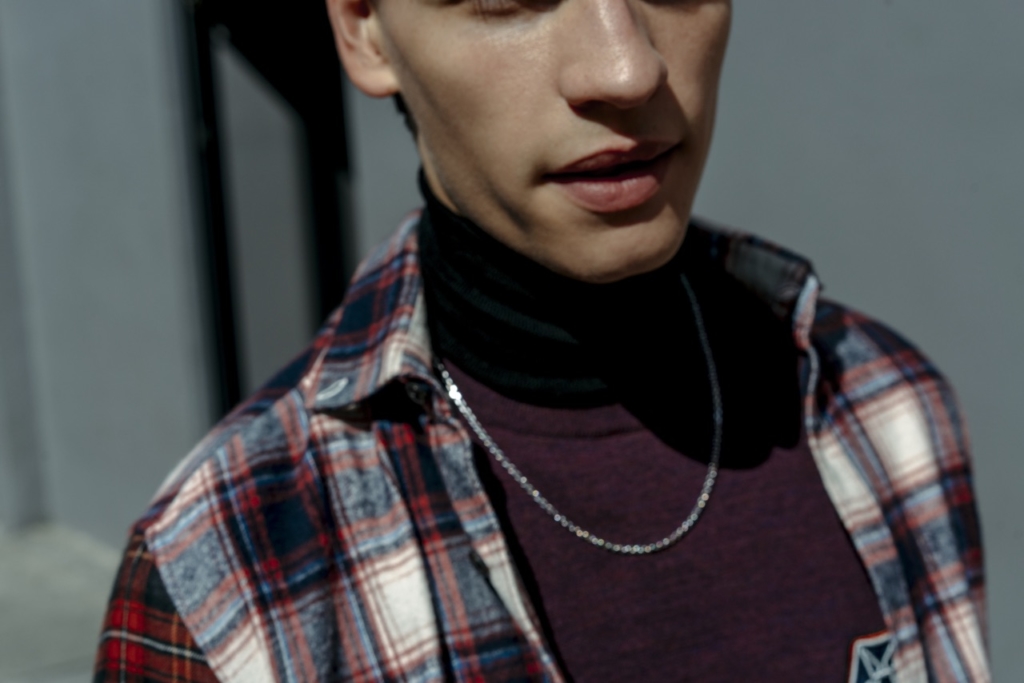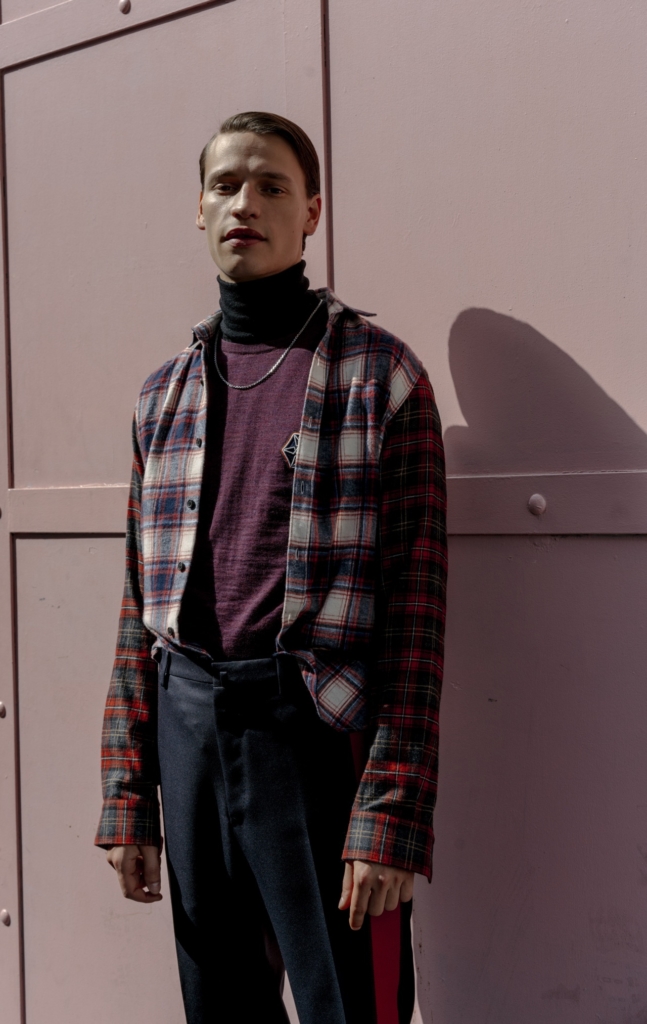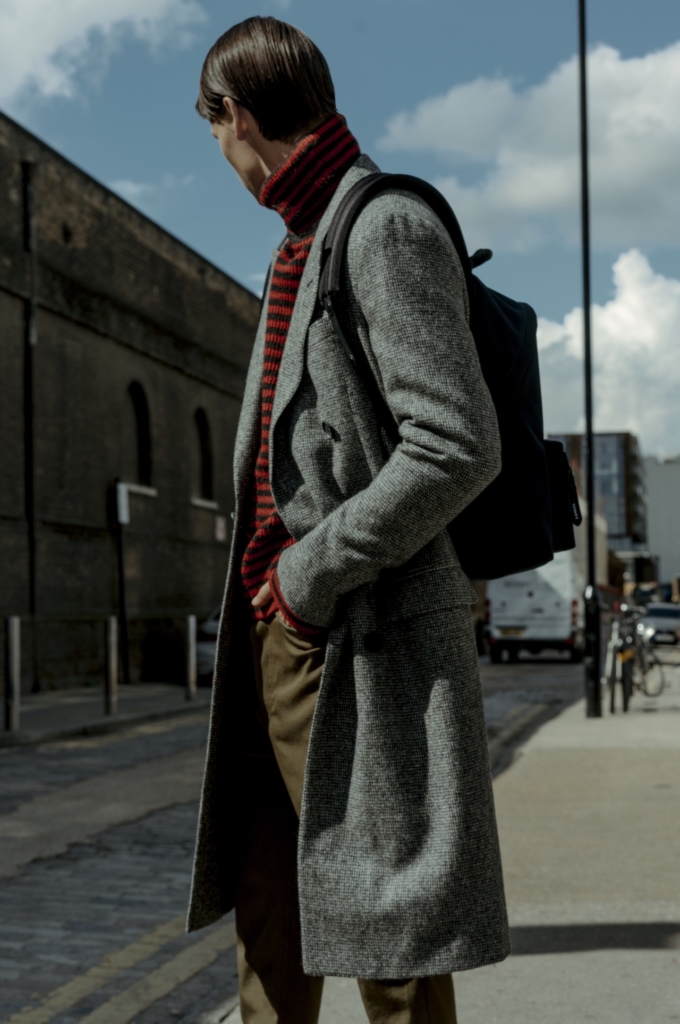 SaveSave
SaveSave
SaveSave
SaveSave
SaveSave