---
The collaborations this year get more interesting. Heritage brand Fred Perry has teamed up with iconic British virtual band Gorillaz who's characters are the face of Fred Perry Shirt 2021. Triple Wimbledon champion Fred Perry originally released his designs in the 1950s and they have not only stood the test of time, but they have been championed by many subcultures the world over, on repeat.
Gorillaz was founded by Blur frontman Damon Albarn and artist Jamie Hewlett who released their debut album to critical acclaim back in 2001 and are Brit's and Grammy-winners. They have been making awesome music ever since. Their animated band features much-loved characters including frontman 2D, guitarist Noodle, drummer Russel Hobbs and bassist Murdoc Niccals.
"My first Fred Perry shirt wasn't actually mine, it belonged to Arthur Ashe. Like a cross between Barack Obama and Denzel Washington…he was an artist… he had style, he had an afro, he wore a pair of tiny shorts – and, of course, the classic Fred Perry tennis shirt. He even made a record called "How To Play Tennis", I have that record. I still can't play tennis. Love that shirt tho, it's my favourite thing. Forty-Love to y'all…" – Russel Hobbs, Gorillaz drummer
The design of the Original M12 Twin Tipped Fred Perry Shirt and Original M3 One Colour Fred Perry Shirt hasn't changed in 60 years and today, they're still produced on traditional machines in Leicester, England and finished by hand.
The Fred Perry Shirt 2021 campaign features Gorillaz lead vocalist and keyboard player 2D in the M3 One-Colour Fred Perry Shirt in all-white, whilst Bass player Murdoc Niccals wears the M12 Twin Tipped Fred Perry Shirt in Tartan Green / Ice / Red. Guitarist Noodle wears the M12 in Brighton / Ice / French Navy and drummer Russel Hobbs wears the M12 in Maroon / White / Ice. Available at Fred Perry now.
Words by Ian Cole, Editor-in-Chief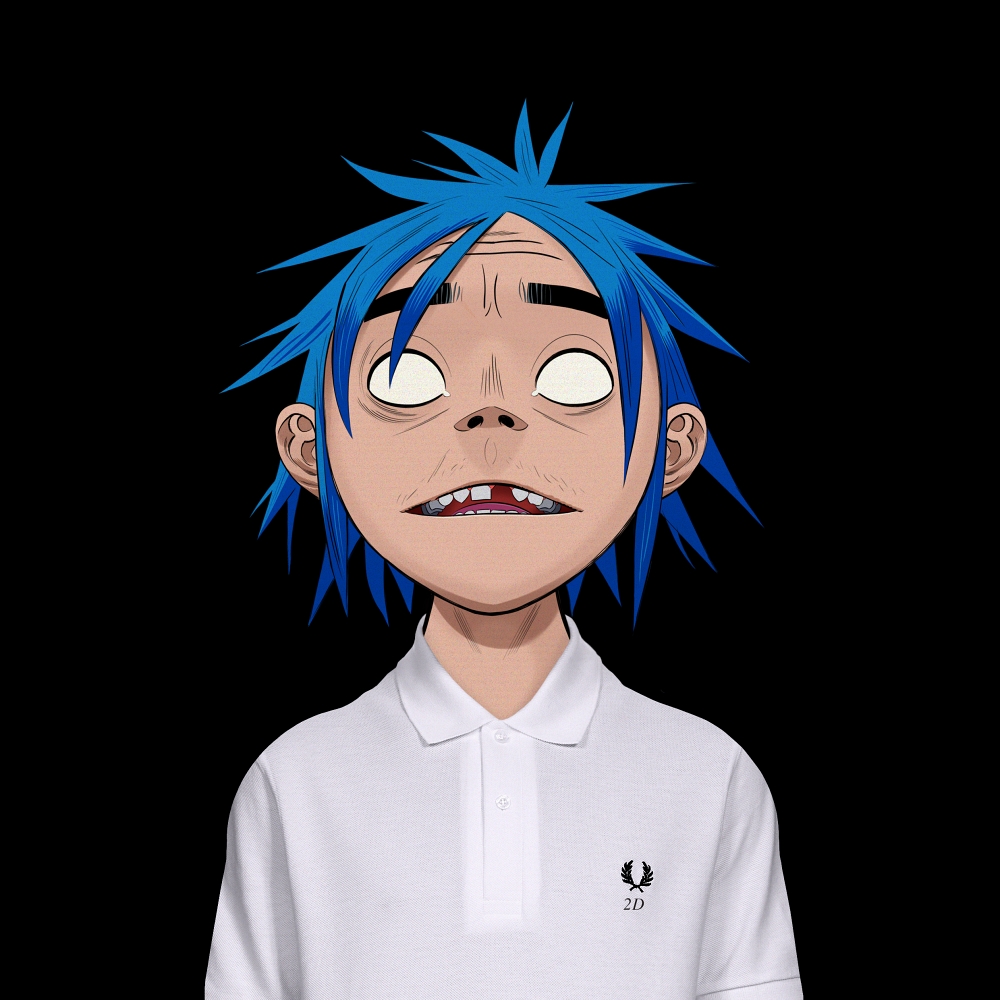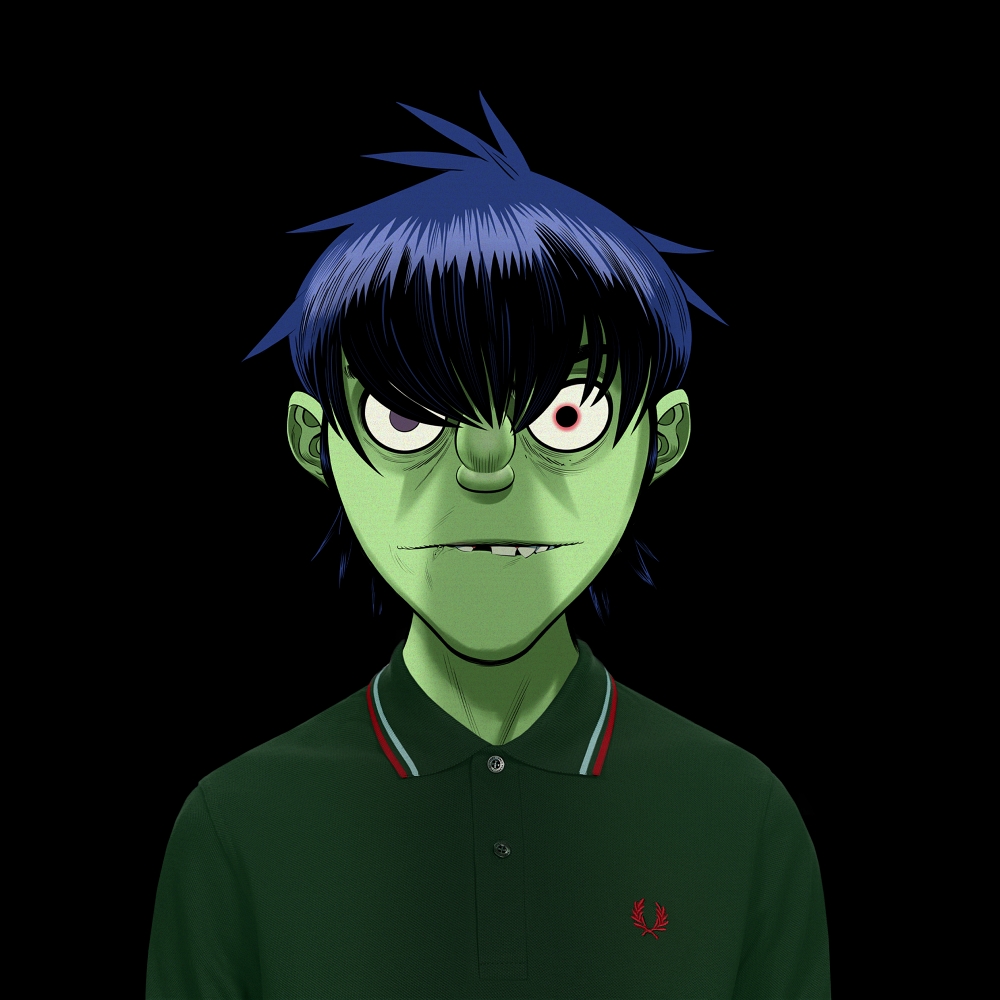 "A true piece of subcultural uniform, taking the brand from sportswear to streetwear. It's the shirt you can recognise from across a room, across a dance floor, across a football stadium by the Laurel Wreath proudly embroidered on its chest."