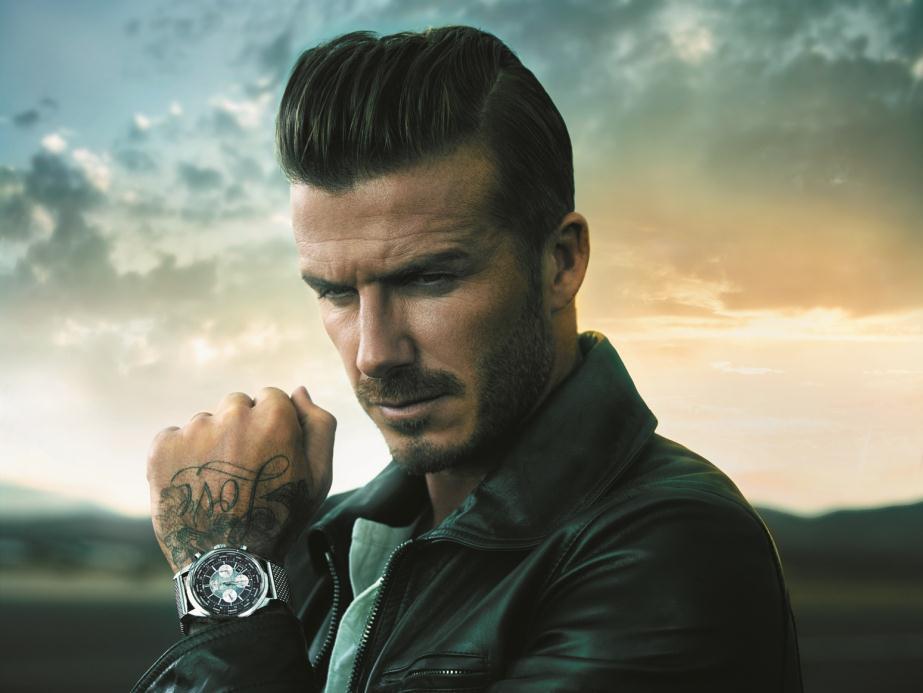 When one thinks of luxury watch brands, the name of Breitling is invariably one that springs instantly to mind and there are few watchmakers out there that have a more rich and illustrious history than this fine purveyor of luxury Swiss watches.
Originally founded in 1884, the Breitling brand of watches boasts well over a century of crafting flawlessly precise and devilishly attractive luxury watches and, it's fair to say, that the Swiss watchmakers rightfully sit at the top table in the world of luxury watchmaking. The brand was first begun in the Swiss Jura region in the town of St Imier by Leon Breitling and, over the intemittent years, has become synonymous with quality and are particularly well regarded for their range of aviation style timepieces.
One of the main features that sets Breitling about from their competitors is the unparalleled range of luxury timepieces that they have to offer and few other watchmakers on the market can boast such an extensive array of collections to choose from. Just a few of the most popular Breitling collections can be seen below:
Breitling Navitimer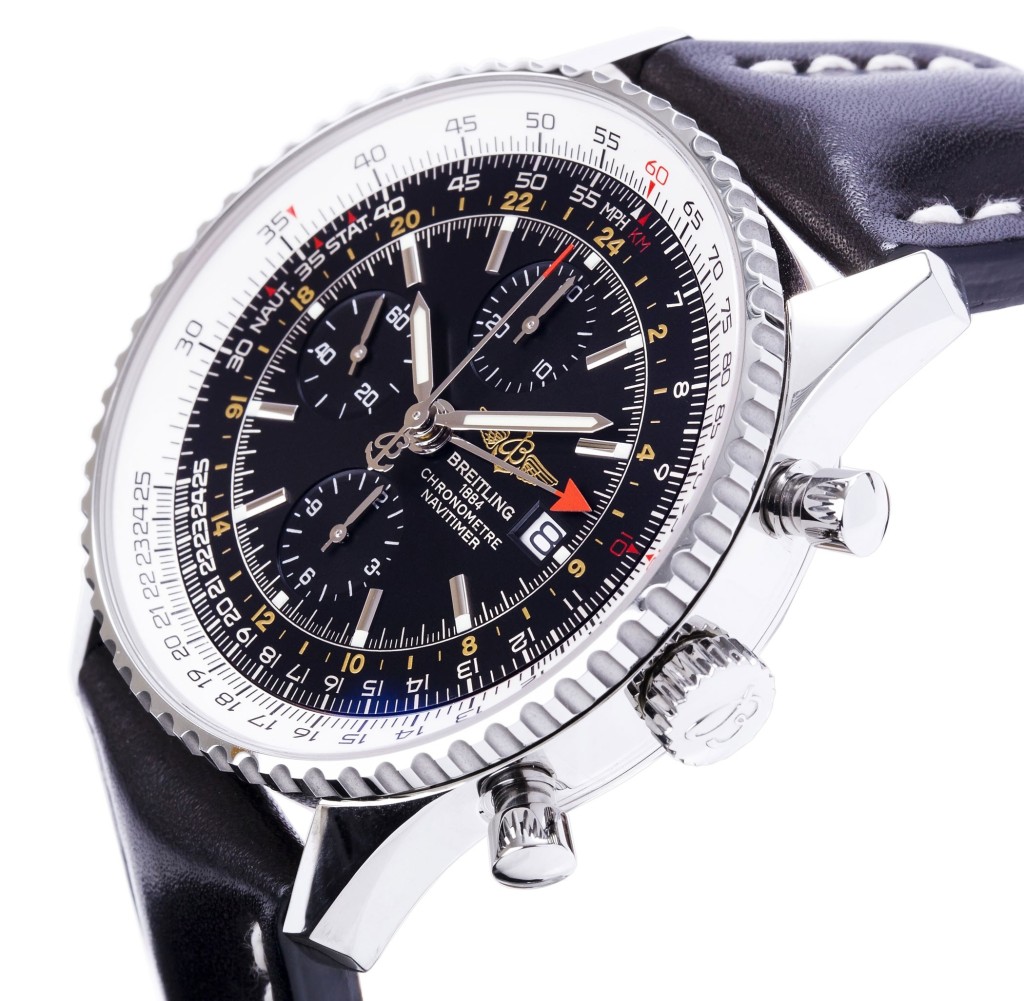 You can't think about Breitling watches without first mentioning their 
Navitimer collection of watches
 which is, arguably, the series for which they are most famed. This collection first emerged in 1952 and has become the watch of choice amongst professional pilots and aviation aficionados alike due to its highly precise nature which help pilots measure flight time and fuel consumption. A highly attractive series of watches from Breitling and rightly considered amongst their best.
Breitling Superocean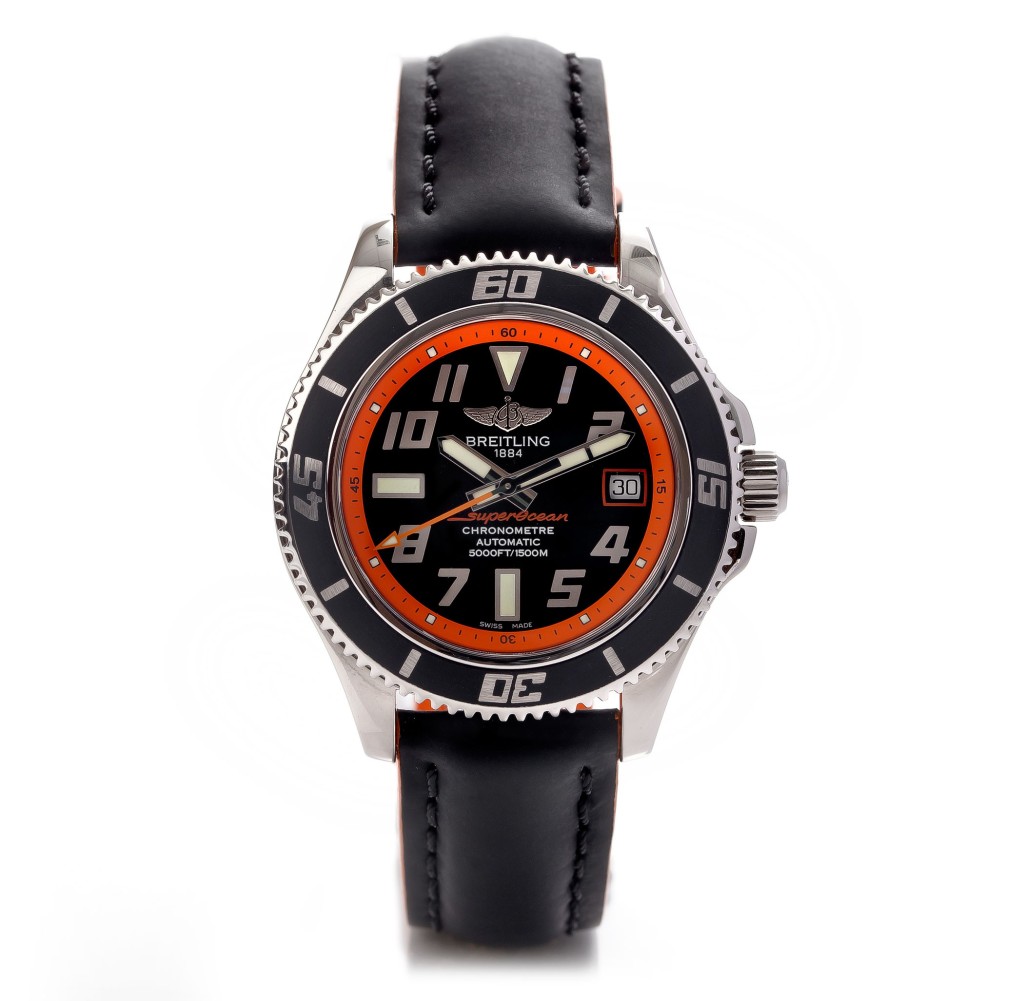 Though Breitling are best known for their aviation style watches, they also boast an impeccable selection of timepieces for those who prefer to spend their time out at sea and this collection goes by the name of 
Breitling Superocean
. The Superocean series was first devised in the 1950's by Breitling to be used by military deep sea divers and that's why it boasts larger than average numbering to enhance readability. Some timepieces within the Superocean series have a water resistance of up to 2000m which, fair to say, is mightily impressive.
Breitling Transocean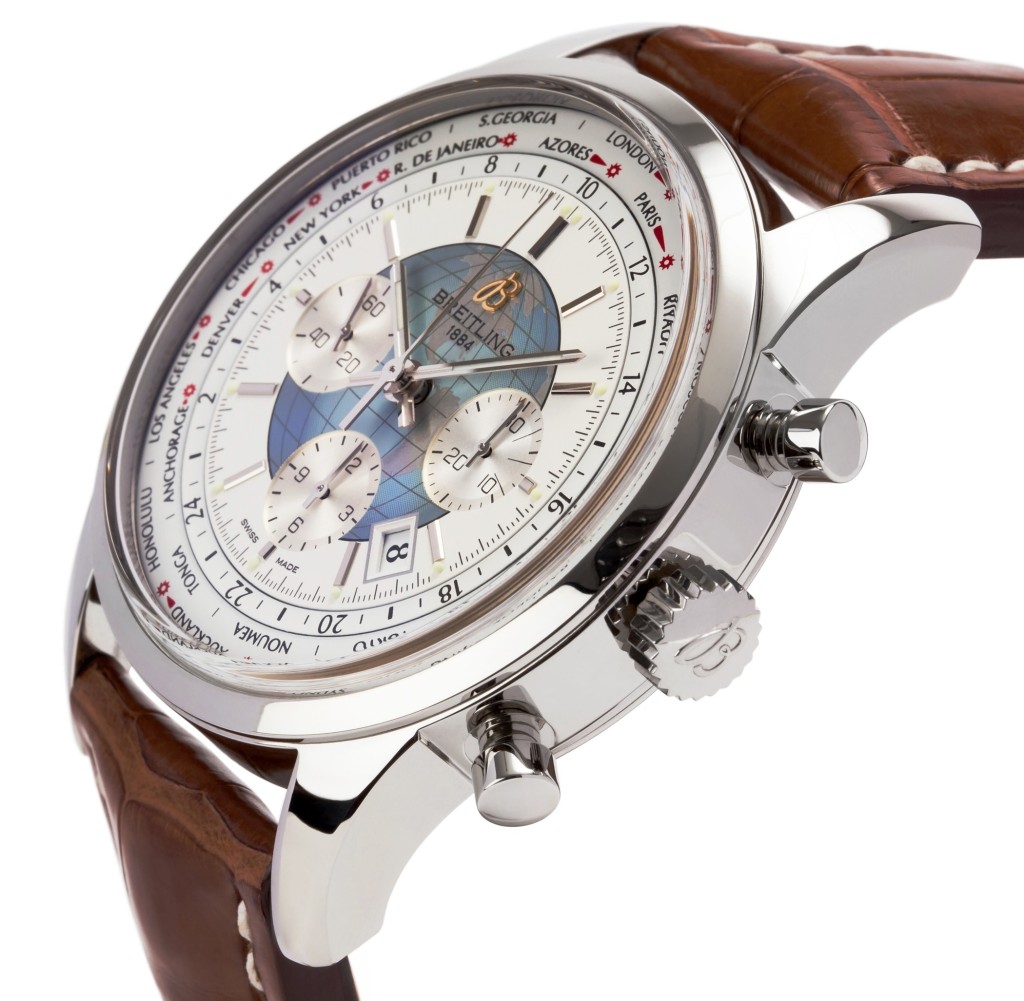 Popularised of late by a commerical campaign starring a certain David Beckham, the Transocean series of watches from Breitling is definitely their flavour of the moment – and it isn't difficult to see why when you drink in just how devilishly attractive and luxurious this collection of breathtaking watches truly is. This great series is billed as classic design meeting contemporary technology and you'll be hard pressed to find a more jaw-dropping timepiece for your wrist than one heralding from 
Breitling's stunning Transocean collection
.
This is just a few of the collections that are to be found within the Breitling stable of timepieces and they boast plenty more to choose from, including the painfully stylish and luxurious Breitling for Bentley collection and the out of this world Breitling Galactic series.
Breitling are unquestionably a brand synonymous with the world of luxury watchmaking and this reputation is afforded to them due to their exceptionally crafted timepieces which they have been producing for well over a century now. An icon in Swiss watch design and a surefire bet to be still one of the main players in the industry over the next century and beyond.
You can find more Breitling watches online at The Watch Gallery.
Written by Leo Parker for Client Magazine