---
---
Larsson & Jennings' innovative new WAVE Smartwatch features the world's first built-in Concierge Service, including all the functions of a Smartwatch with a luxury design.
Launched via a Kickstarter campaign in July, the watch is described as 'the next evolution of wearable technology.' The premium features include health and fitness tracking – with heart rate monitor, step counter, movement tracking and the ability to monitor your sleep patterns. Productivity reminders with screen notifications will keep you on track whilst you can control your music allowing select, skip and play. The watch even features remote camera shutter control.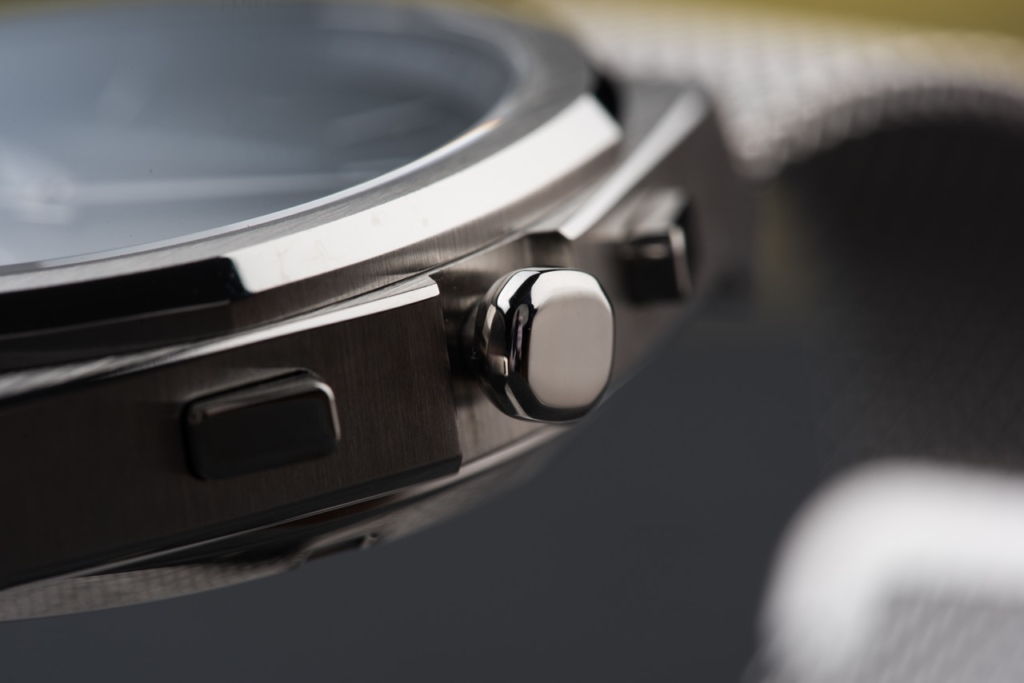 The WAVE's unique one-touch 24-hour lifestyle concierge service provides access to:
Travel: Luxury tailor-made travel to booking your next flight or hotel
Dining: Priority reservations at the world's best restaurants
Special Offers: Special discounts, pre-sales, hard-to-find and luxury items
Experiences: Direct access to ticket allocations for concerts, sports, theatre and more
Member Events: Legendary parties, private events, luxury food tastings and private fashion shows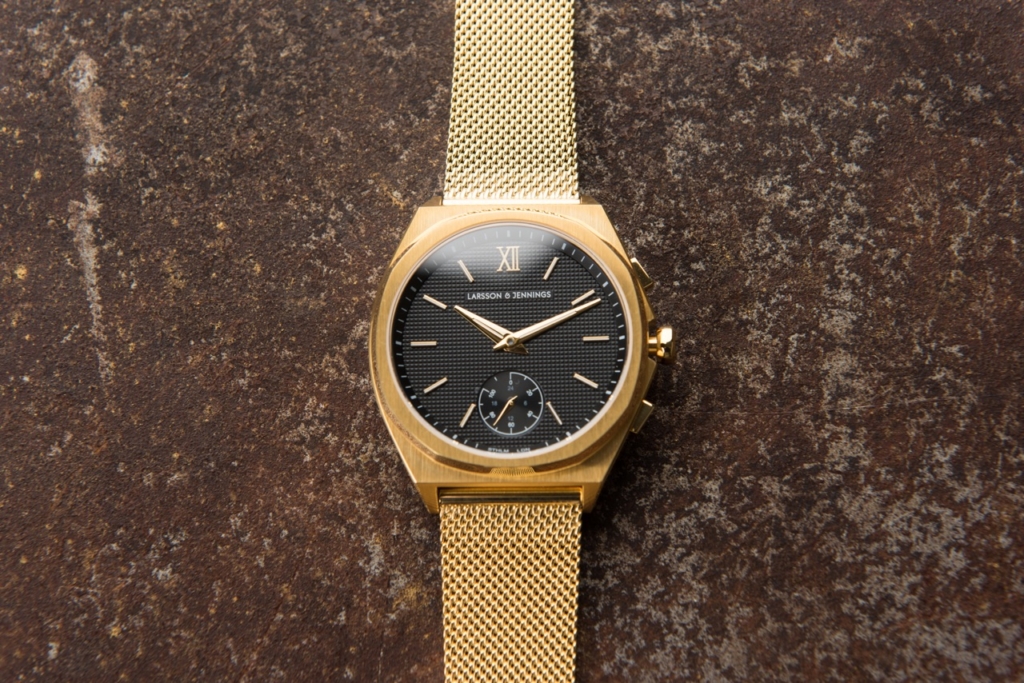 "More than just a members club, WAVE's concierge is your very own lifestyle assistant," said Andrew Jennings, Founder and CEO of Larsson & Jennings.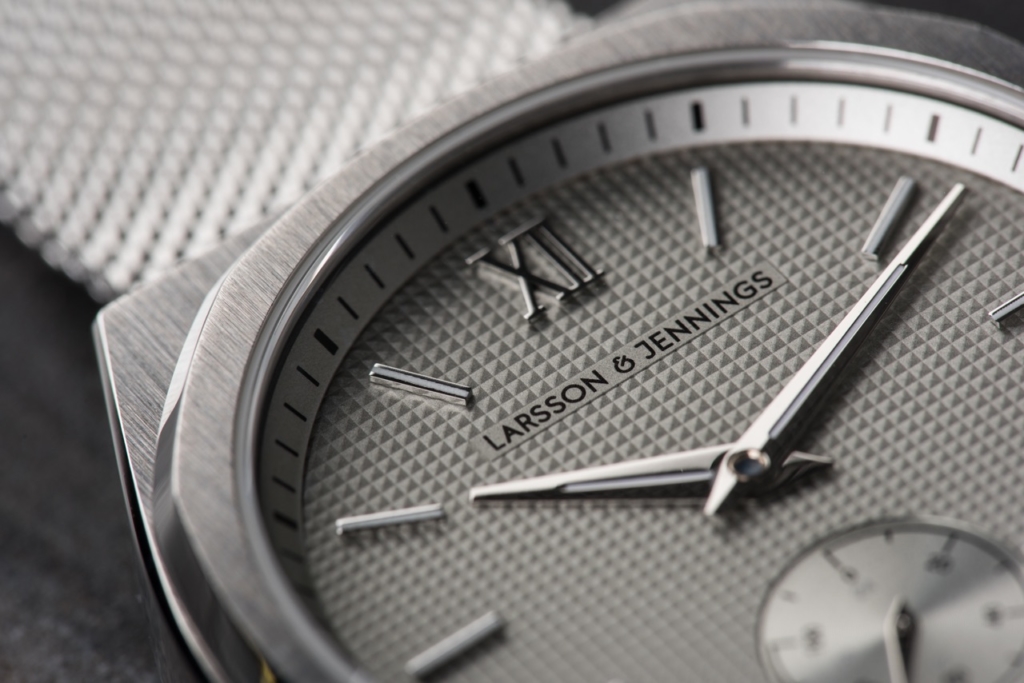 The WAVE is precision-engineered by the experts at Larsson & Jennings and each watch is individually hand-finished using only the finest materials. The elegant dial is matte textured with luminous metal indices for a contemporary appearance. State-of-the-art hybrid movements combine with the latest technology to produce an advanced time-piece that both performs the tasks required by those with a busy lifestyle and it looks impeccable.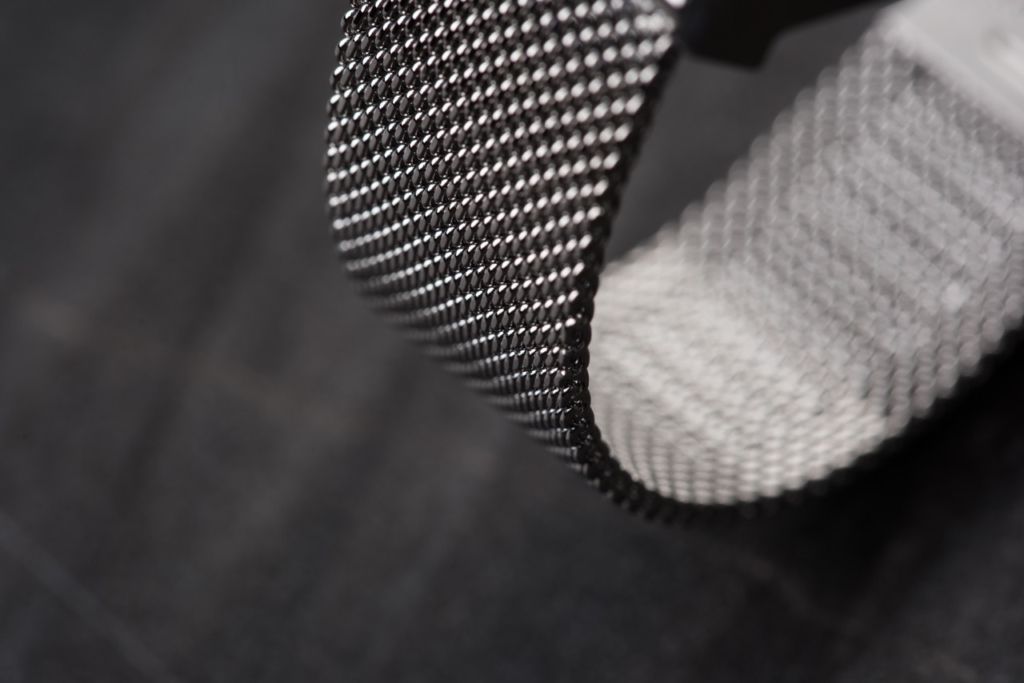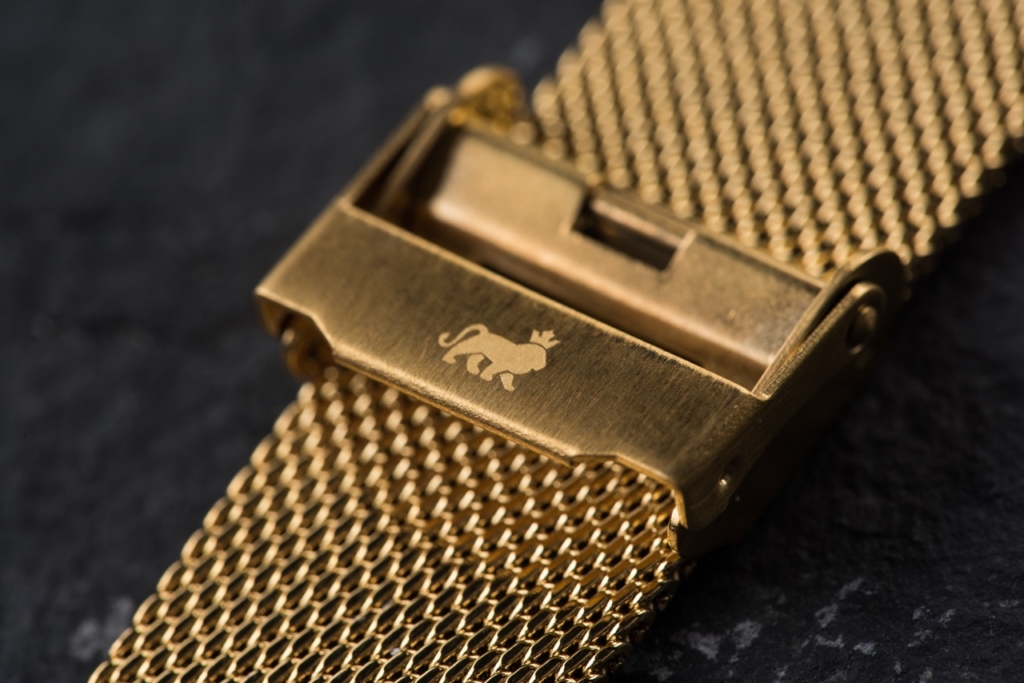 Get early access with a discount by checking out their Kickstarter HERE.