---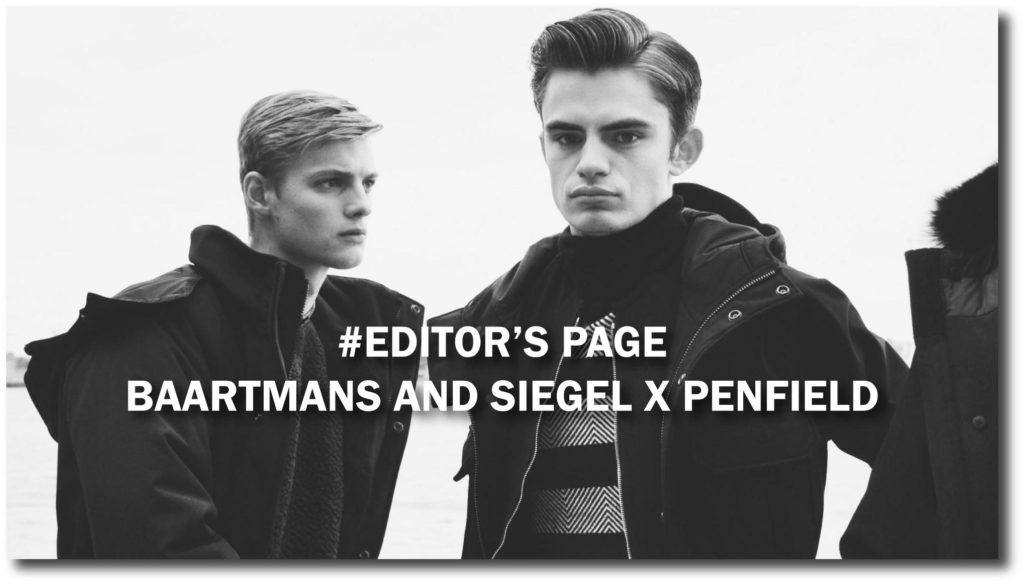 .
Penfield has built up its reputation since 1975, producing high-quality outerwear and some of the best jackets on the market. So it's very interesting that they have collaborated with hot London-based designers Baartmans and Siegel, who happen to be two of  CLIENT's favourite designers, since our exclusive shoot with them & model Ash Stymest in issue #9.
The best of both brands have created three jackets, beautiful tailored outerwear that feature the highest quality soft-shell outer layers and luxury linings. The style was inspired by Penfield's iconic style; the Hoosac Parka, Kasson Coat & Holgate Coat. Each produced specifically for 'Life in the open', as well as superior style from Baartmans and Siegel, the coats with surely keep you warm and are extremely durable.
We took three boys from Select Model Mgmt to a cold River Thames location in East London and took a few shots of the coats with some other key pieces.
The three jackets are available from
Penfield
now
Hoosac Parka: £600
Kasson Coat: £275
Holgate Coat: £935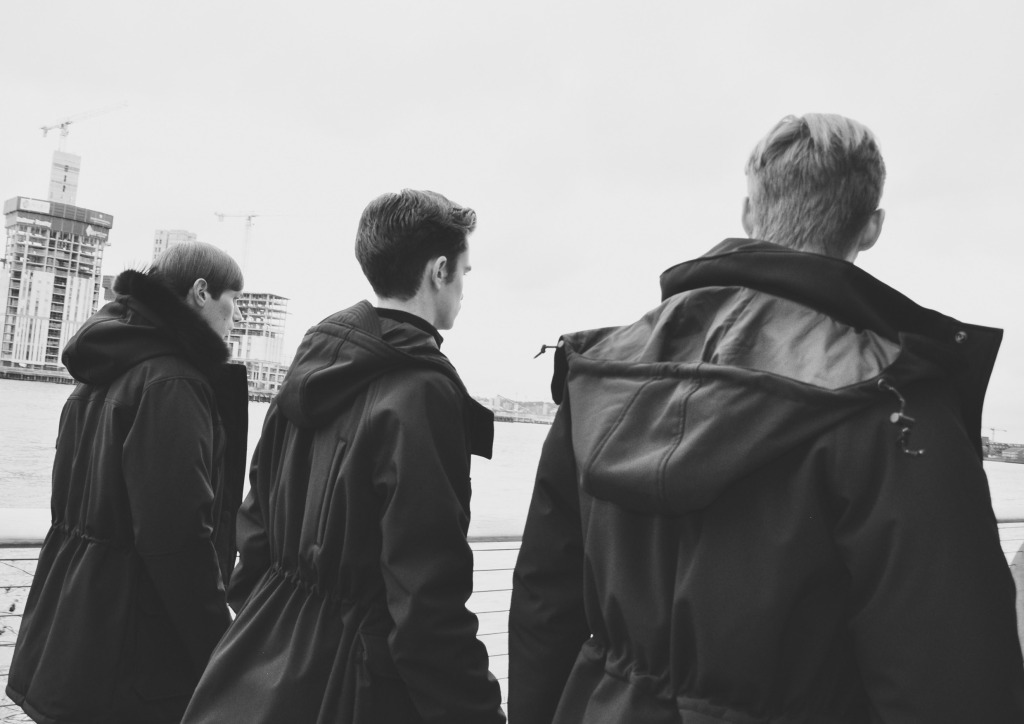 NICK wears
Penfield x Baartmans and Siegel Coat,  Shirt by Tourne De Transmission, Sweater by Matthew Miller, Trousers by Baartmans & Siegel & Shoes by Craig Green x Purified
ALEX wears
Penfield x Baartmans and Siegel Coat Turtleneck by Woodwood, Trousers by Baartmans and Siegel & Boots by Purified
.


TYRONE
 wears
Penfield x Baartmans and Siegel
 Coat, Sweater by 
Richard Nicoll, 
Trousers by 
Hentsch Man
 & Boots by 
Robert Clergerie