---
French architect & model Hugo Sauvay along with model/dancer Adrian Dantou and dancer Suzanne Meyer feature in this fashion campaign "Three for two", directed by Masha Vasyukova for De Fursac, Paris.
Life is an expression and every day a show, filled with rehearsals, love stories and performances. With this film and their new campaign, De Fursac wants to celebrate 'those who show themselves in the best light.'
Film Director Masha Vasyukova
Art Direction Atelier Franck Durand
Actors Suzanne Meyer, Hugo Sauzay & Adrien Dantou
Production ADM
Below is the De Fursac Fall/Winter 2017-18 campaign photographed by Karim Sadli and featuring Hugo Sauzay at Success Models, Paris.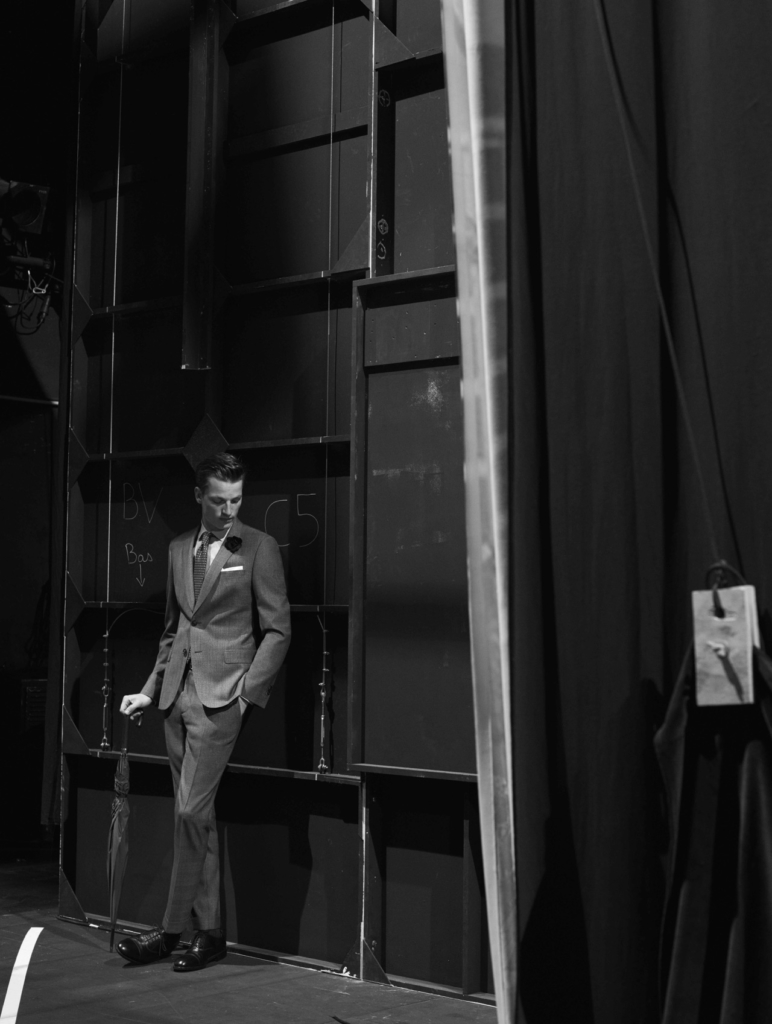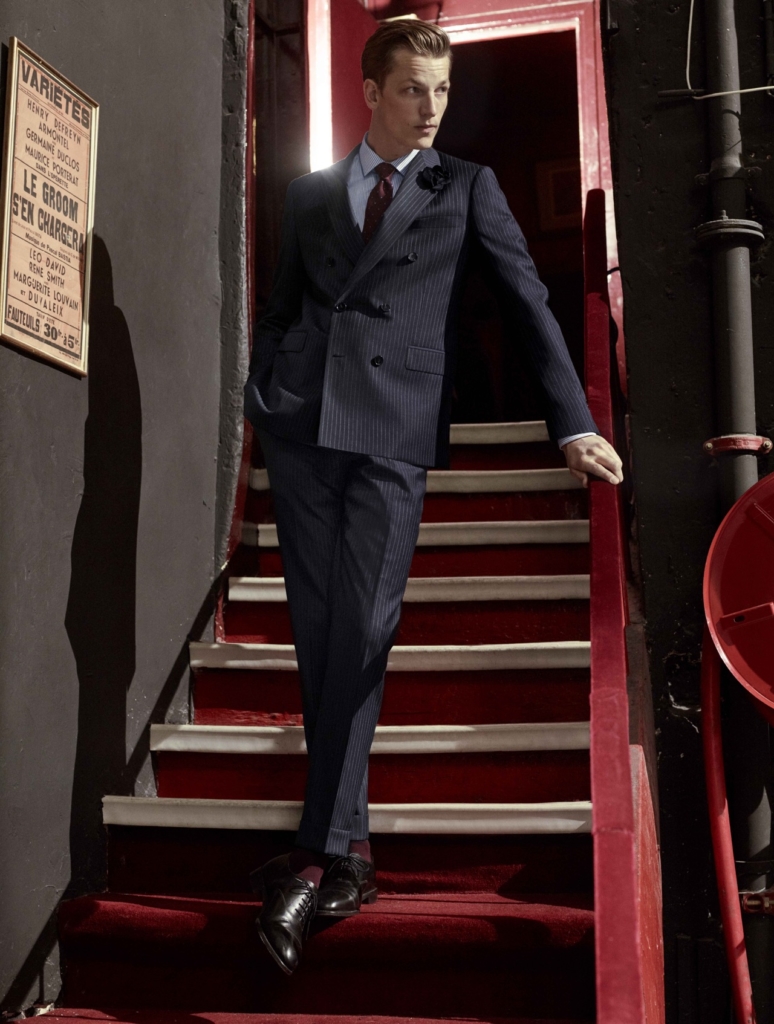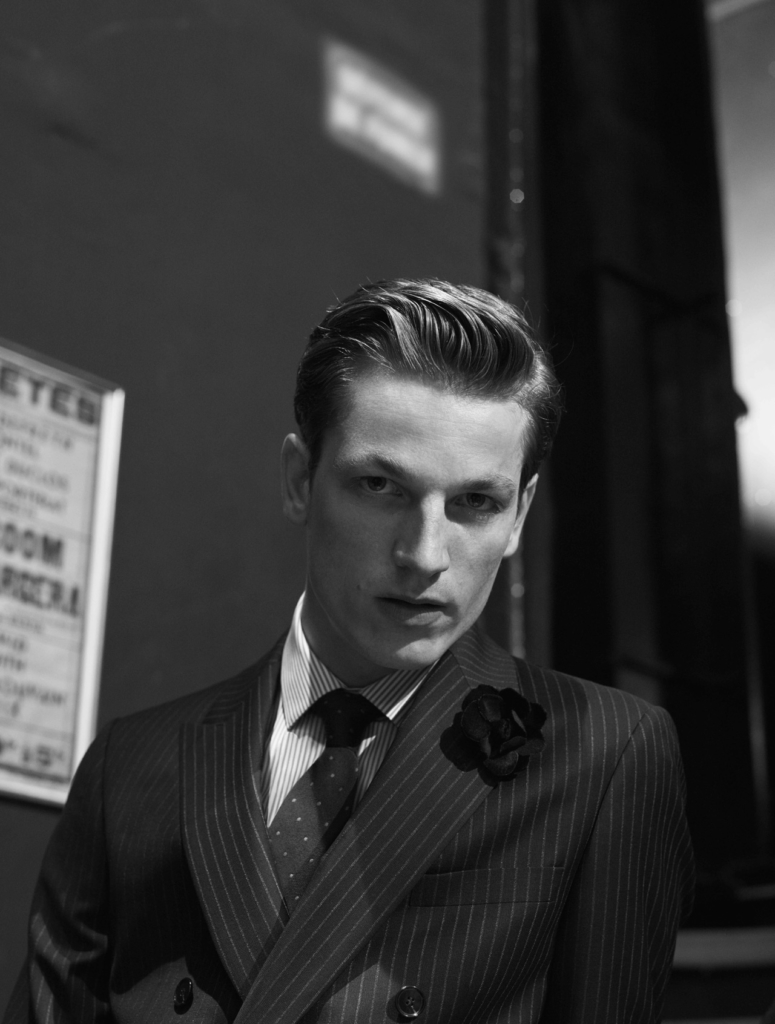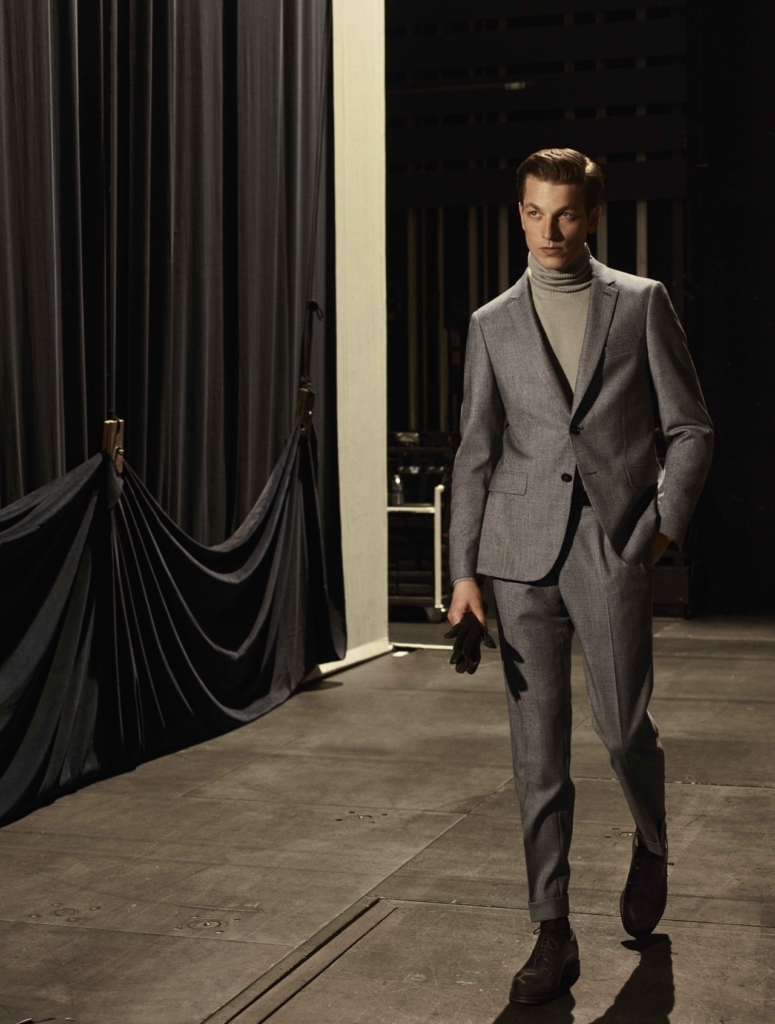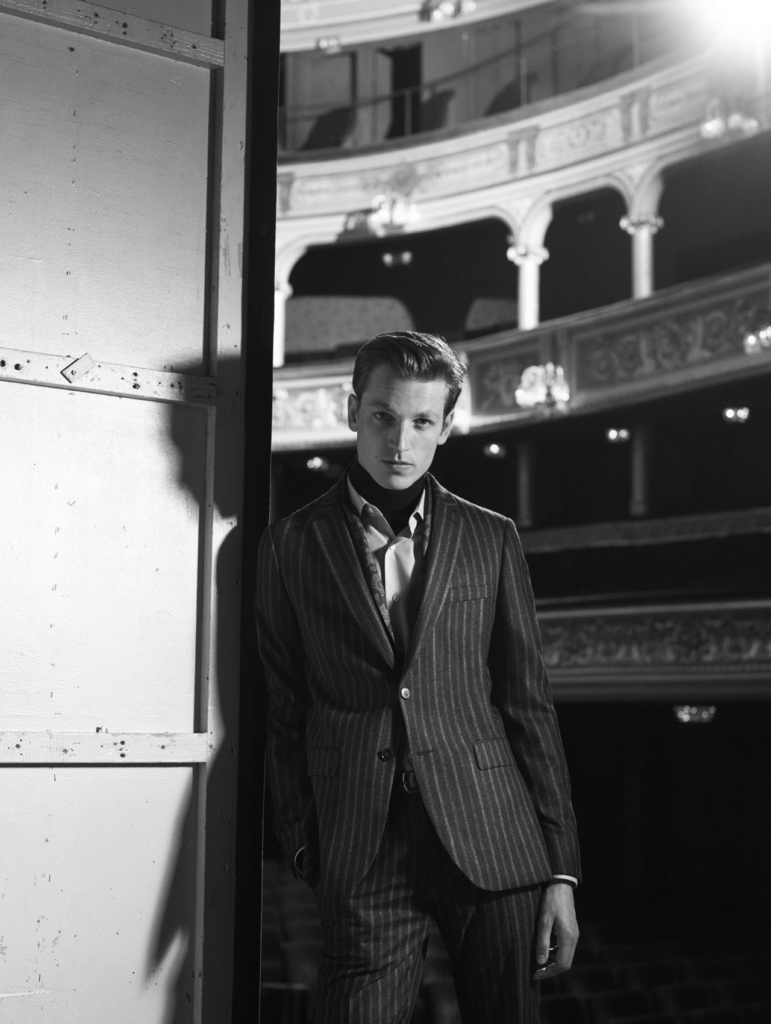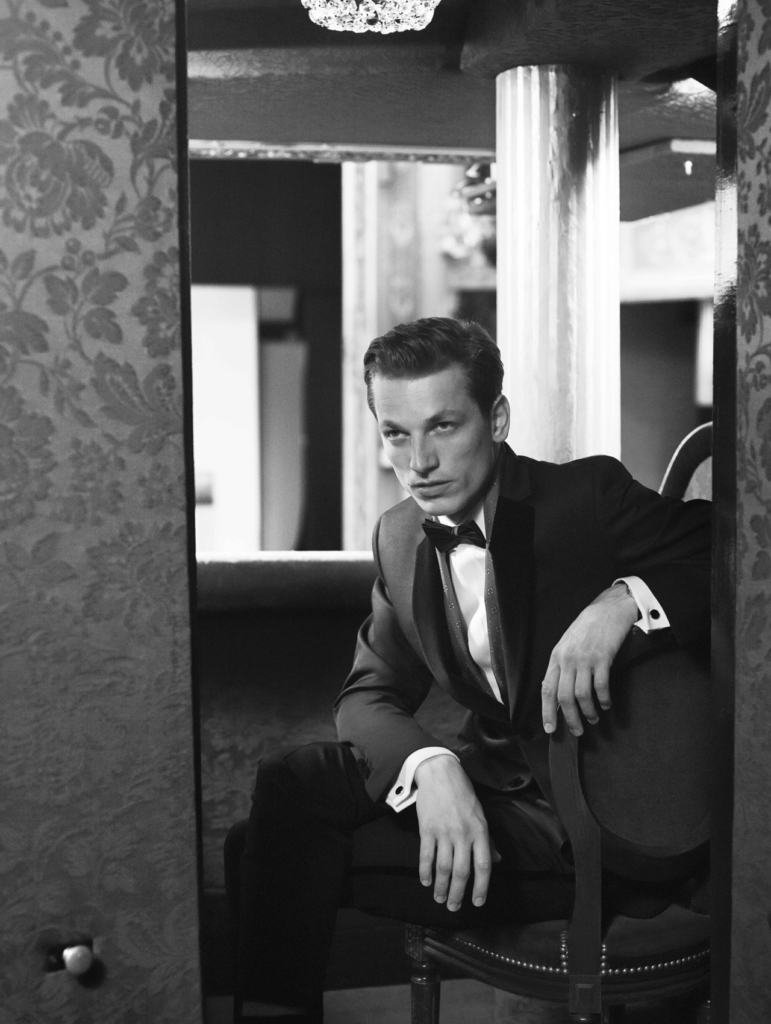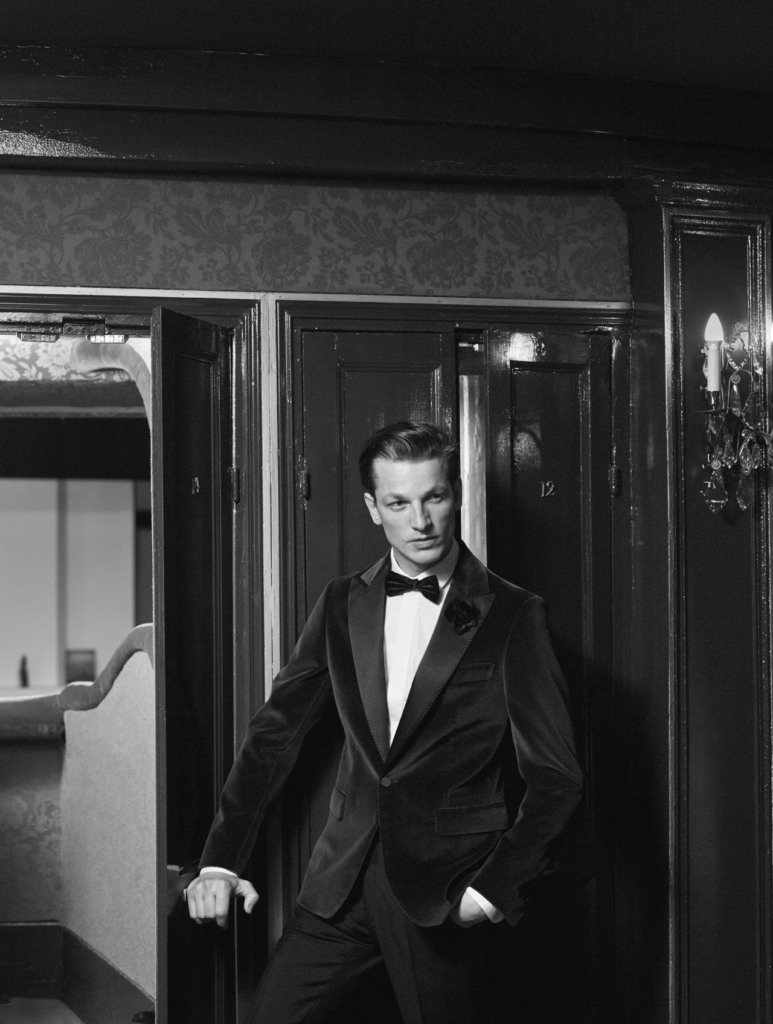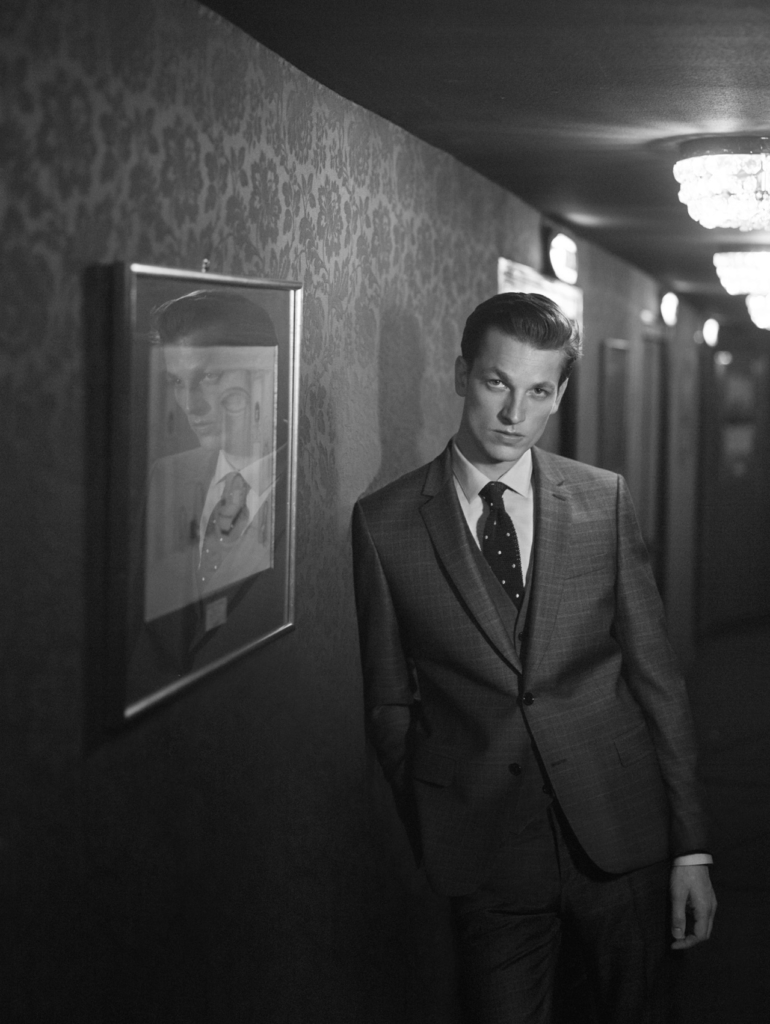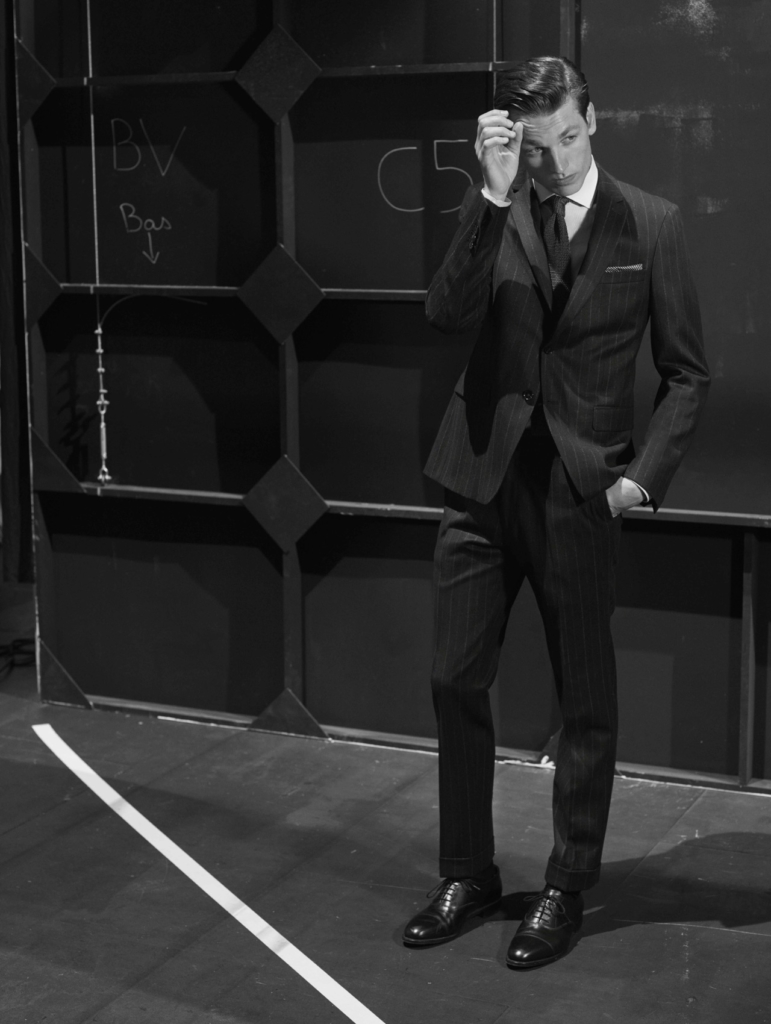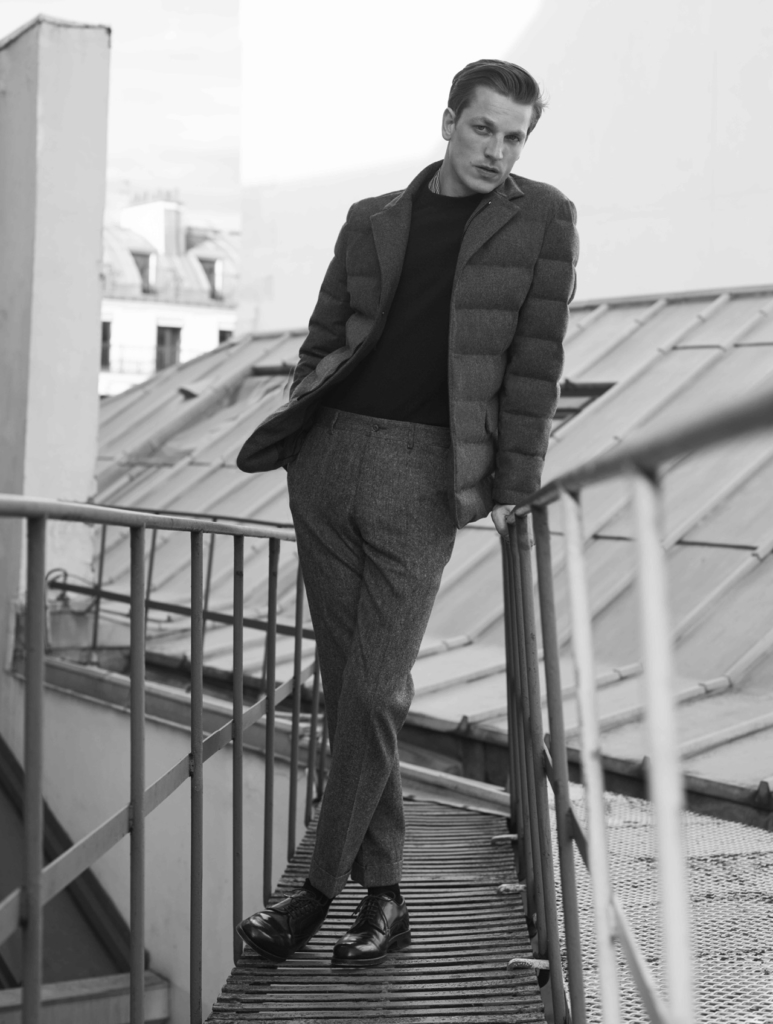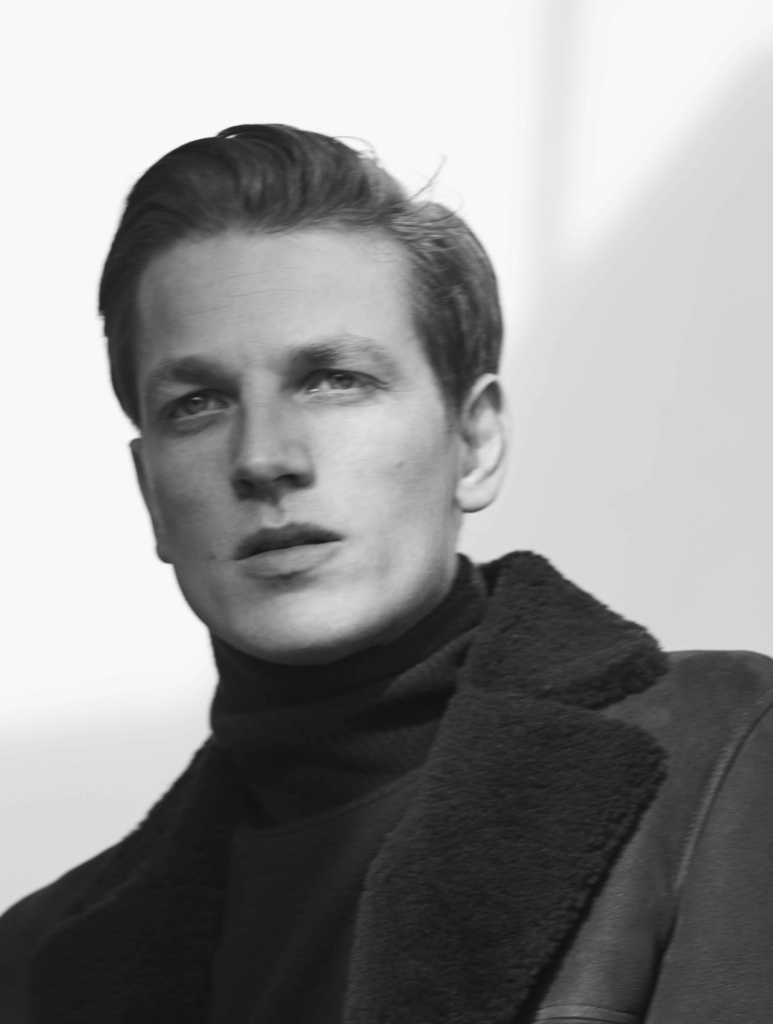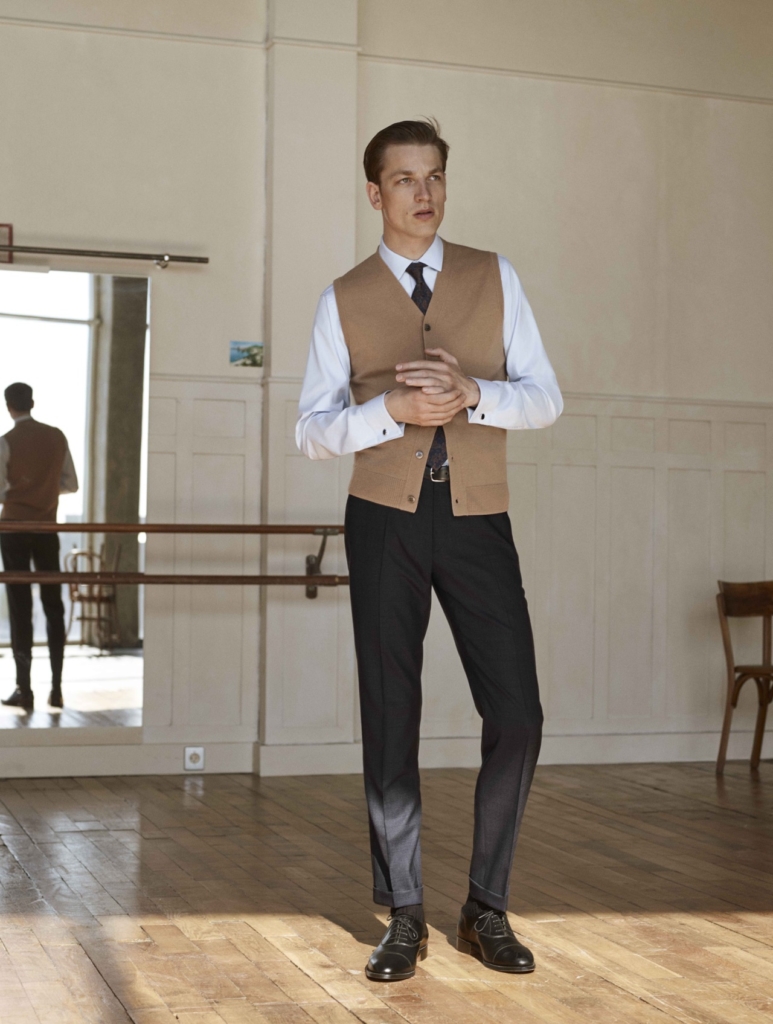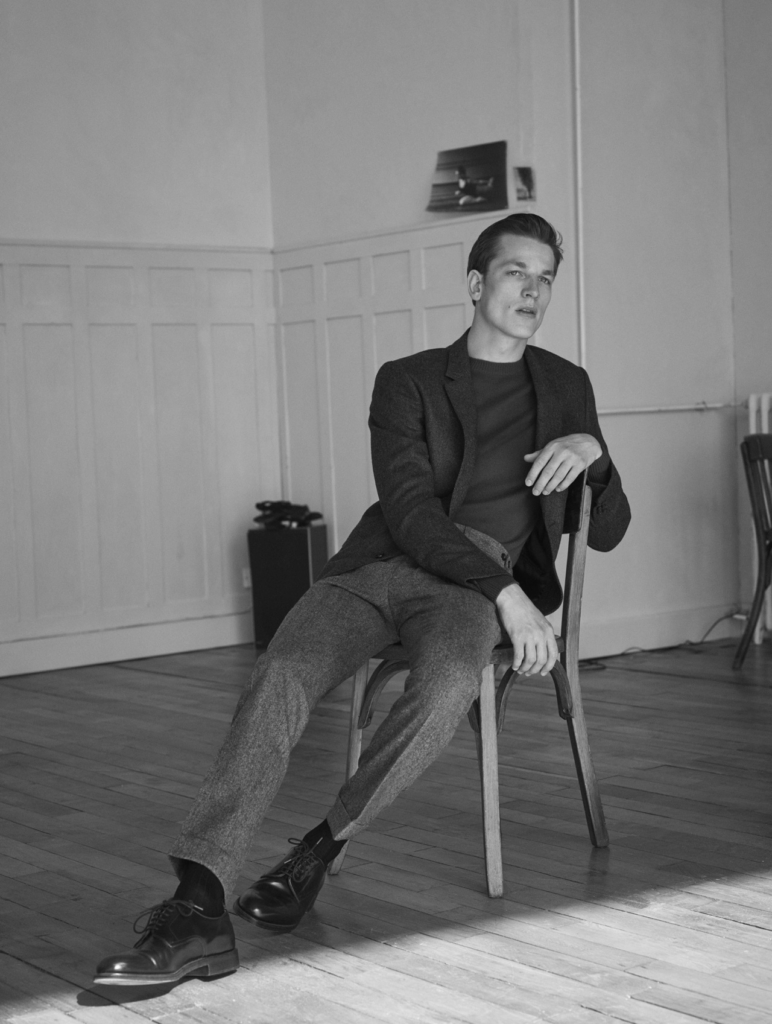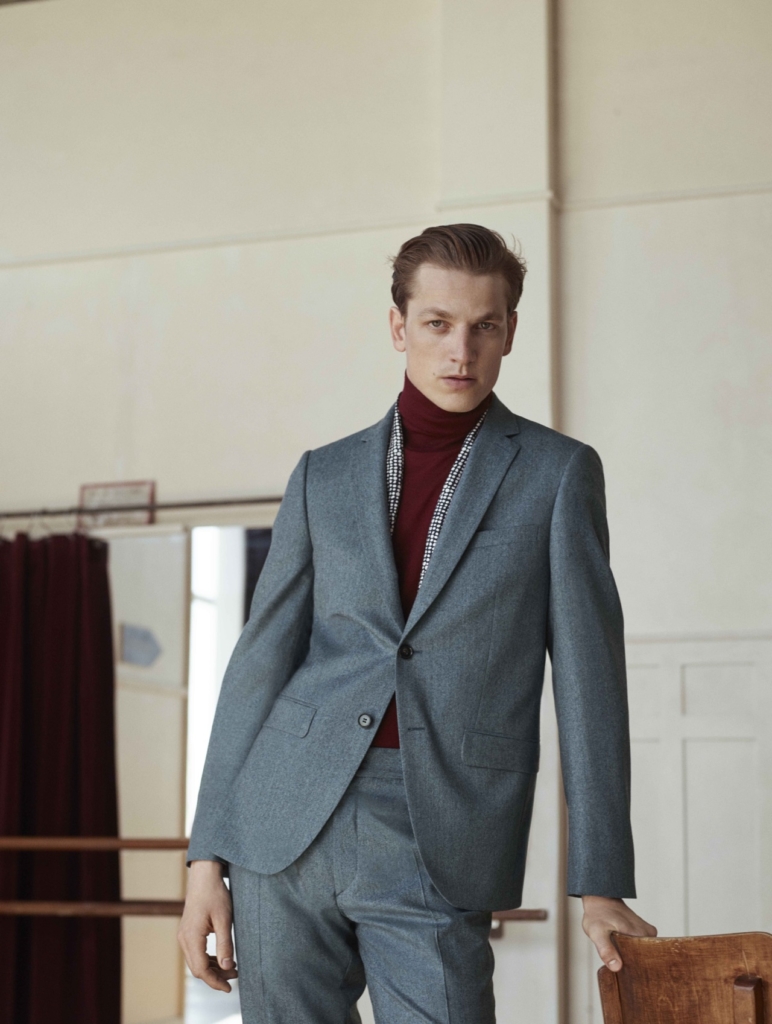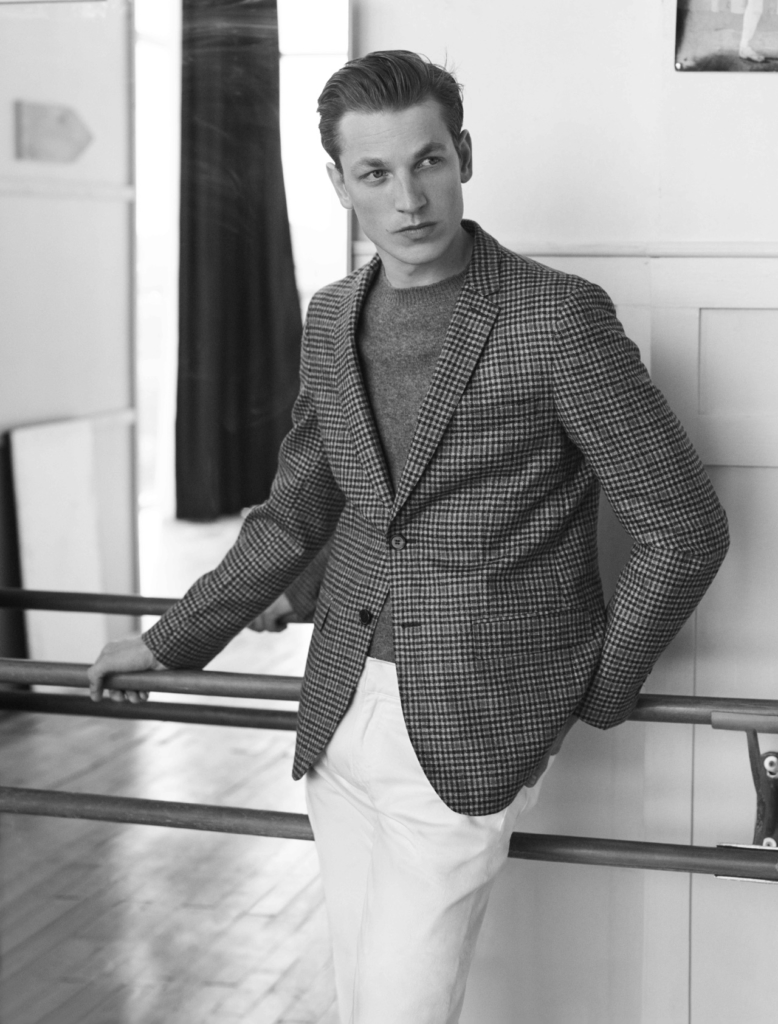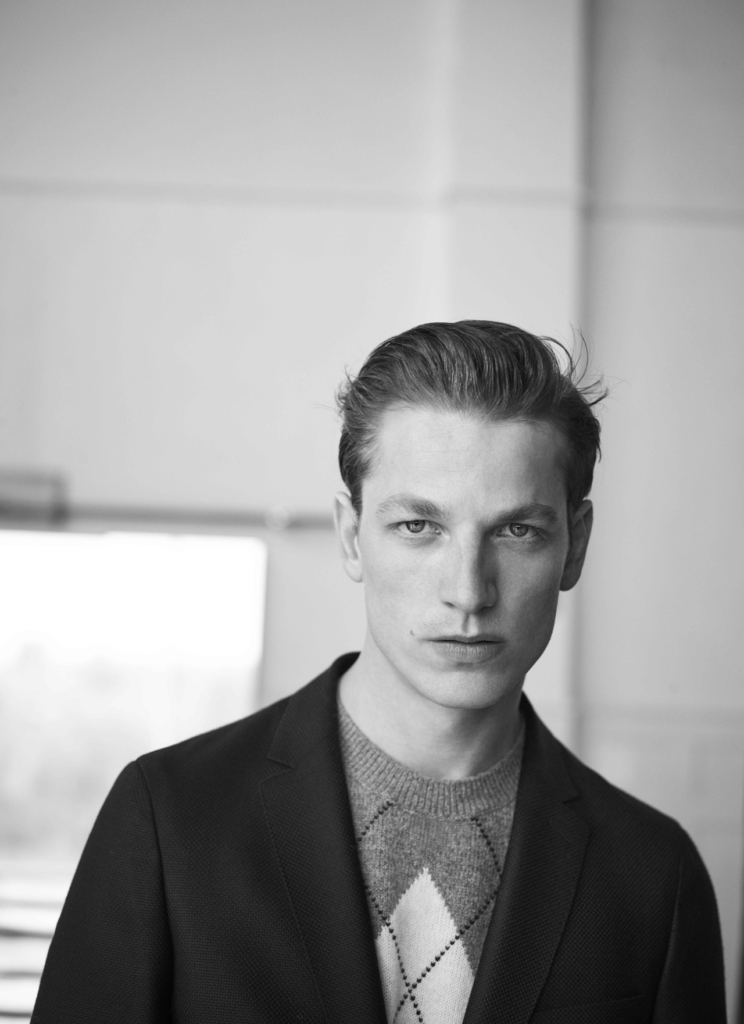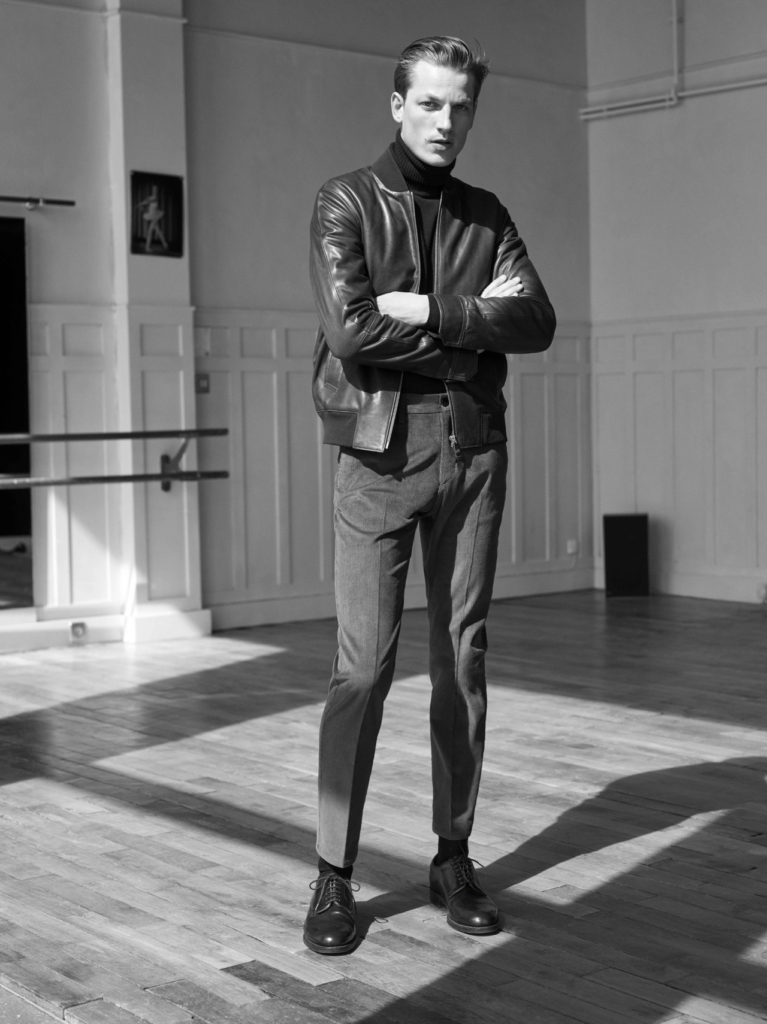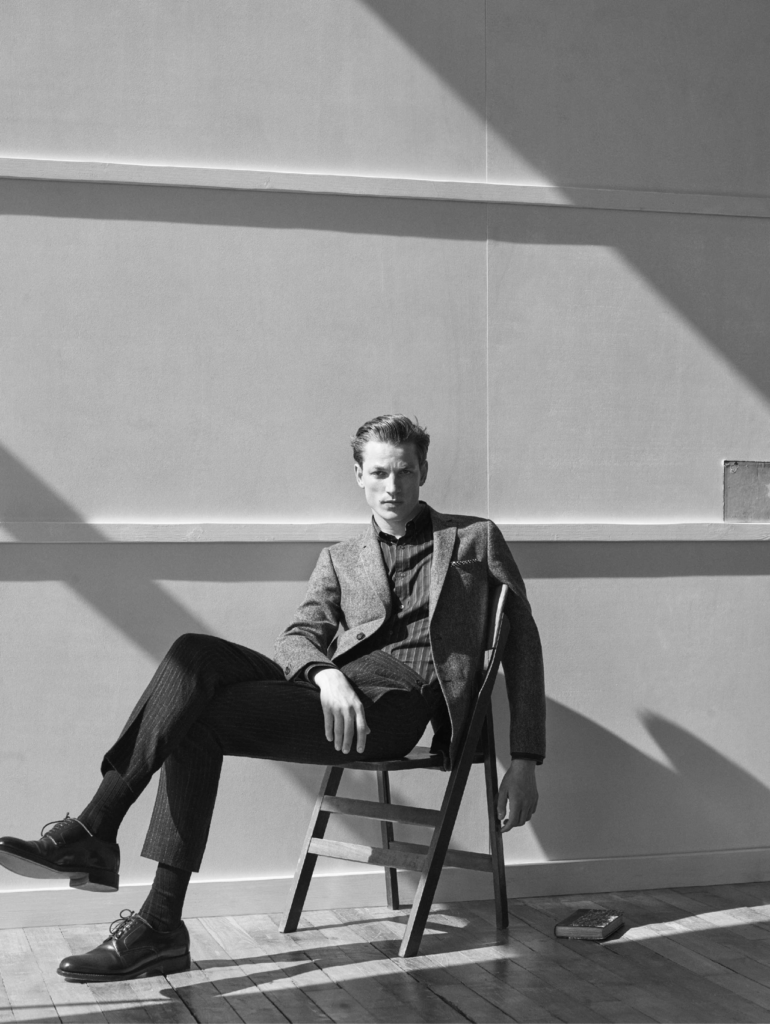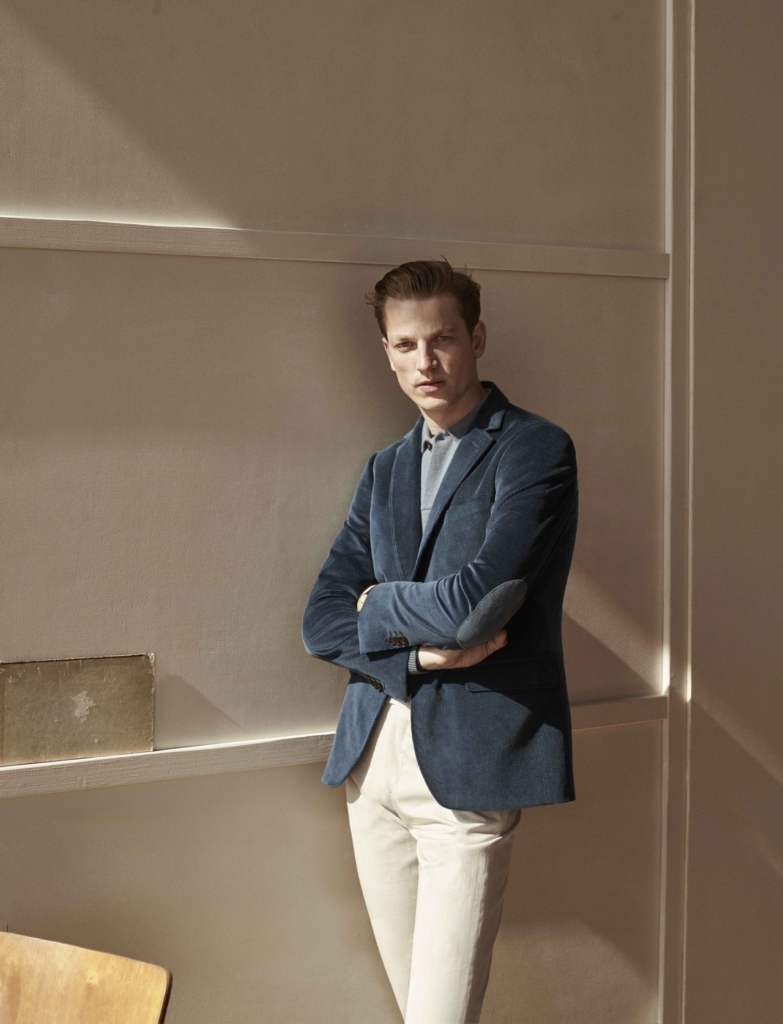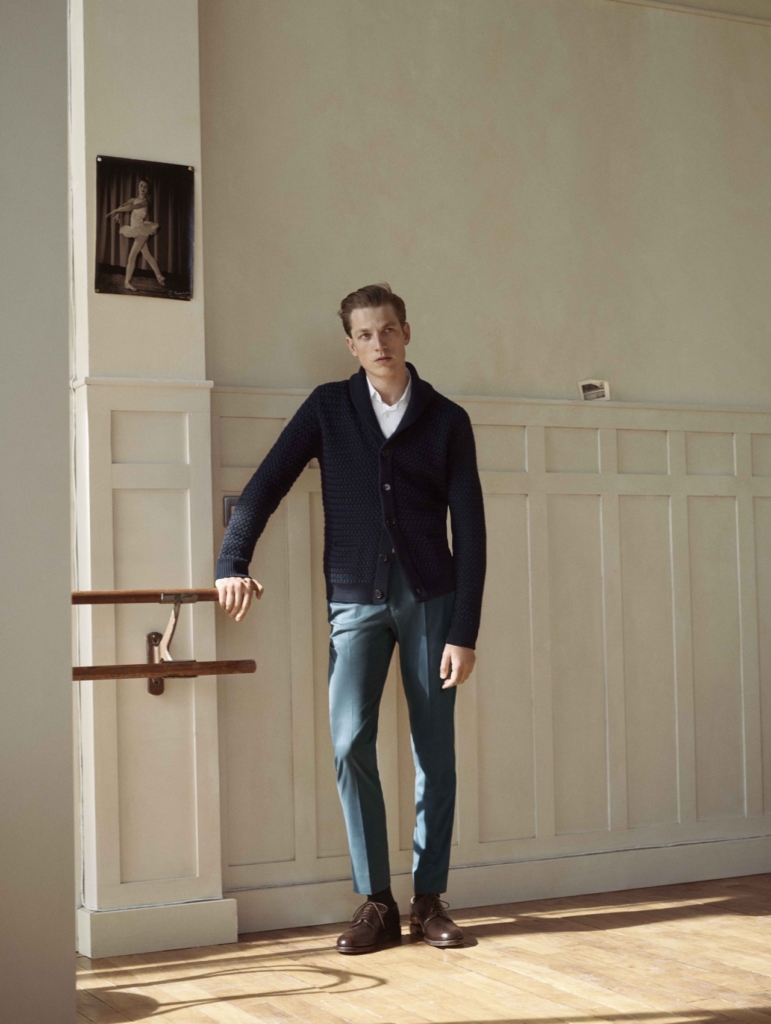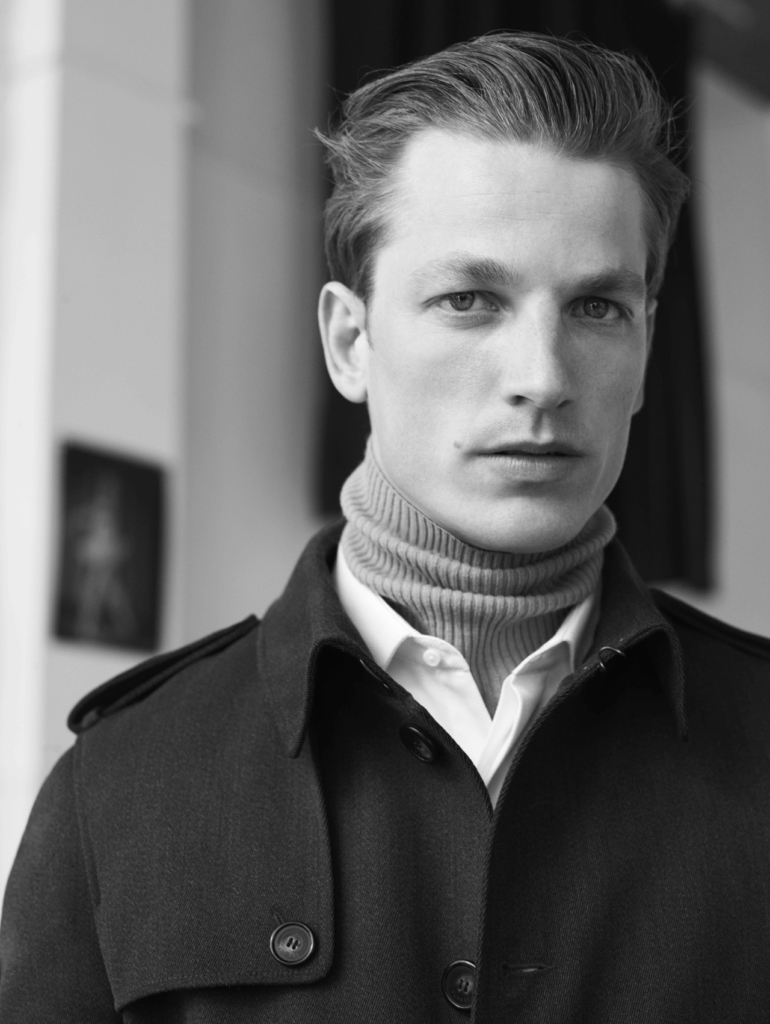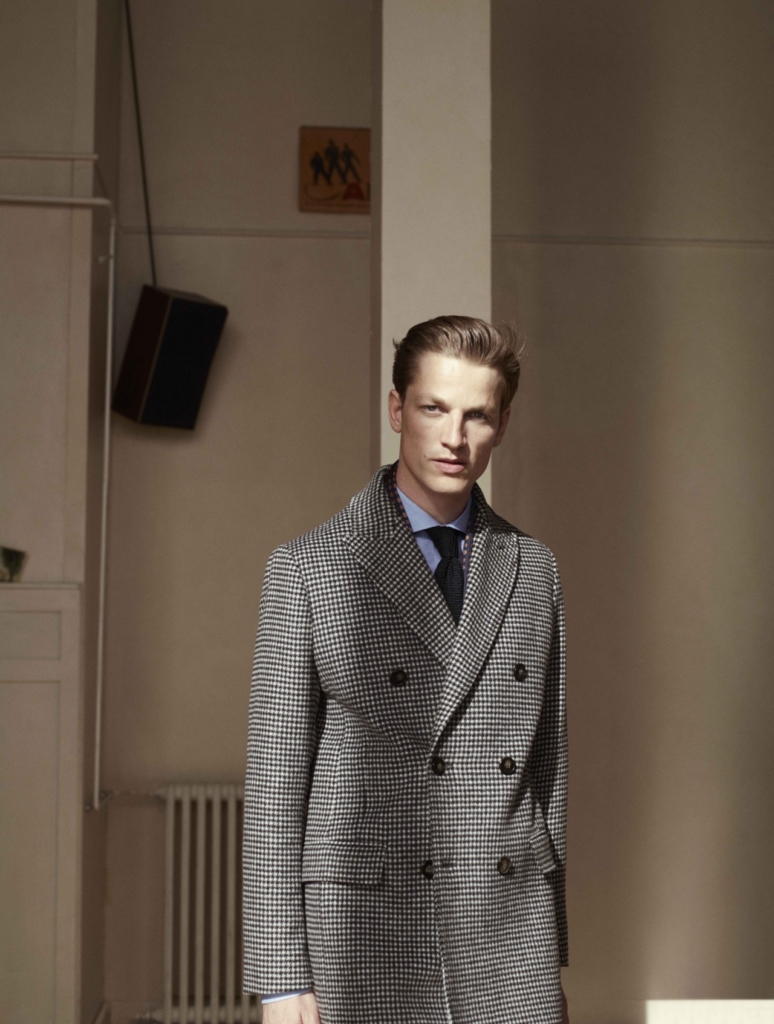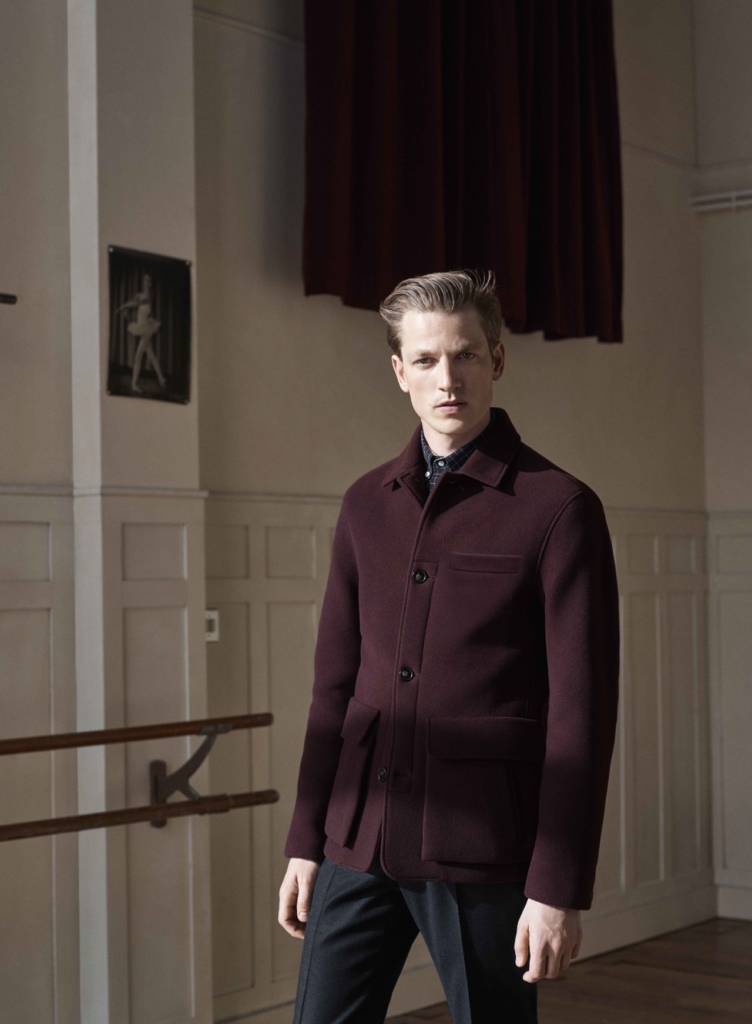 SaveSave
SaveSave
SaveSave
SaveSave