---
---
Here is a short film directed by Gaëtan Delalande and featuring model and skateboarder Andrey Tarasov, which features in the newest edition of Client U.S. #16. For a better understanding of the film, check out Gaëtan's artist statement below plus some of the photographs of Andrey and stills from the film, as featured in the editorial. The music in the film is by Christopher Owens and is titled Heroine (Got Nothing On You).
Artist Statement
I've always been attracted to the city of Los Angeles. First, as a skateboarder kid, I read many things about this place where all the best skaters were gathering. It was a dream for many because everything happening in the skateboarding world took place there. As a photographer, I finally had the opportunity to get to LA whilst working for a musician.
But my real chance was to meet Andrey there, a truly passionate man, living his dream of being a model and skateboarder, sharing his love for the city and showing me the best spots and views LA could offer. I've been idealizing this city for years and Andrey gave me the best sight I could have imagined. This film relates the time we spent together, between Mulholland drive to some legendary skateboarding spots.
– Gaëtan Delalande
---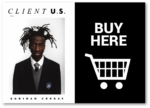 Client U.S. #16 – Order Digital & Print editions:
Order casebound Hardcover, Perfect-bound Softcover & Digital Editions. Link: https://bit.ly/3xSMSln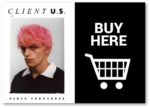 ---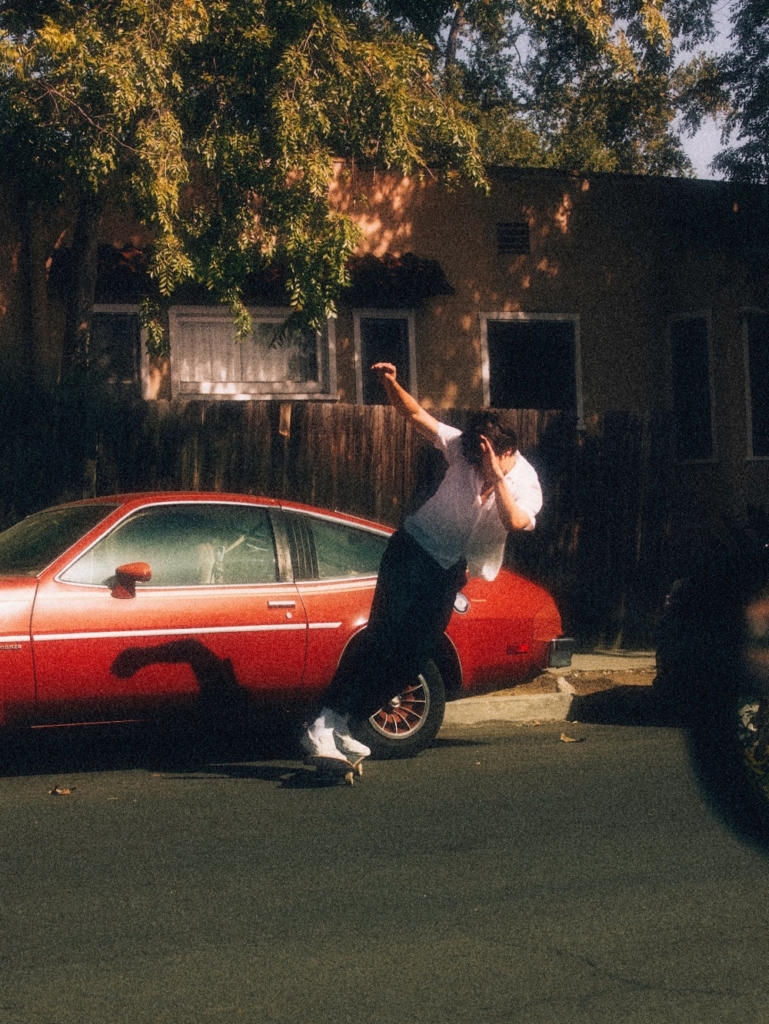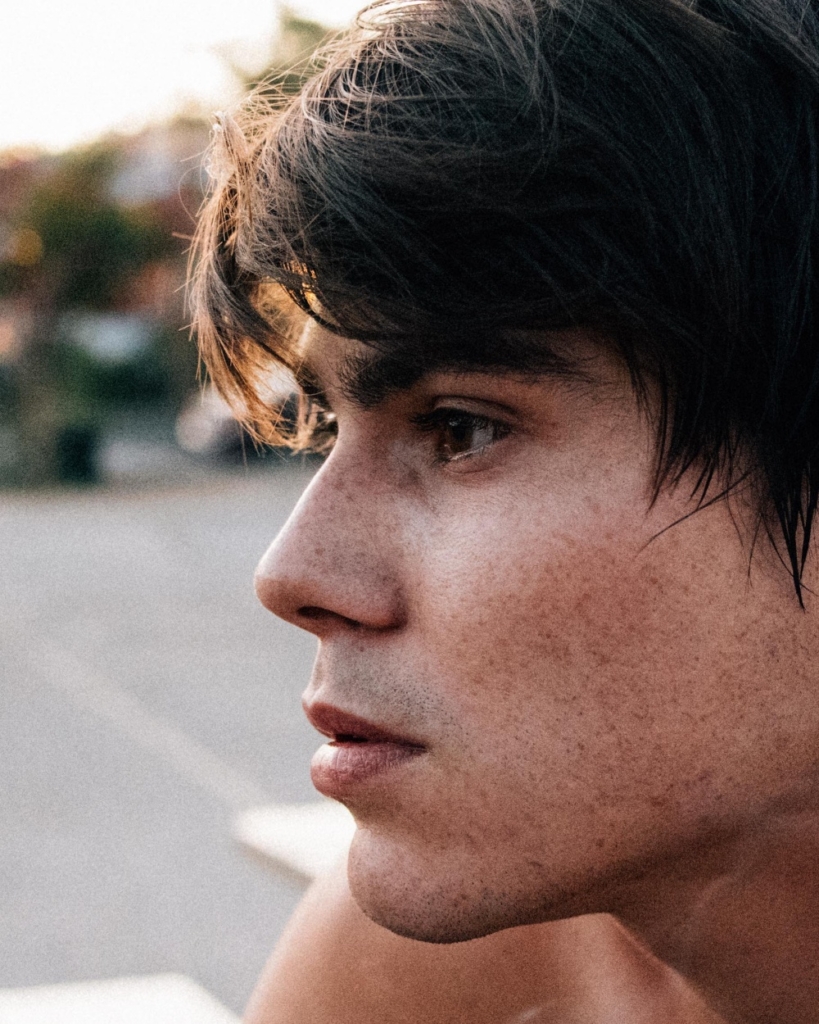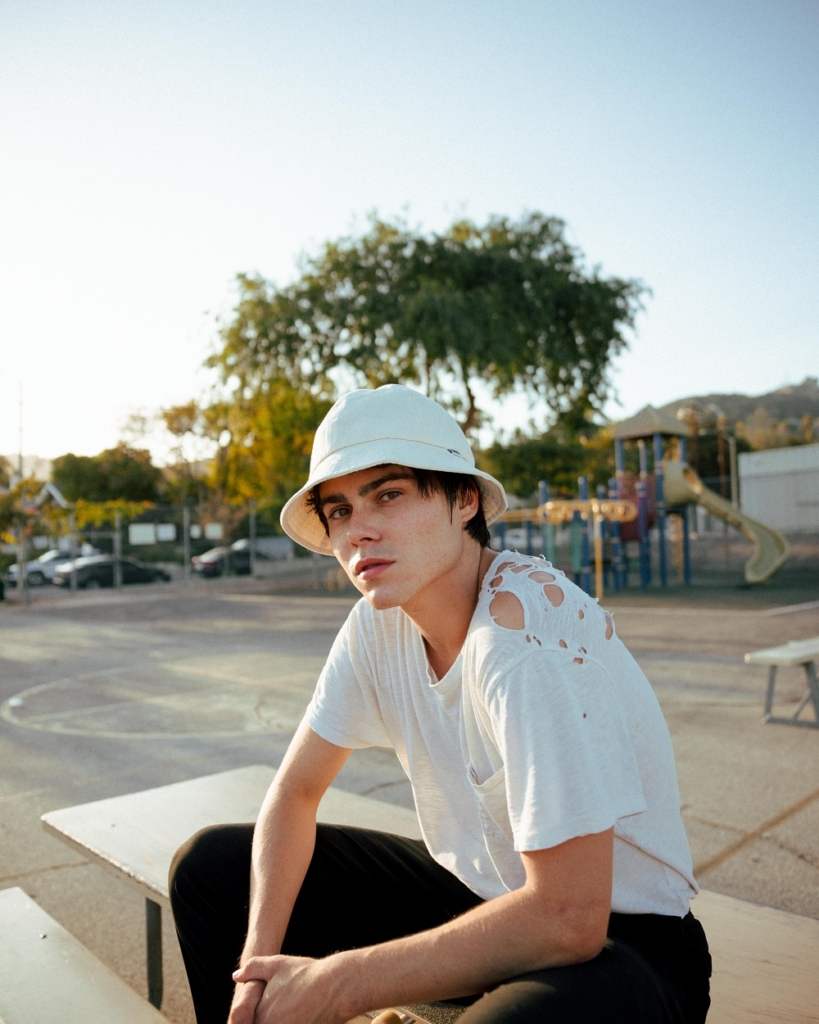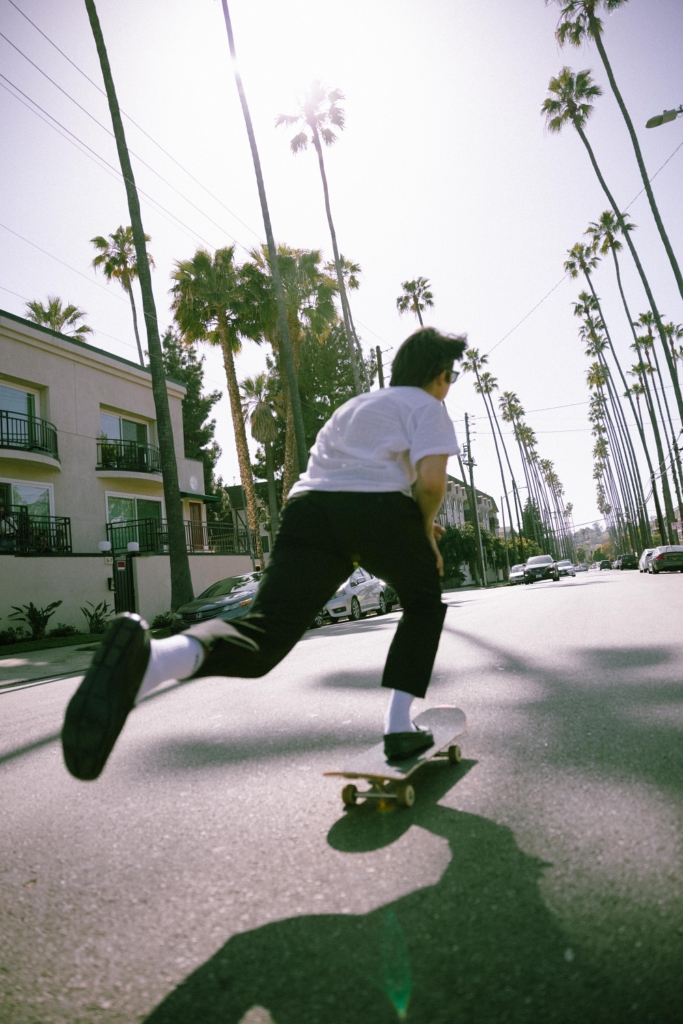 Some stills from the film…