---
#ClientStyle TOP 5 Summer Bags – Black Edition
With Summer around the corner, and lockdown being almost over. We've decided to showcase the 5 perfect bags to compliment your summer wardrobe. With these bags in mind, we have no doubt that you can flourish this summer by kitting out your wardrobe. The stunning pieces we have shown you here are the perfect accessories for your travel plans.
A simple yet stunning design, made from sturdy black leather and perfect for an outing to the city with friends. With a simple design, it can be used by all, providing an elegant day bag to accompany your attire but with an added touch of class.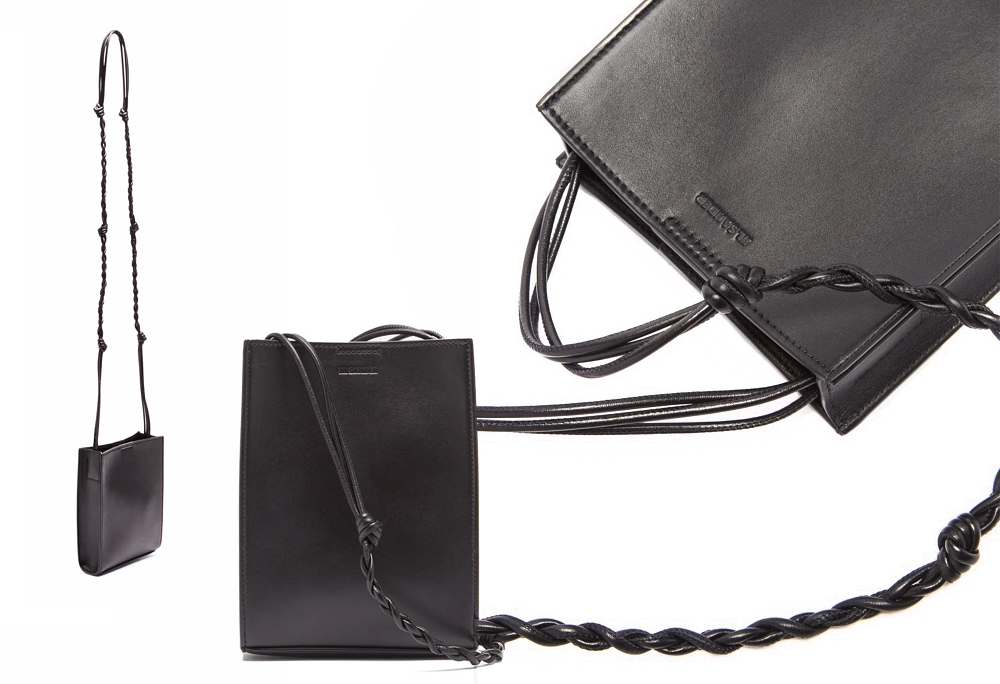 For the adventurers amongst you. With style in mind, this backpack is a sizeable travel bag ready for a comfortable journey. Adjustable canvas shoulder straps and a front compartment to store your smaller essentials. A Large main compartment creates the main shape, grained leather and polished silver buckles complete the aesthetic.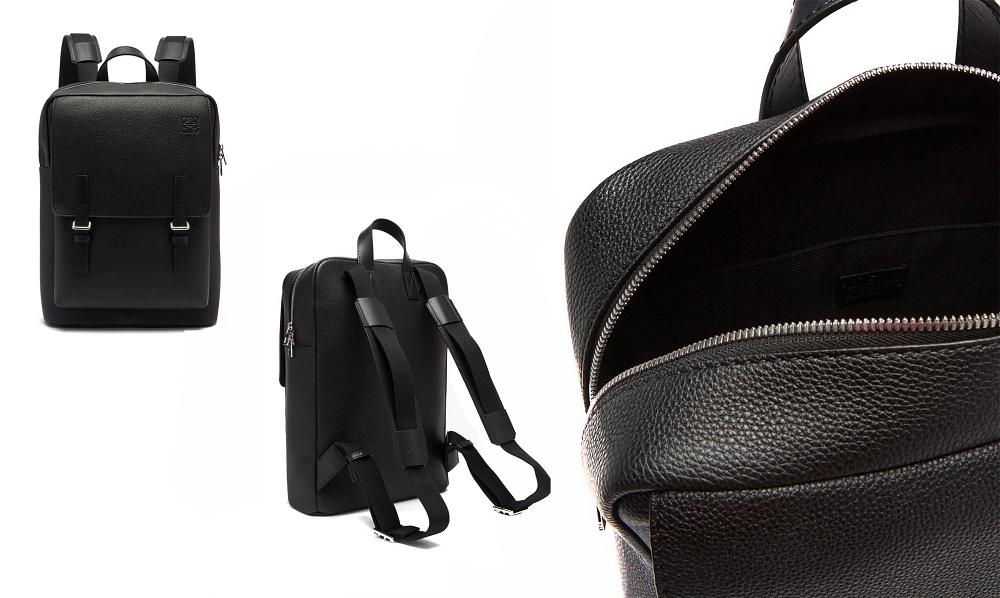 The largest of the bags chosen, this one is for the weekend journeys. Prada has designed this quality nylon holdall for a more luxurious, modern way to travel. With the bag being made from nylon it's easily made compact. With detachable shoulder strap, side and back pockets the structure has been created to host multiple areas to put your essentials.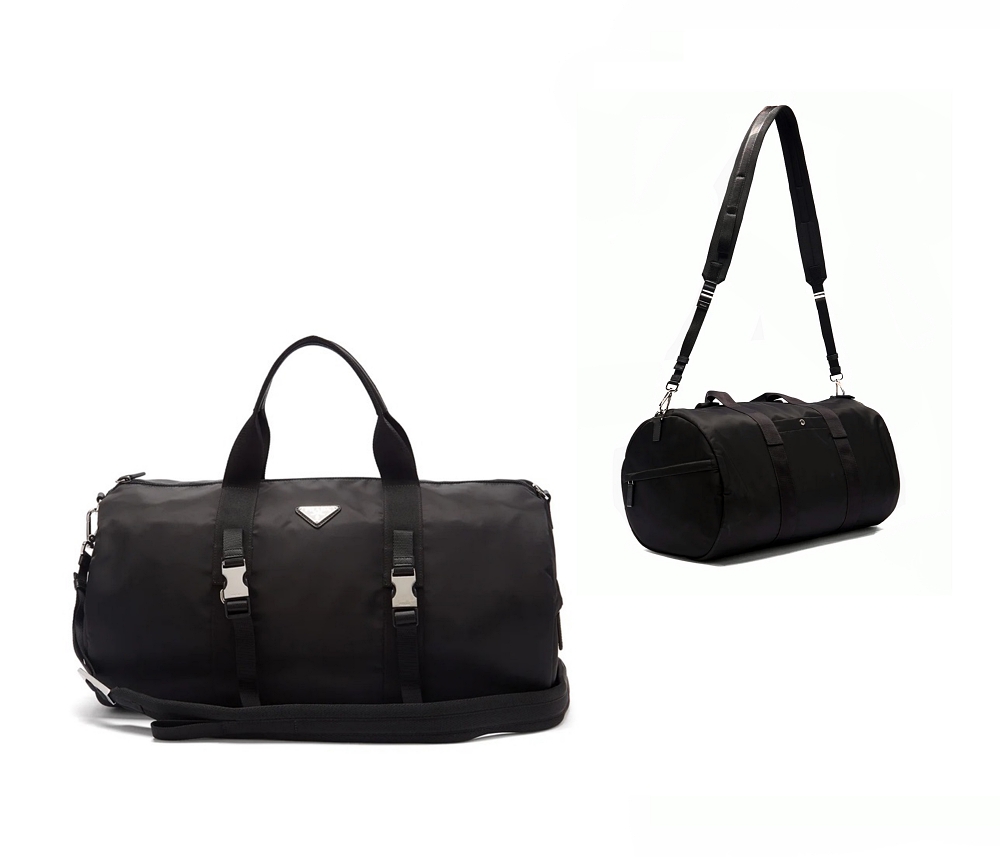 A stylish, newer concept to men's bags, the pouch is a great way to commute in style with a statement piece. Lemaire has created an affordable yet modern leather pouch. Perfect for moving small documents or for a night out on the town.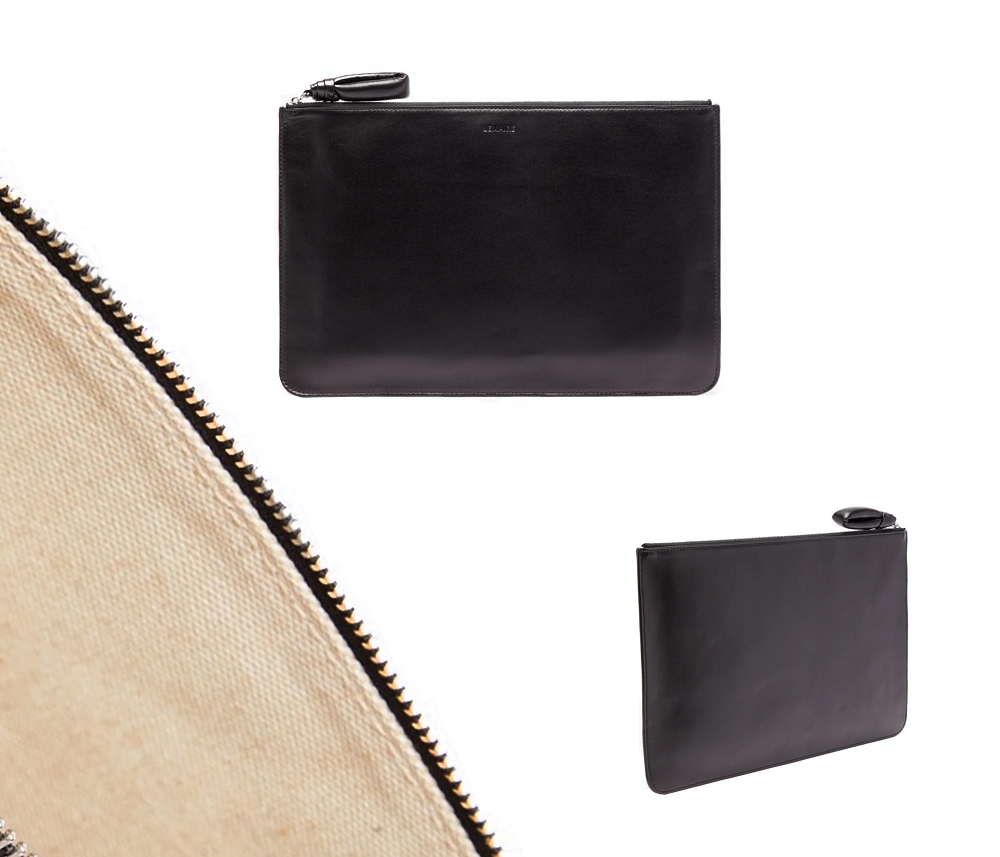 Another leather pouch but more of a smaller piece. Masculine in design but dainty in size. Bottega Veneta does various sizes in this design of bag but this pouch/purse stands out from the crowd. Compact yet perfect for a quick outing. The woven design from Bottega is one of its most well known, making the owner feel very on-trend. Well worth the price tag.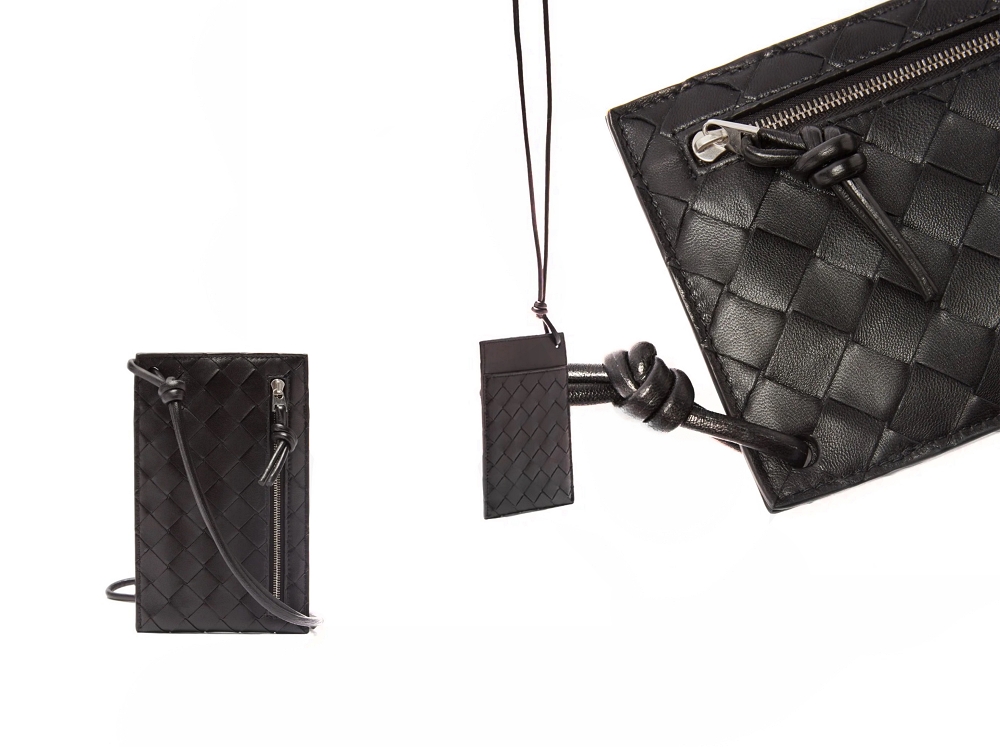 Written by Adam Peter Hicks for Client Style
*Contains sponsored content