---
The key words Nanamica demonstrate are 'utility' and 'sports', which are seen throughout their collections. Produced in limited editions in partnership with authentic sports brands, their philosophy is to go beyond 'the trend' so apparel can be used over and again, beyond the season, whether that be for functional work use or travel pleasure.
For Spring/Summer 2018, OCEANKHAKI NANAMICA presents various neutral styles with relaxed silhouettes in their statement khaki, plus beige, navy, and black, carefully accented with vivid sporty colours that include yellow, orange, and blue. With technical brilliance, they contrast natural and synthetic materials with surface sheens and an organic colour palette.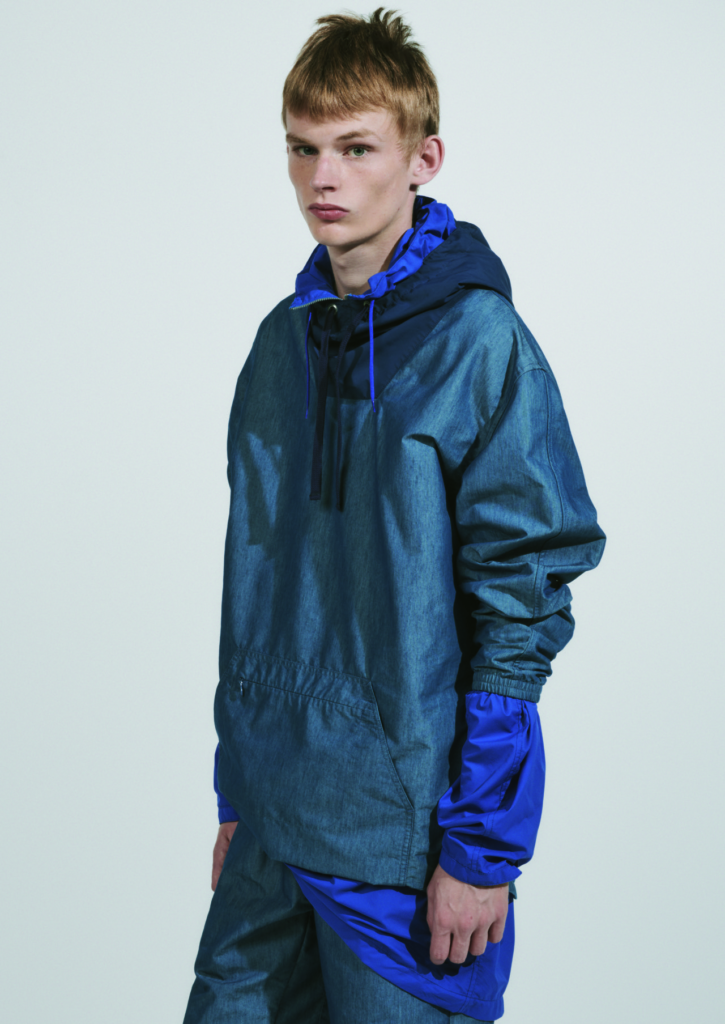 Using ultra-lightweight nylon GORE-TEX® fabrics, a sports-inspired cruiser jacket is new to the collection and a half-coat that can also be used for work occasions. The soutien collar coat, made of durable water-repellent polyester taffeta, enjoys an unfettered silhouette, making it more comfortable. The work jacket is both stylish and functional with a cotton-filled inner liner that can be removed in warmer temperatures, making it into a short jacket.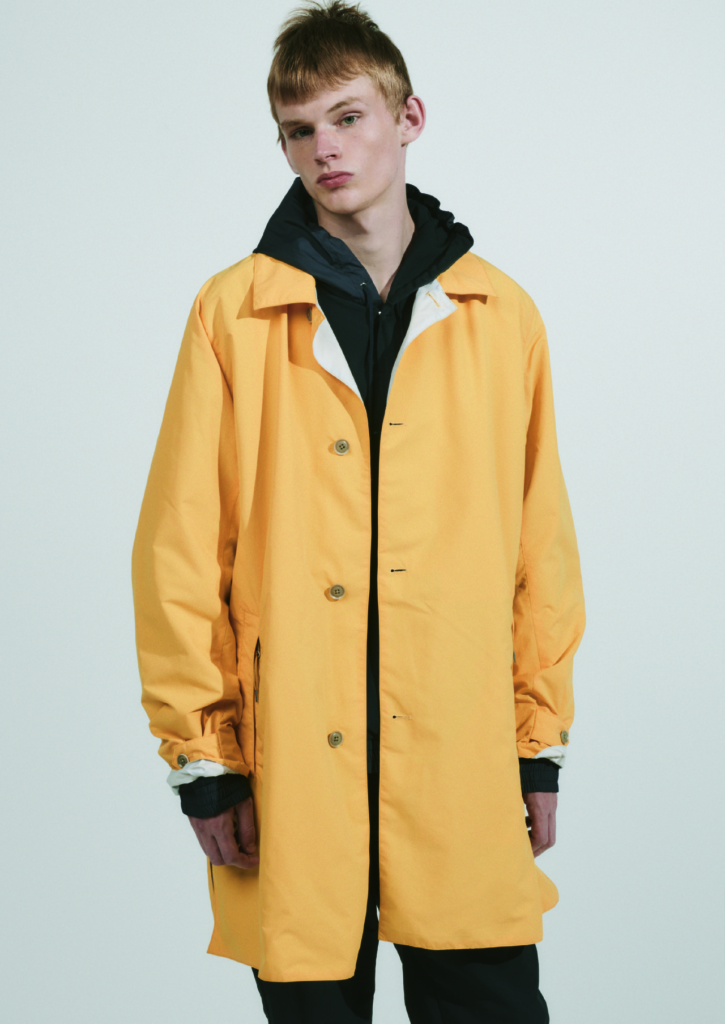 The Nanamica rain packable series uses PERTEX®, a fabric originally developed for sleeping bags, which is double-weaved for added stretch. The addition of vivid sports colours gives a more contemporary 'marine' style signature.
"A gentle southern wind rustles the young leaves. The surface of the calm sea reflects the green of the rock moss and sparkles brilliantly. It seems like all things are starting to grow again."
Visit: www.nanamica.com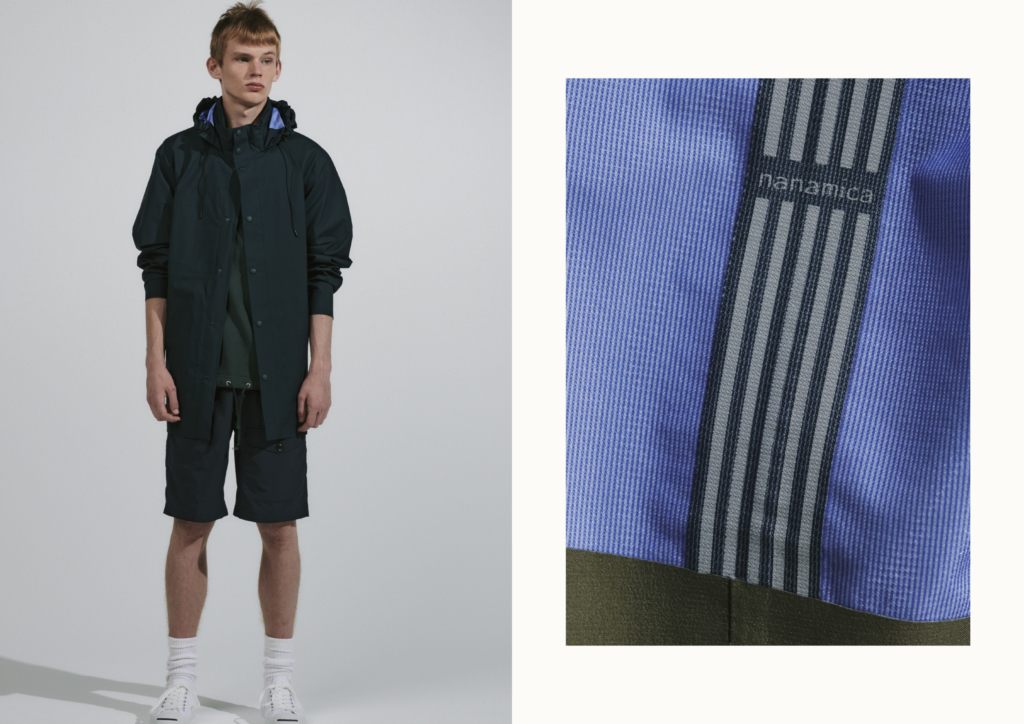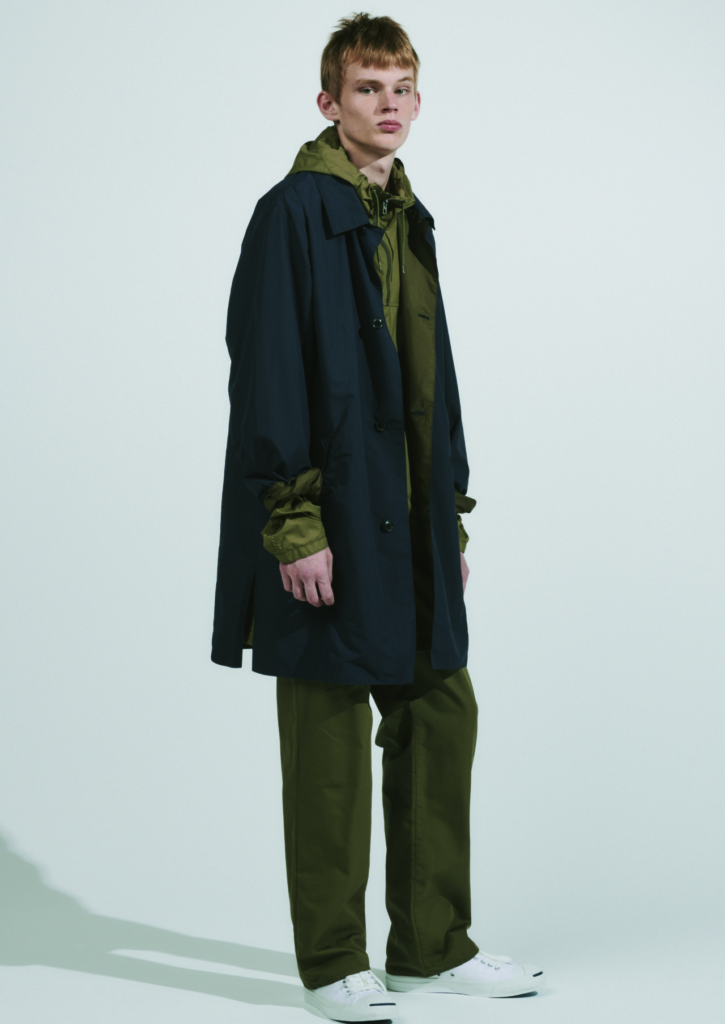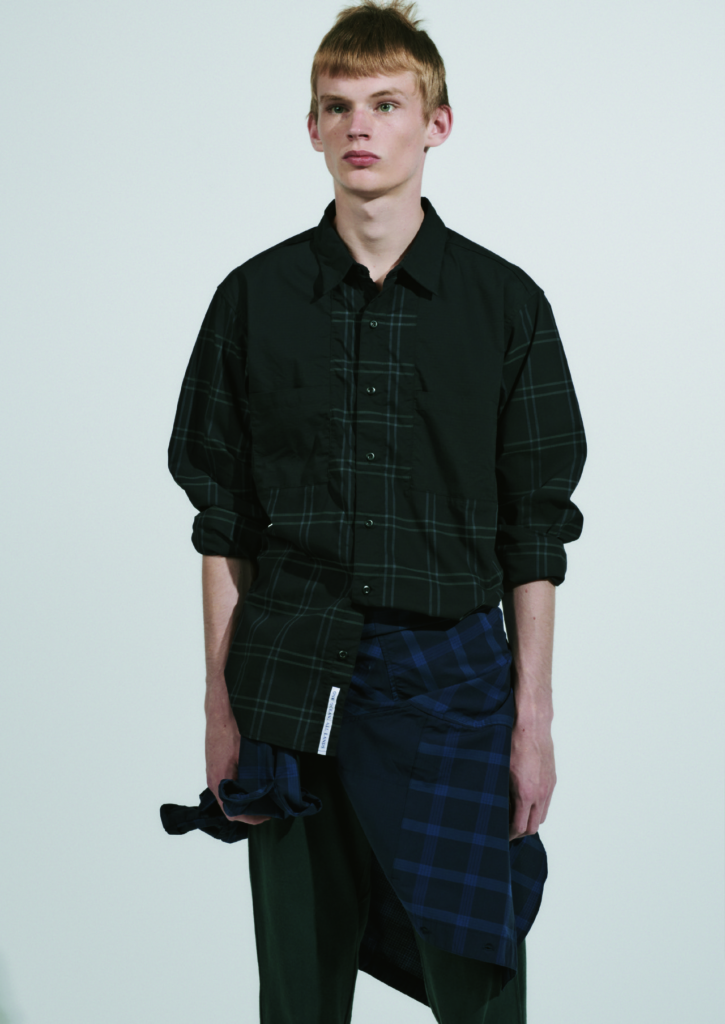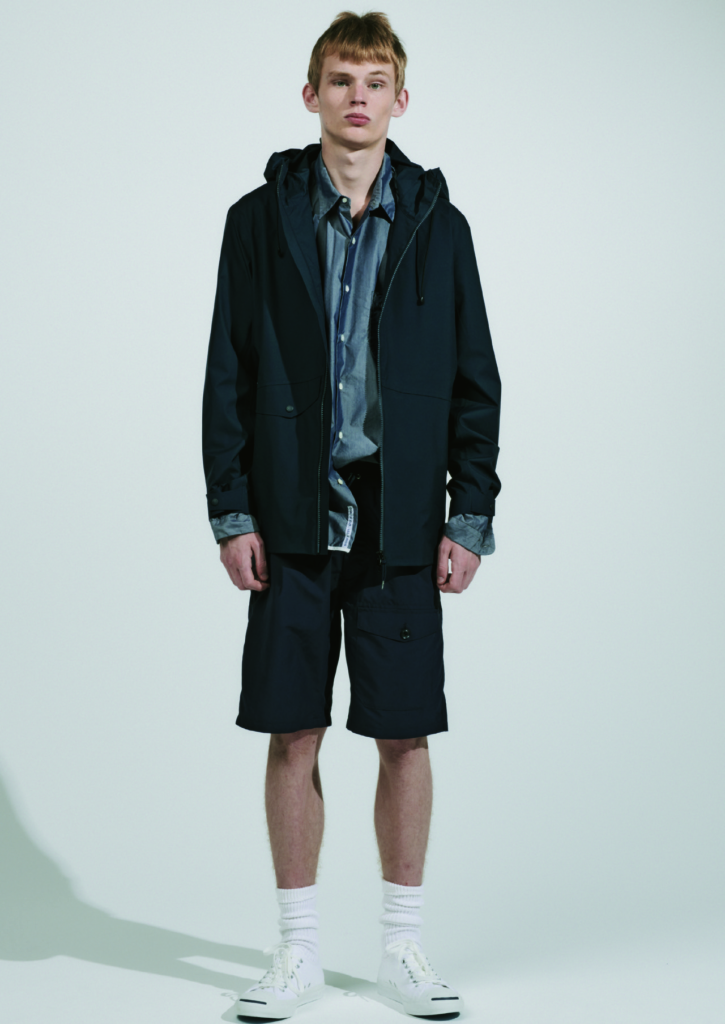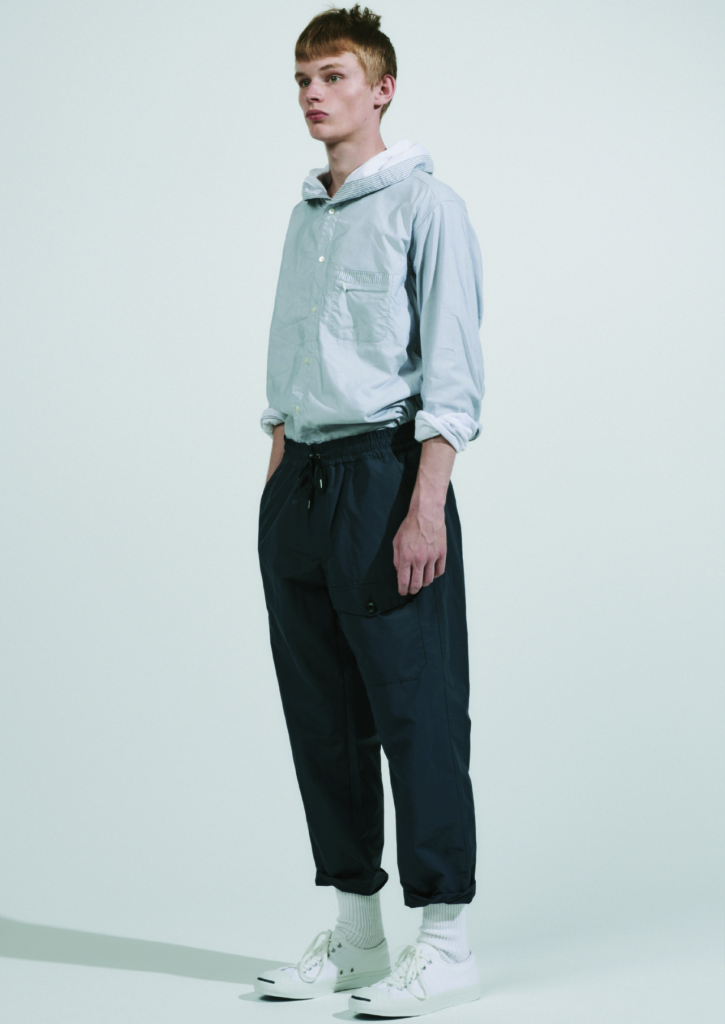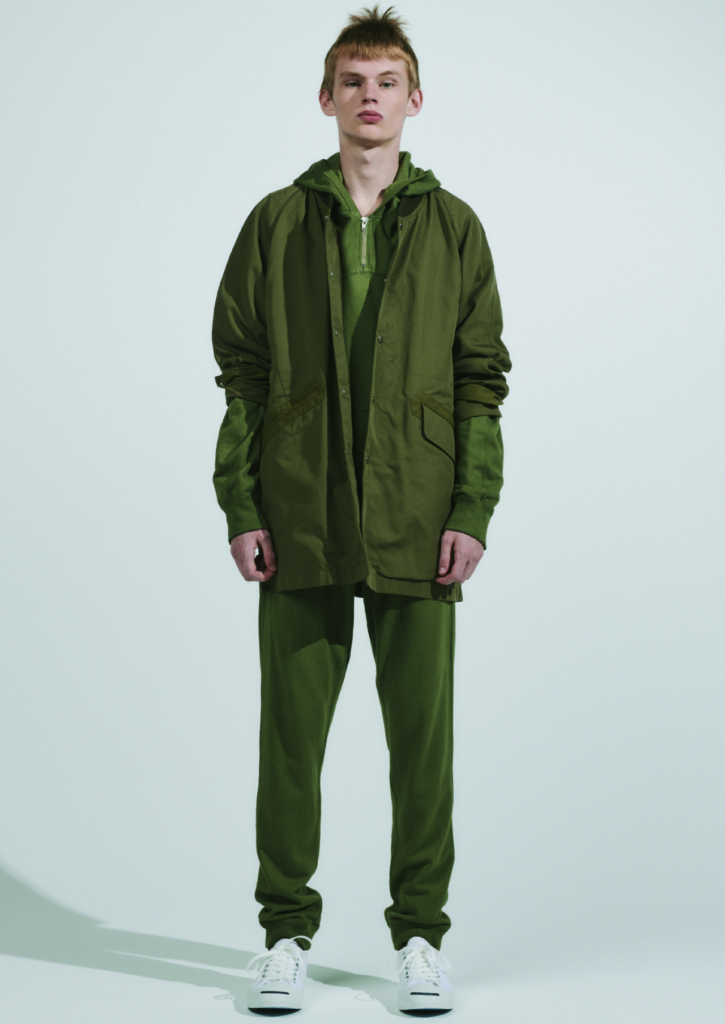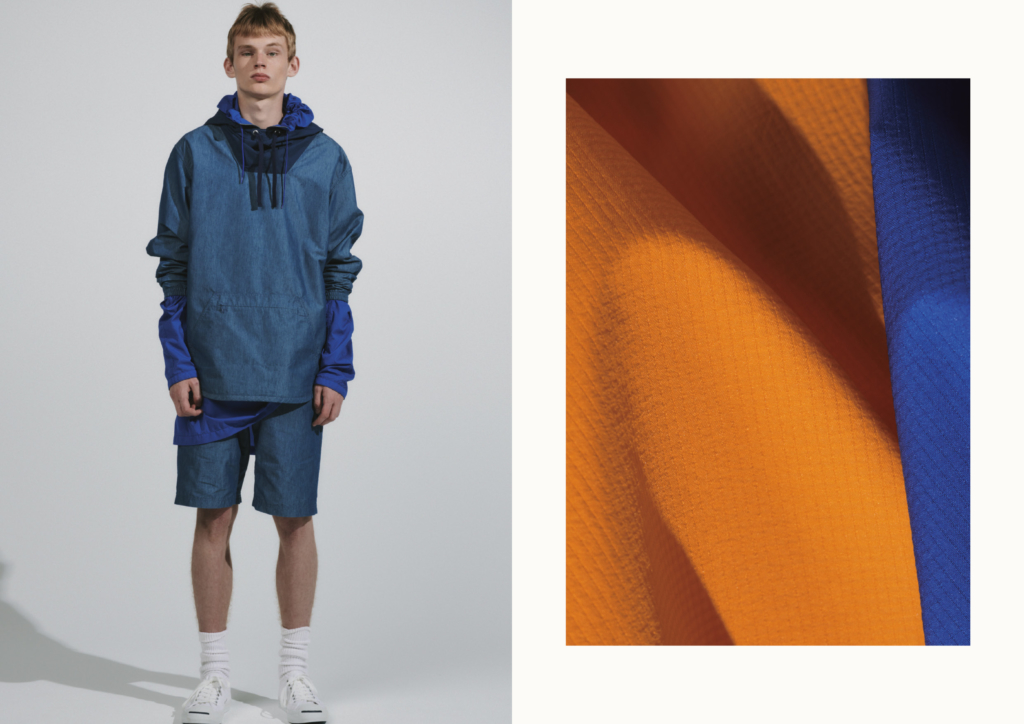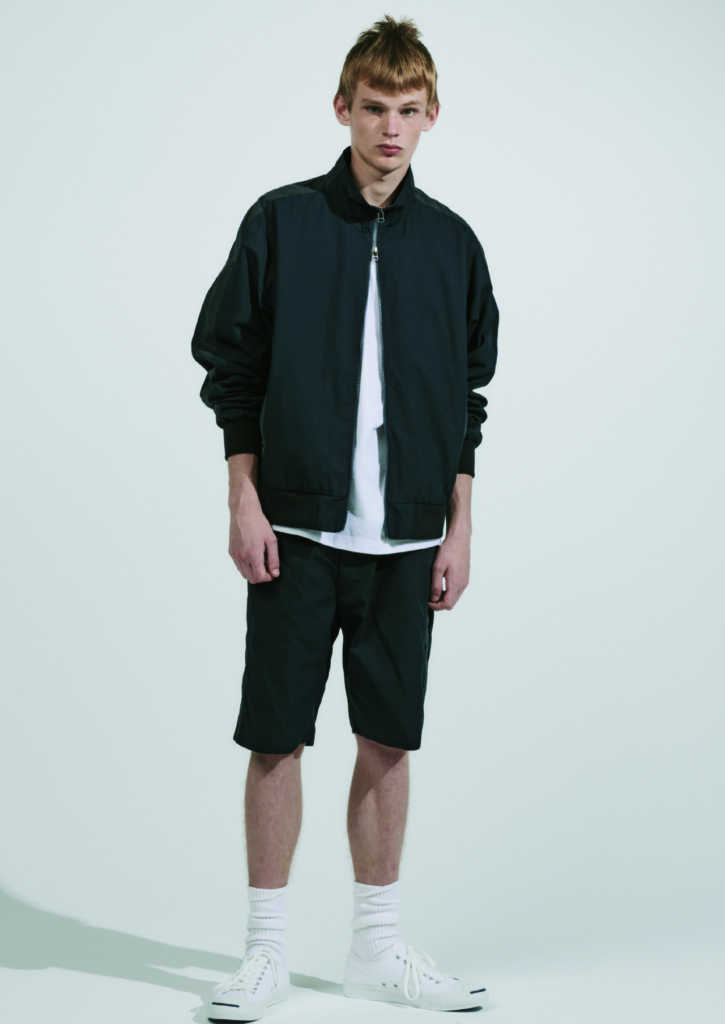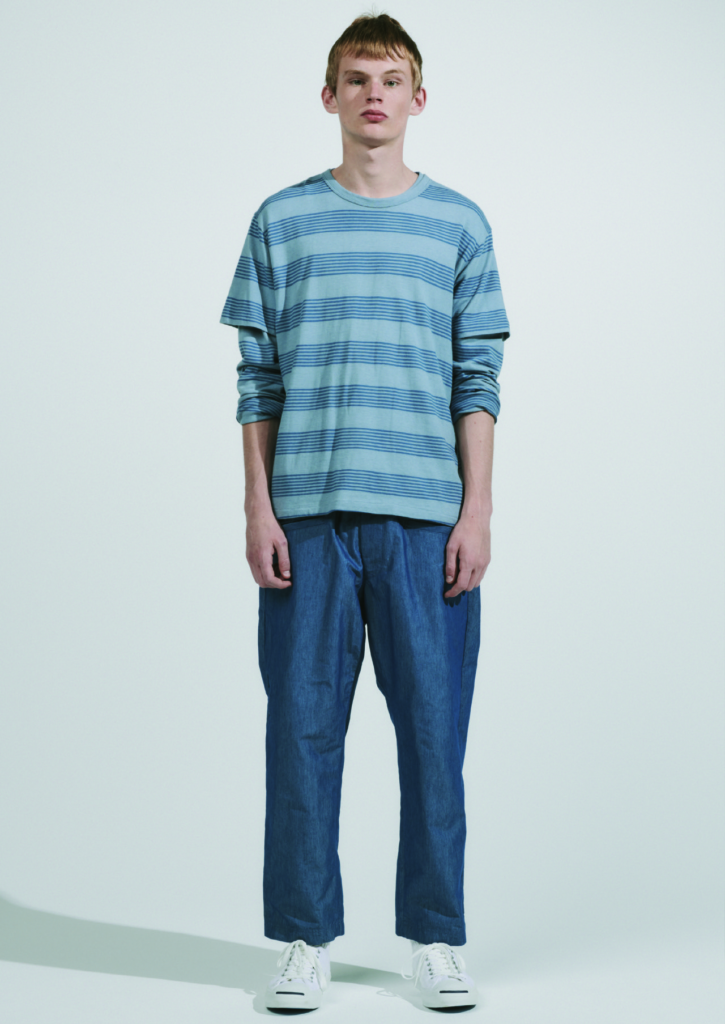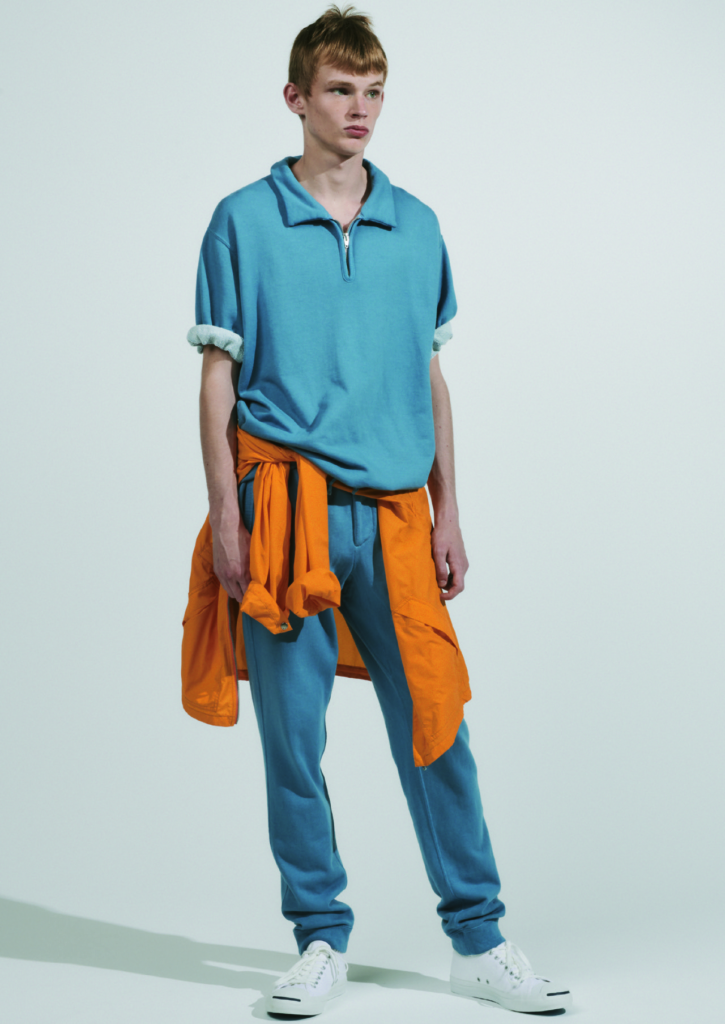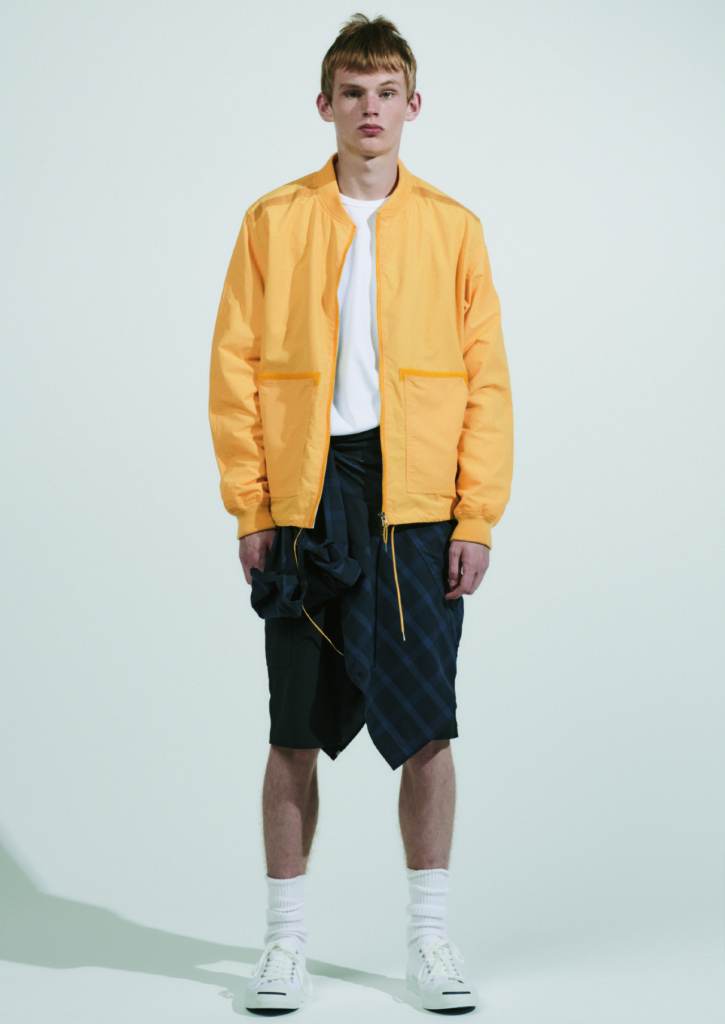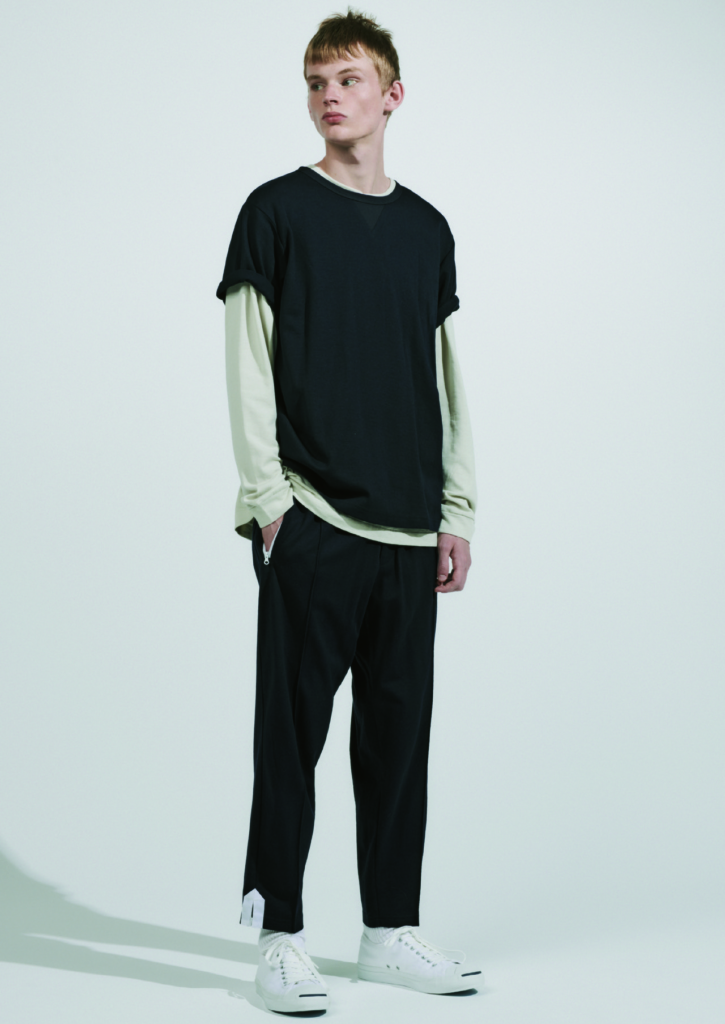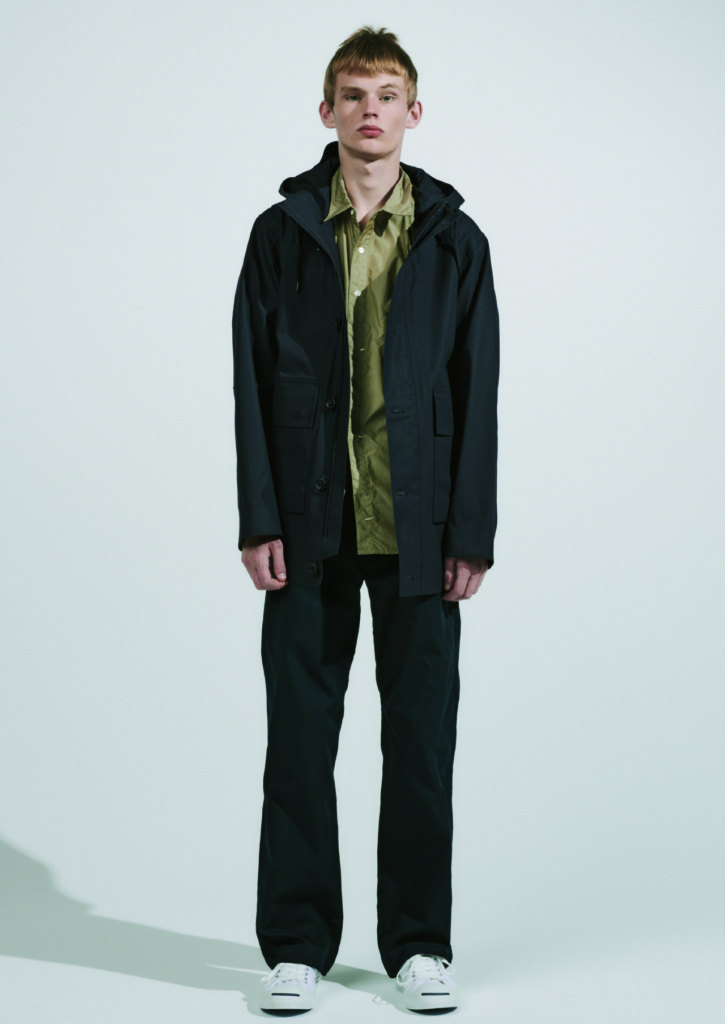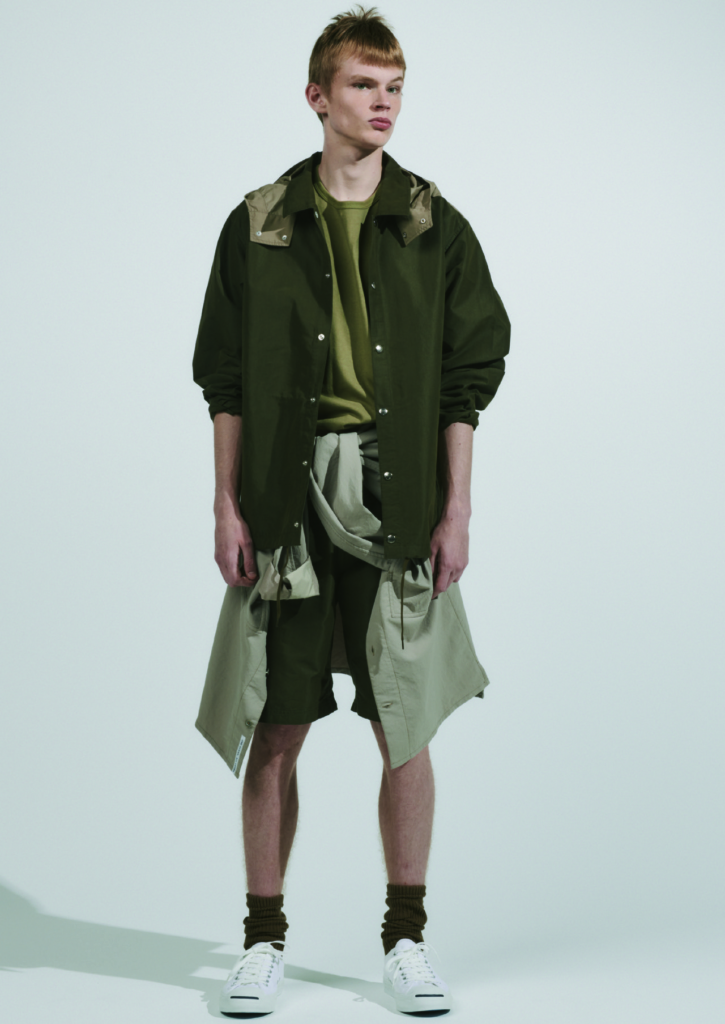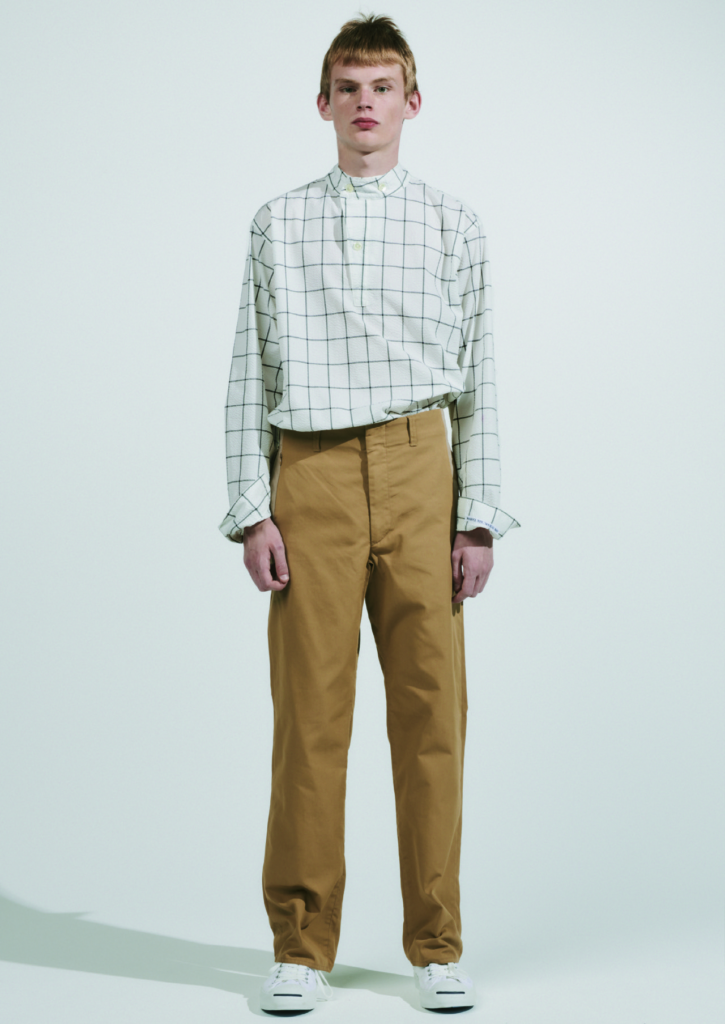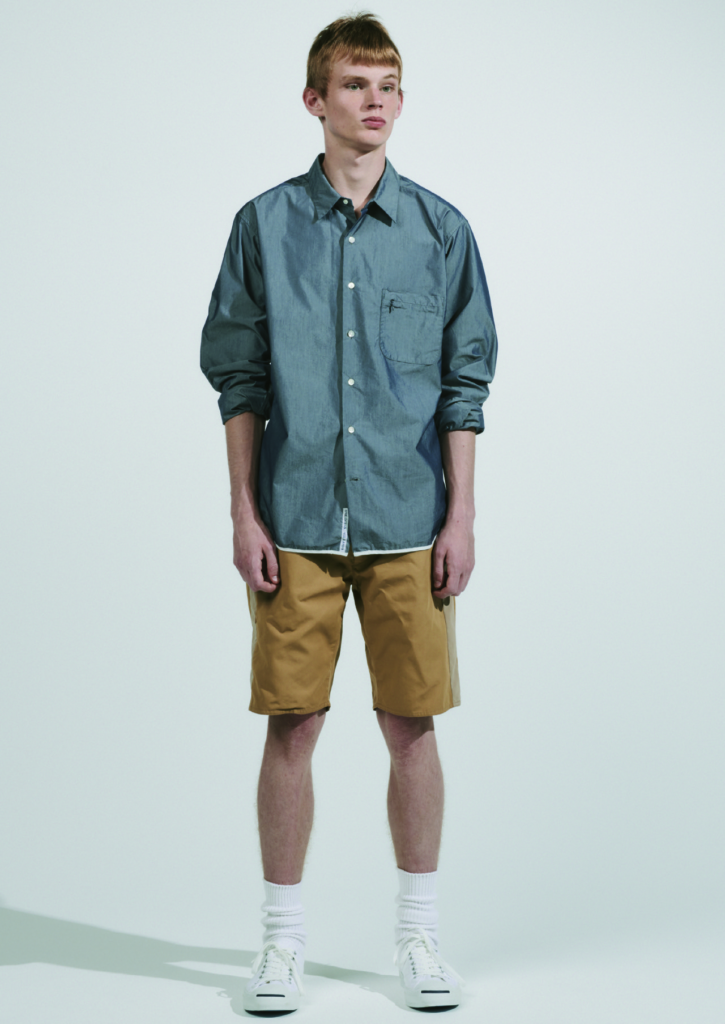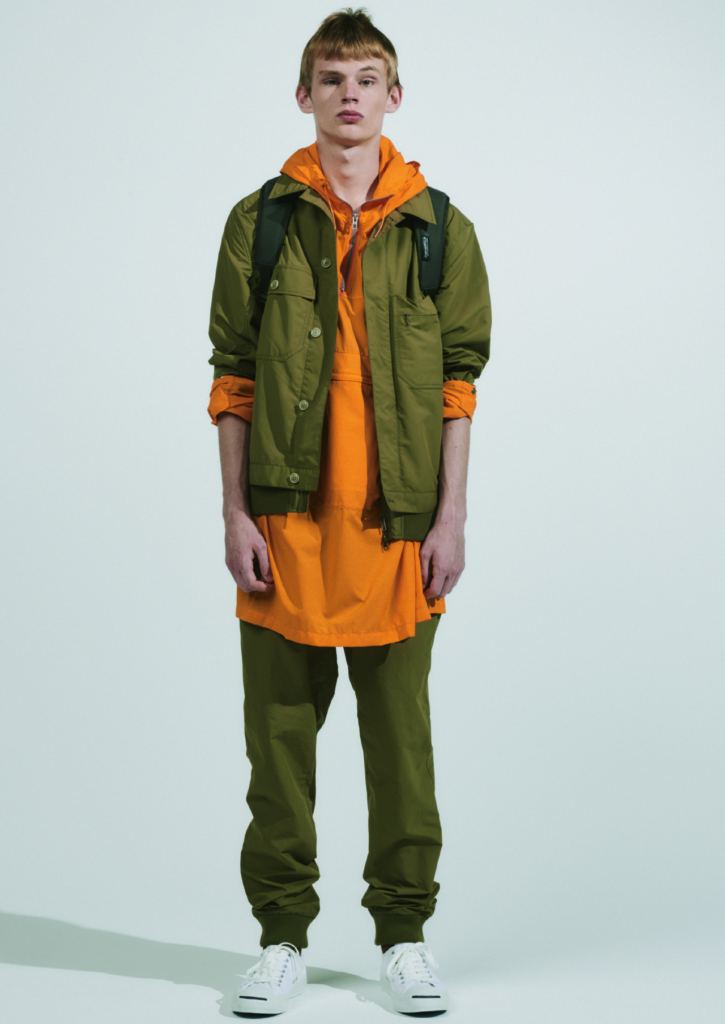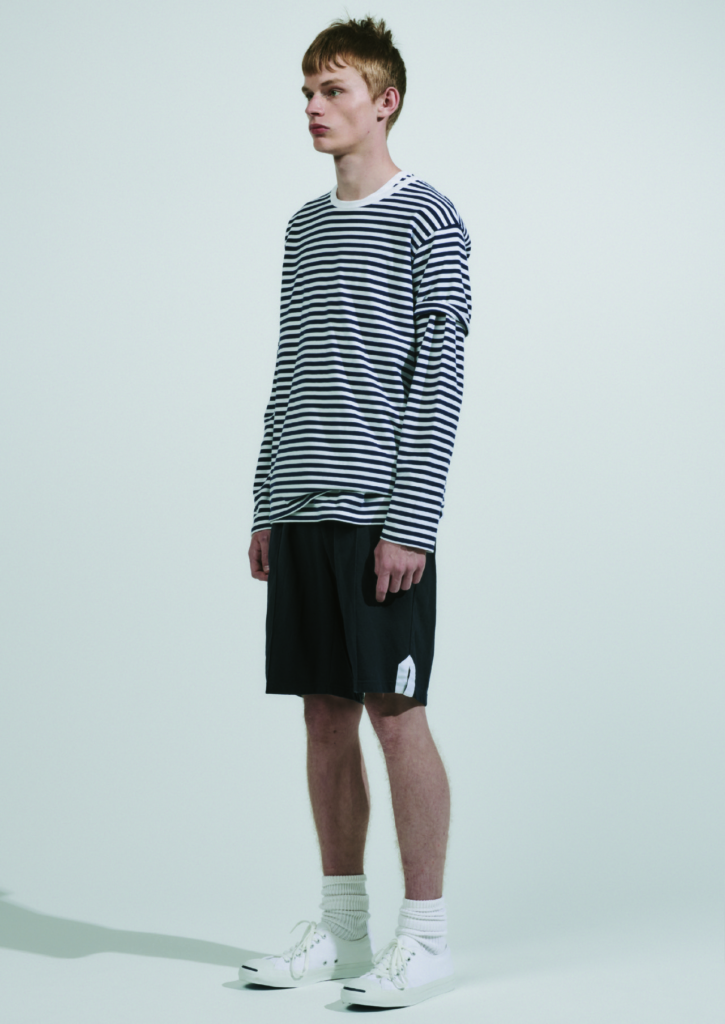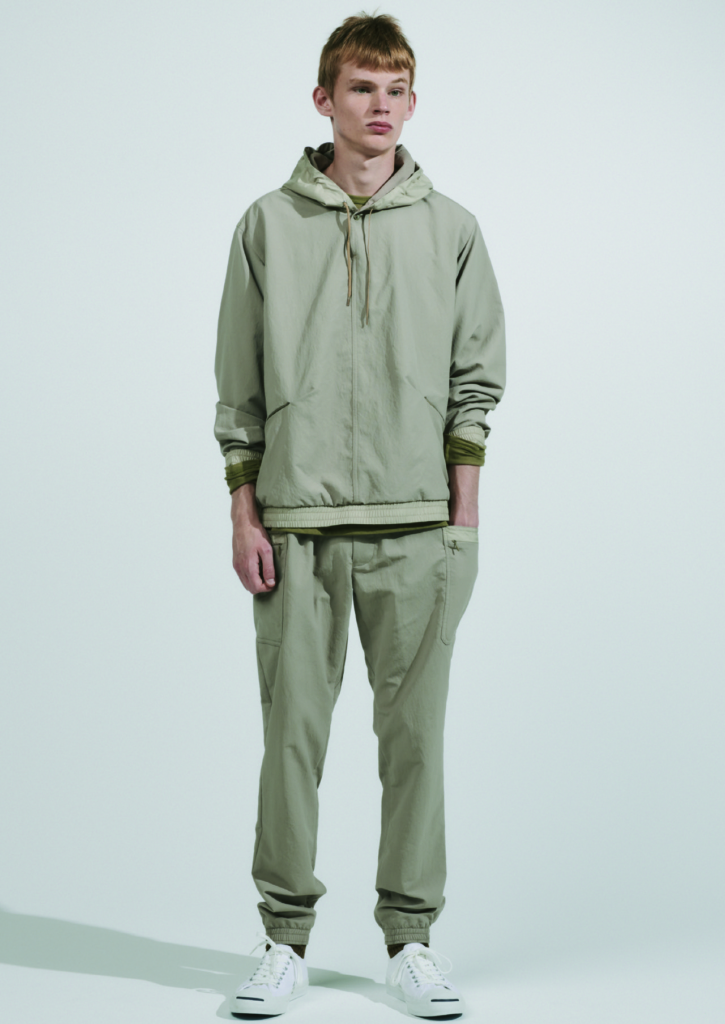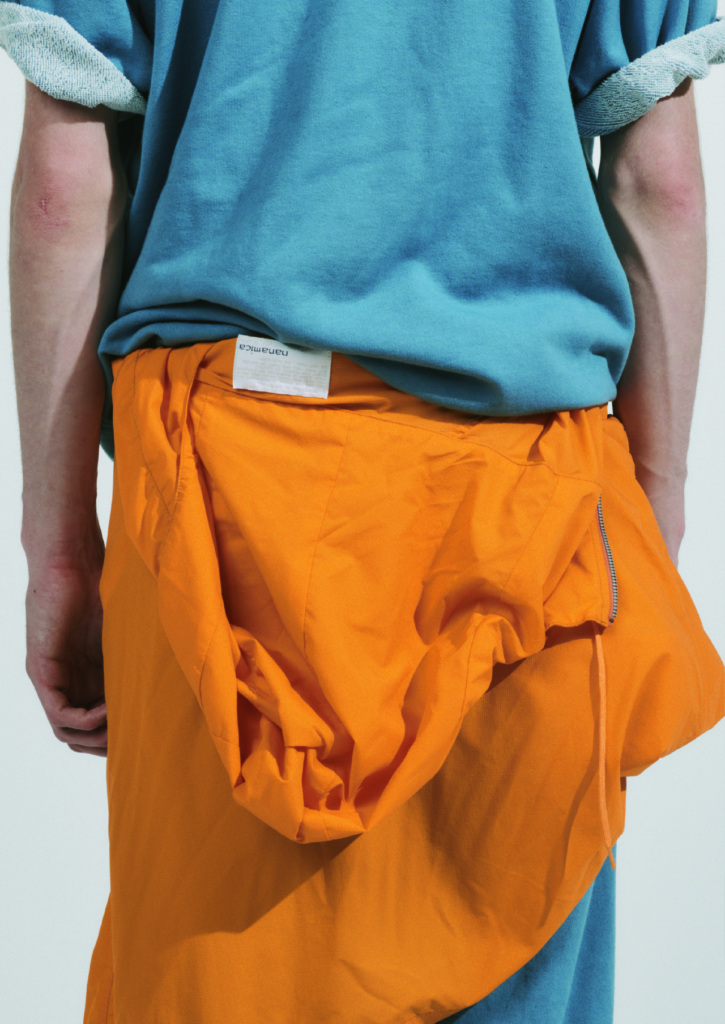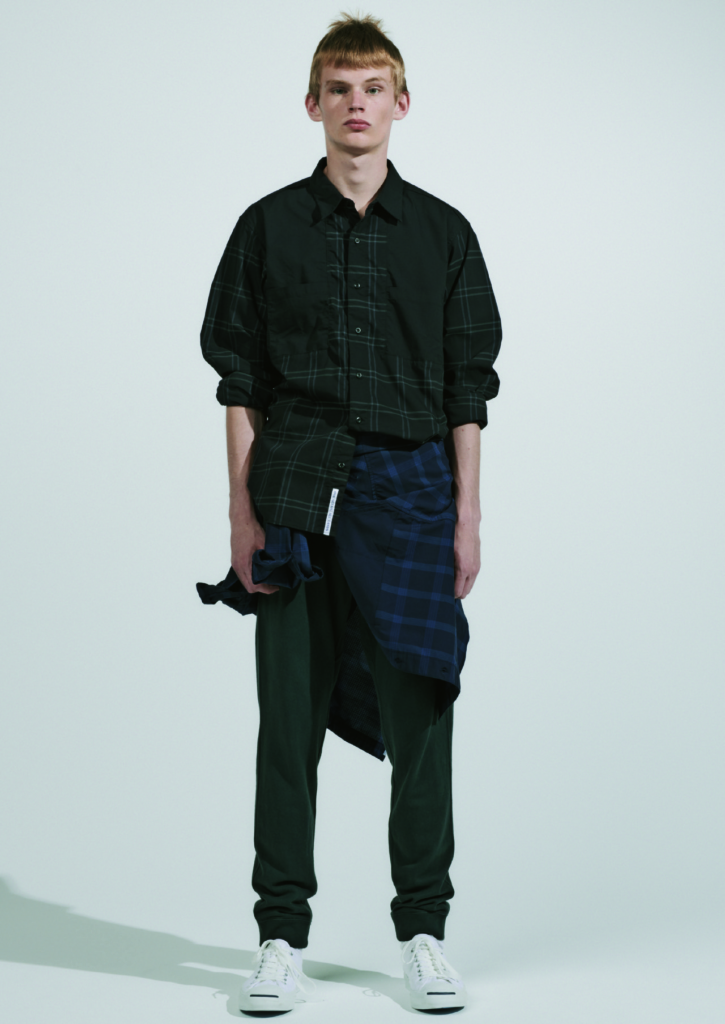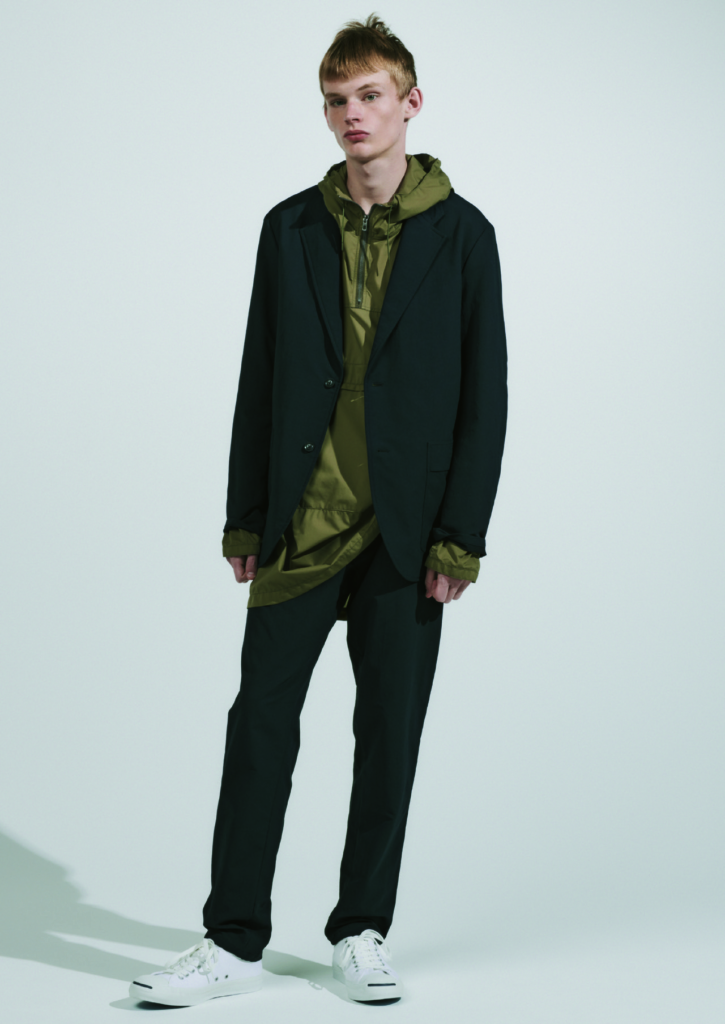 SaveSave
SaveSave
SaveSave