---
[Top image banner credit: John Minton (1917-1957), The Hop Pickers, 1945, watercolour, pen, gouache and chalk. Image courtesy The Ingram Collection © Estate of John Minton, All Rights Reserved, Bridgeman Images 2023]
Step into a world where the silver crescent moon gently bathes nocturnal landscapes and cityscapes in ethereal light. A world where ruins, engulfed in wild undergrowth, whisper stories of times long forgotten. This is the realm of British Neo-Romanticism, and it beckons the curious to embark on a poetic journey through the evocative brush strokes of its masterful artists.
The exhibition opened in July and will continue until October 29, 2023 at the Fry Art Gallery in Saffron Walden. This compelling display offers a complimentary and deep dive into a unique movement that left an indelible mark on mid-20th-century art.
Amidst the global turmoil of the 1930s to the 1950s, a clutch of British artists veered away from the prevailing abstract expressionism, yearning instead for a return to the emotive, the mystical, and the sublime. They sought to revive the passionate and imaginative ethos of the Romantic era, infusing their artworks with narrative richness and layered symbolism. This yearning stemmed from a world plunged into the shadows of war, where anxiety and uncertainty eclipsed the light of hope, compelling artists to seek refuge in the sublime allure of nature and the British landscape's historic resonance.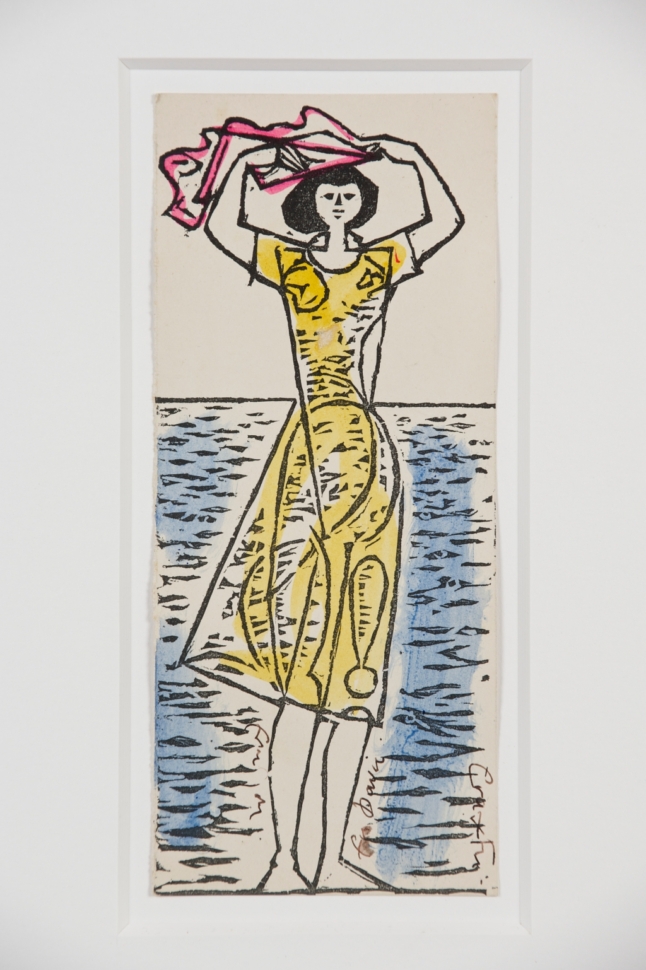 "A World of Private Mystery" shines a light on eight remarkable artists from this era, including Graham Sutherland and John Piper, whose works bear the delicate imprint of Samuel Palmer and William Blake's visions. The exhibition will feature Sutherland's evocative pieces "Tin Mine" (1942) and "Ideas for composition of miners drilling in a confined stope" (1942) alongside Piper's enigmatic "The Ship" (1937) and "Rockface under Tryfan, North Wales" (1950), all courtesy of The Ingram Collection.
John Minton's hauntingly atmospheric artworks, such as "The Hop Pickers" (1945) and "On the Quay, Cornwall" (circa 1944), add another layer to this intricate tapestry, echoing the sublime and the uncanny, while Keith Vaughan's introspective "Figure Throwing at a Wave" (1950) and "The Garden at Ashton Gifford" (1942) explore themes of human isolation in a world in flux.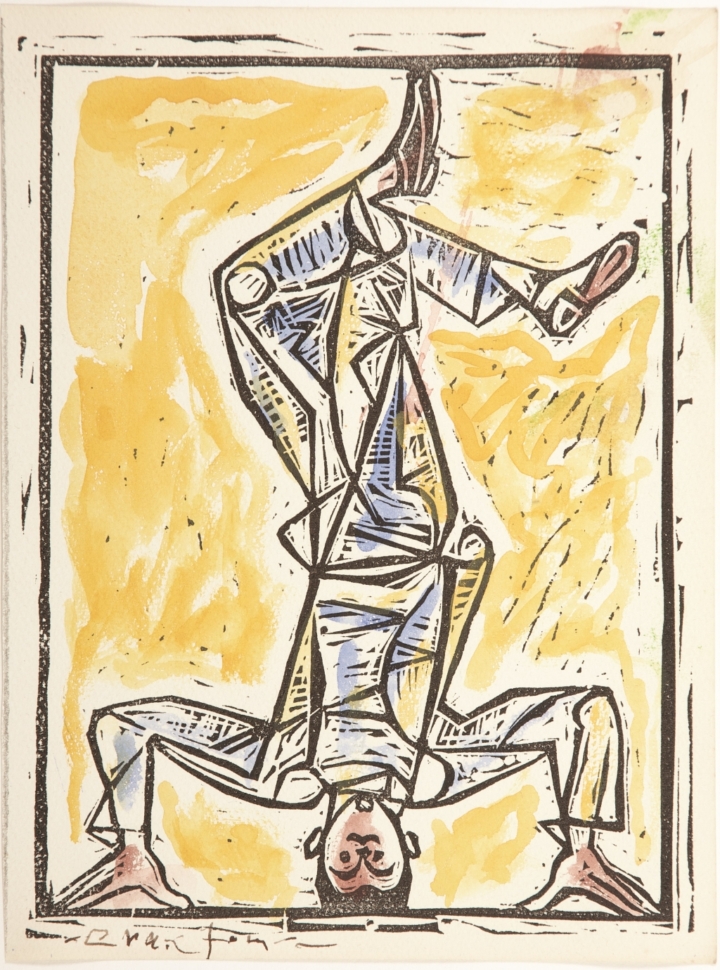 The exhibition is a panoramic view into a bygone era, channelled through the diverse perspectives of the Neo-Romantic artists. From the dreamlike Greek vistas of John Craxton to the enigmatic figures and forms of Robert Colquhoun, Robert MacBryde, and Michael Ayrton, the artworks beckon viewers to delve deeper into the labyrinth of symbolism and emotion.
With such a rich array of art, "A World of Private Mystery" promises to be a significant and much-anticipated exploration of British Neo-Romantic painting, a monumental event not to be missed by art connoisseurs and enthusiasts alike.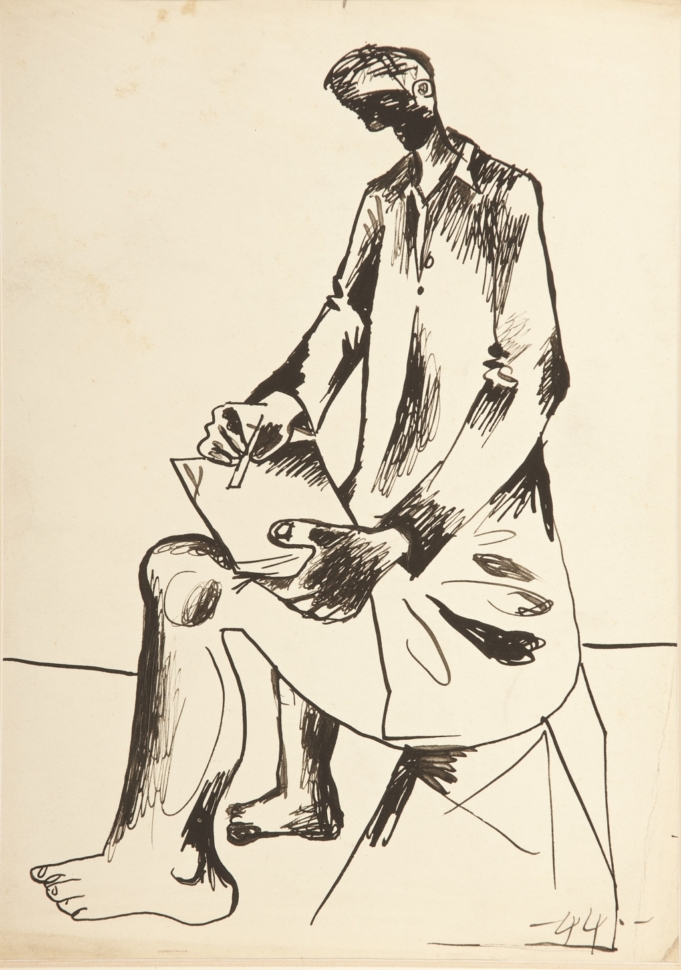 Immerse yourself in the poetic world of British Neo-Romanticism at the Fry Art Gallery until October 29, 2023. Engage with the artworks' enduring allure, unveiling the hidden layers of meaning and emotion that echo across time, resonating with our shared human experience. In the depths of these masterpieces, discover the whispers of private mysteries waiting to be unravelled.
Visit: Fry Art Gallery
19a Castle St
Saffron Walden
CB10 1BD