---
When we talk about a luxurious escape, the first thing that pops into mind is the comfort and extravagance of the accommodation. Leading the way, W Hotel's Portuguese haven, W Algarve, recently upped the ante with the introduction of their Extreme WOW suite. It's not just a suite; it's a tranquil, luxury-infused experience.
The Extreme WOW suite is where opulence finds its true definition. This one-bedroom suite is outfitted with a plush king bed, but what truly sets the suite apart is the balcony boasting a private pool, with an unobstructed, breathtaking ocean view. It's ideal if you want a taste of paradise that is as indulgent as it is unforgettable.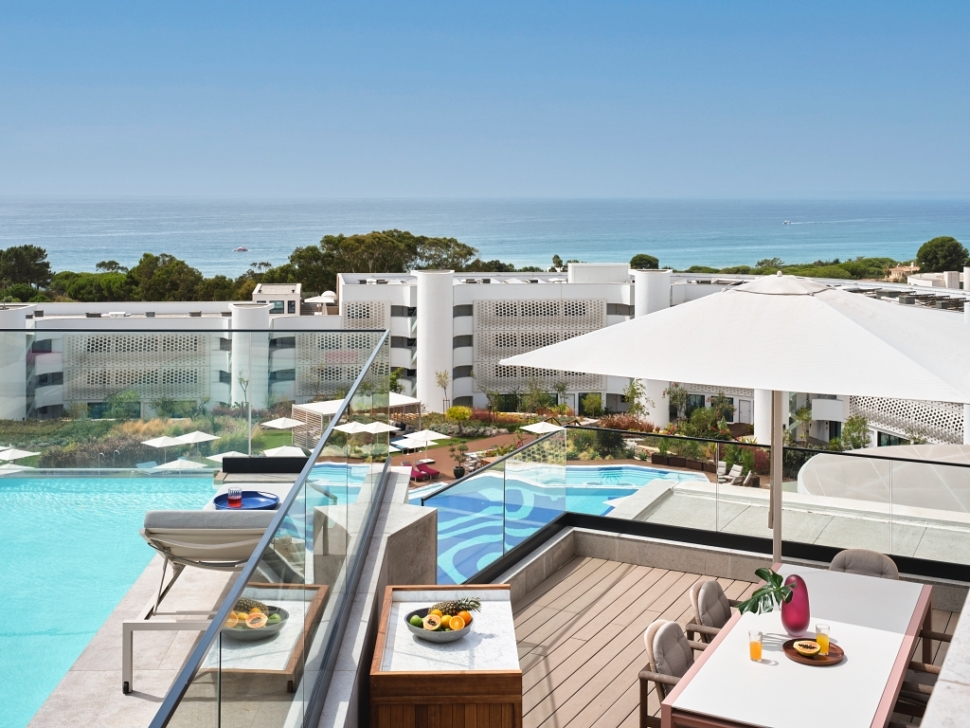 Ascending from the vast bedroom, guests are treated to a rooftop terrace that offers panoramic views. The space, adorned with vibrant gardens, houses an elevated lounge, a DJ booth for those who love the beat, and a dining and bar area tailor-made for those unforgettable evenings. The infinity plunge pool, overlooking the vast expanse of the Atlantic, serves as the ideal spot to capture those magical sunsets.
The W Algarve is set against the backdrop of picturesque secluded coves, and guarantees sunshine throughout the year, making it a perfect holiday destination no matter the season. With 134 west-facing guest rooms, every traveller gets a front-seat view of nature's spectacle.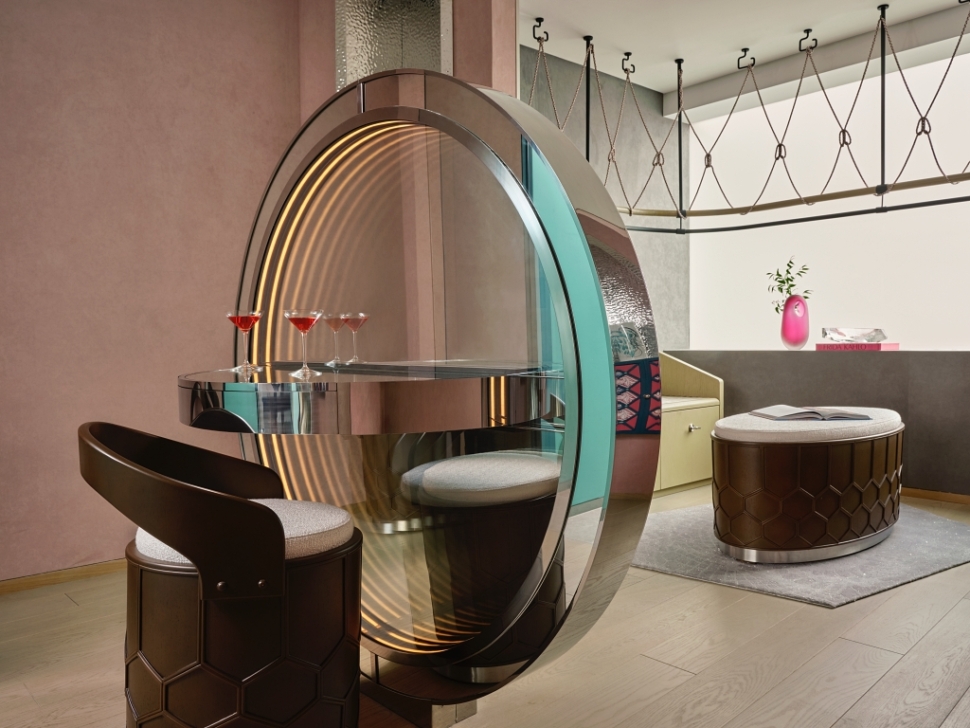 For the gastronomes, the W Algarve promises a culinary journey that is as varied as it is delectable. Market Kitchen offers the very essence of fresh regional cuisine. For those with an Italian craving, Paper Moon, reminiscent of its original Milanese counterpart, delivers award-winning dishes. The newly inaugurated Champagne sunset deck, AIR, is where you raise a toast to life with an unparalleled selection of sparkling wines. And for those sun-soaked days, the poolside bar SIP delivers refreshing cocktails complemented by a health-conscious menu. Concluding your day, the rooftop bar Sea Sky offers a golden vantage point overlooking the bay of Armação de Pera. It's an ambience tailored for those pre-dinner conversations or post-dinner reflections.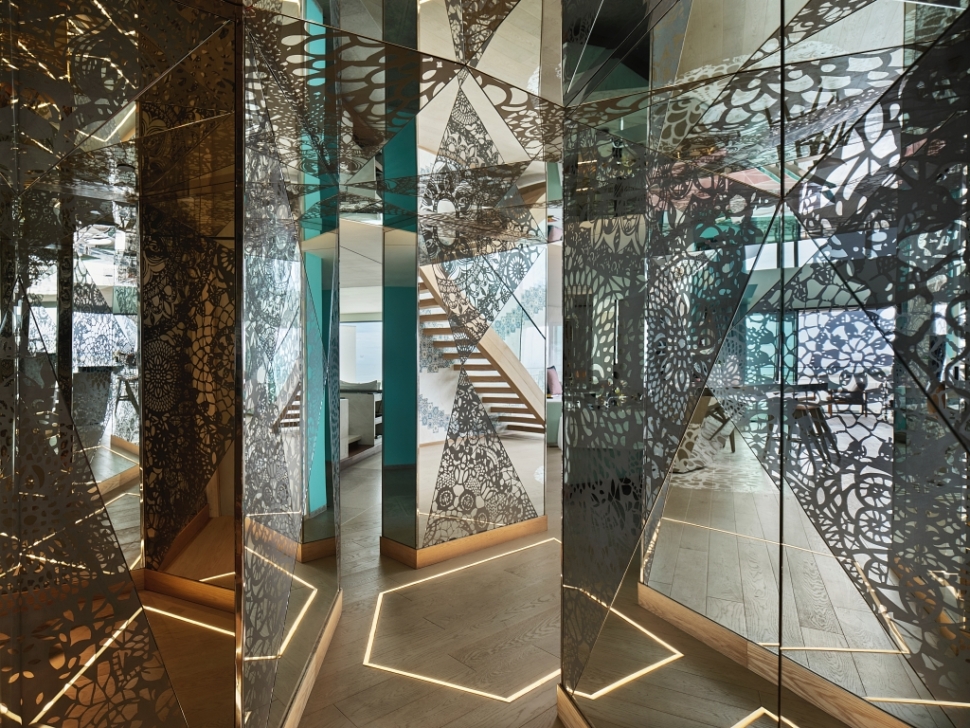 Wellness at Its Zenith
A stay at W Algarve is as rejuvenating for the soul as it is for the body. The AWAY Spa and Beauty Bar promises a world of relaxation, while the FIT offers adrenaline-pumping workouts or boot camps for fitness enthusiasts. As dawn breaks, the WET deck becomes the serene spot for a sunrise yoga session, ensuring guests not only experience luxury but also depart with an invigorated spirit.