---
Founded on the philosophies of Dr. Carl Ottosen and infused with the simplicity of the Nordic way of life, Kurhotel Skodsborg makes for a heavenly retreat that marries a splendid locale with holistic wellness. Tucked away between the ocean and the forest in North Zealand, it provides a breathtaking sanctuary just outside the bustling city of Copenhagen.
Located in the heart of North Zealand, the Kurhotel Skodsborg is enveloped by nature's best. The picturesque beachfront and jetty stretching into The Sound offer serene views, while the neighbouring UNESCO heritage nature reserve, Dyrehaven, invites for invigorating walks, runs, or cycling adventures. Just a short journey from Copenhagen, the location combines the calm of nature with the conveniences of city life, earning it a perfect score.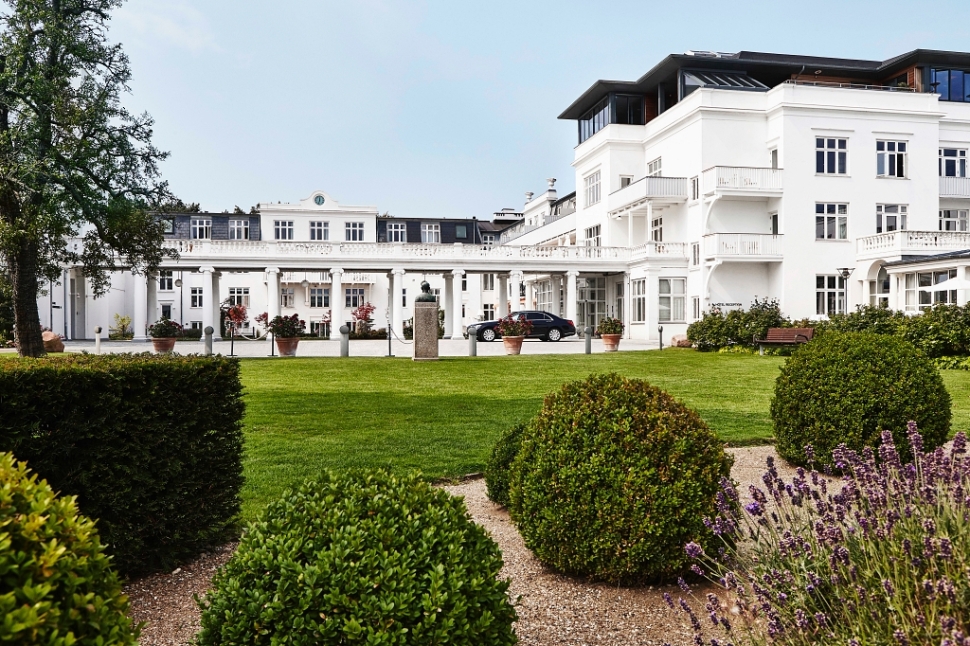 This 125-year-old sanatorium-turned-hotel is a blend of history, Nordic traditions, and contemporary luxury. The hotel's architecture, courtesy of Henning Larsen Architects, is a tribute to simplicity and light, reinforcing the Nordic minimalist ethos. With 96 rooms offering ultimate comfort and sophistication, Kurhotel Skodsborg creates a restful, invigorating environment that embodies Dr. Ottosen's principles of a healthy life: light, air, water, nutrition, exercise, and rest.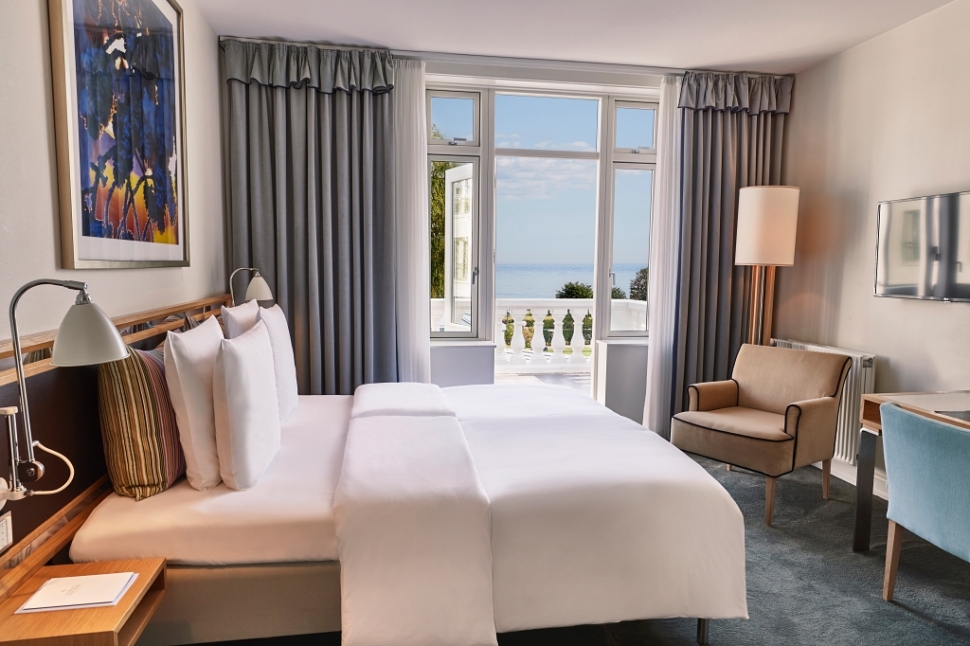 The internationally acclaimed spa offers a plethora of treatments, all designed to rejuvenate and invigorate. The variety of 16 cooling and warming experiences, a 100m² hydro spa, outdoor jacuzzi, soft and hot saunas, a steam bath, and a 21m swimming pool provide diverse relaxation options. Cutting-edge treatments like the SaunaGus and Skodsborg Flow push guests' physical and mental limits, while innovative beauty treatments such as the Rebiome Reboot and the Collagen Thread Treatment offer powerful, visible results. Each therapy beautifully incorporates Dr. Ottosen's principles, ensuring an unforgettable, transformative experience.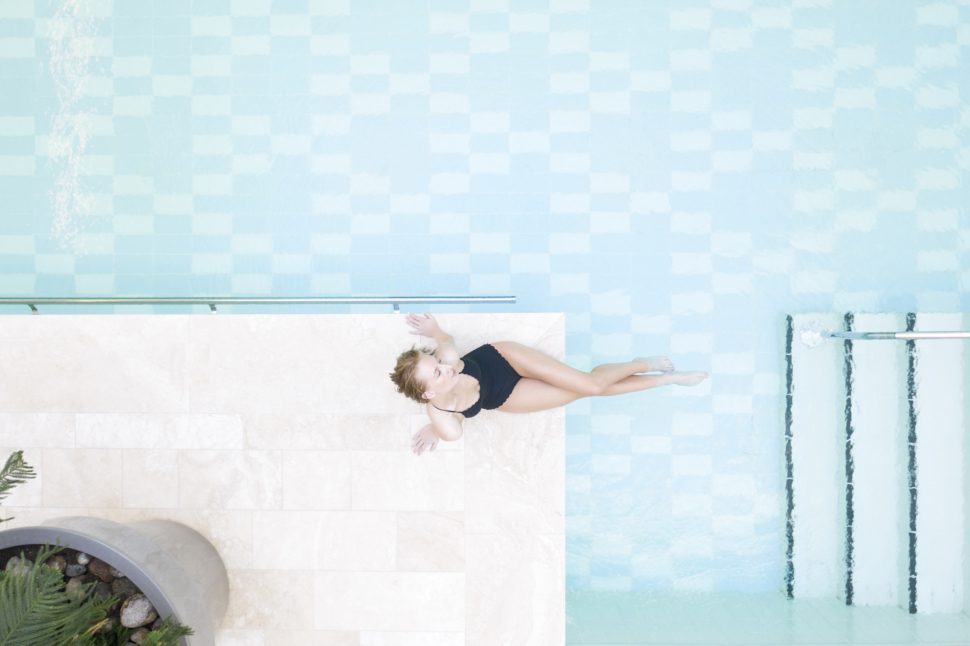 Brasserie Carl (paying homage to Dr. Carl Ottosen) serves exquisite Nordic-inspired dishes that highlight local, seasonal, and sustainable ingredients. The menu boasts a range of tantalizing vegetarian options along with ethically sourced seafood, meat, and game. Combined with its stylish setting and panoramic views of The Sound, dining at Brasserie Carl is a gastronomic delight that elevates the experience at Kurhotel Skodsborg.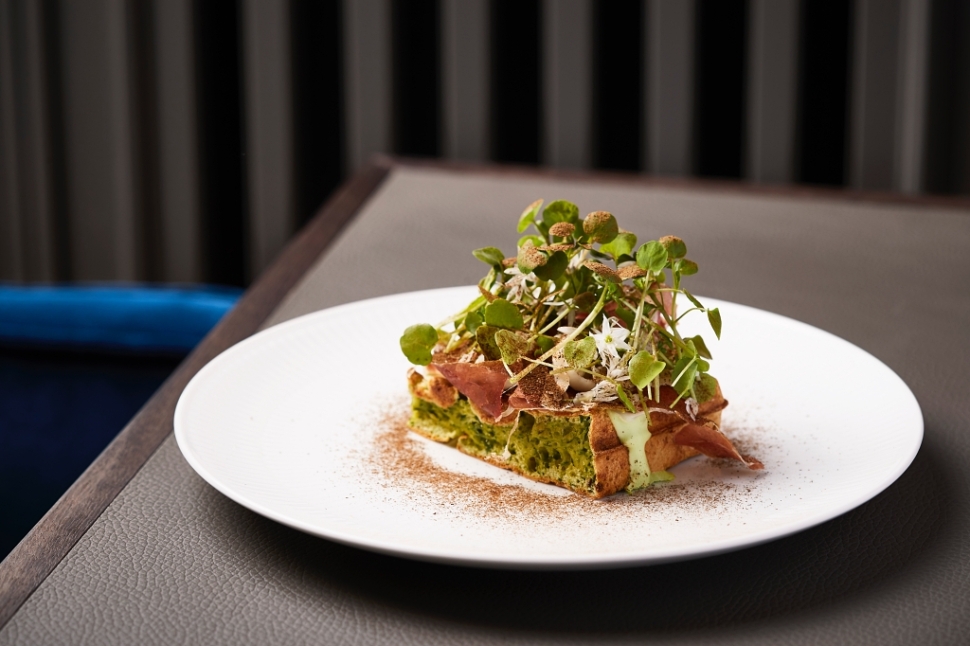 This retreat offers a remarkable blend of relaxation, wellness, and gastronomy, all set amidst stunning natural surroundings. Whether you seek a tranquil escape from city life, a journey into Nordic wellness, or simply a delicious meal with an enchanting view, this Copenhagen gem is worth a visit.
Kurhotel Skodsborg
Skodsborg Strandvej 139
DK-2942 Skodsborg
Denmark