---
Today marks a significant milestone for luxury car enthusiasts and environmental conservationists alike. Wiesmann has officially opened reservations for the world's first luxury electric roadster, 'Project Thunderball,' a groundbreaking vehicle that symbolizes a blend of futuristic technology, unmatched design, and superior craftsmanship.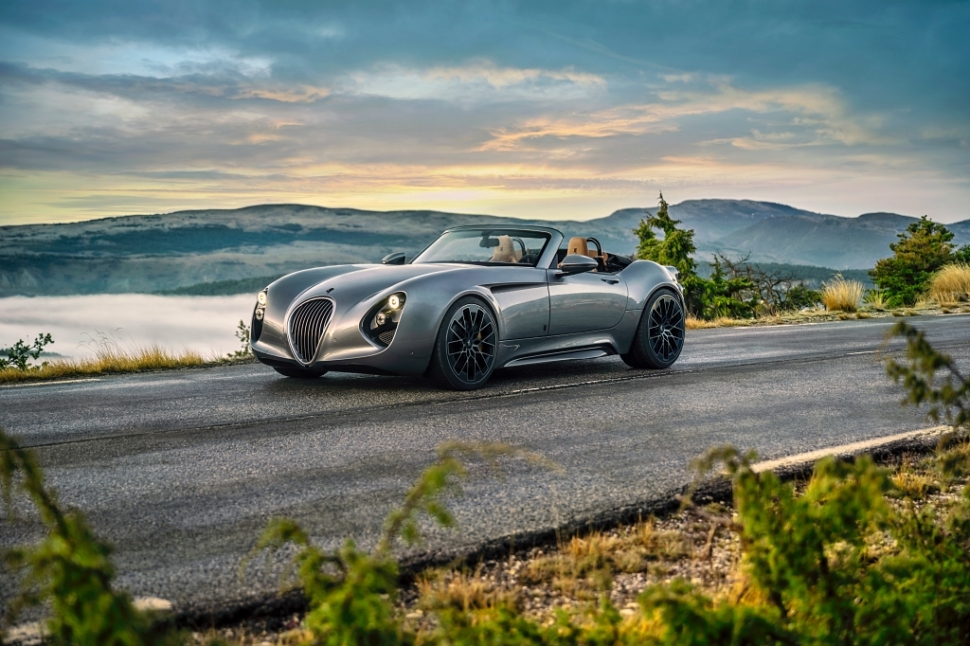 Prospective customers can now register their interest and secure a place on the reservation list through the official Wiesmann website. This announcement follows the car's successful global debut at the esteemed amfAR Gala in Cannes earlier this year. The anticipation is palpable as the automotive world is keen to witness the delivery of the world's first all-electric luxury roadster by 2024, with prices starting at a robust 300,000 Euros.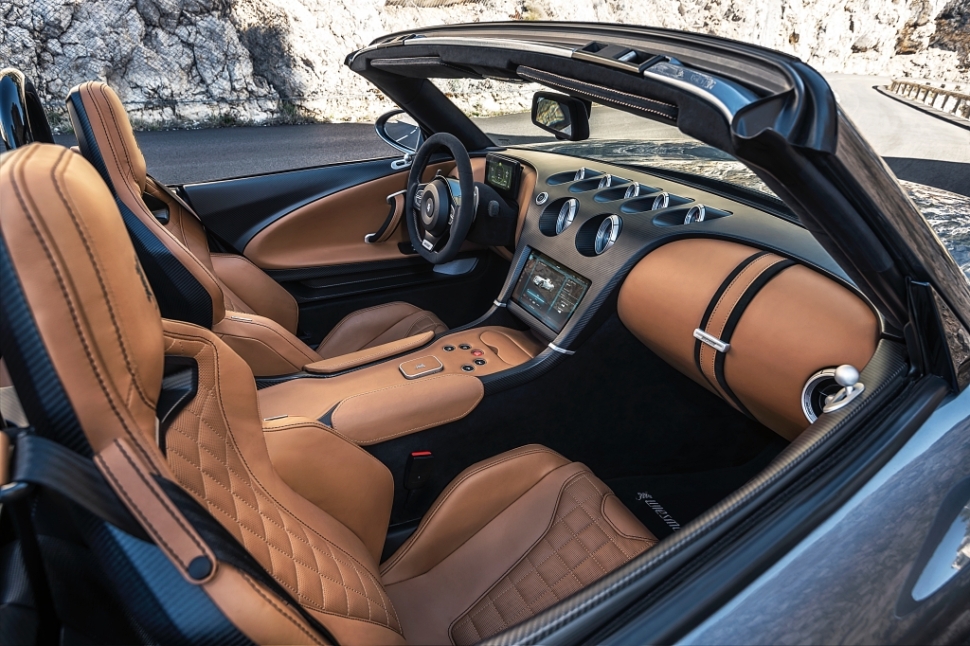 Project Thunderball is not just another electric vehicle; it's a testament to innovative automotive design and technology. Crafted from advanced carbon fibre, the car boasts a modest weight of just over 1700kg, ensuring excellent agility and handling, consistent with the Wiesmann badge's prestigious reputation. With a power-to-weight ratio of 2.5kg per HP, it promises to deliver an unparalleled driving experience for the most discerning automotive enthusiasts.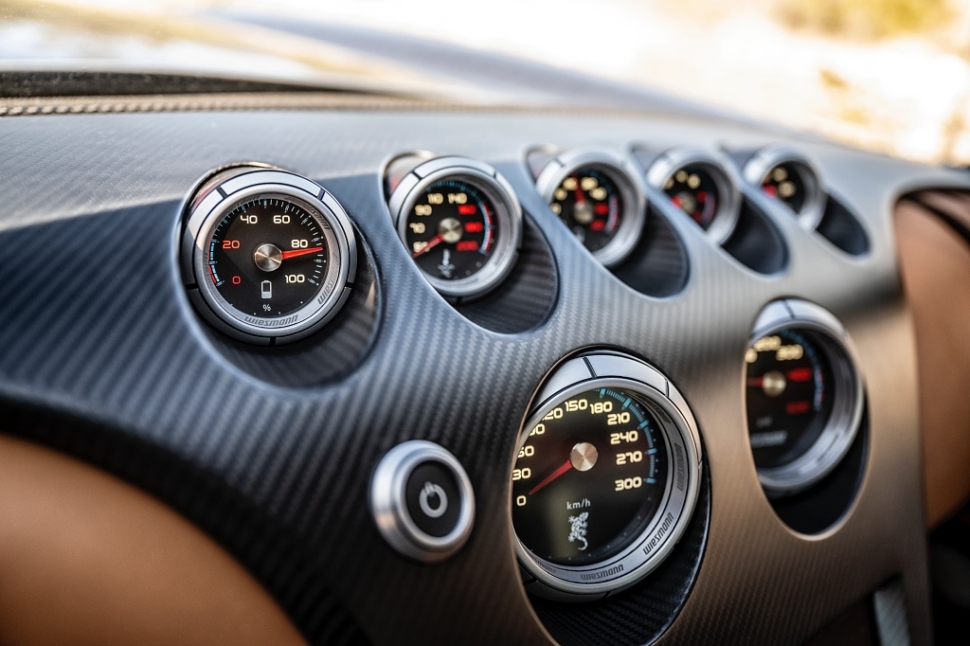 "Project Thunderball is the car that will bring Wiesmann into the new electrified era…The car is driving beautifully and our investment in technology such as the regenerative braking and the latest battery technology has paid off. The Wiesmann brand not only has such a storied and wonderful past and legacy, but a bright and exciting future ahead of it." – Roheen Berry, the CEO of Wiesmann
The production of Project Thunderball will unfold at Wiesmann's 'Gecko' factory in Dülmen, Germany. This state-of-the-art facility will house the creation of the revolutionary roadster, where an experienced team will diligently work, employing modern production technology coupled with Wiesmann's renowned bespoke German coachbuilding expertise. This blend of new and traditional techniques ensures that every unit of Project Thunderball will be a masterpiece embodying the legacy and future of the Wiesmann brand.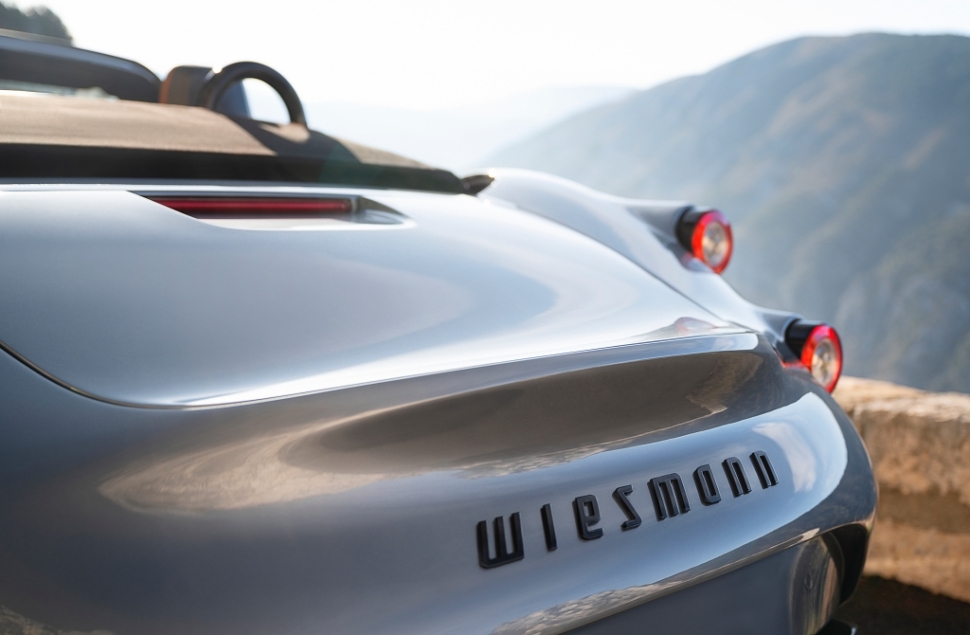 In essence, Project Thunderball is more than a car; it's a vision of a more sustainable, electrified future without compromising luxury, performance, and style. It stands as a testament to Wiesmann's commitment to innovation, excellence, and sustainability, promising not only a thrilling driving experience but also contributing to the broader shift towards electric vehicles in the luxury automotive sector.
This exciting announcement affirms that the future of luxury cars is not just electric, but also extraordinarily stylish, high-performing, and crafted with the utmost attention to detail – a future that Wiesmann is proudly pioneering with Project Thunderball. Reserve your place in this future today by visiting www.wiesmann.com and be a part of the electric revolution with Wiesmann's Project Thunderball.