---
The title of the Uniforme Paris Autumn/Winter 2018-19 Collection is 'Stanhope Room', which takes inspiration from the Hollywood teen actors from the 90's, who spent much of their life on film sets and in hotel rooms.
'It's about the life they had to live in opposition to the one they wish they'd lived.'
Looking at the collection, their focus is beautifully tailored, with wider silhouette's that are well structured. Expect cowboy checks, heavy wool and childhood memories printed on cool t-shirts. All of this yet retaining a streetwear vibe.
Visit: www.uniforme-paris.com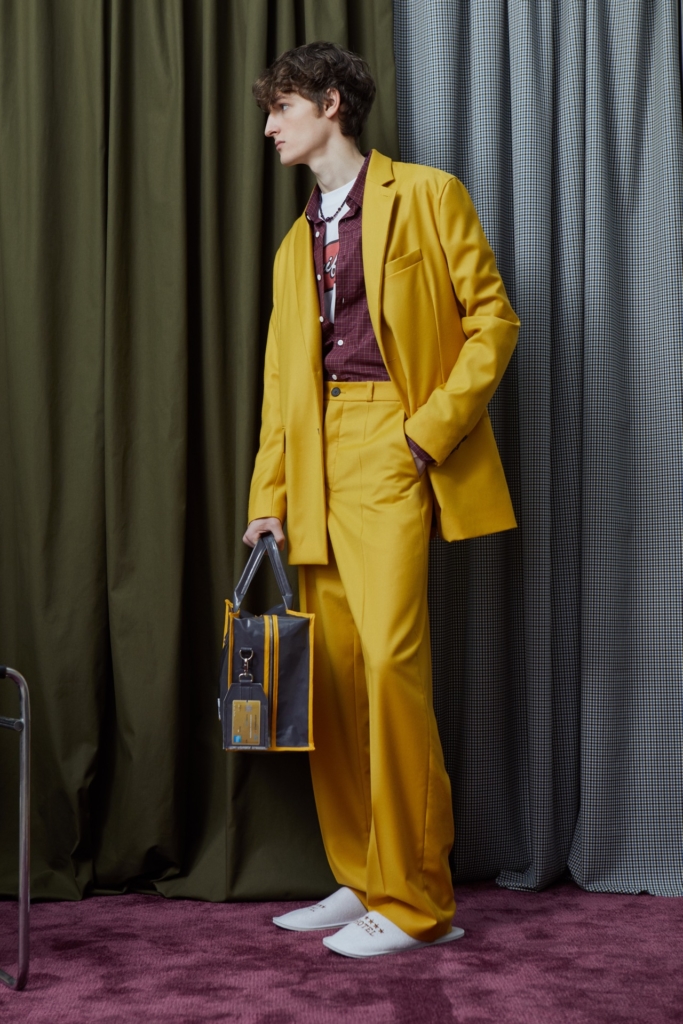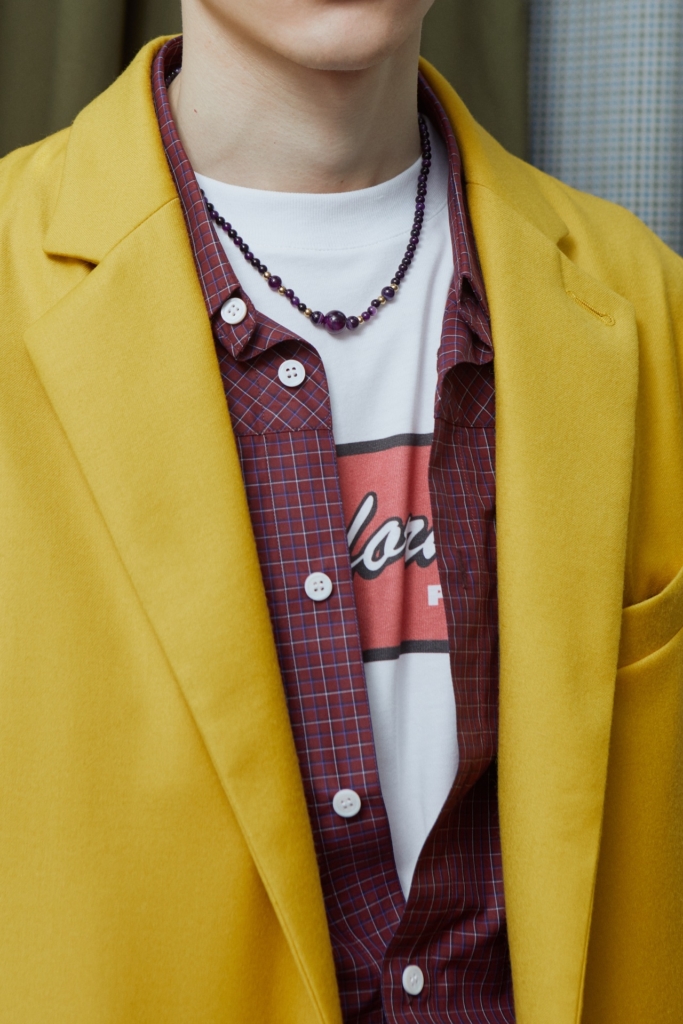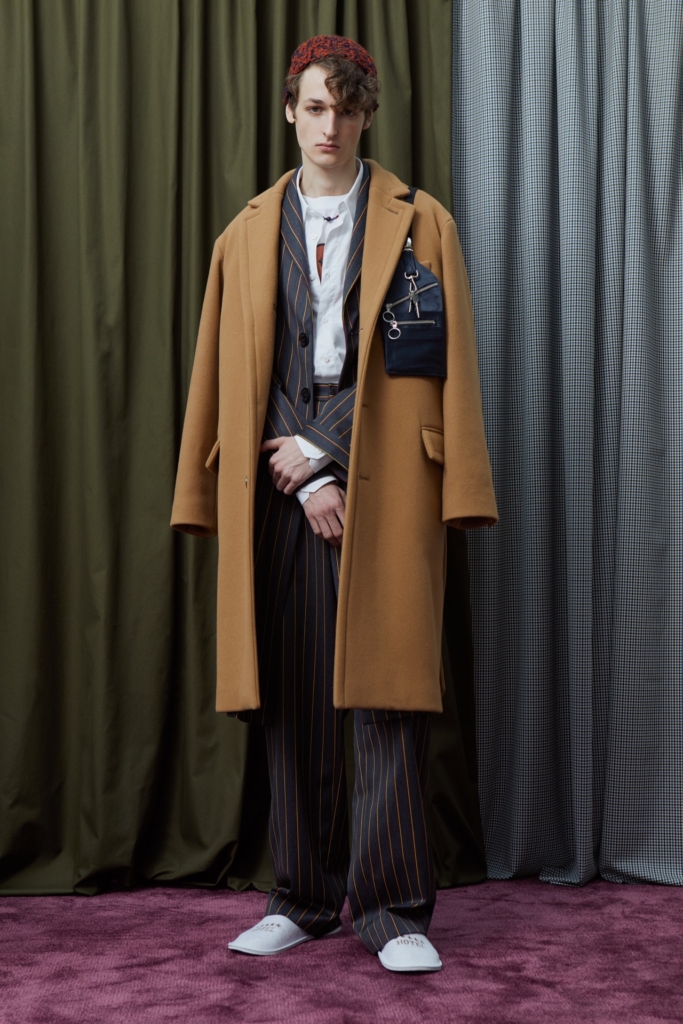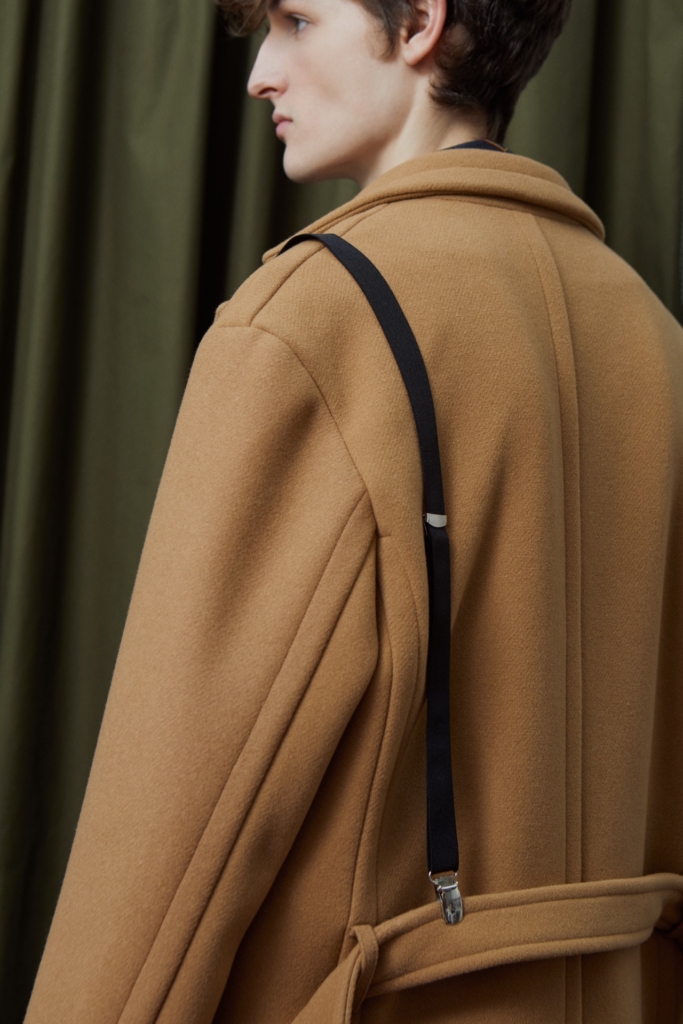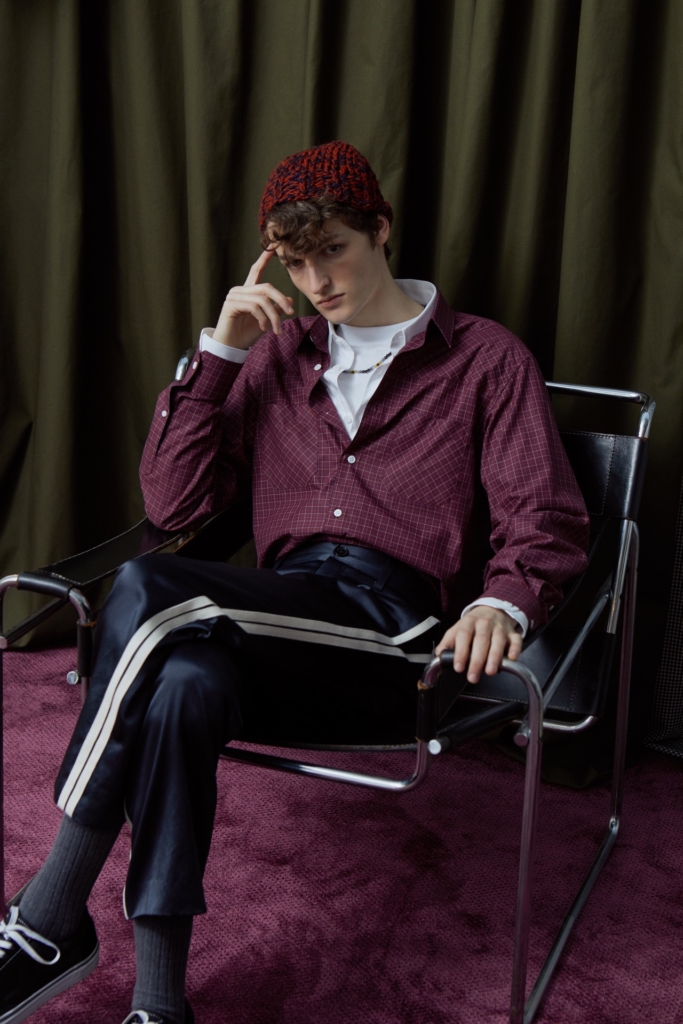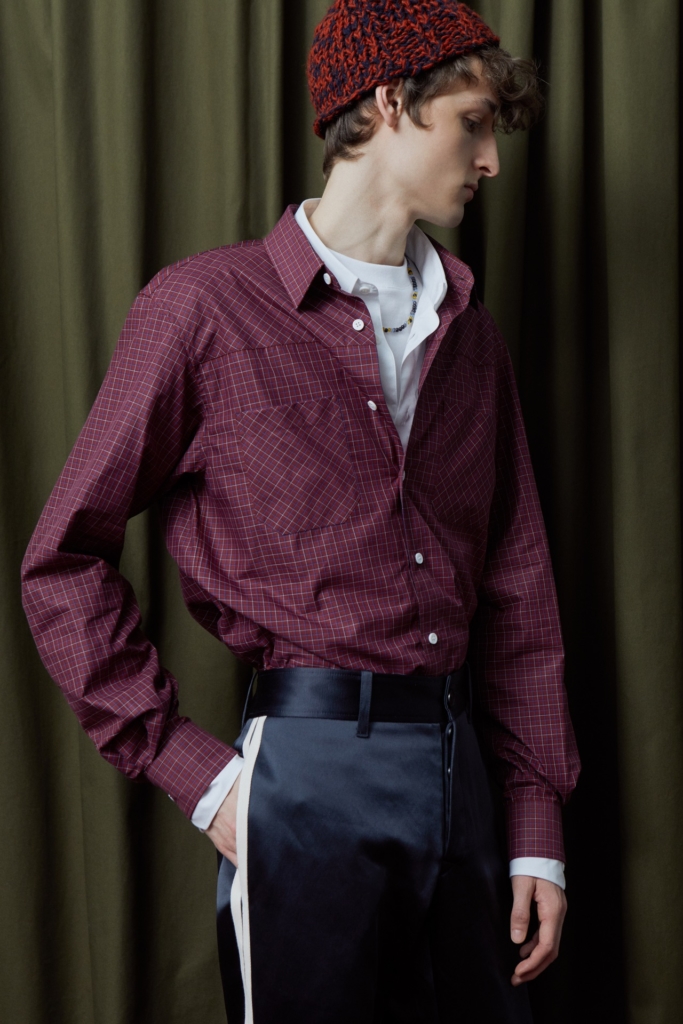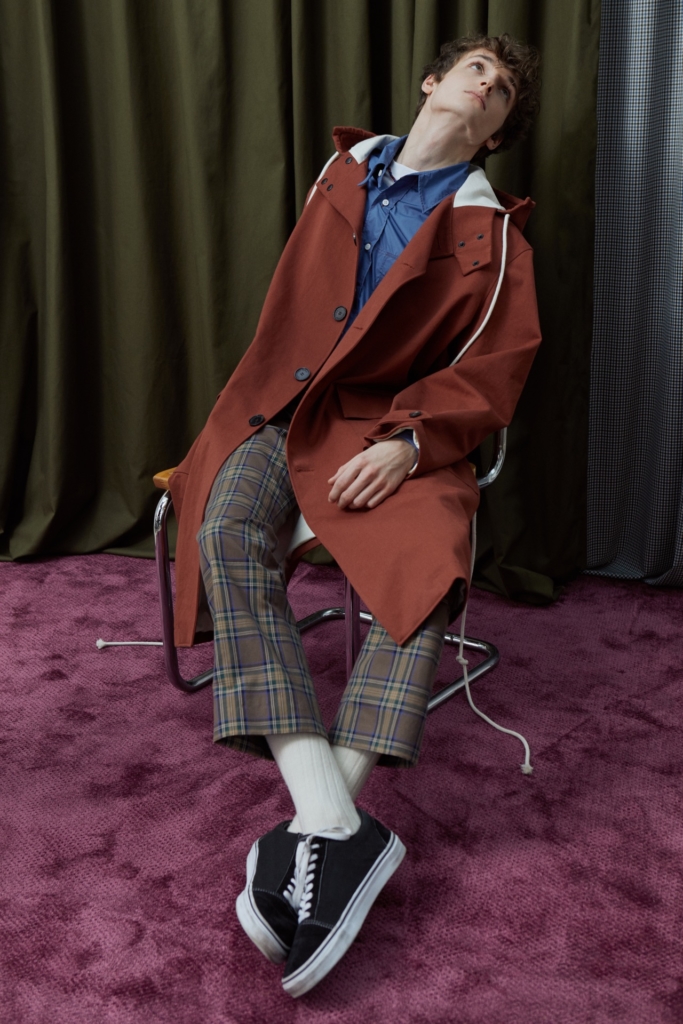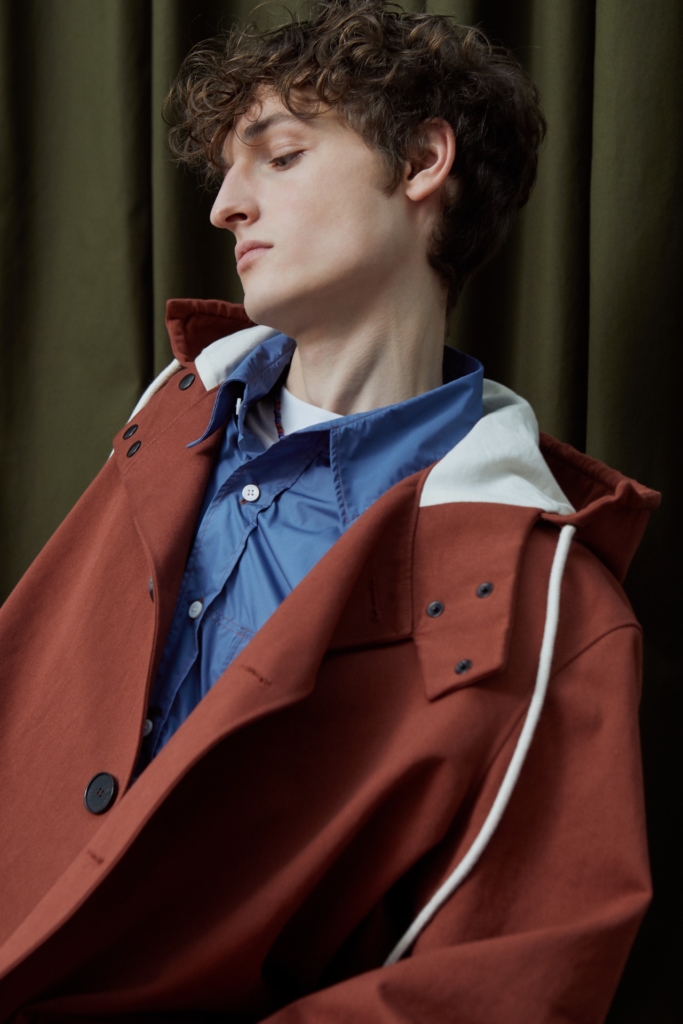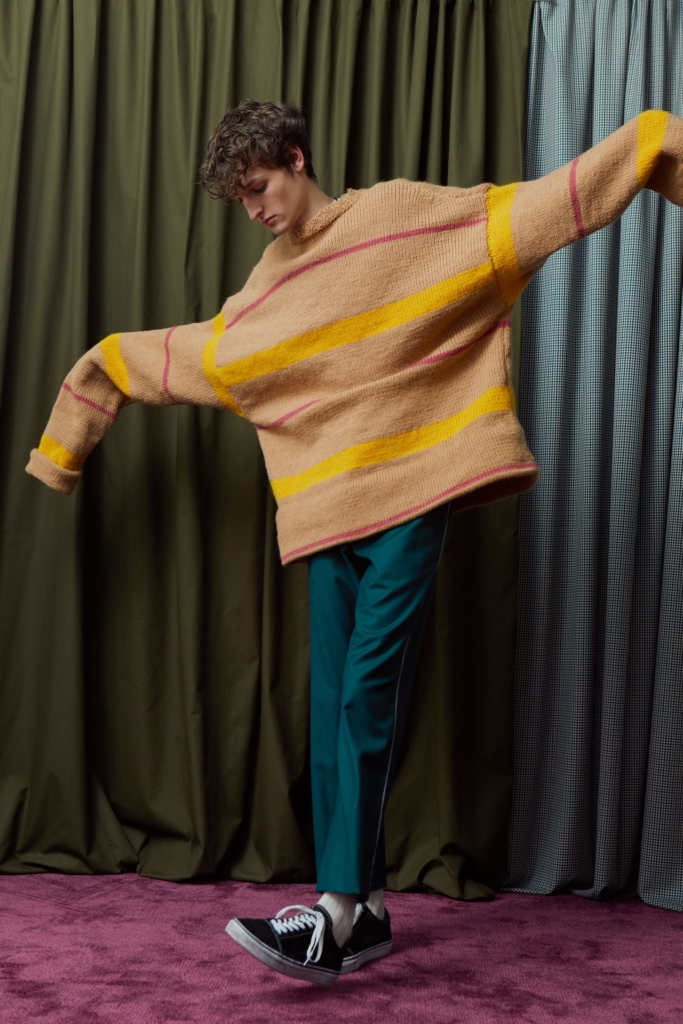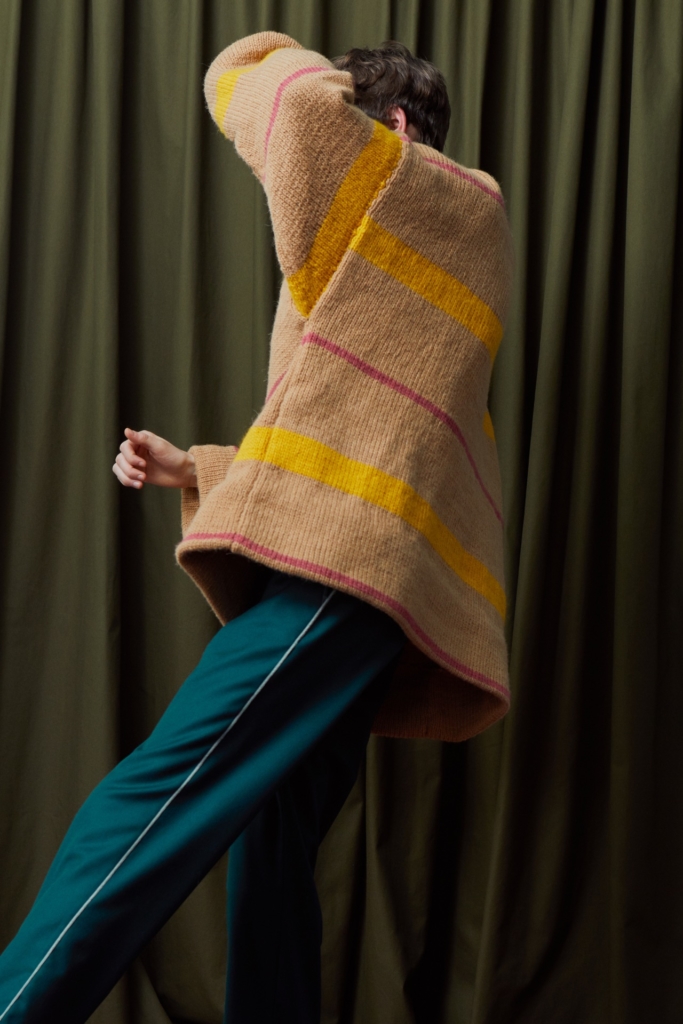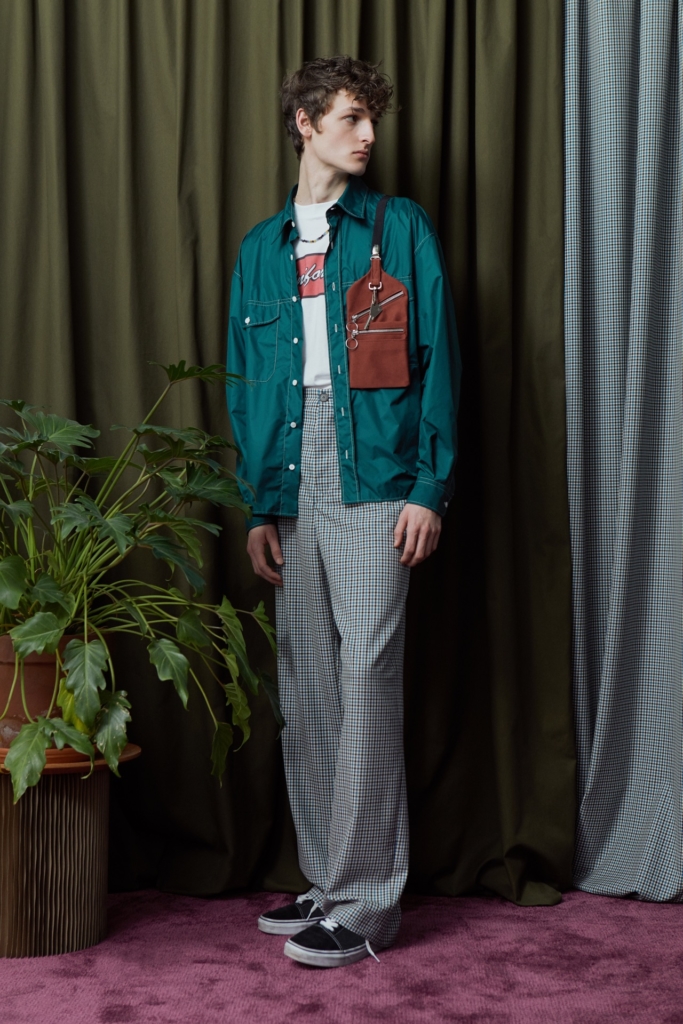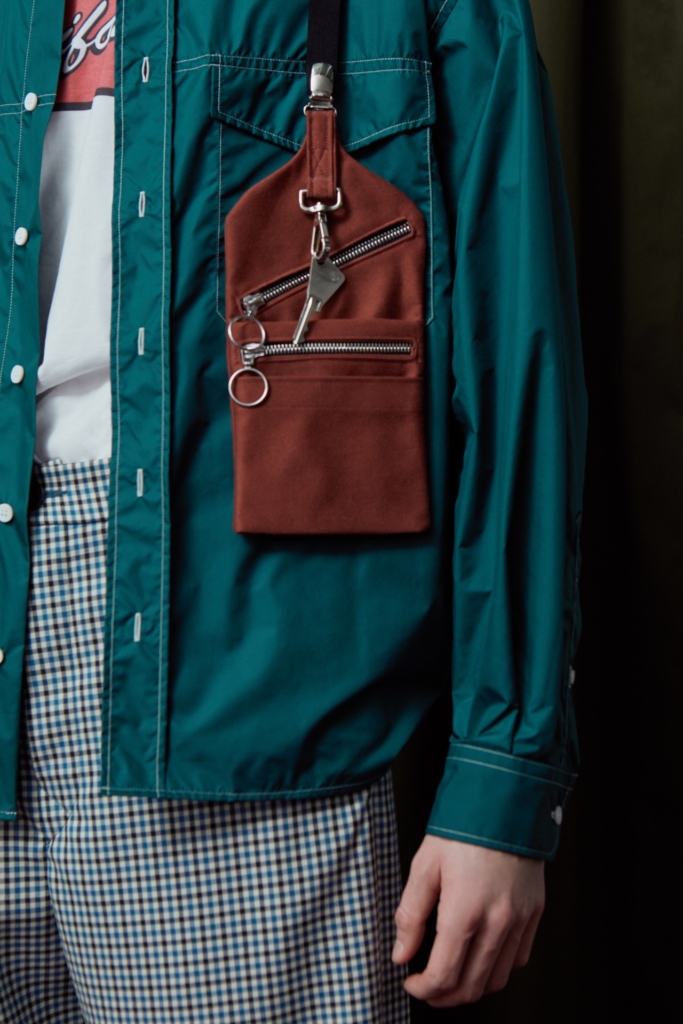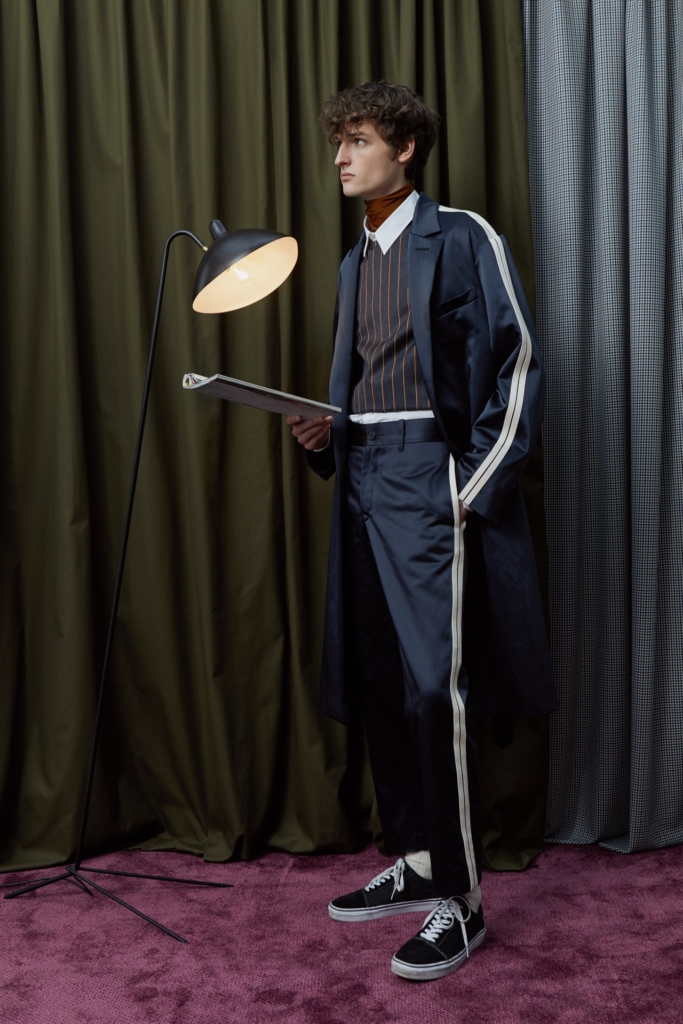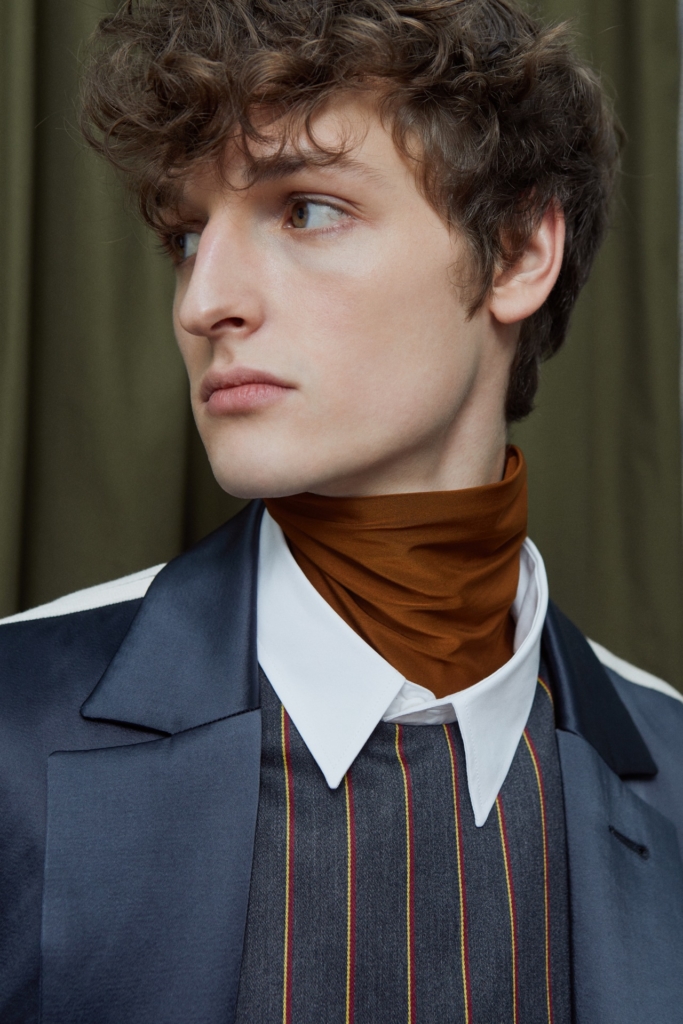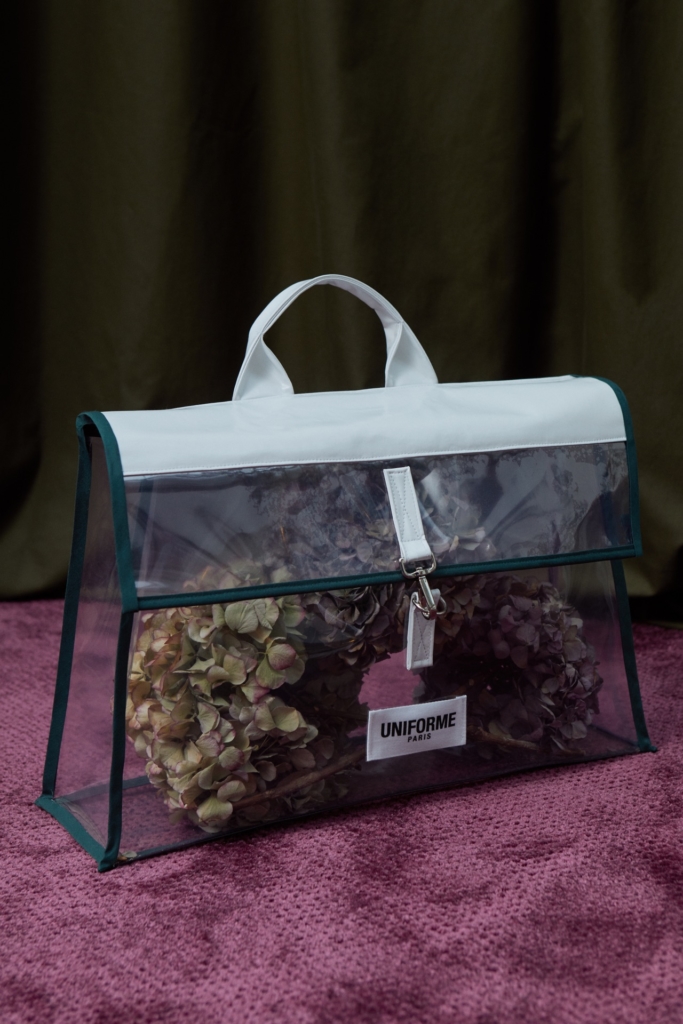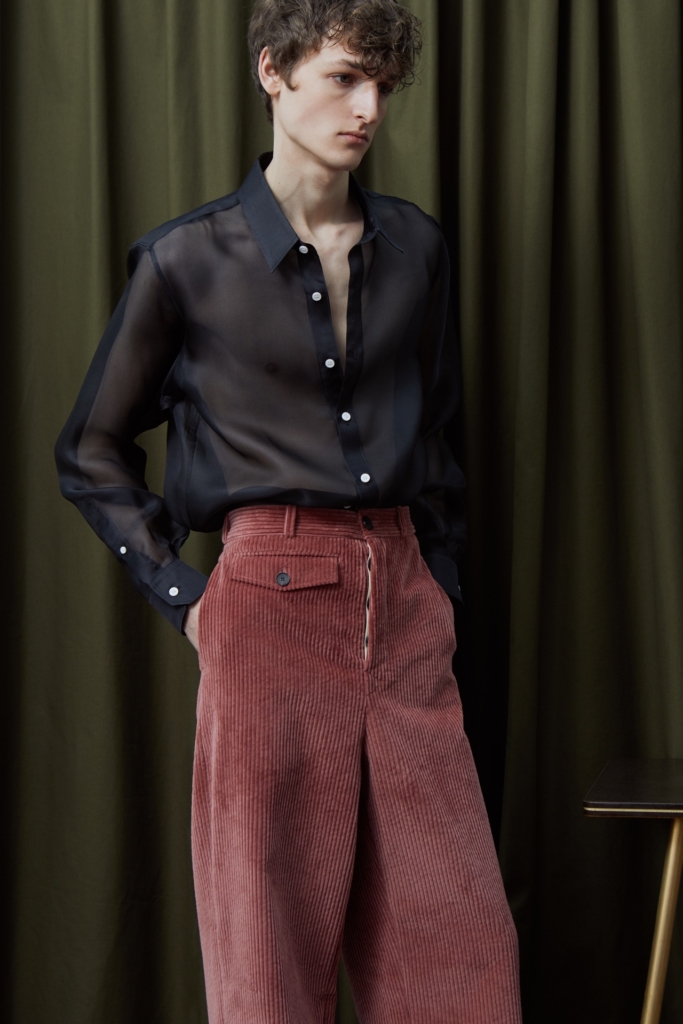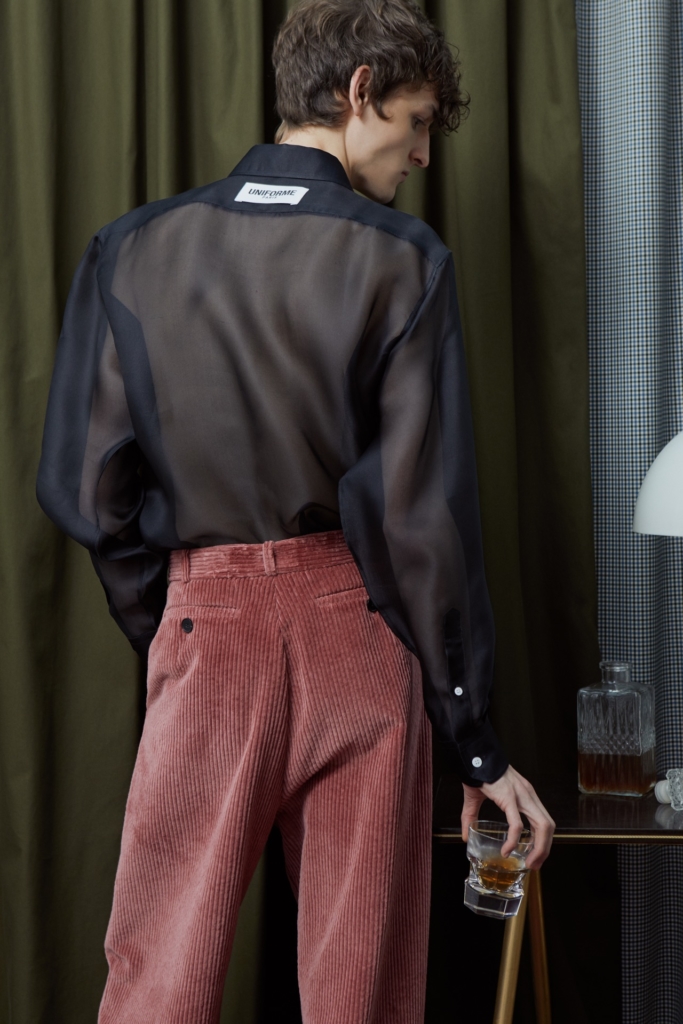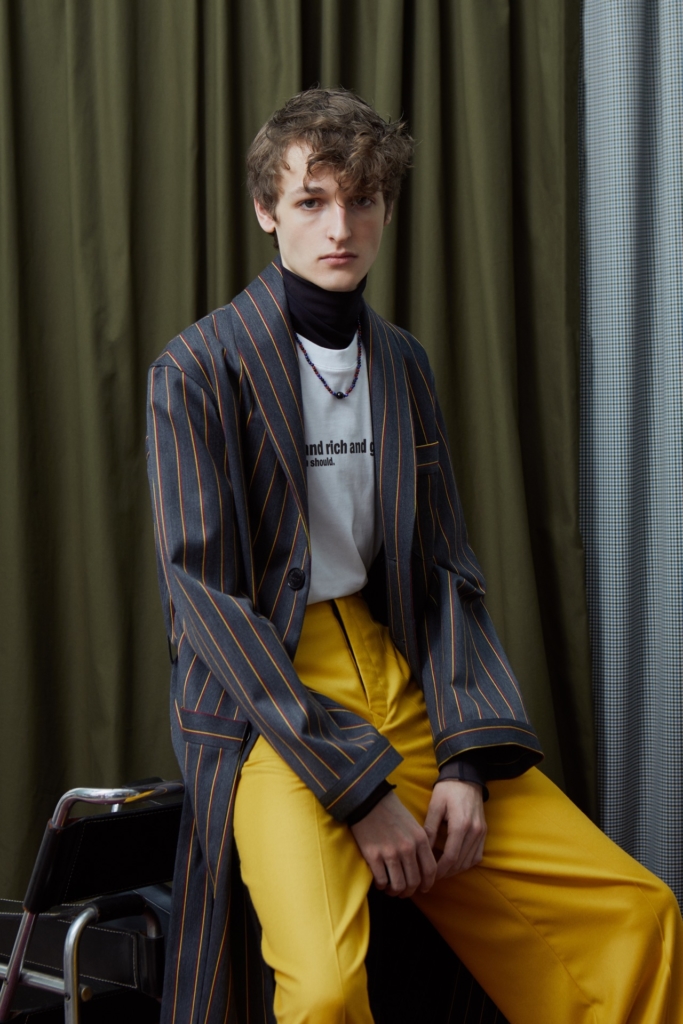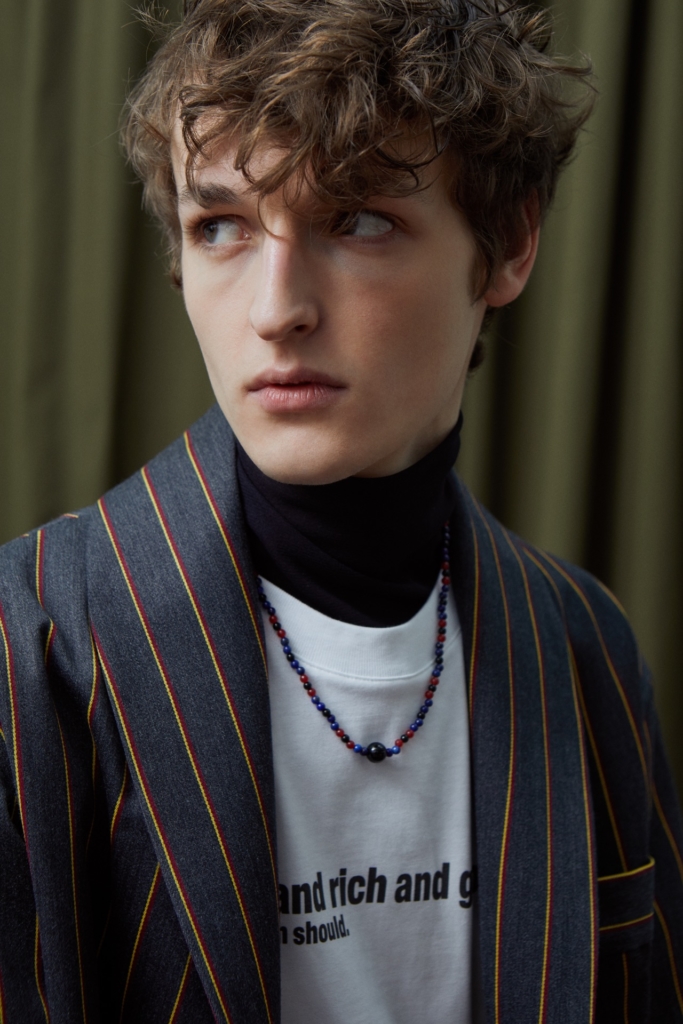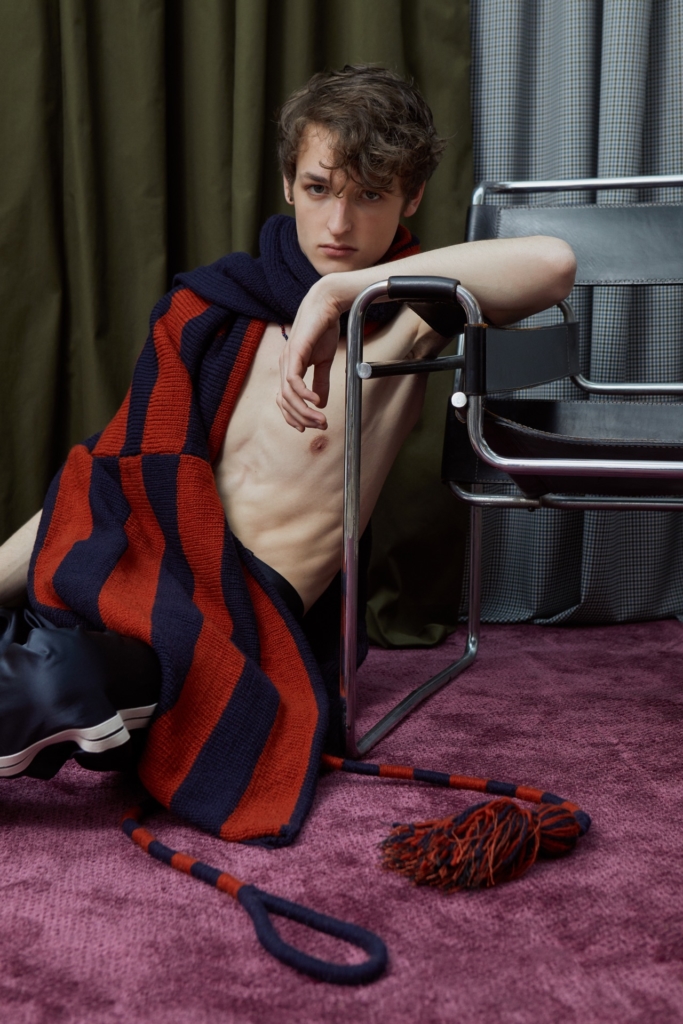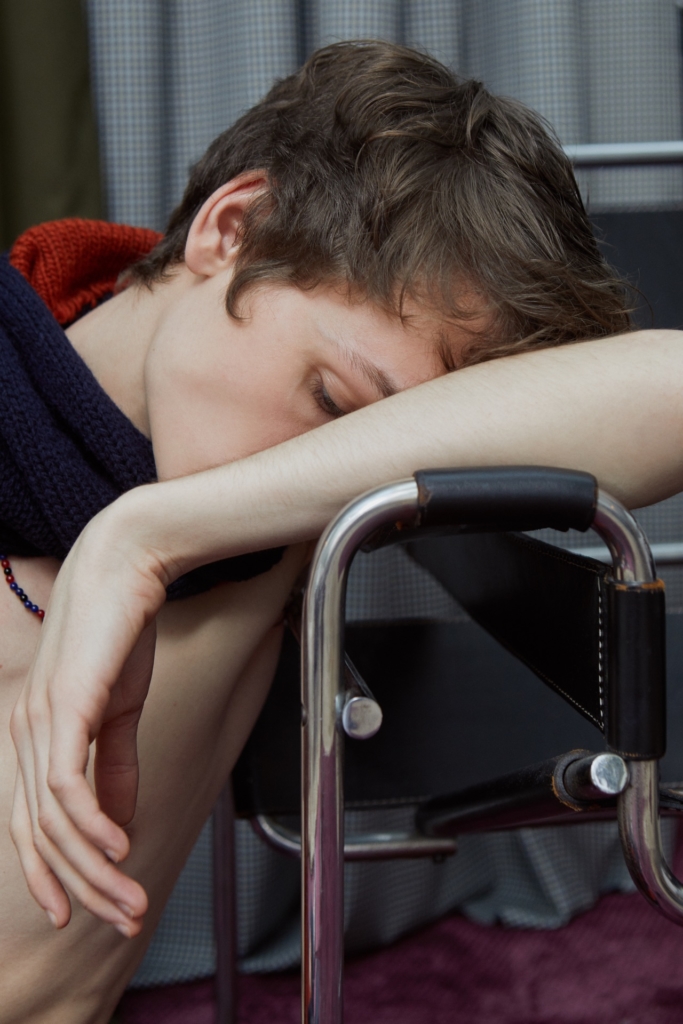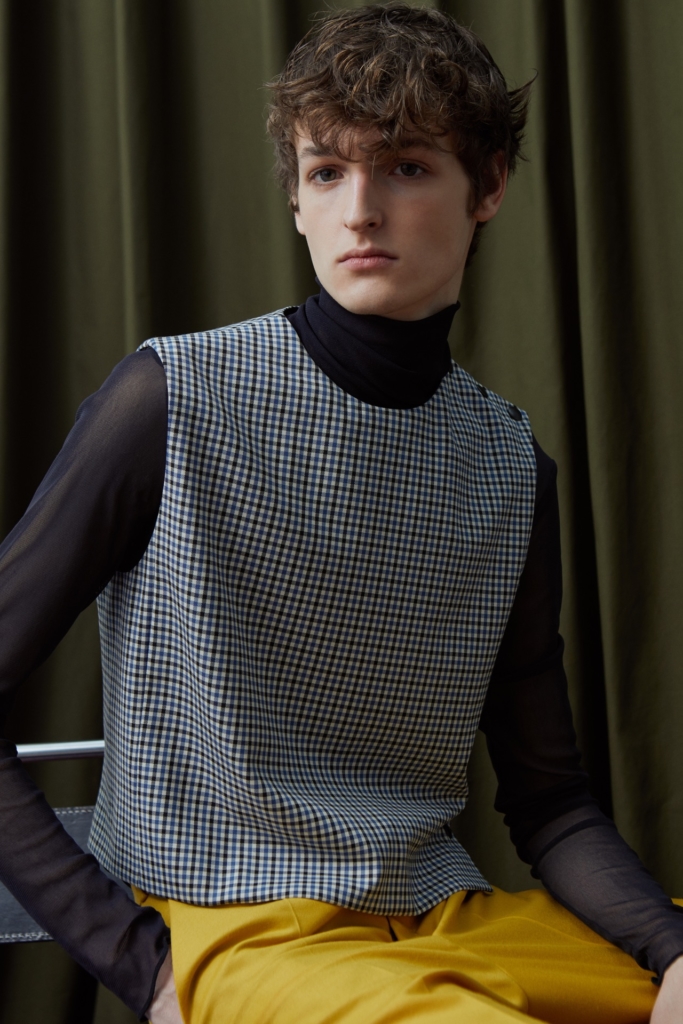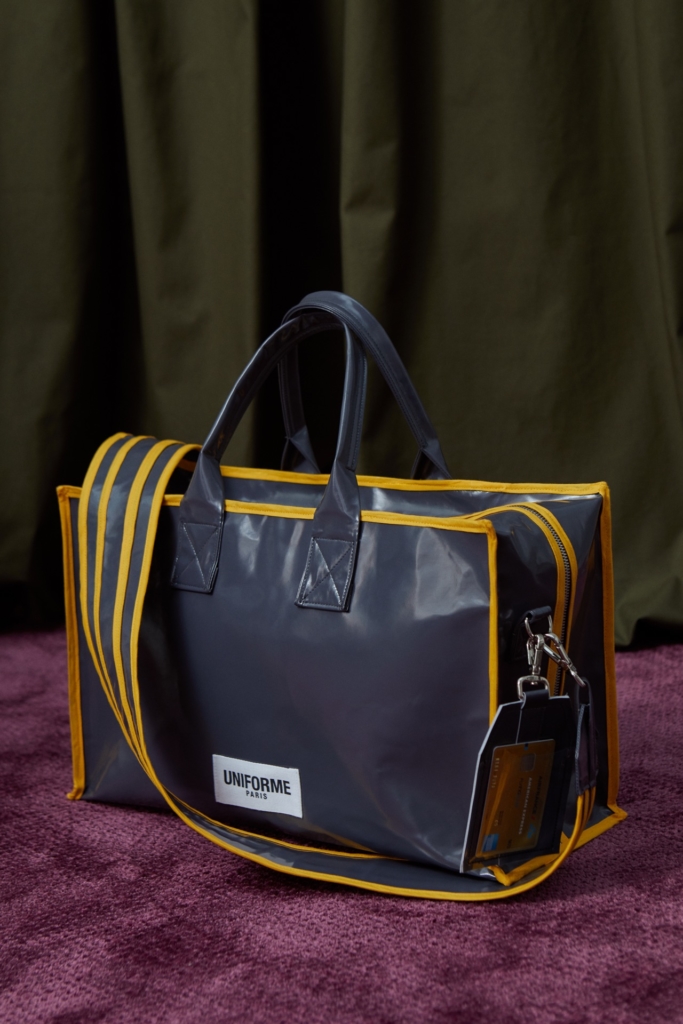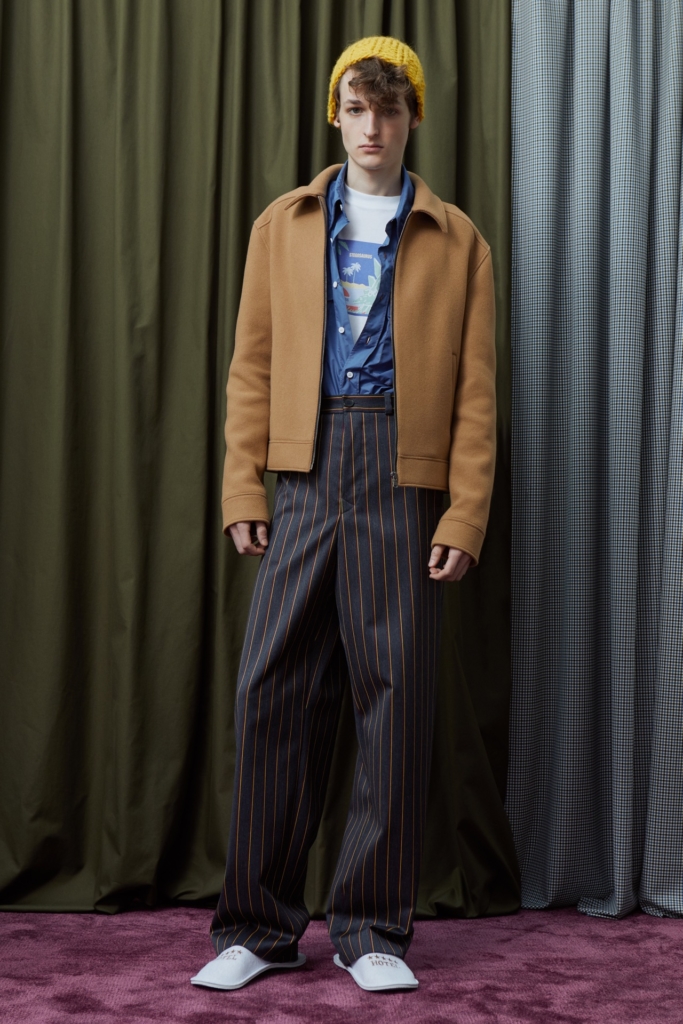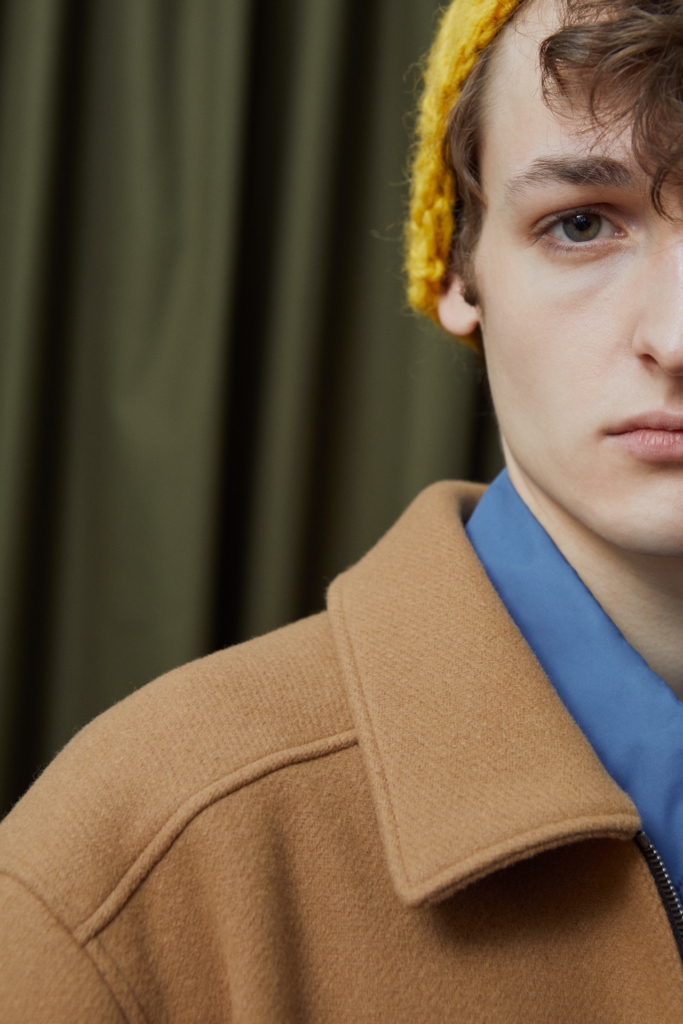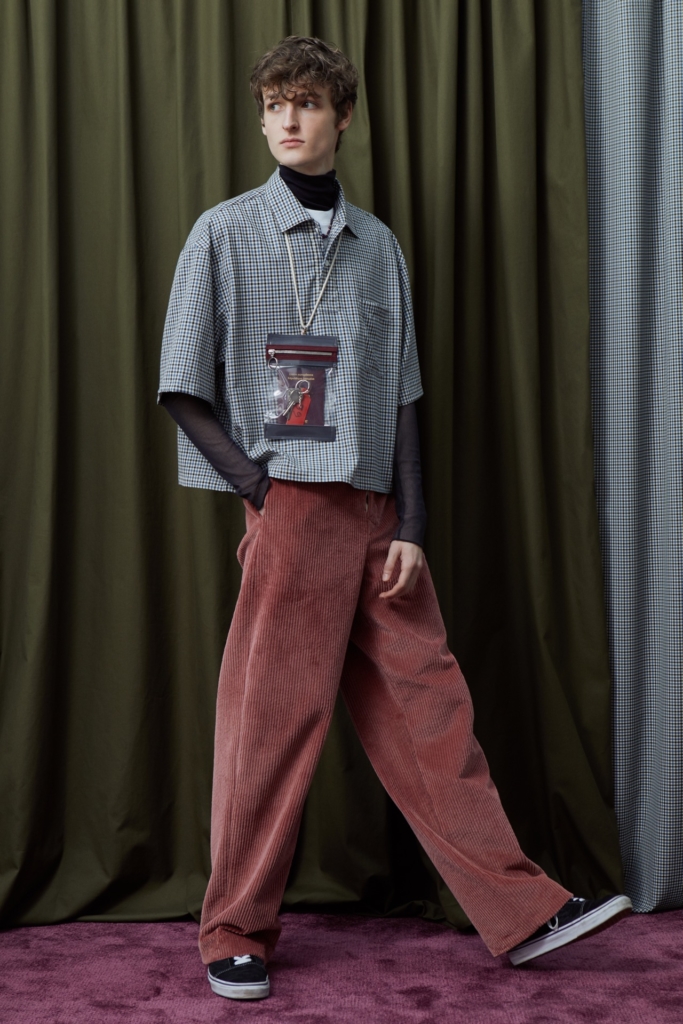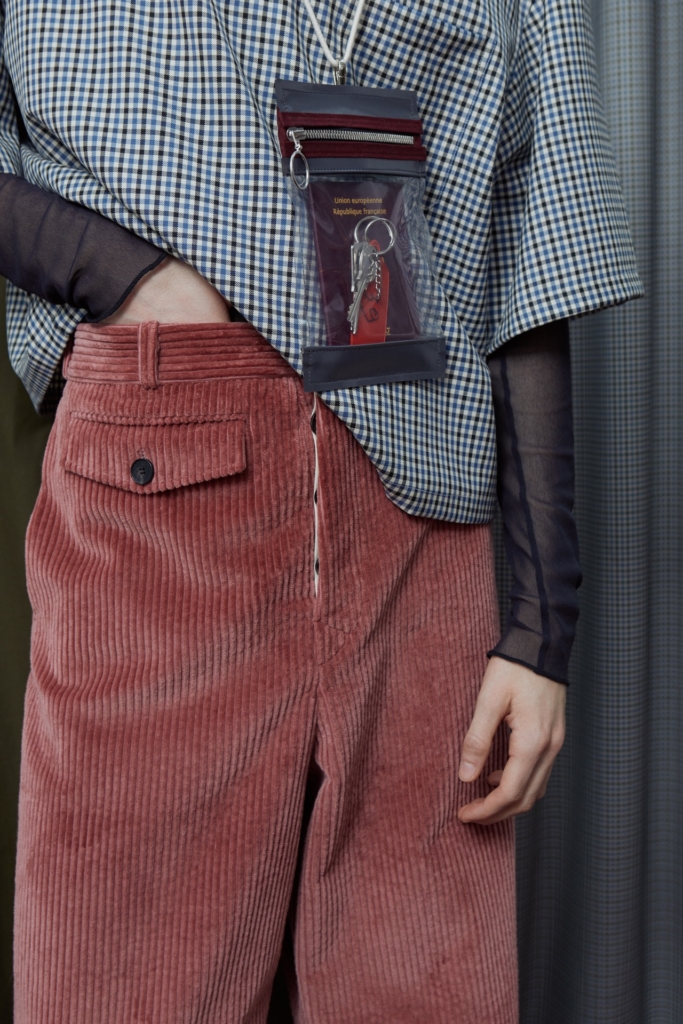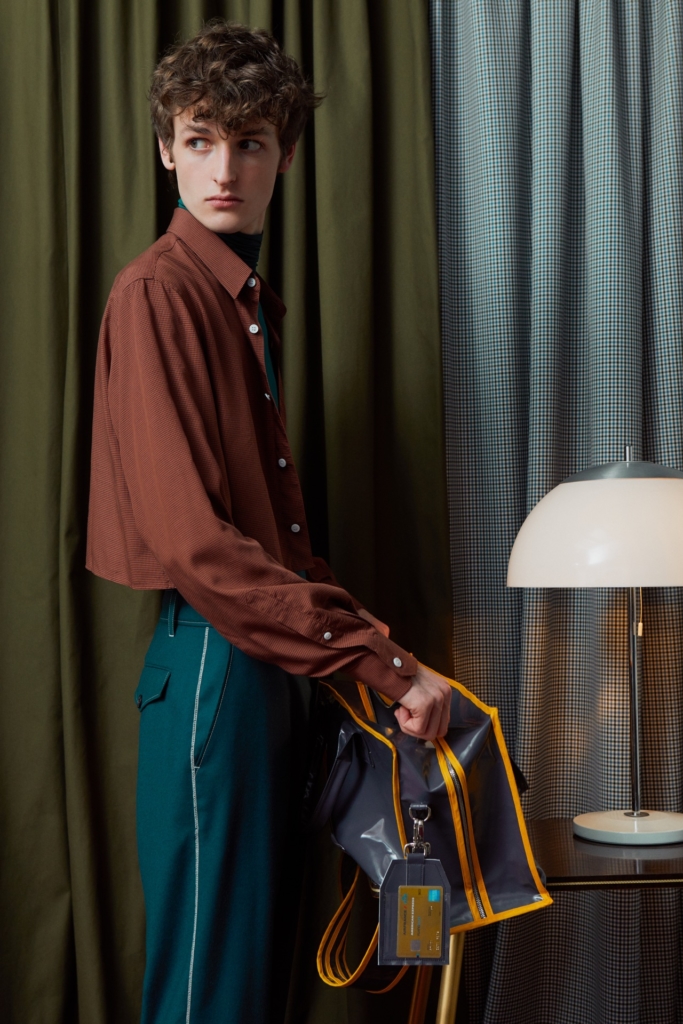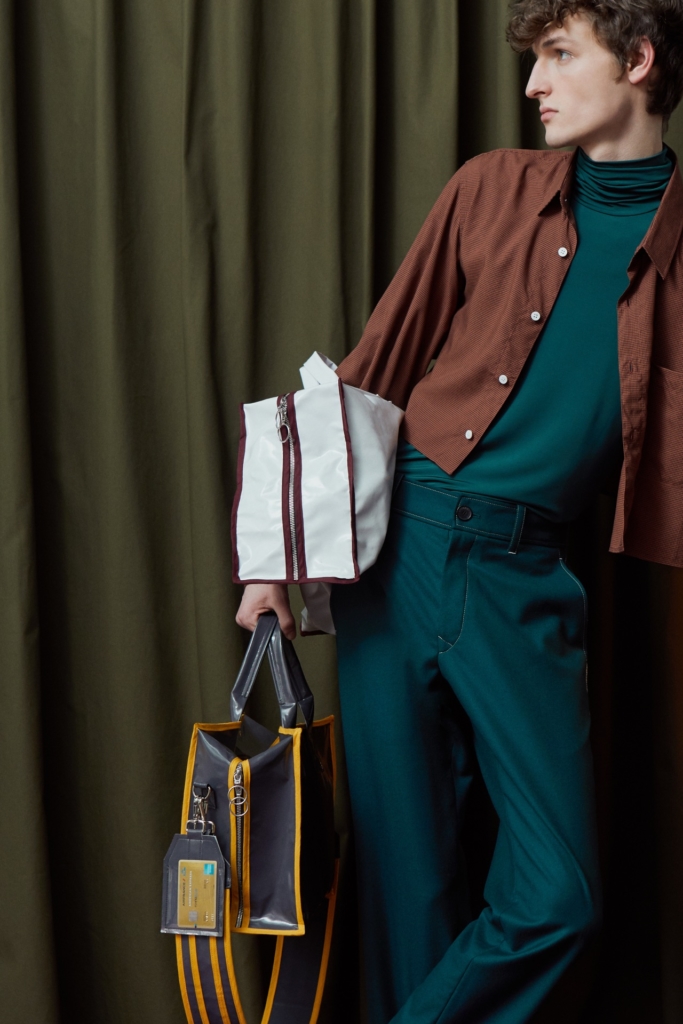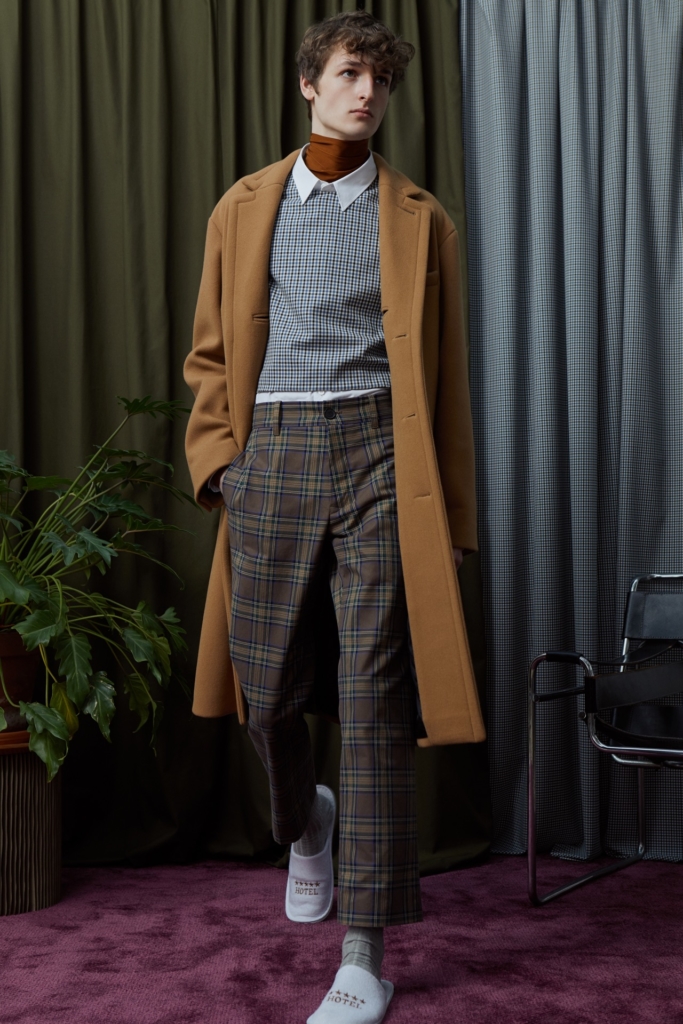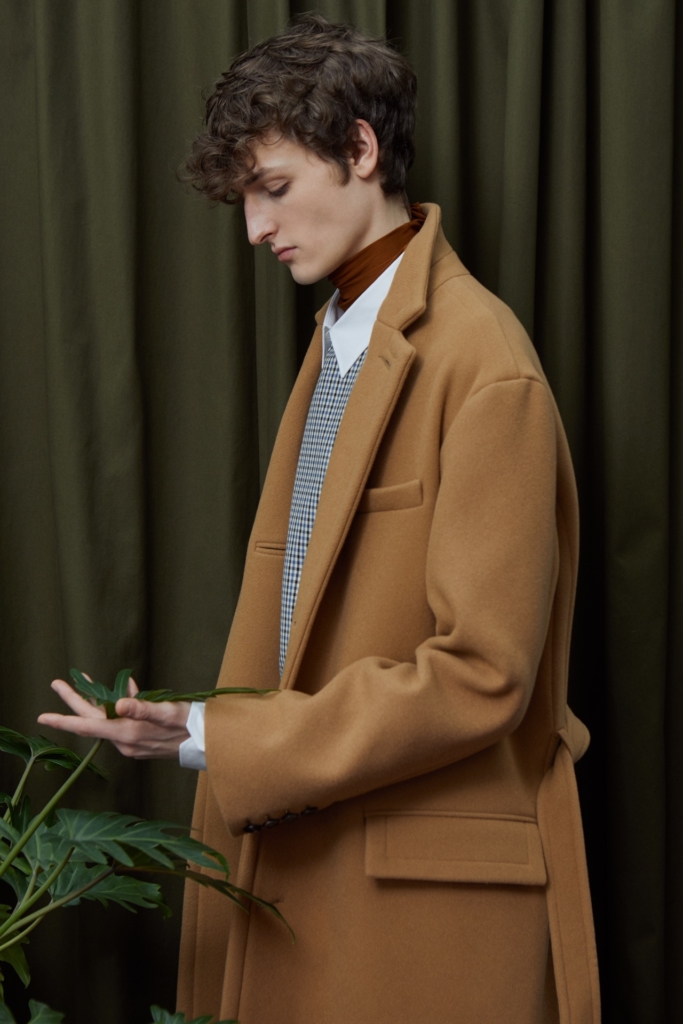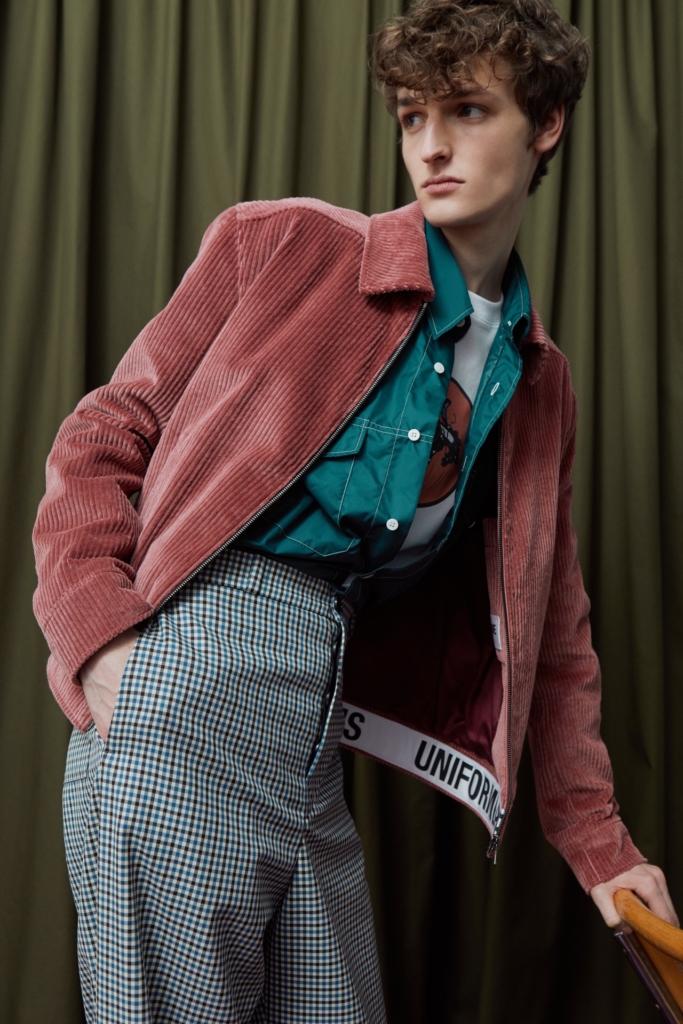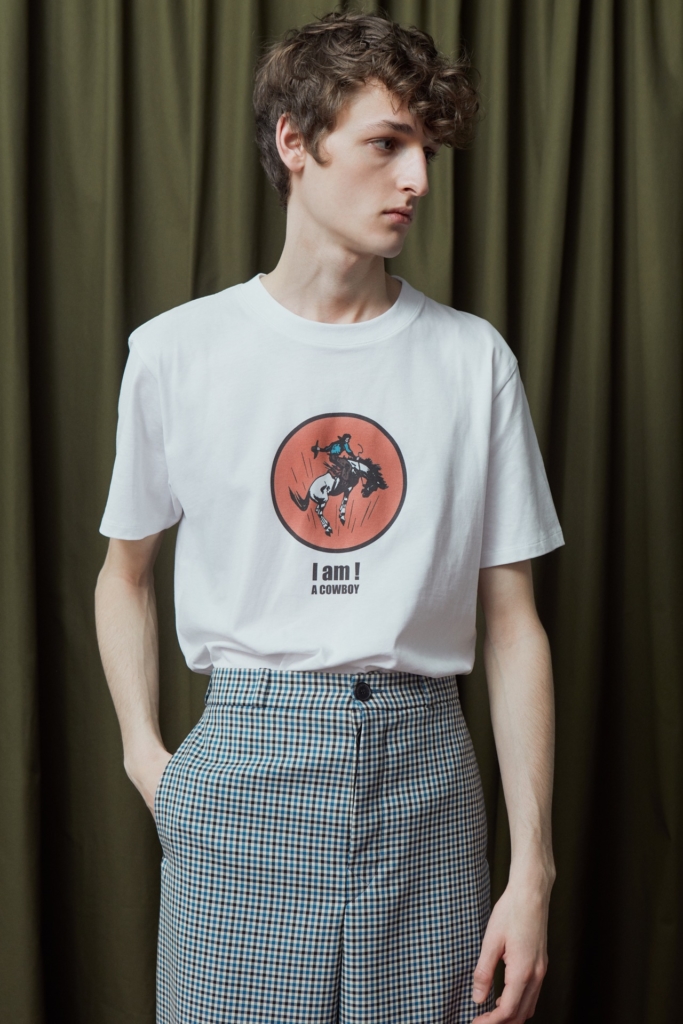 SaveSave
SaveSave
SaveSave