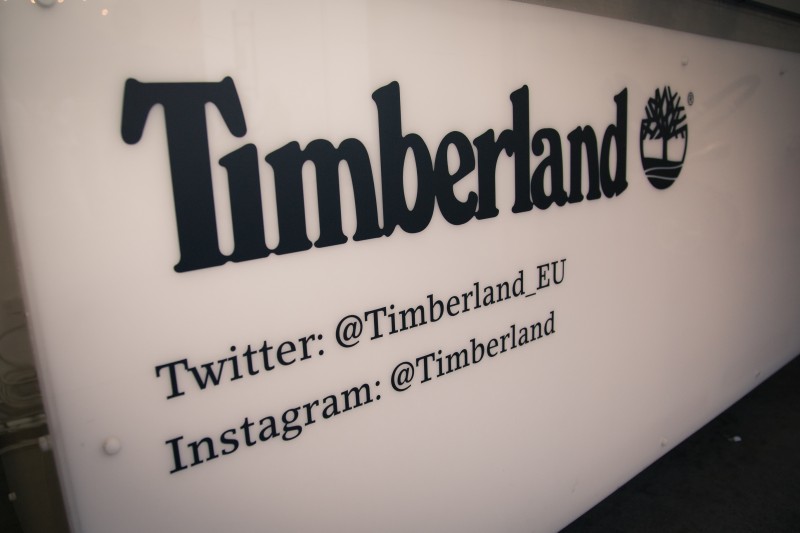 Can you imagine a better way to spend a Thursday evening in London, than drinking (with common sense) and learning the about the best spirits, BBQ lessons from some of the best chiefs in the country? Picking up DJ skills from one of the best DJ and production studios in London and finally taking home a free custom skateboard at the end of it? Well, we did! and honestly we couldn't believe how many new skills in such a short space of time, you could learn. Thanks to Timberland for this workshop experience. 
Last Thursday Timberland hosted an evening masterclass where versatility, craft and 
style came together. They took over an East London warehouse and introduced natural elements amongst the industrial backcloth in a one-off event.
Workshops included DJ BBQ by Christian Stevenson and his team who used simple techniques and cleverly sourced ingredients, Thinking Drinks who took us on verbal tour of London with a bluffers guide to wood-aged spirits, Inky Fingers where you designed and constructed your own skateboard and Point Blank allowed us to get hands on with professional Pioneer DJ equipment.
Written by Cristina Planelles, Contributing Fashion Editor
Images courtesy of Timberland / IPR London