---
Popular outdoor brand The North Face has just dropped its new SS18 collection and it's looking creditable as always. The unisex styles have been created by Koji Ogawa who mixes clean lines with a Japenese simplicity emphasised through a minimalist colour palette to achieve the Black Series Tyvek Aluminium Collection.
Stylish on the surface, tough and durable at its core, the Black Series is windproof, waterproof, and remarkably, the garments offer defence against radiation and contamination. The new collection is defining urban-protection and how to do it in style.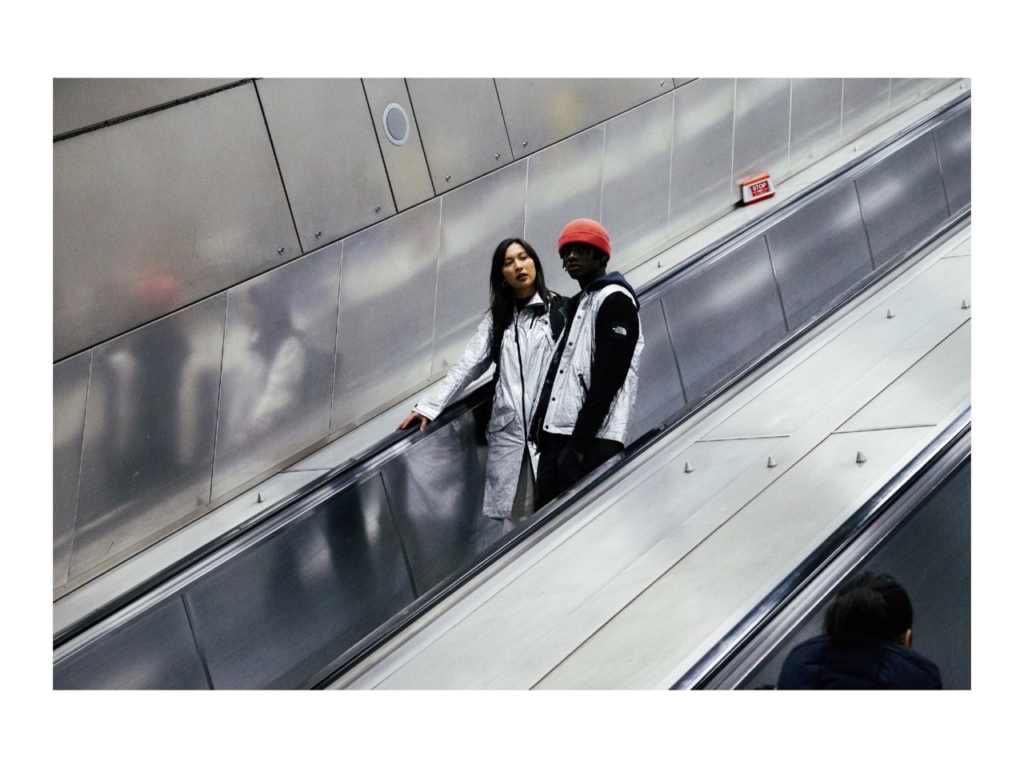 At the forefront of the new collection are four standout pieces. Three outerwear garments are surprisingly lightweight and durable thanks to the revolutionary material Tyvek. Attached to the collar of the Mountain Raincoat is a respirator mask. The Coach Windwall Jacket hides an emergency cape made from waterproof DryVent. But it doesn't stop there. At the heart of their new collection, the clothing range offers protection against mould, lead and asbestos and even small hazardous particles.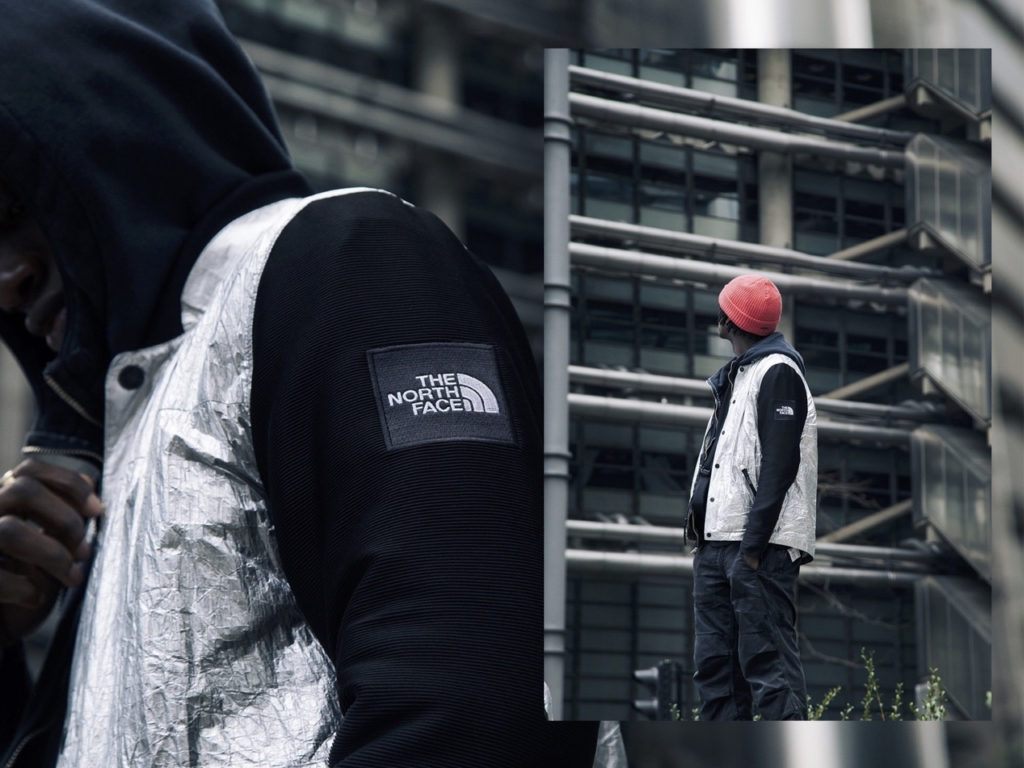 As the world's leading outdoor brand, The North Face continues to create clothing that faces the rigours of tough adventures with innovative, unique designs. Resilient and stylish, these pieces make for more than just day-to-day basic clothing. Limitless in their design capabilities, TNF proves once again their talent to create garments impenetrable to hostile weather and extreme environmental conditions.
To celebrate the launch, The North Face strolled through London, roaming the streets and subways dressed in the Tyvek Aluminium collection. TNF SS18 Black Series Collection is now available in selected stores worldwide. Visit www.thenorthface.co.uk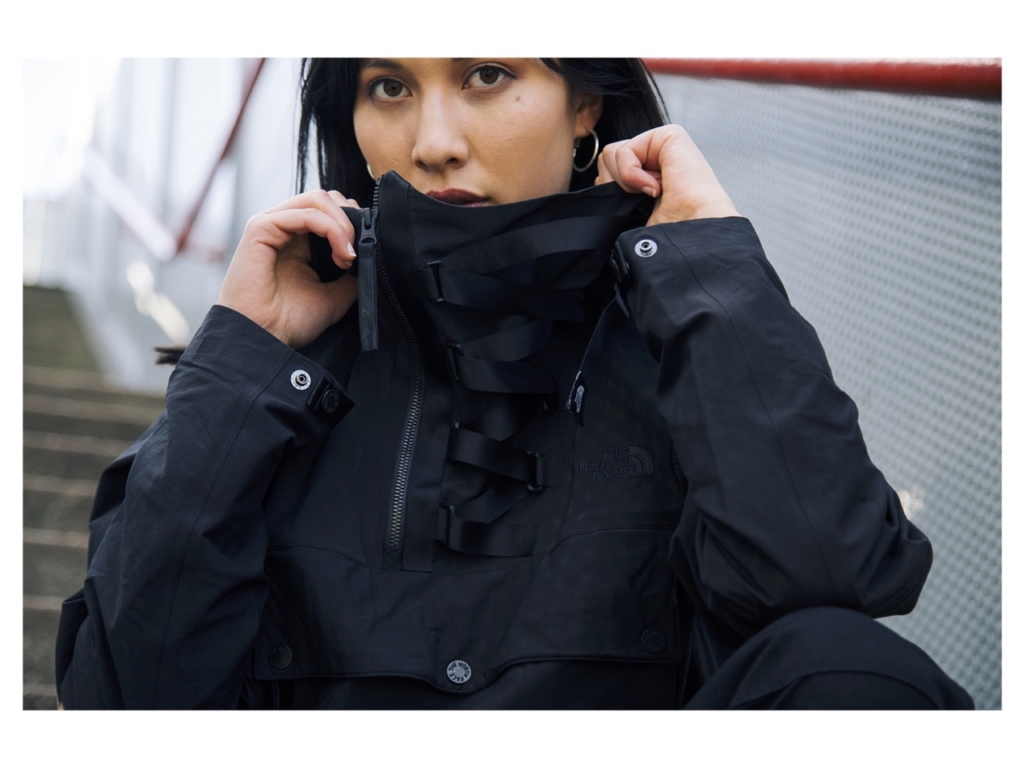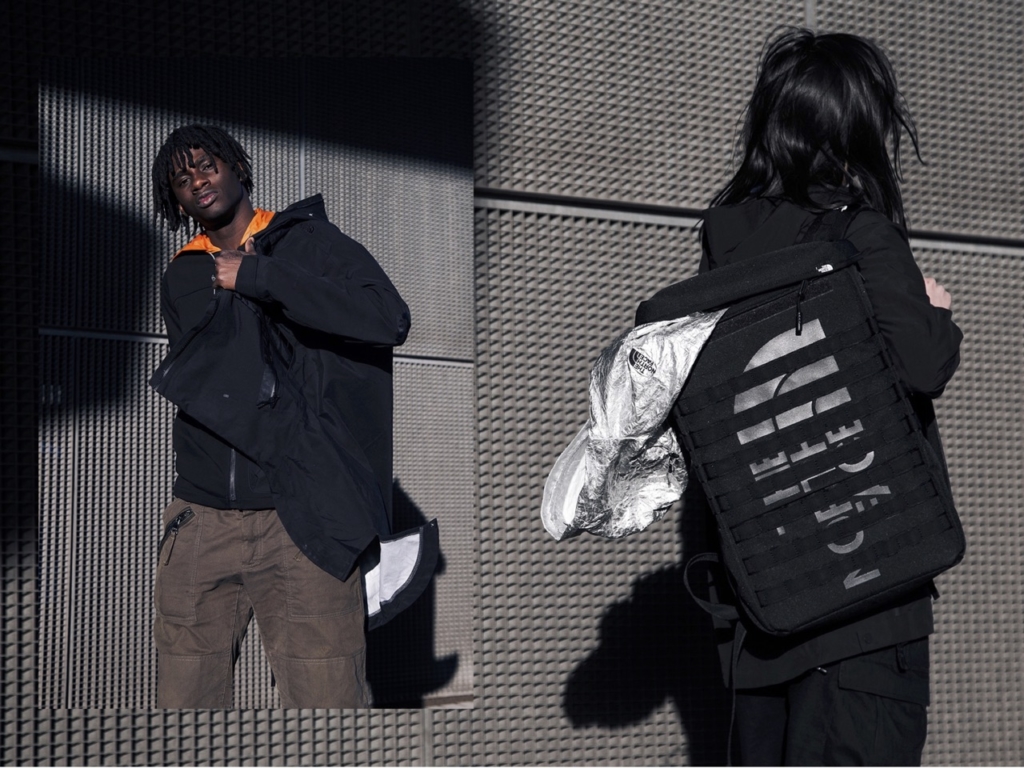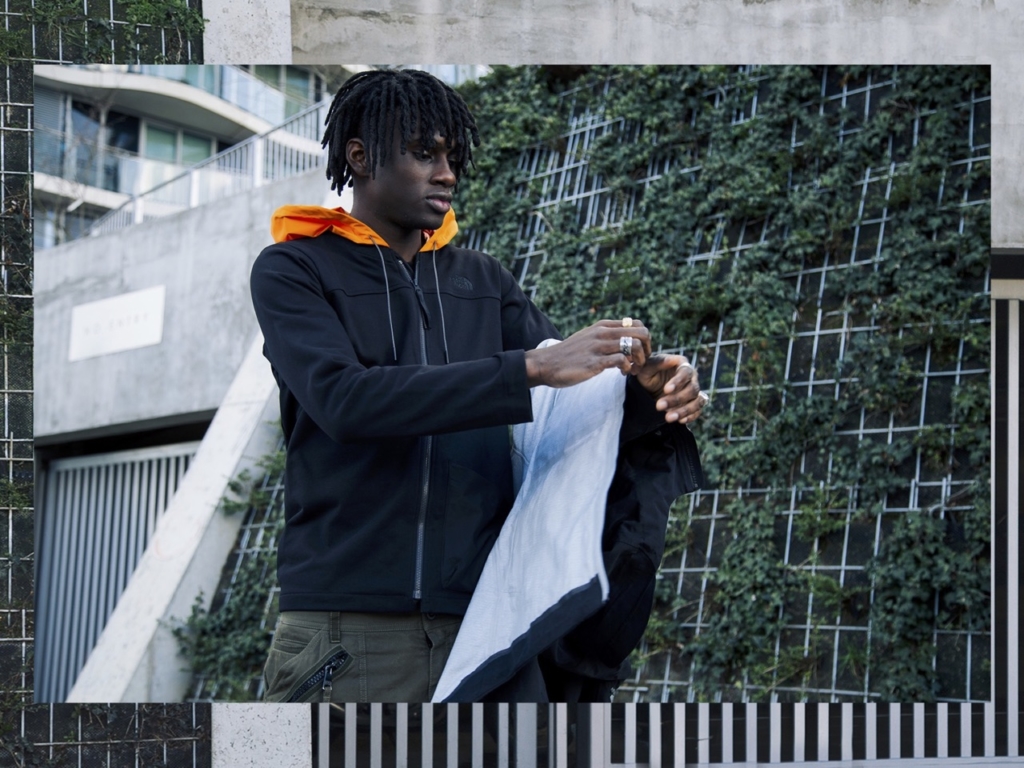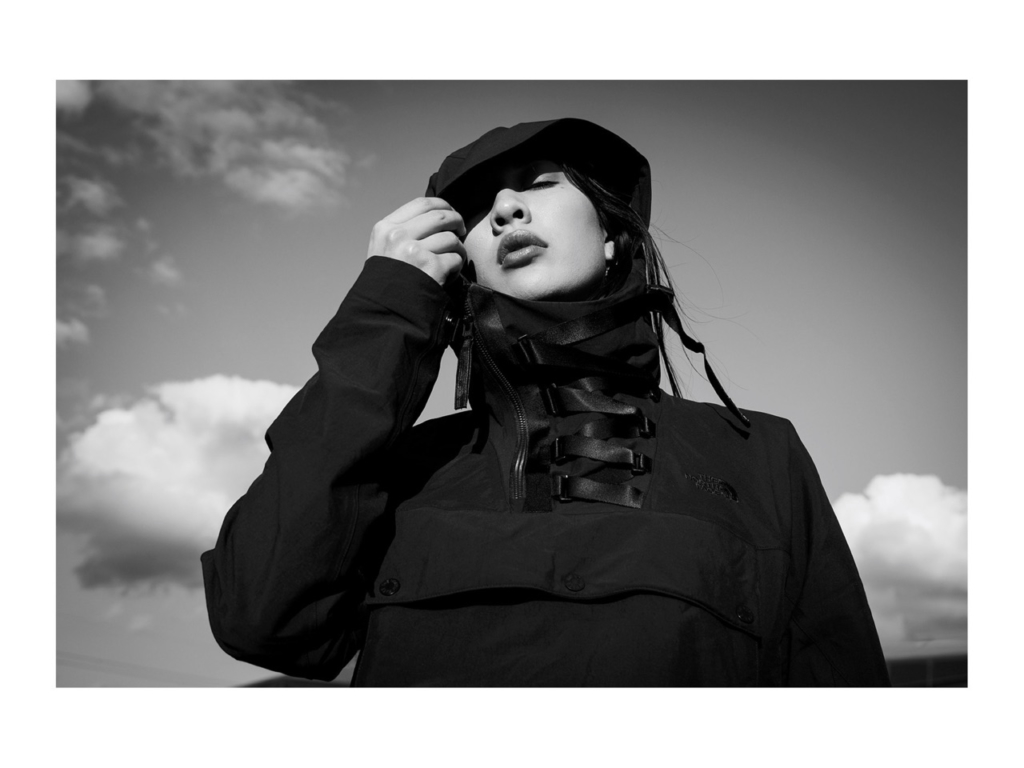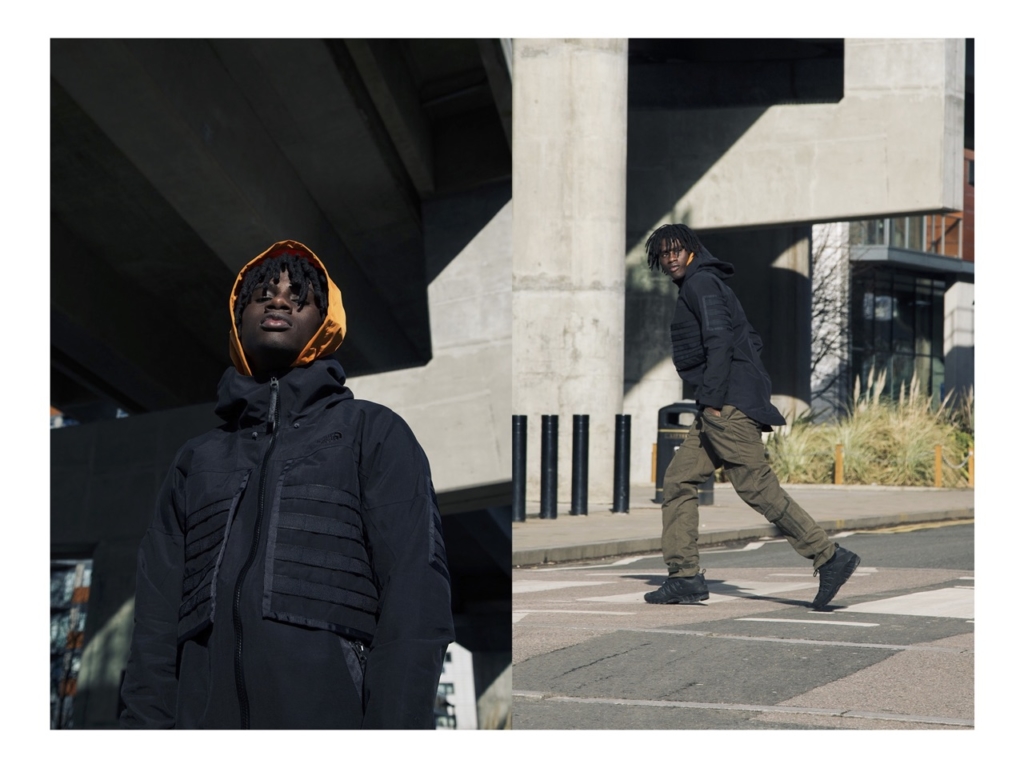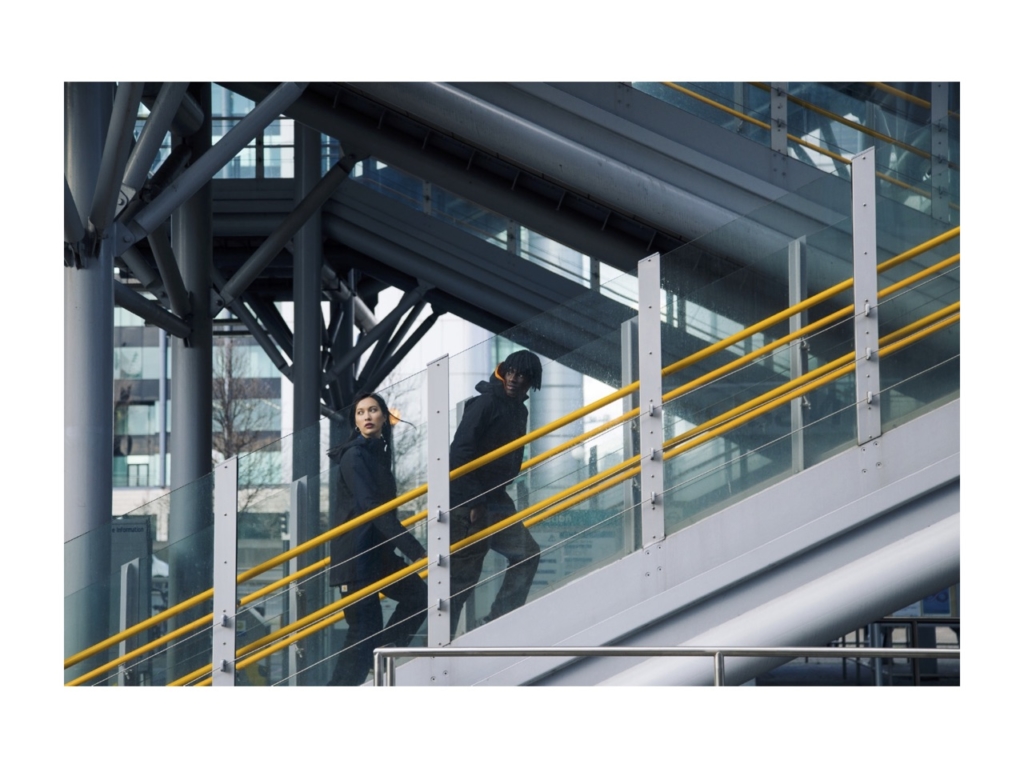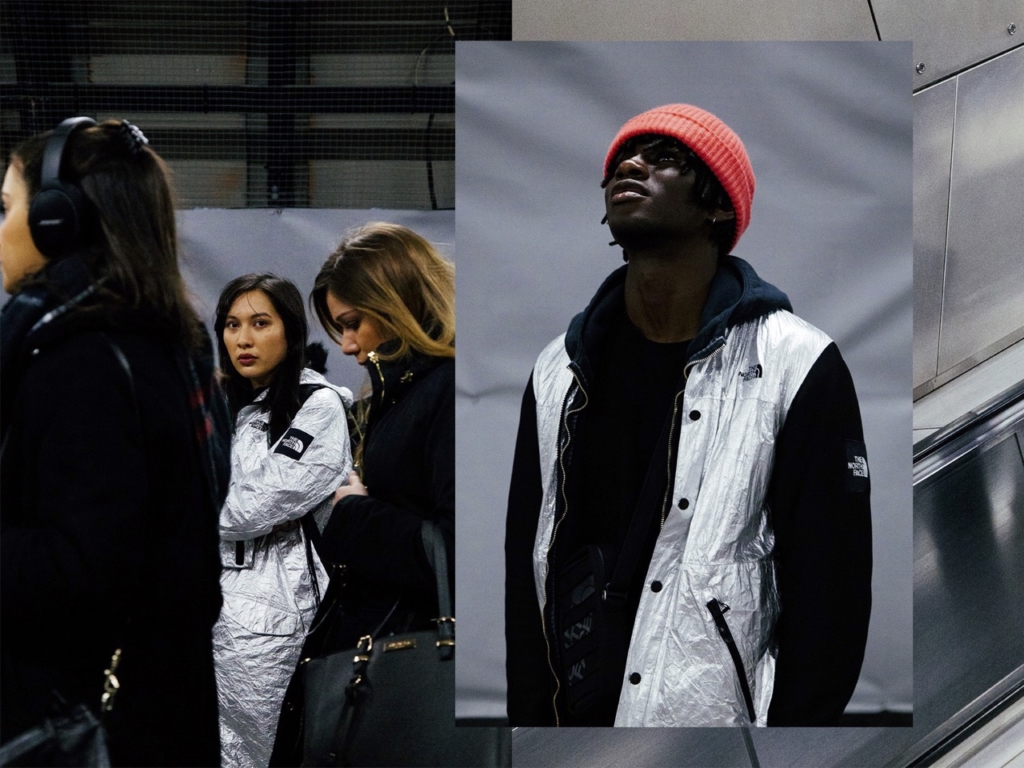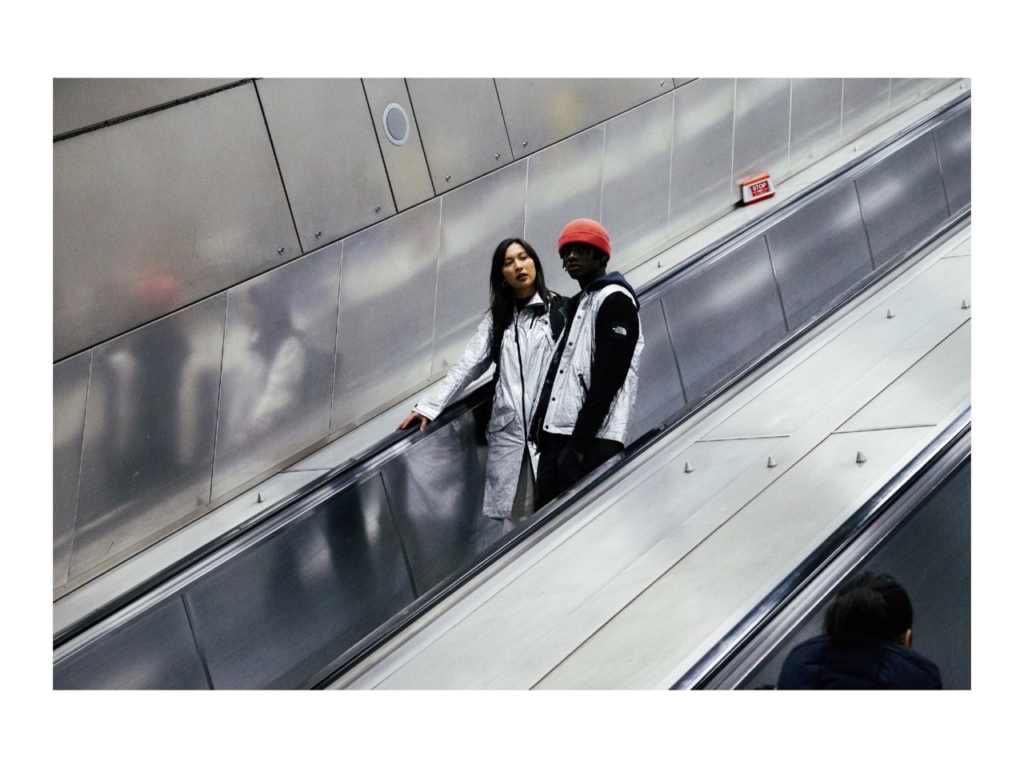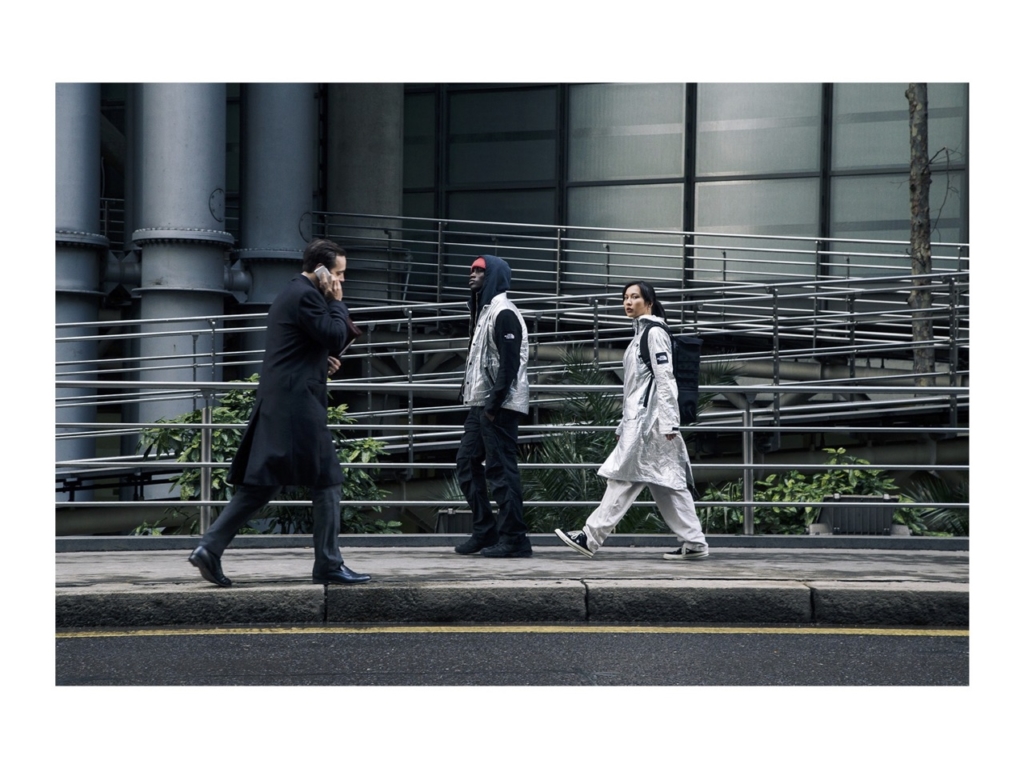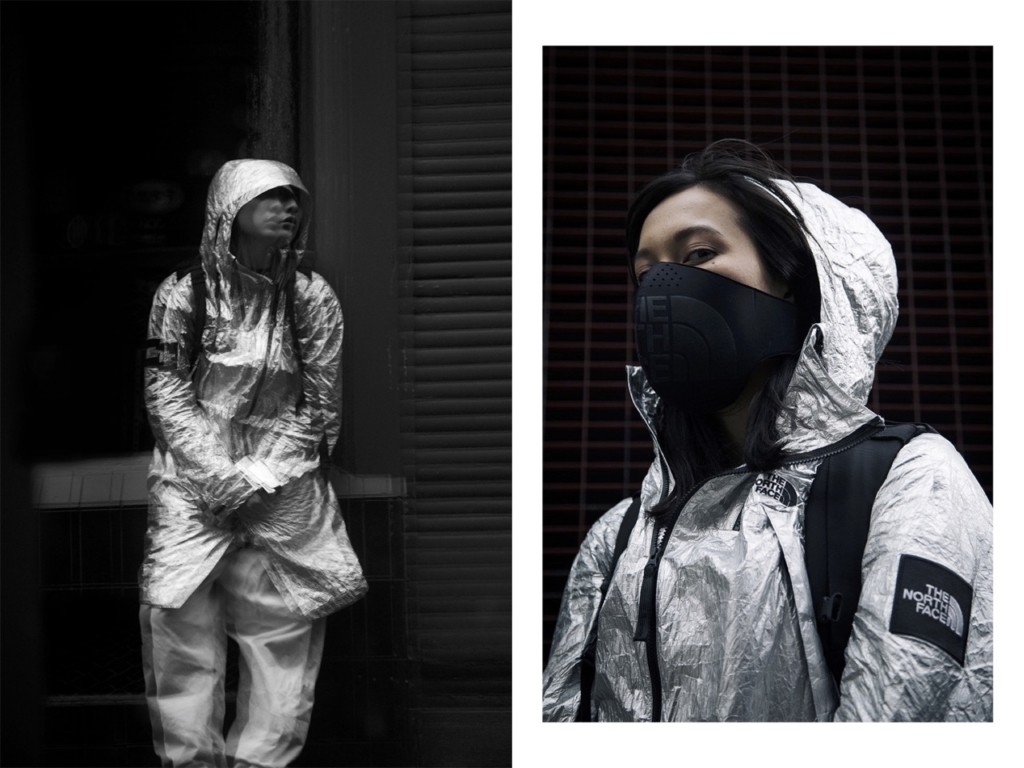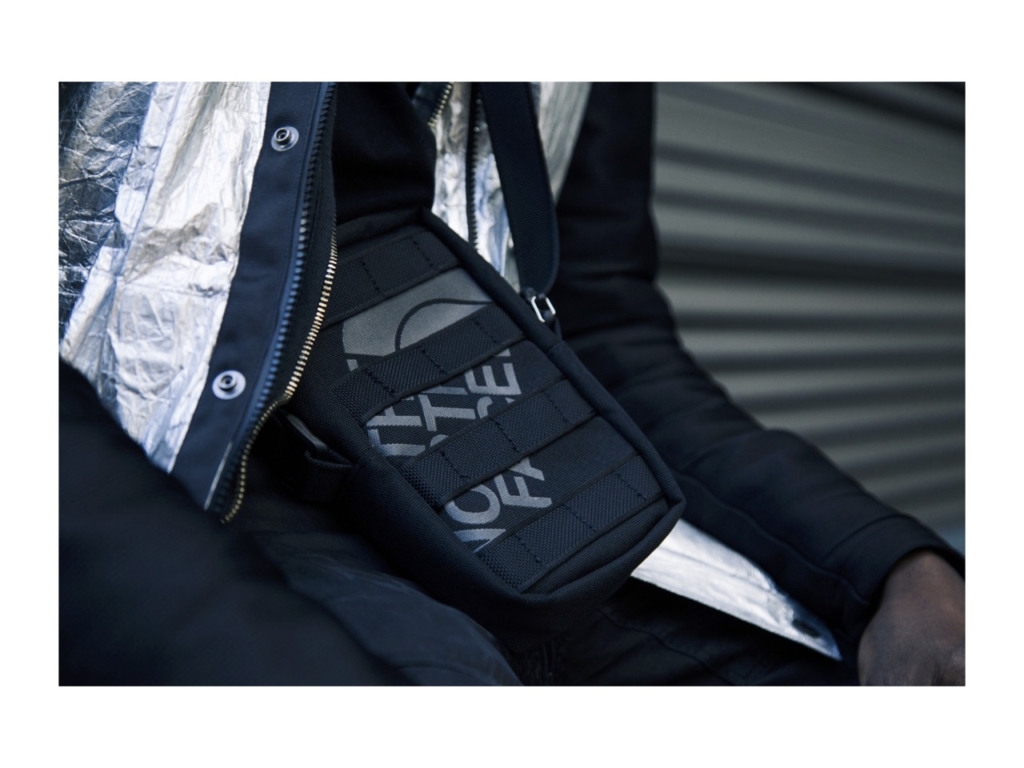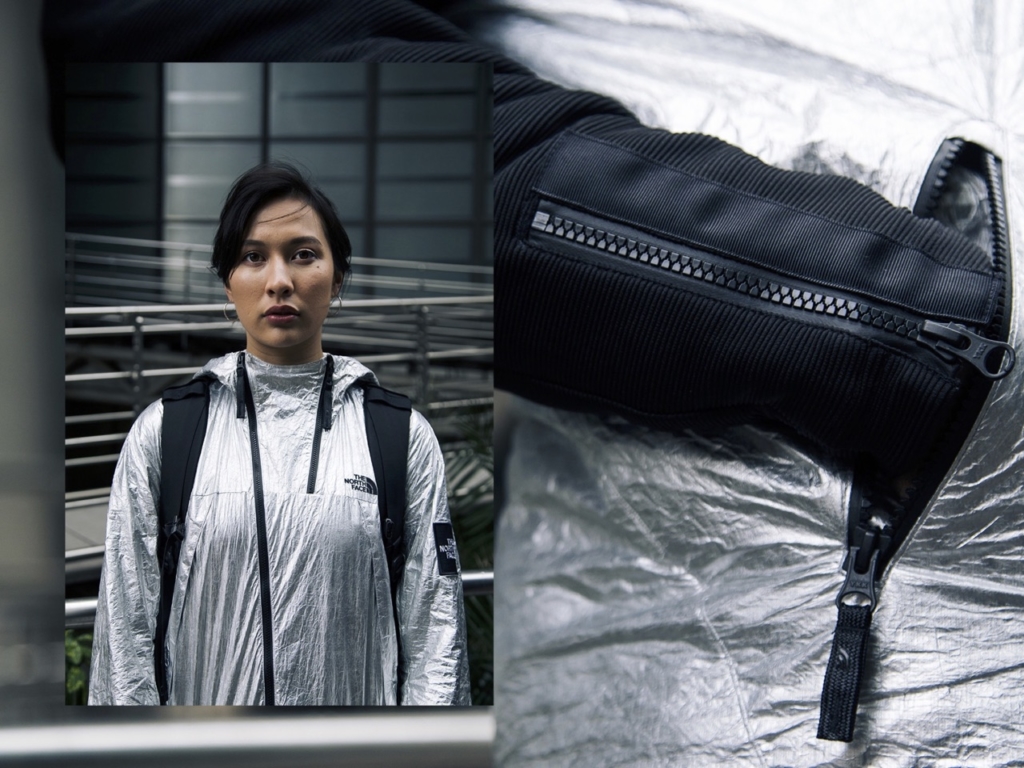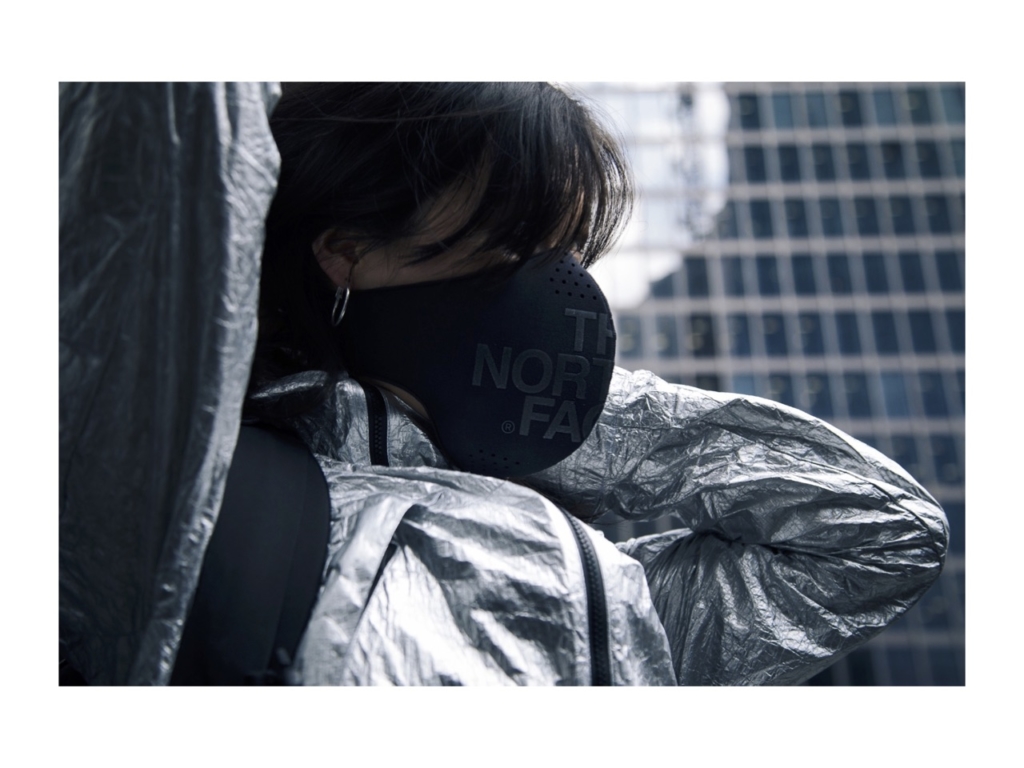 SaveSave
SaveSave