---
SERAC is a Norwegian tech outerwear label founded in 2016 by award-winning industrial Designer  Tore Mortvedt whose career path includes the role of industrial designer for children's company Stokke and head of Technical Design for Helly Hansen. Mortvedt was the creator of the award-winning HH Elevation Jacket, a style that became the most popular jacket in the brand's history.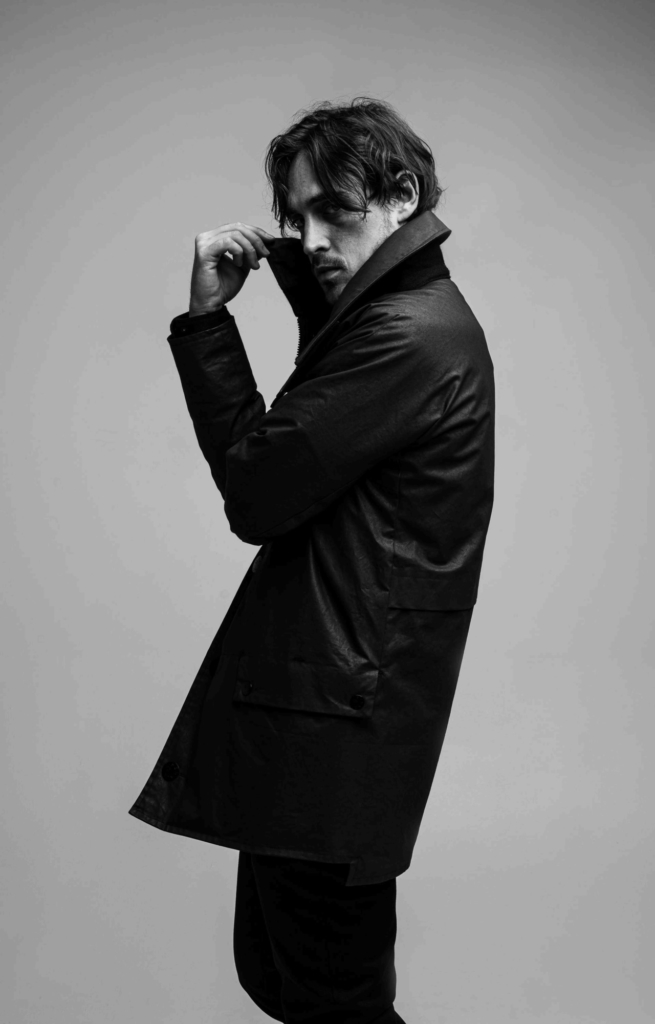 SEREC prides itself on its sustainable approach to design and production and for Autumn/Winter 2019, utilises technical recycled fabrics such as nylons and Recycled Thindown® which is relatively new to the market. Brands like Moncler and Burberry have all used Thindown® but SERAC is one of the first labels to use the new sustainable version better known as Recycled Thindown®. The three styles for AW19 include the Bergen Coat (ultimate winter coat), Field Jacket (Classic and perfect for travelling) and the Osaka Project (an experimental piece which is essentially two jackets in one).
"I've been quite concerned about over-production and over-consumption. When you create a brand from scratch, you must deliver responsible products." Tore Mortvedt – SERAC® Founder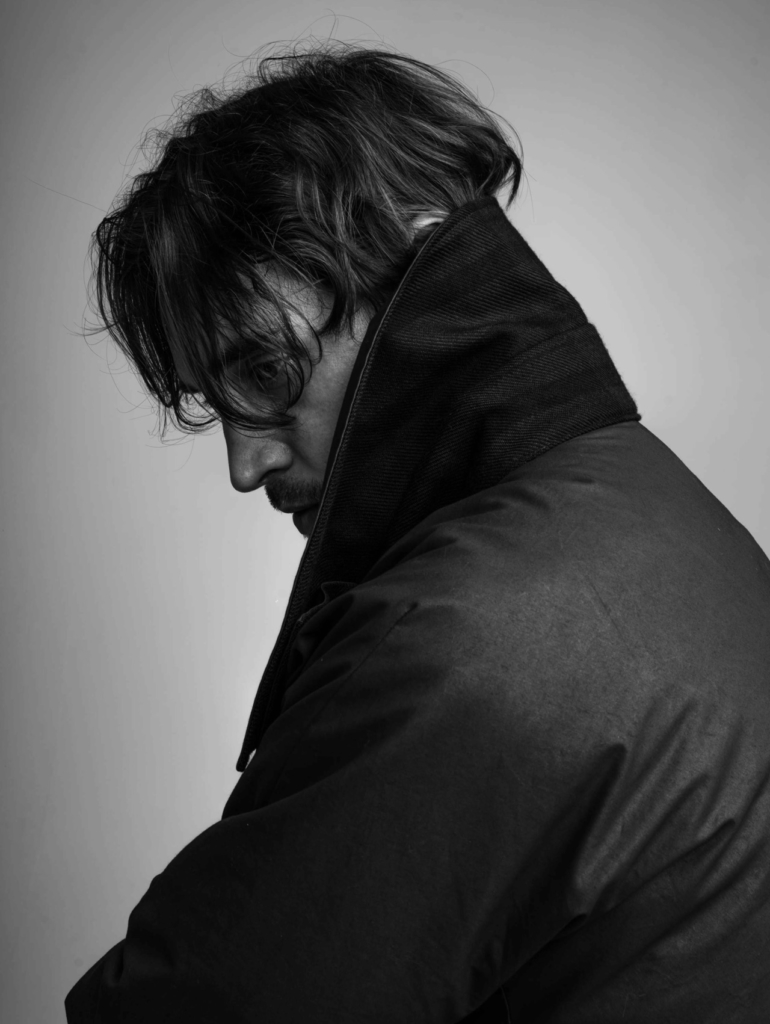 Fusing old and new has been essential for the AW19 collection to combine the right fabrics with technology to and ensure durability and great style. Upon inspecting the garments, you can see that cuts and detailing have been meticulous with seams and darts specially placed to offer freedom of movement DEM (Designed for Enhanced Mobility). All garments are built in the north of Italy and the brand also feels it necessary to work with traditional suppliers such as the British Millerain Company, who have been manufacturing wax cotton fabrics since the 1800s.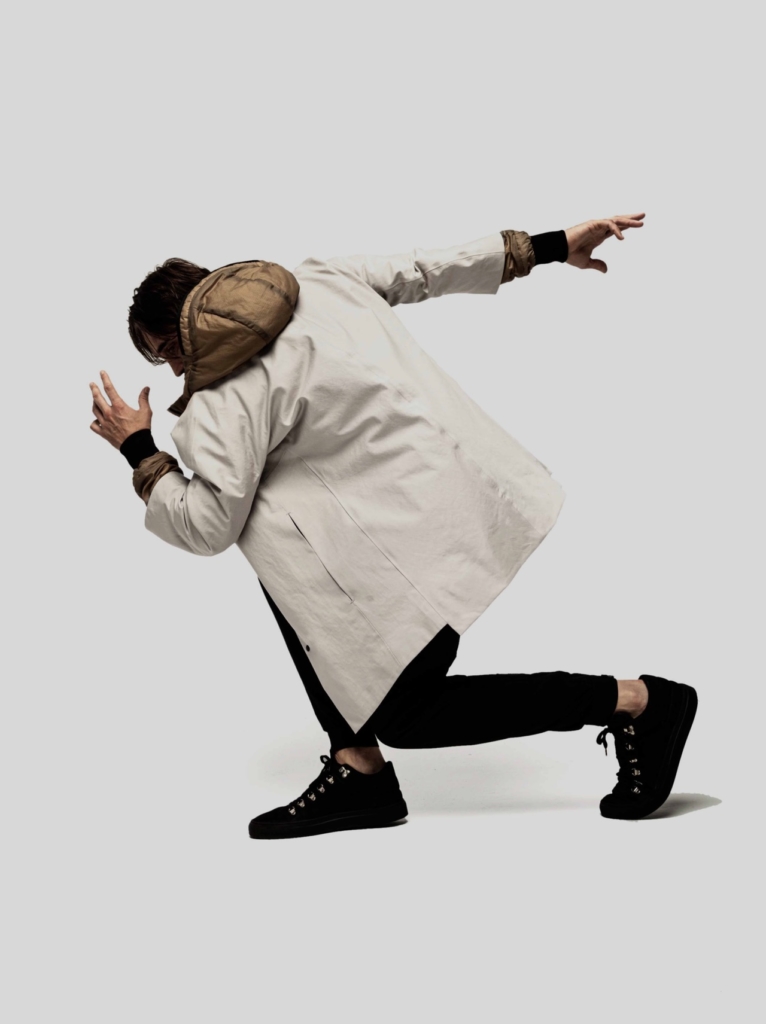 The winter collection will be available worldwide and exclusively from www.seracoffical.com from 1st October 2019 as well as stockists; Axel Copenhagen & Aarhus in Denmark, Kaufmann in Copenhagen, Lodenfrey, Breuninger in Germany, The Rake and Strasburgo in Tokyo, Japan.