---
A few months back we launched Client Style Guide USA, a style supplement to our main magazine focussing on the US market. Although available in print like all our titles, our digital version received over 1.1 million clicks, which provides a great platform for us to integrate links direct to e-commerce stores for you to shop the fashion and products our editors pick out. So with this in mind, we've combined a series of fashion editorials with features and shopping guides. As the main Client Magazine is also produced in b/w, we publish our USA version in full colour, enabling us to experiment a little more.
For our second issue, we feature a cool front and back cover, the front being British model of the moment Edward Wilding (New York Models), photographed by Giovanni Squatriti with styling by Fleur Huynh Evans & Giorgio Ammirabile. Edward wears pieces from Vivienne Westwood, Dior, Versace, Lanvin, ZZegna and more. Our back cover was photographed in Lima, Peru during Perumoda (Peru Fashion Week), with model Brian de Souza Sinclair at Request Models. Brian was photographed by Sebastian Mun and styled by our New York Fashion Editor Jules Wood, who styled him in pieces from local designers including Sergio Davila, Edward Venero (VNRO) as well as John Varvatos, Diesel Black Gold and more.
The issue also features a couple of other editorials and features including Money Clothing, who are currently celebrating their 10th Anniversary. Editor's Picks include Male Grooming pieces from Barneys New York, Bloomingdales, plus Holiday Shop pieces from Gucci, Polo Ralph Lauren and our regular Editor's Picks for the best Sneakers. Below is a preview of the full issue and over the month we will release each individual feature in full online. Ordering details are below. Special thanks to all involved in producing this issue.
Spec:
70 pages
Full colour, A4
170gsm art paper throughout
300gsm cover
Perfect Bound
Get Client Style Guide USA #2 in PRINT
or instant DOWNLOAD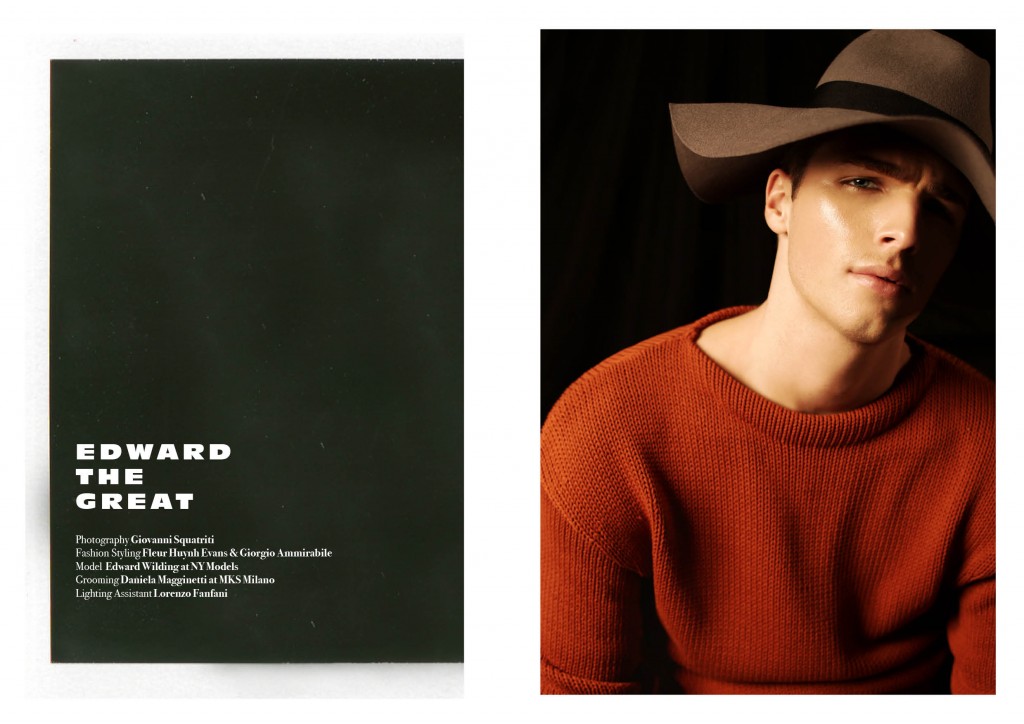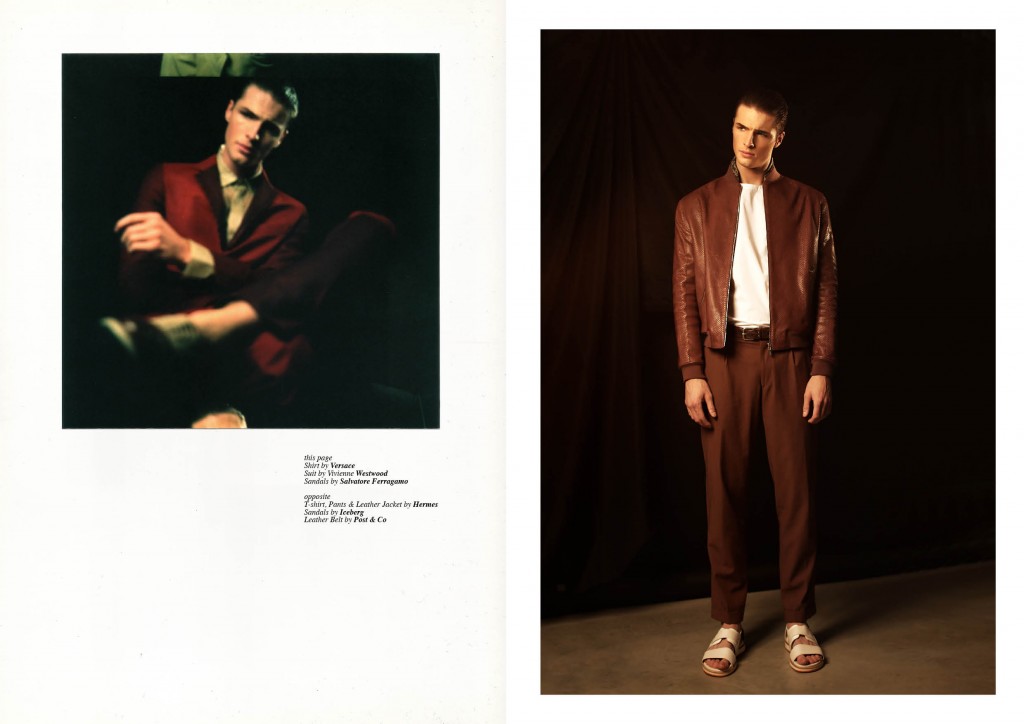 above: Edward the Great with Edward Wilding at New York Models by Giovanni Squatriti. Styling by Fleur Huynh Evans & Giorgio Ammirabile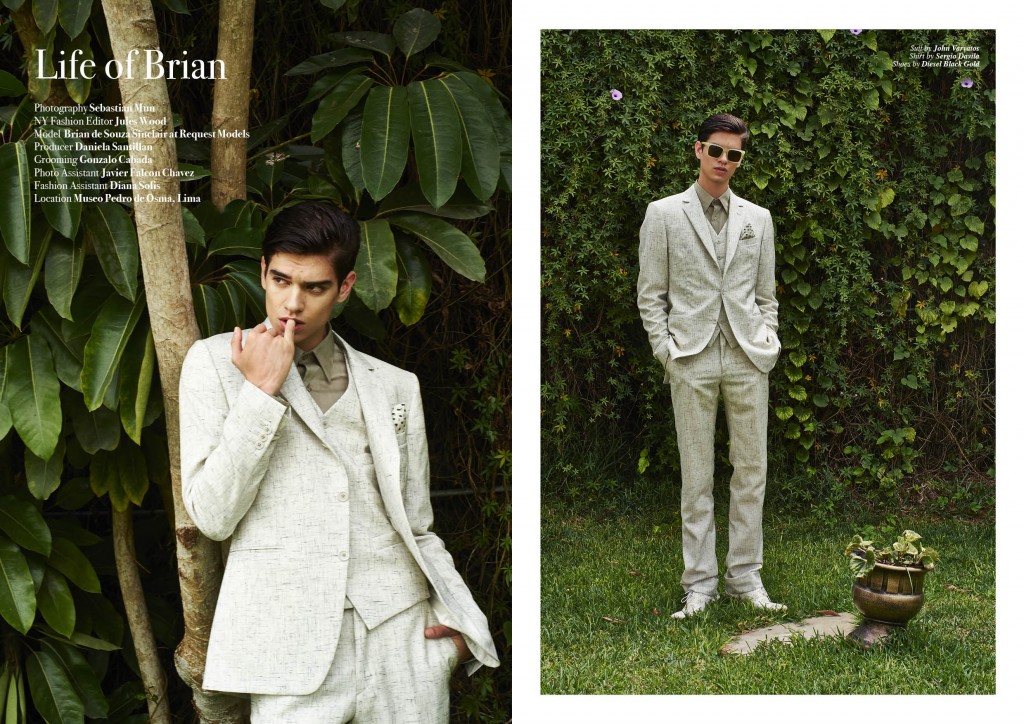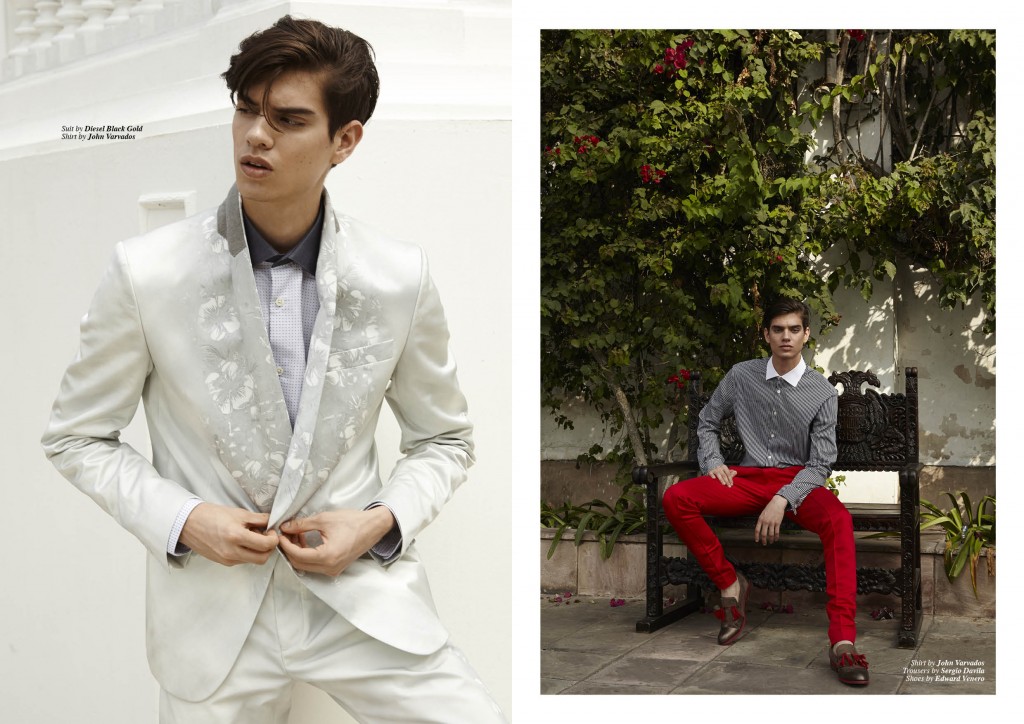 above: Life of Brian with Brian de Souza Sinclair at Request Models by Sebastian Mun, styled by our NY Fashion Editor Jules Wood. Location: Lima, Peru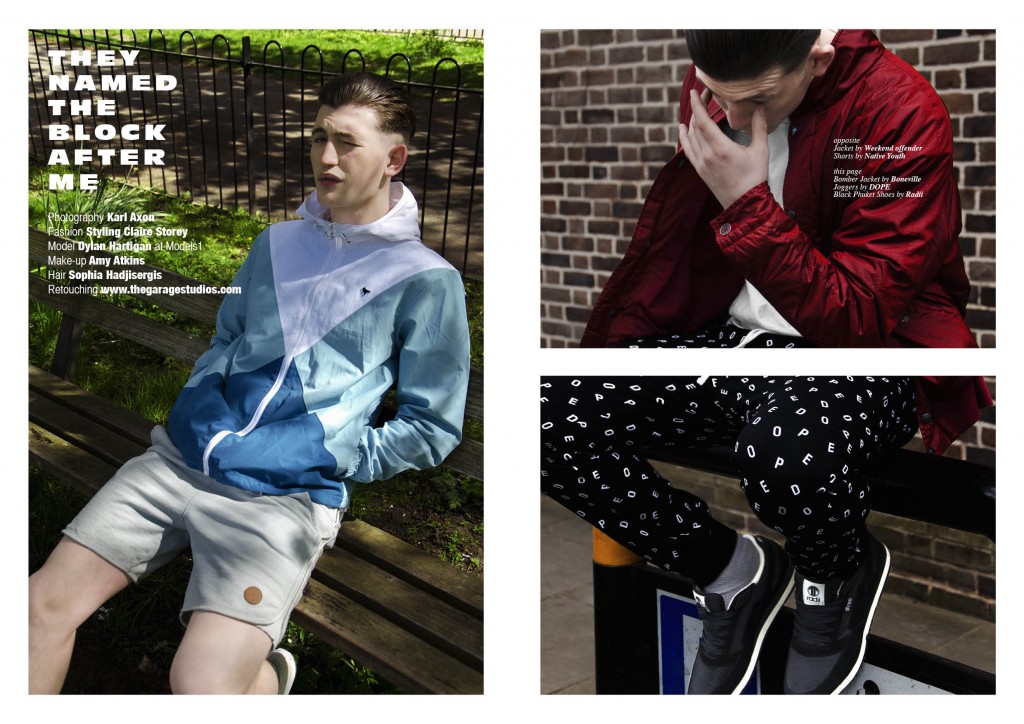 above: They Named the Block After Me with Dylan Hartigan at Models1 by Karl Axon. Styled by Claire Storey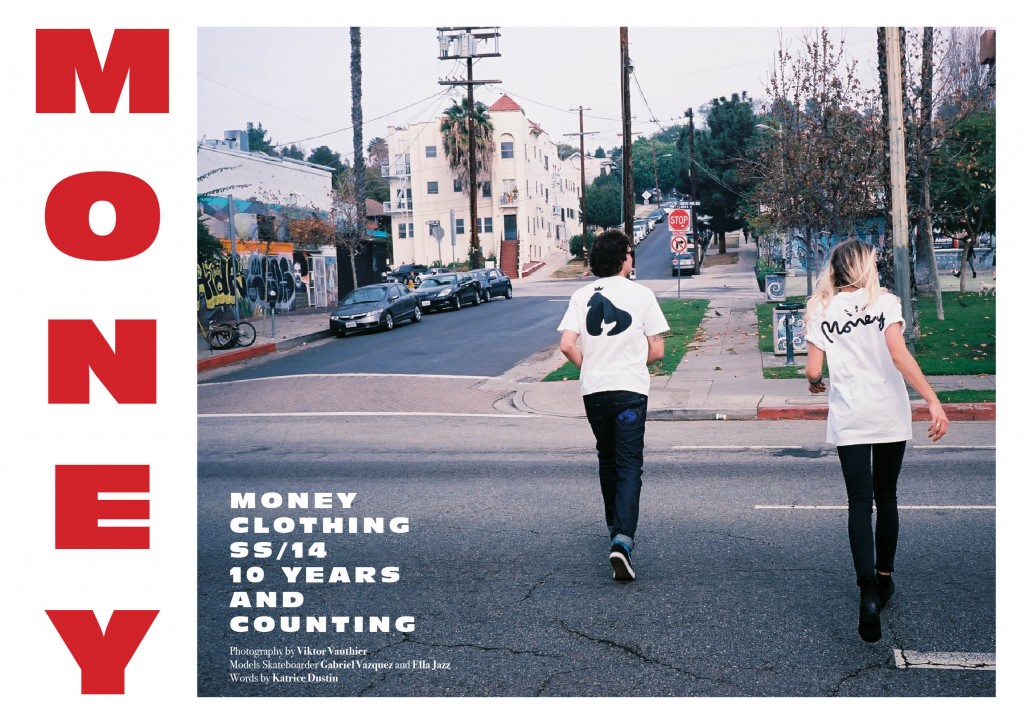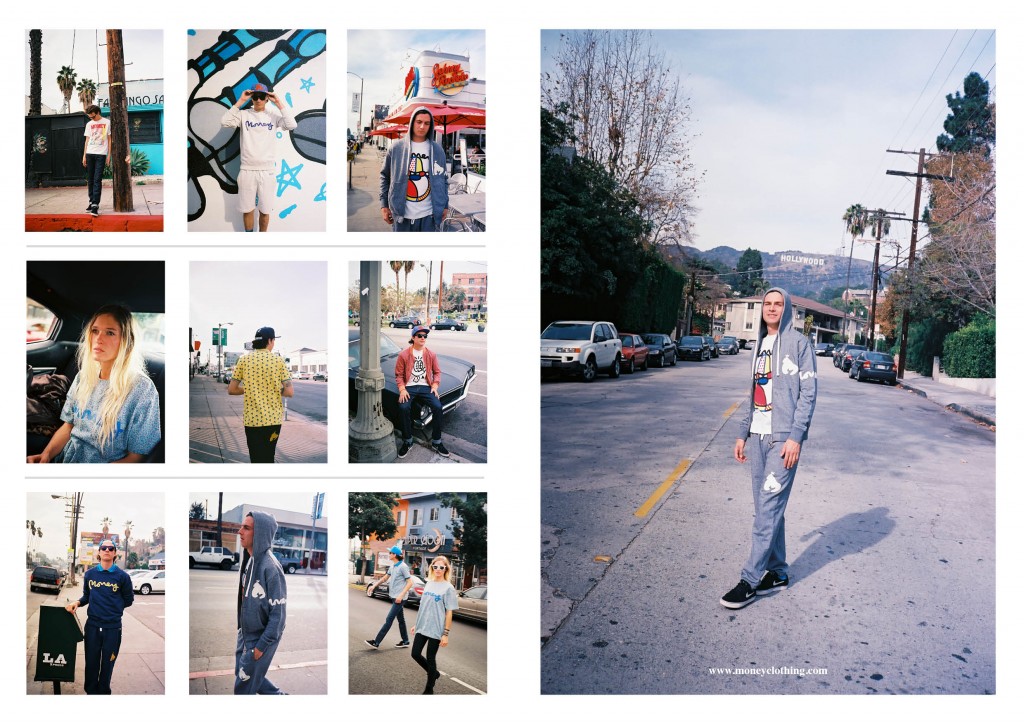 above: Money Clothing SS/14 & 10th Anniversary feature. Words by Katrice Dustin for Client Magazine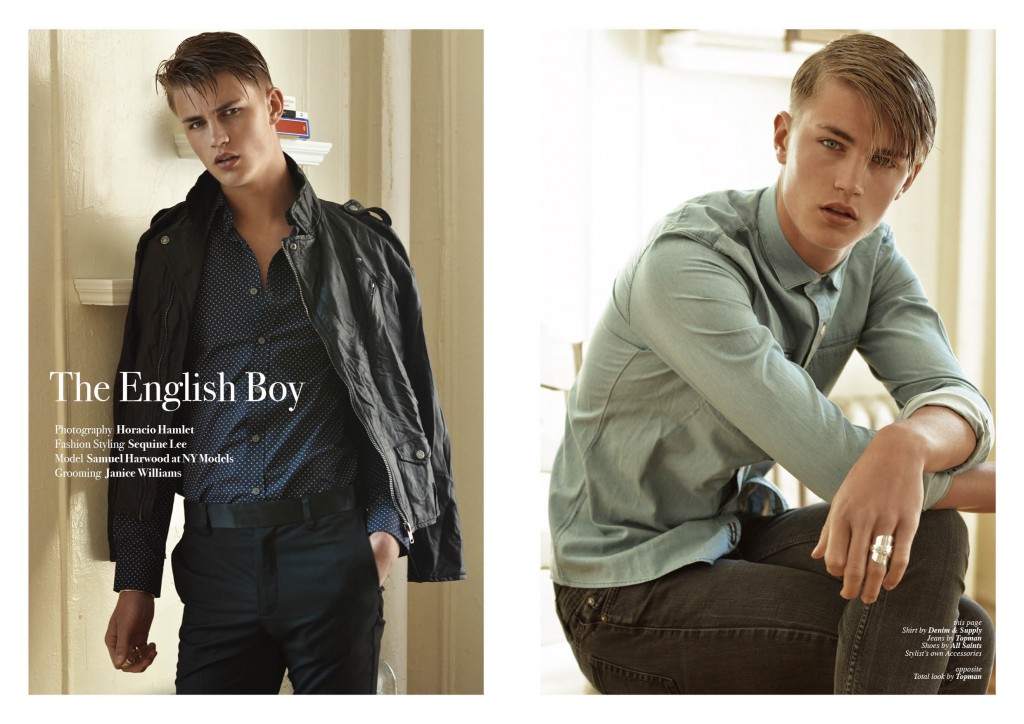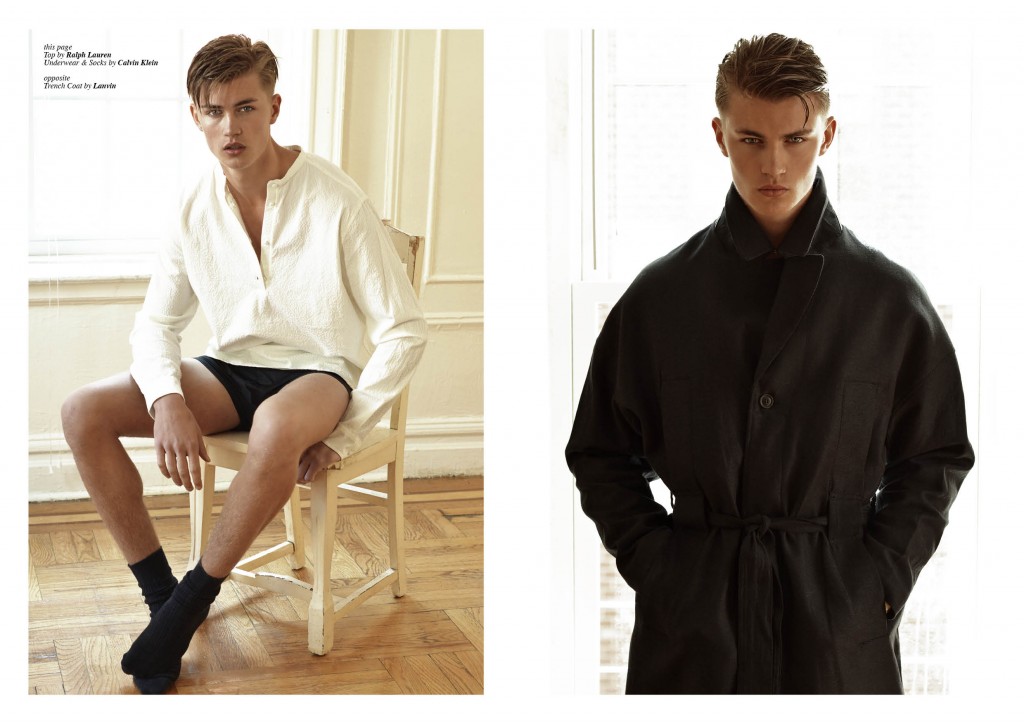 above: The English Boy with Sam Harwood at New York Models by Horatio Hamlet. Styling by Sequine Lee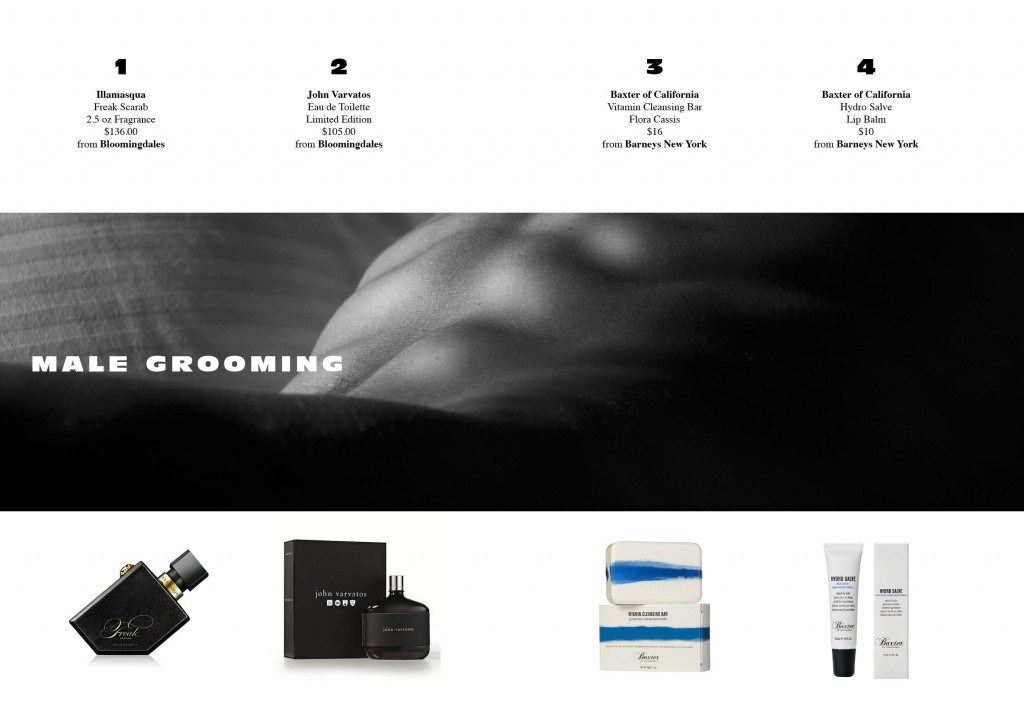 above: Male Grooming feature with products from Barneys New York & Bloomingdales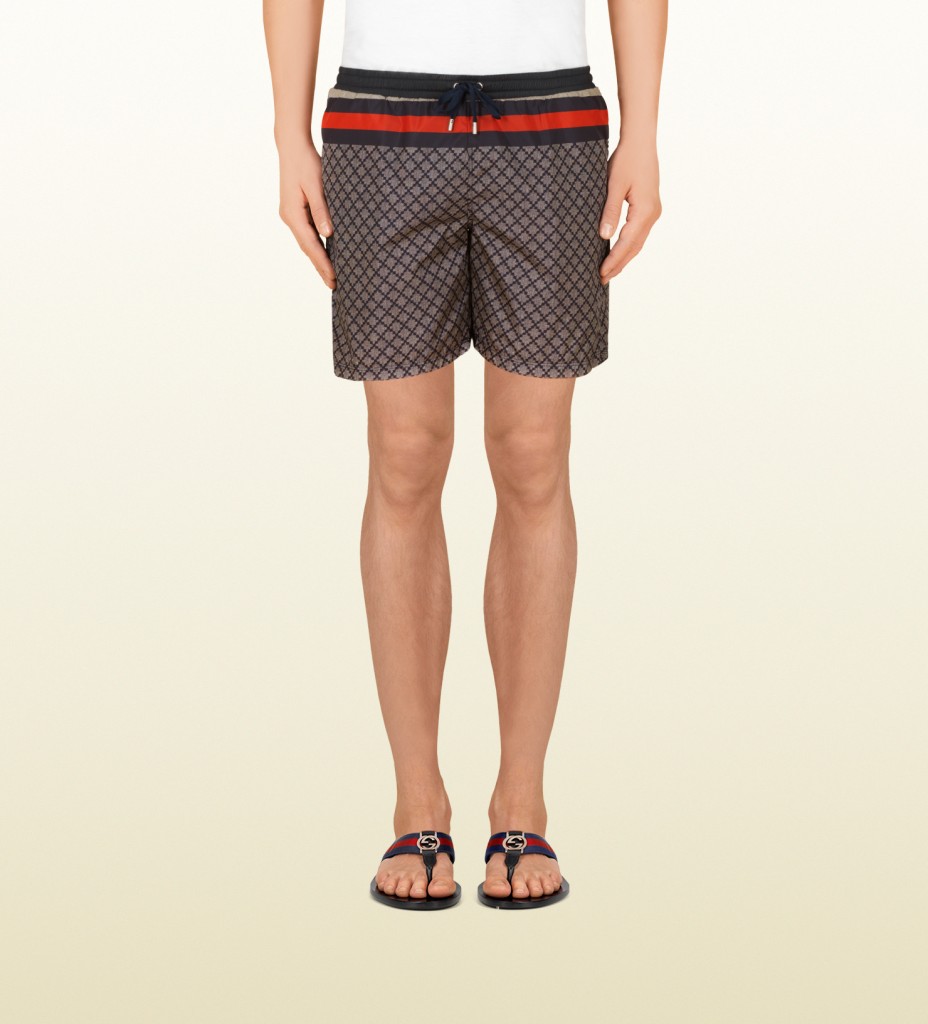 above: Holiday shop with Gucci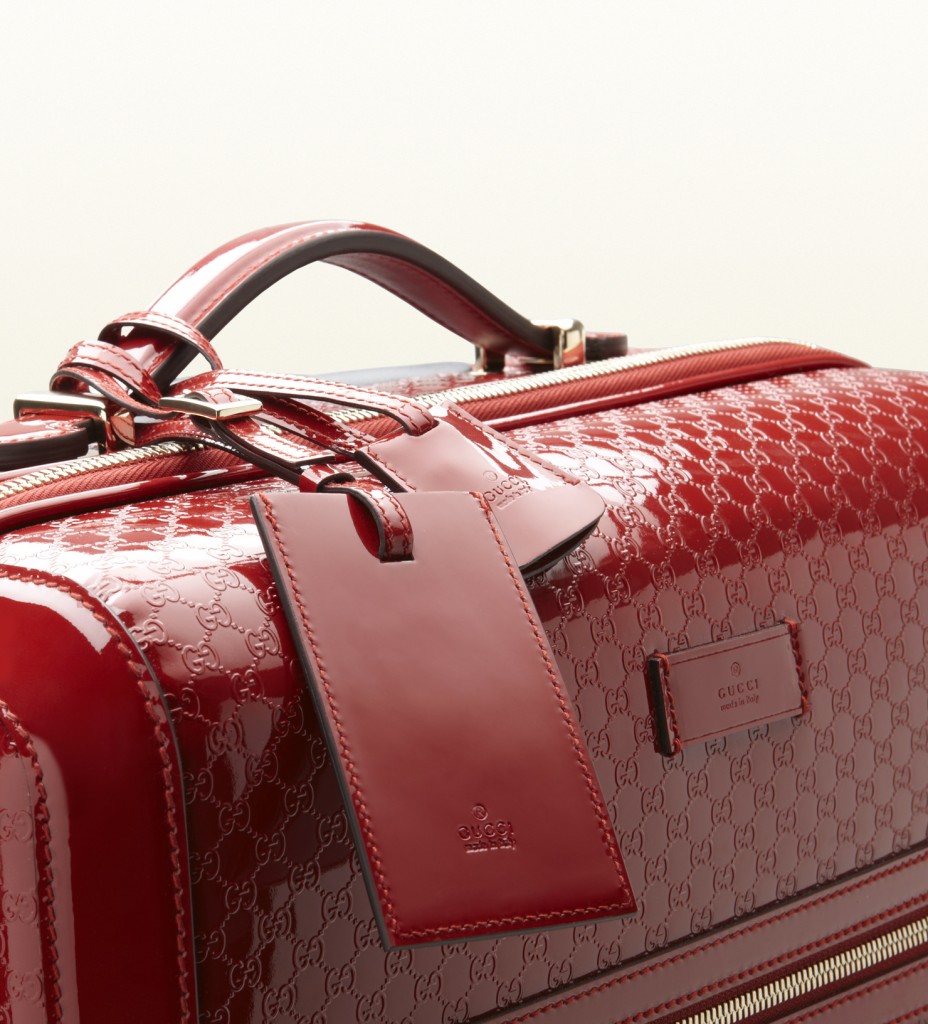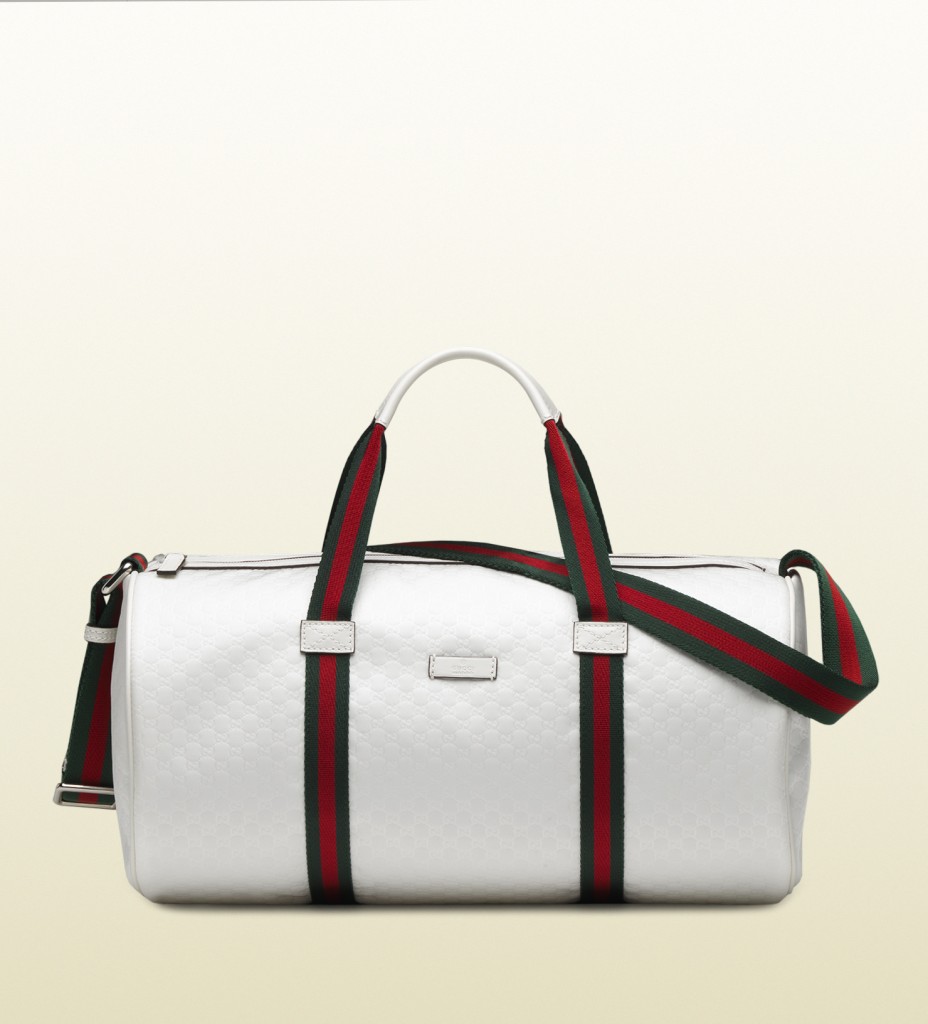 above: Travel Tailoriing with Gucci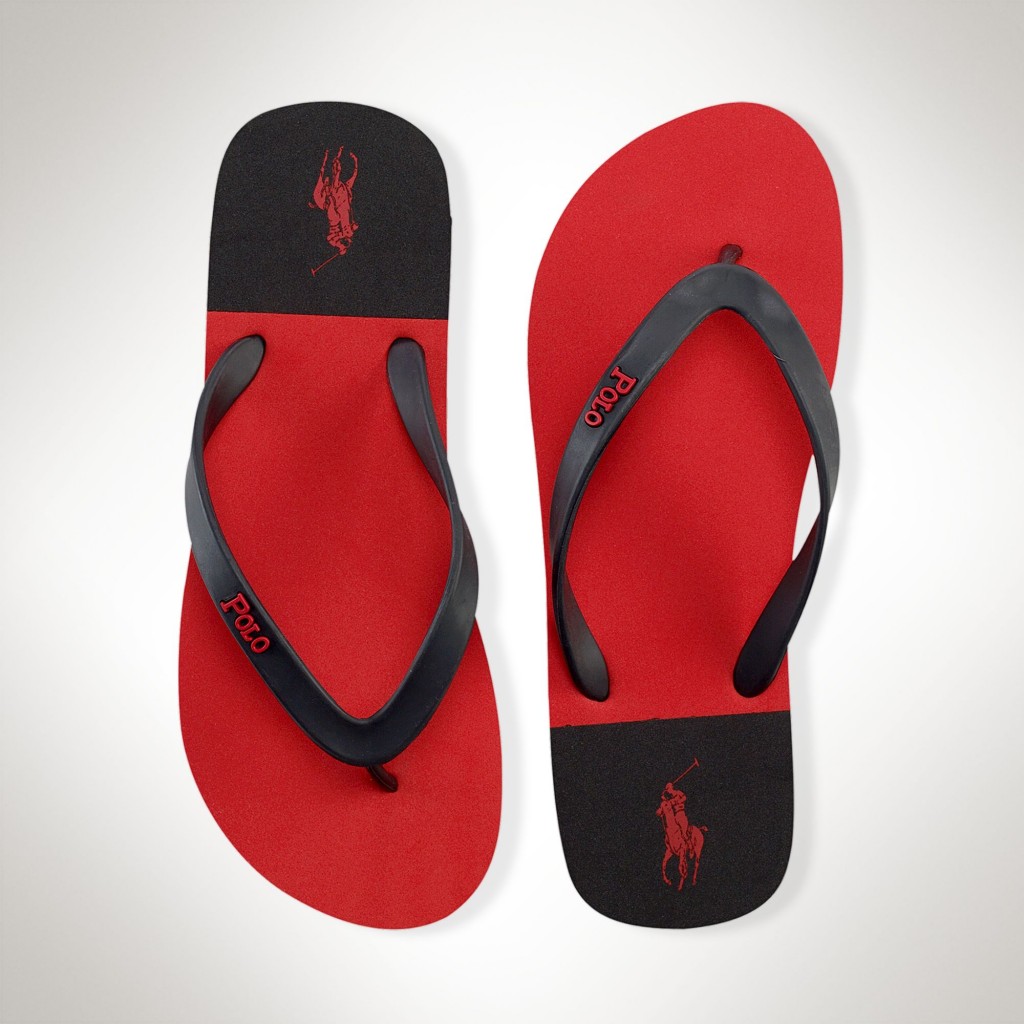 above: Holiday shop with Polo Ralph Lauren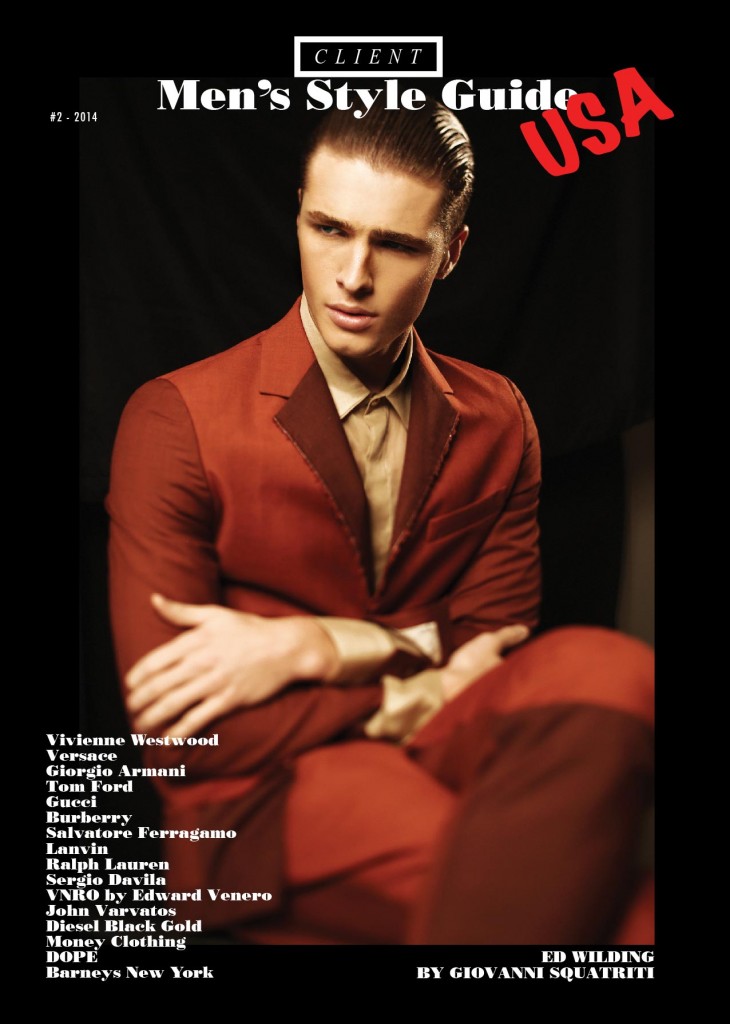 above:
Model: Edward Wilding at New York Models
Photographer: Giovanni Squatriti
Styling: Fleur Huynh Evans & Giorgio Ammirabile
Grooming: Daniela Magginetti at MKS Milano
Lighting Assistant: Lorenzo Fanfani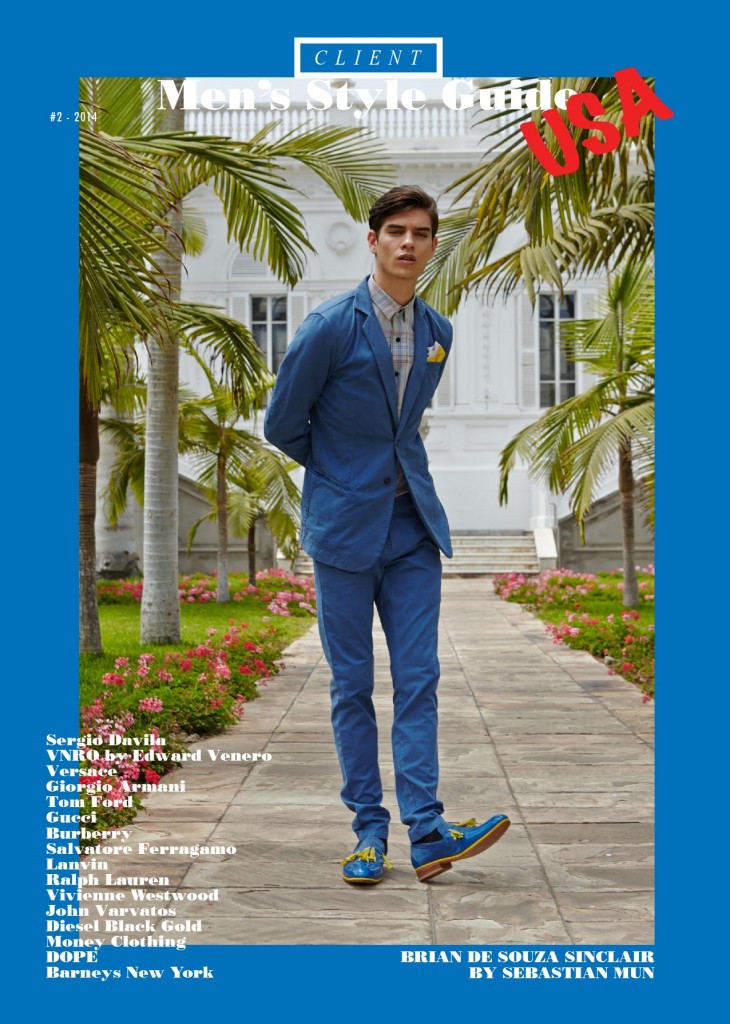 above:
Model: Brian De Souza Sinclair at Request Models
Photographer: Sebastian Mun
Fashion Editor: Jules Wood
Producer: Daniela Santillan
Grooming: Gonzalo Cabada
Photo Assistant: Javier Falcon Chavez
Fashion Assistant: Diana Solis
Location: Museo Pedro de Osma, Lima