---
Pomegranate Season
In Judaism, it is a call for good luck to present the first fruits of every harvest at the Alter of God.
This photo series was shot on a farm outside of Jerusalem. Our model Harel grew up in a small village in the centre of Israel. He finds happiness in the village life and agriculture. Even though Harel has walked for fashion greats like Dolce and Gabbana and superpowers like Levis – it is touching to see his true love for the land and his absolute appreciation of nature – growing fruits and raising animals.
By contrast, our photographer Sarah left her strict religious upbringing at the first chance she could get. This shoot took place during her first summer back in Israel since her exodus to NYC six years ago. In her photos, Sarah hoped to do justice to Harel's sense of peace with his surroundings, while expressing her own disquiet about being immersed again by a pastoral, religious life.
Our Fashion designer who styled the shoot, Eliran comes from a residence east of Jerusalem and like Sarah left a religious upbringing to live a secular life in Tel Aviv. That being said, one of the loudest influences on his work to this day is his past as an orthodox.
Sarah and Eliran's depictions of Harel as a "devil of and from the land" raise questions about the complexities of living the simple life. Is there something sinister about choosing a life that changes more slowly than the harvests? What makes us so restless to escape the orchards and look for answers in Western cities?
Photographer: Sarah Charlie Benjamin
Designer & art director: Eliran Nargassi
Model: Harel Alon at Brick Models
Special thanks to Yael Pasmanik & Alina Barginski
Photographed in Israel, 2017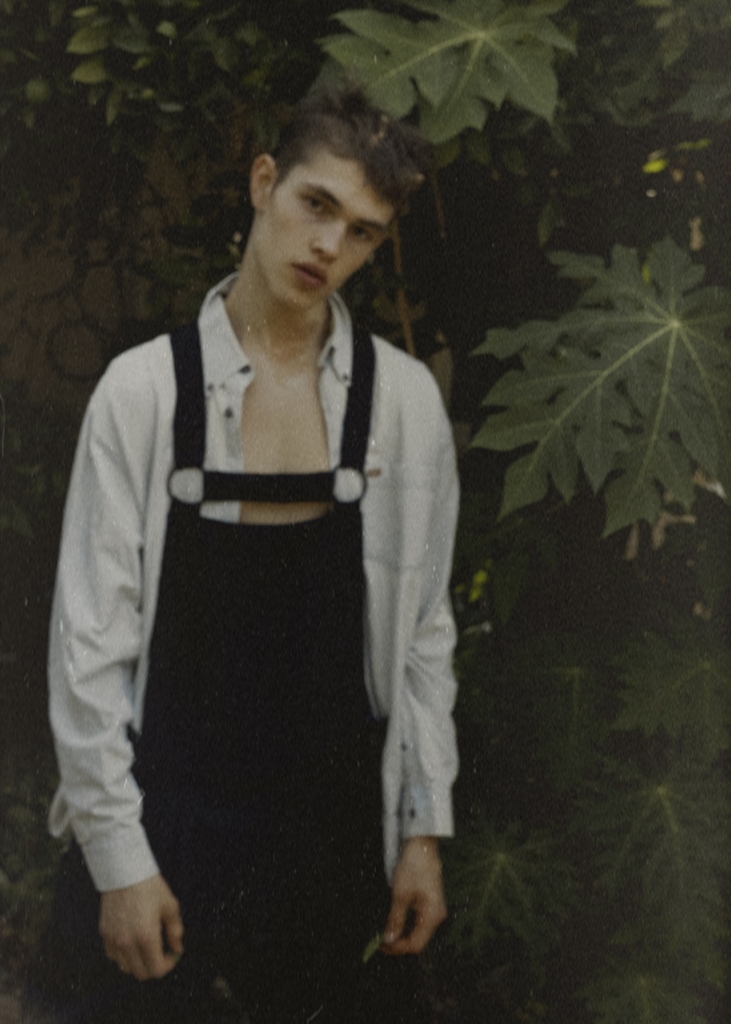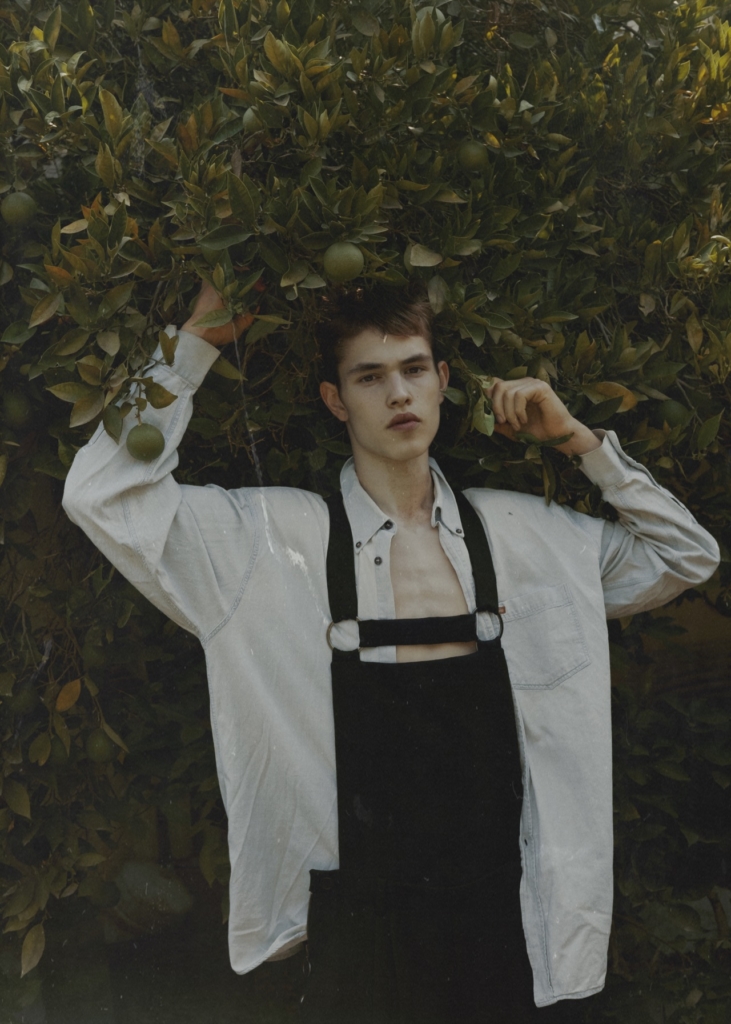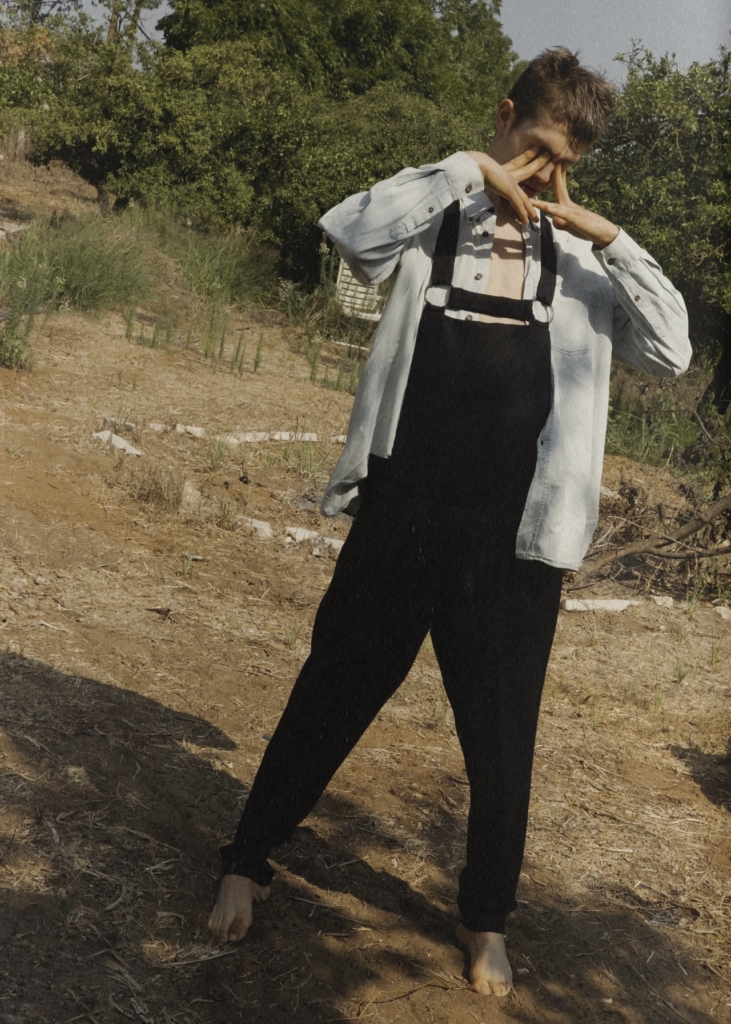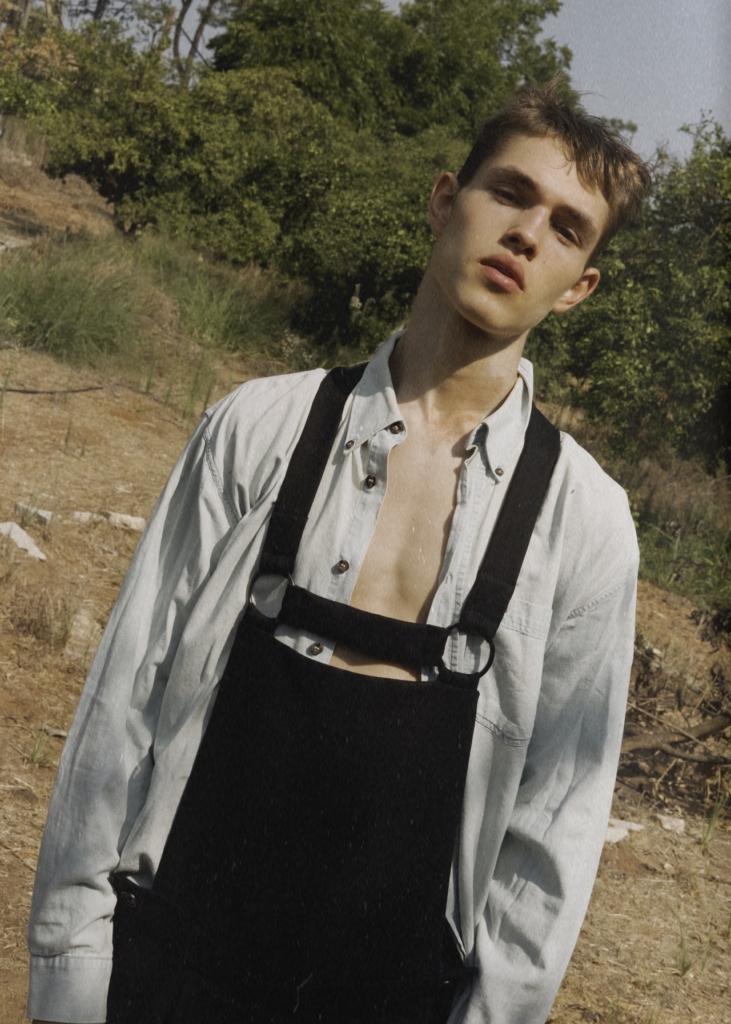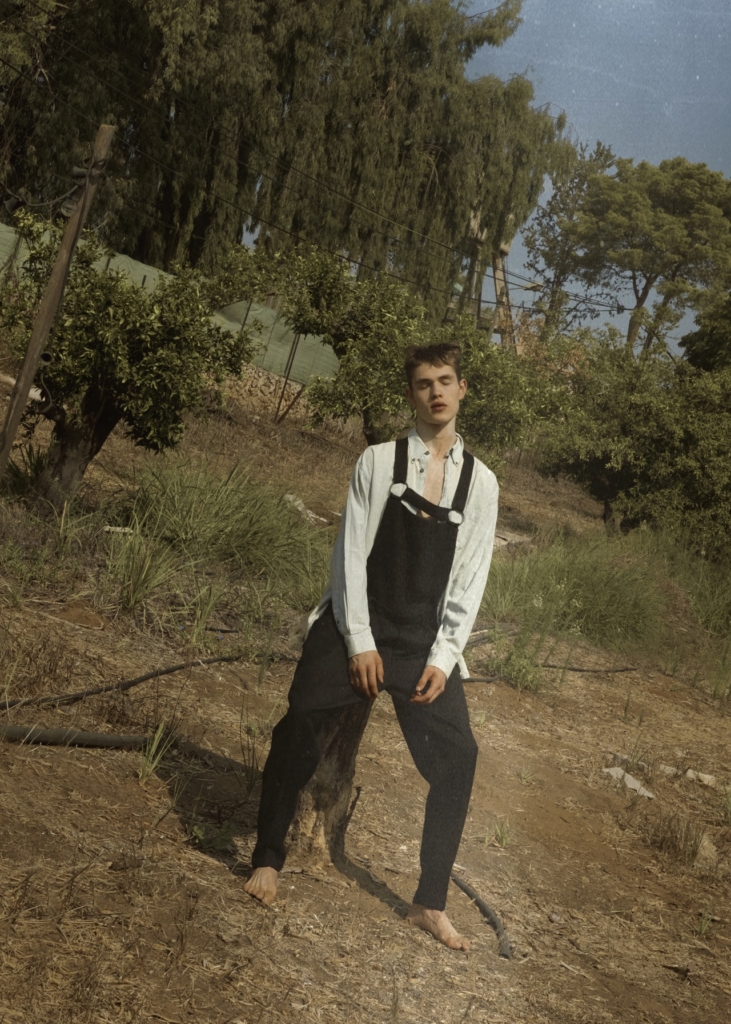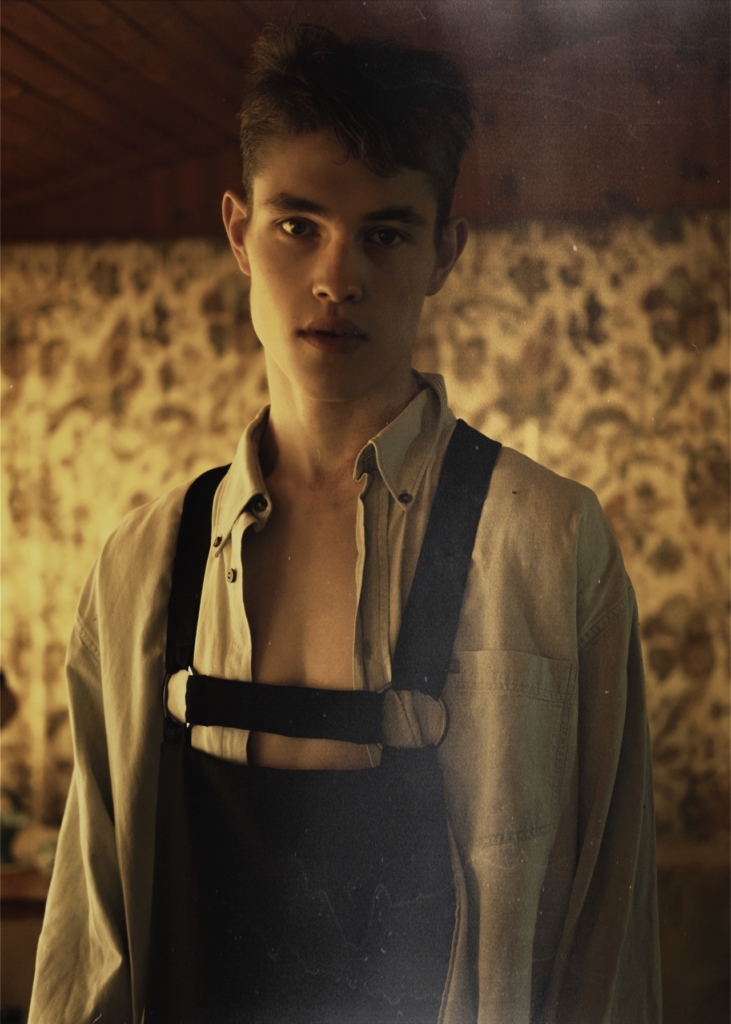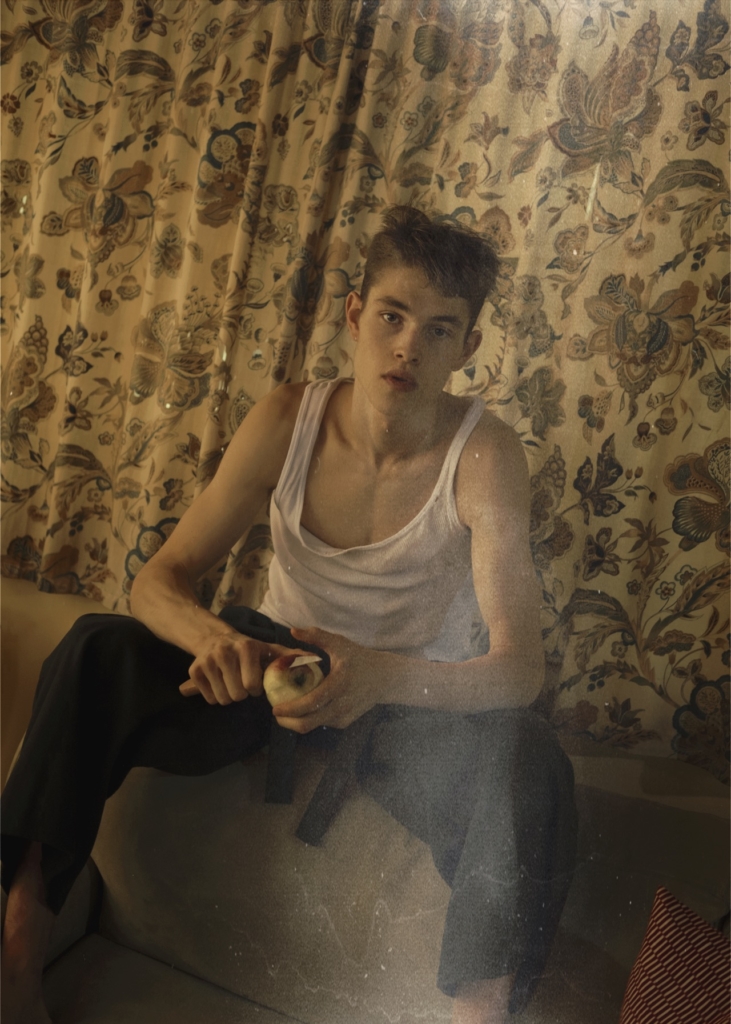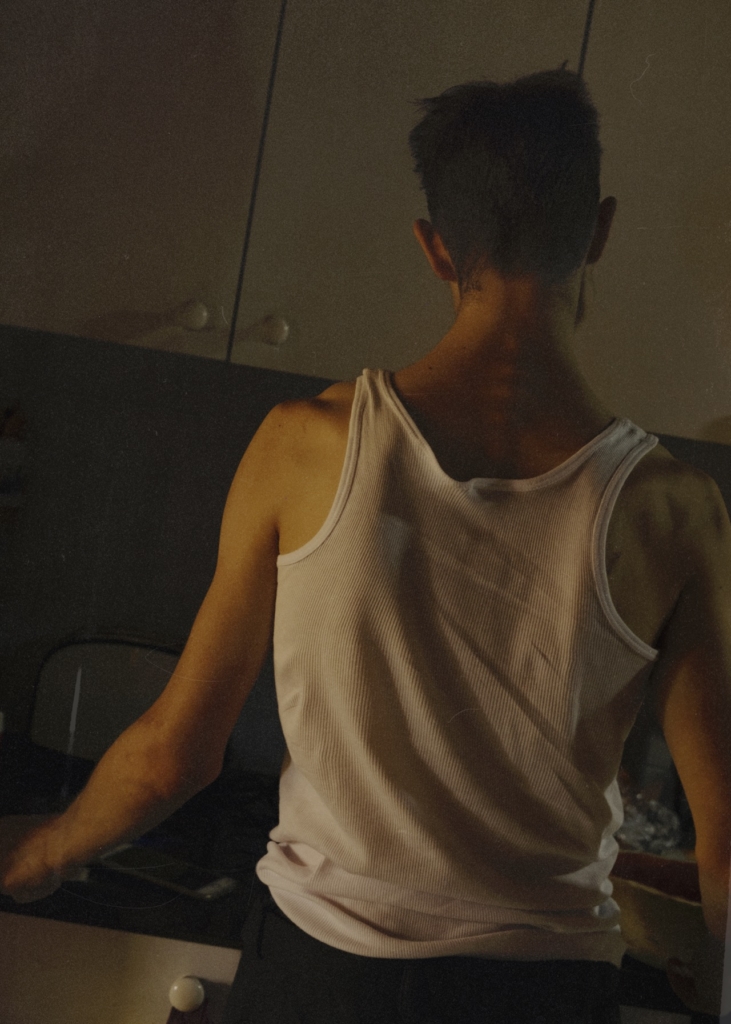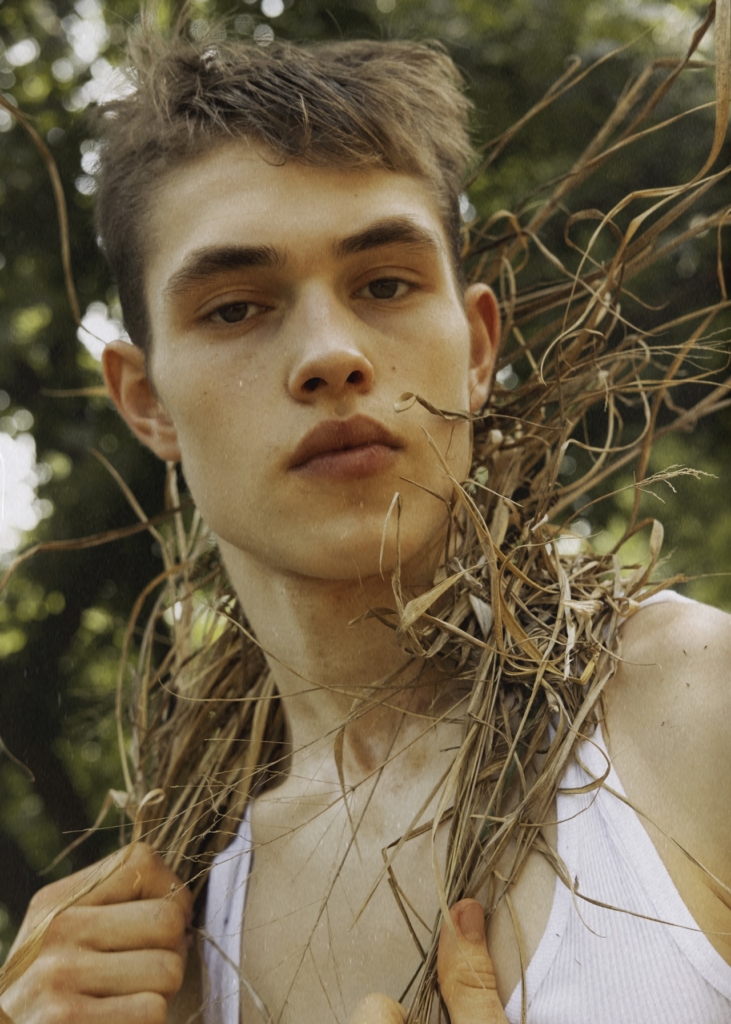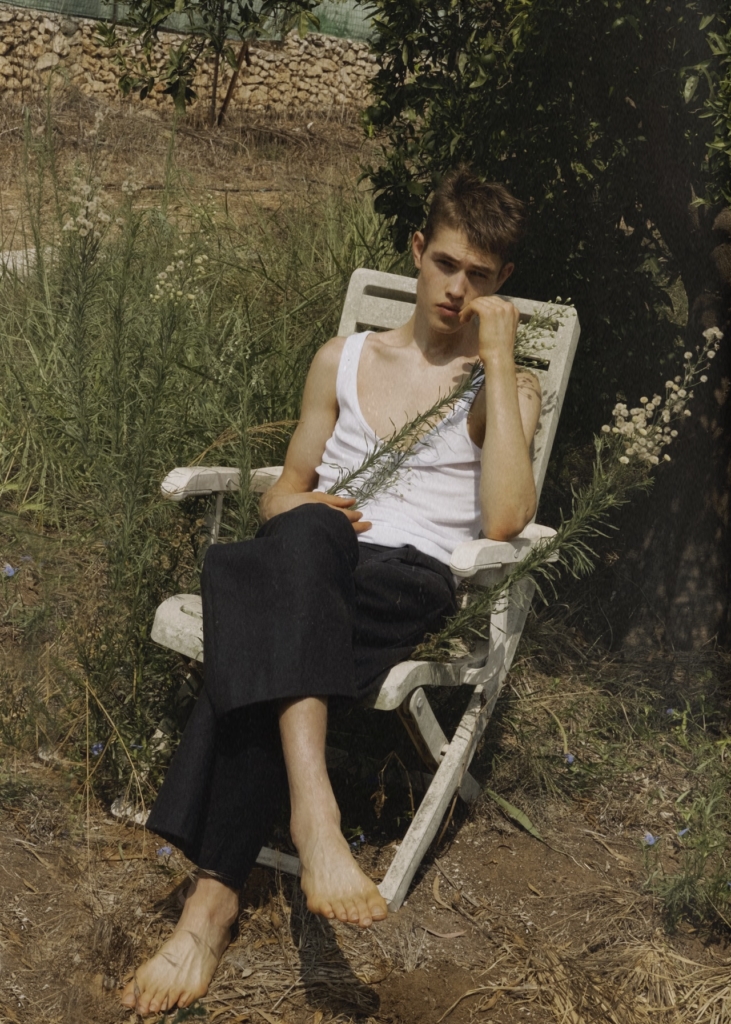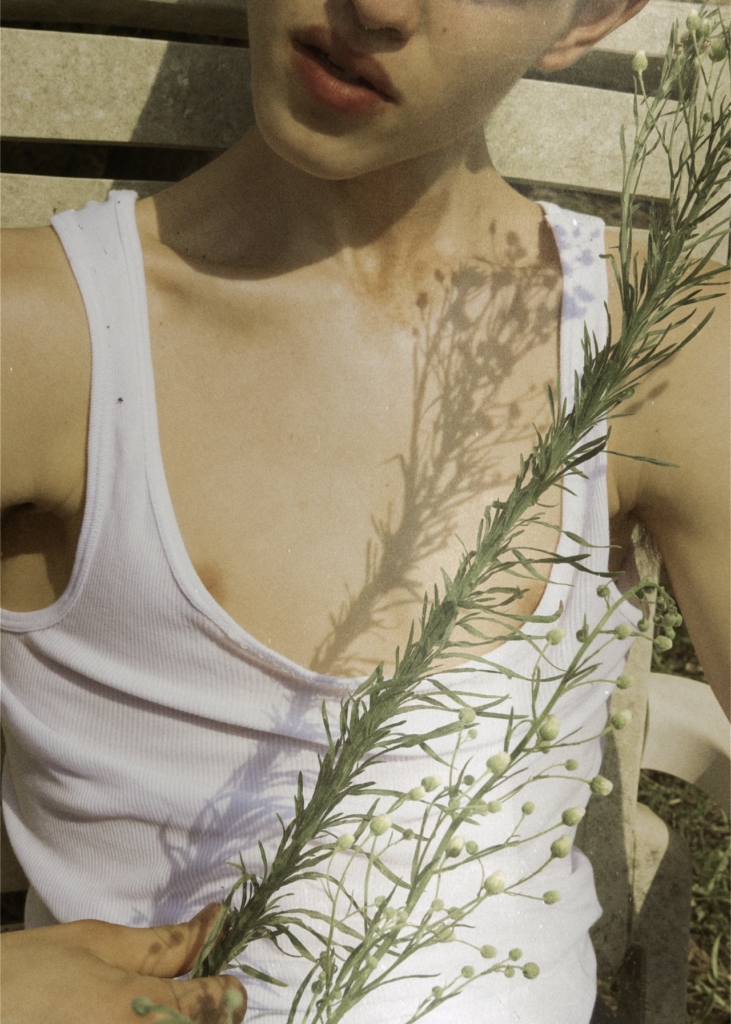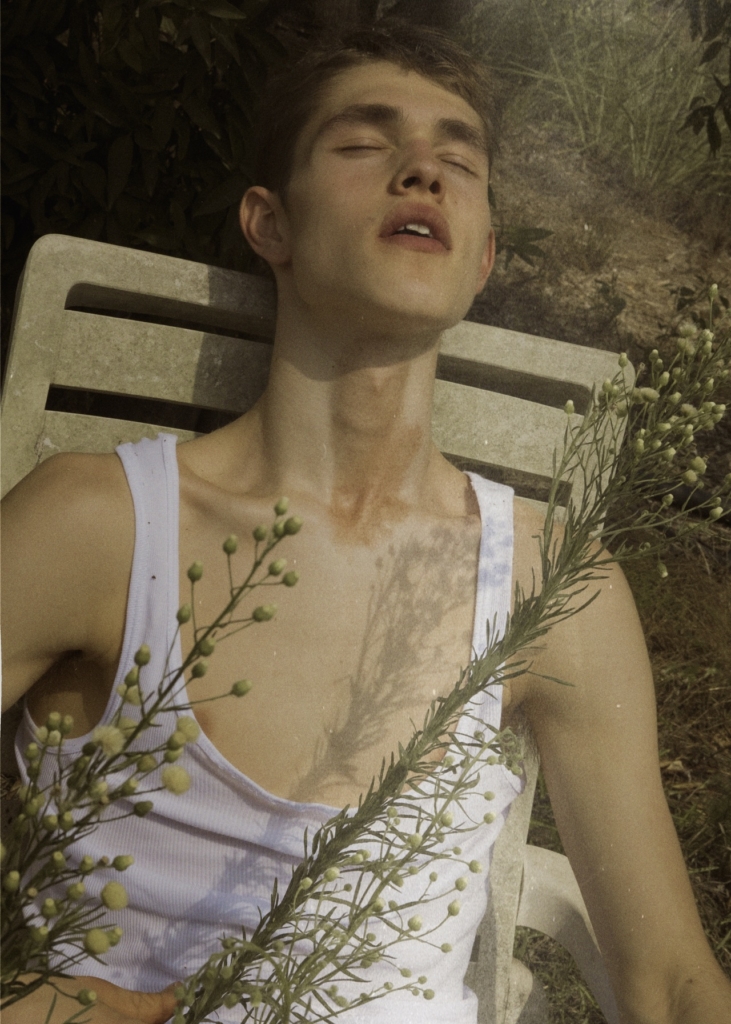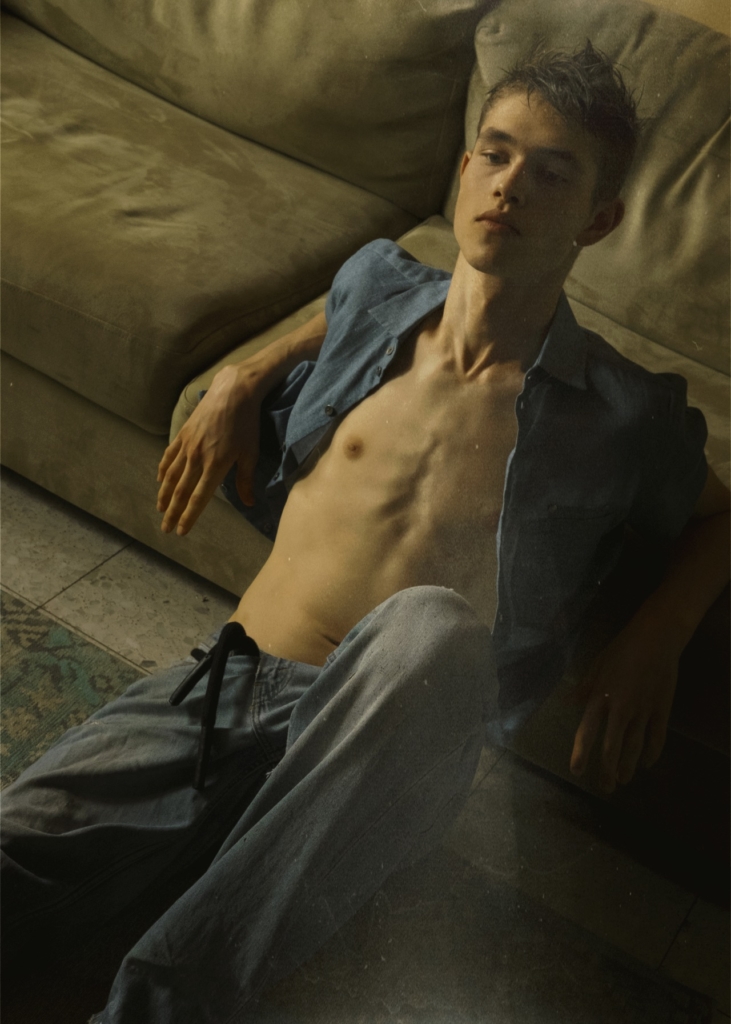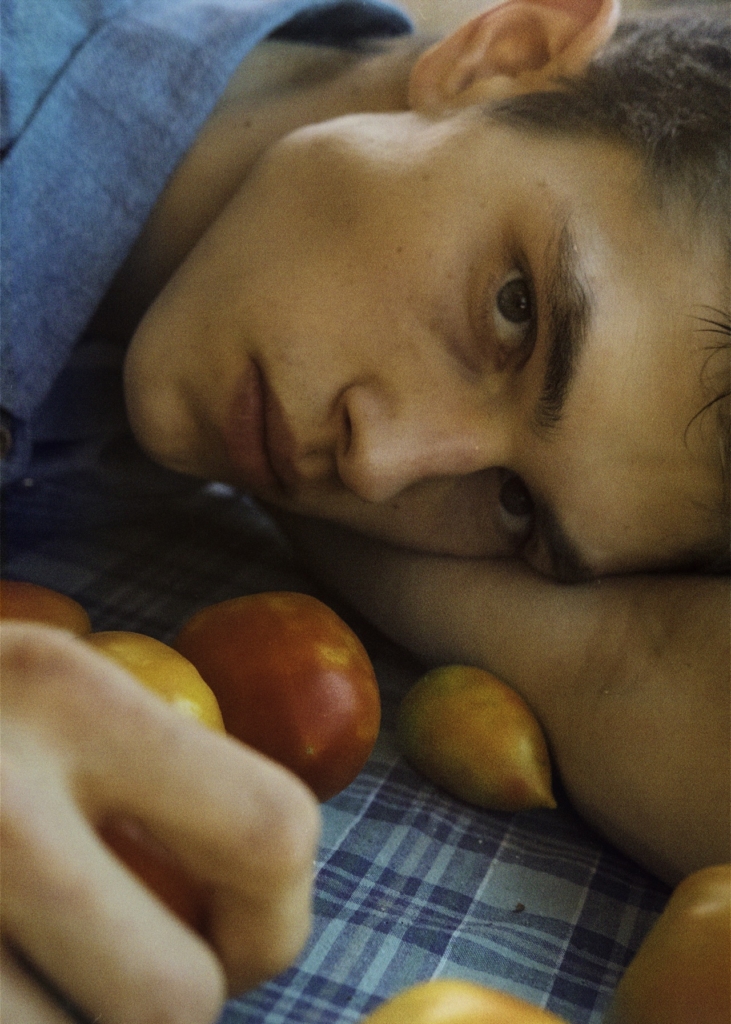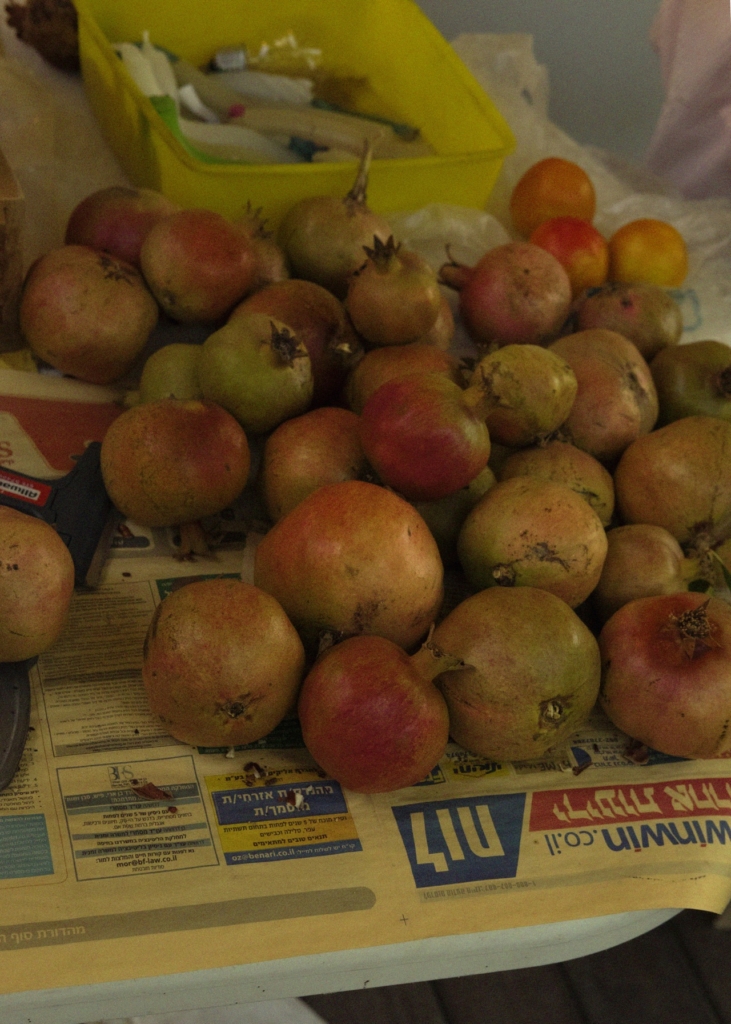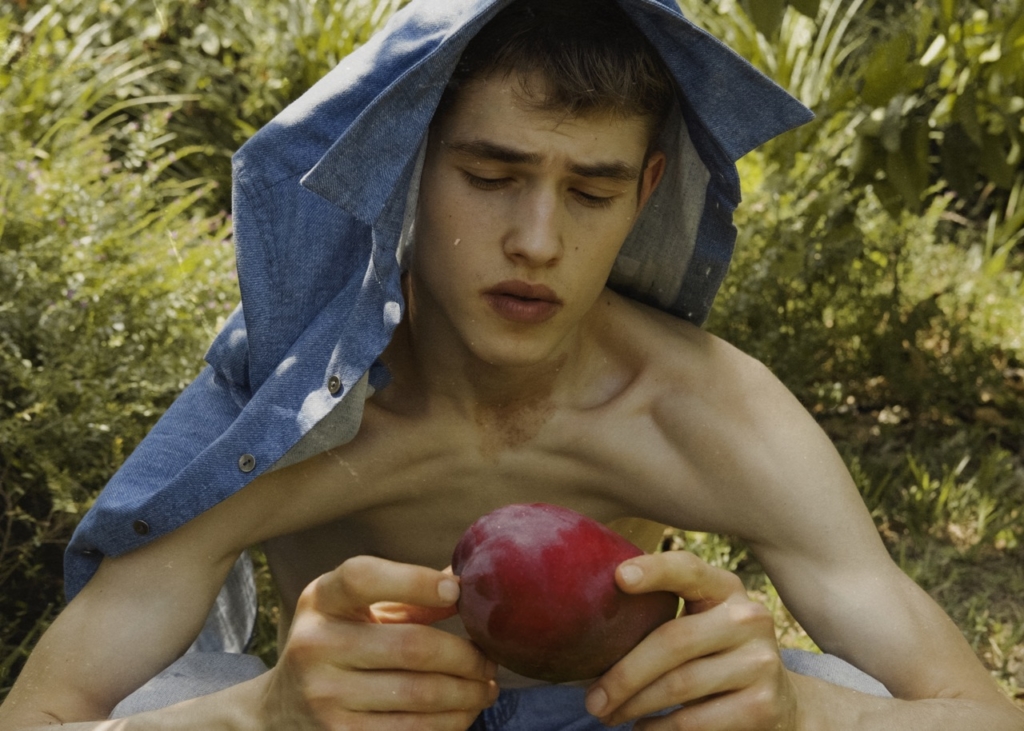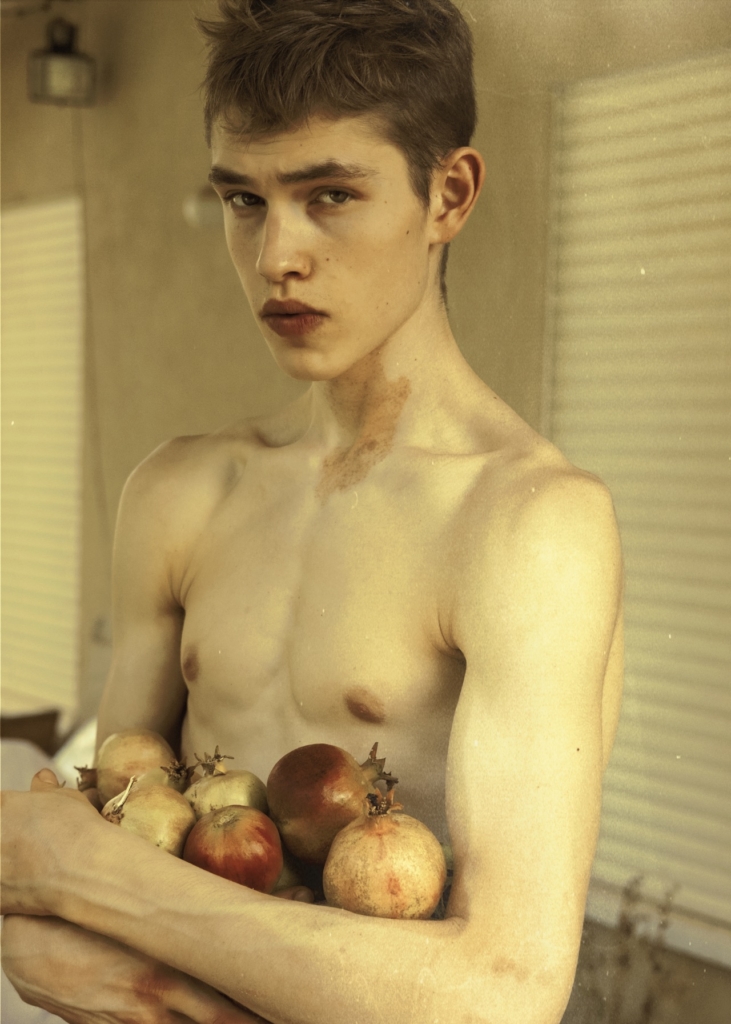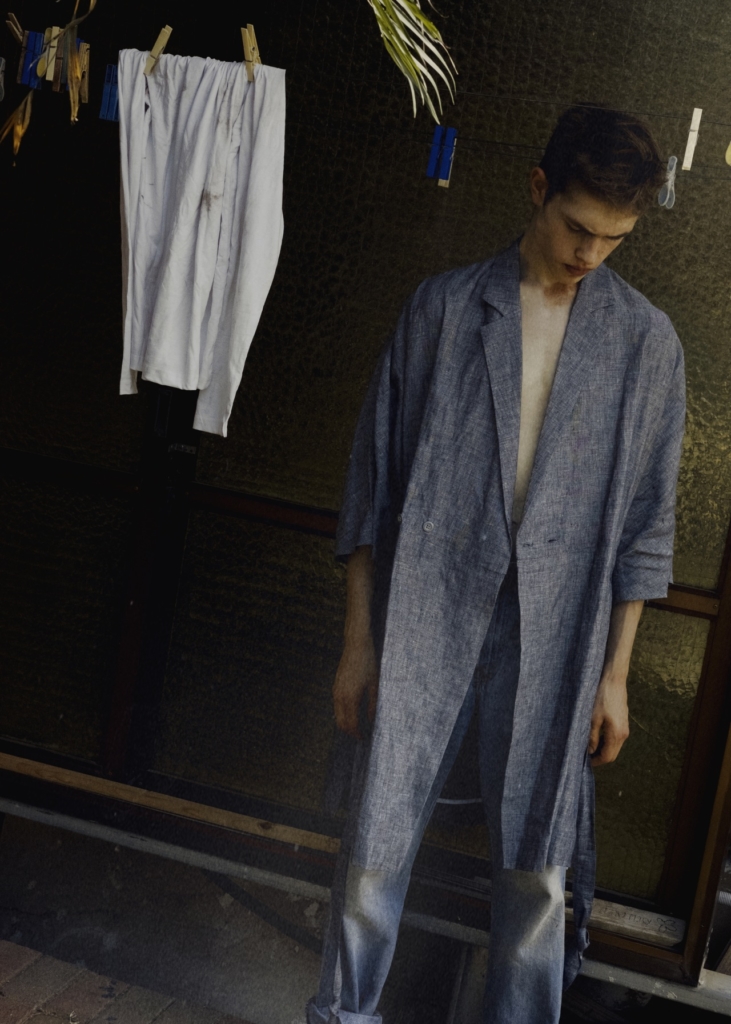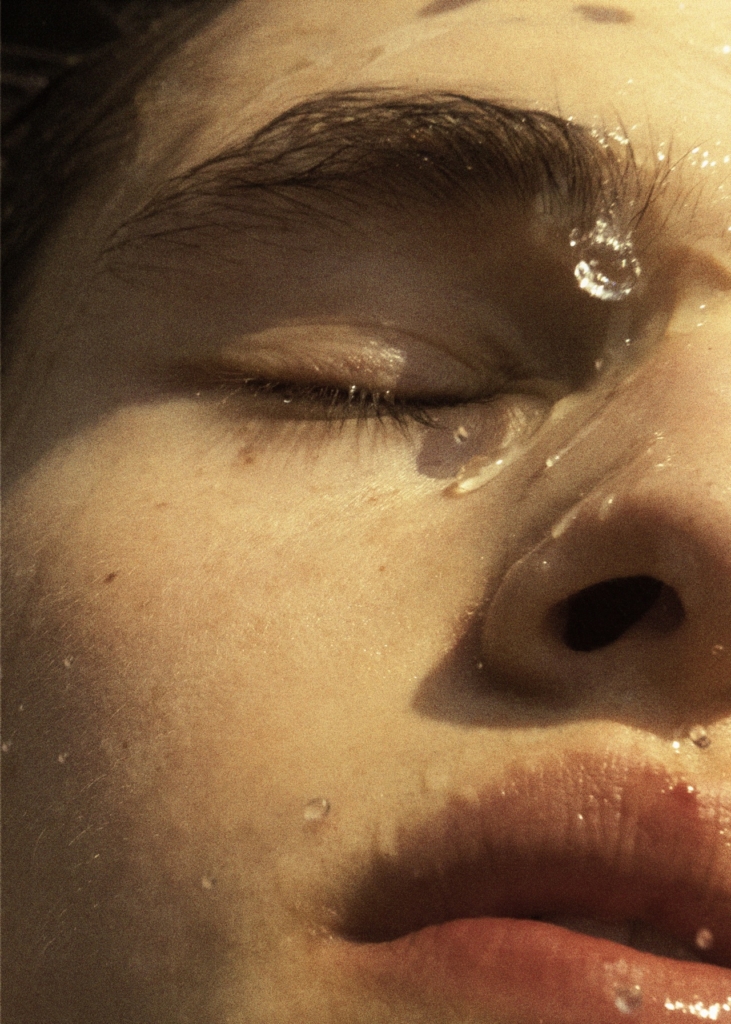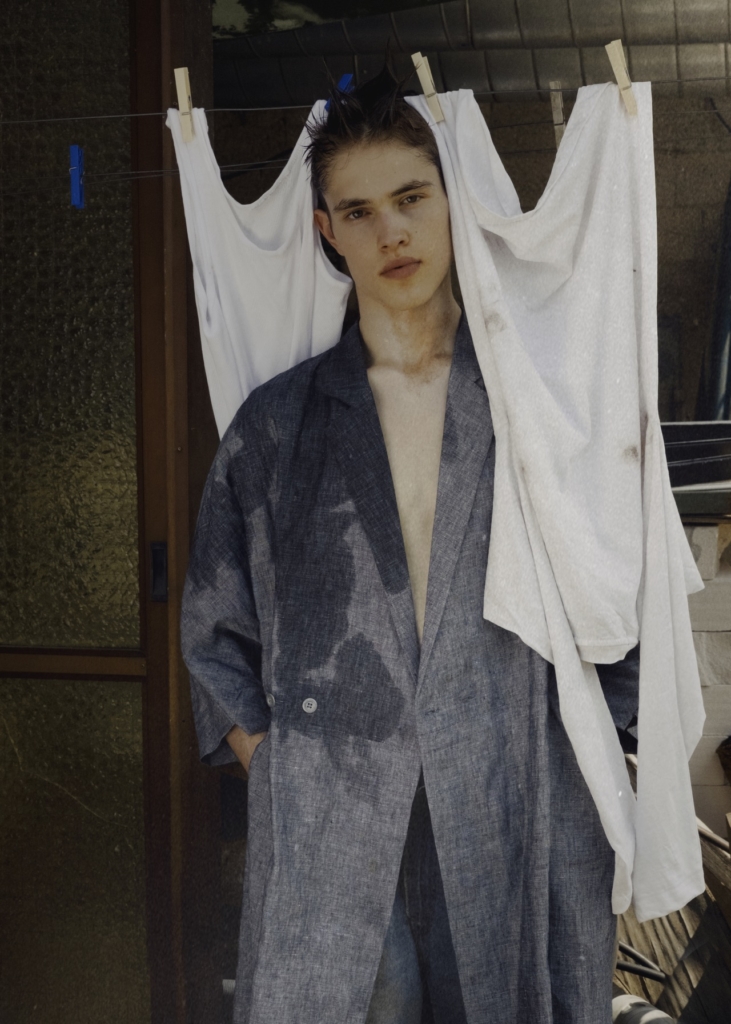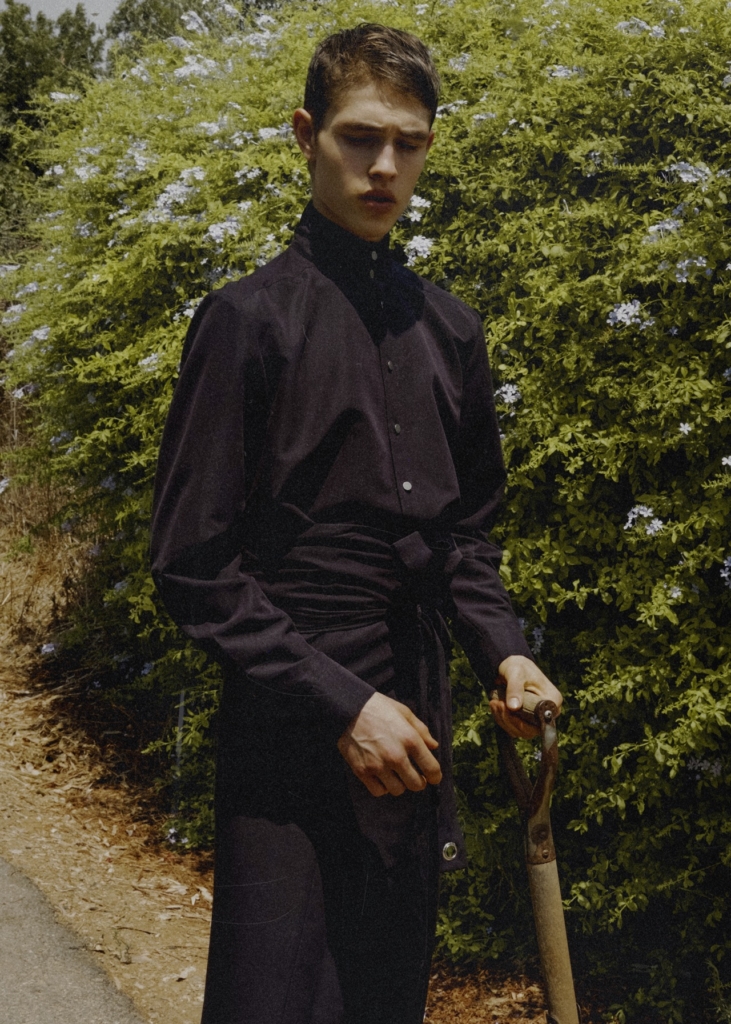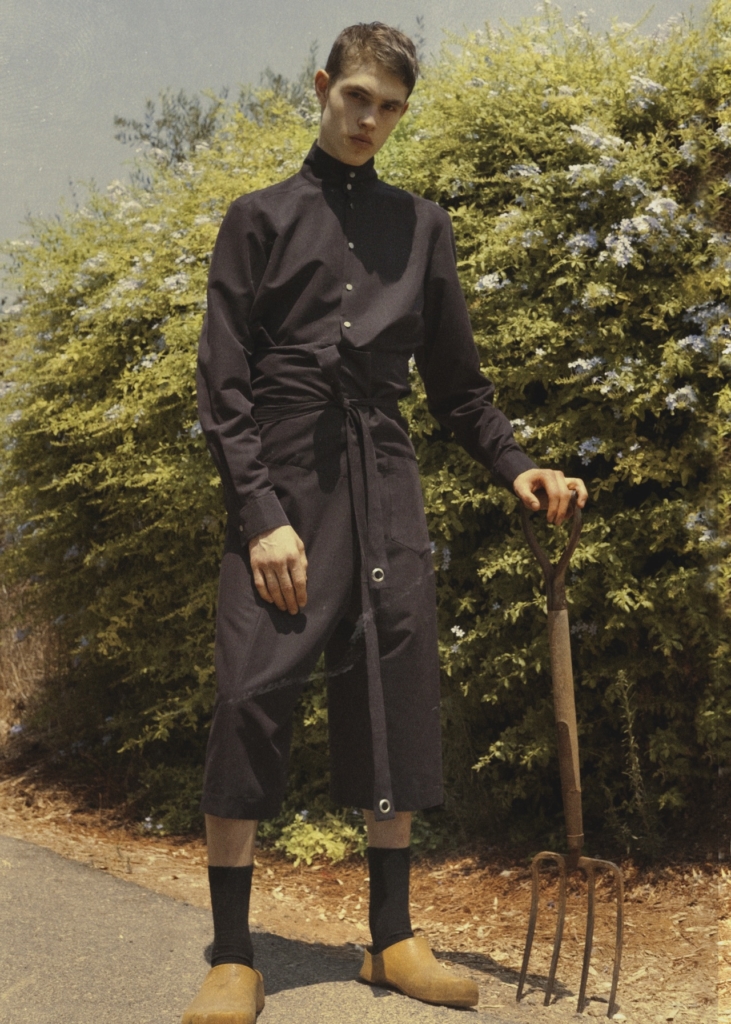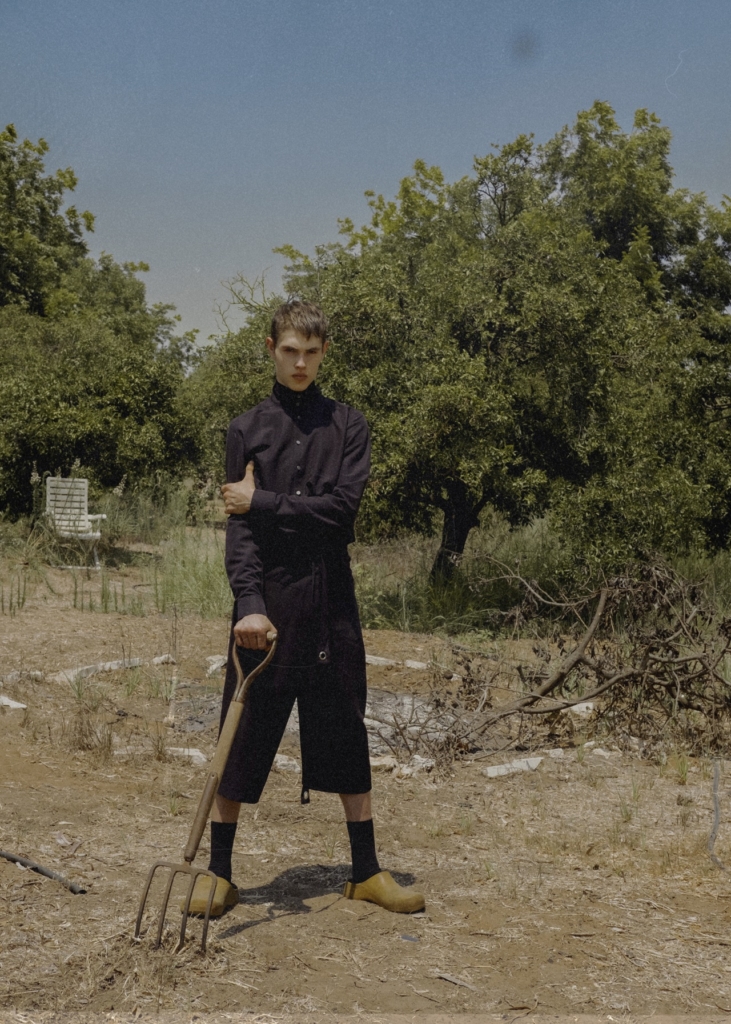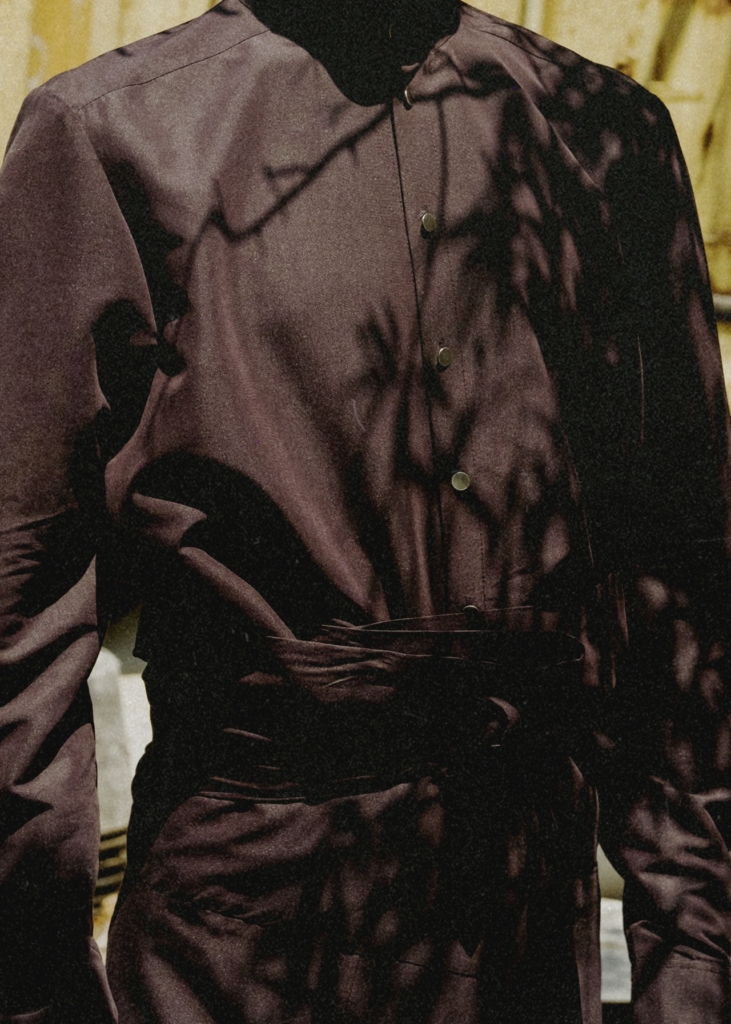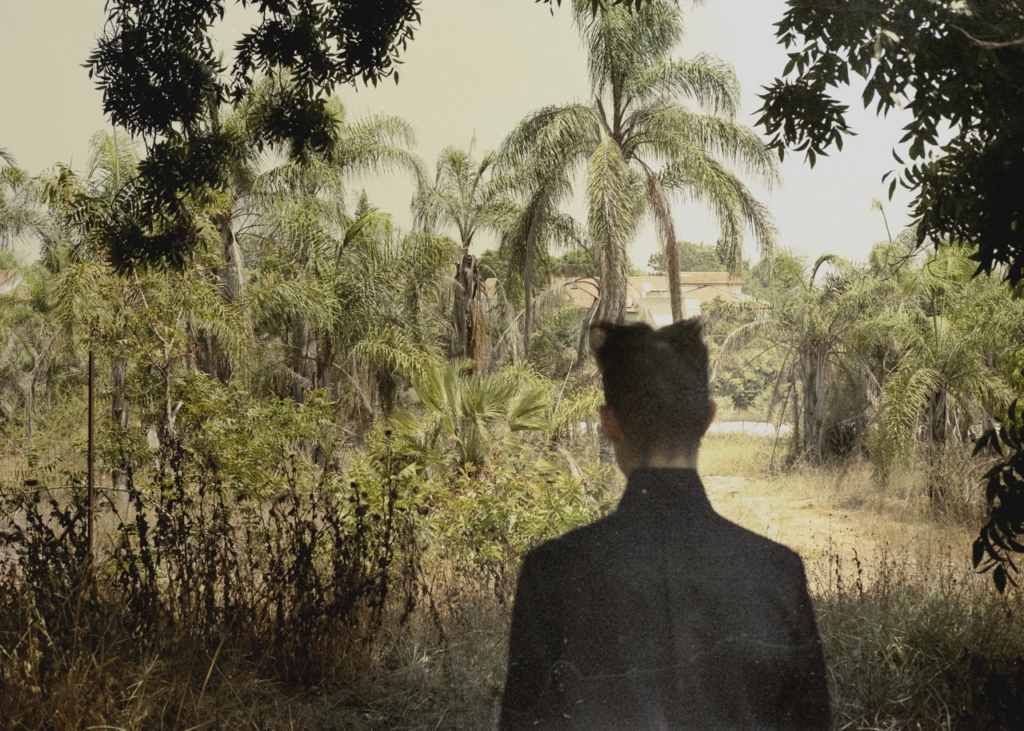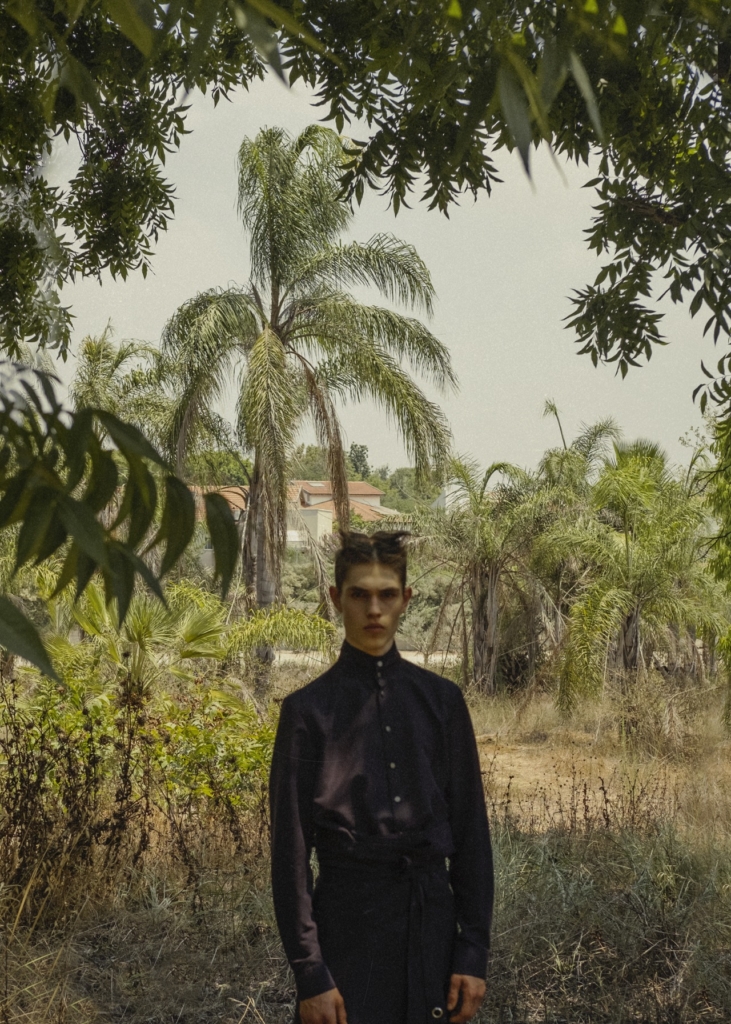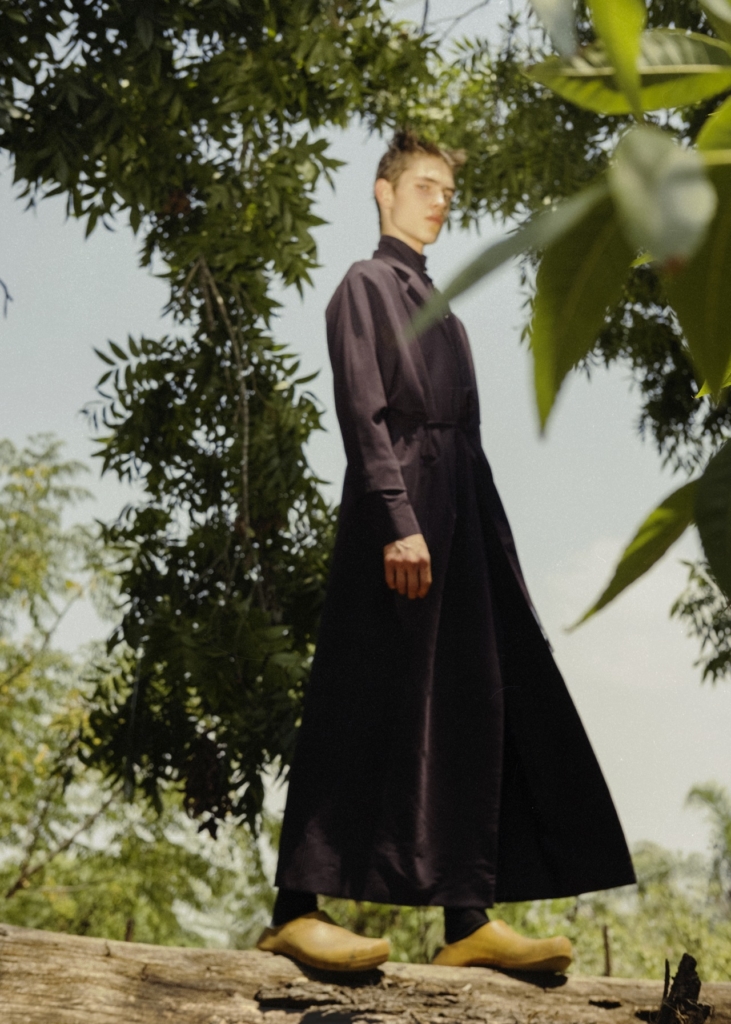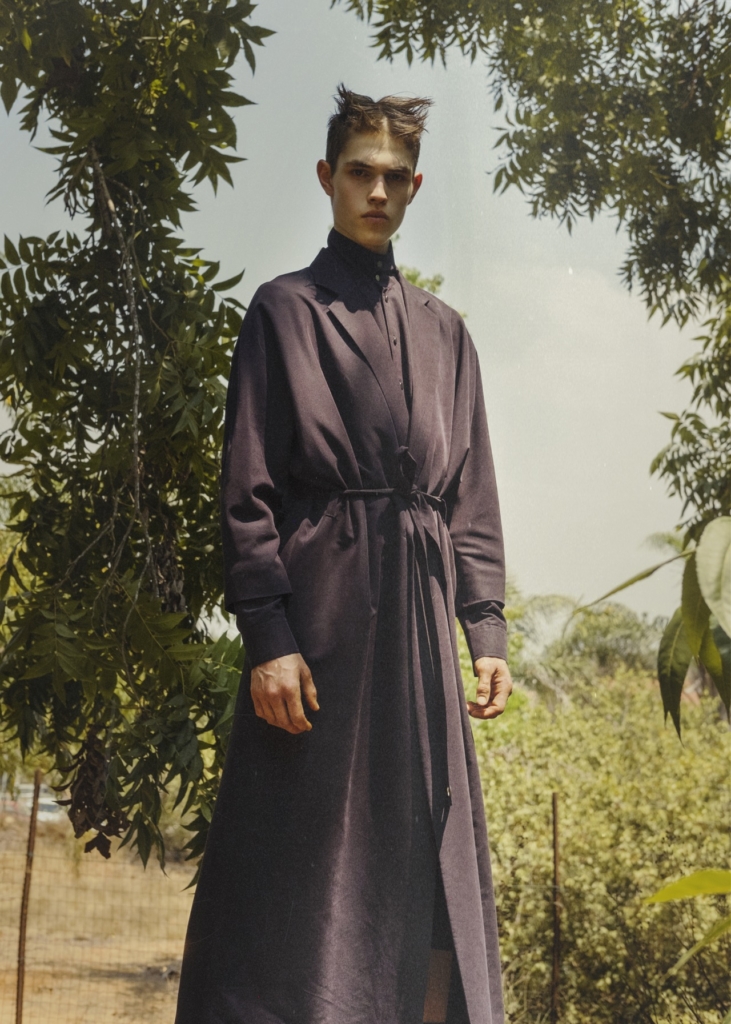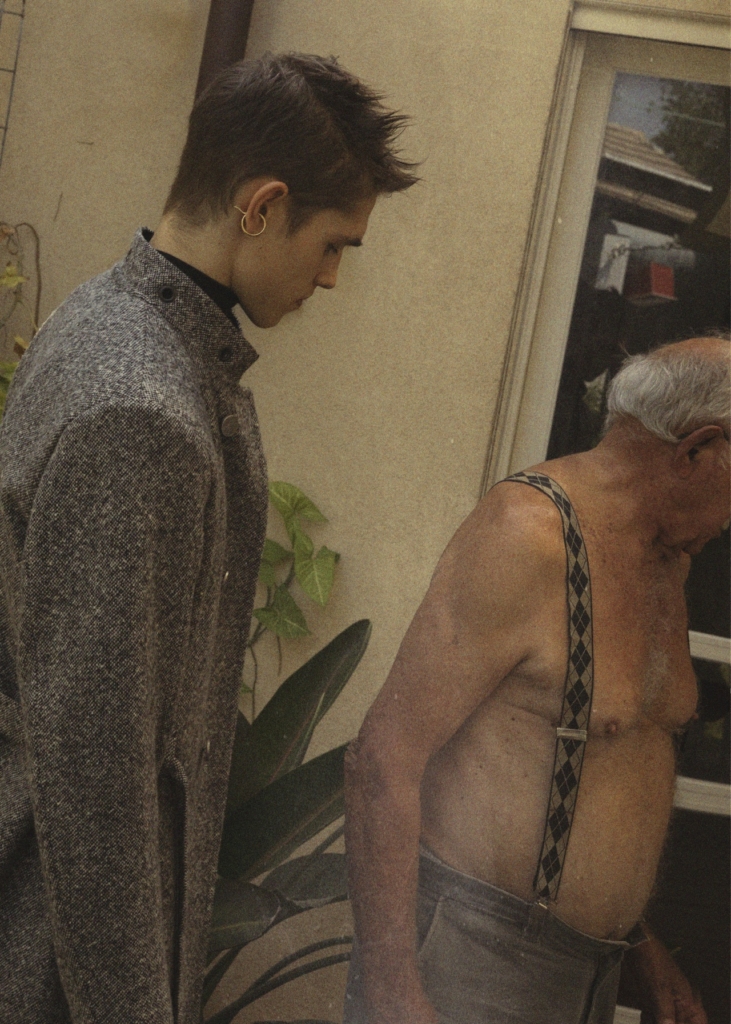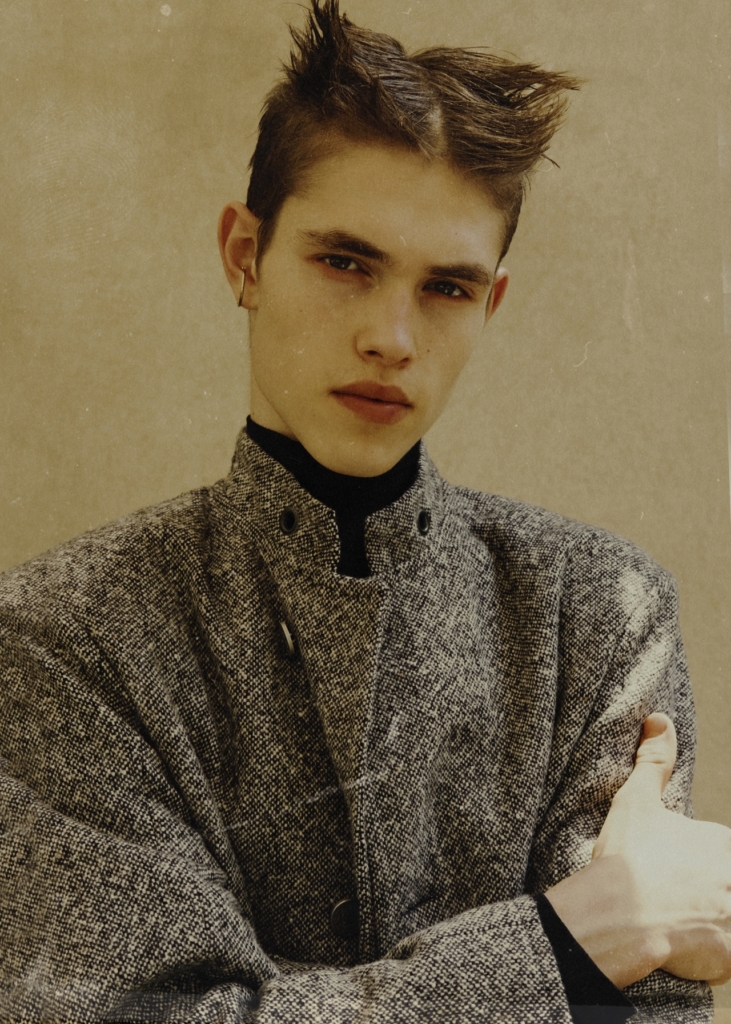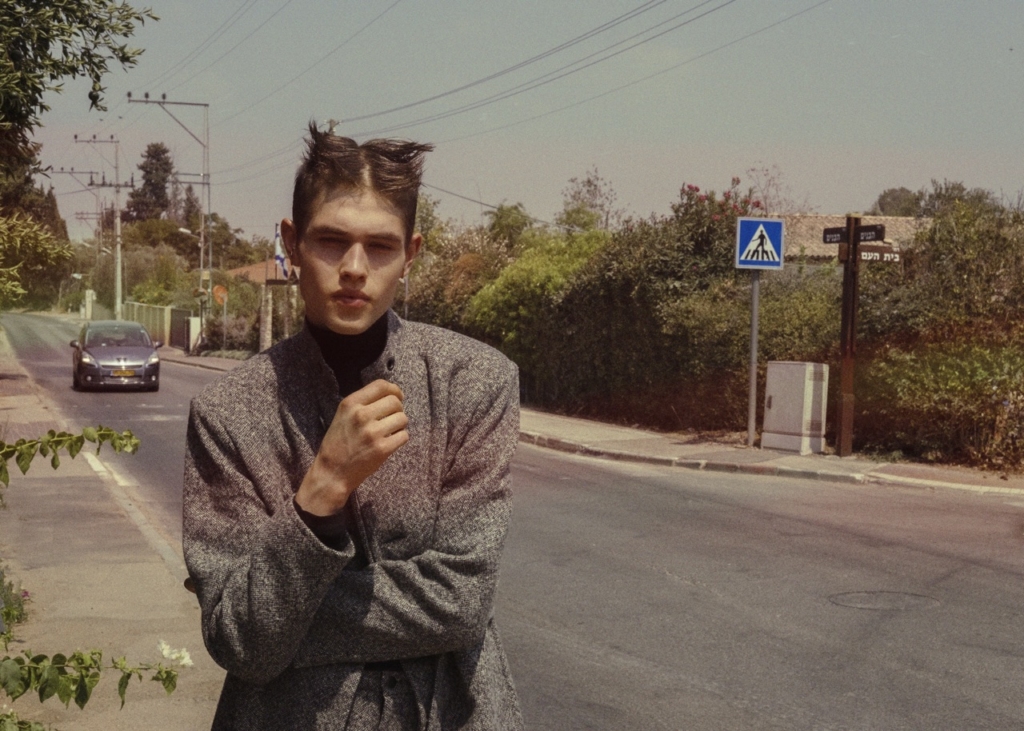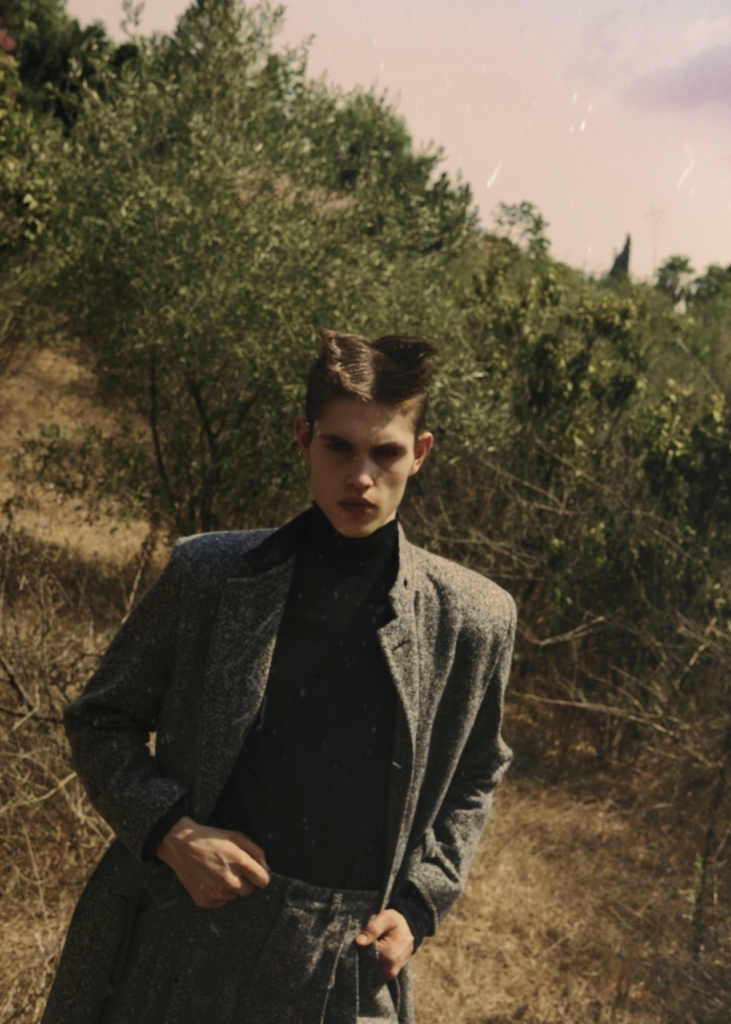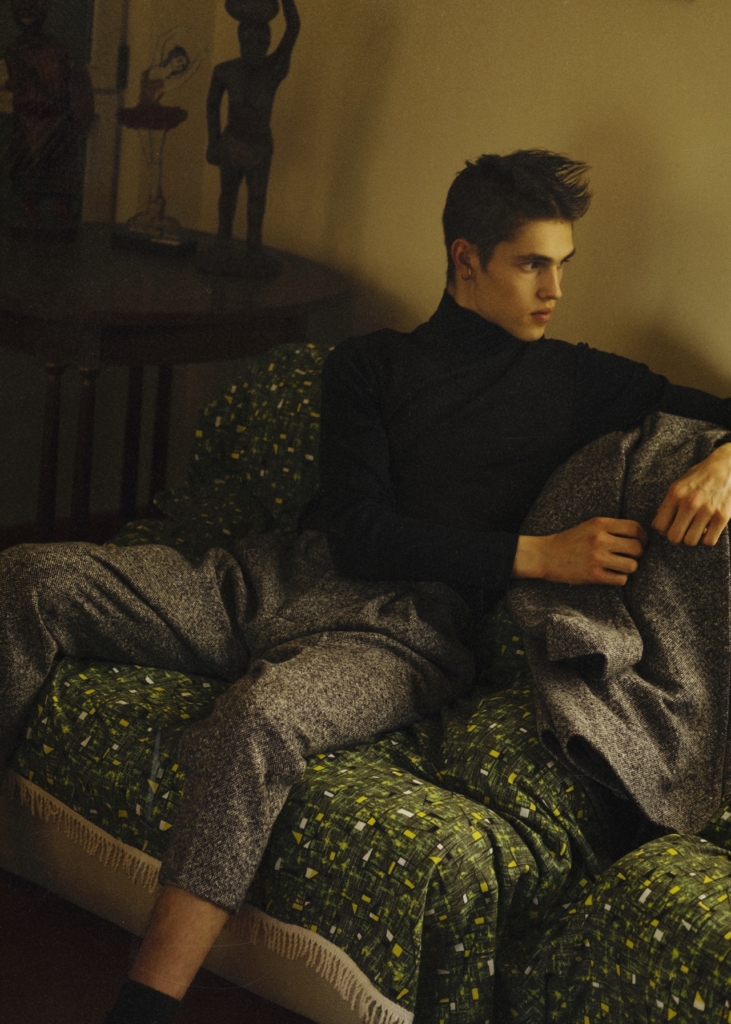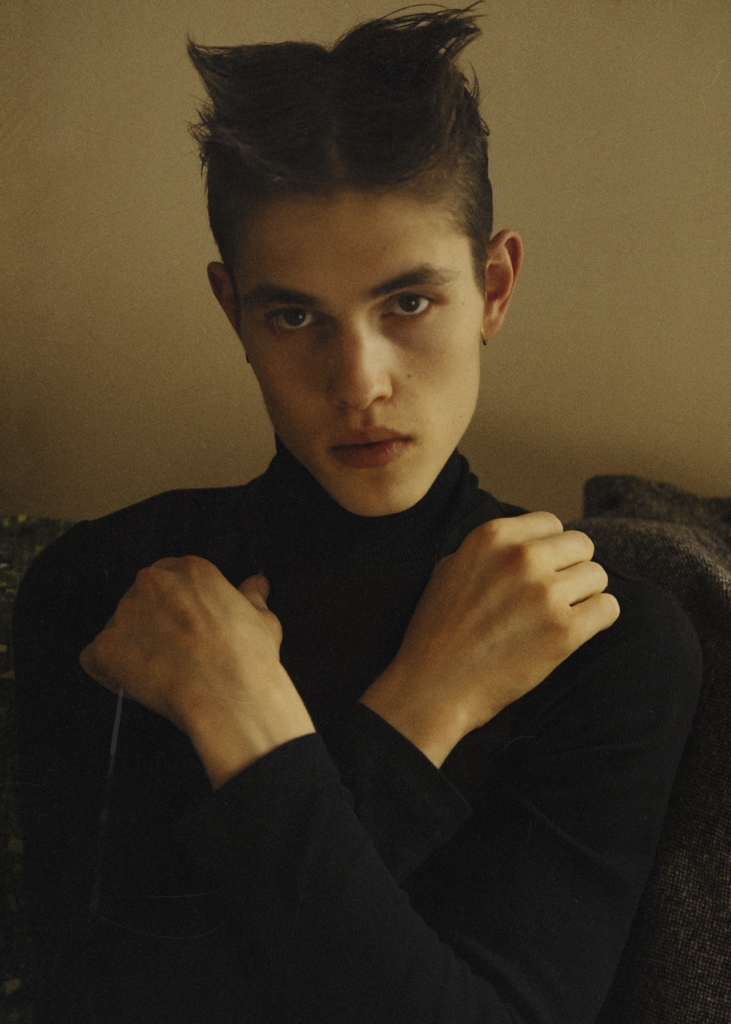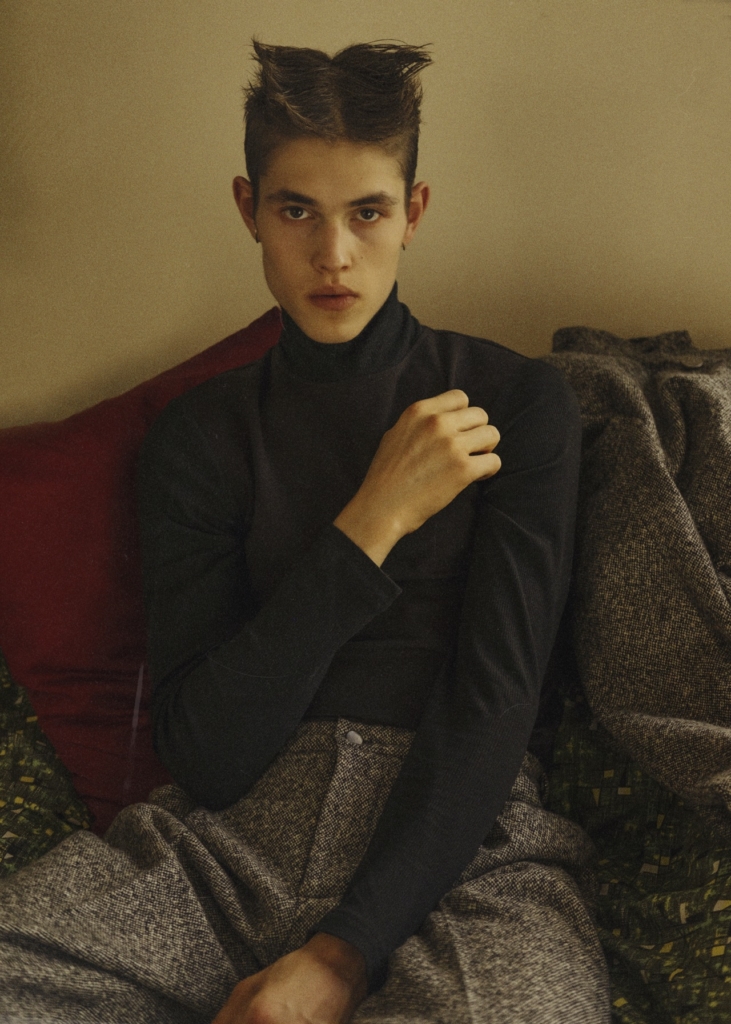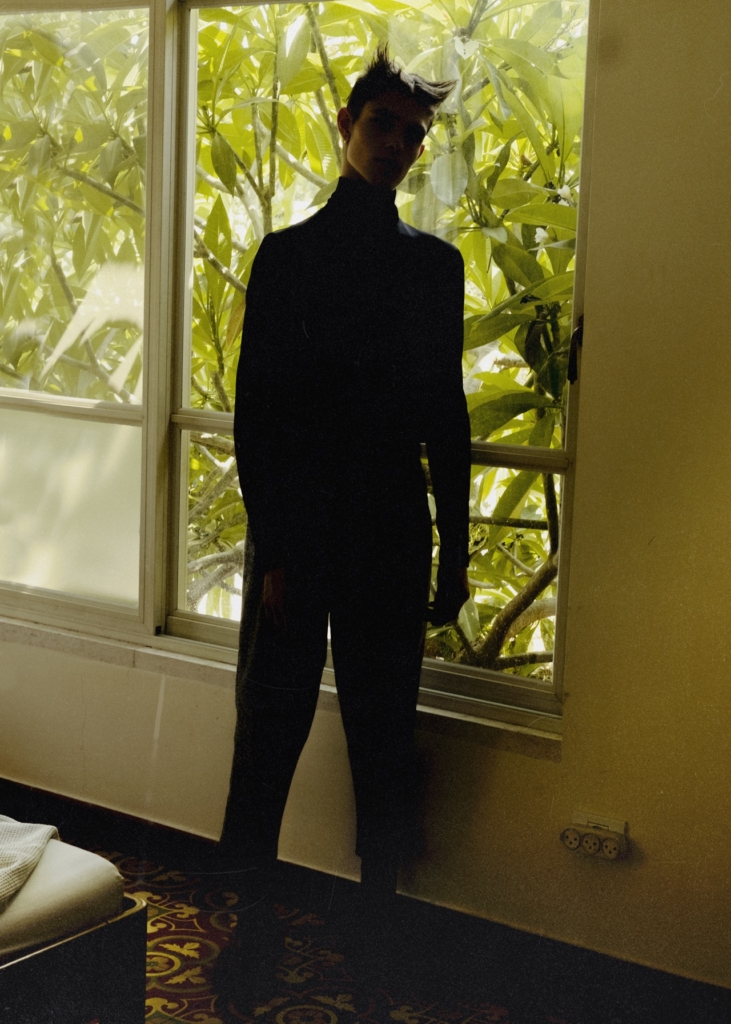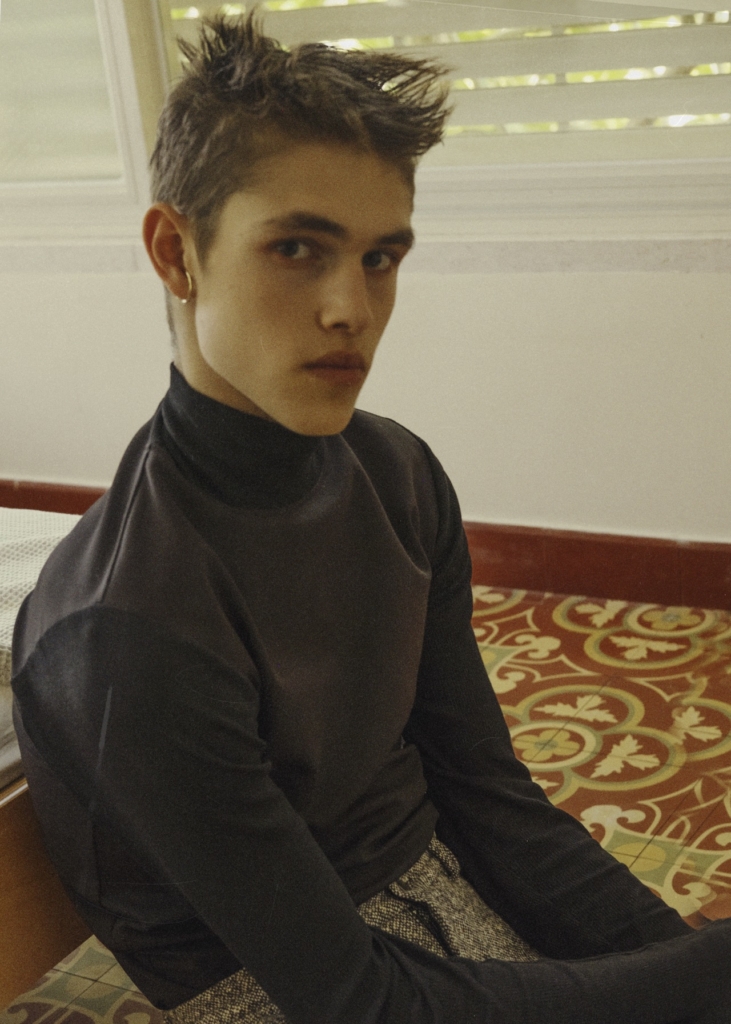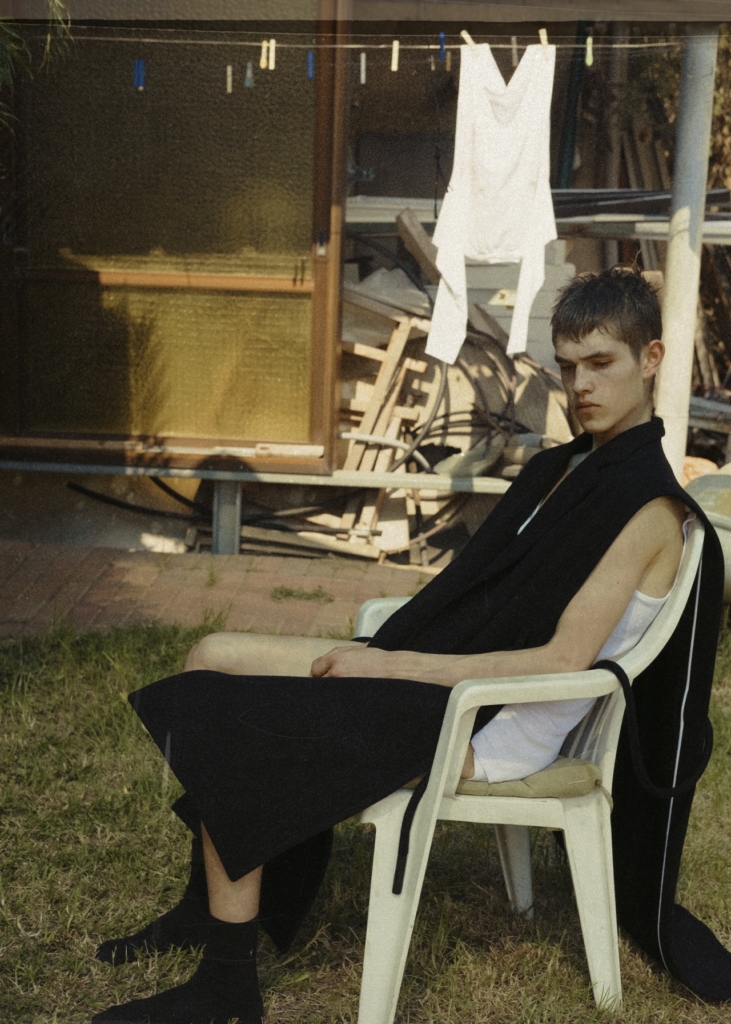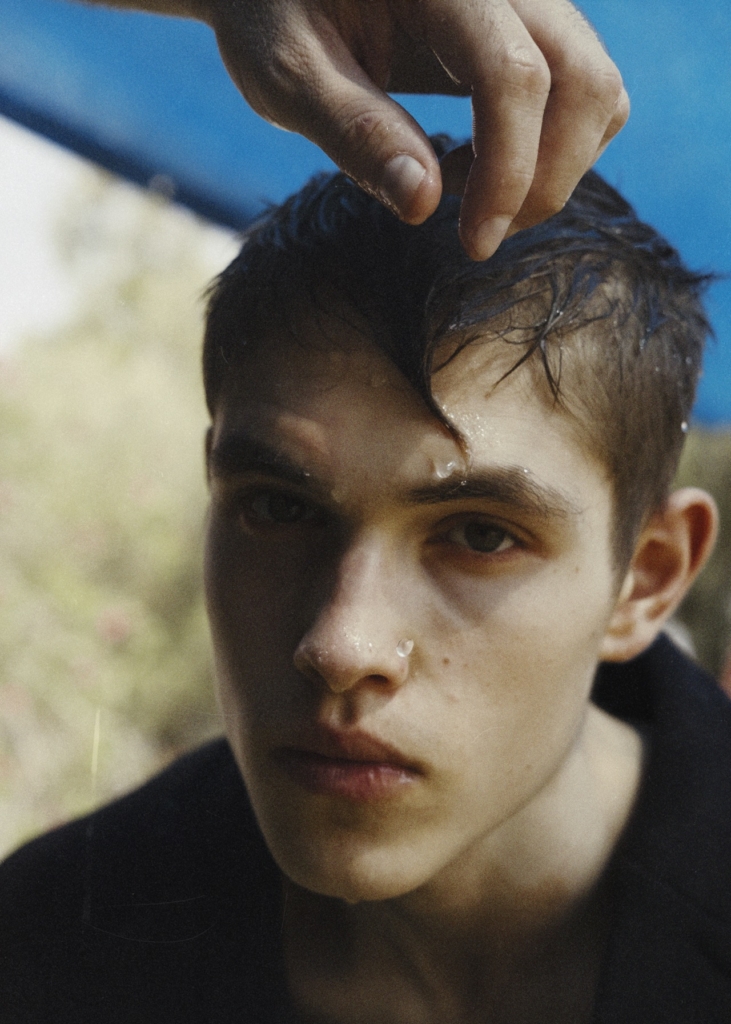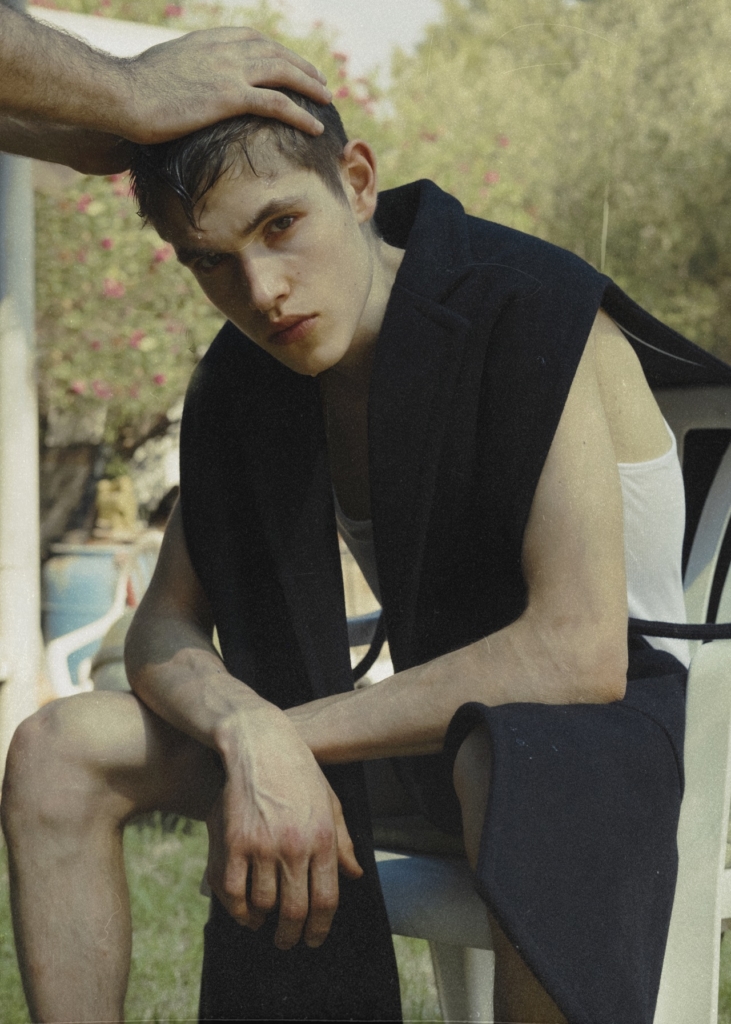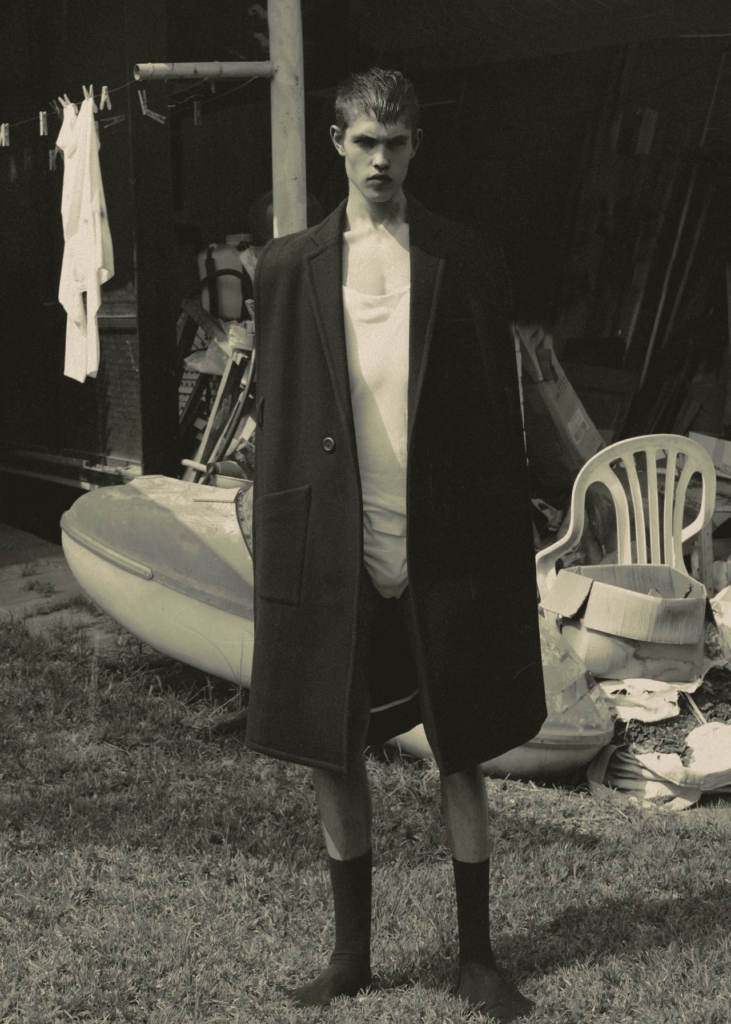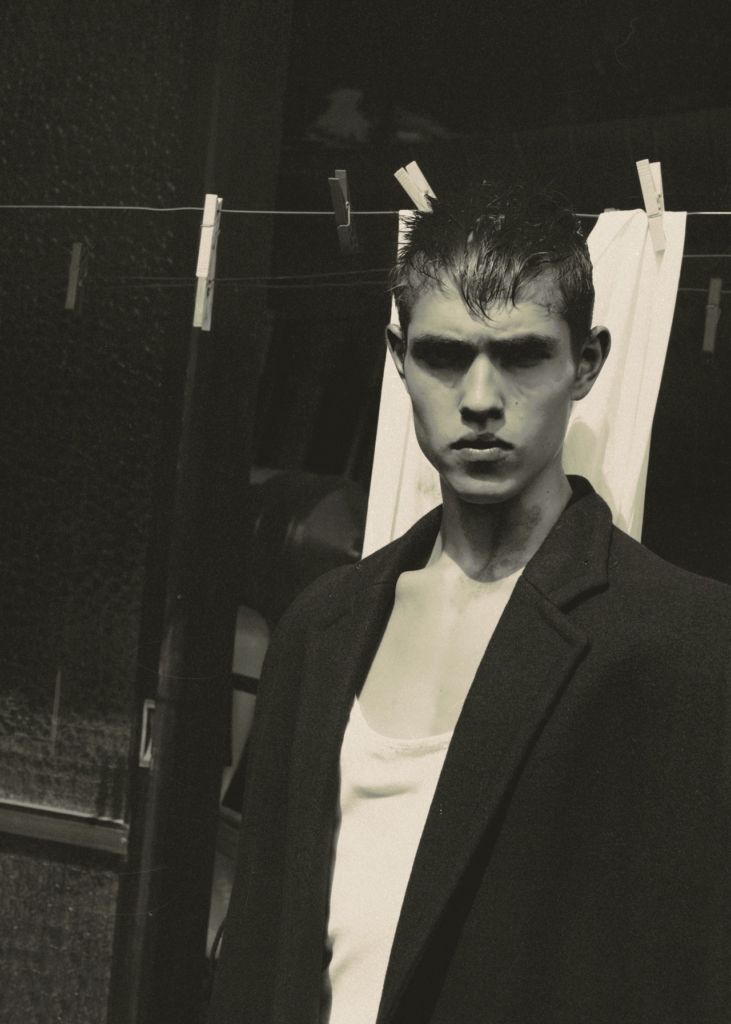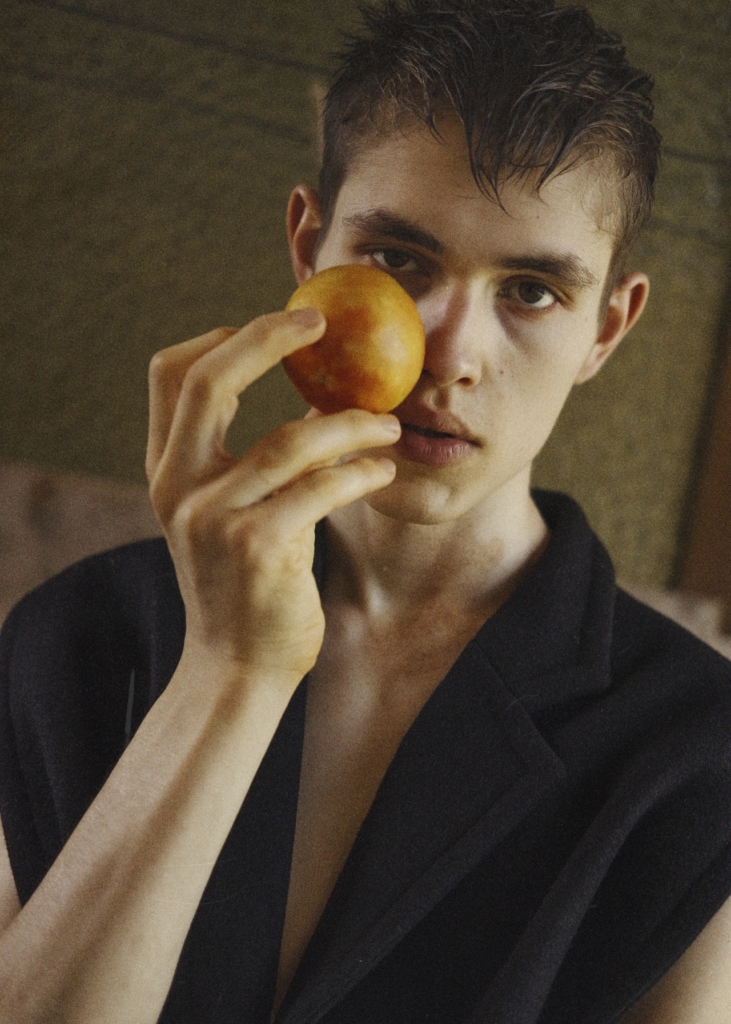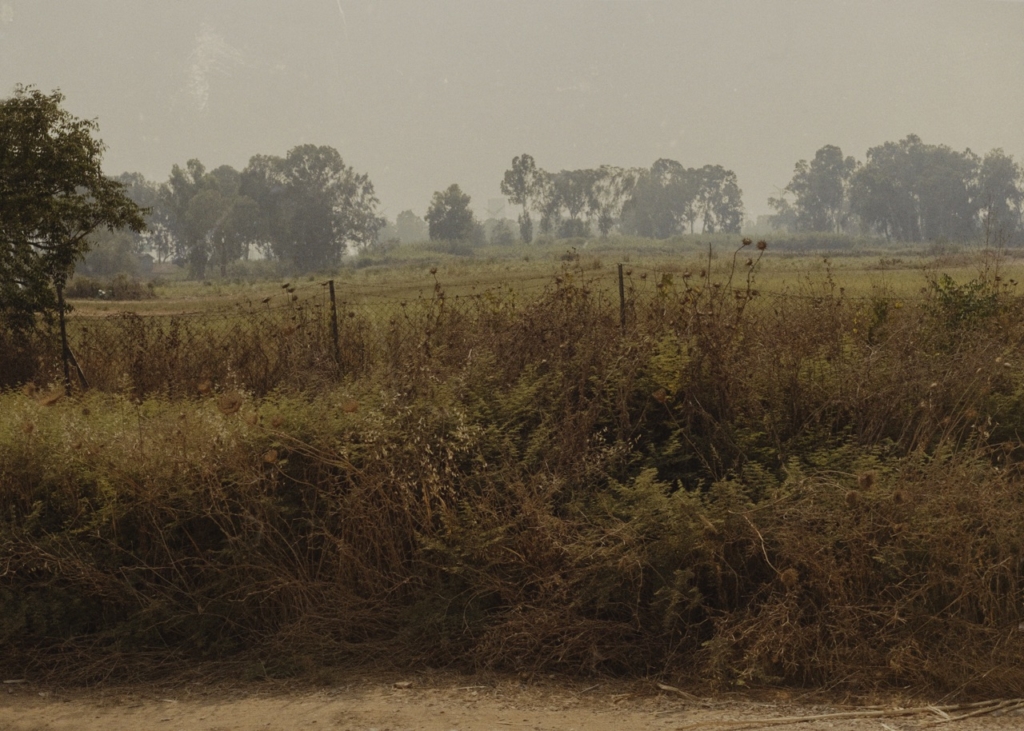 SaveSave
SaveSave
SaveSave
SaveSave
SaveSave
SaveSave
SaveSave
SaveSave
SaveSave