---
There is something divine about witnessing elements of nature that have shaped ancient world wonders. For those fortunate enough to have observed in person, it can have a profound and long-lasting effect. These memories stay with us and it's one of the reasons why we aspire to travel far and wide.
Late last year we published the first of a series of limited edition printed photo-essay's, here with the photography of Aitor Santomé, taking in the breathtaking layers and valleys of the mighty Grand Canyon, Arizona, U.S. A UNESCO World Heritage Site for just a small period compared to the 2 billion years or more that it has taken to develop this geological spectacle, carved by the temper of the grand Colorado River.
History tells us that the Grand Canyon was first discovered in September 1540 under orders from the conquistador Francisco Vázquez de Coronado to search for the Seven Cities of Cibola. Captain García López de Cárdenas, along with Hopi guides and a small group of Spanish soldiers, travelled to the south rim of the Grand Canyon between Desert View and Moran Point. Later in 1869, history reports that John Wesley Powell, a geologist whose studies of rocks in Colorado and Wyoming took him to the unknown canyon of the Colorado River. The canyon was founded as the Grand Canyon National Monument in 1908 by President Theodore Roosevelt and became a national park in 1919. The Grand Canyon National Park is approximately 1.2million acres in size and the Colorado River almost 1500m deep.
We have collated a selection of favourite images produced by Aitor into a 56-page Client Voyage printed photo-essay available now to purchase in limited edition, available to both public and wholesale (hotels, restaurants, public buildings, tourist boards, banks and coffee shops etc).  Links to purchase the limited edition copies, as well as wholesale and digital editions, are below.
There is a written intro by Aaron Rolfe, who experienced the helicopter flight over the Canyon during the shooting and the photographer has also made a selection of limited edition prints available, which you can purchase directly from him by emailing aitorsantome@gmail.com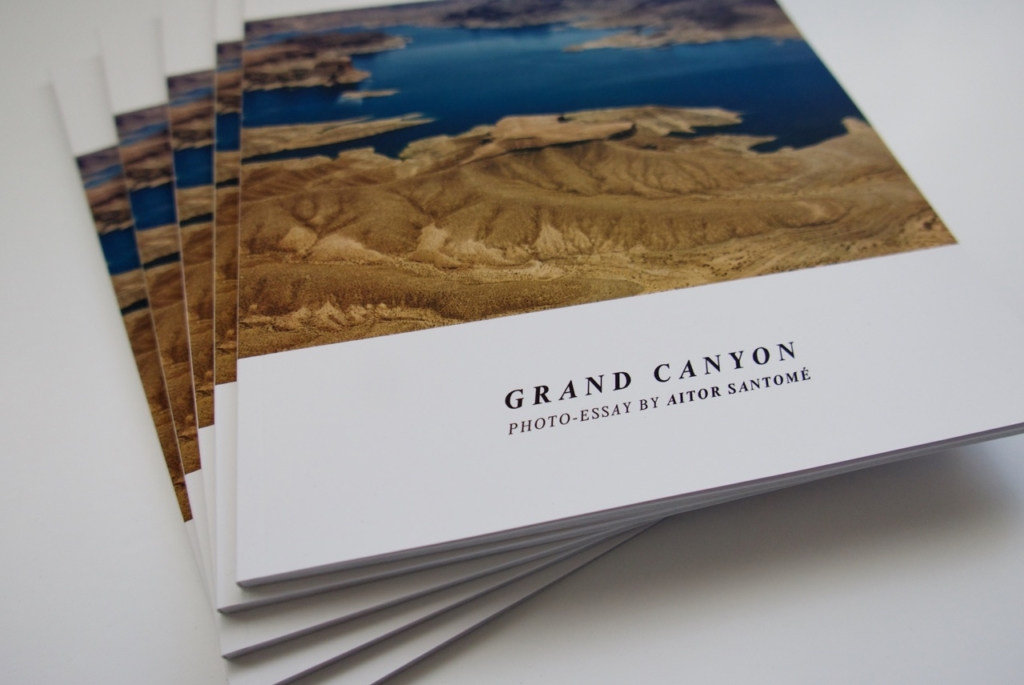 Photography by Aitor Santomé
Written introduction 'Drift Away' by Aaron Rolfe
Edited by Ian Cole
Location: Grand Canyon National Park, Arizona, United States
Ordering (in stock now)
Print Edition (softback & hardback): from £15.00 (*price include shipping)
Digital Edition: £3.99
Specification
Full colour
56 pages
Perfect Bound
Pages: 200gsm Silk
Cover: Velvet-laminated 350gsm Silk
Written by Ian Cole for Client Voyage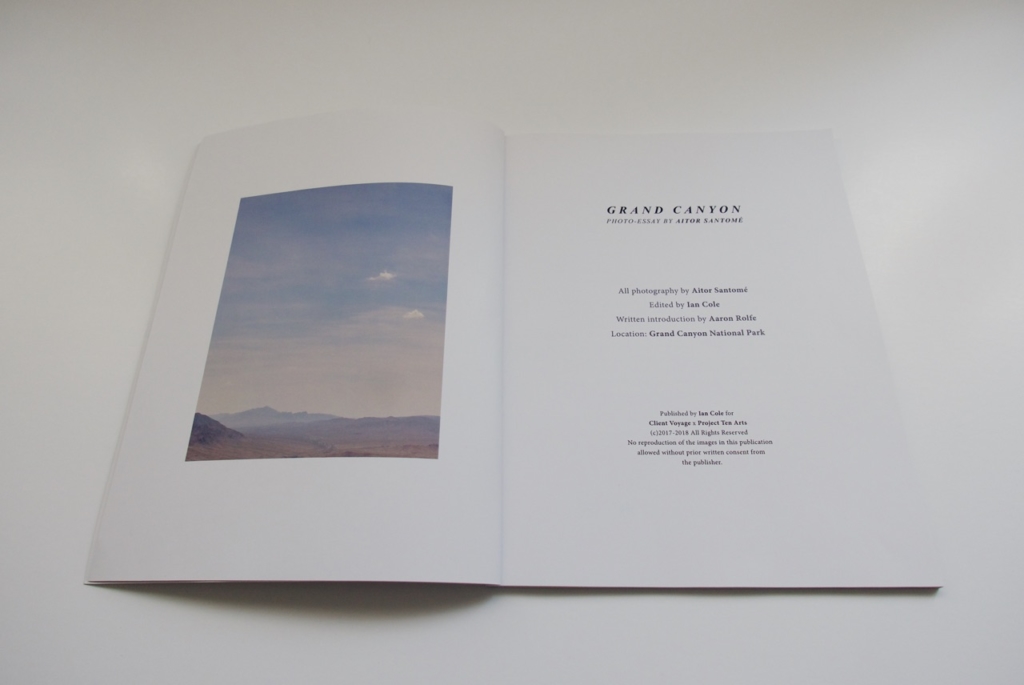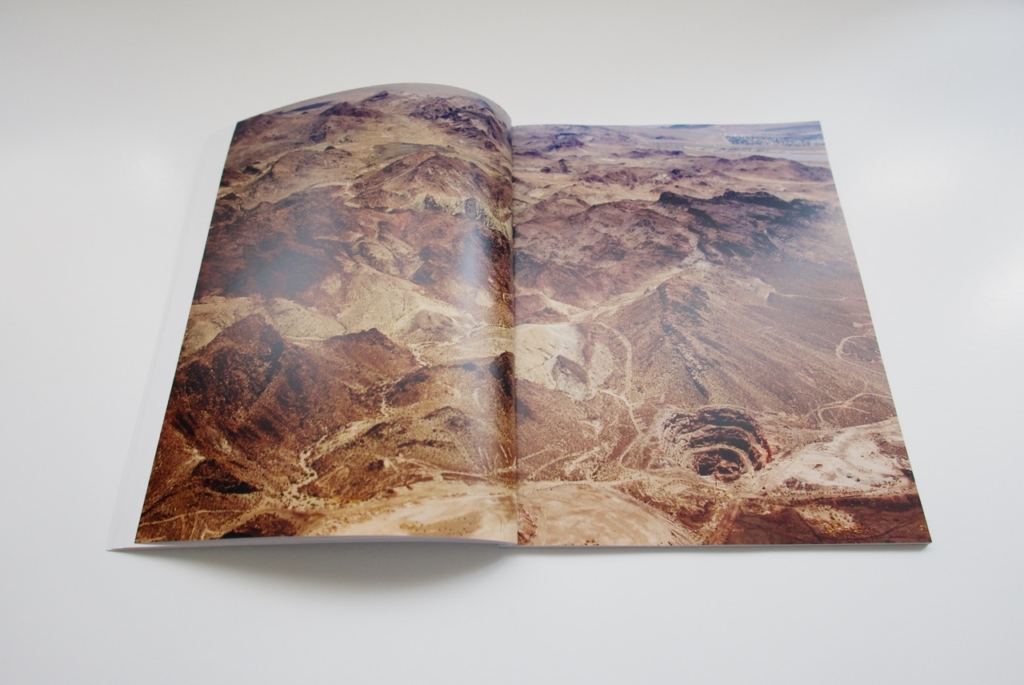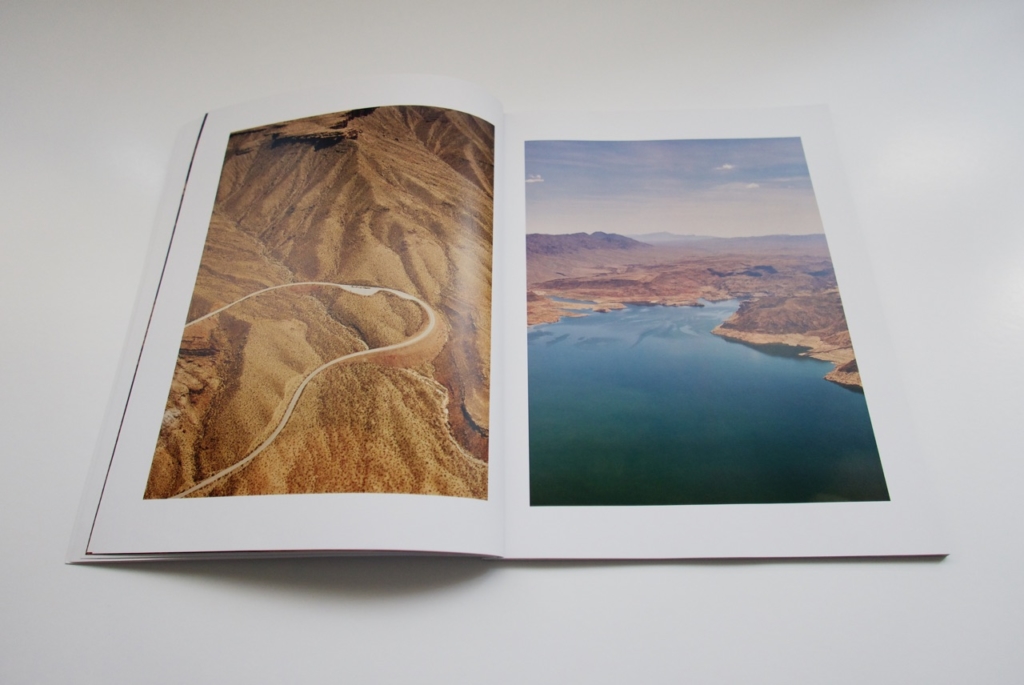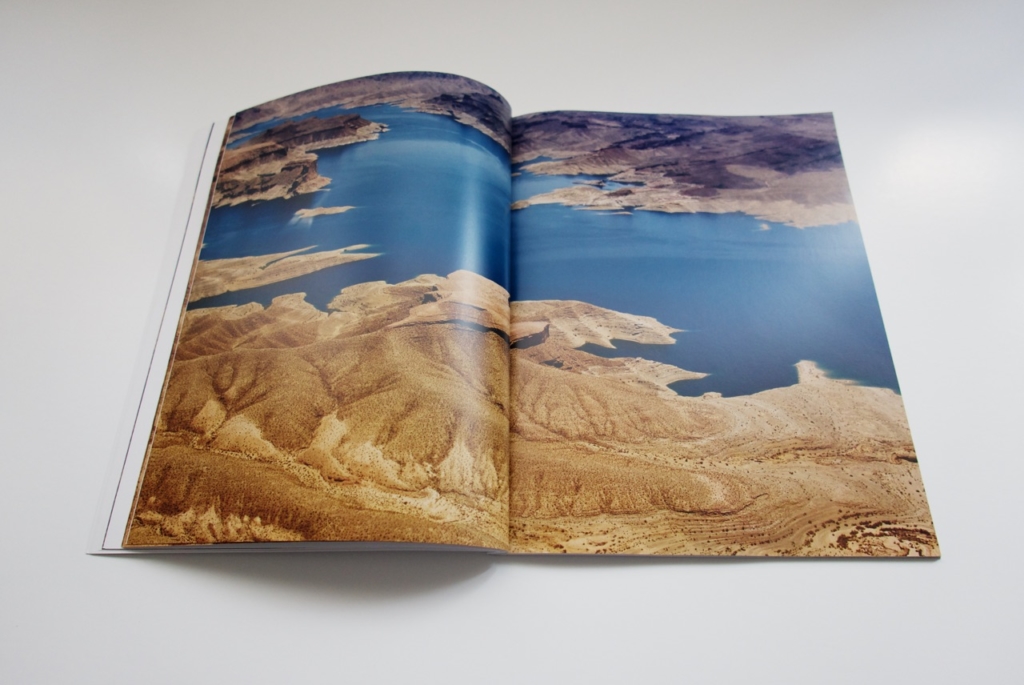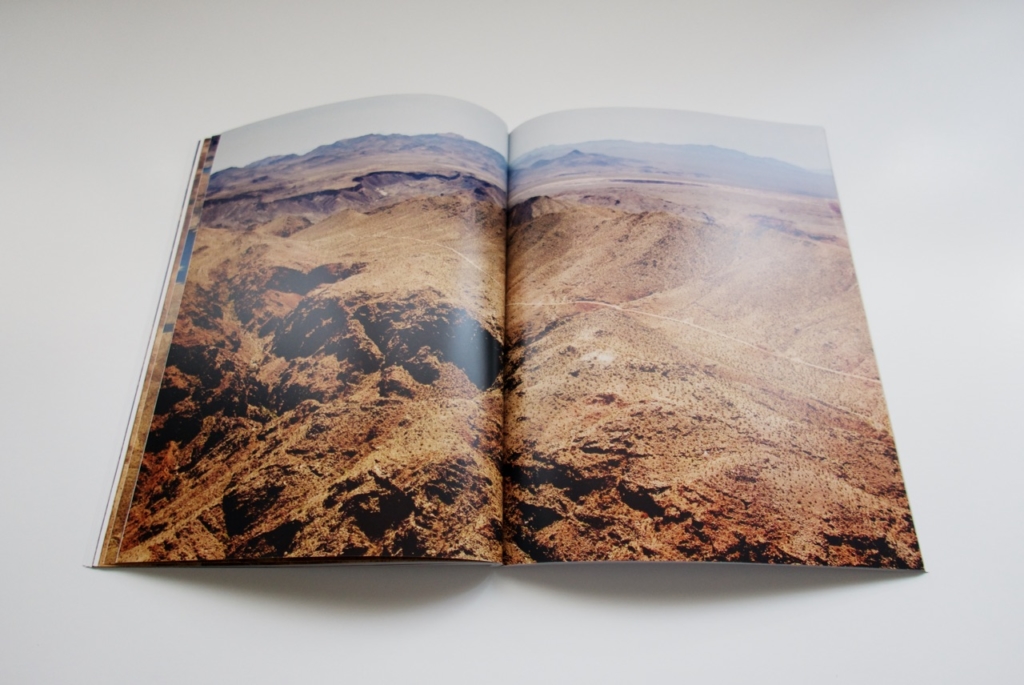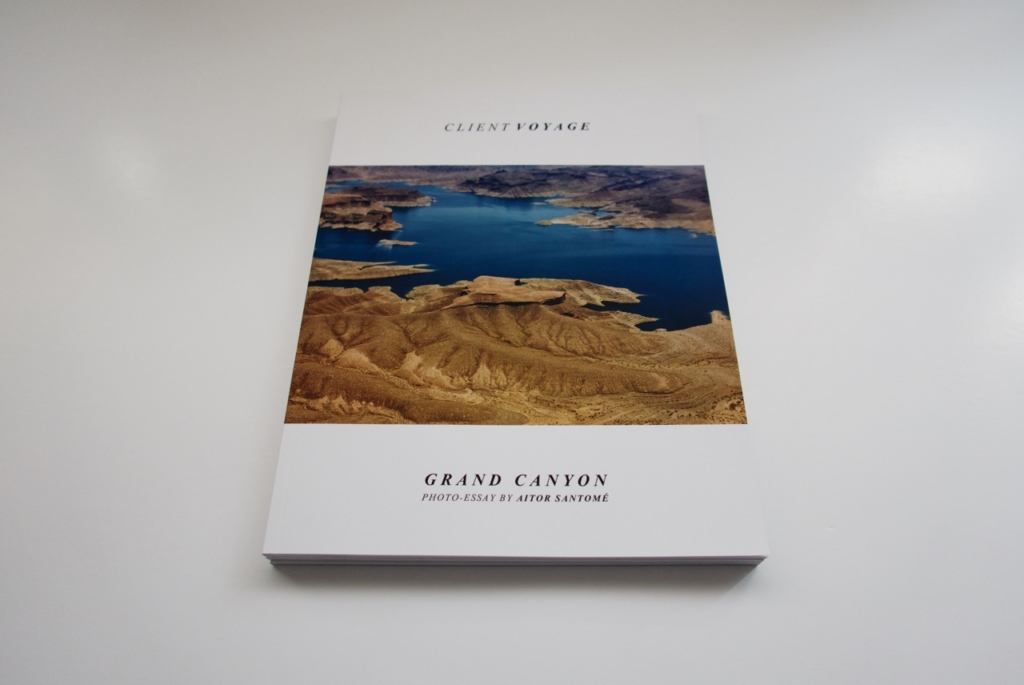 SaveSaveSaveSave
SaveSave