---
Nanamica are known for creating limited edition items in collaboration with authentic sports brands and industry experts. They are functional, stylish and built to last.
For their Fall/Winter 2017 Collection, titled HEYVI (Heavy Duty IVY), they take inspiration from the ocean and the land or "One Ocean, All Lands". The idea behind that is to create unbiased items that are cutting edge and can be enjoyed by people across the globe.
Key pieces are the flight jacket with ultra-lightweight 20D Wind Stopper Cloth for the surface material, filled with KODENSHI down. The most lightweight Gore-Tex®mods coat is completely waterproof and can be folded very compactly, making it a high-utility item for travelling.
The rugged garments have an experimental tracksuit version of their high thermal water-repellent woolly twill 3B tailored suit, allowing the user to change up their style so they can wear as a fashion item or for sports use.
Cool hoodies and sweatshirts enjoy bulky wool-pile undersides whilst the dyed T-shirts and pants are casual and comfy. You can also enjoy a stylish moleskin military jacket, jacquard textured sweatshirt and athletic line pants made of traditional textiles.
Visit www.nanamica.com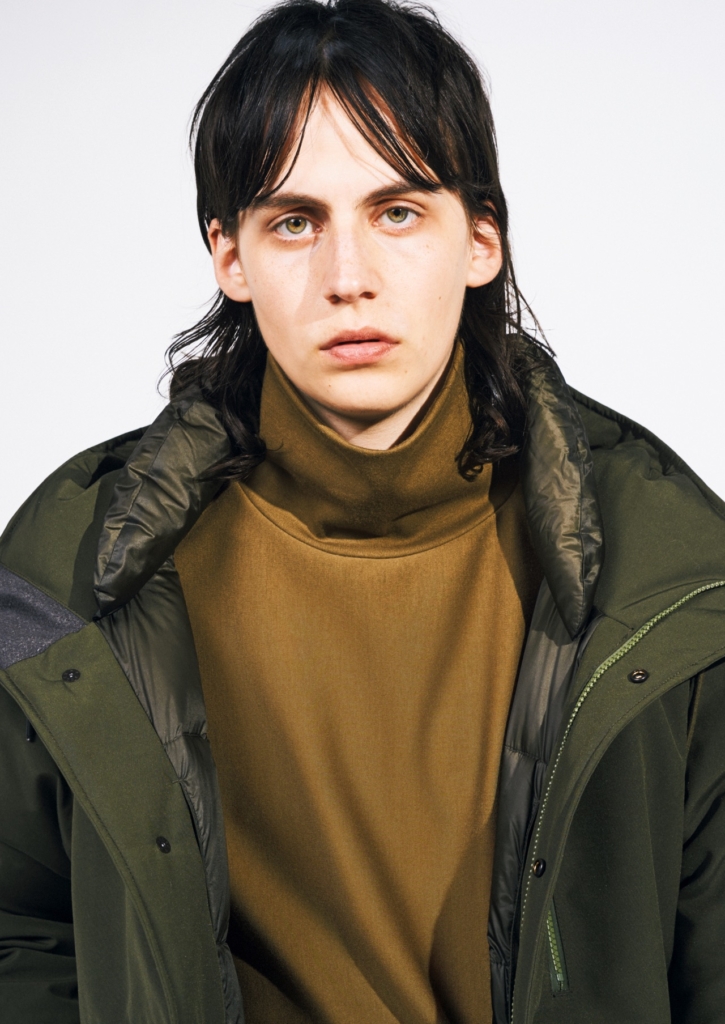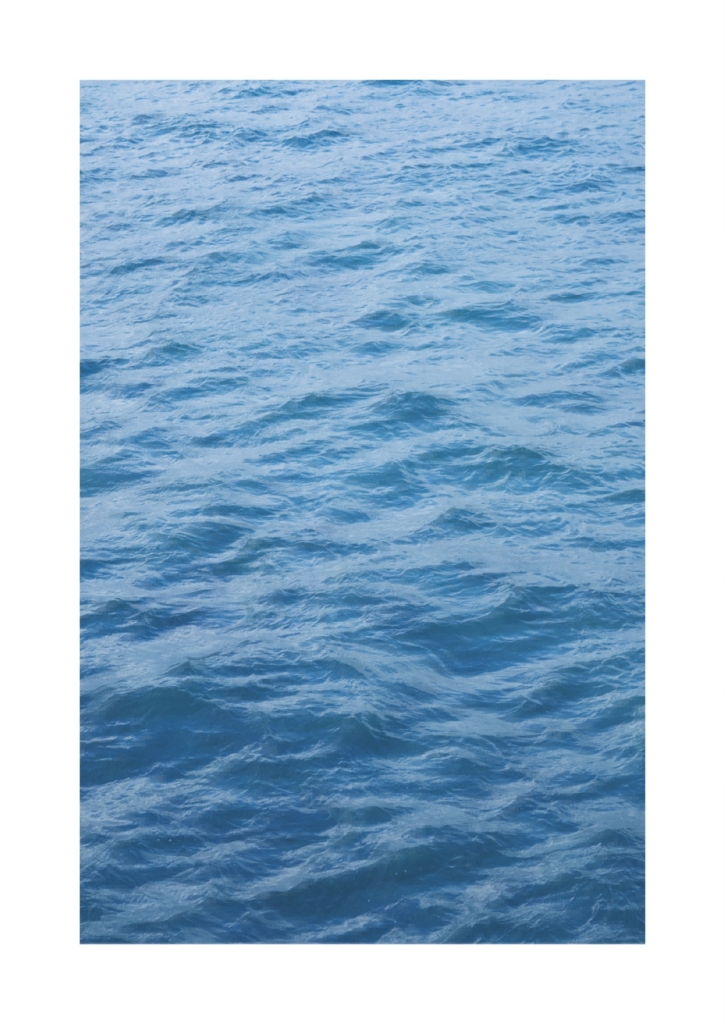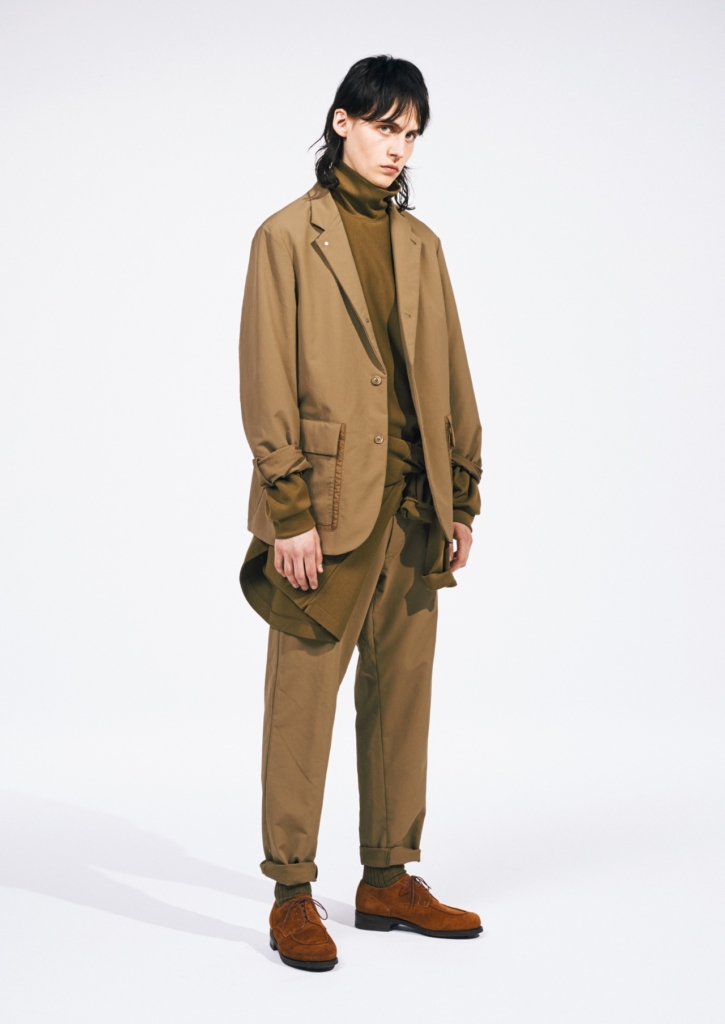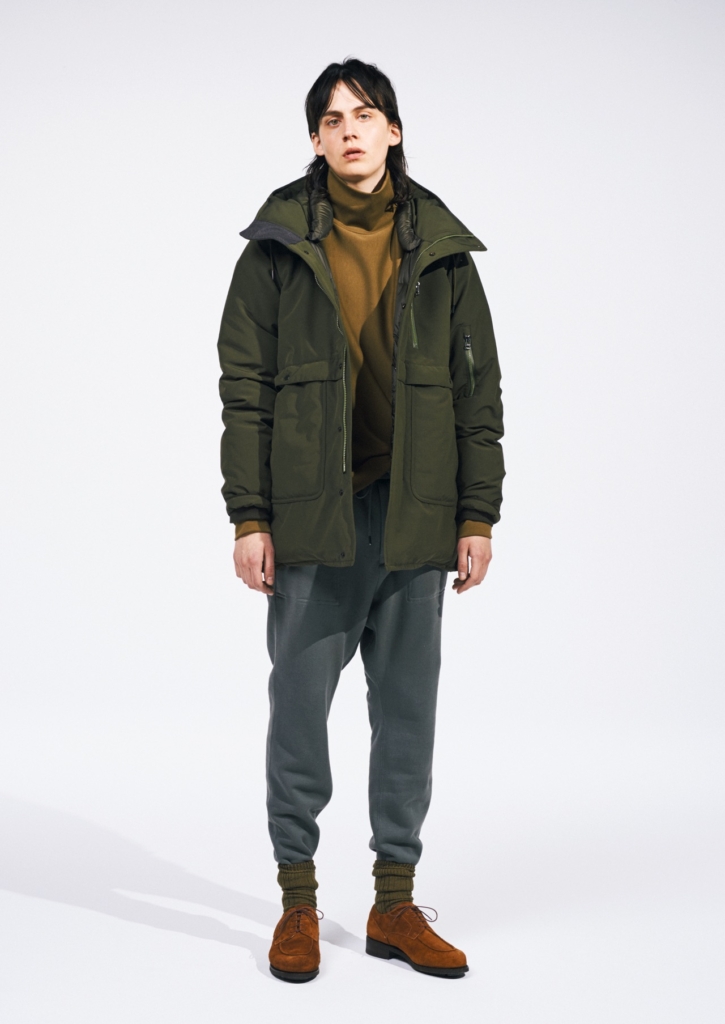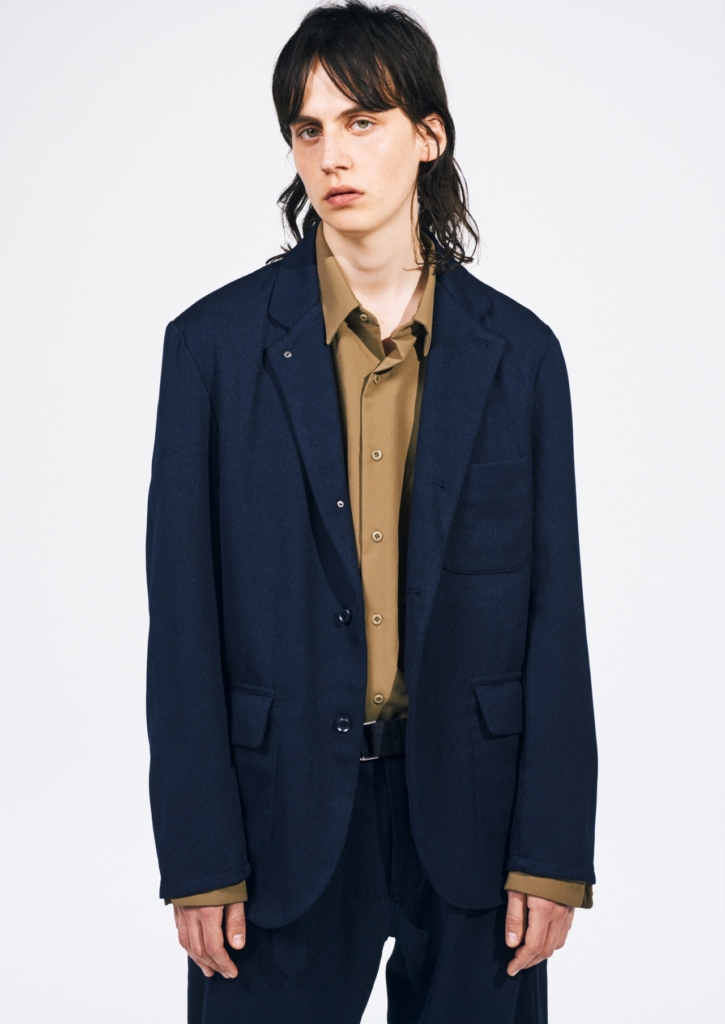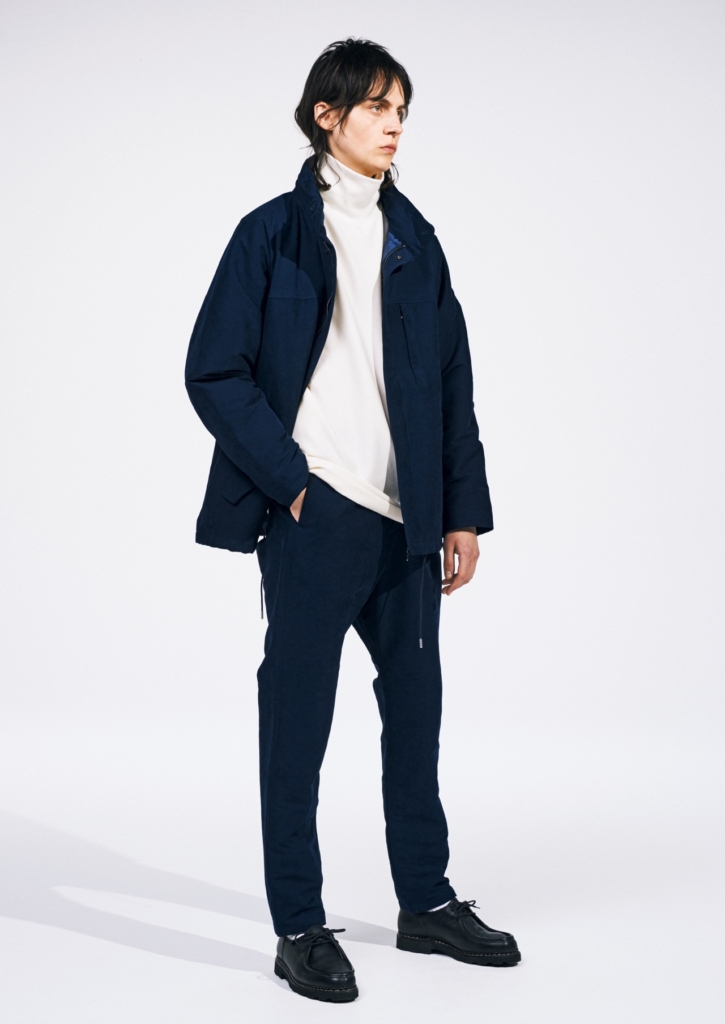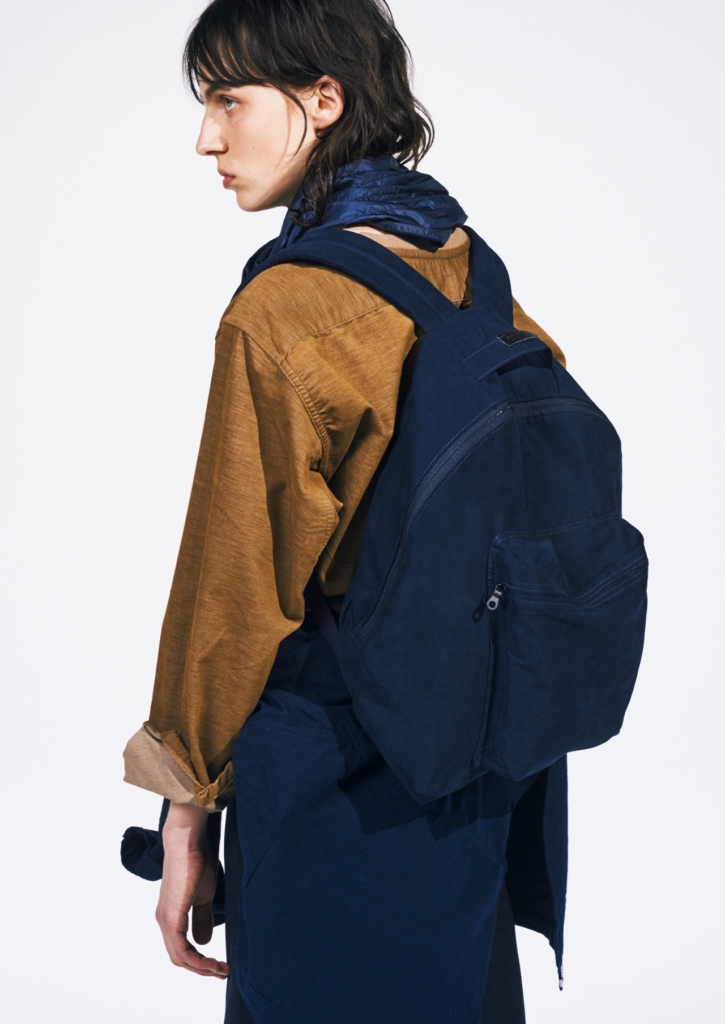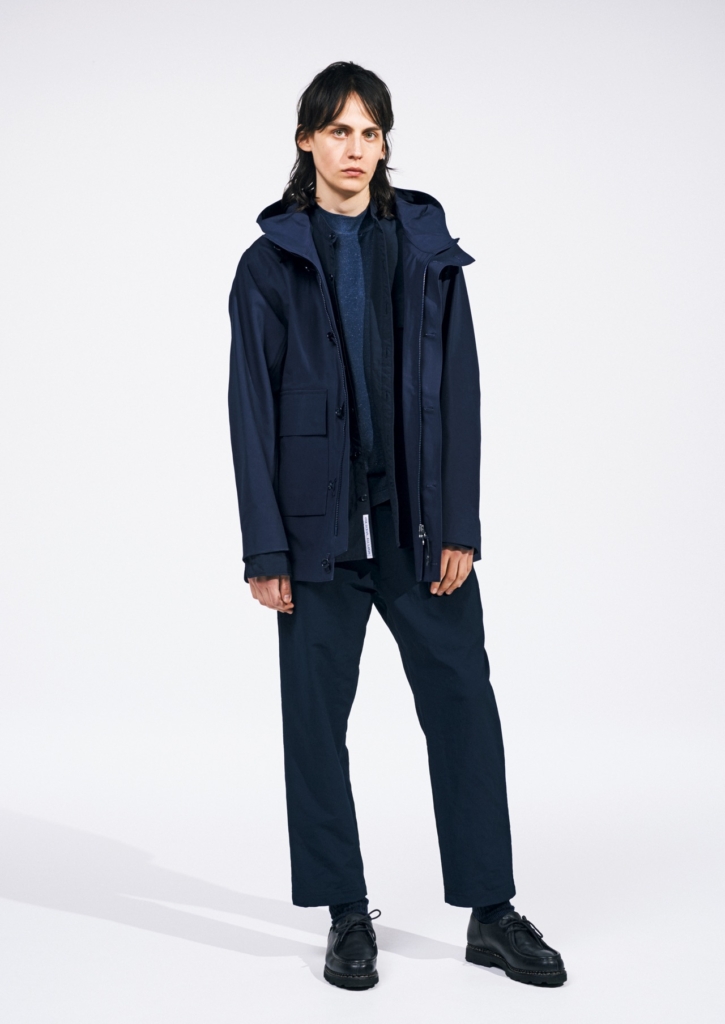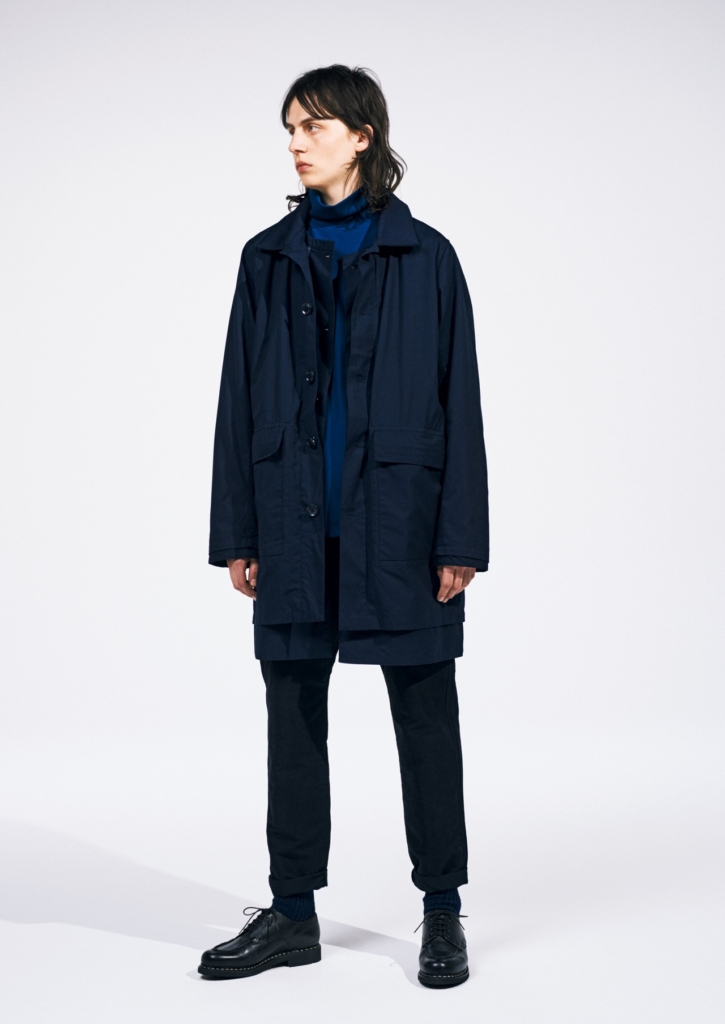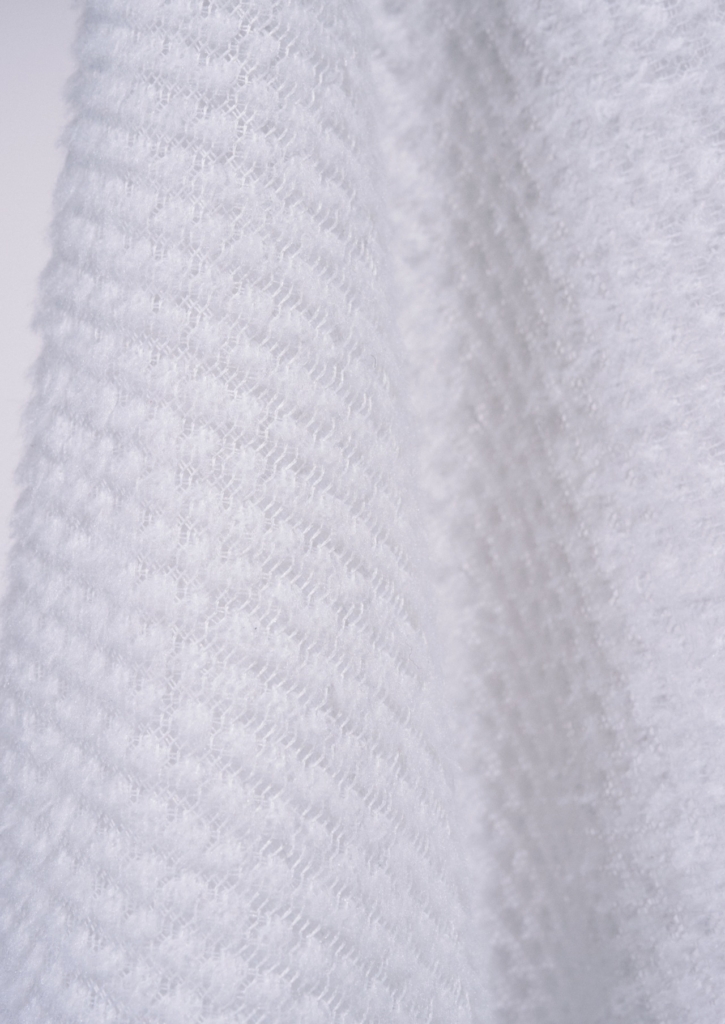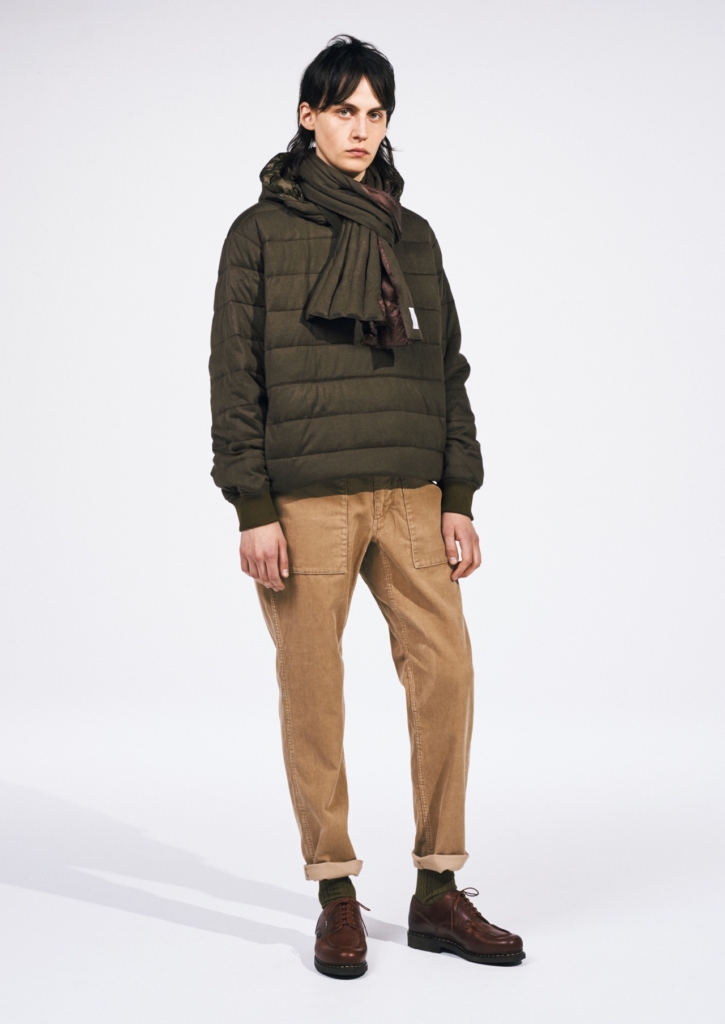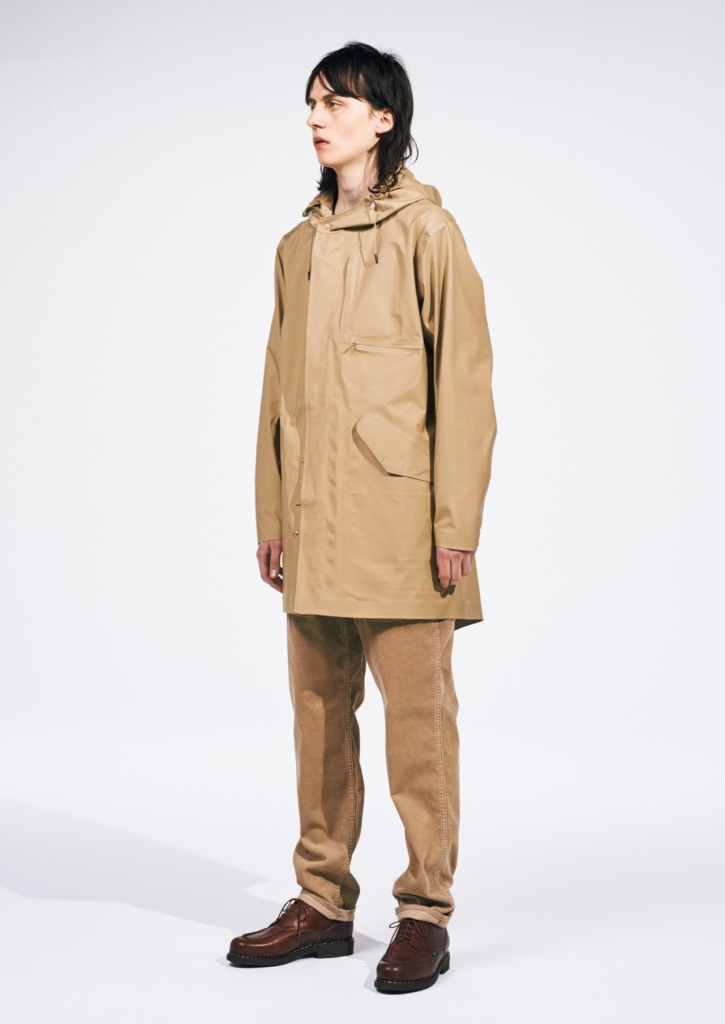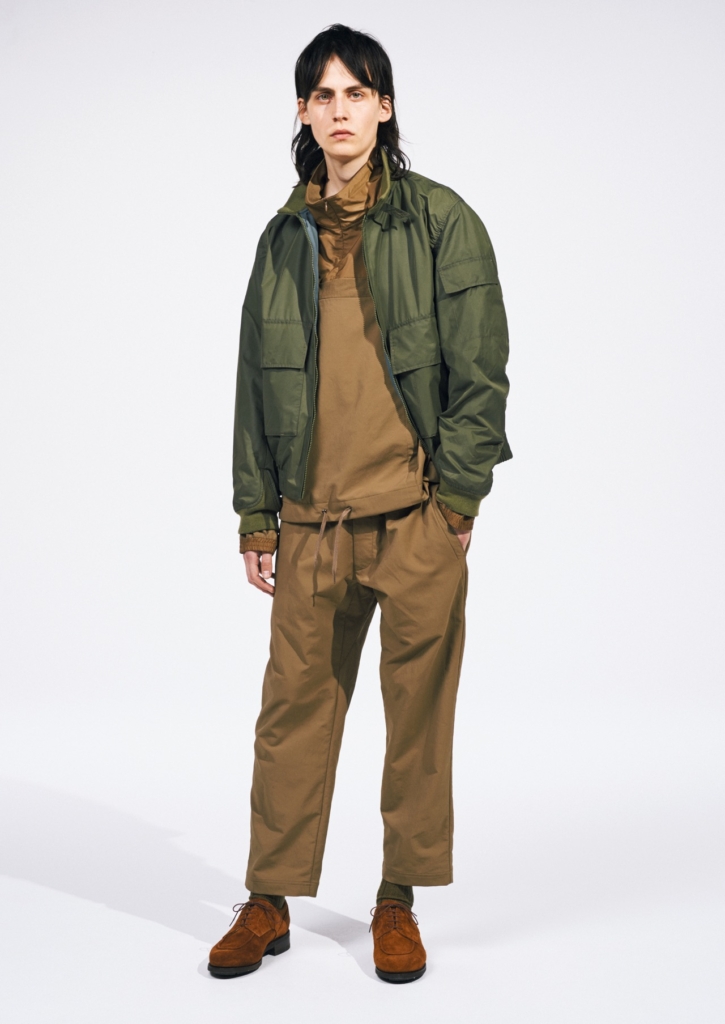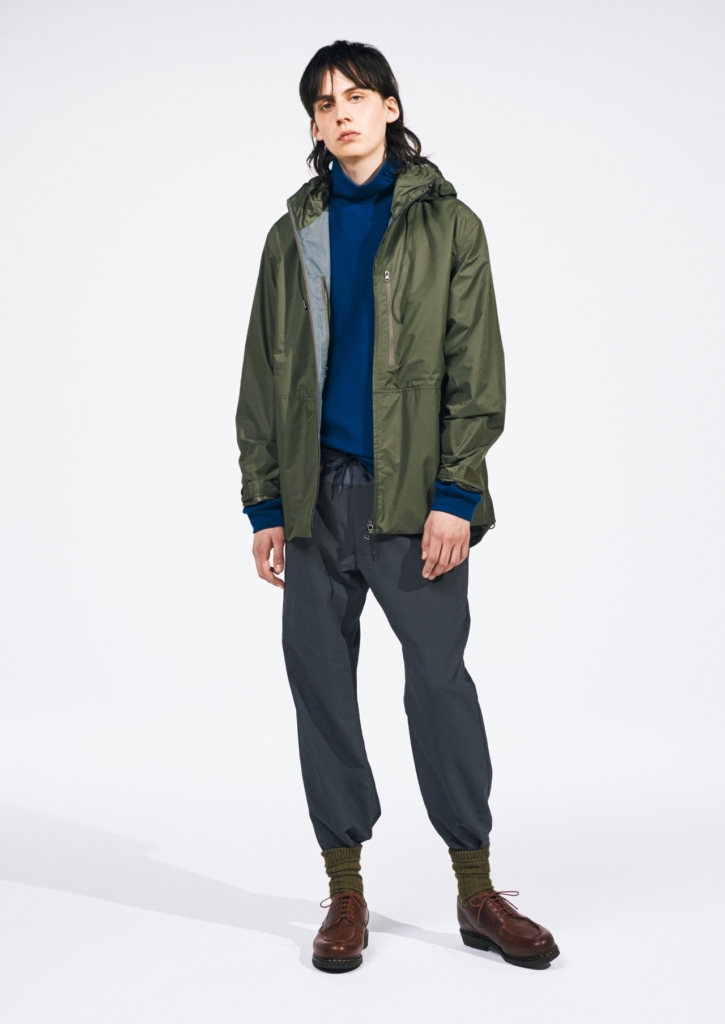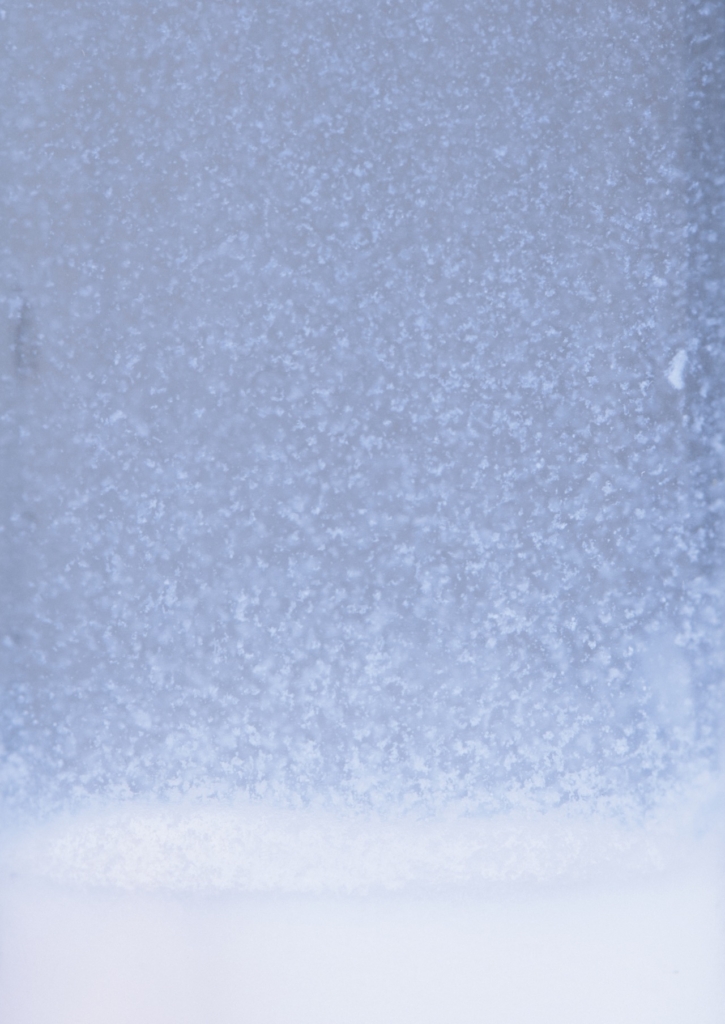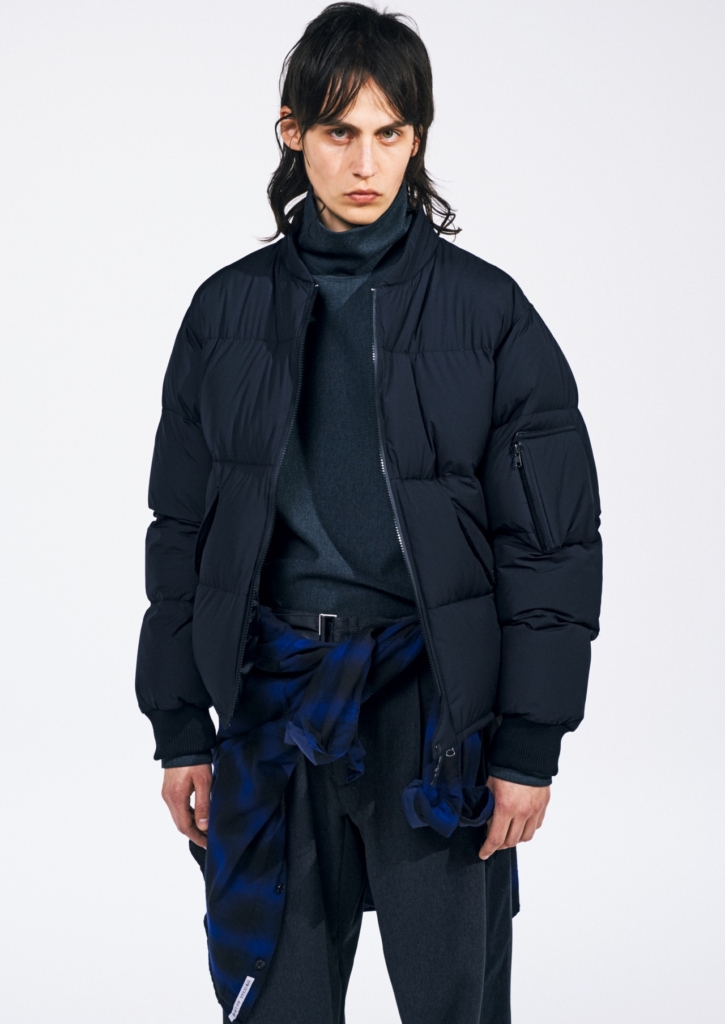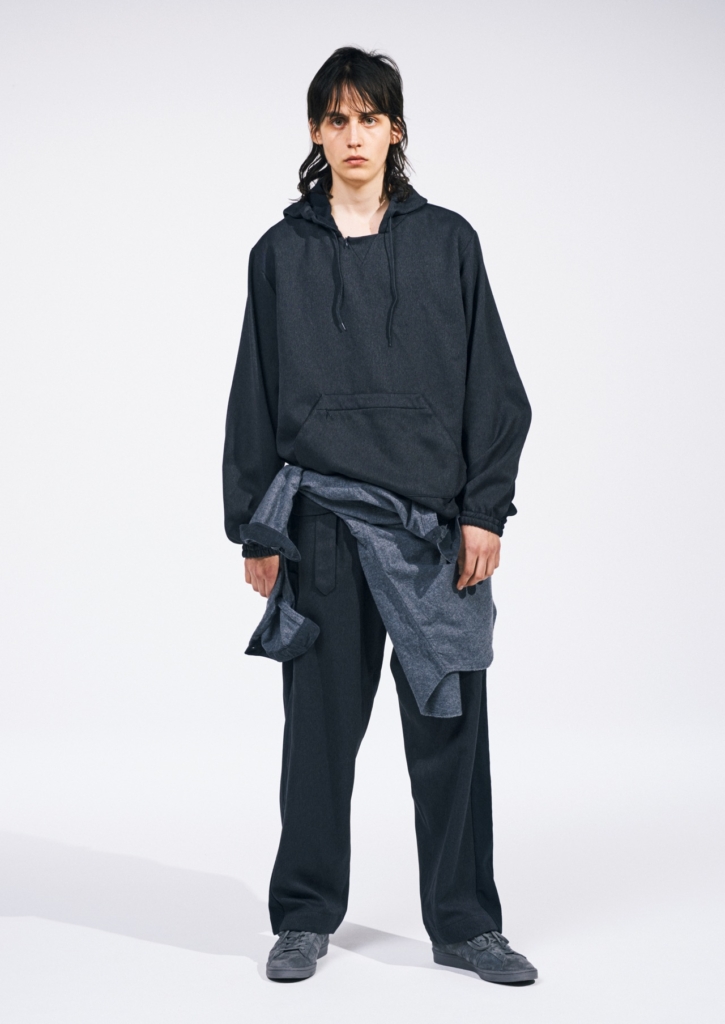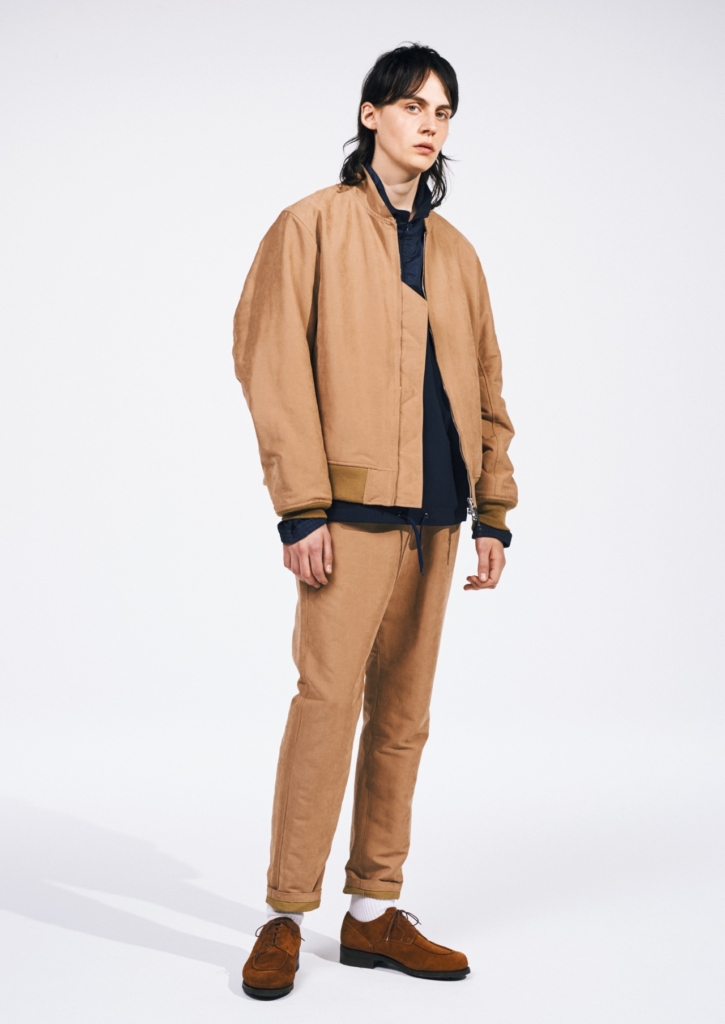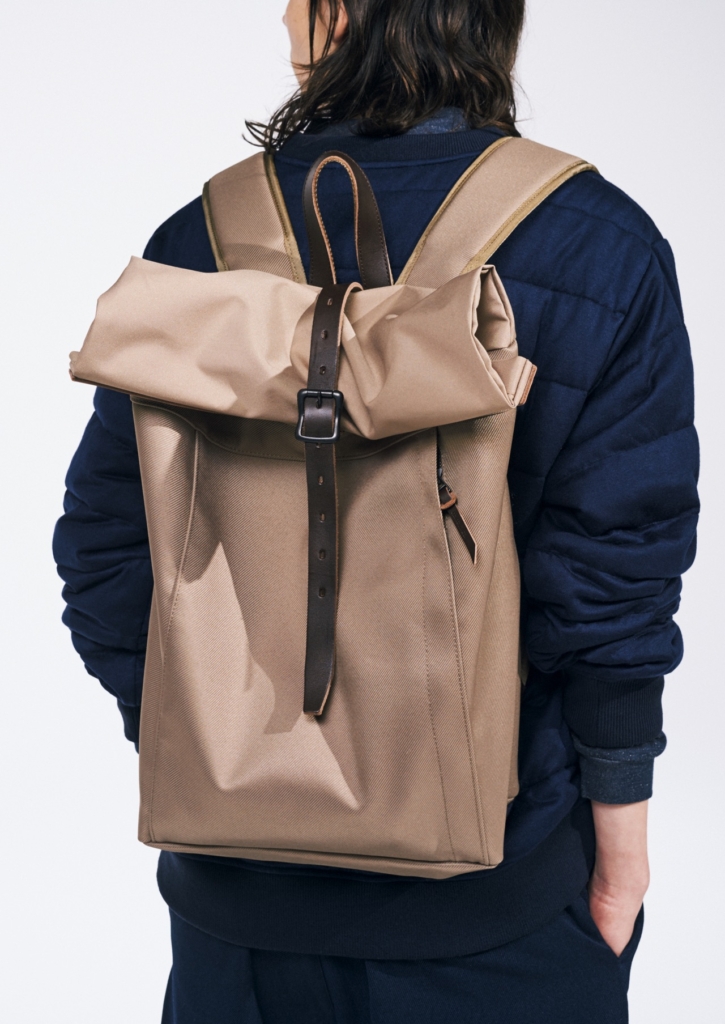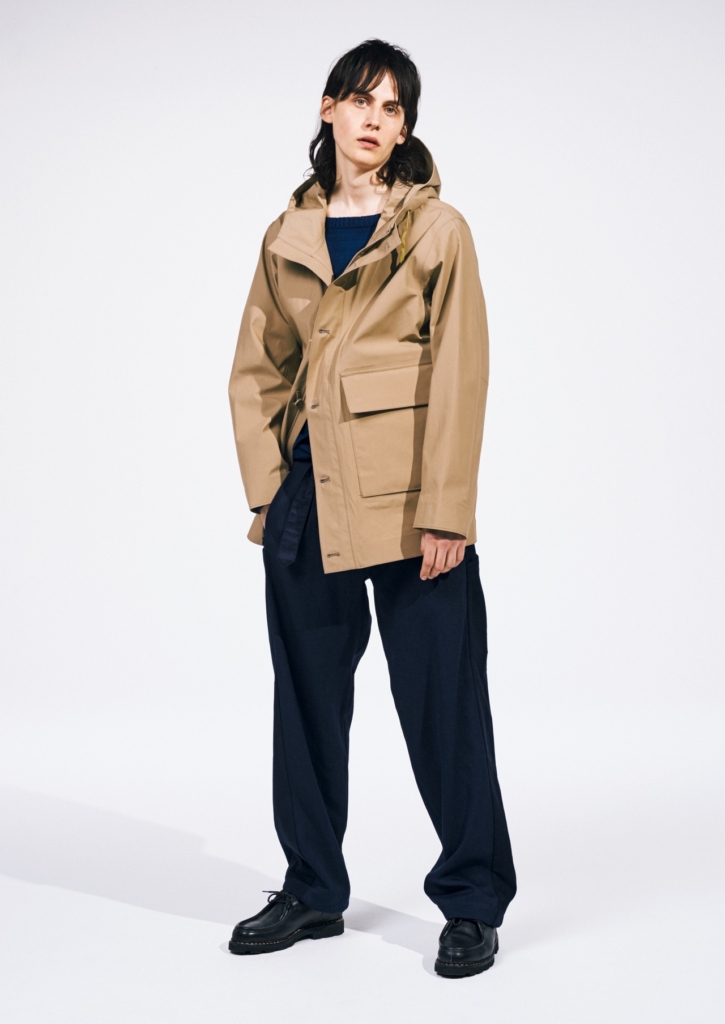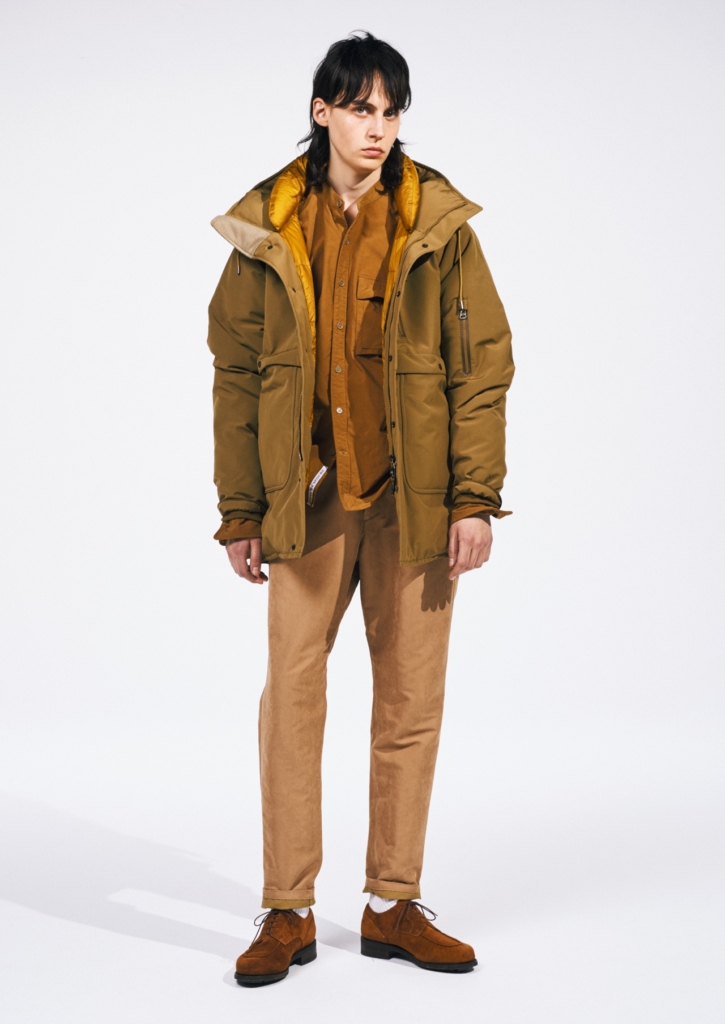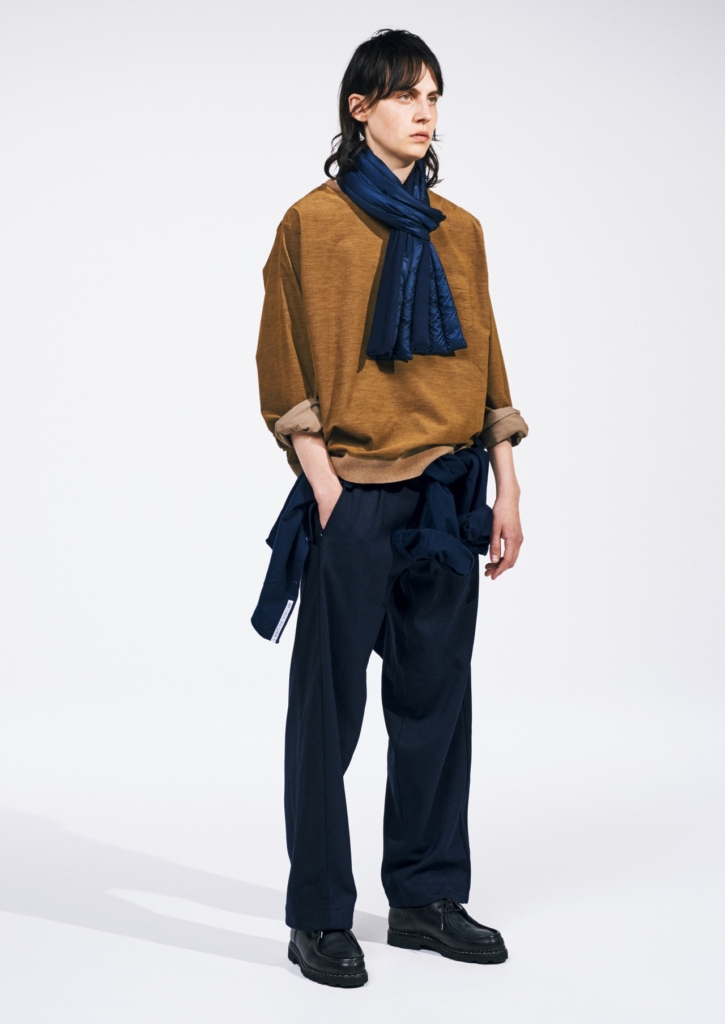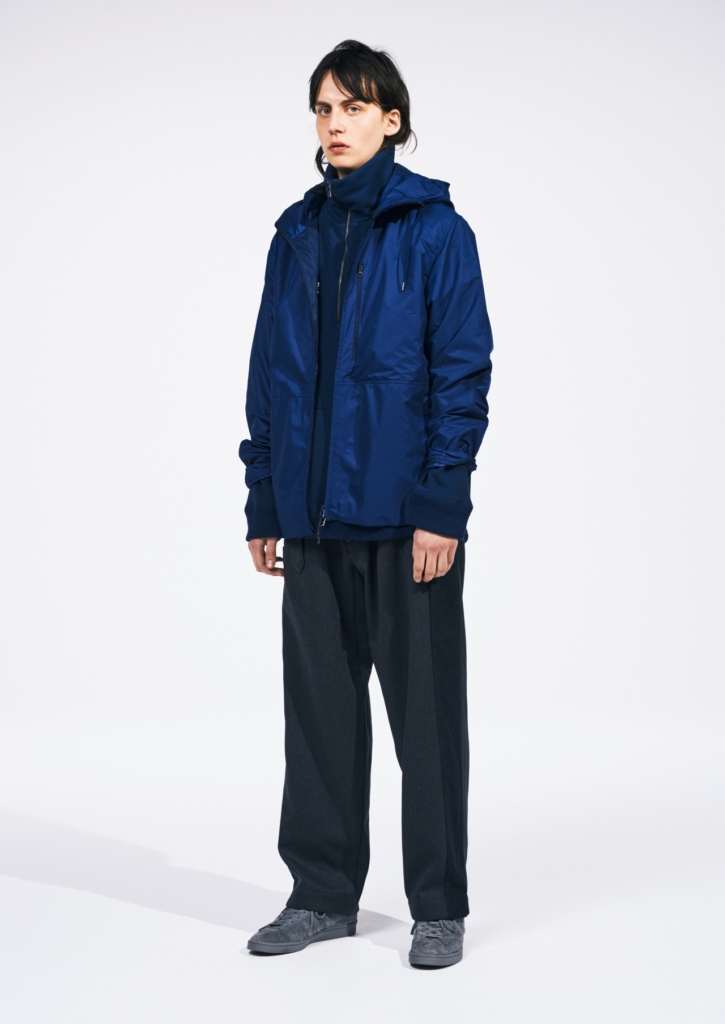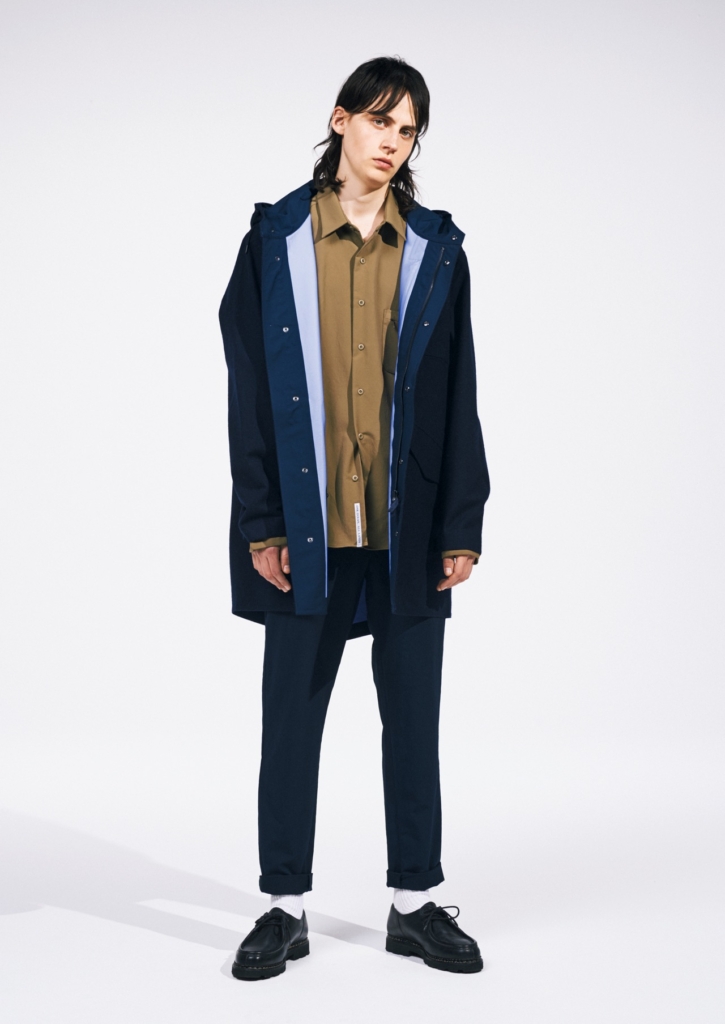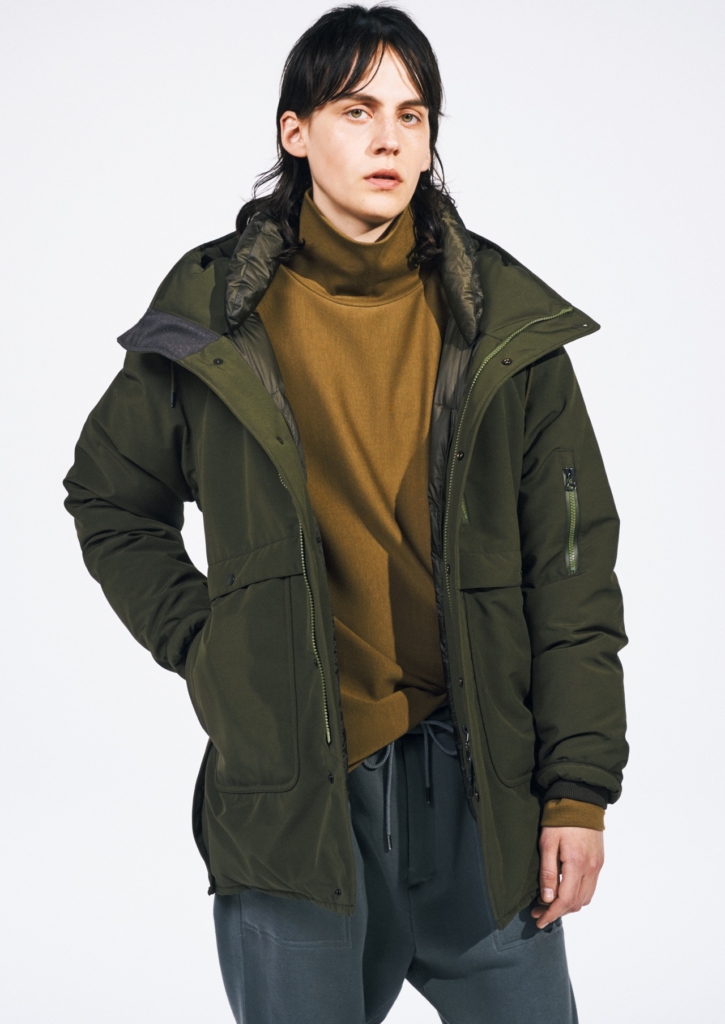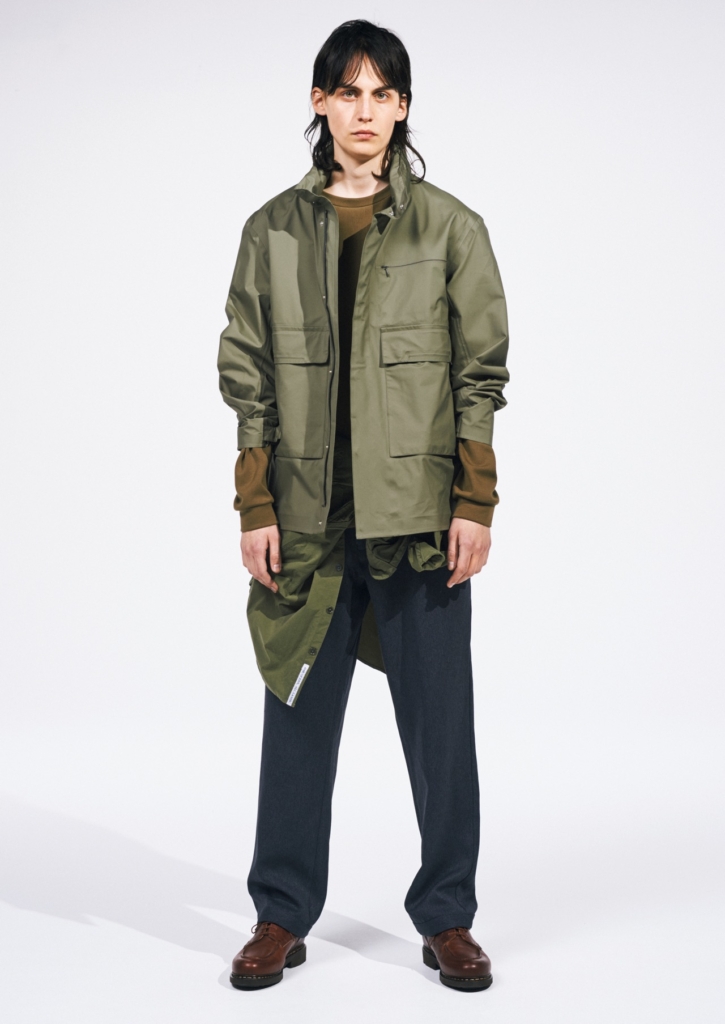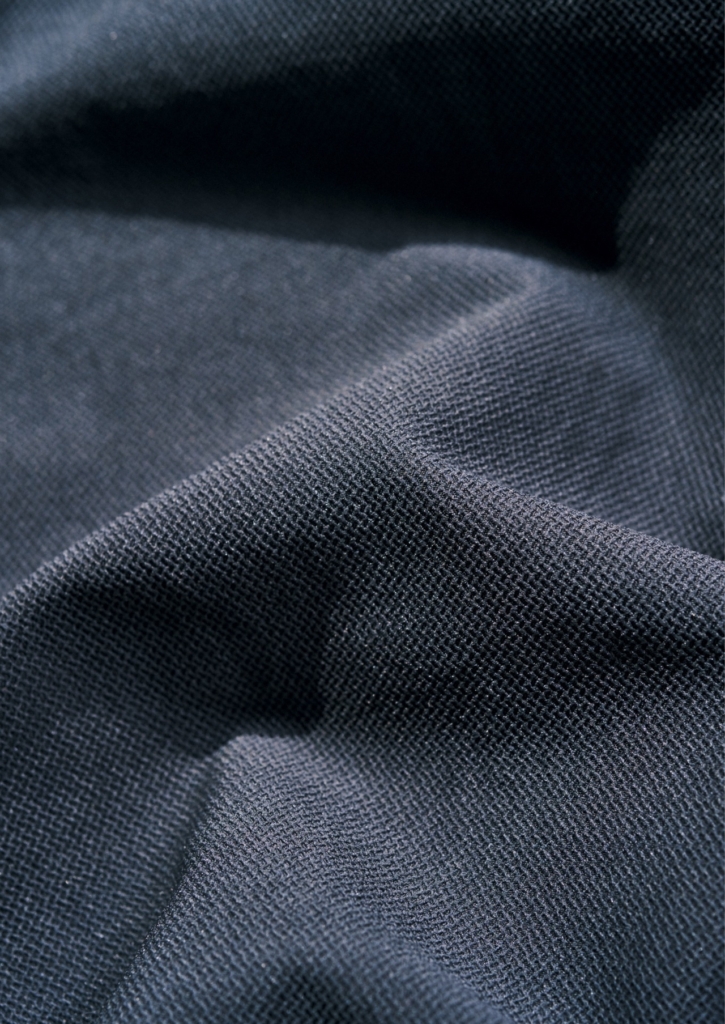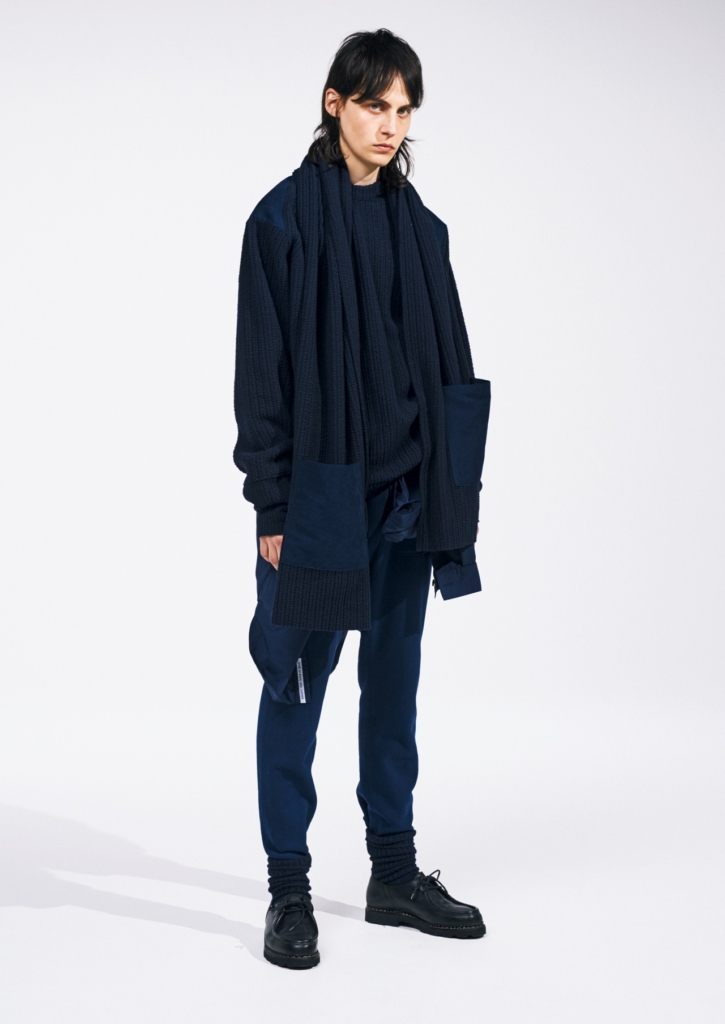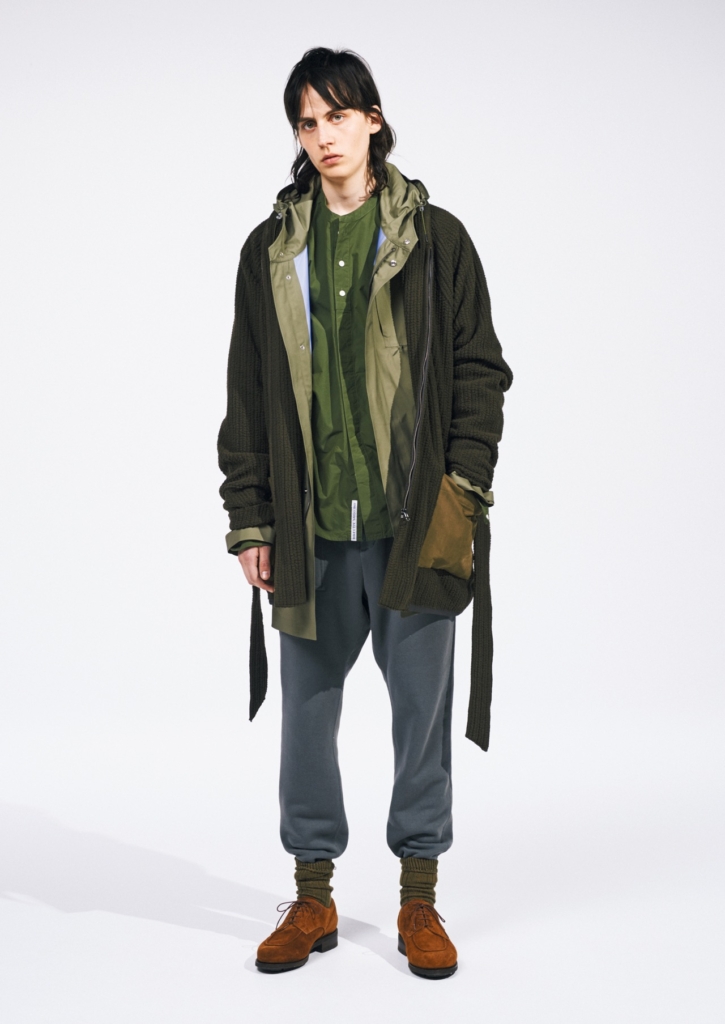 SaveSave
SaveSave
SaveSave