---
Earlier this year, Marriott Rewards, The Ritz-Carlton Rewards and Starwood Preferred Guest (SPG) loyalty programmes were replaced with Marriott Bonvoy, where members can earn and redeem points with 30 brands and more than 7,000 hotels worldwide. 120,000 destination tours and adventures feature in Marriott Bonvoy Moments, the travel programme that 'enables members to explore the world in pursuit of their passions.'
Now Marriott Bonvoy has launched Loyalty & Love, a collaboration with British fashion photographer, Rankin, who looks at the concept of loyalty in modern relationships. Fifteen unique couples were photographed in fifteen different Marriott Bonvoy hotels across Europe including W Hotels, Moxy, Sheraton Hotels & Resorts, Autograph Collection, Renaissance Hotels and The Ritz-Carlton.
'From romance to the bonds of friendship and family, each story is united by a common theme of shared experiences and precious time spent together.'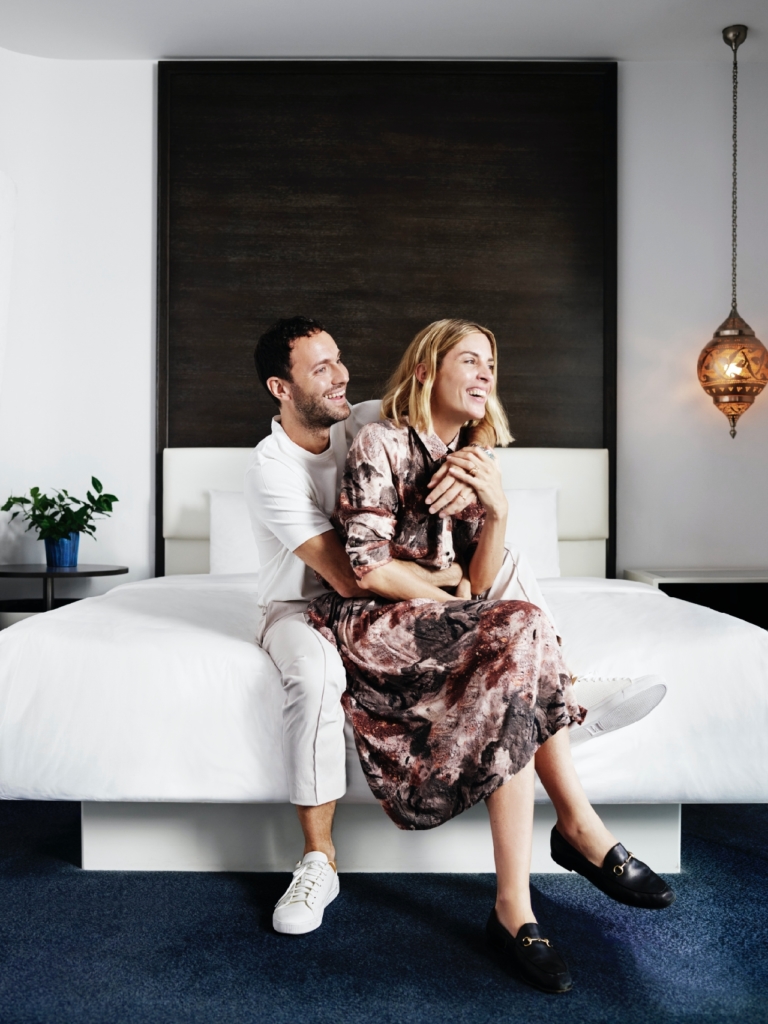 The couples include Vicky McClure & fiancé, Jonny Owen; Olympic Gold medallists, Kate & Helen Richardson Walsh; Film critics Mark Kermode and wife Linda Ruth Williams; Artist and designer Quentin Jones & husband George Northcott and fashion influencer twins Hermon and Heroda Berhane, plus employees of Marriott International and Marriott Bonvoy members.
"We know that true loyalty is much deeper than a transaction. So, while we reward our guests for staying with us, we know that it is the connections we make and the experiences we enjoy that build loyalty, in our relationships as well as our hotel choices. Loyalty & Love celebrates real human loyalty; while travel has the power to reward and enrich us all, time spent travelling with those you love is what delivers the richest reward of all – memories, made together." – Belinda Pote, Chief Sales & Marketing Officer, Marriott International, Europe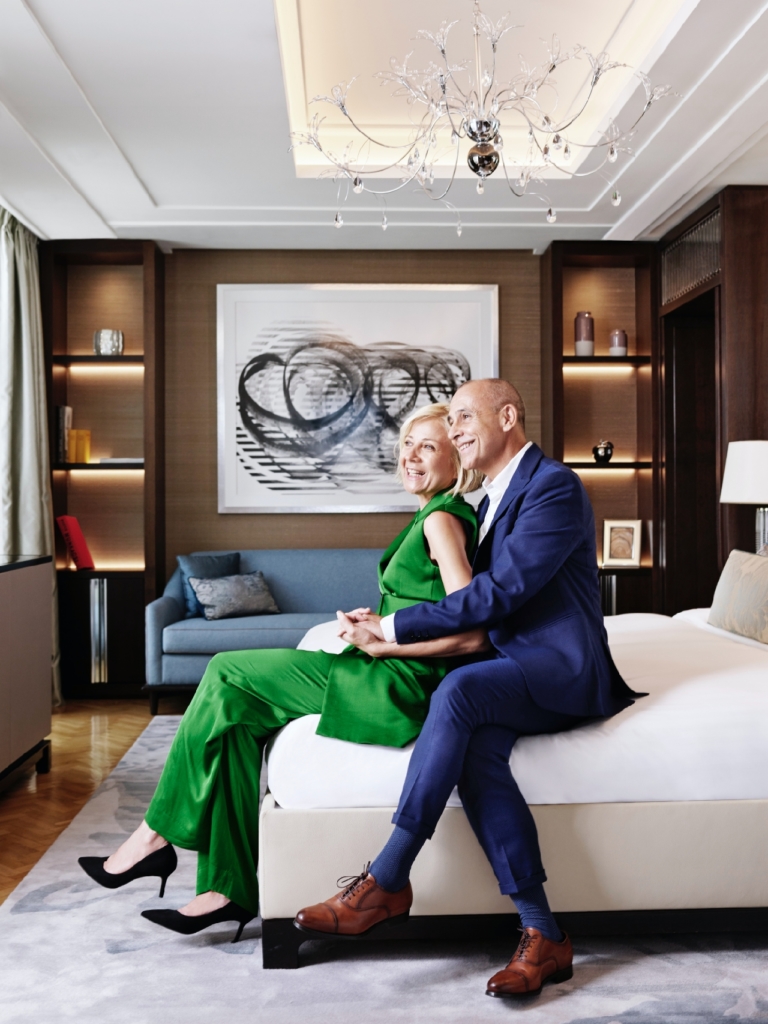 Creative Collaborator; Rankin commented; "Hotels are fascinating places; each guest and room has a different story to tell, forming a treasure trove of memories made together. In Loyalty & Love, we wanted to capture the romance and glamour of staying in a hotel by revealing our couples behind closed doors, suspended in their own private bubble of their hotel room. The result is a collection of images which put the romance back into travel and show the important role that this precious time together can play in a relationship."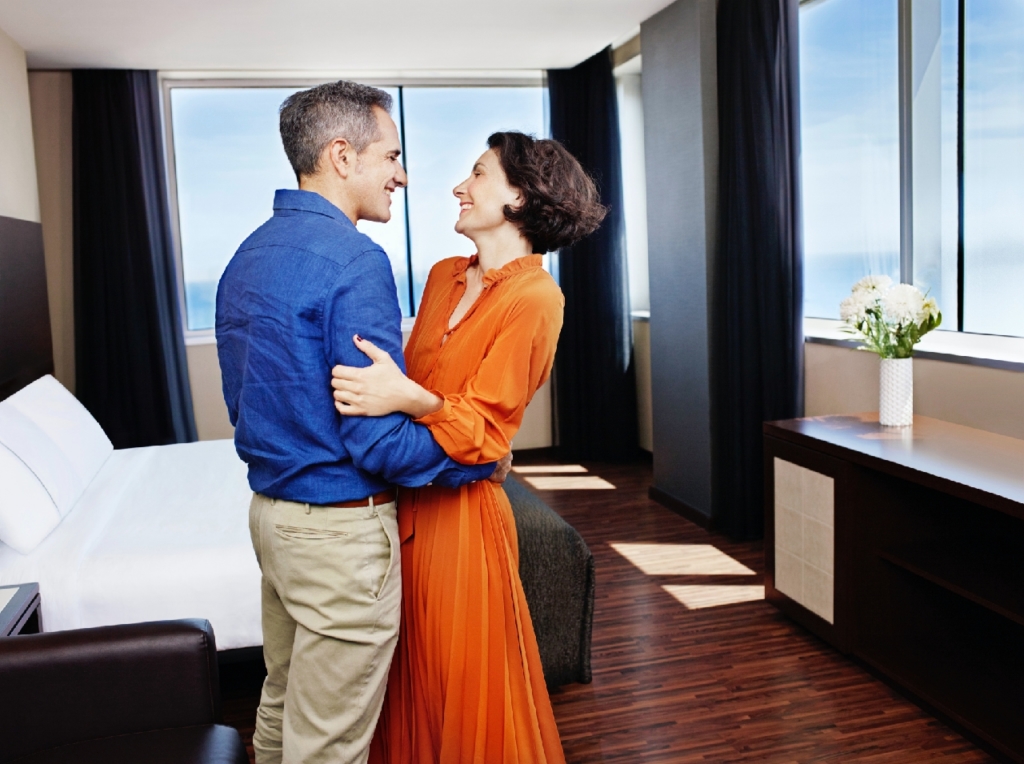 The featured image in the top banner features twins Hermon and Heroda Berhane, The Moxy Frankfurt City Centre, Frankfurt, Germany. To read and watch the Loyalty & Love stories, visit MarriottLoyalyandLove.com.