Baxter Finley was born in New York and moved to Los Angeles in the 1960's to work in the burgeoning Advertising industry. In the heat of California, Finley struggled to find a 'masculine' moisturiser to protect his sun-soaked skin. Out of frustration, he developed his own, and launched a line of grooming products in 1965 from his Beverly Hills HQ, titled Baxter of California.
As he increased his grooming range, the 1970's saw every cool guy in Hollywood using his products. The extreme high quality of the products and great design, attracted the elite of gentleman's society as well as playboys of the day.
Today Baxter of California uses the same trusted traditions of science but combines intelligent skincare solutions to provide a large range of cutting-edge men's grooming products. Expect everything from shaving, cleansing and anti-aging products to basic skincare. We've hand-picked our Top 10 Baxter of California products below.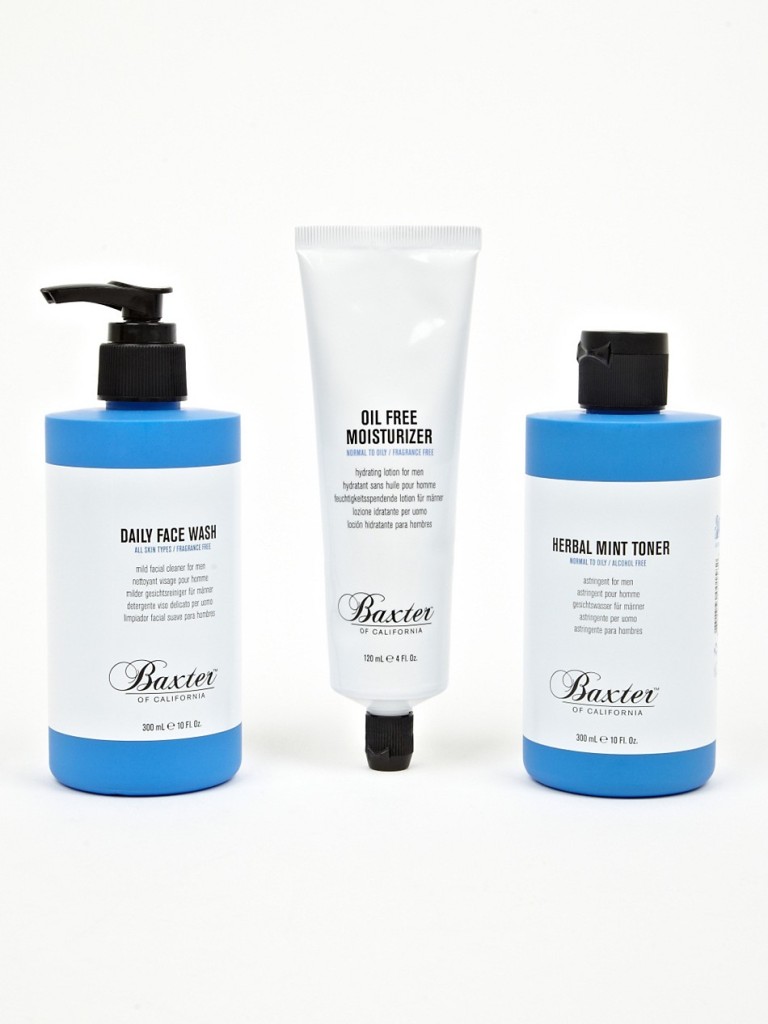 Baxter of California Skin-care 1-2-3 Boxed Set. Buy HERE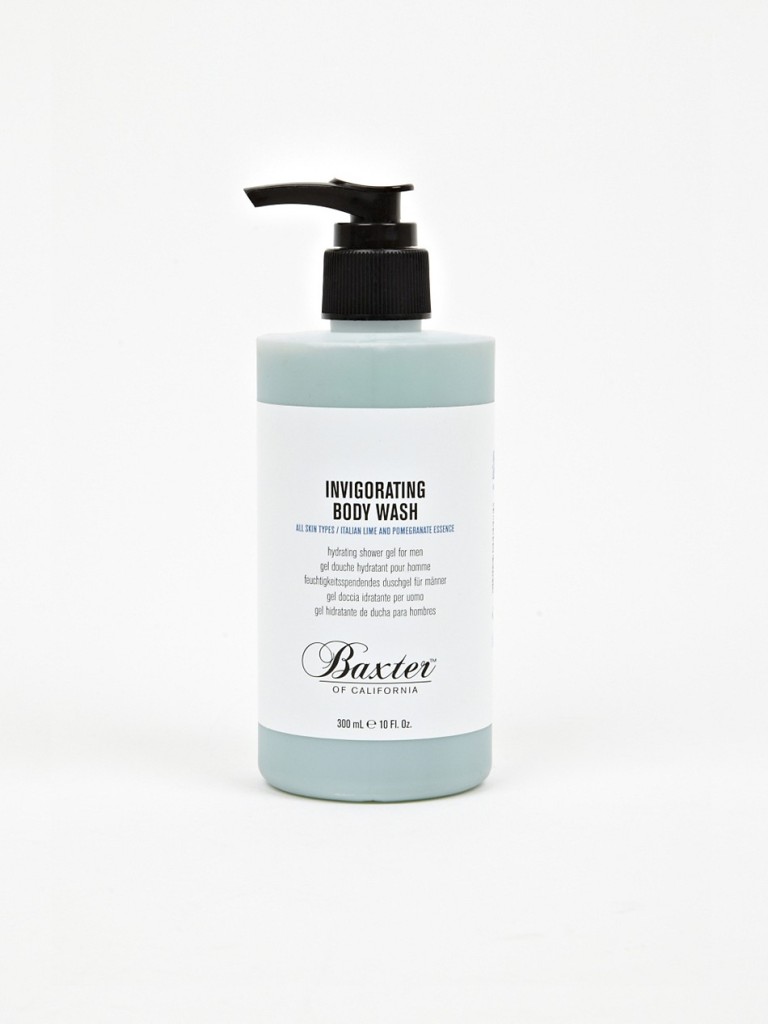 Baxter of California Italian Lime Pomegranate Essence Invigorating Body Wash. Buy HERE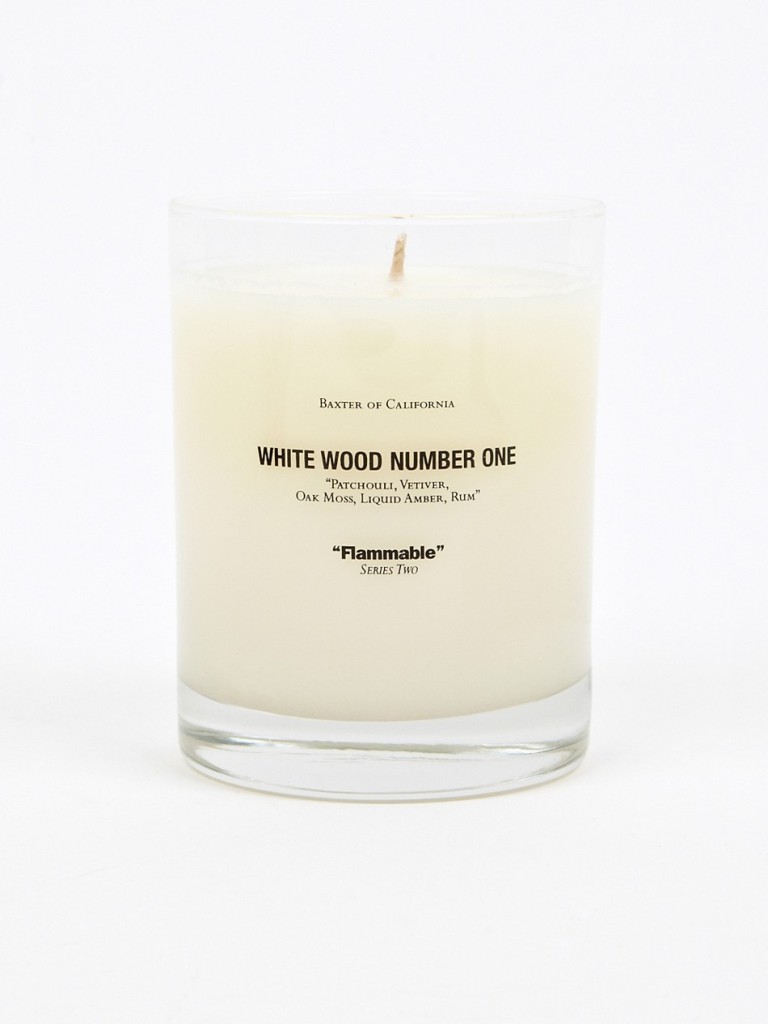 Baxter of California White Wood Candle No.1. Buy HERE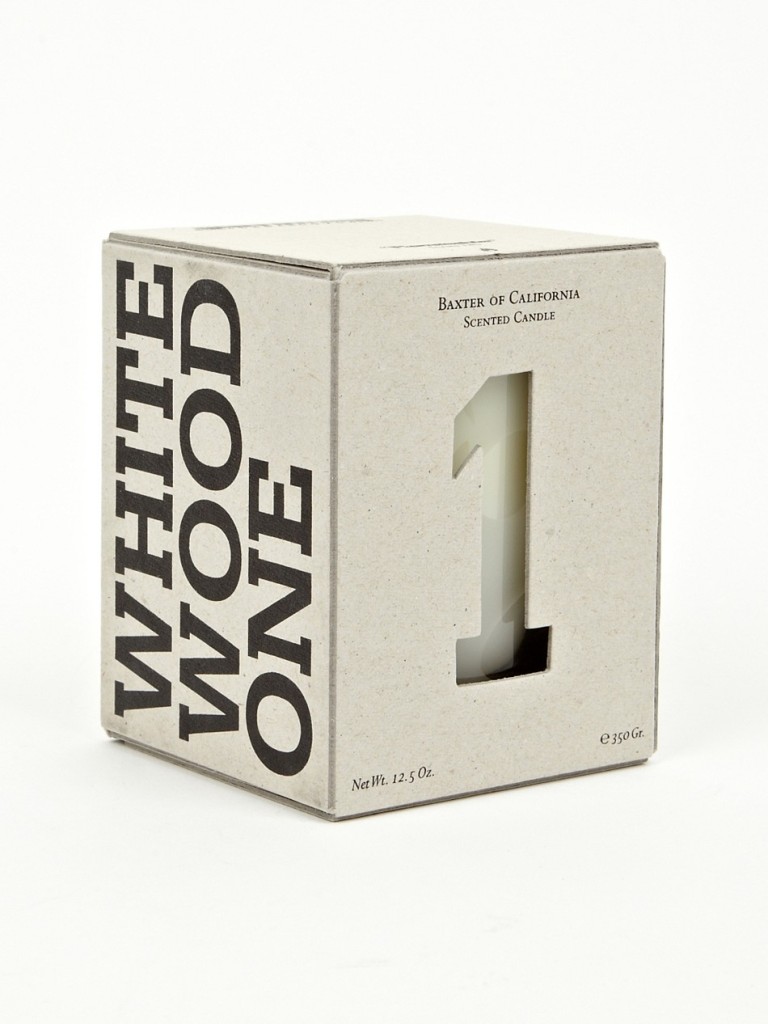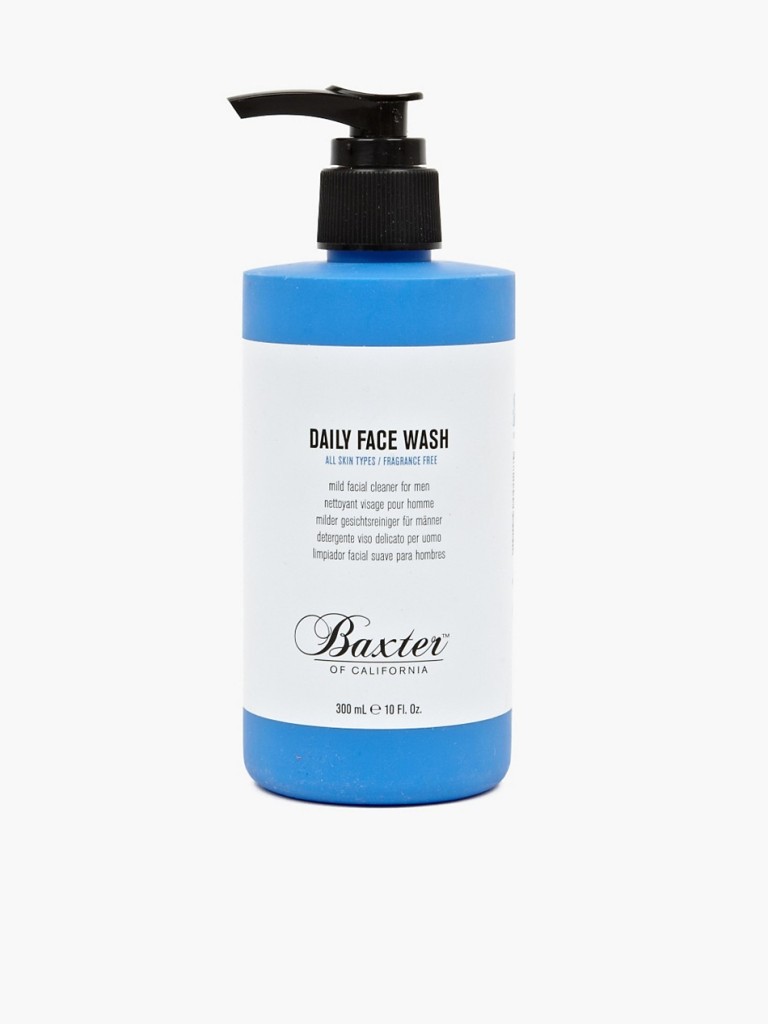 Baxter of California Daily Face Wash. Buy HERE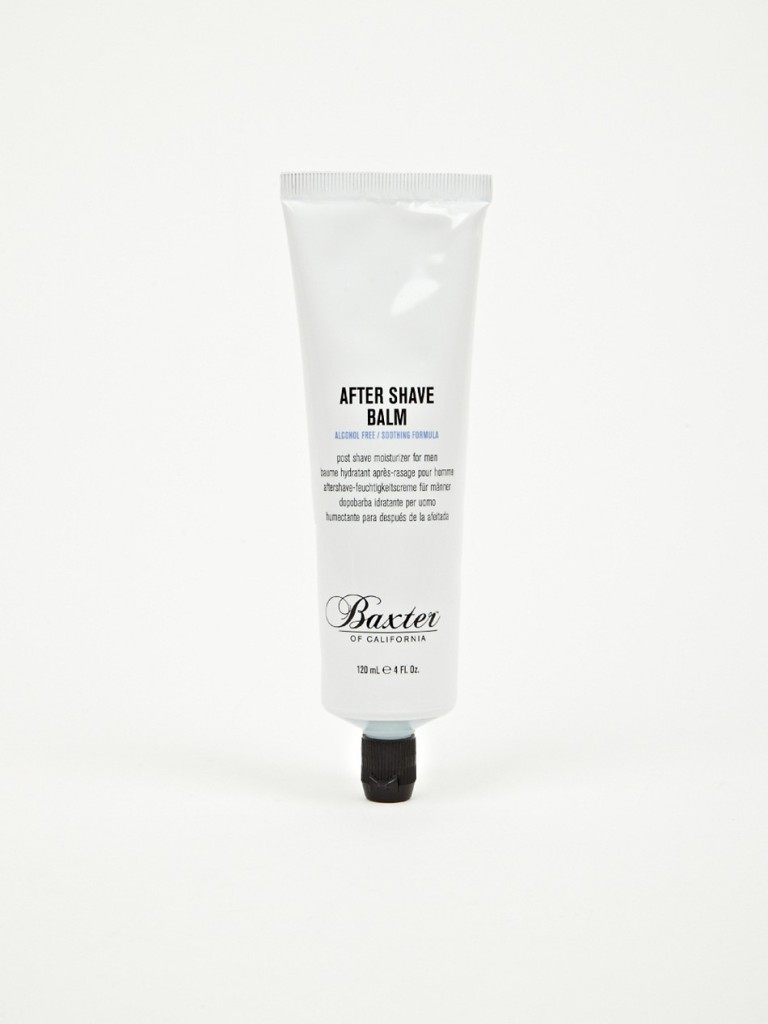 Baxter of California After Shave Balm. Buy HERE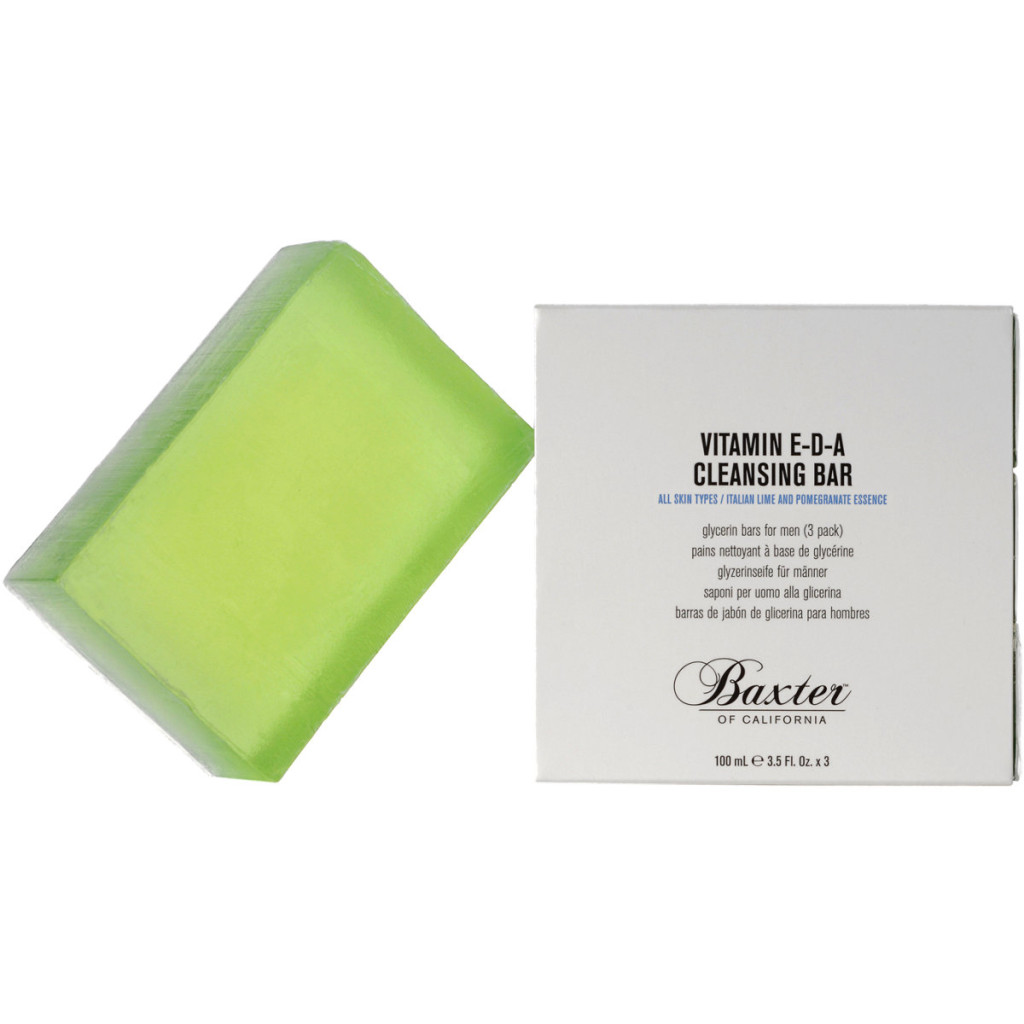 Baxter of California Vitamin E-D-A Cleansing Bars – Italian Lime. Buy HERE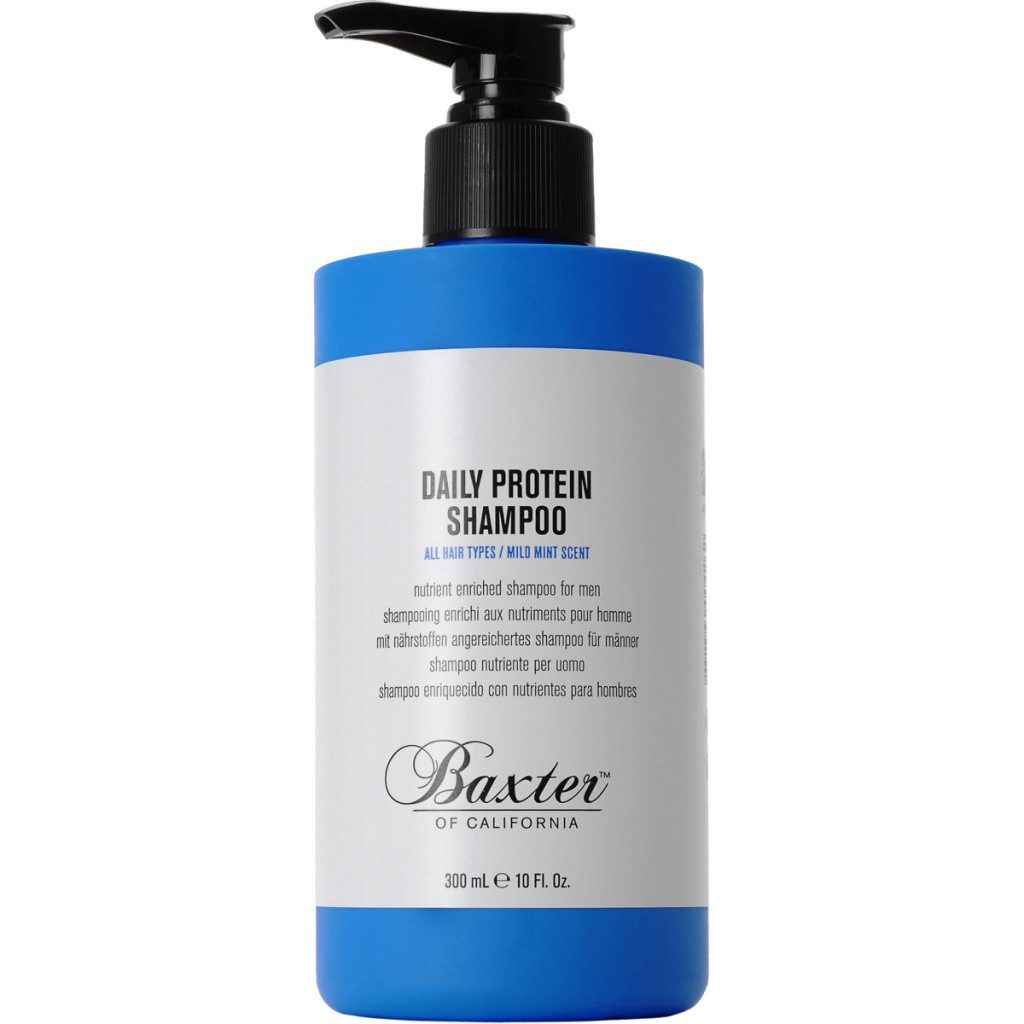 Baxter of California Daily Protein Shampoo. Buy HERE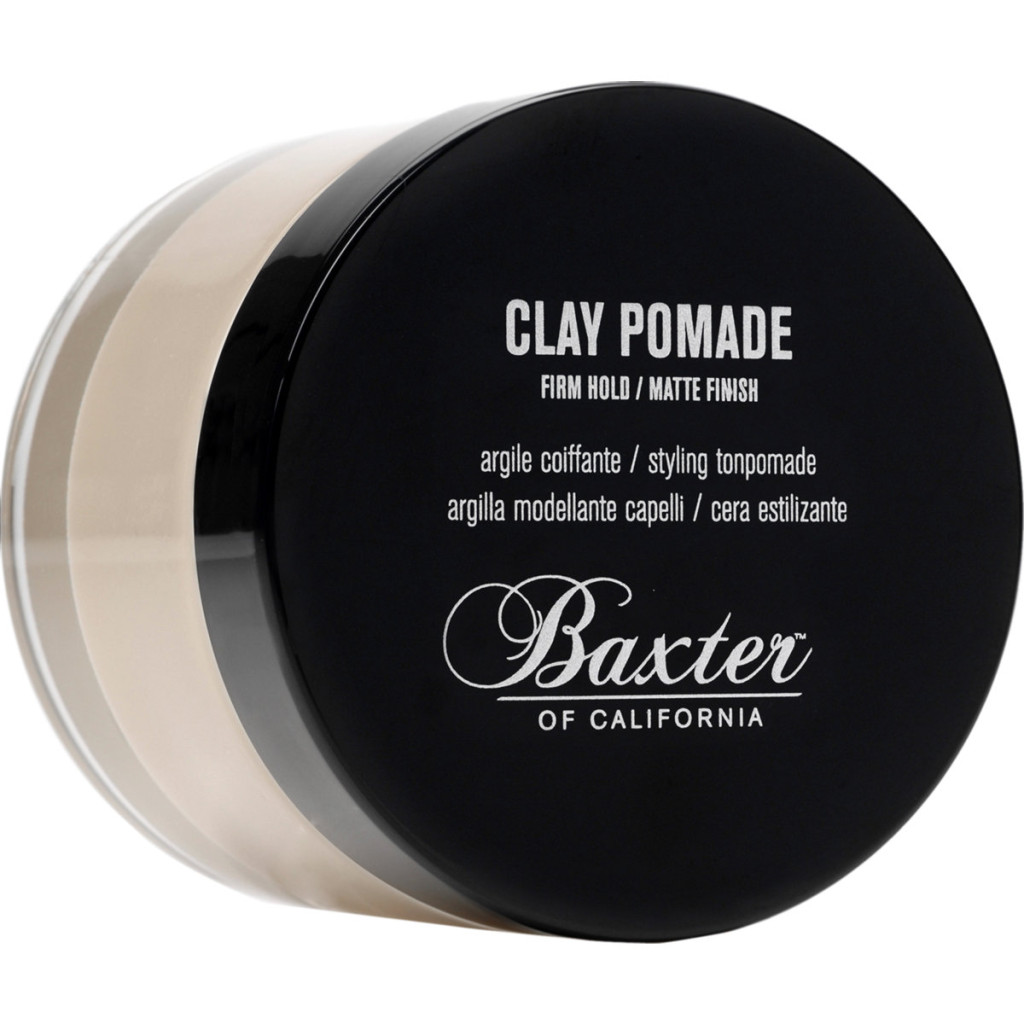 Baxter of California Clay Pomade. Buy HERE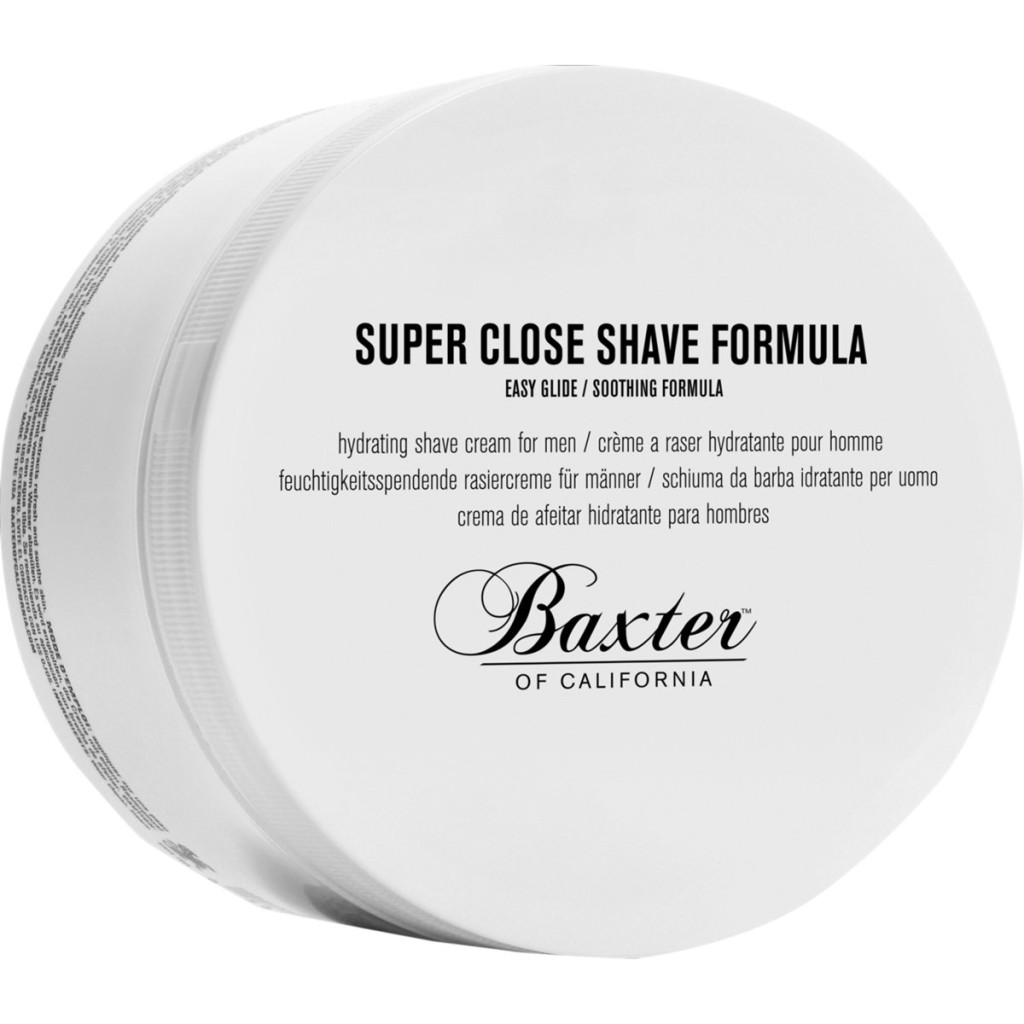 Baxter of California Super Close Shave Formula. Buy HERE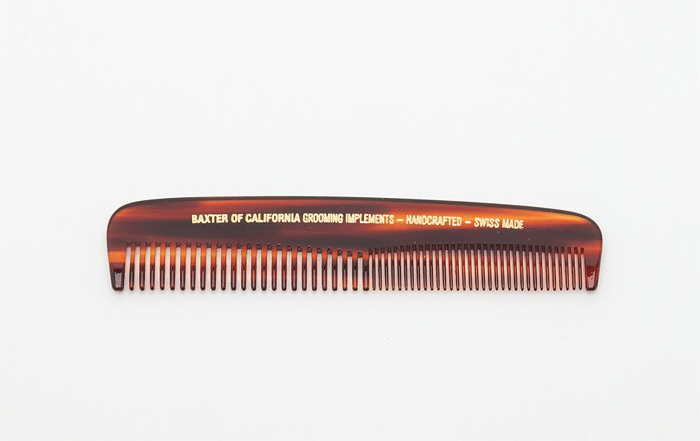 Baxter of California Beard Comb in Tortoise. Buy HERE