---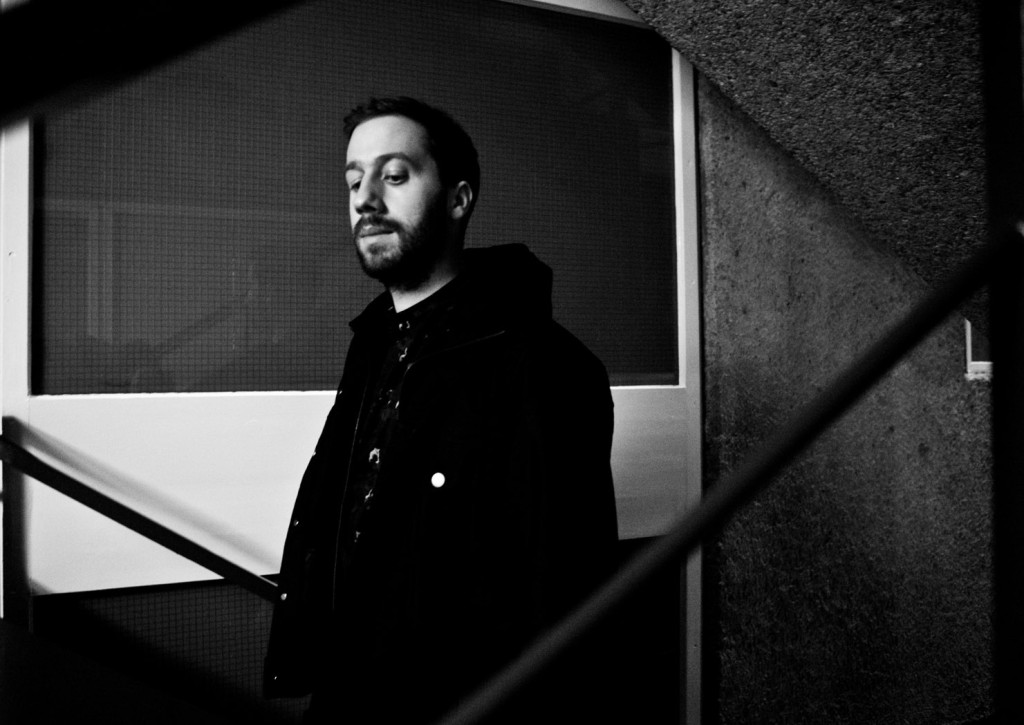 Lux&Noah are a high-end menswear brand aiming to offer well-made, sustainable clothing. Based in London, they also operate as style directors for British bands and musicians, creating bespoke collections, artwork, and visual projections for live shows and music videos.
Today they have released LNGP, a special clothing collaboration with musician Gold Panda. The collection was designed and made with careful consideration of Gold Panda's busy, international lifestyle: 'We wanted to create something that enabled him to be most himself, something that fitted physically, as well as something that could act as a second skin; comfortable but expressive."
Sustainability is something Lux&Noah believe is fundamental to their motivations as a brand. By sourcing and producing in Britain, it was possible for the lengthy chain of supply that accumulates several million miles of carbon footprints usually created by brands, be significantly reduced. Sourcing organic, British fabrics where ever possible also means that there can be a level of certainty about the welfare of workers, fair trade and that minimal pollution has been expelled in acquiring materials.
The clothes have subtle, intentional details throughout in both the design and function. With sustainability at the core of Lux&Noah's work, exploration into ways of minimising waste is ever ongoing. T-shirts seams have been minimised, fabrics have been duplicated and upcycled, and digital printing has been employed to make sure that only the dye that is needed was used. All this honesty and simplicity seems to contribute to the duo's clean aesthetic.
There was a binary construct to Lux & Noah's research; one element focused on Gold Panda's interests; time spent in Tokyo brought his attention to the harsh high-rise landscape of urban Japan; industrial backdrops and brutal architecture, so darkness was employed – the use of black, sharp lines and masculine silhouettes. The contrasting notion included the heavy use of florals and sugary pastels complimented by electric bursts of colour, all combining to create a quietly effervescent, peacefulness.
To top off, Lux&Noah went on to produce a music video for the track from Gold Panda's new album "Lucky Shiner", 'Community'. Based in Peckham, South London (Gold Panda's hometown), the film enters the lives and pursuits of the local community. The black and white footage is punctuated with the electric colours found in the prints designed for the clothing, and the visual projections at the show. Intense portraiture filming throughout gives an unfaltering connection between the viewer and the subject, as well as an accurate representation of the diversity of the community.
Executive Producers: LUX&NOAH
Producer: Scott Ward WasNotWasFilms
Talent: Gold Panda
Visuals: Dan Tombs
Prints: Caro Langton
Photographer: Roberta Schmidt
Stylist: Alessendra Arzani
MUA: Sabean