---
Jumeirah Hotels & Resorts recently announced the seasonal reopening of its luxury retreats in Mallorca and Capri, offering guests a taste of the Mediterranean lifestyle at its finest. Jumeirah Port Sóller Hotel & Spa in Mallorca welcomed guests at the end of March, while the enchanting Capri Palace Jumeirah opened its doors on 27th April. Experience stylish, contemporary spaces with breathtaking Mediterranean views at these luxurious island getaways.
Capri Palace Jumeirah: Experience Italian Dolce Vita in Anacapri
Located in the most authentic, exclusive part of Capri, Capri Palace Jumeirah offers a stunning retreat on this glamorous island. Combining traditional palazzo architecture and contemporary spaces, the hotel's rooms and art-inspired suites pay tribute to the works of Mirò, Magritte, and Warhol. The White Museum, a private collection of contemporary works, is dispersed throughout the hotel, showcasing pieces by De Chirico, Keith Haring, and Pomodoro.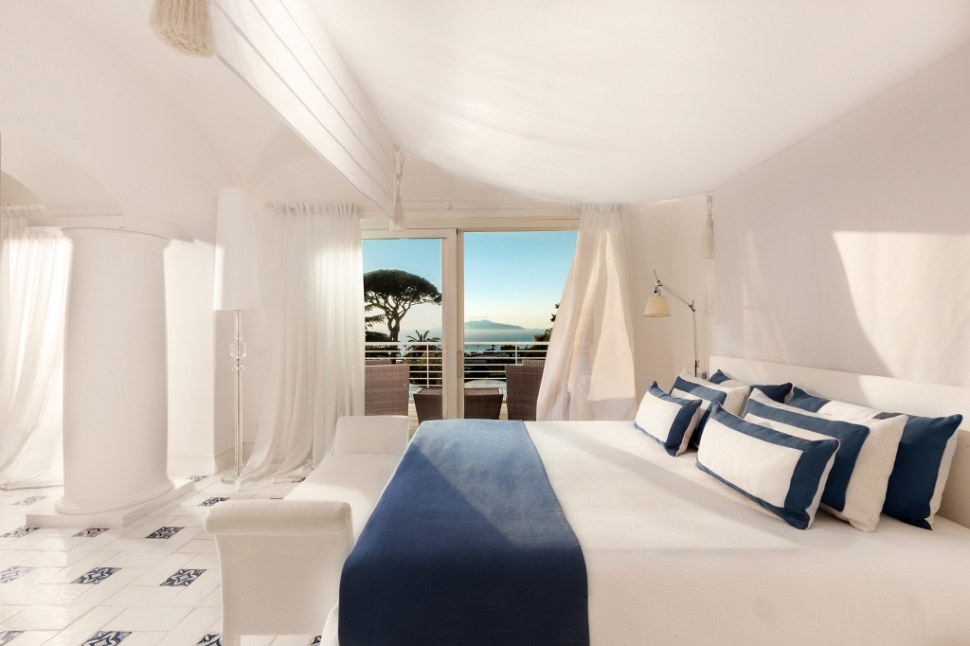 Indulge in exquisite gastronomy at the two Michelin-starred restaurant L'Olivo, or visit the celebrity hotspot Il Riccio Restaurant & Beach Club. Executive Chefs Andrea Migliaccio and Salvatore Elefante reinterpret the most authentic Mediterranean flavours for guests to savour.
Capri Palace Jumeirah's Capri Medical Spa has also partnered with Balance Holidays for a luxury wellness retreat, running from 22-29 May 2023. Prices start from €725 per night for a Classic room in the low season and €1500 in the high season. Assistance with private transfers by speedboat or helicopter from Naples or Sorrento can be arranged. Capri Palace Jumeirah will be open from 27 April to 16 October 2023. For more information and bookings, visit www.jumeirah.com/capripalace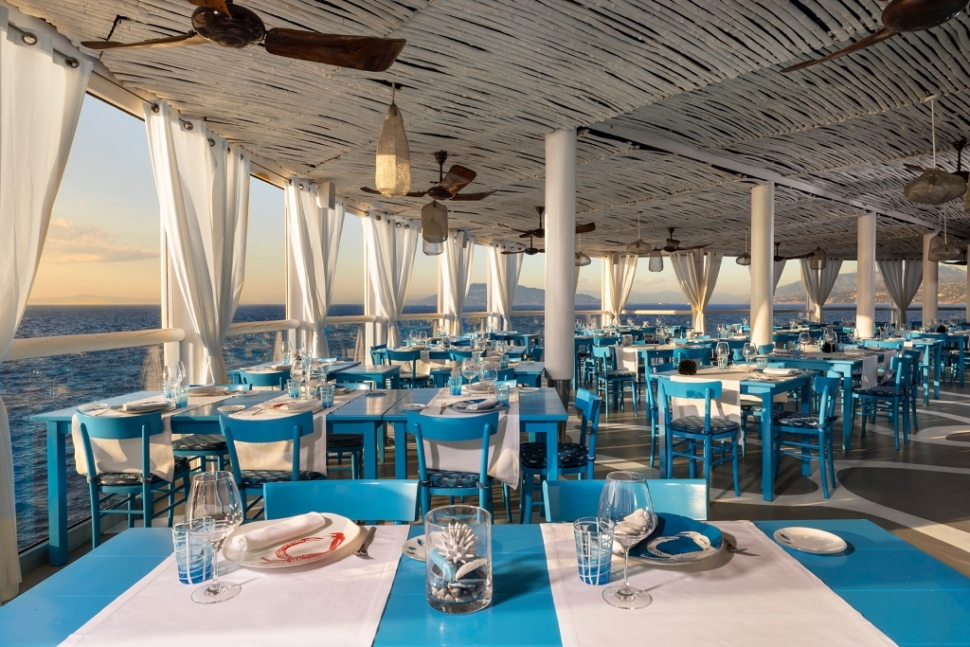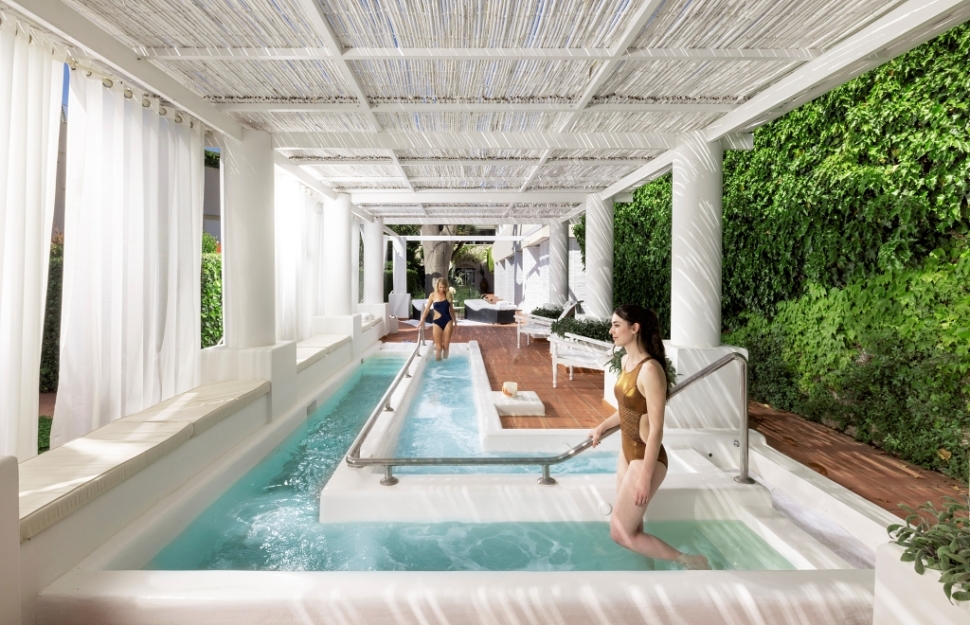 ---
Jumeirah Port Sóller Hotel & Spa: Embrace the Alluring Spanish Island of Mallorca
Perched on the cliffs of Port de Sóller, between the UNESCO World Heritage site of Tramuntana Mountains and the Mediterranean Sea, Jumeirah Port Sóller Hotel & Spa offers an unforgettable experience. The hotel has recently renovated several Junior Suites, providing guests with extended, glass-fronted terraces and private sun loungers for exceptional views of the Mediterranean Sea.
The remodelled panoramic Sunset Lounge offers a unique spot to witness the magical Mediterranean sunset, while the Cap Roig Brasserie serves up fresh seafood and various types of paella with awe-inspiring views. The hotel is also collaborating with local truffle farmers and artists like Lolo Garner and Dutch painter Carla Raads to create authentic guest experiences.
Unwind at the Talise Spa, with treatments featuring local ingredients such as citrus, almond, and olives. Prices start from €450 per night for a Superior room during the low season and €940 in the peak season. Jumeirah Port Sóller will be open until 31 October 2023. For more information and bookings, visit www.jumeirah.com/Mallorca