---
Within the historic walls of Landhuis Oud Amelisweerd, a tale of artistic evolution unfolds. Celebrated Dutch artist, Han Schuil, takes center stage in this emblematic setting. Teaming up with Centraal Museum Utrecht and the Hartwig Art Foundation, the manor will illuminate with Schuil's artworks from September 2nd to November 12th, 2023.
Schuil, born in 1958 in Voorschoten, has sketched a vivid journey of artistry over the past four decades. An emblematic figure of the Dutch painting revival from the early 1980s, he stands apart from categorisations, rebelling against the conventional and crafting a style that's entirely his own.
Meander through the historic chambers of the manor, and you'll witness Schuil's artistry spanning 23 years, juxtaposed with contemporary work. Particular attention is captured by his HEAT and BLAST series. Though one might be tempted to label his oeuvre as abstract, a discerning gaze unveils how reality inspires every stroke. Whether it's the compelling depiction of MRI scans and infrared photographs or comic-inspired creations, Schuil masterfully embeds everyday motifs into his art.
What makes his technique even more intriguing is his dedication to aluminium as his chosen canvas since 1985, forsaking the traditional linen. This choice, combined with a rich palette drawn from the entire colour spectrum, lends a unique vibrancy to his creations. Layers of paint dance on the aluminium surface, beckoning the observer to immerse themselves in their depths.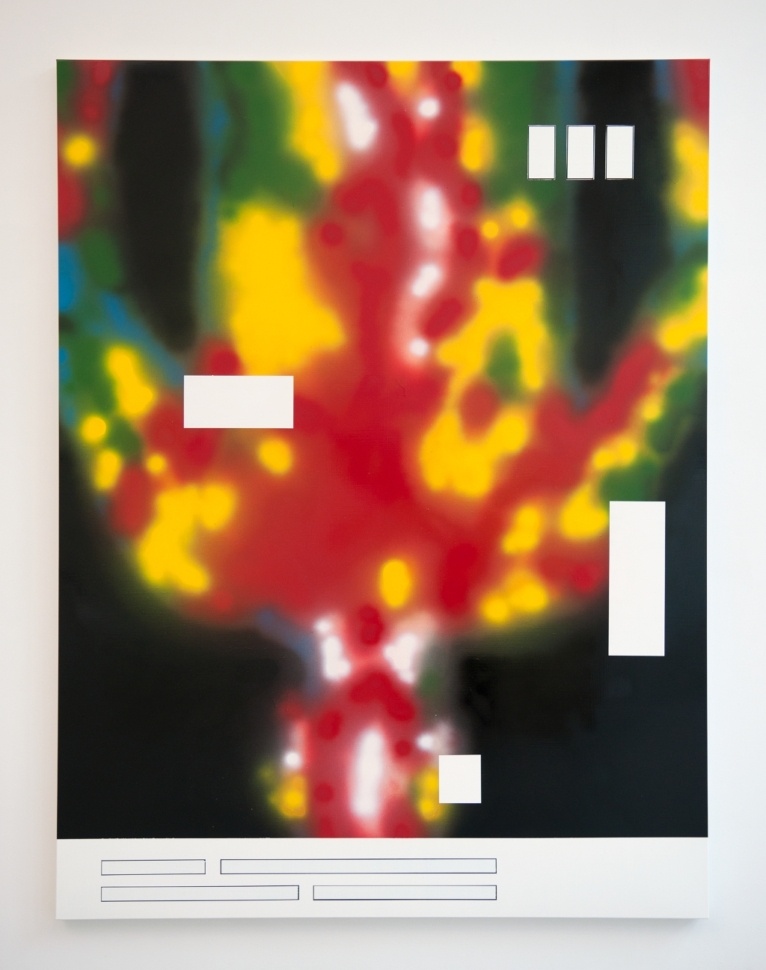 Educated at the Academie voor Beeldende Kunsten in Rotterdam and Ateliers '63 in Haarlem, Schuil's artistic credentials are impressive. With a debut at the Art & Project gallery in 1983 and a multitude of exhibitions, both domestically and internationally, his oeuvre has taken residence in renowned collections, including those of the Centraal Museum, Museum Boijmans van Beuningen, and even the Boston Museum of Fine Arts.
For art enthusiasts desiring a deeper dive into Schuil's world, the exhibition heralds the release of a comprehensive monograph. Designed by Put Gootink and published by Jap Sam Books, the publication is an insightful exploration of the artist's journey, with contributions from noted personalities in the art world.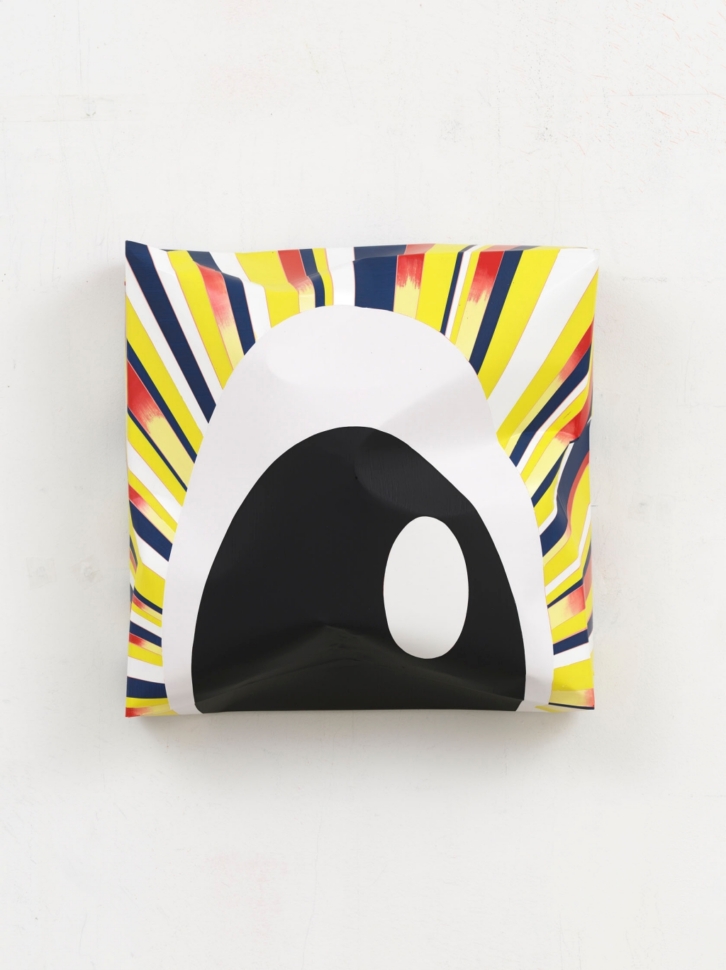 The exquisite setting of Landhuis Oud Amelisweerd further enhances the experience. The brainchild of Stadsherstel Utrecht, this national monument stands as a testament to art, science, and history, inviting visitors to soak in its legacy.
One cannot discuss this venue without acknowledging Centraal Museum Utrecht's pivotal role. Housing an eclectic mix from old masters to contemporary art, fashion, and design, the museum is a cornerstone in the art scene. Schuil's exhibition is but a chapter in their five-year programme at Landhuis Oud Amelisweerd, having previously showcased talents like Amie Dicke, Marijke van Warmerdam, and Hannah van Bart.
So, if art calls to your soul, Landhuis Oud Amelisweerd beckons. Immerse yourself in Han Schuil's narrative, meander through the hallways of history, and remember, each visit is a contribution, as the entrance is purely donation-based.