---
Native Instruments Collaborate with Drake
producer Noah "40" Shebib on 40s Very Own Play Series
Native Instruments' latest music library collaboration is with iconic Drake producer Noah "40" Shebib. Together, they have created 40s Very Own Keys and 40s Very Own Drums, part of their successful Kontakt Play Series instruments. The two libraries are available to purchase separately or together.
As well as his hugely successful work with Drake, Shebib has also produced for Action Bronson, Alicia Keys, Lil Wayne, Jay-Z, Nas, PartyNextDoor and Sade, to name a few. The Canadian-born producer has been nominated for multiple Grammys and has won two – no small feat. 
When researching, I had seen a handful of negative reviews on the libraries, which surprised me. Based on first impressions, I can sympathise a little, as expectations are high with Shebib, but you cannot judge a library like this based on first impressions. Like any good VST, the more time you spend with it, the more you discover its versatility. Without question, this is a library for producers. You need to spend time and explore what you can create with it.
The interface and comprehensive macro controls have endless possibilities for reshaping each sound. As with most NI Play Series VSTs, it's very intuitive and I found it easy on the CPU (of a MacBook Pro M1Pro with 16GB RAM).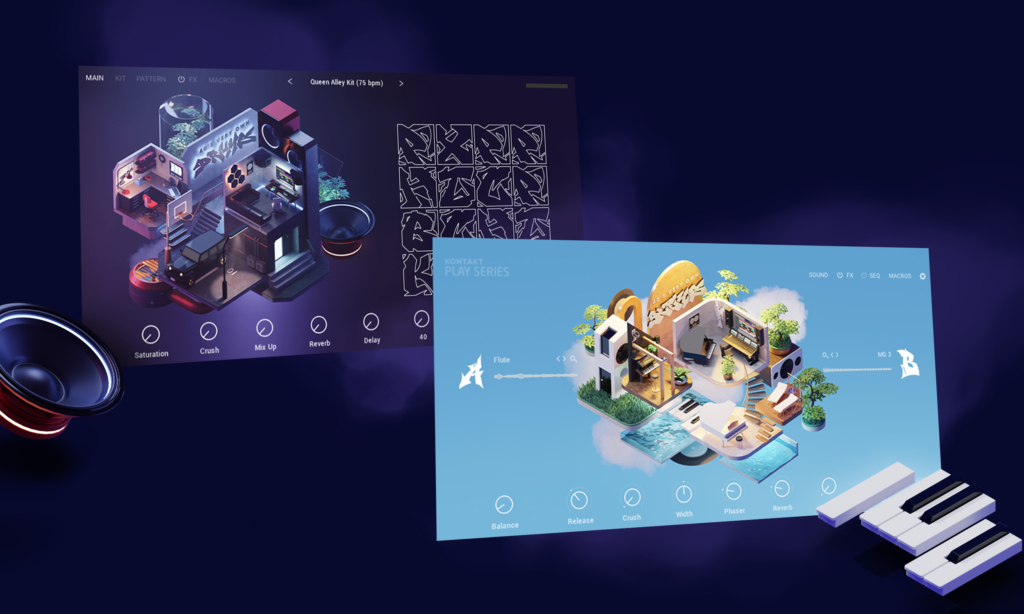 40s Very Own Keys
Possibly the most useful of the two plugins, 40s Very Own Keys features 136 sounds and 150 presets (31 preset categories), which can all be manipulated in various ways – Crush, Release, Width, Phaser, Reverb, Balance, plus 40's notorious 'underwater' effect.
It has some really cool-sounding pianos, synths and lush pads that would be great for pop, hip hop and movie scores/gaming.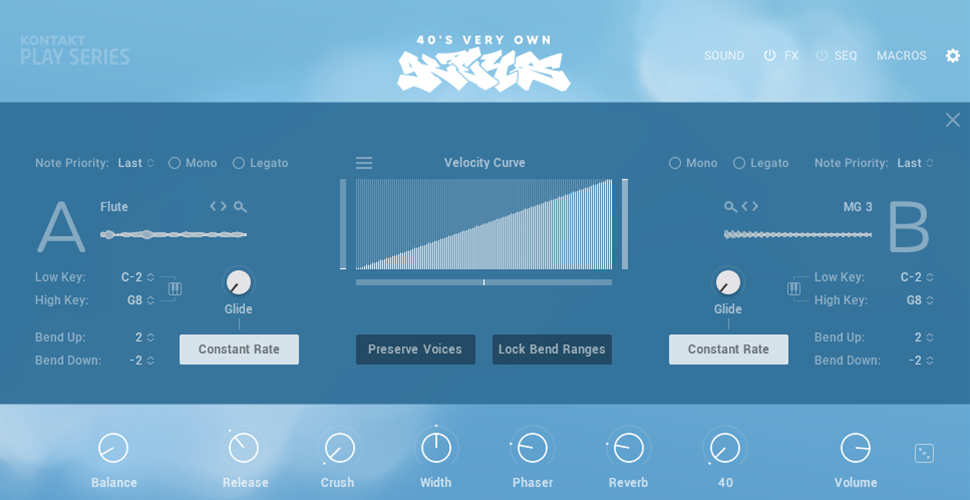 40s Very Own Drums
Fans of Drake/Shebib will be in awe of this library. The crisp, high-quality drum sounds were all recorded by Shebib from his personal collection of drum kits, percussion instruments and analogue synths at his renowned SOTA Studios in Toronto, using state-of-the-art microphones and much sought-after outboard effects.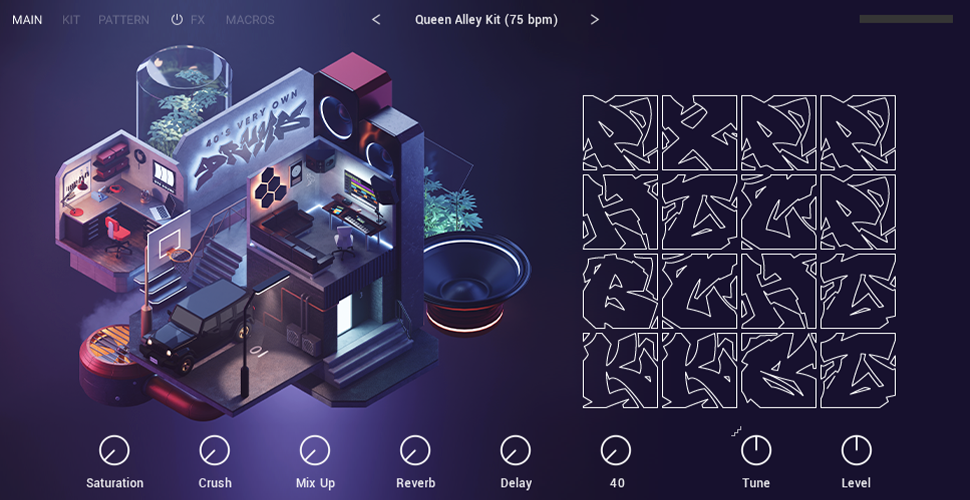 Designed so you can make beats straight 'out of the box' or spend time creating something of your own, with that 40's atmosphere adding some flavour.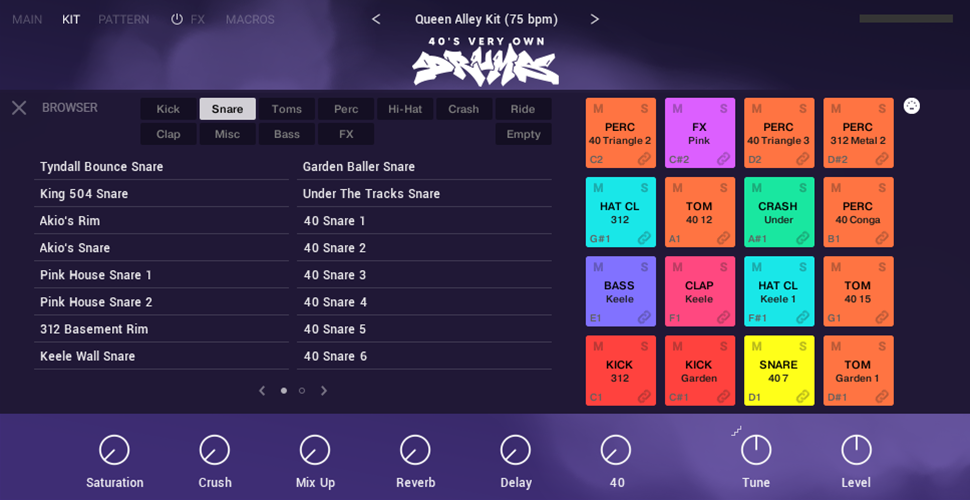 With the launch of the libraries, is a documentary film titled 'Toronto Rising' (watch it below), where Shebib talks about how he created the sounds for both libraries and how he uses them in his own productions. He also discusses his collaborations on the Toronto music scene, including his epic work with Drake.
40s Very Own Keys & 40s Very Own Drums are available from www.native-instruments.com
This sound library was featured in Client Style #25 – you can download that issue or order in casebound hardcover or softcover HERE.
---
Toronto Rising Documentary