---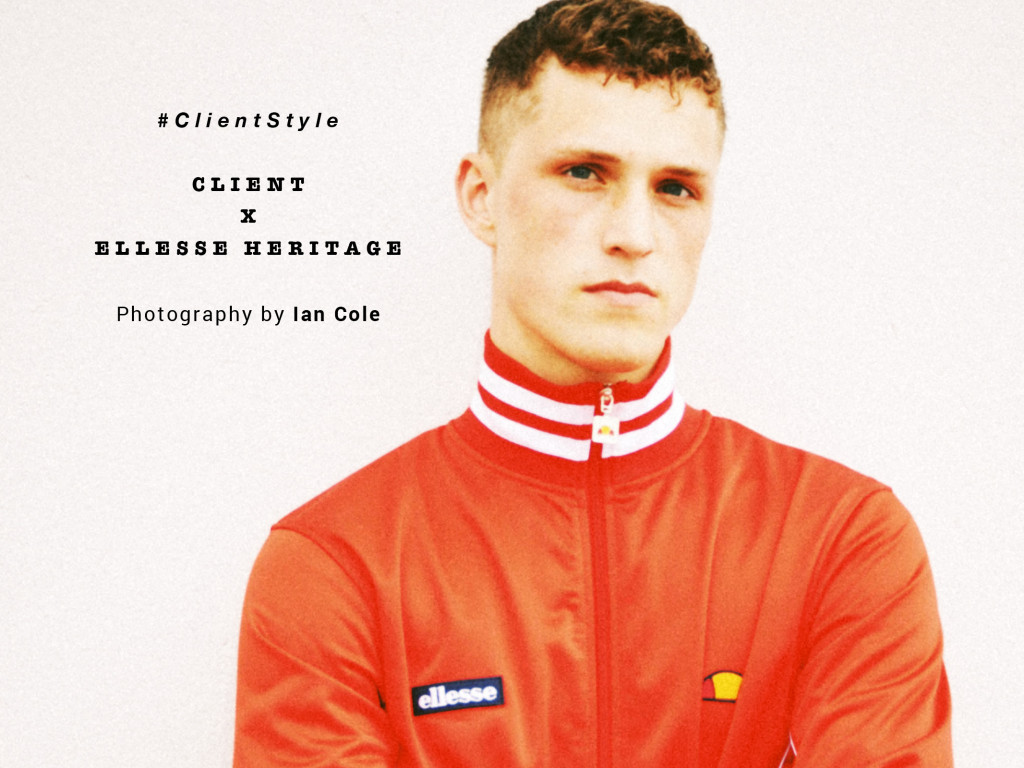 Back in 1959 in Perugia, Italy, Leonardo Servadio founded Ellesse (named after his initials L&S). Born out of a love for skiing, Leonardo utilised his fine tailoring skills to produce revolutionary iconic sports and fashion designs that became synonymous with style and performance innovation.
Some of the world's greatest sports icons have championed the sporting style of Ellesse including Muhammad Ali, Boris Becker and Alain Prost. It was in the 1980's that the brand grew rapidly from the slopes and the sports fields to the street, with teens and youth placing it at the top of shopping lists. The new Spring/Summer 2015 Heritage collection seen here reminds us WHY the brand has stood the test of time and is as relevant today as it was back then. Shot specially for Client Magazine's Style Guide in Camden, London, the collection is available now at selected retailers.
Photography Ian Cole
Styling Hollie Maya & Mark Haddon for Haddon PR
Model Max Curzon at Bookings, London
.